This week we welcome Abraham Lopez to the CBFC Artist Spotlight!
Q. Where are you from?
A. Legend has it that I come from an misty uncharted island off the pacific… but the boring answer is Southern California.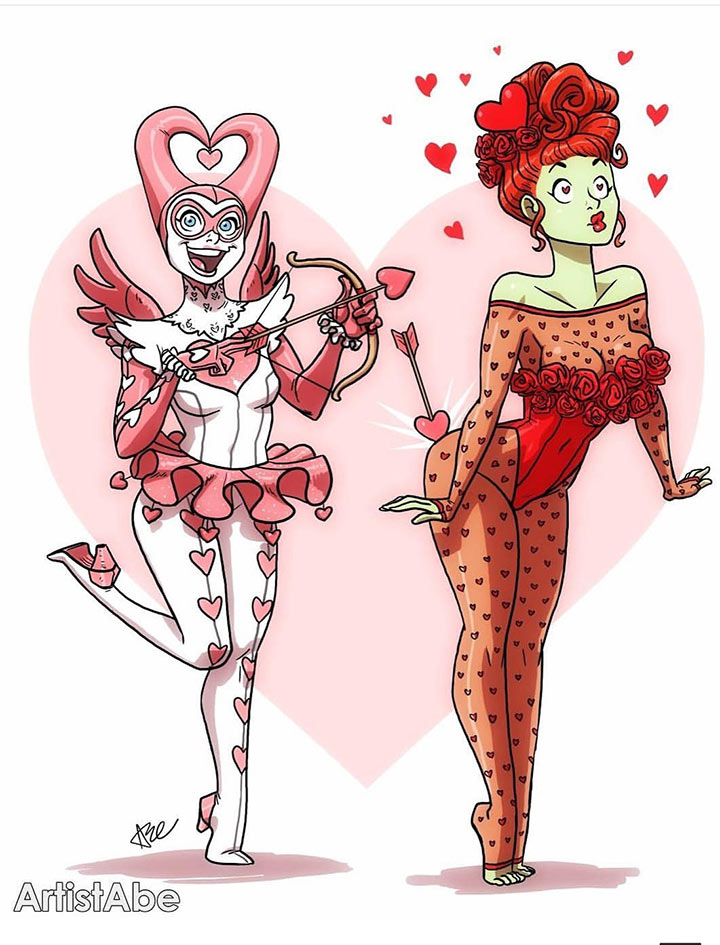 Q. How long have you been drawing?
A. I've been drawing since I was 7 years old. I first saw my older brothers drawing and thought, "Yeah that looks pretty cool to make something out of nothing."
Q. What materials do prefer to do your art with?
A. Right now I'm barely getting comfortable with the digital medium. So trusty Wacom tablet and photoshop are my weapons of choice.
Q. Character you love to draw?
A. Ooooh! That's always a fun question. There's been so many over the years but I'd have to pick Wolverine. I consistently have been drawing him since I started. Such a fun character.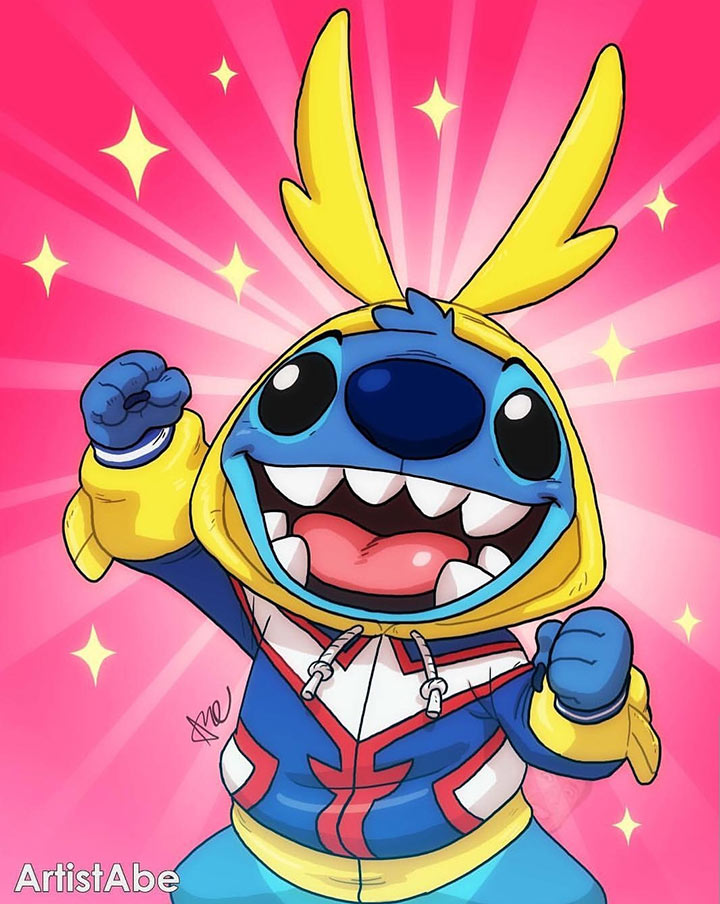 Q. What Character would you want to draw that you haven't drawn yet?
A. Hmmm… you know I don't draw too many anime characters. Right now All Might comes to mind. PLUS ULTRA!!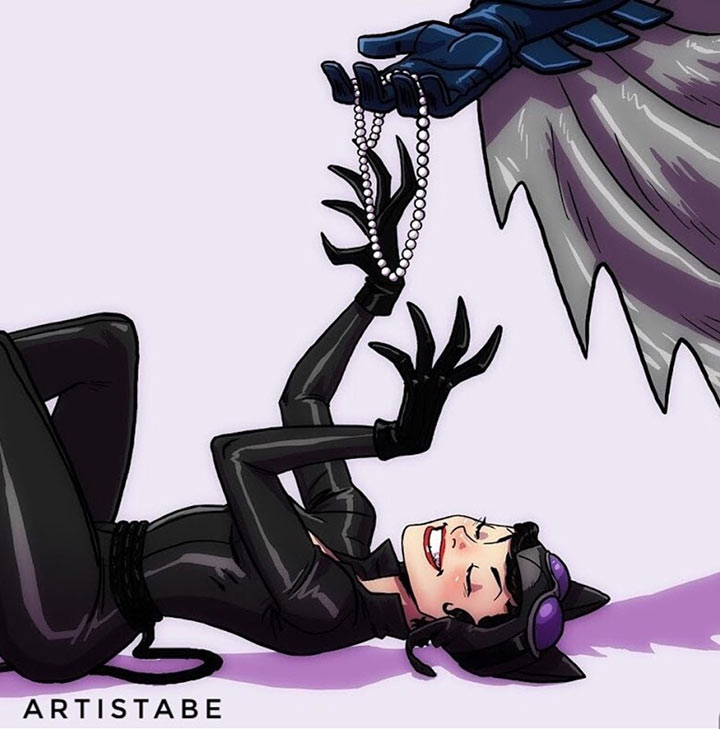 Q. What artist inspires you the most and why?
A. There's been multiple artists that have inspired me. A specific one from Mad Magazine, Wally Wood. Johnny Quest and Space Ghost Artist Alex Toth and Bruce Timm. I admired the way they can breakdown and simplified designs and make them very animated looking.
Q. What was your first published work?
A. My first published work was a cover piece for the comic Zombie Tramp. 
Q. Which artist would you love to do a collaboration piece with?
A. Oh wow. I honestly don't know. I guess it would be fun too how my stuff would look like if Alex Ross colored it.
Big thanks to Abraham Lopez for taking the time to answer a few of our questions! Be sure to give him a follow!
Don't forget to check back next week for our next Artist Spotlight! If you're an artist and are looking to be featured on our page please hit me up here. I'd love to hear from you.
-Chris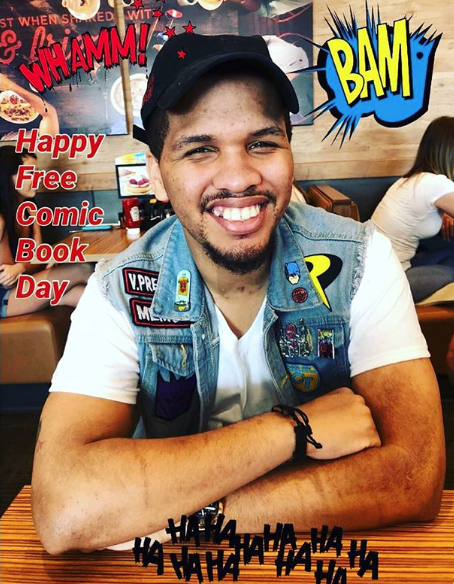 East Coast Member, Comic Book Fiend Club
Personal quest, search every dollarbin in Philly!