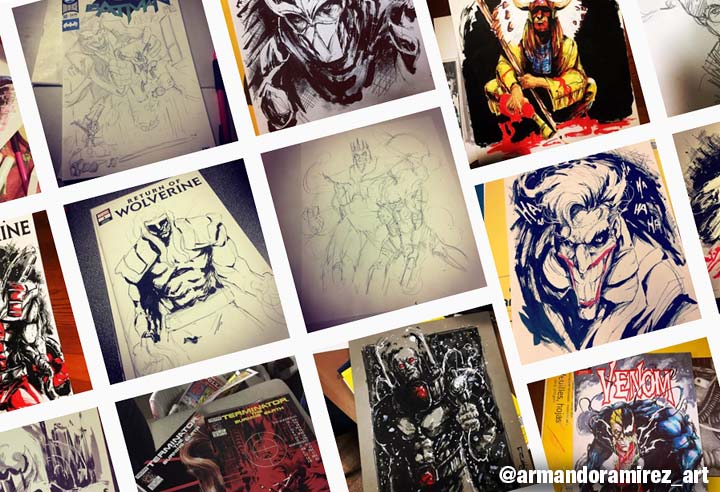 Welcome Armando Ramirez to the Artist Spotlight this week!
Q. How long have you been drawing?
A. Since I was a kid, maybe around 5 or 6 years of age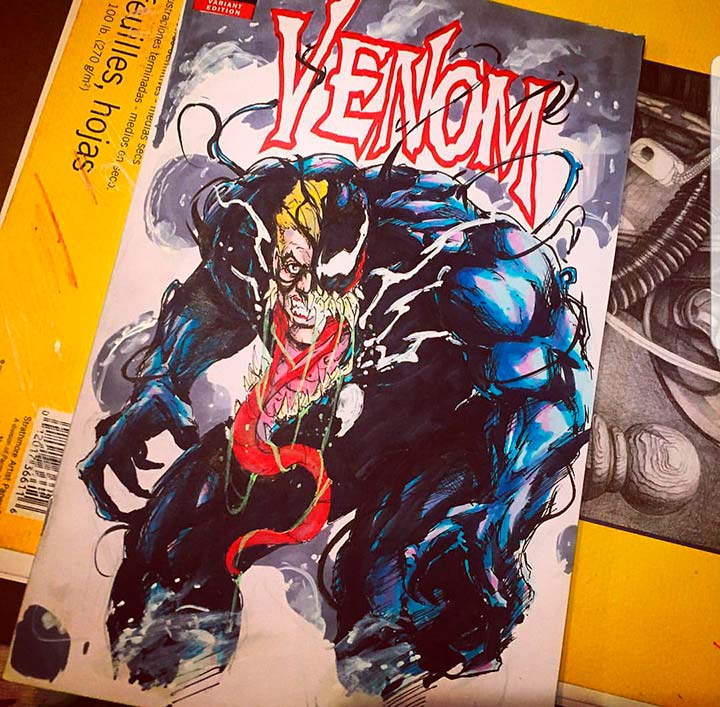 Q. Character you love to draw?
A. Anything monstrous really. Not anyone particular but anything that has a flow to its composition
Q. Character that you want to draw that you haven't drawn yet?
A. I always have it in the back of my head how I would tackle XO Man of War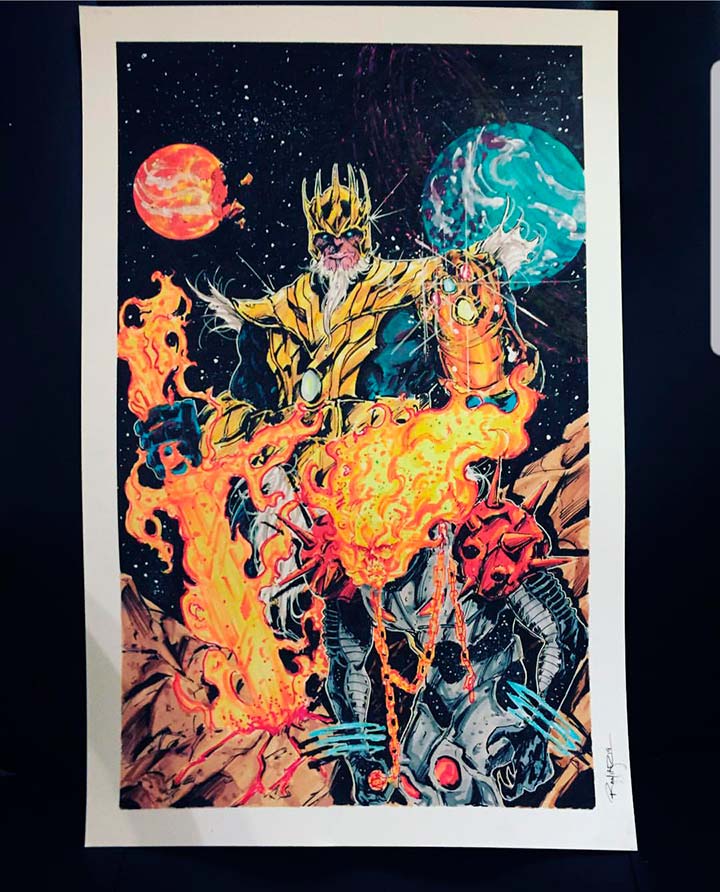 Q. What artist inspires you the most and why?
A. Frank Frazetta for sure… not because of his actual paintings (which are awesome). But his imagination… and his life's story about his work… there are tons of Docs on him. 
Q. What was your first published work?
A. Well I've done some work with marvel on some upper deck project… but I have a published page for a comic con exclusive comic put out by the local con in my area. I have some plans with working with a guy who writes independently to publish a book… so stay tuned… and maybe one day the big guys.
Q. Which artist would you love to do a collaboration piece with?
A. If I could Choose to be honest I would just love to be a fly on the wall and just watch Bill Sienkiewicz do a piece.
Big thanks to Armando for taking the time to answer some questions for us. Go hit him up on Insta and show him some love.
Be sure to check back next week for our next Artist Spotlight! If you are an artist and are looking to be featured on our page please hit me up here. We'd love to hear from you.
-Chris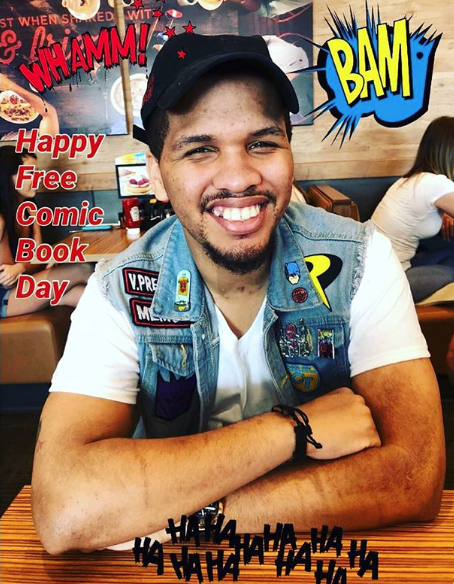 East Coast Member, Comic Book Fiend Club
Personal quest, search every dollarbin in Philly!