Welcome Shelby Robertson to our Artist Spotlight of the week!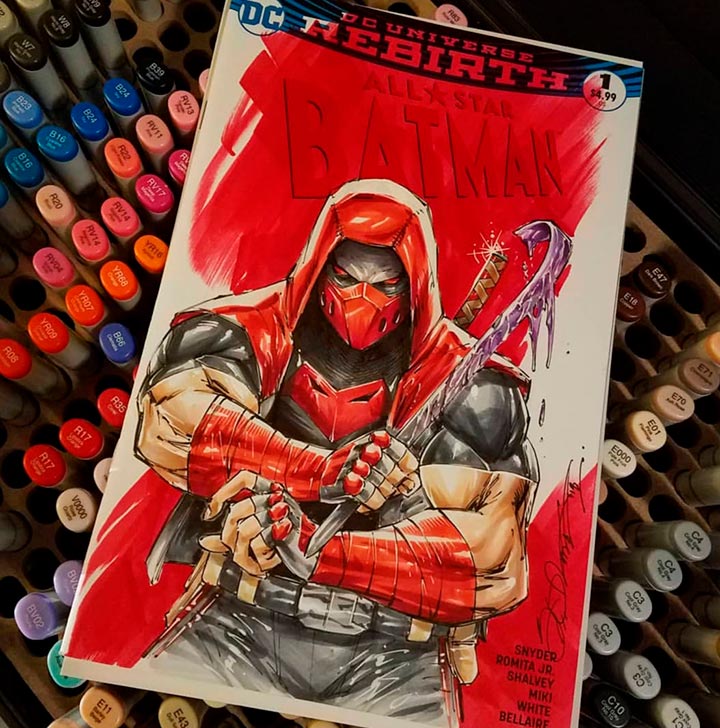 Q. Where are you from?
A. I'm originally from California, but have lived in Arizona for 10 years now.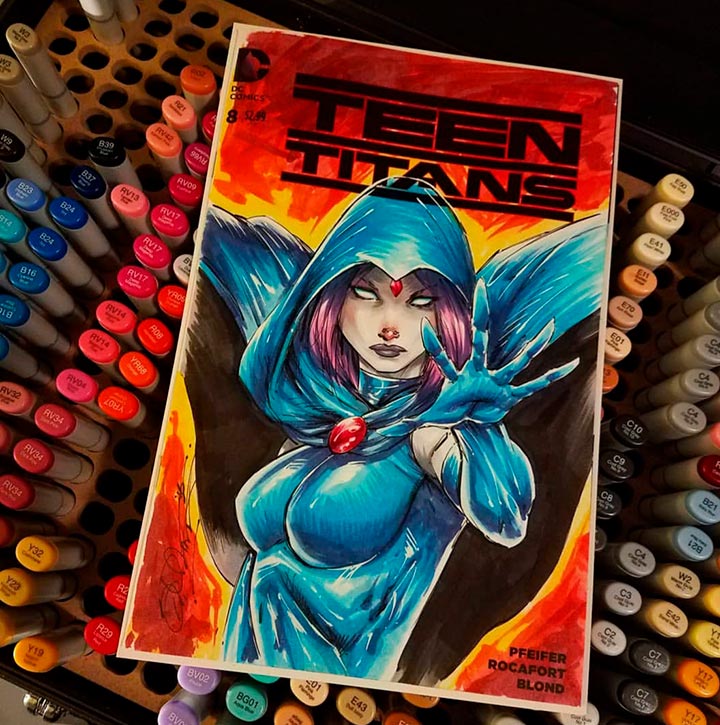 Q. How long have you been drawing?
A. I've been drawing for most of my life. There was a period of about 2 or 3 years where I quit drawing and art altogether, during high school, to focus on baseball. Once I got back into it, I just kept running with it. 
Q. What materials do prefer to do your art with?
A. I draw traditionally on 300 and 400 series Strathmore 11×17 smooth finish Bristol board. I generally stick to a .05 Zebra lead pencil, Super HB lead. 99% of my published book work is scanned pencils, straight to colors. There are some adjustments involved for clean-up in Photoshop before the colors are begun.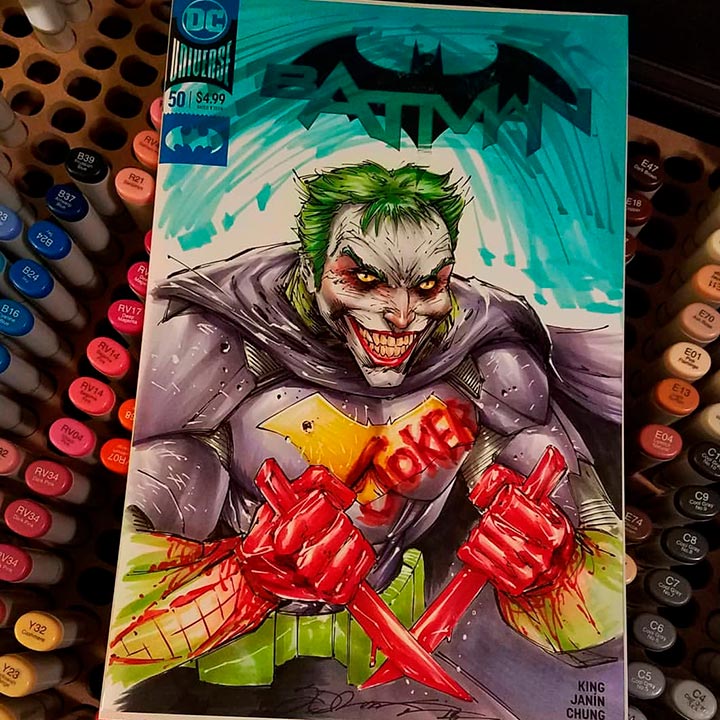 Q. Character you love to draw?
A. I love to draw my own character Ragetality from my comic series Ninety Four. I do think my style is geared more towards horror genre type work because I love grit, but can't seem to break away from the traditional hero stuff.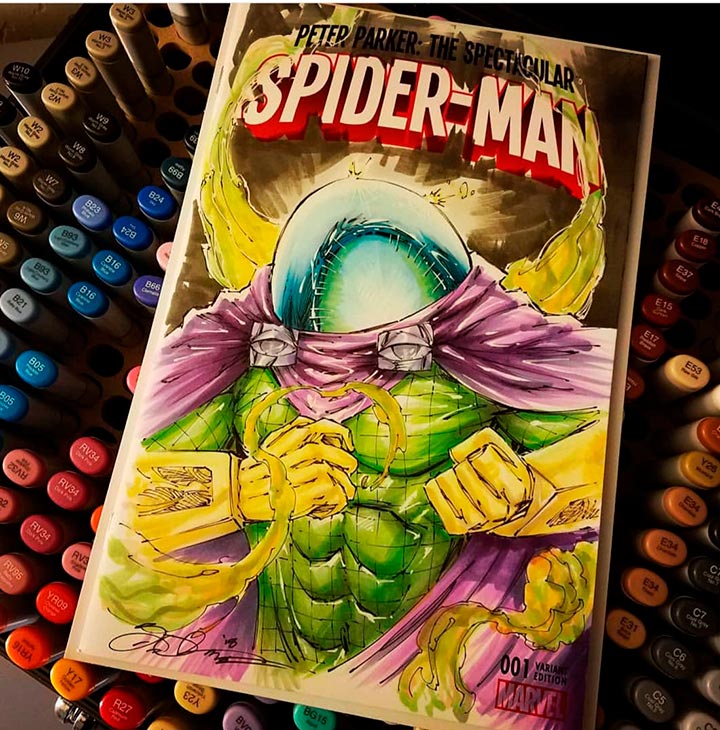 Q. What Character would you want to draw that you haven't drawn yet?
A. I've had opportunity to draw almost every Marvel character I had on my bucket list in one form or another professionally at this point. The one character I would love to tackle would be Batman over at DC.
Q. What artist inspires you the most and why?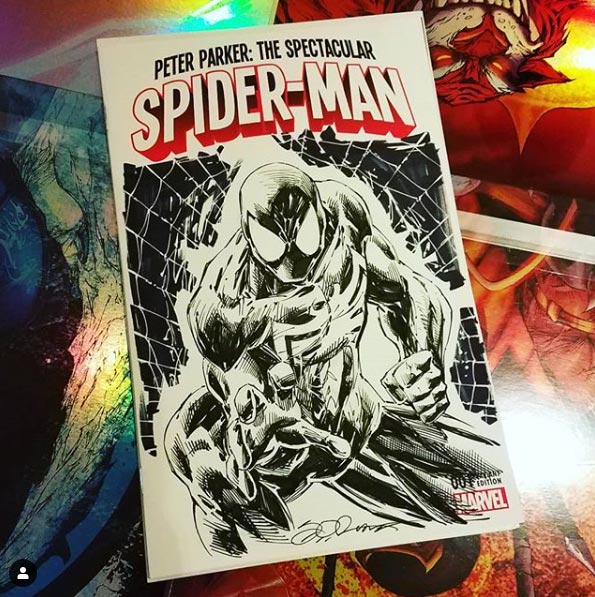 A. The artist who inspires me the most is Alan Davis. He has the most productive and consistent, high quality output as an artist and writer for the past 40 years, in my opinion. His work ethic stomps on most other industry pro's. Again, in my opinion.
Q. What was your first published work?
A.My first published work was a pin-up of Rascal, a character from Dan Fraga's comic Black Flag. It was published under the Maximum Press imprint of IMAGE Comics Extreme Studios, back in the 90's.
That issue ended up also containing a pin-up by Pat Lee and fill in story assist interiors by myself, Pat Lee, and Dietrich Smith. We were all roomates at the time with Fraga.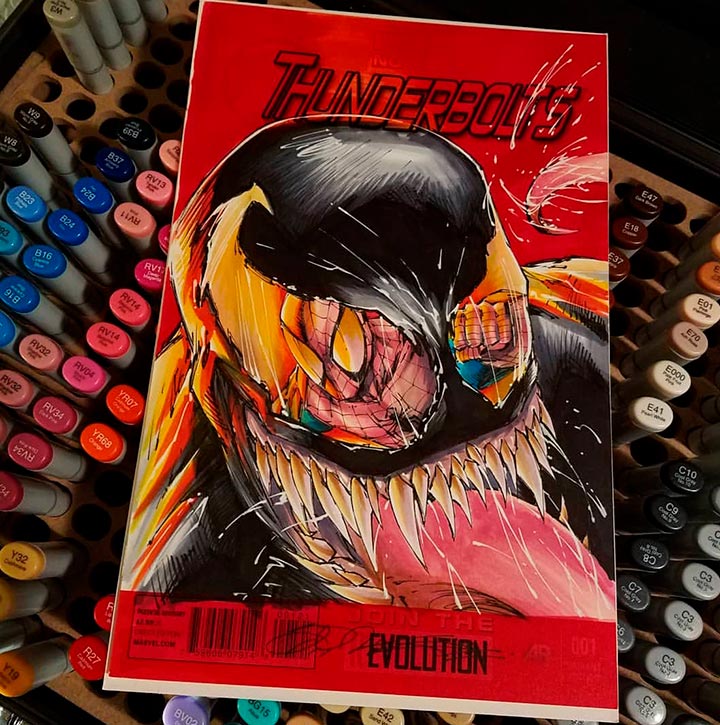 Q. Which artist would you love to do a collaboration piece with?
A. I would love to collaborate with Marc Silvestri on something at some point. Not likely to happen, but that's my initial thought as a lifelong fan of his work.
Everyone head over and check out Shelby's account! And be sure to give him a follow!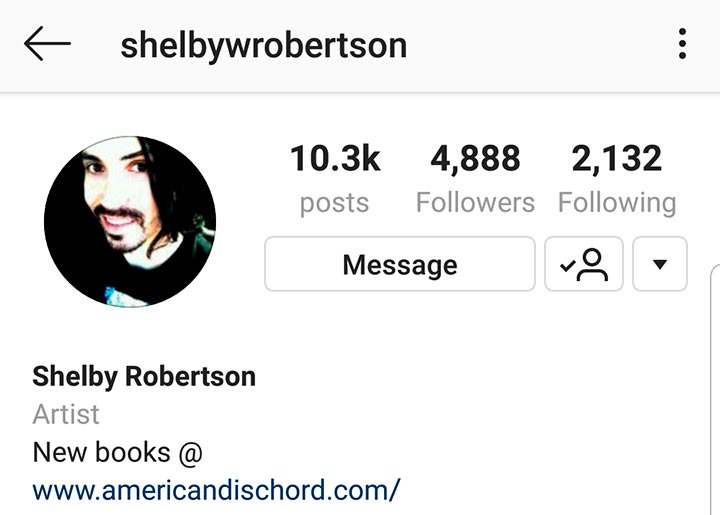 Don't forget to check back next week for our next Artist Spotlight! If you're an artist and are looking to be featured on our page please hit me up here. I'd love to hear from you.
-Chris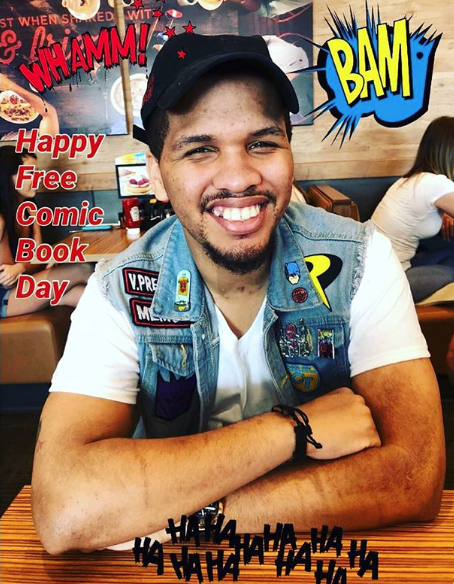 East Coast Member, Comic Book Fiend Club
Personal quest, search every dollarbin in Philly!