This week we welcome Adam Padilla to the CBFC Artist Spotlight!
Q. Where are you from?
A. Born, and raised in Albuquerque, New Mexico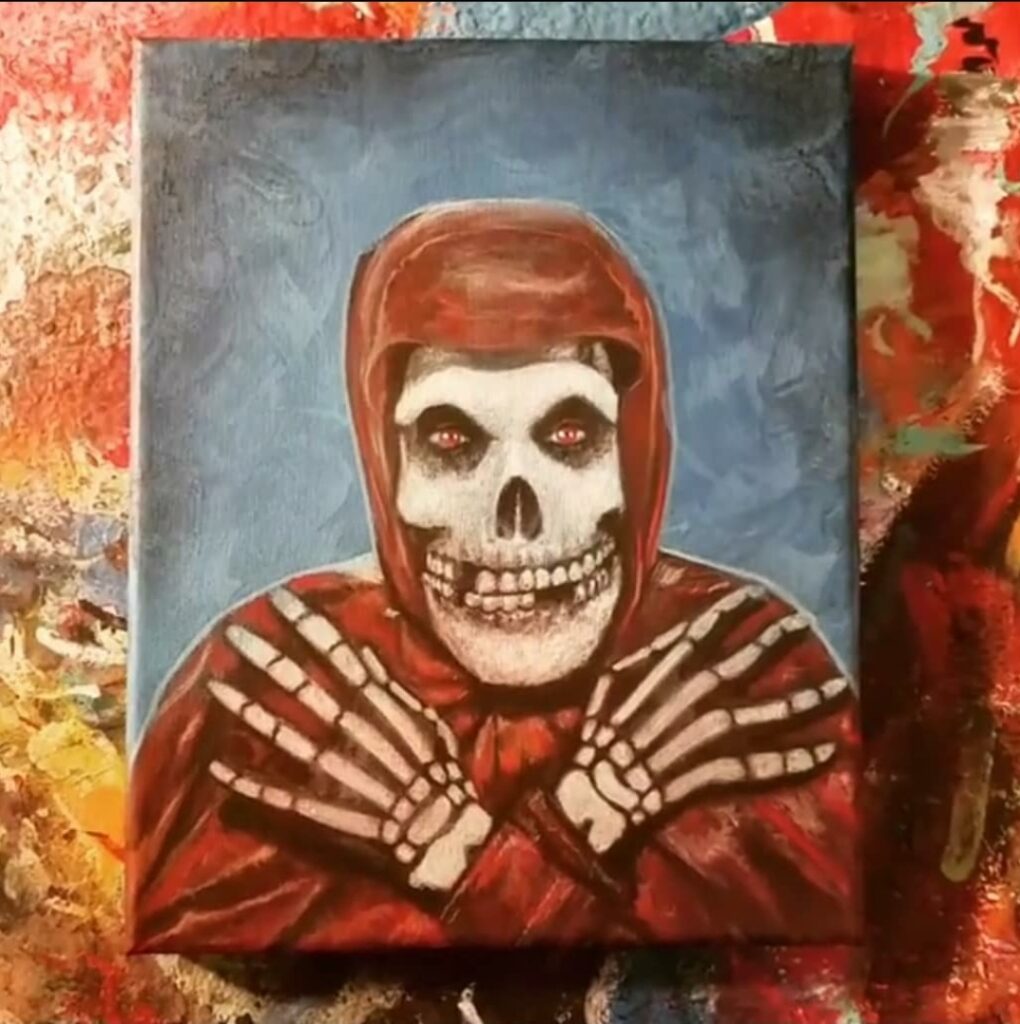 Q. How long you've been drawing?
A.  I have been illustrating in one form, or another since around the age 6. Natural Talent from my Mother's side.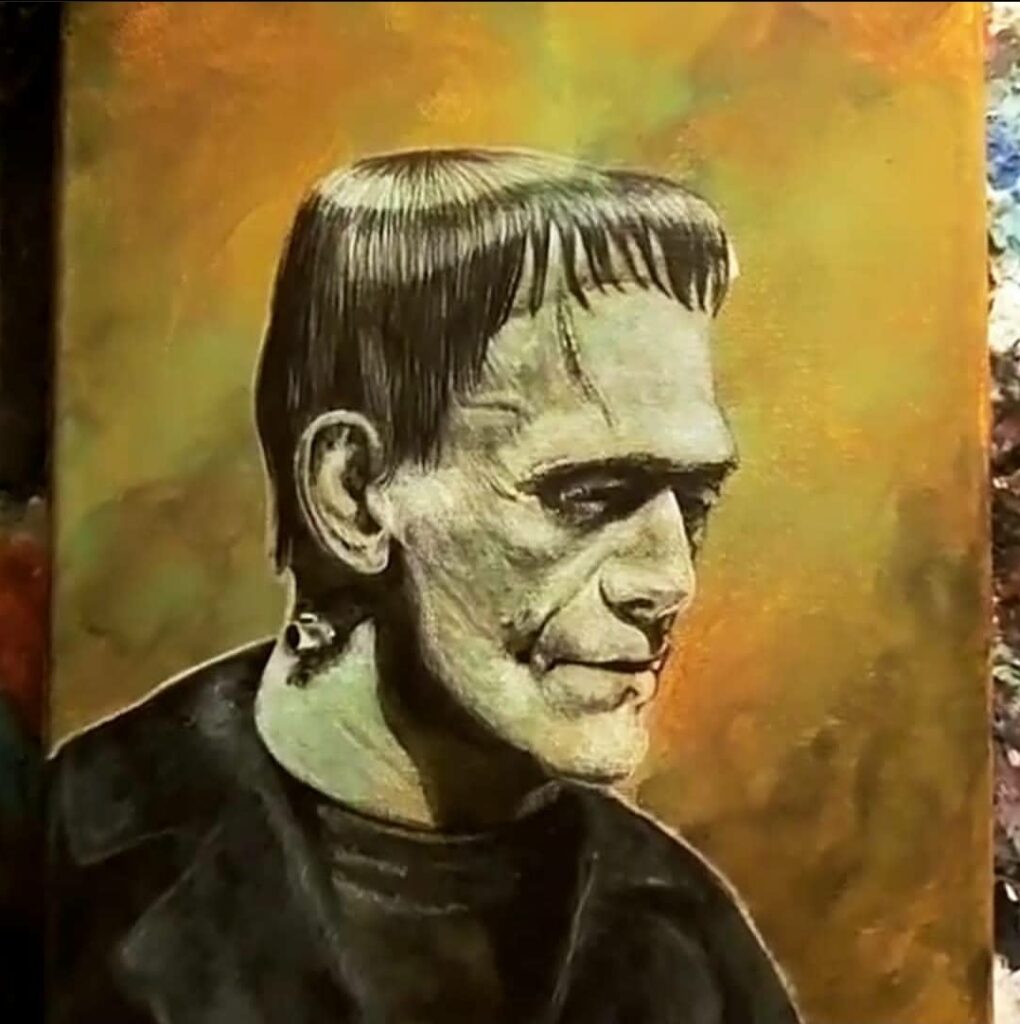 Q. What materials do prefer to do your art with?
A. For my Paintings, I prefer Acrylic, due to quick drying time. I paint on canvas, and/or wood panels. I illustrate in pen, and ink on paper, and vintage Playboy pages. I also work on watercolor paper with acrylic, mounted in VHS boxes.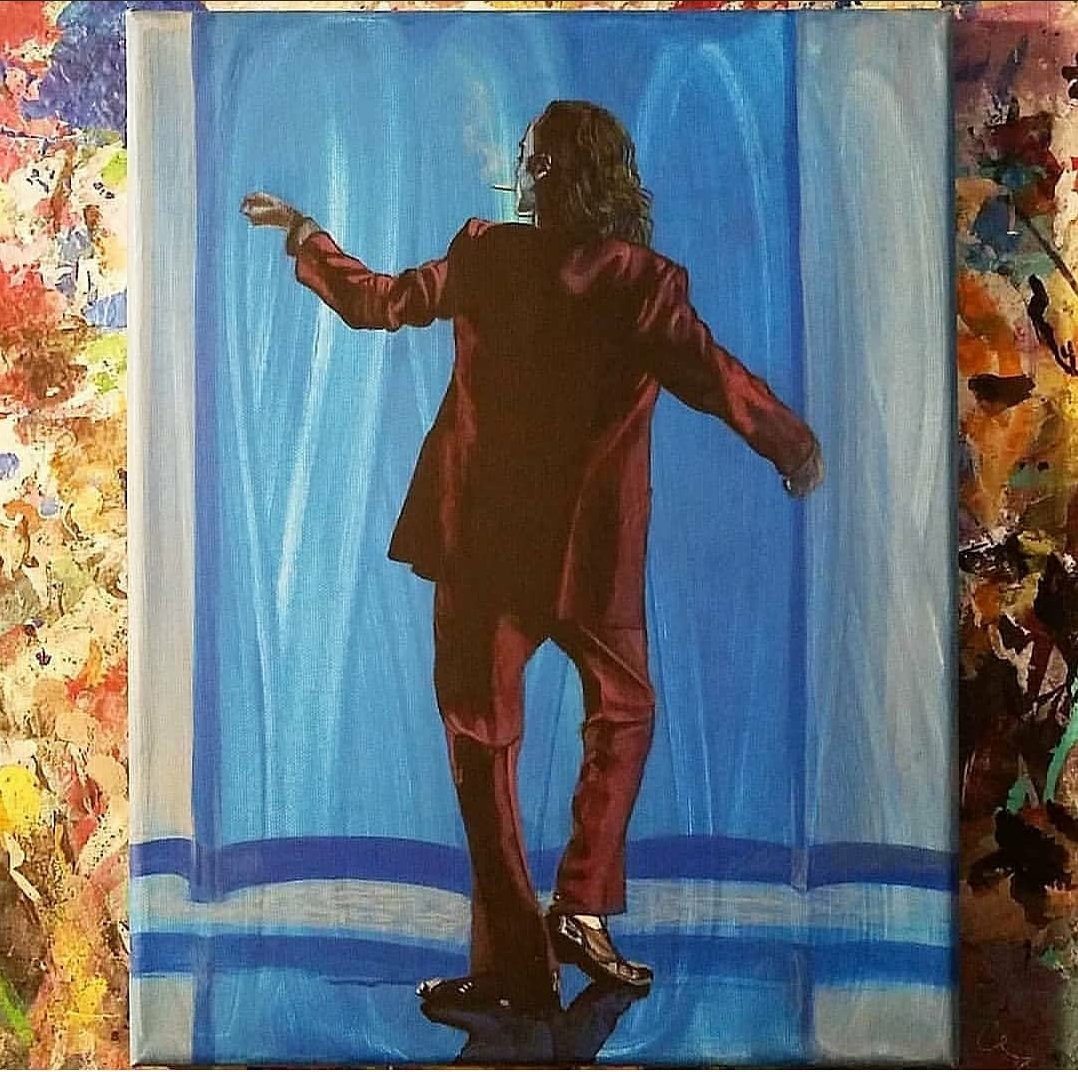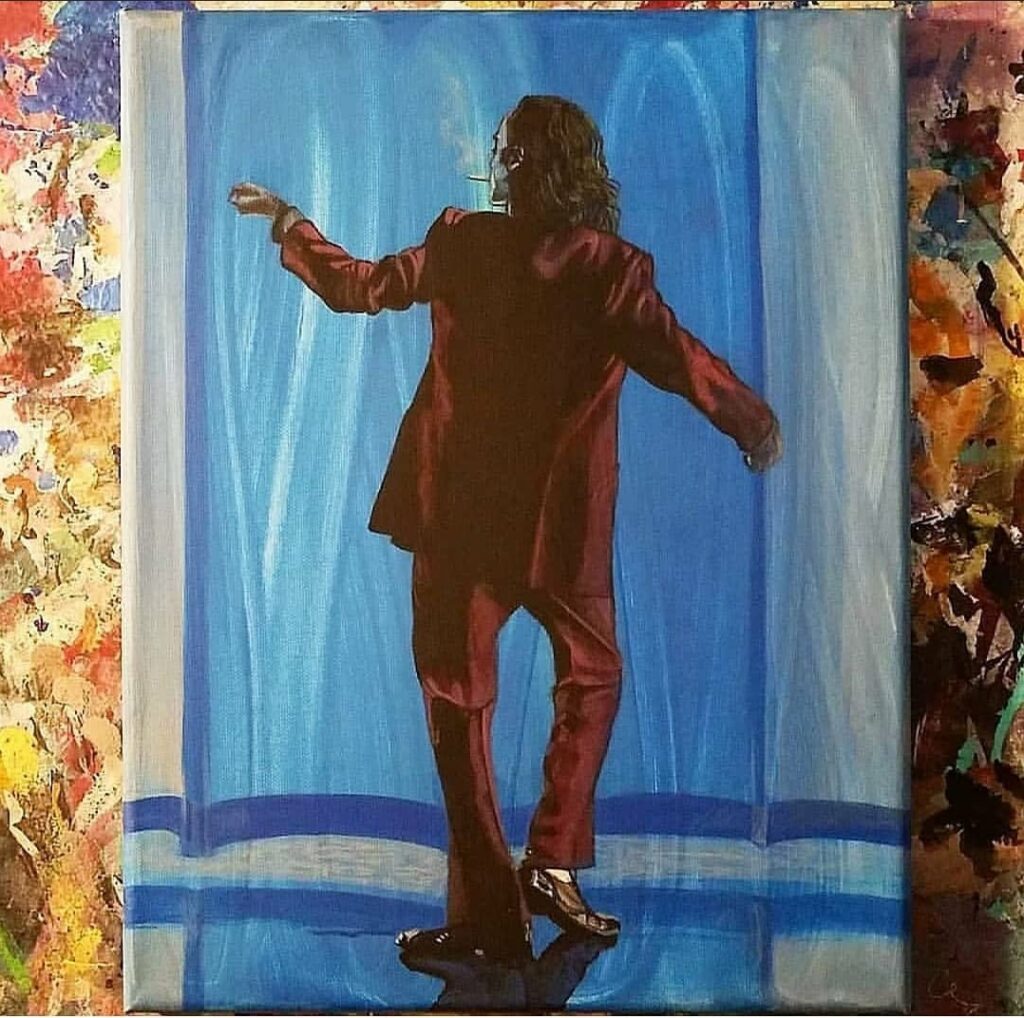 Q. Character you love to draw?
A. Not so much of a certain character, but various genres. From Vintage Space Girls, to Classic Horror icons, and pulp comic covers, to various pop culture characters, and musicians. I'm pretty picky with what I accept as a commission. I tattooed for close to 20 years in street shops, illustrating everything under the sun, in all forms, rarely from my imagination. now I only work on what I want.
Q. Character that you want to draw that you haven't drawn yet?
A. I paint these sorts of pieces for my personal collection; flapper girls, childhood heroes, musicians, etc. I'd love to paint some imagery from the 1927 film "Metropolis".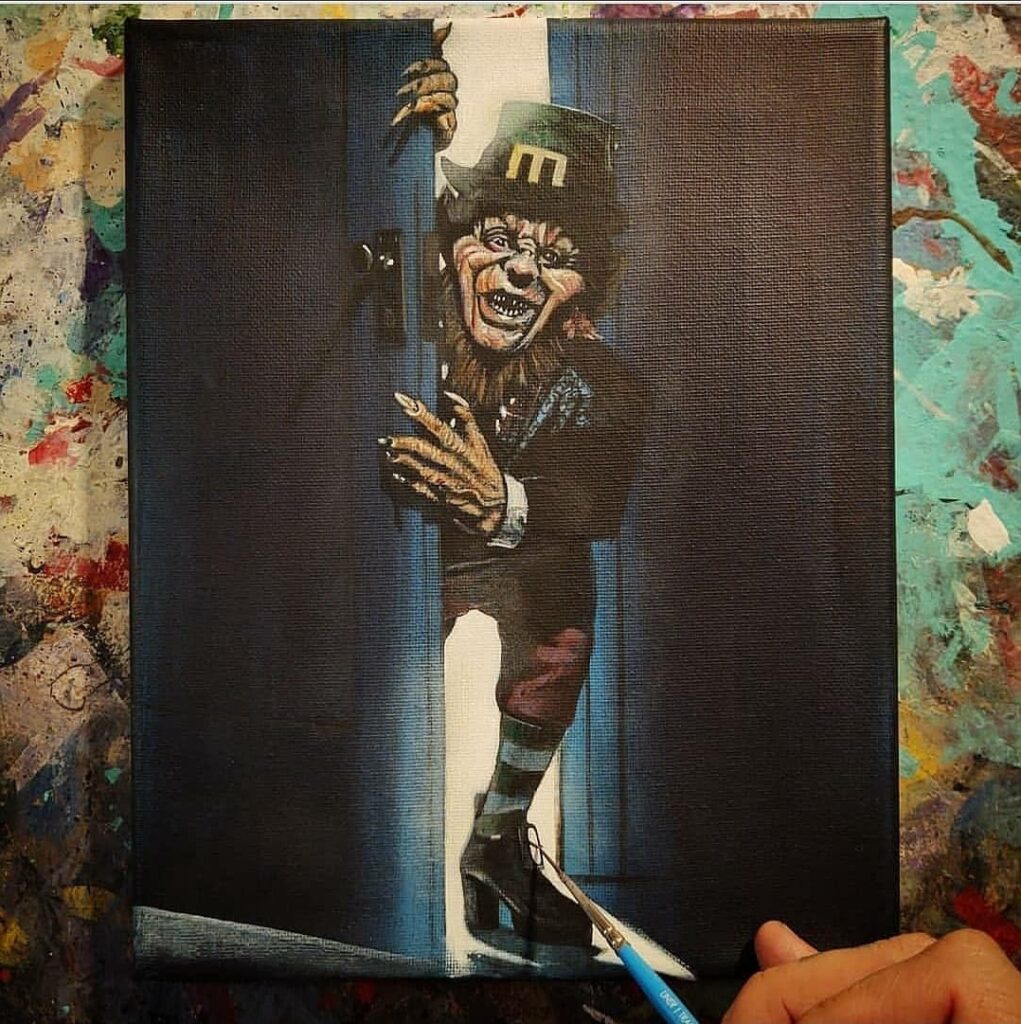 Q. What artist inspires you the most and why?
A. Various 1970's fantasy artists inspire my work. Pablo Marcos, Joe Jusko, Italian horror comic cover artists, like Fernando Carcupino, Emanuele Taglietti, and of course the well know names Wrightson, Frazzeta, Boris, etc. I get inspiration from Sculpture, Art Deco design, 80's pop colors, Spanish architect Antoni Gaudi, 1940's cinema etc.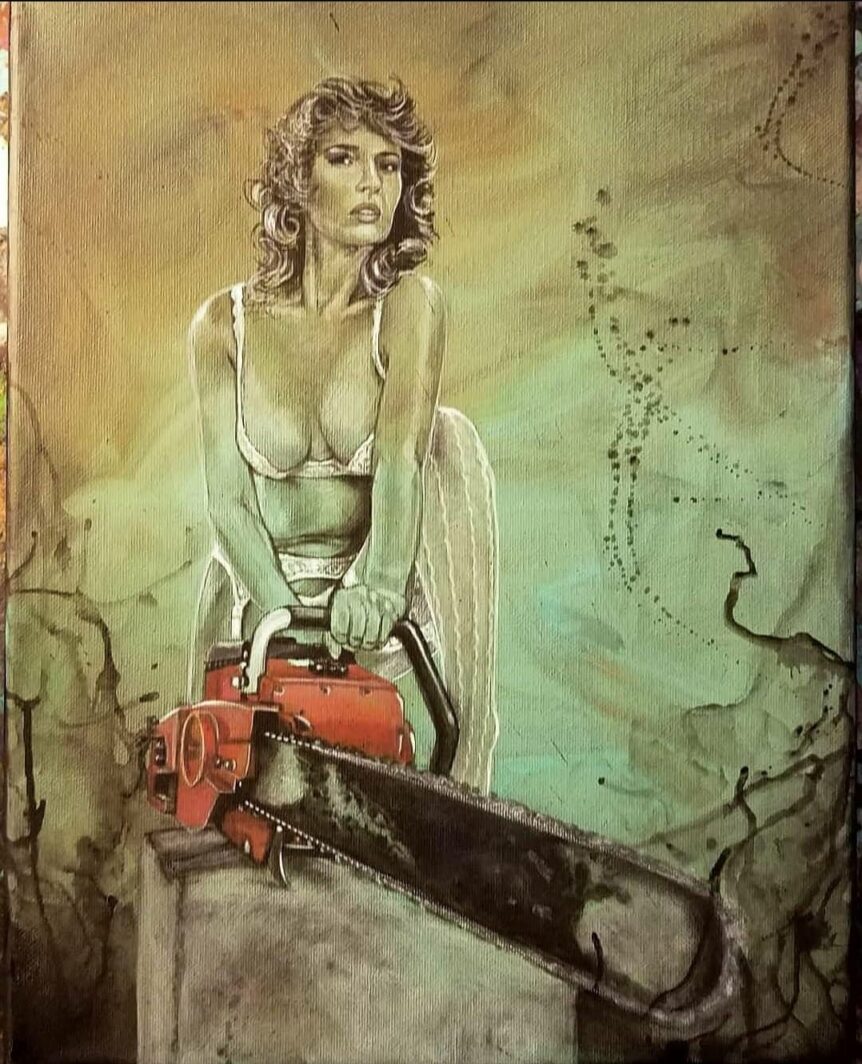 Q. What was your first published work?
A.  Late 90's or early 2000's in a Custom Car Magazine called Car Culture Deluxe. I was doing mainly hot rod/horror art at that time.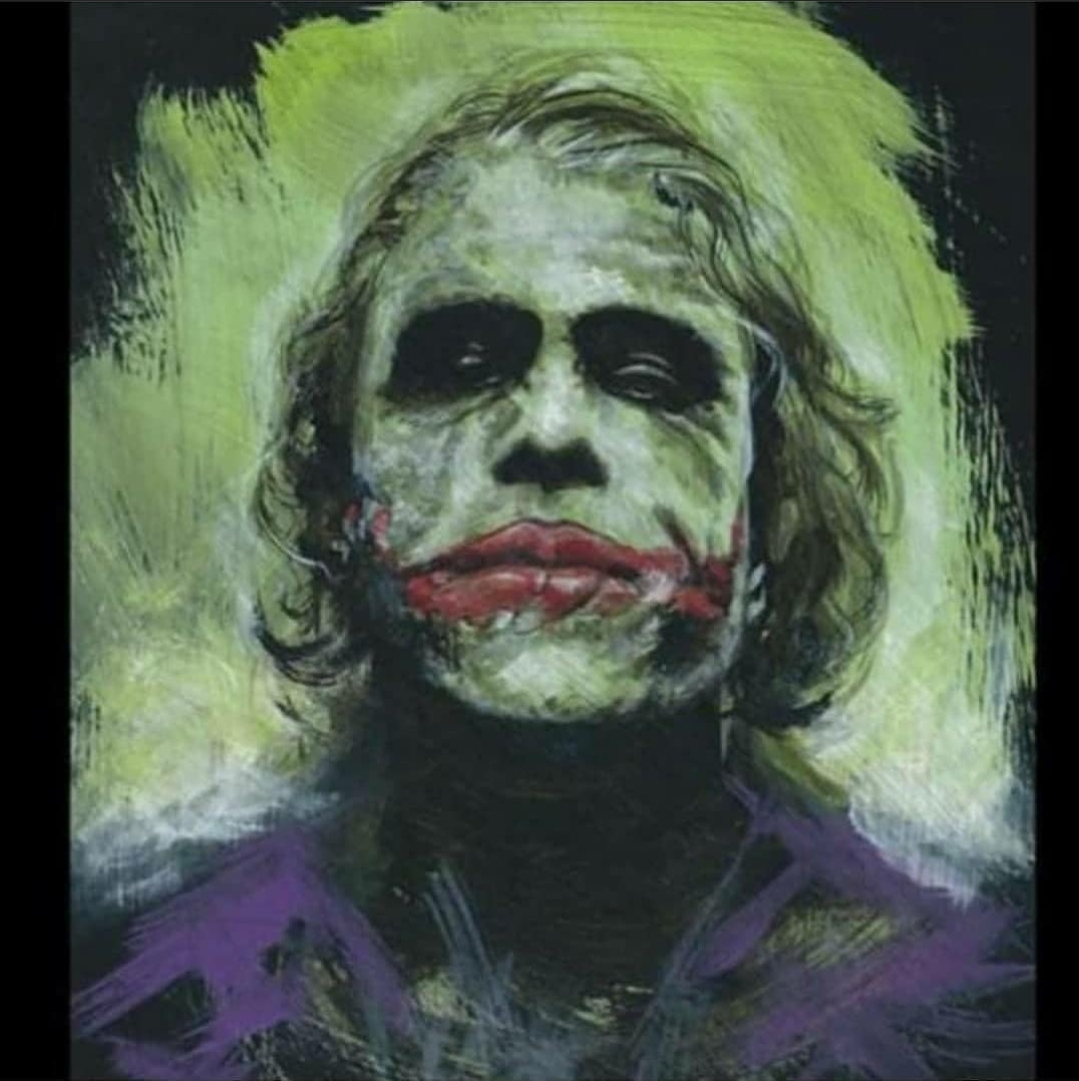 Q. Which artist would you love to do a collaboration piece with? 
A. Older fantasy/pulp artist's like Earl Norem, Norman Saunders, Basil Gogos of course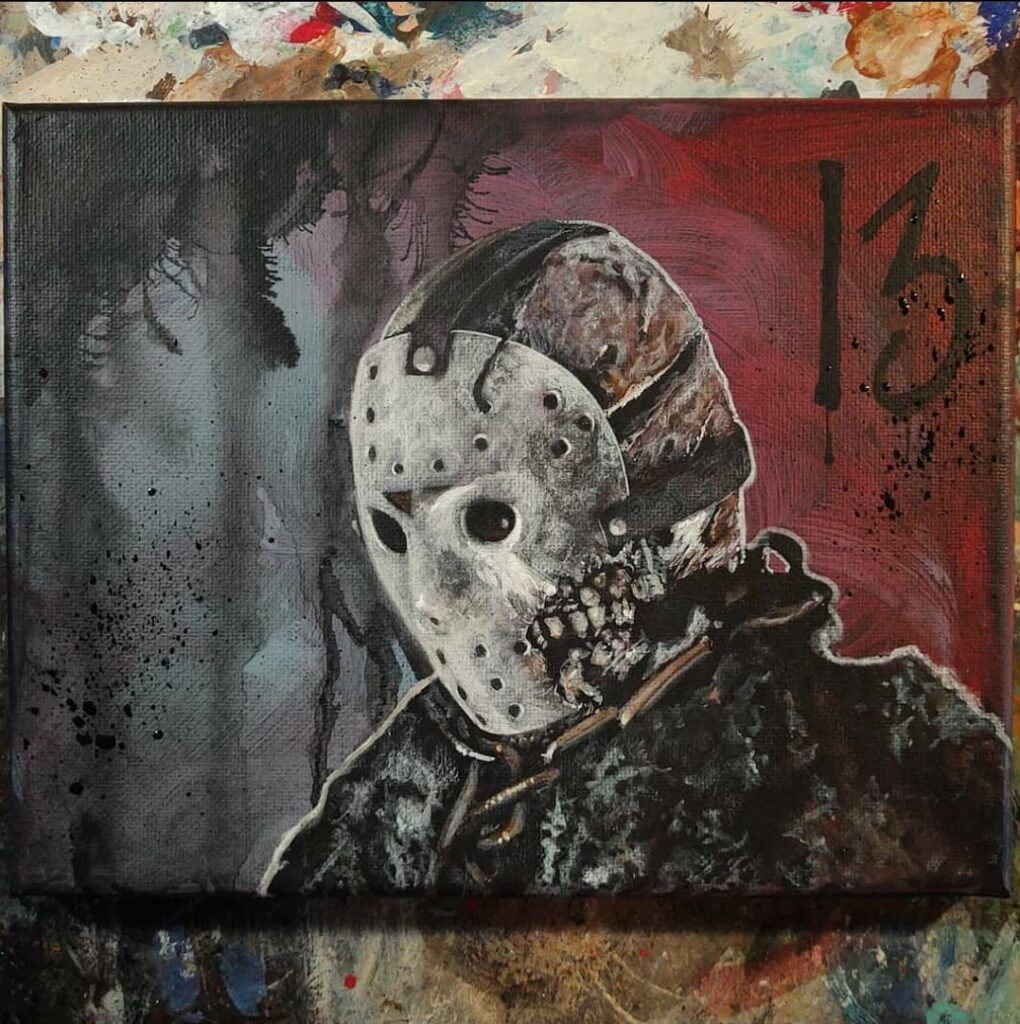 Big thanks to Adam Padilla for taking the time to answer a few of our questions! Be sure to give her a follow!
Don't forget to check back next week for our next Artist Spotlight! If you're an artist and are looking to be featured on our page please hit me up here. I'd love to hear from you.
-Chris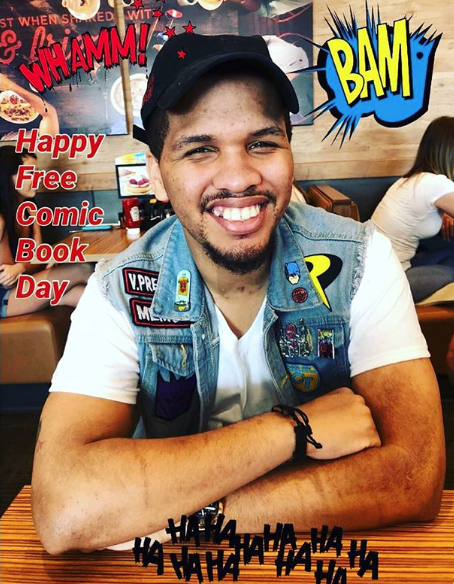 East Coast Member, Comic Book Fiend Club
Personal quest, search every dollarbin in Philly!