This week we welcome

AL

to the CBFC Artist Spotlight!
Q. Where are you from?
A. Born and raised in Queens New York. But now living in Naples, FL.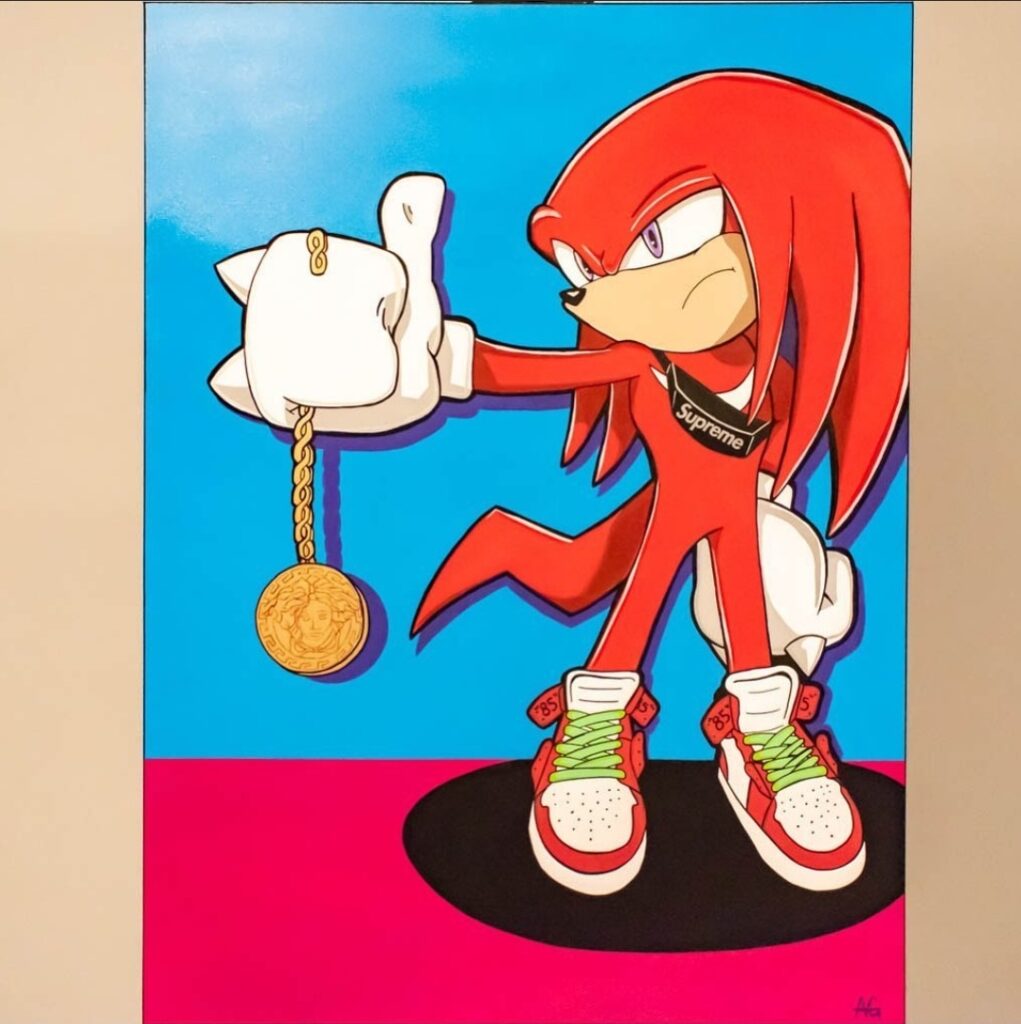 Q. How long you've been drawing?
A. I've been drawing since I was in kindergarten. Have always been in special arts programs throughout my education.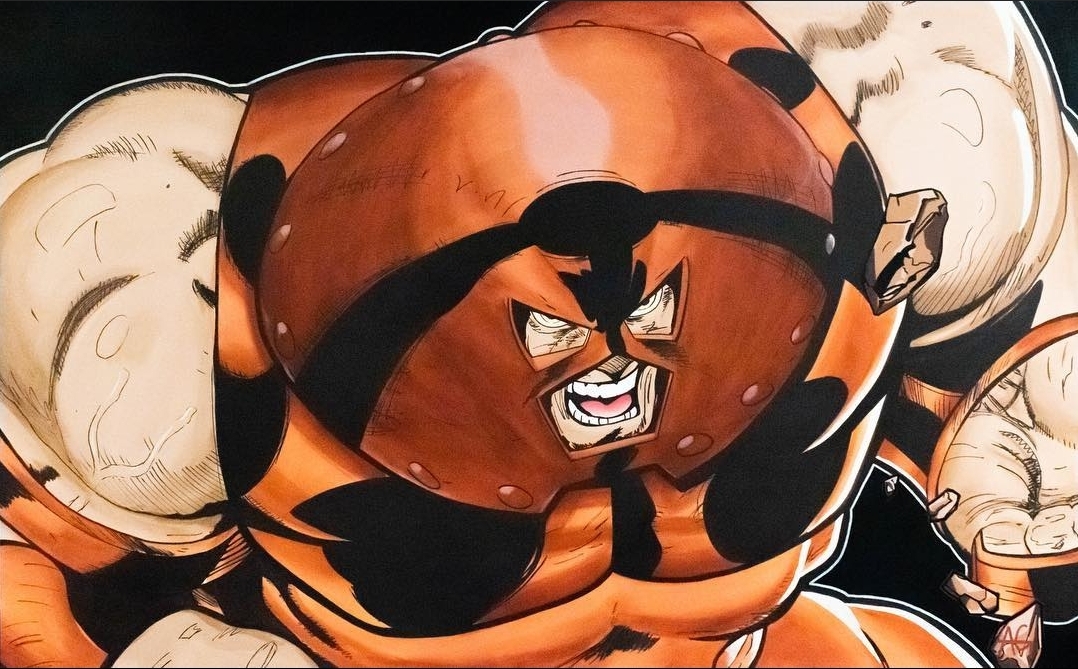 Q. What materials do prefer to do your art with?
A. Acrylic on canvas has been my choice of medium but love working on anything really! From paper to wood! And even walls.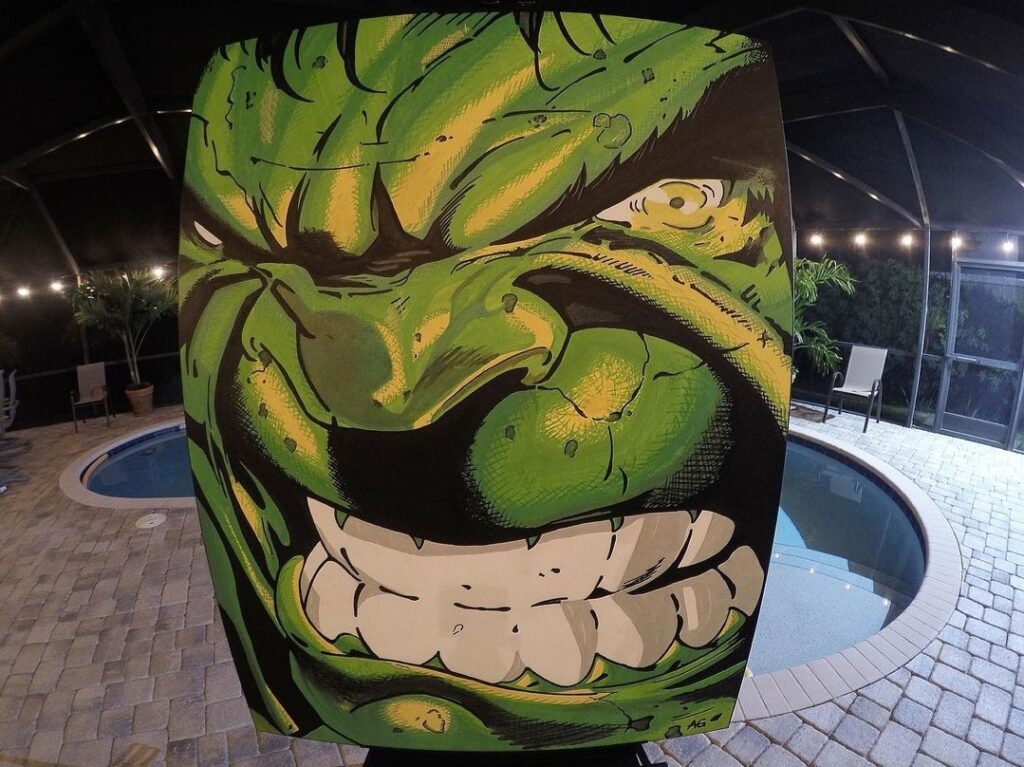 Q. Character you love to draw?
A. This is a tough one, I love drawing really anything Dragon Ball Z and Marvel comics related.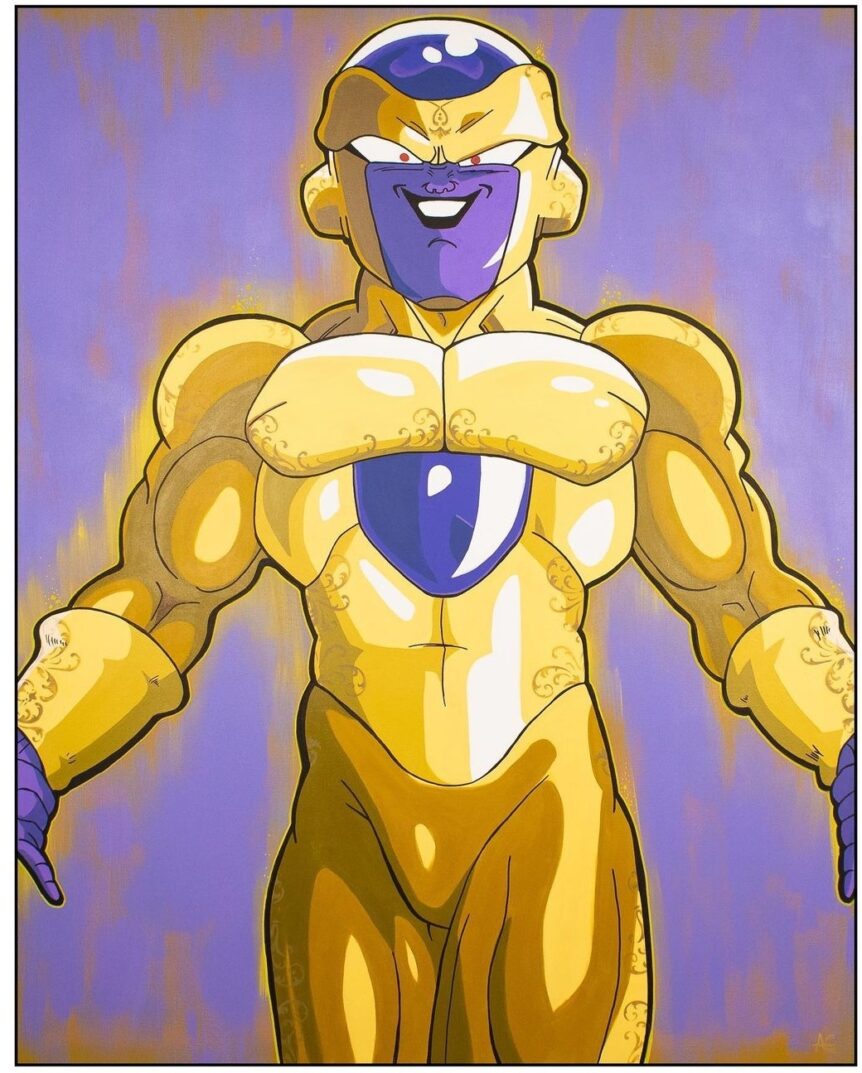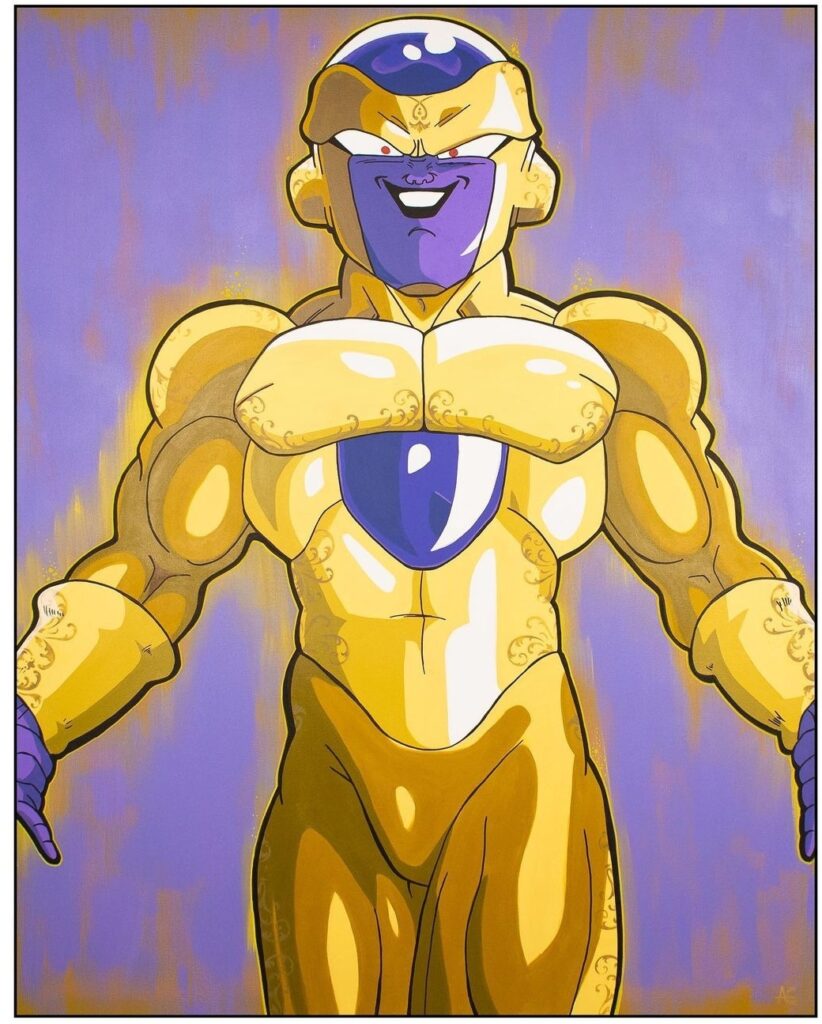 Q. Character that you want to draw that you haven't drawn yet?
A. Mando from The Mandalorian, Darth Vader, Storm Trooper, and Silver Surfer.
Q. What artist inspires you the most and why?
A. What artist inspires you the most and why?
So there's 2 that I can think of, Cj Hendry is just out of this world with her attention to detail and overall style. I had the pleasure of seeing her live at art Basel Miami a few years ago. The other I started following years ago on Instagram who goes by @Har0w. I just love how clean and detailed his work was and always made me want to get better and push harder.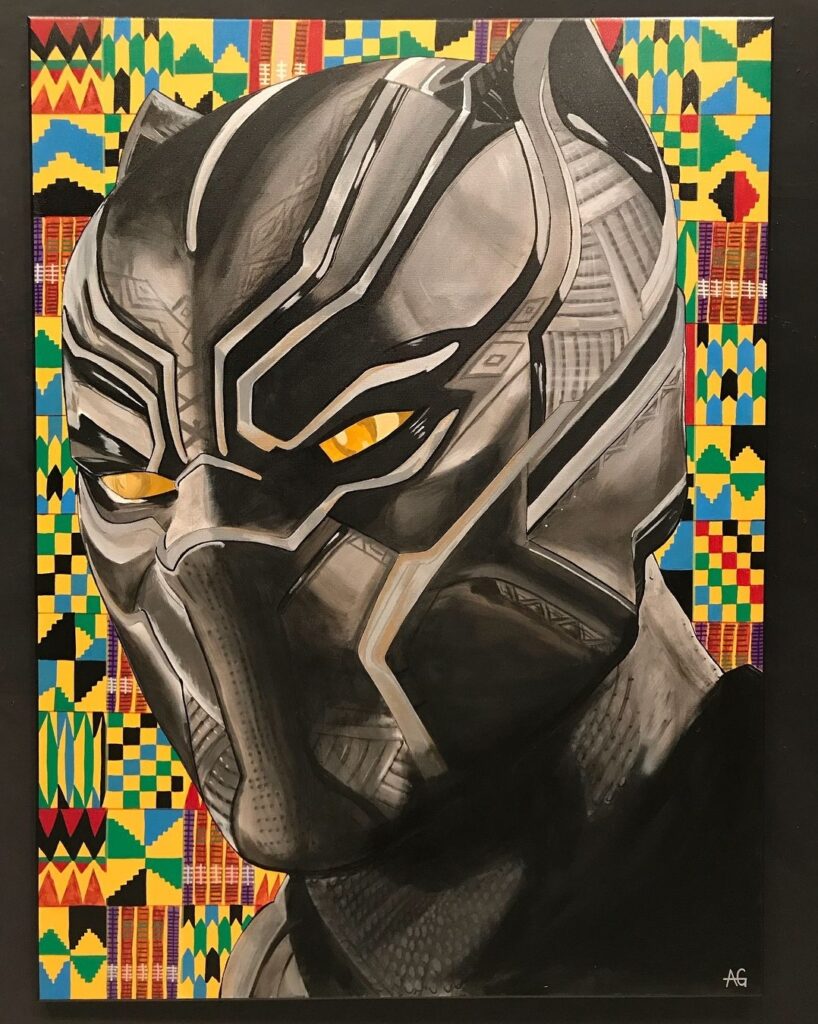 Q. What was your first published work?
A. Haven't published anything yet.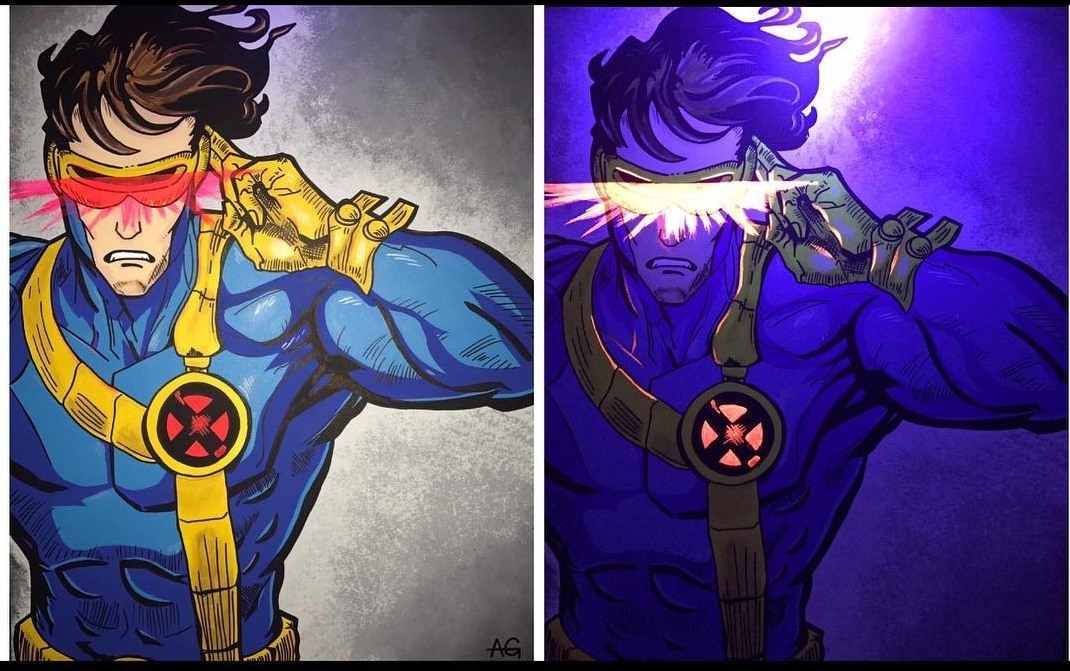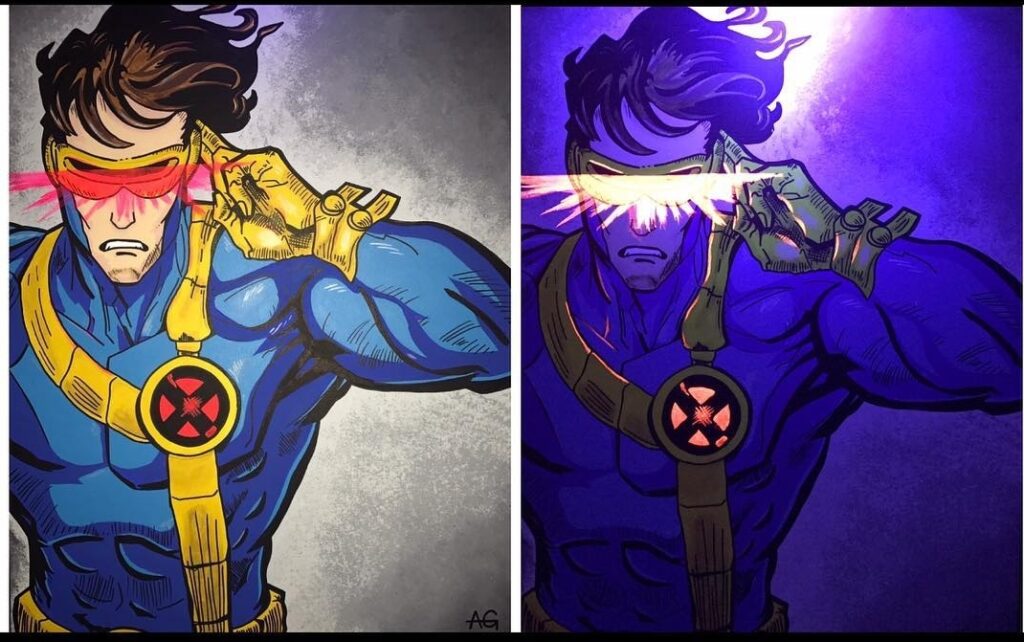 Q. Which artist would you love to do a collaboration piece with? 
A. I would love to collaborate with Chris Brown who I feel is very talented. Aside from his known singing and dancing, he's very talented in the art world and displays it on his home since he's painted almost all of it to be see from the streets.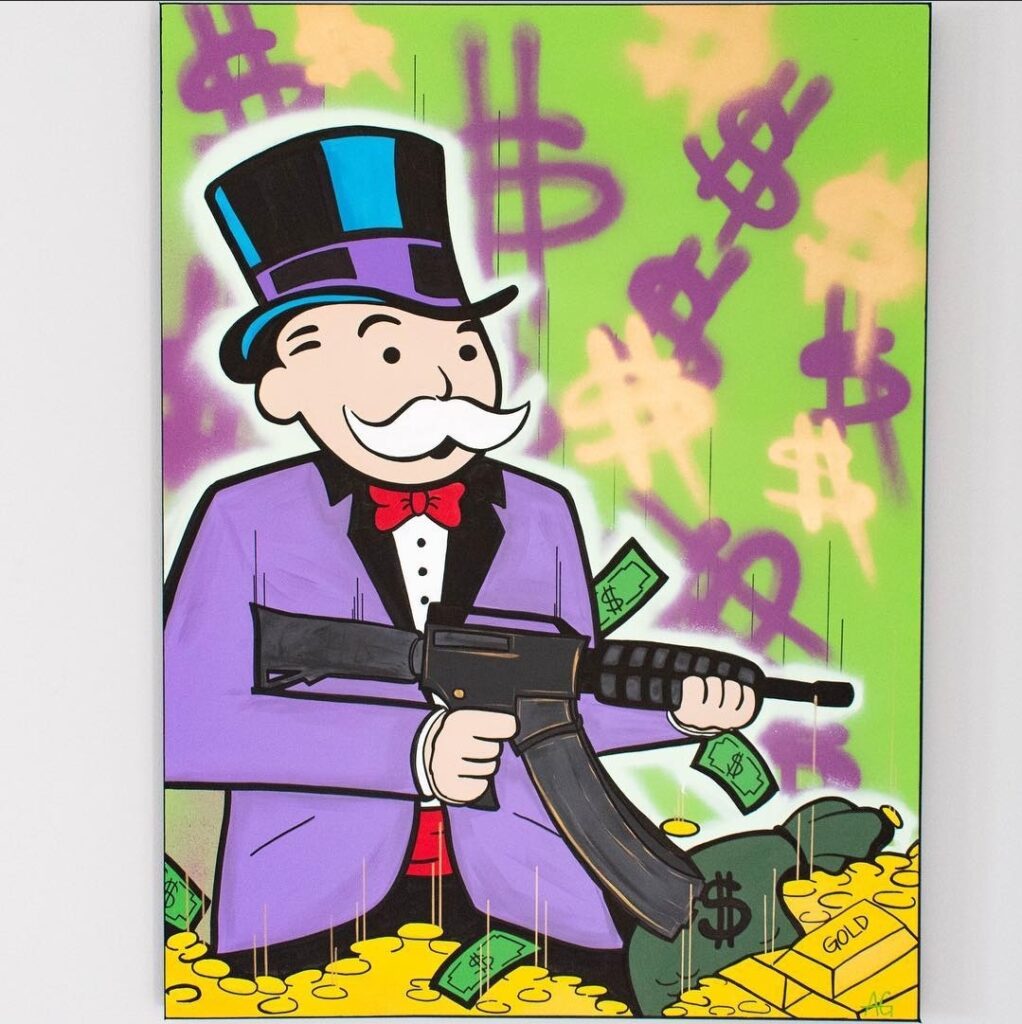 Big thanks to

AL

for taking the time to answer a few of our questions! Be sure to give her a follow!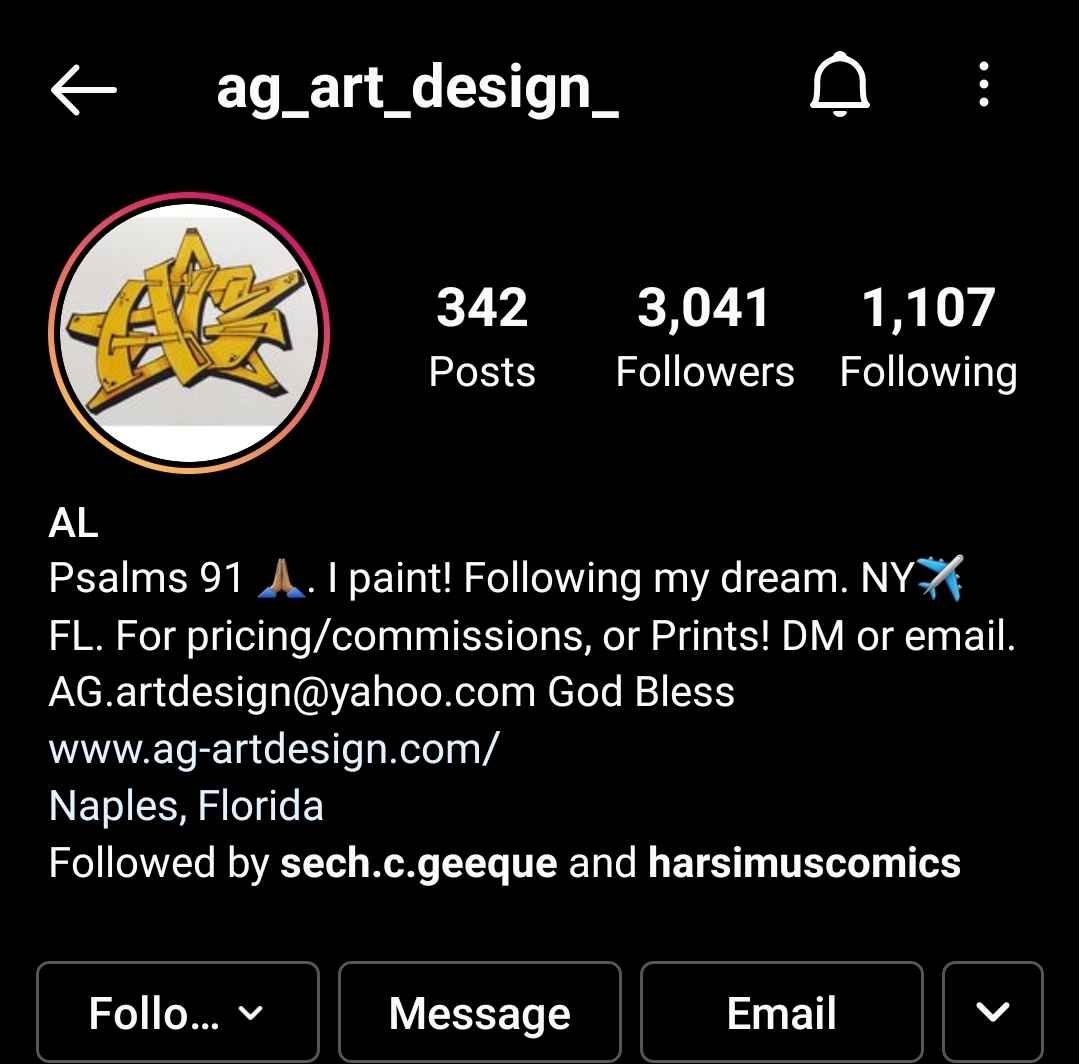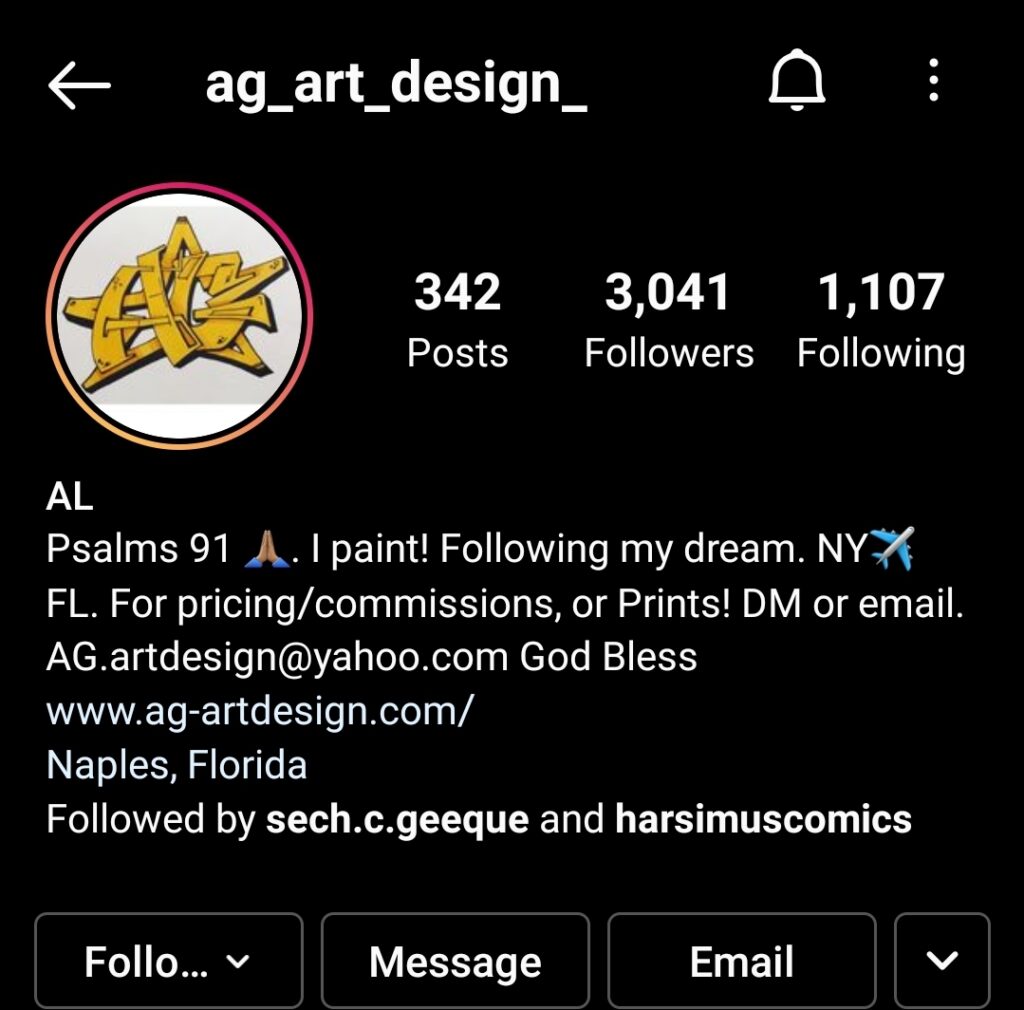 Don't forget to check back next week for our next Artist Spotlight! If you're an artist and are looking to be featured on our page please hit me up

here

. I'd love to hear from you.
-Chris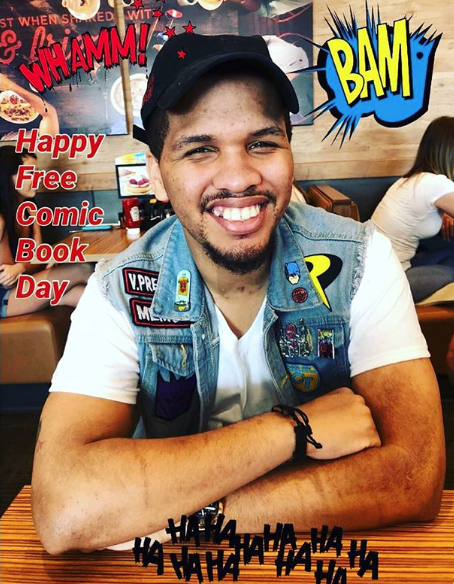 East Coast Member, Comic Book Fiend Club
Personal quest, search every dollarbin in Philly!