This week we welcome

Alex Cormack

to the CBFC Artist Spotlight!
Q. Where are you from?
A. Southboro Massachusetts, it's between Worcester and Boston.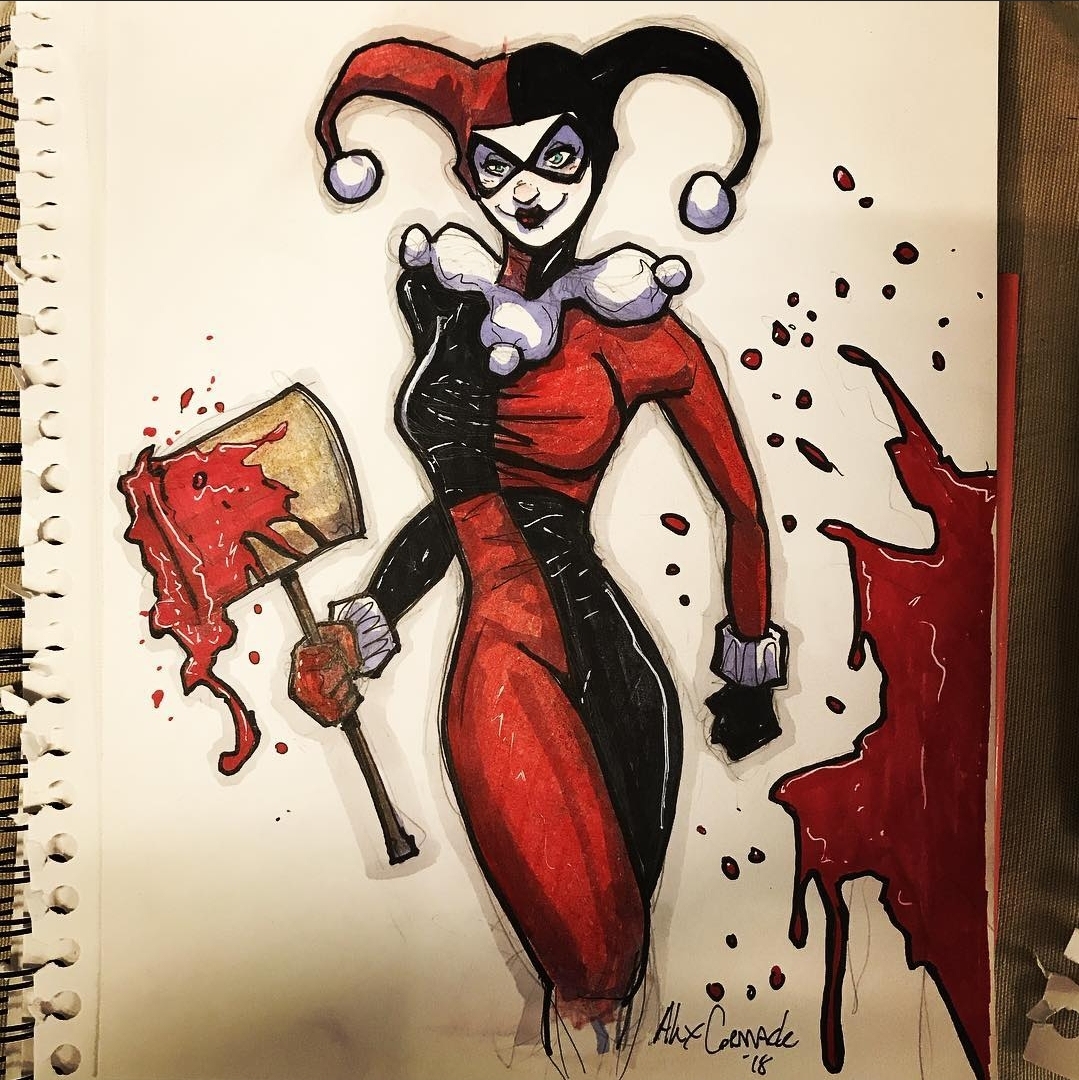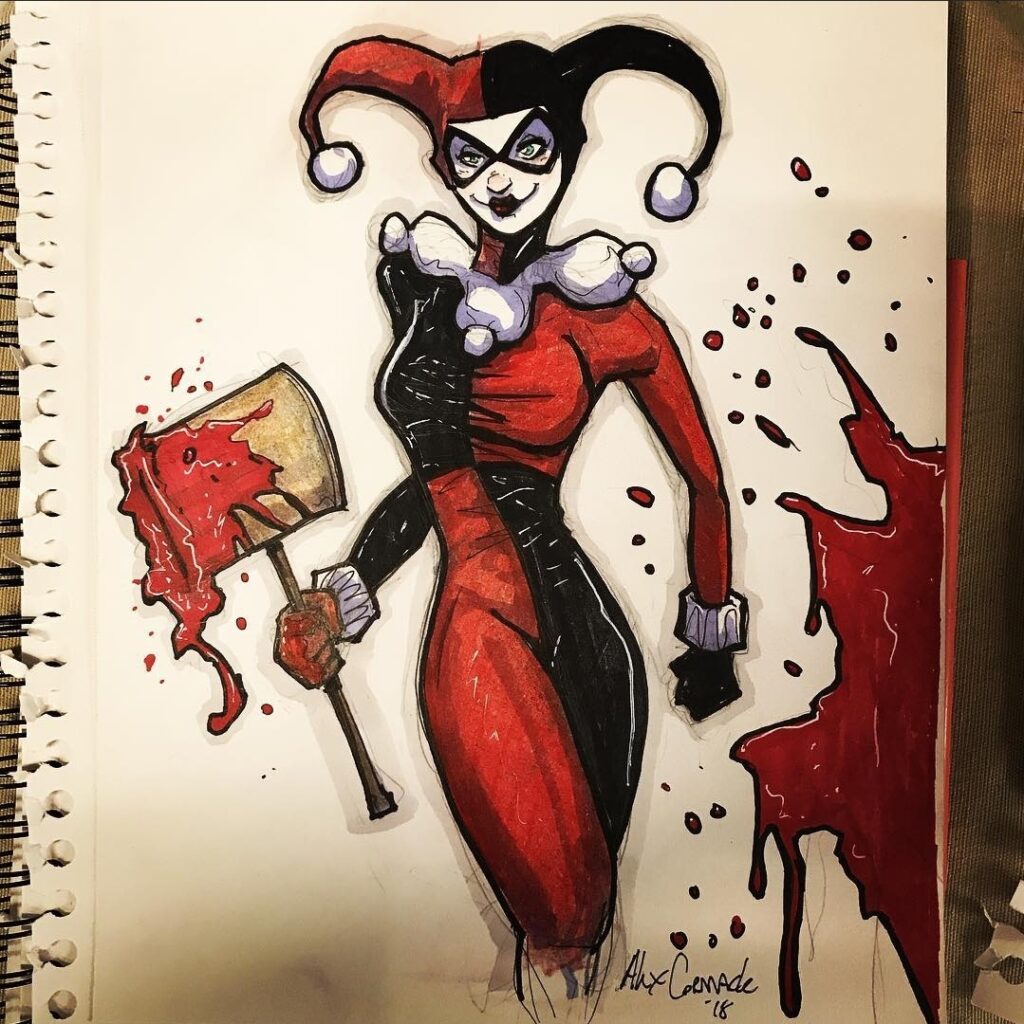 Q. How long you've been drawing?
A. I was always that kid that could draw in class, It started when I was in preschool, we had to draw animals from a book read to us, but I didn't want to, I wanted to play with some trucks. But they made me, I drew a monkey as quick as I could then ran off. It looked pretty good haha.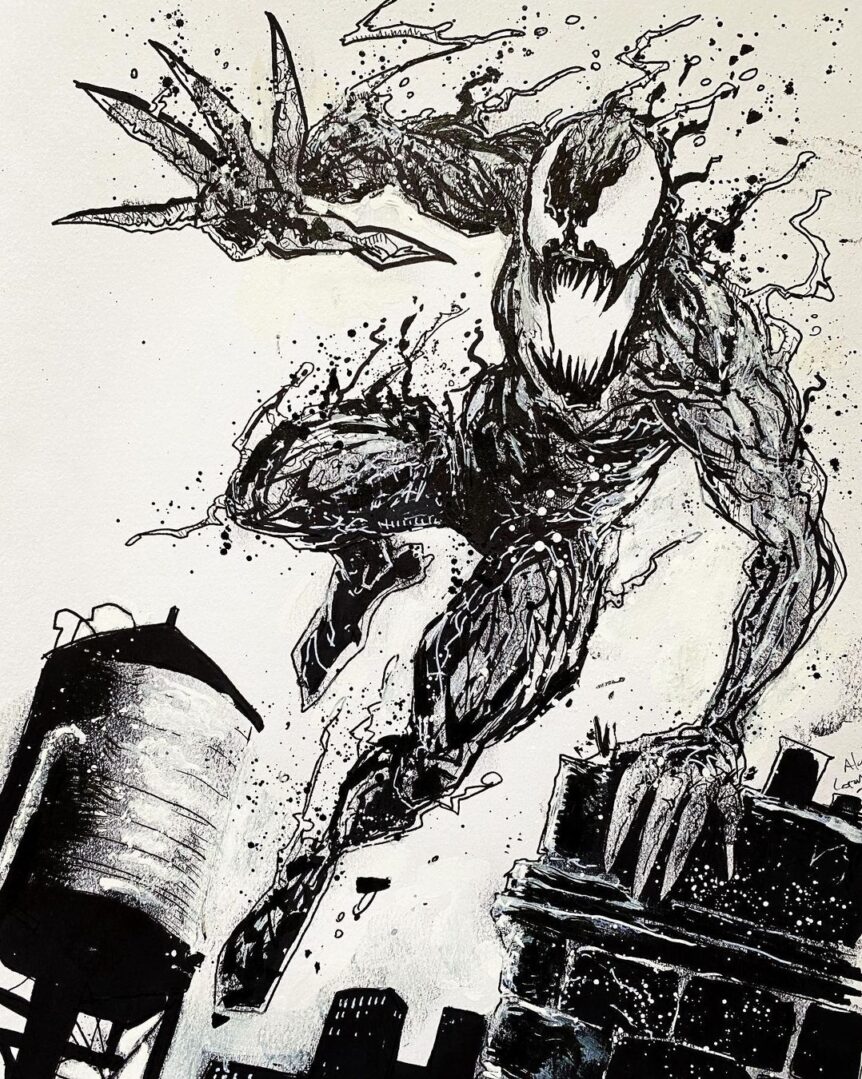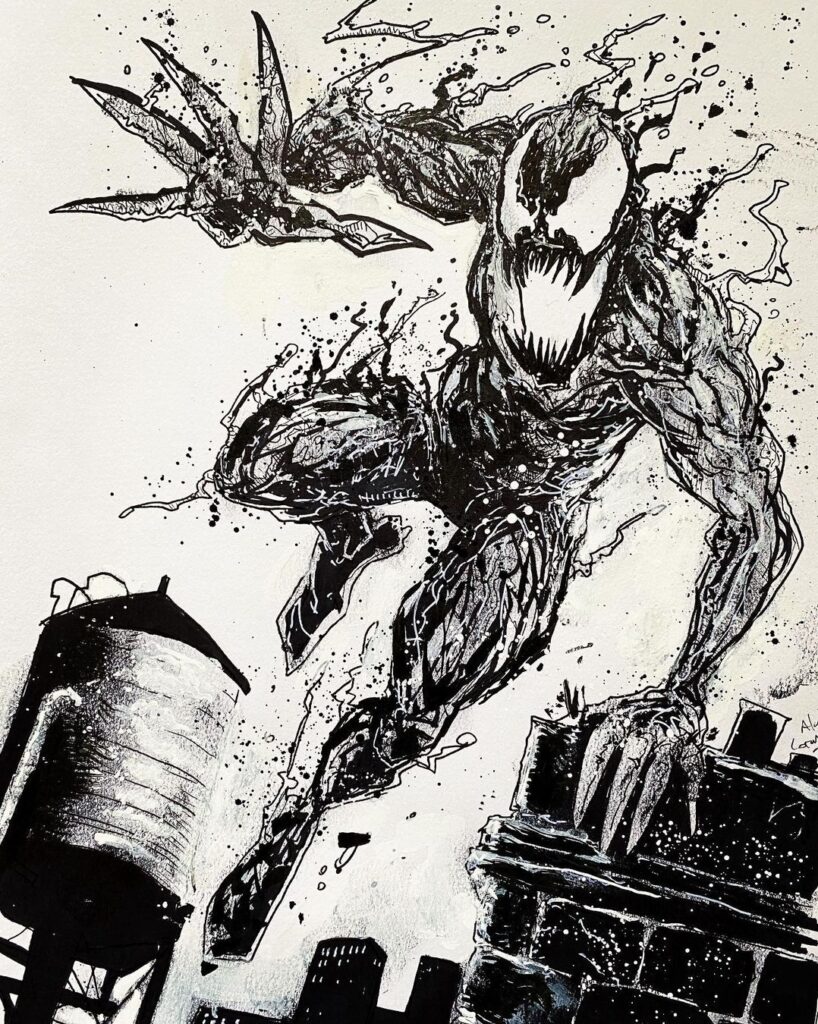 Q. What materials do prefer to do your art with?
A. I'll always sketch it out by hand with cheap pencils, but what I use mainly is Adobe Flash which, as of this writing, I'm the only one who I know who does. I started in animation and I'm more comfortable there than photoshop or manga studio or whatever is around these days.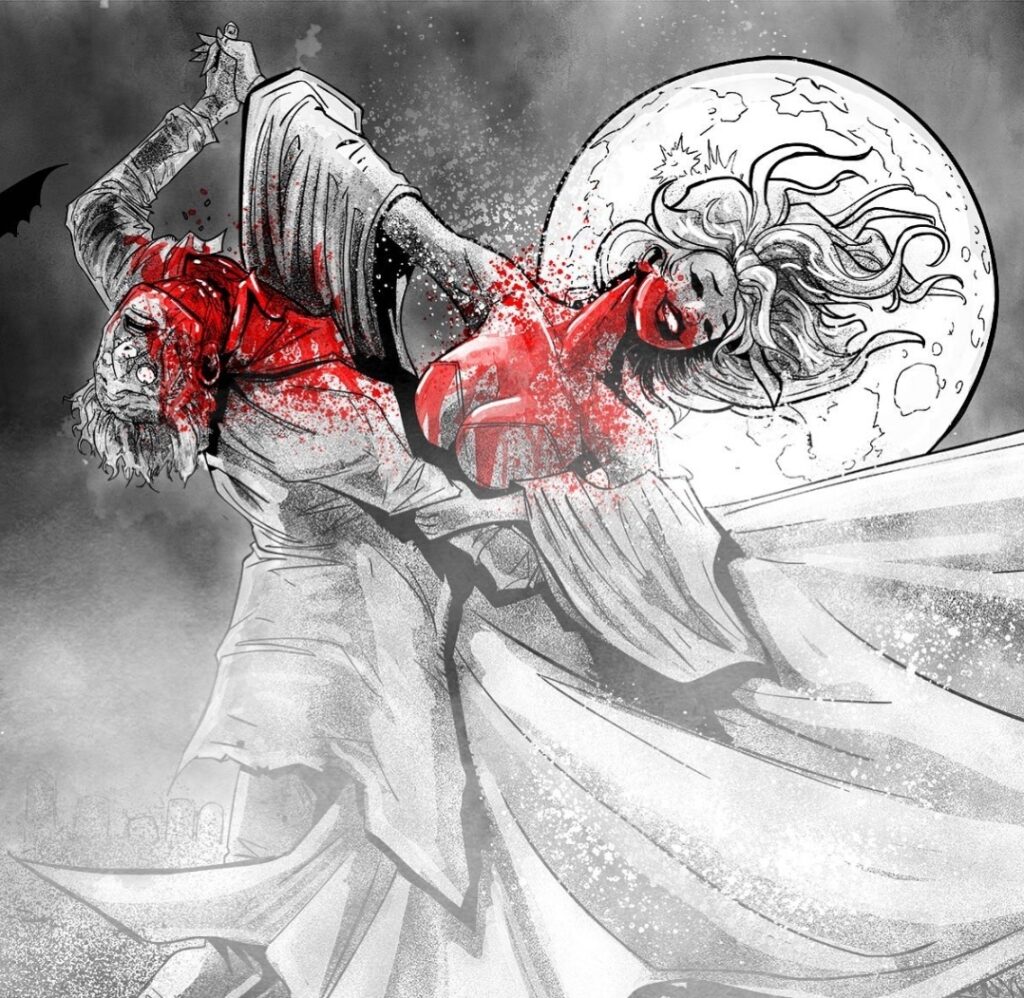 Q. Character you love to draw?
A. These days I've kicking around horror icons like Bride of Frankenstein and the Wolfman which have been a lot of fun. Monsters are always a blast to draw.
Q. Character that you want to draw that you haven't drawn yet?
A. Professionally a lot of the big two characters would be fun, would love to someday do an Indiana Jones.
Q. What artist inspires you the most and why?
A. Christophe Chabouté and Jason Shawn Alexander and Joelle Jones lately, I'll have their books open when I work all the time. Grab anything by them and it'll be good. Their shading, textures, character designs, backgrounds, props, they kill it each time.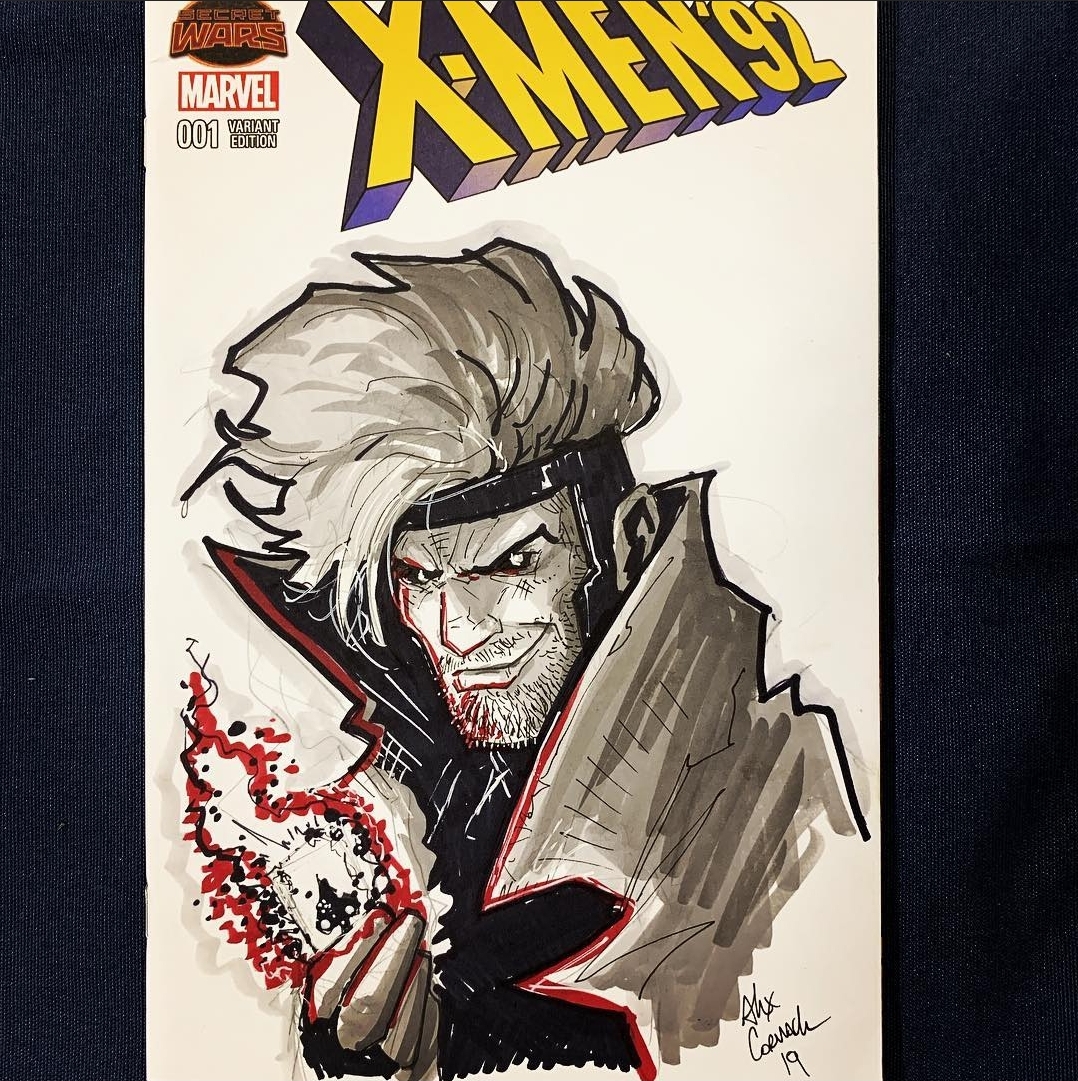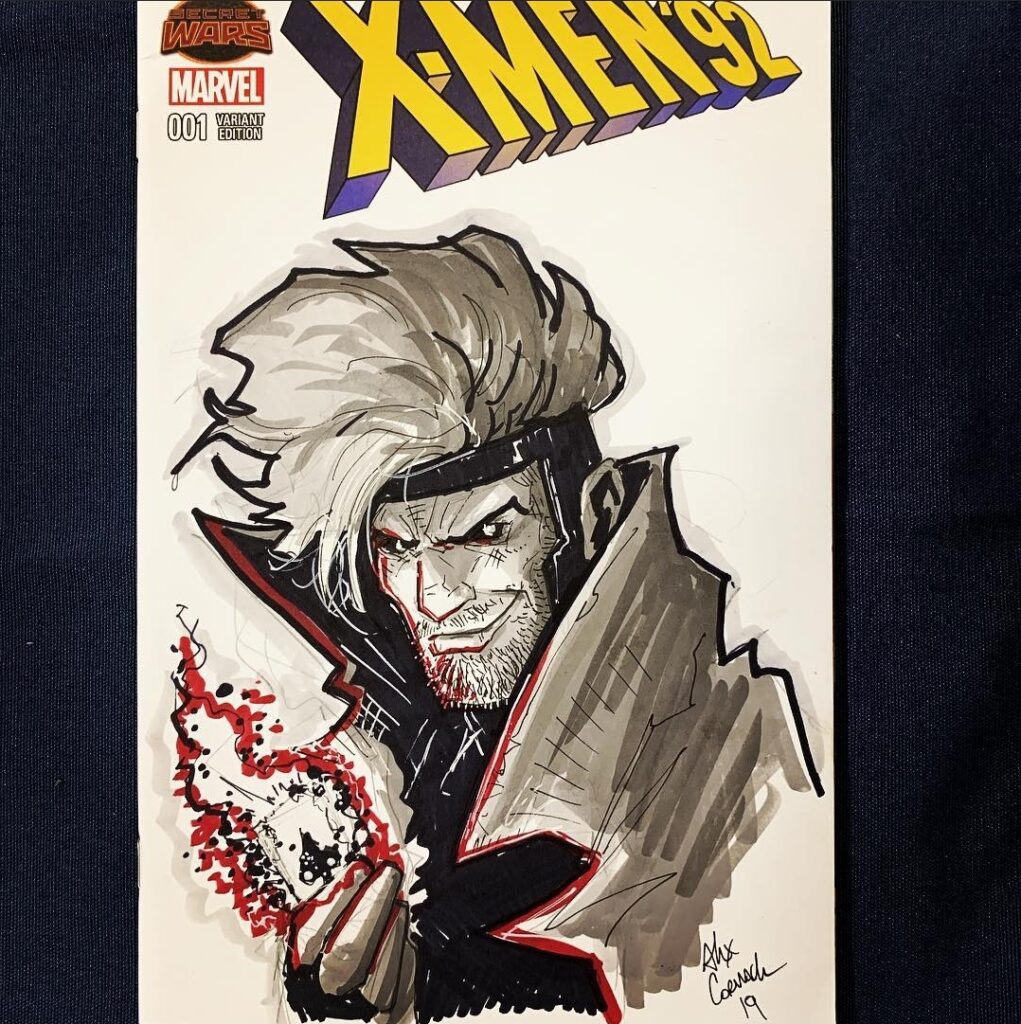 Q. What was your first published work?
A. For Comics it was a pinup in the back of SKULLKICKERS #5 from Image Comics. They were doing a promotion at Larry's Comics which used to be in Lowell MA, my brother told me I should draw a pin up. What I didn't know was it was a competition and I won, I only found out when I picked up the issue. The other guys who were runners up were Ken Bonin and Matty Denham who are both amazing artists who are still making amazing art (look them up). After that, I got a job with Red Stylo Media in their Poe Twisted Anthology and I haven't stopped since.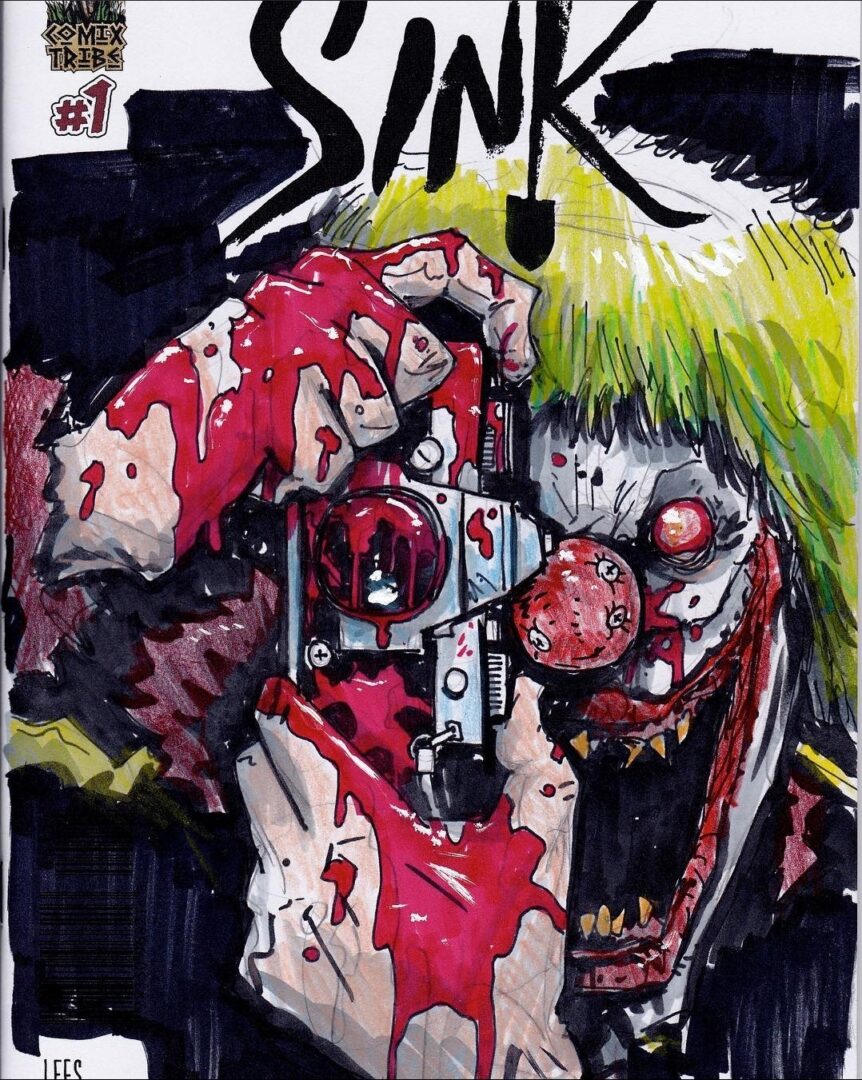 Q. Which artist would you love to do a collaboration piece with?
A. So many where I'd just want to watch them work like Drew Struzan, Ralph Steadman, Chip Kidd, Junji Itto, the names I mentioned before, Ryan Ottley, Bill Plympton, Don Hertzfeldt. There's some off the top of my head.
Big thanks to

Alex Cormack

for taking the time to answer a few of our questions! Be sure to give him a follow!
Don't forget to check back next week for our next Artist Spotlight! If you're an artist and are looking to be featured on our page please hit me up

here

. I'd love to hear from you.
-Chris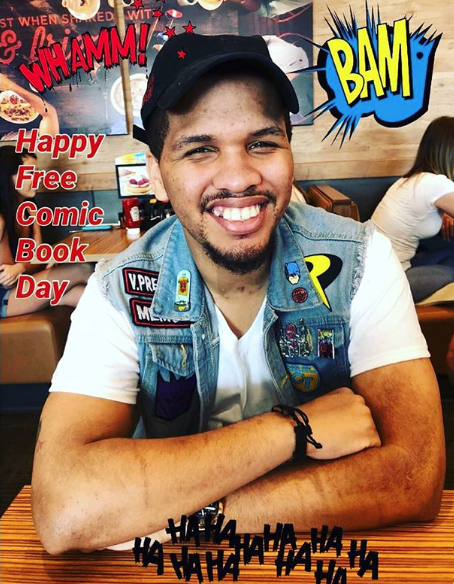 East Coast Member, Comic Book Fiend Club
Personal quest, search every dollarbin in Philly!