This week we welcome Andy Perez to the CBFC Artist Spotlight!
Q. Where are you from?
A. I'm from a west Texas town called El Paso.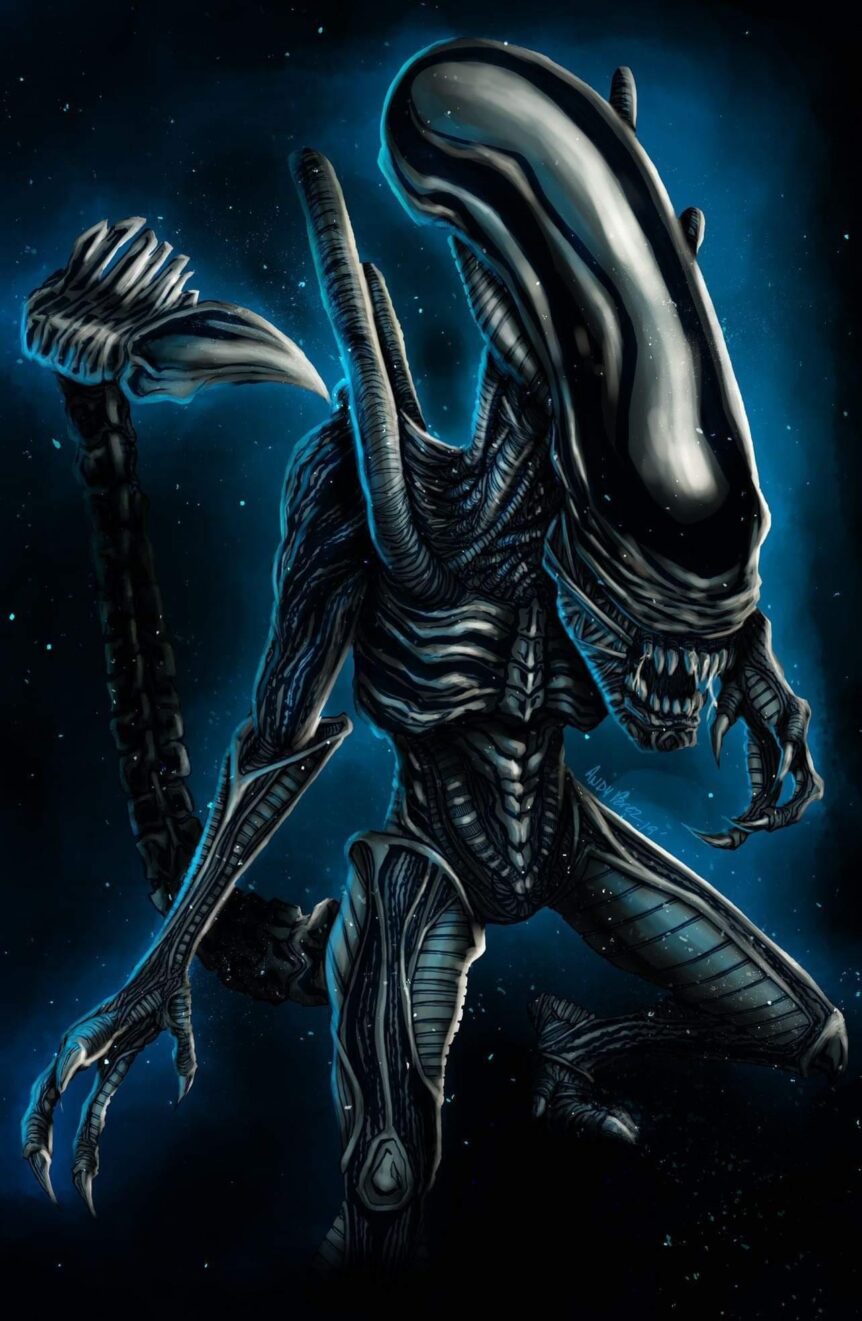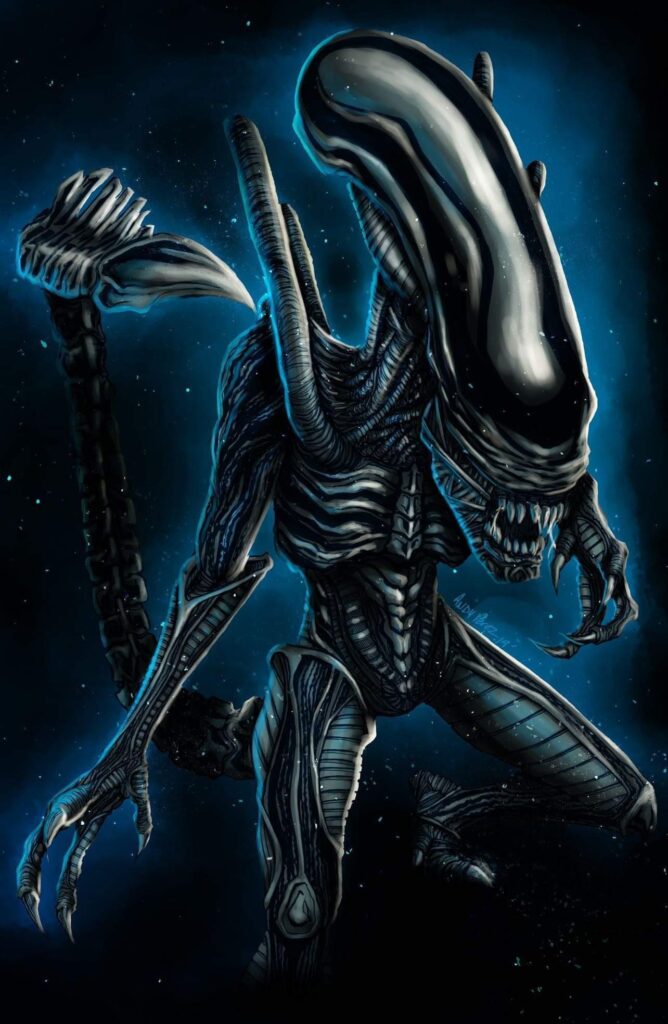 Q. How long you've been drawing?
A. I was one of those kids that started drawing and just never stopped. I'd say now going over 30+ years. Professionally, 20+ years.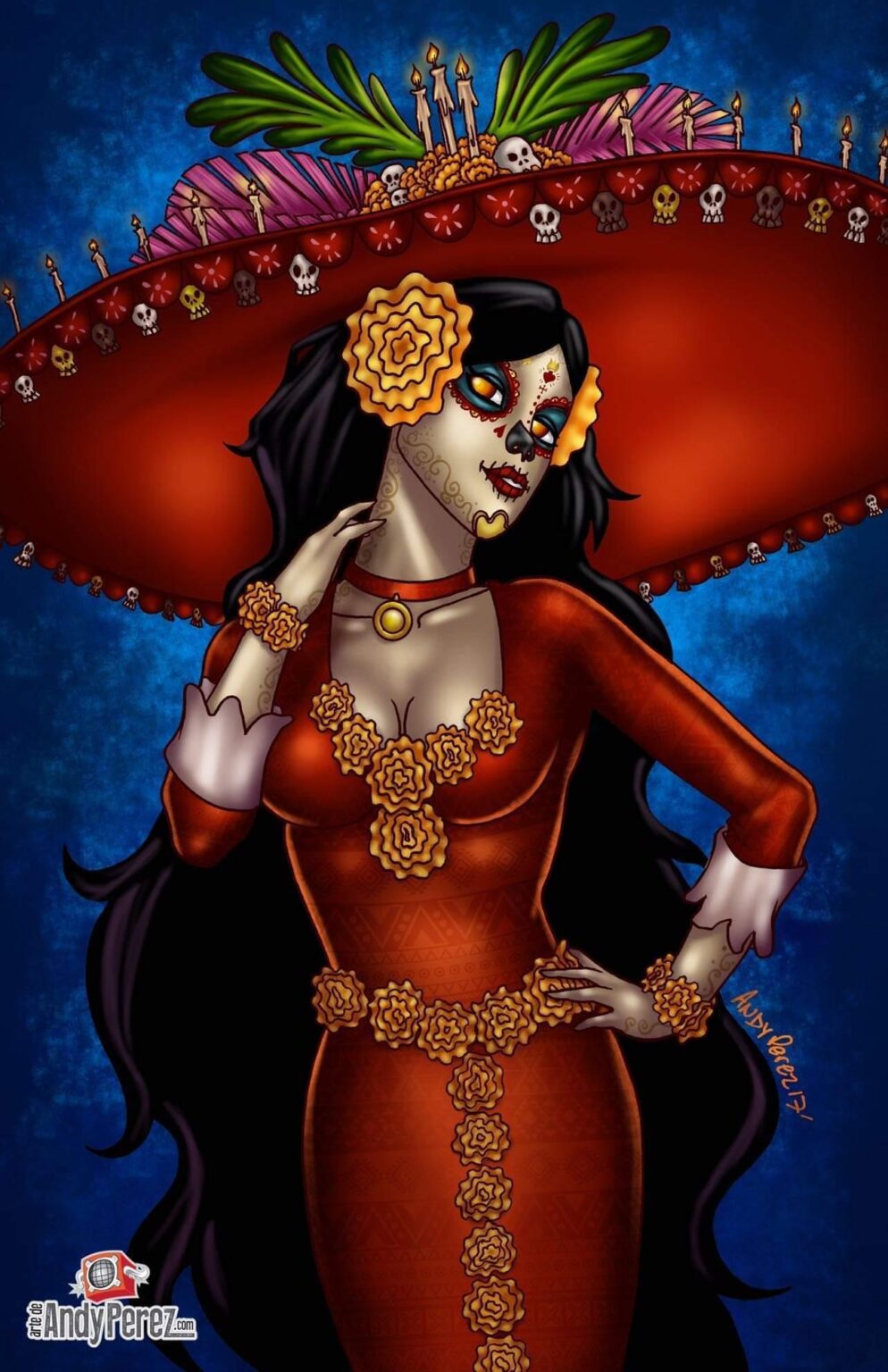 Q. What materials do prefer to do your art with?
A. Often times I prefer to illustrate with pencil and ink. Other times I love to just go digital using my Mac, Wacom Cintiq and Photoshop.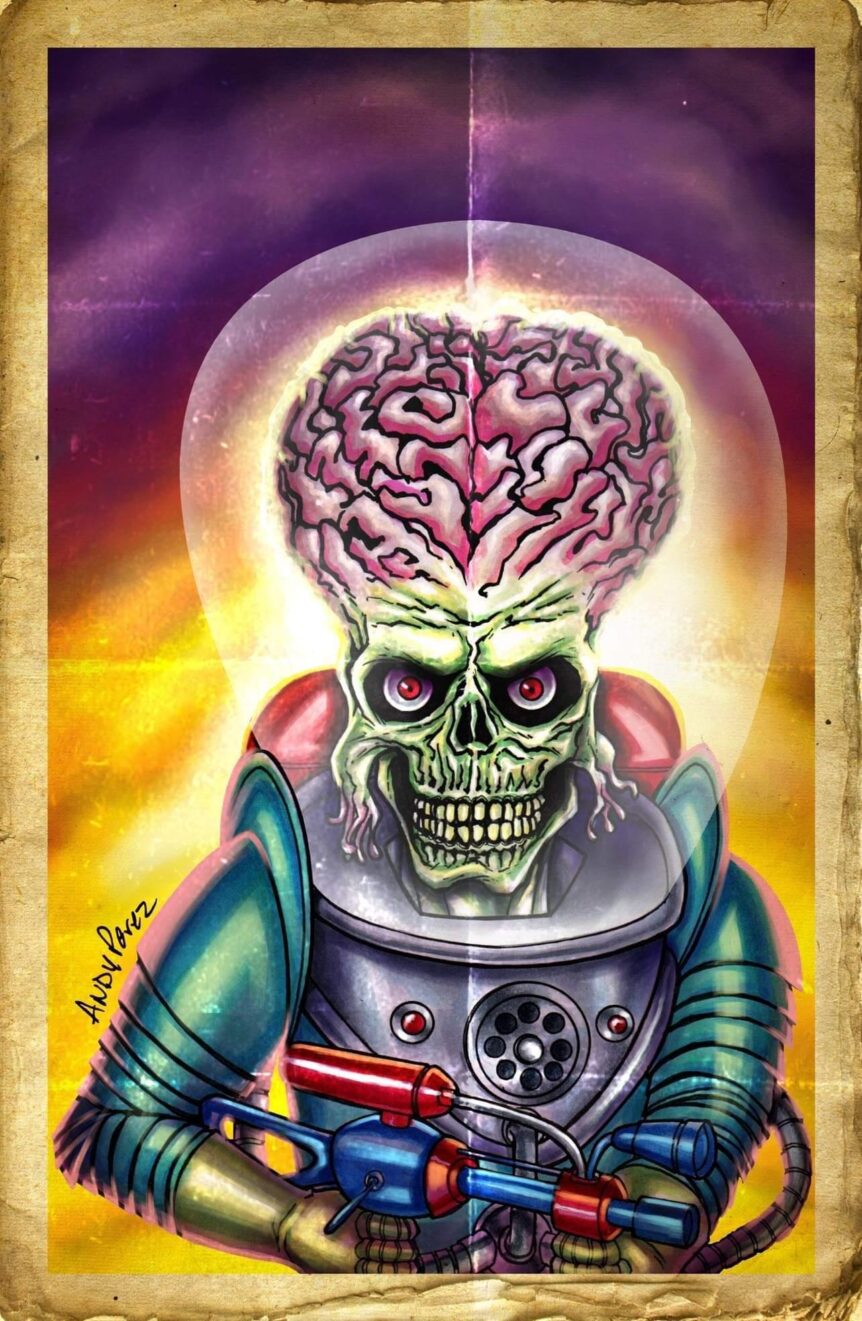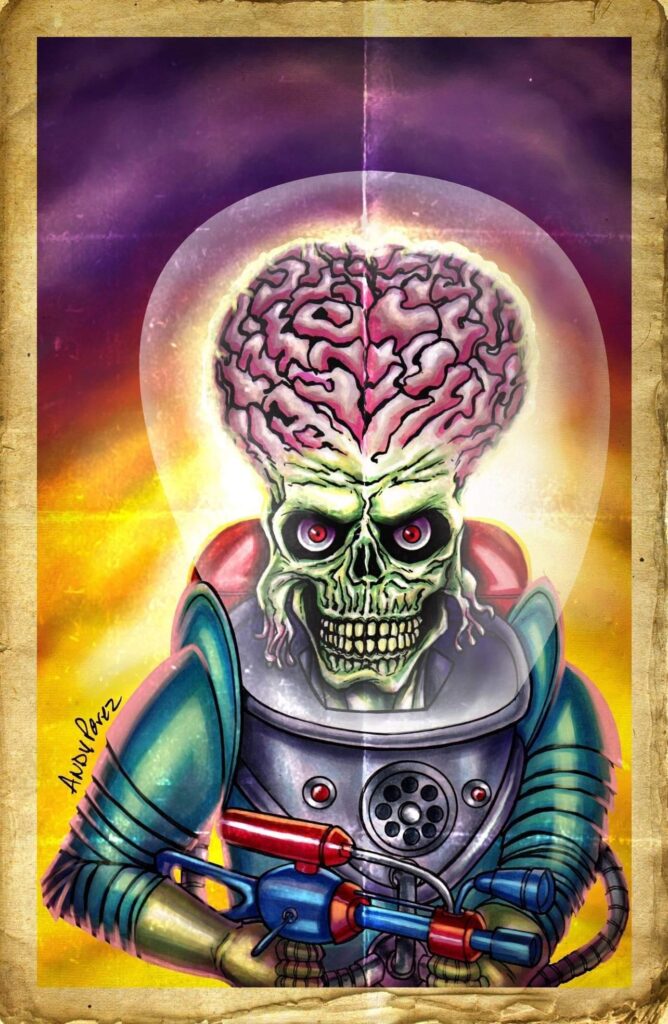 Q. Character you love to draw?
A. It's a tie between Harley Quinn and Catwoman from Batman returns.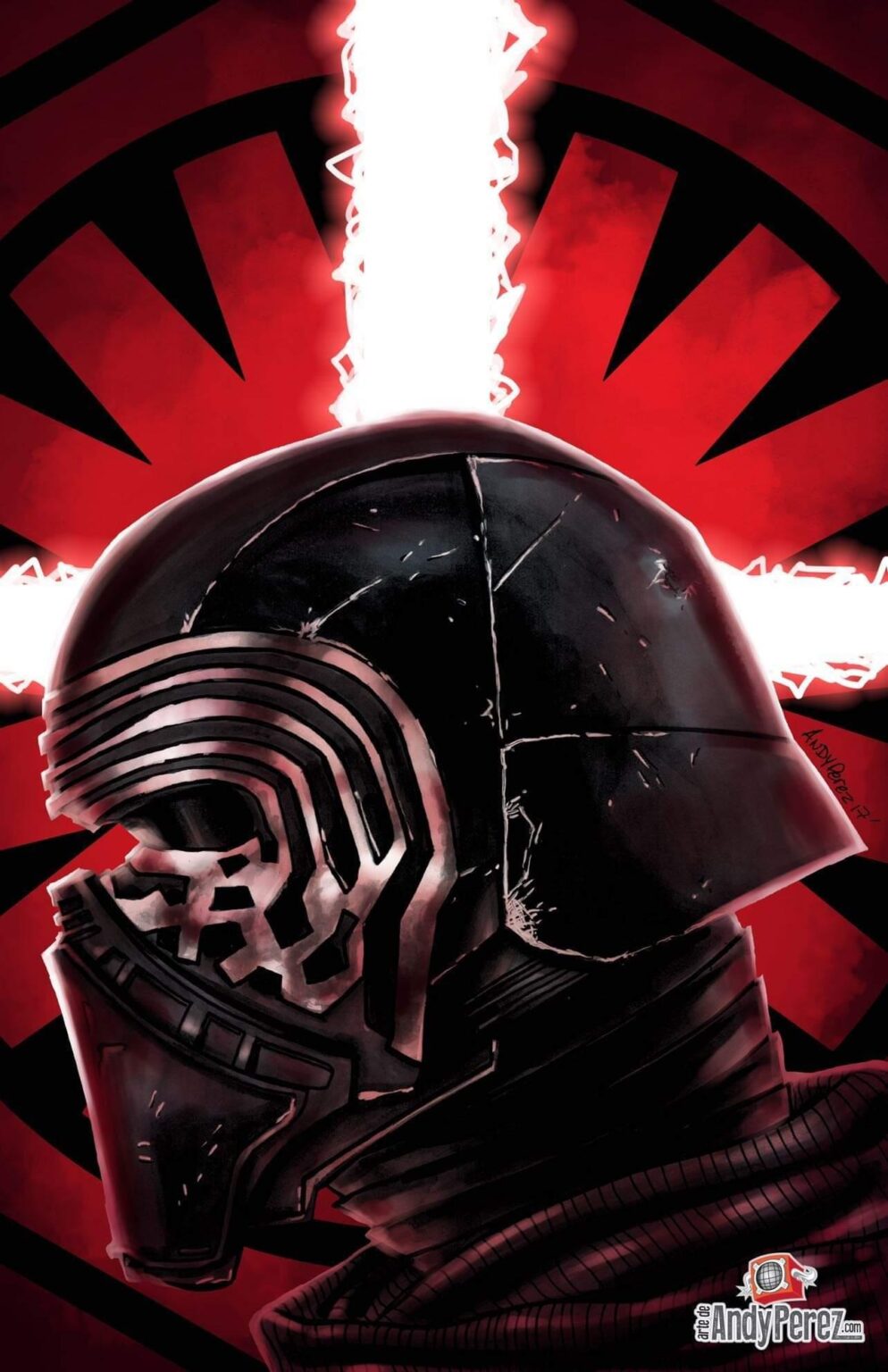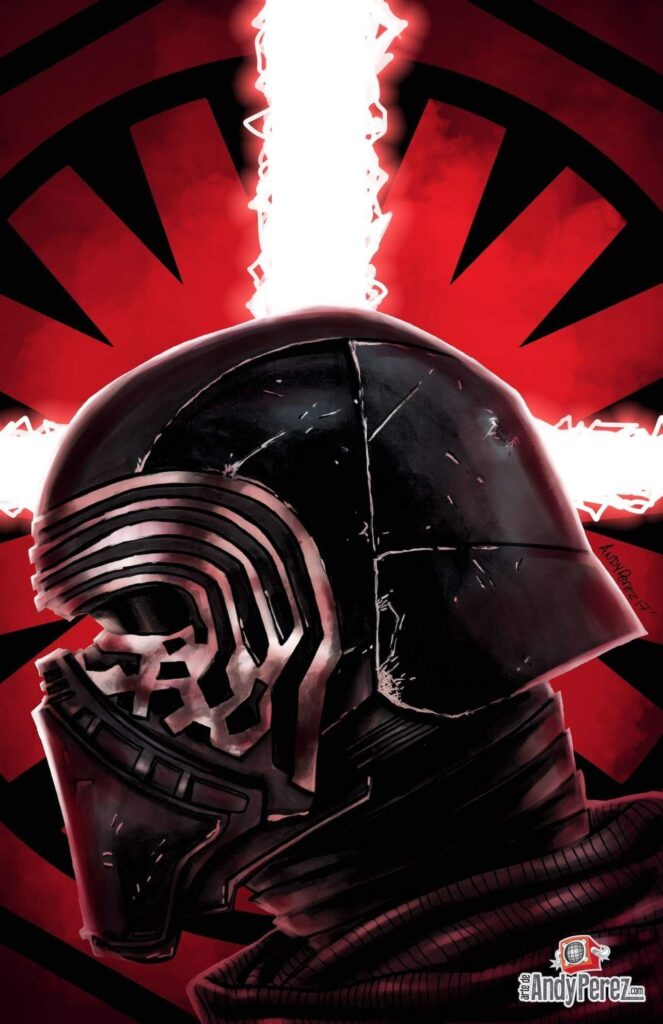 Q. Character that you want to draw that you havn't drawn yet?
A. Trap Jaw.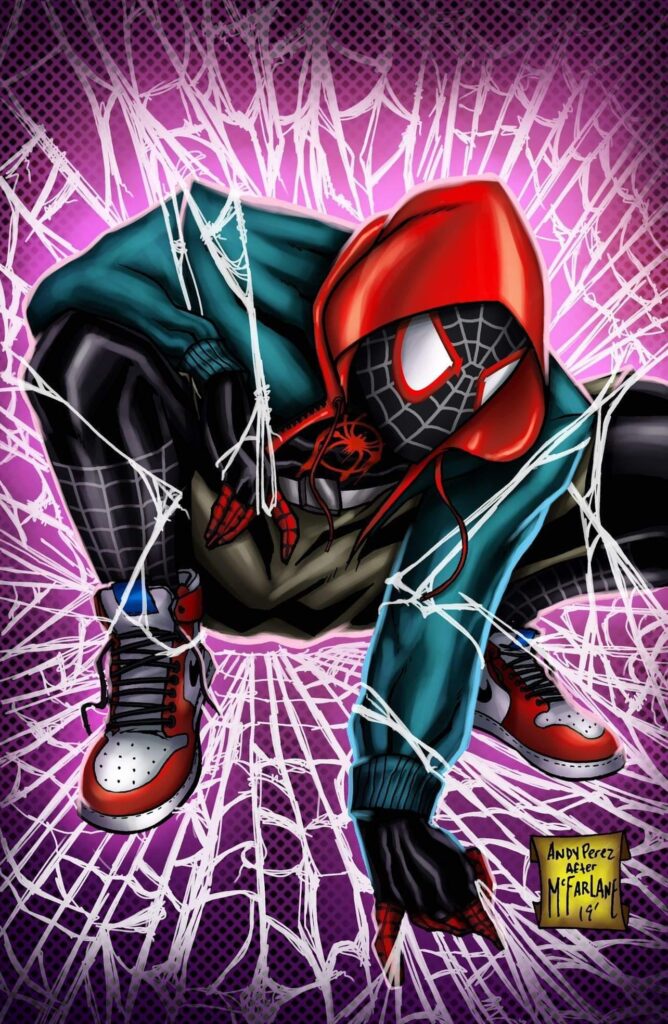 Q. What artist inspires you the most and why?
A. Shelby Robertson. He is an extremely talented artist that just keeps raising the bar on illustration and art. The dude's drive and dedication to his craft is one to be admired.
Q. What was your first published work?
A. First published work was an independent comic book called Lonely In Black.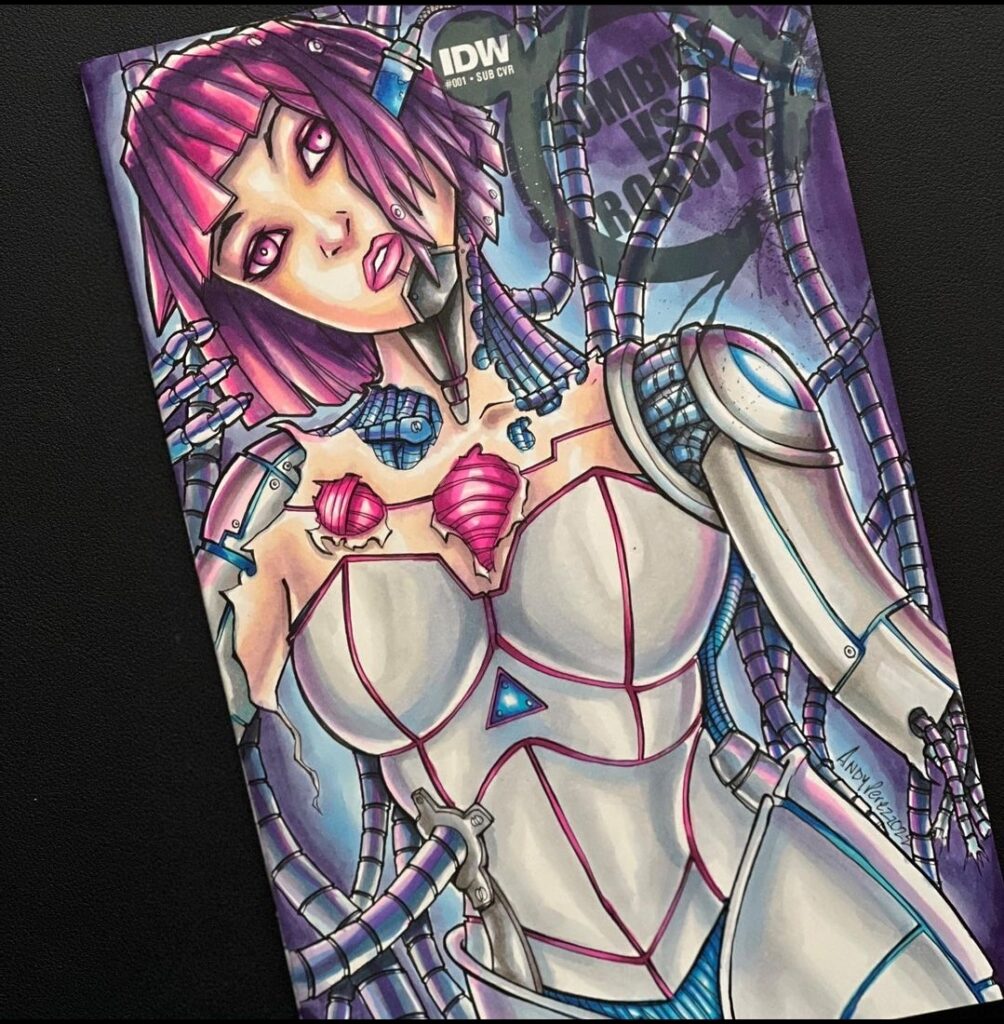 Q. Which artist would you love to do a collaboration piece with?
A. Chris Bachalo. I have been a huge fan of his since his run on Vertigo's Death and would love an opportunity to collaborate on a piece to see how he would approach the design layout. I would definitely use the time to absorb the most I could of his mad illustration skills.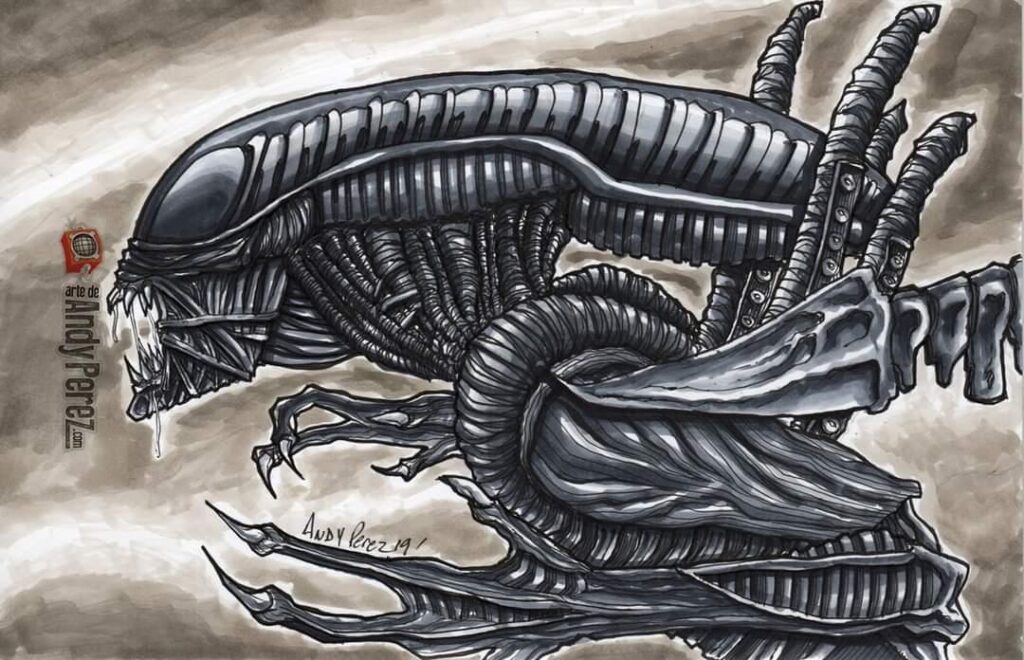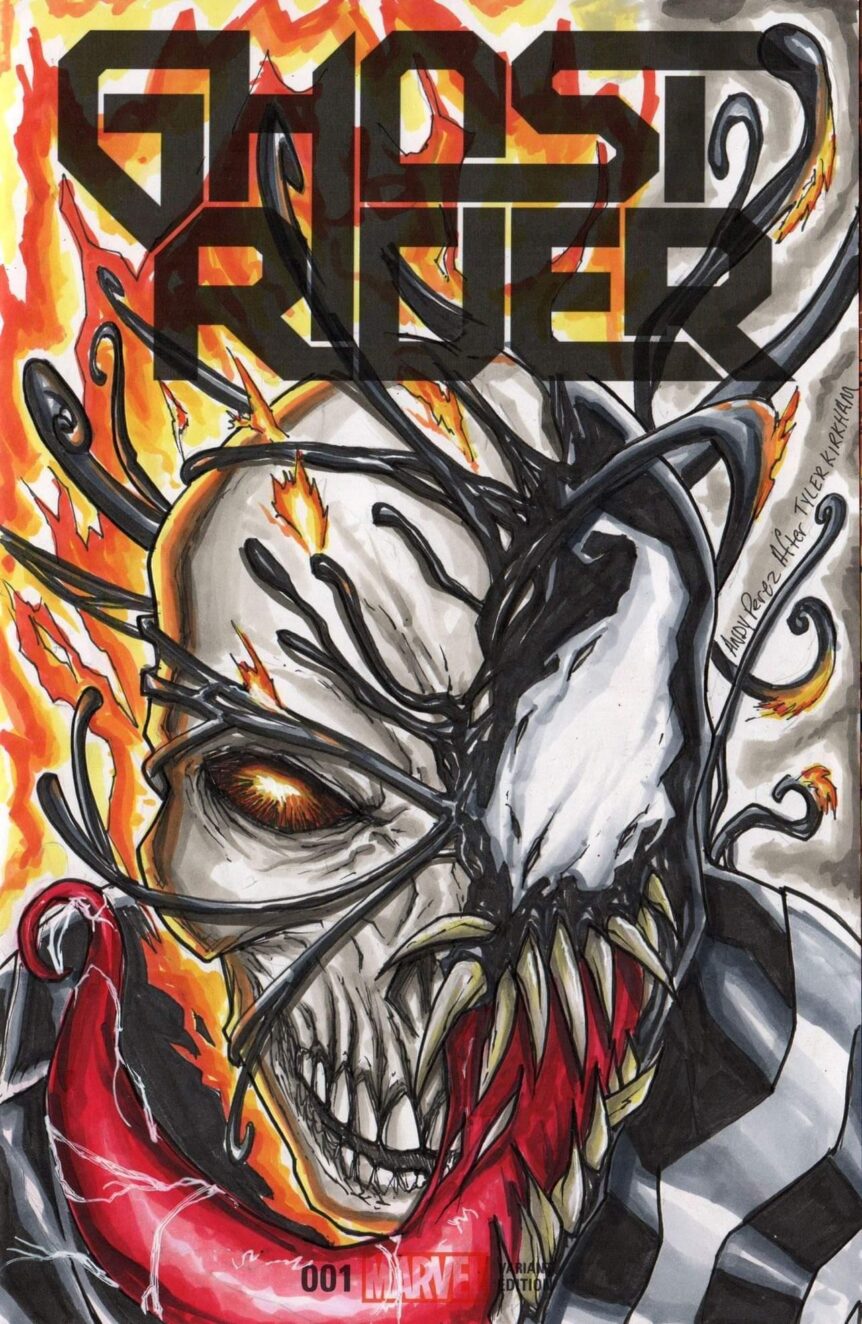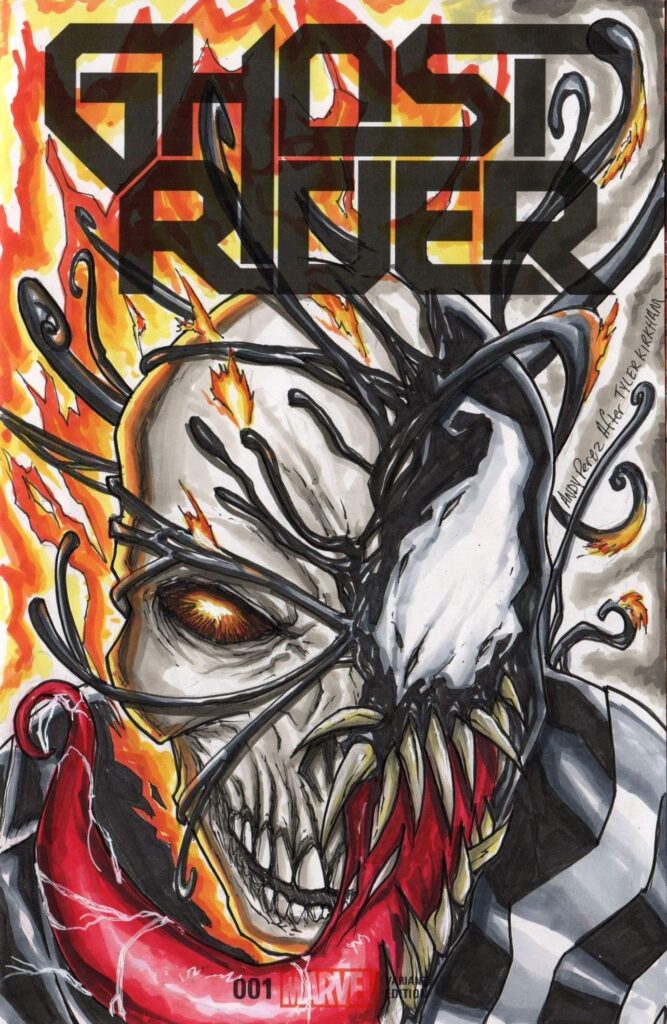 Thank Andy Perez for taking the time to answer a few of our questions! Be sure to give her a follow!
Don't forget to check back next week for our next Artist Spotlight! If you're an artist and are looking to be featured on our page please hit me up

here

. I'd love to hear from you.
-Chris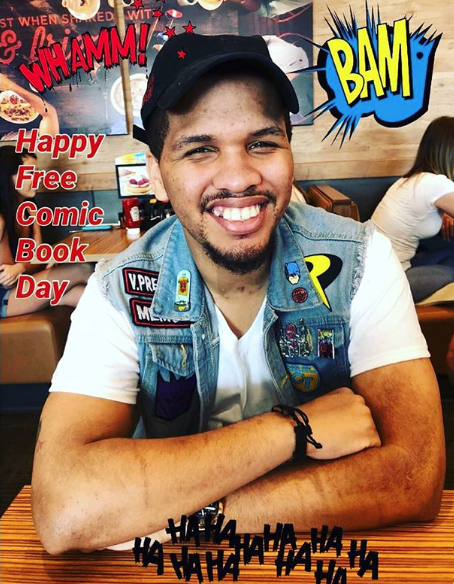 East Coast Member, Comic Book Fiend Club
Personal quest, search every dollarbin in Philly!