This week we welcome Angela to the CBFC Artist Spotlight!
Q. Where are you from?
A. I was born in Akron, Ohio, but my heart lives in Kent, Ohio.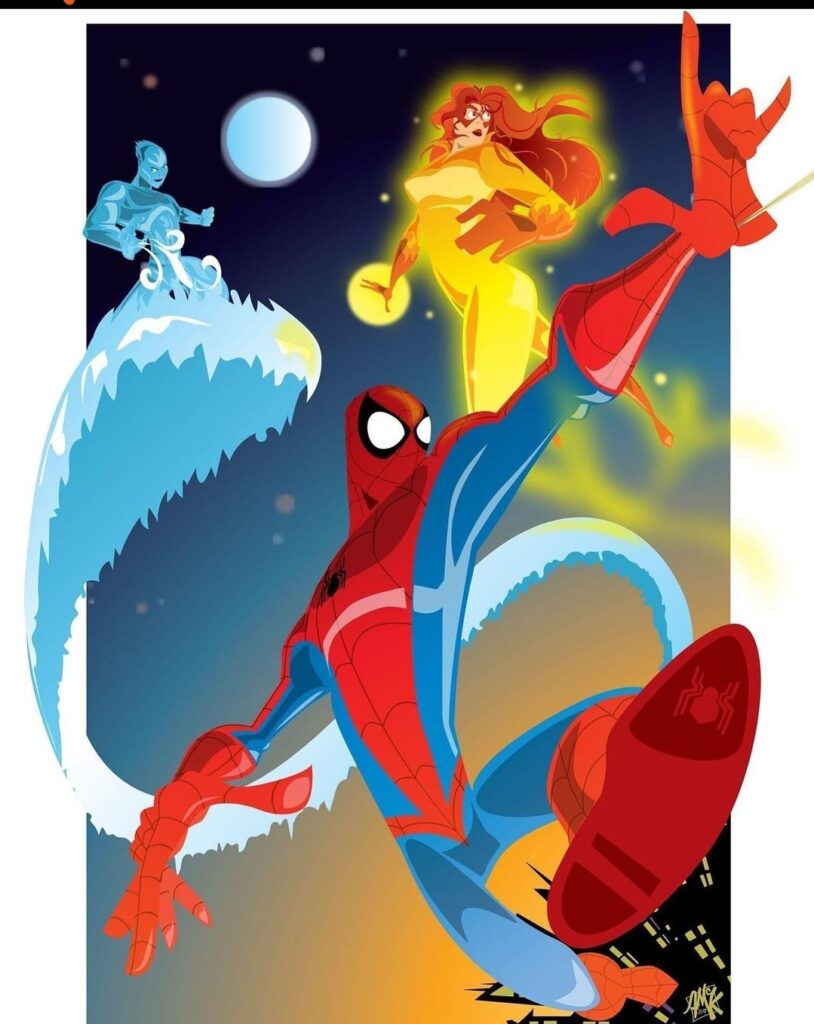 Q. How long you've been drawing?
A. I started drawing when I was around 10 year old. I used old comic books to learn from.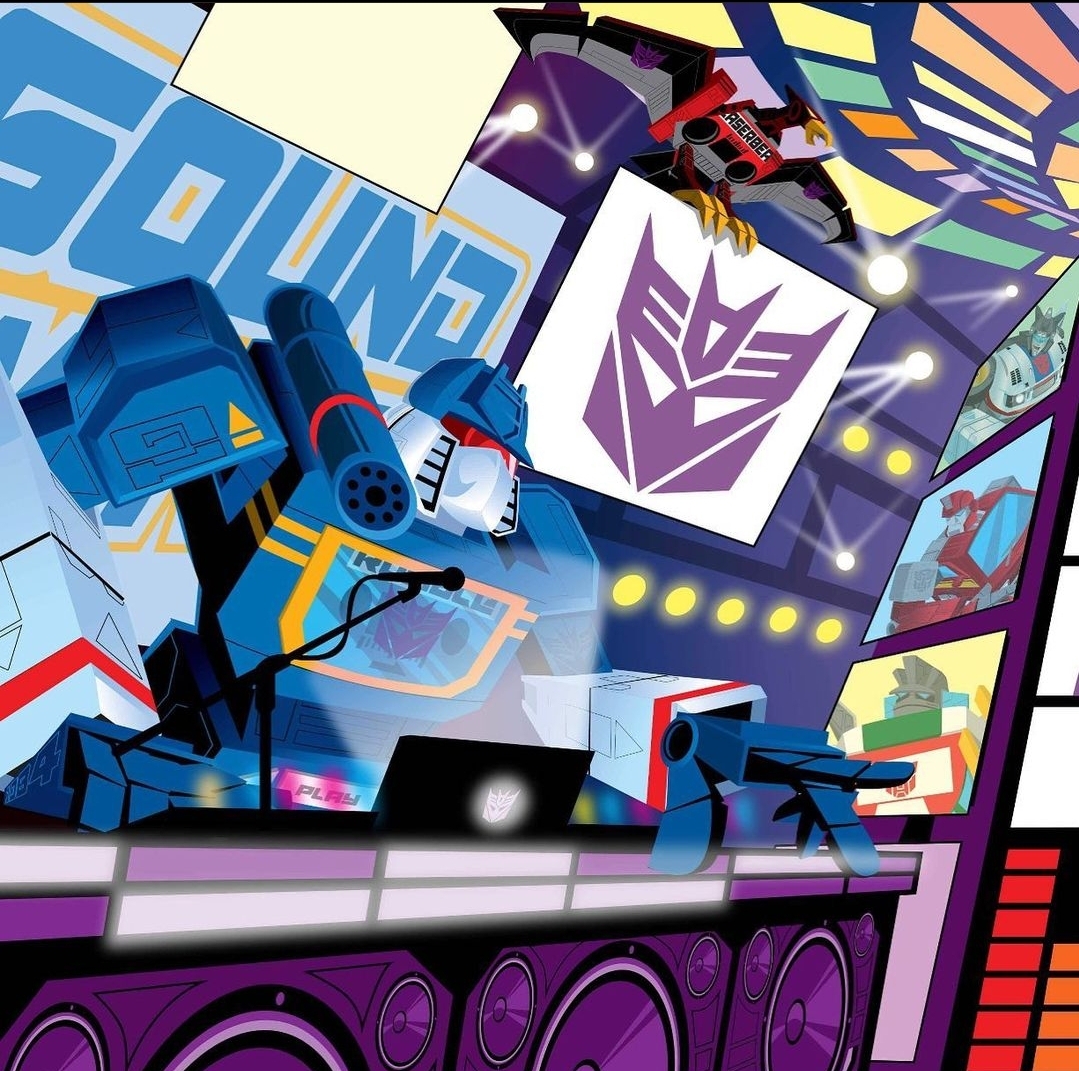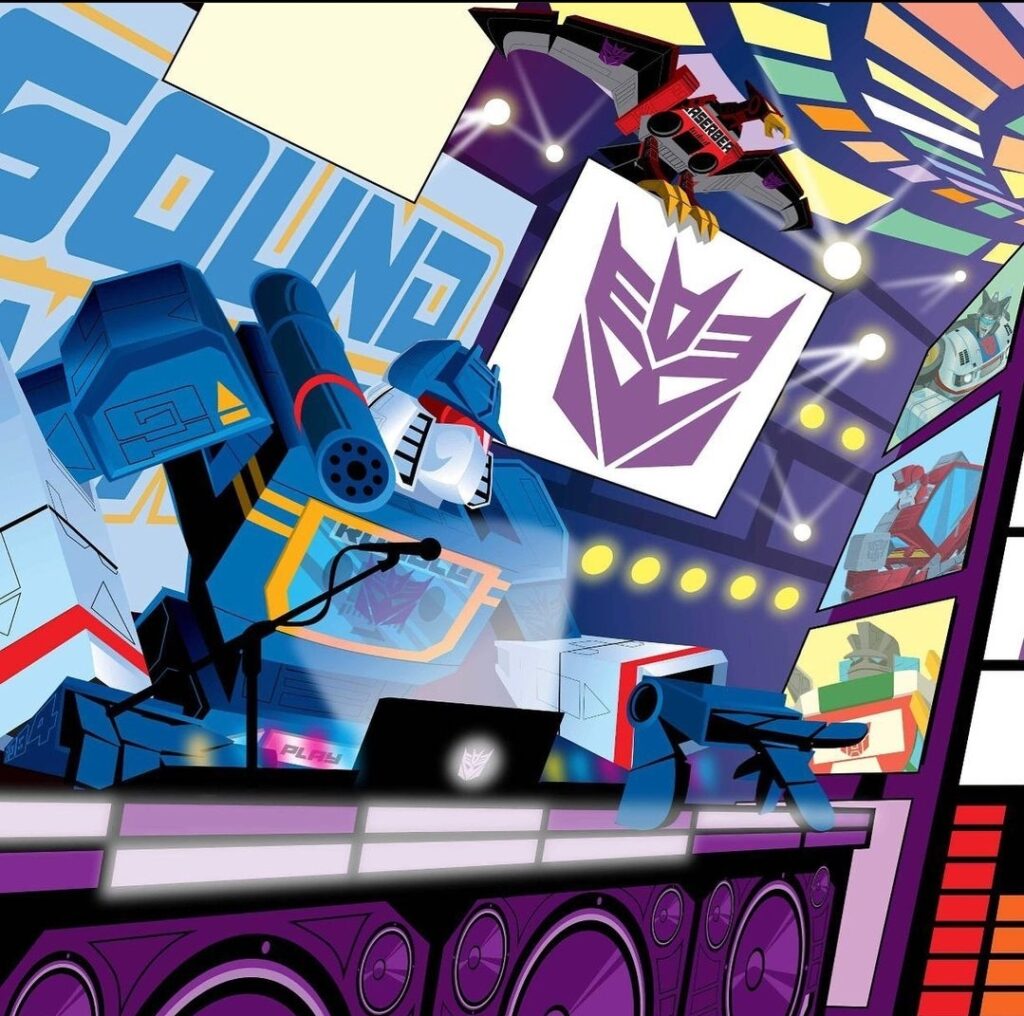 Q. What materials do you prefer to do your art with?
A. I work mainly in Adobe Illustrator simply because that's what I've logged the most hours on, and I know it so well. When I was a full time graphic designer it's what I used for 10+ hours a day.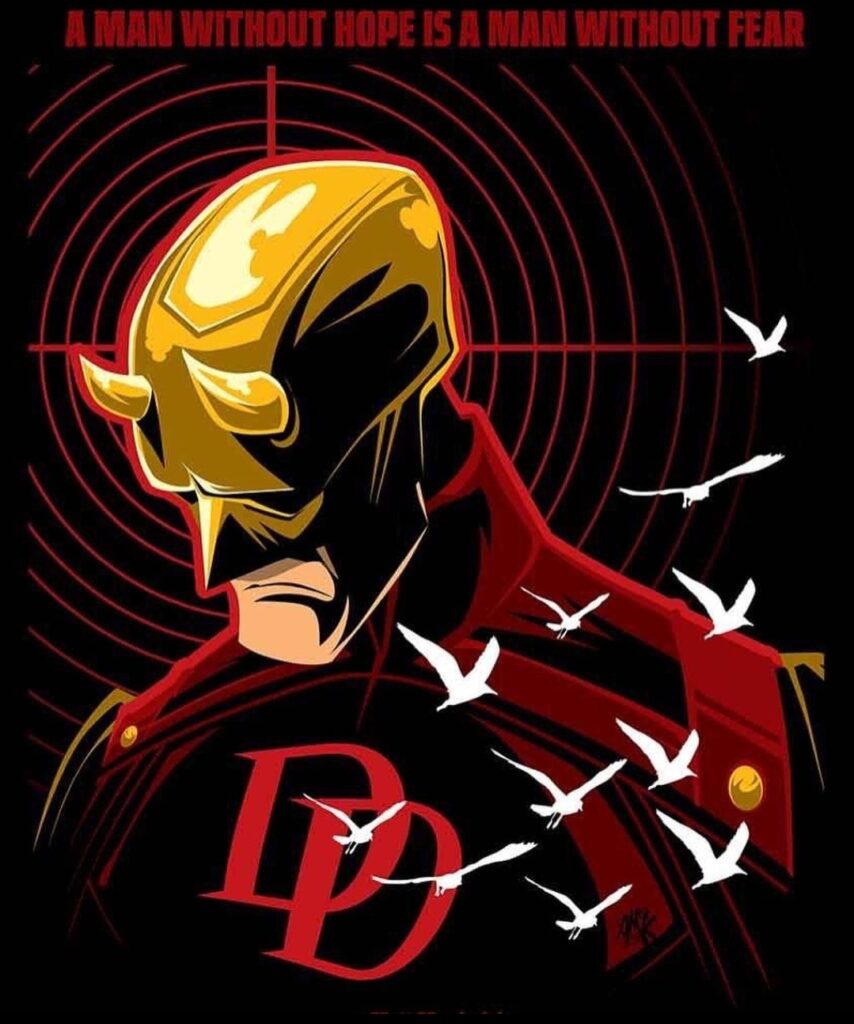 Q. Character you love to draw?
A. Anybody with wings. I'm fascinated by winged creatures.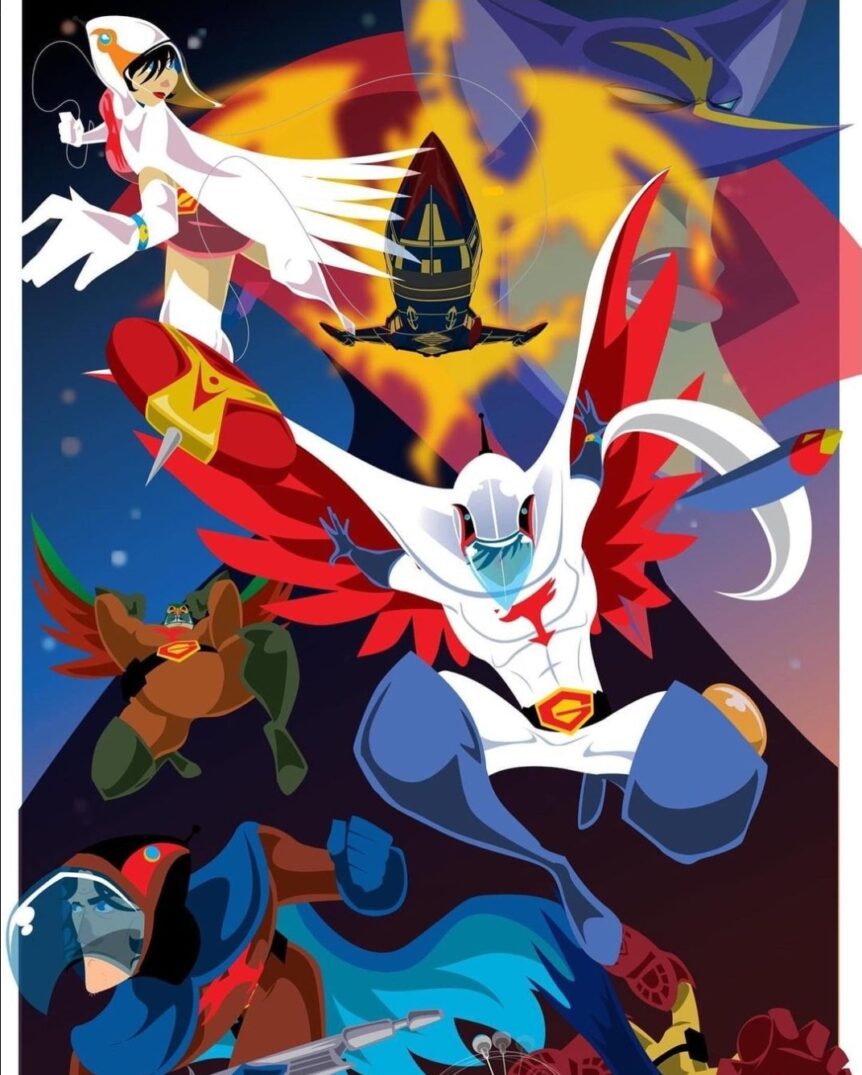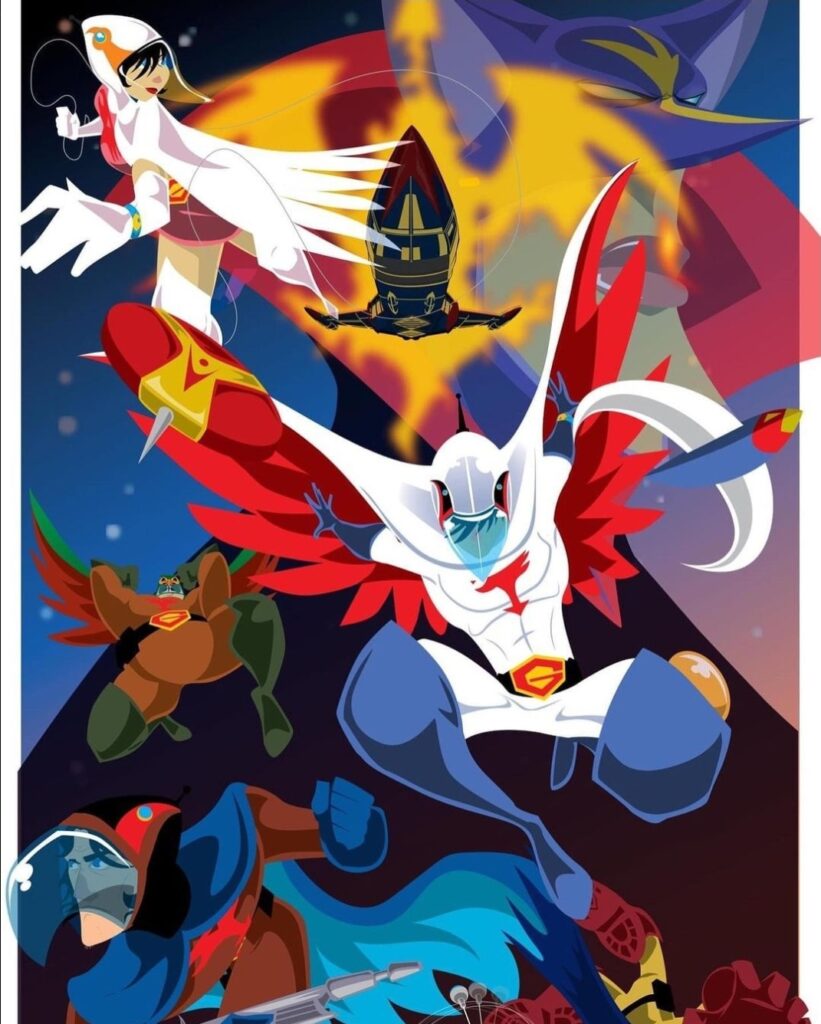 Q. Character that you want to draw that you haven't drawn yet?
A. I'd love to draw more fantasy and sci-fi. Not any specific character but the genre.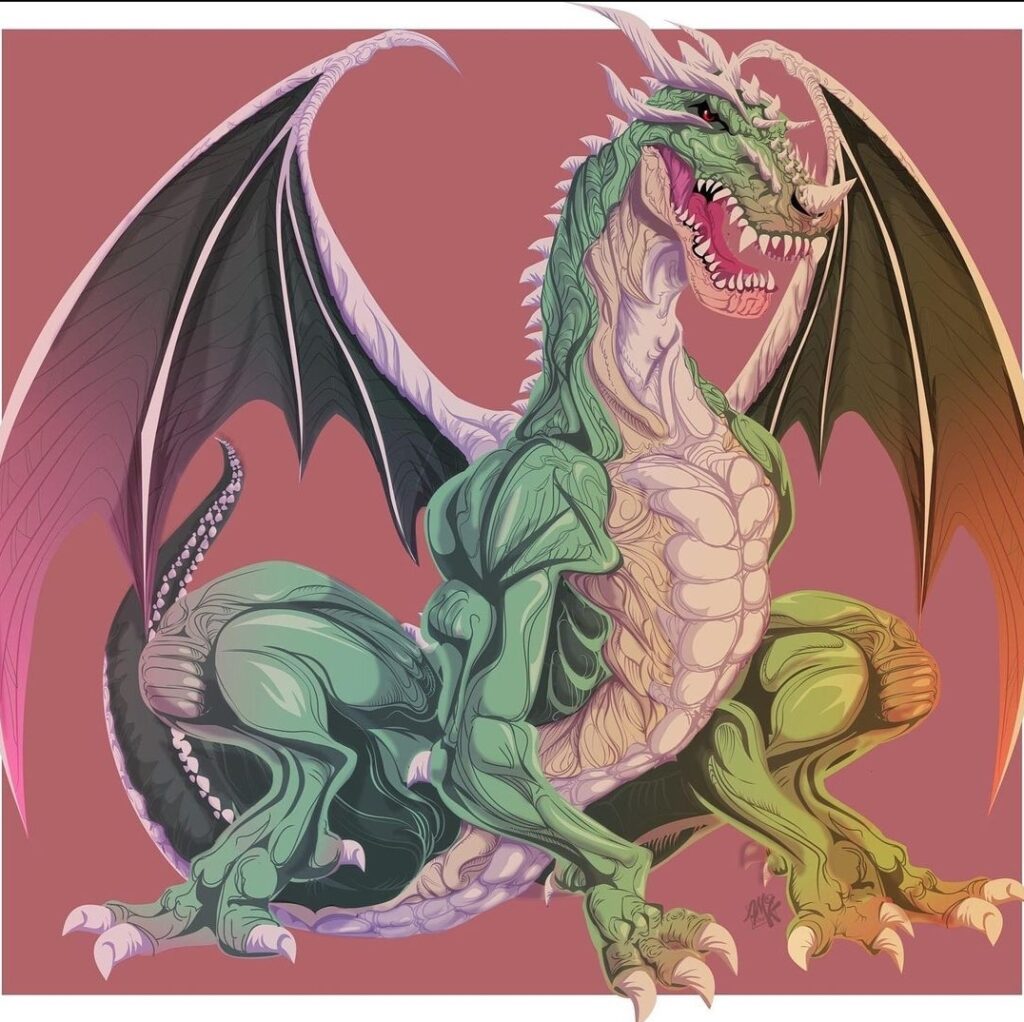 Q. What artist inspires you the most and why?
A. Bill Sienkiewicz, Alan Davis, Sam Kieth, Ralph Steadman, Derek Hess, Berkeley Breathed to name just a few.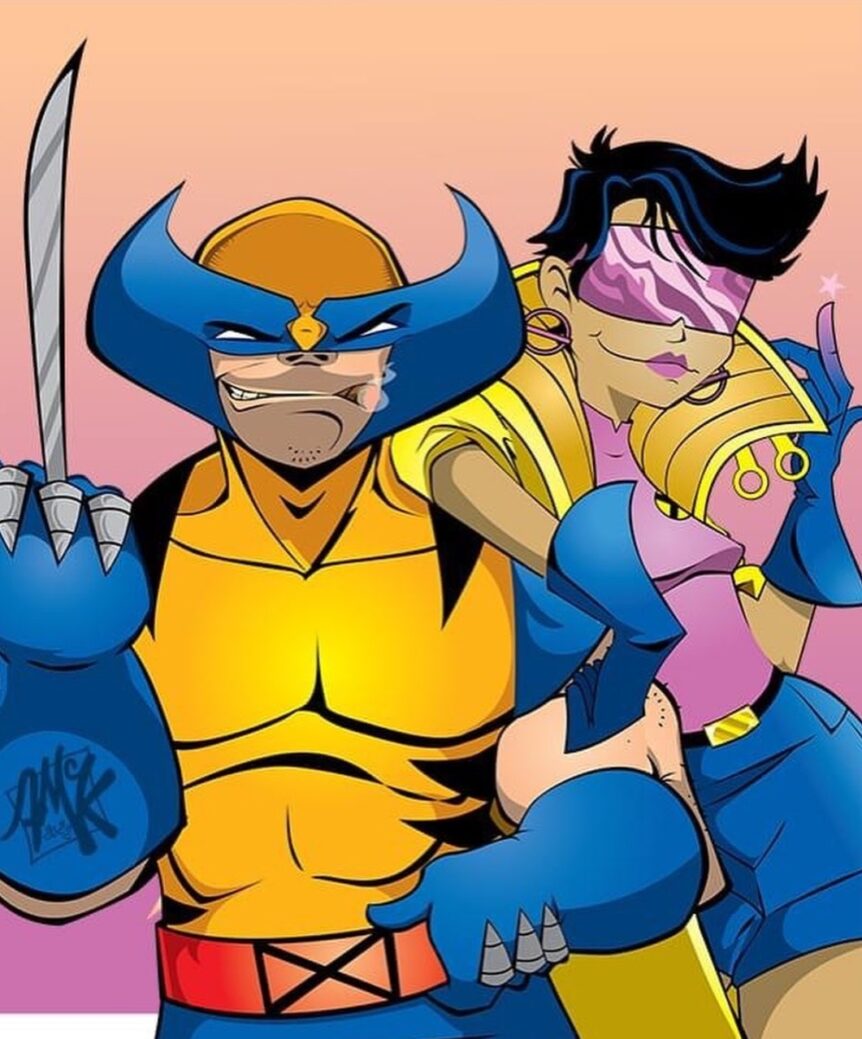 Q. What was your first published work?
A. The majority of my work has been as a graphic designer in advertising for various companies. I've no idea what was first. I've had several online comic strips and my own book that were self published over the years.
Q. Which artist would you love to do a collaboration piece with?
A. This sounds bad, but I don't really like working with other people. PTSD from my GD days, I guess. I like doing my own thing at my pace.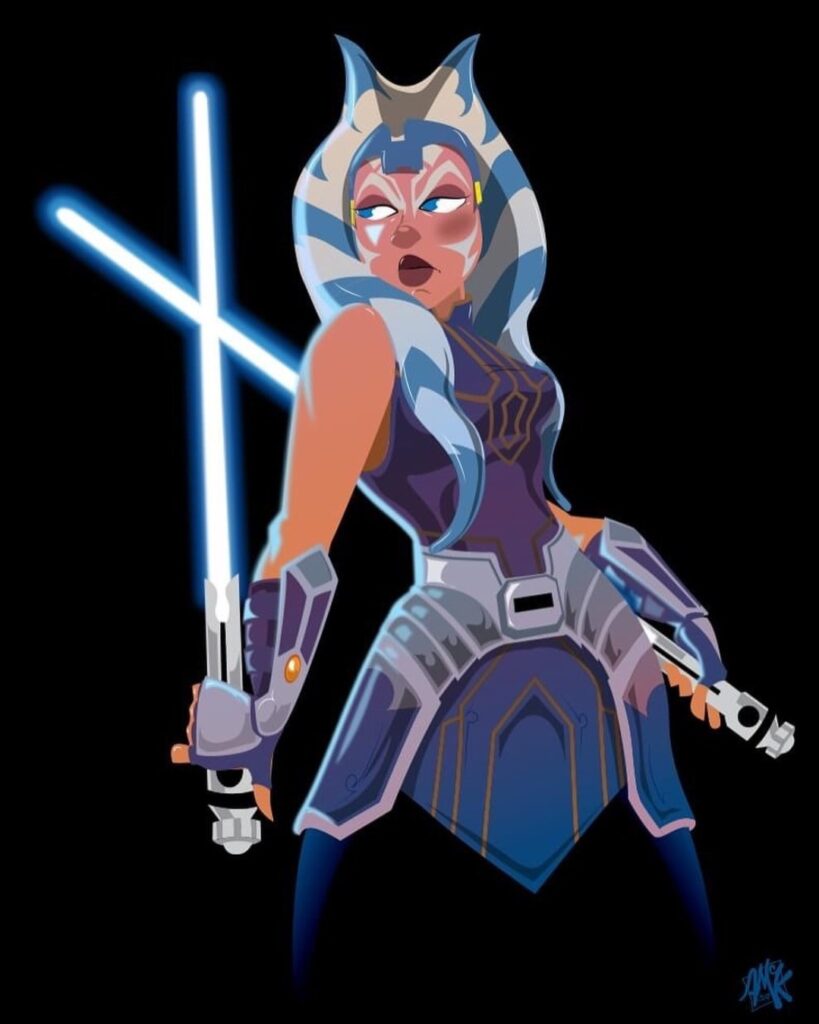 Thank Angela for taking the time to answer a few of our questions! Be sure to give her follow!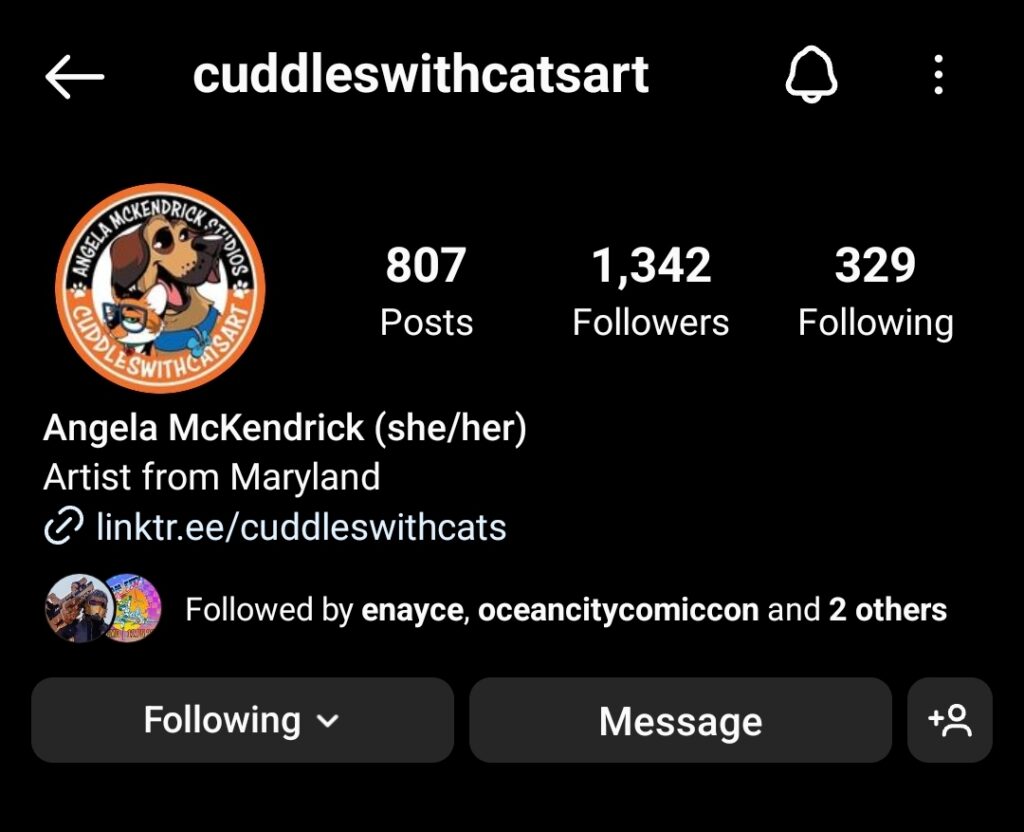 Don't forget to check back next week for our next Artist Spotlight! If you're an artist and are looking to be featured on our page please hit me up here. I'd love to hear from you.
-Chris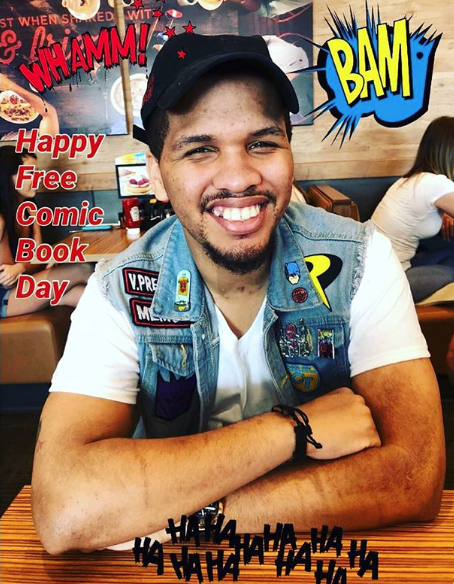 East Coast Member, Comic Book Fiend Club
Personal quest, search every dollarbin in Philly!