This week we welcome Anna Marcano to the CBFC Artist Spotlight!
Q. Where are you from?
A. I was born in Venezuela, but since 2018 I have called Argentina my new home.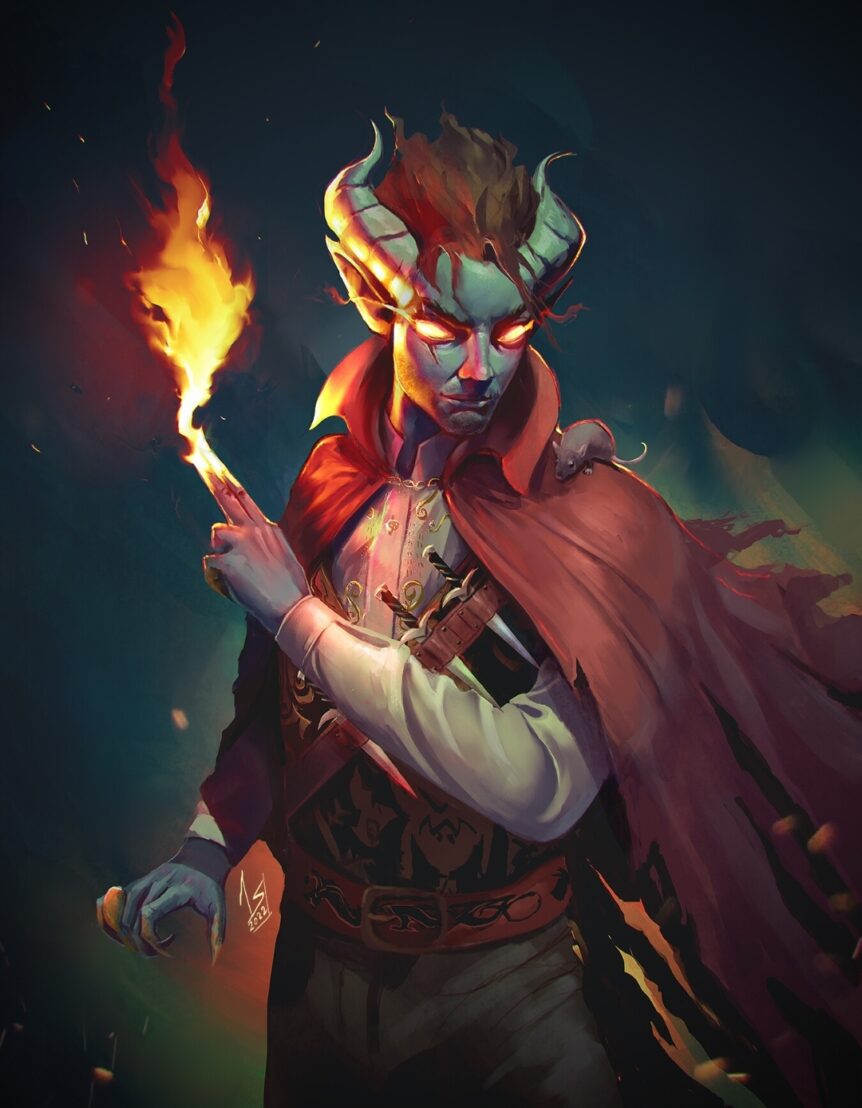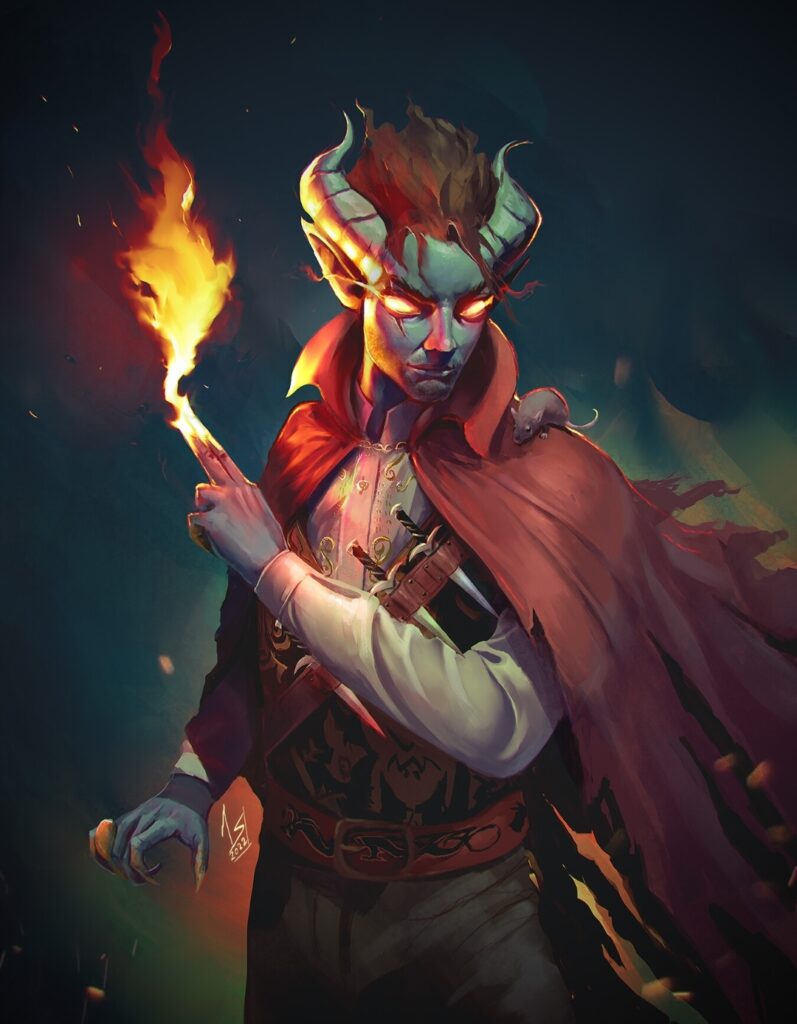 Q. How long you've been drawing?
A. I've been drawing since I was a little girl, but I only took it seriously around 2014, that's when I decided to make a career out of it.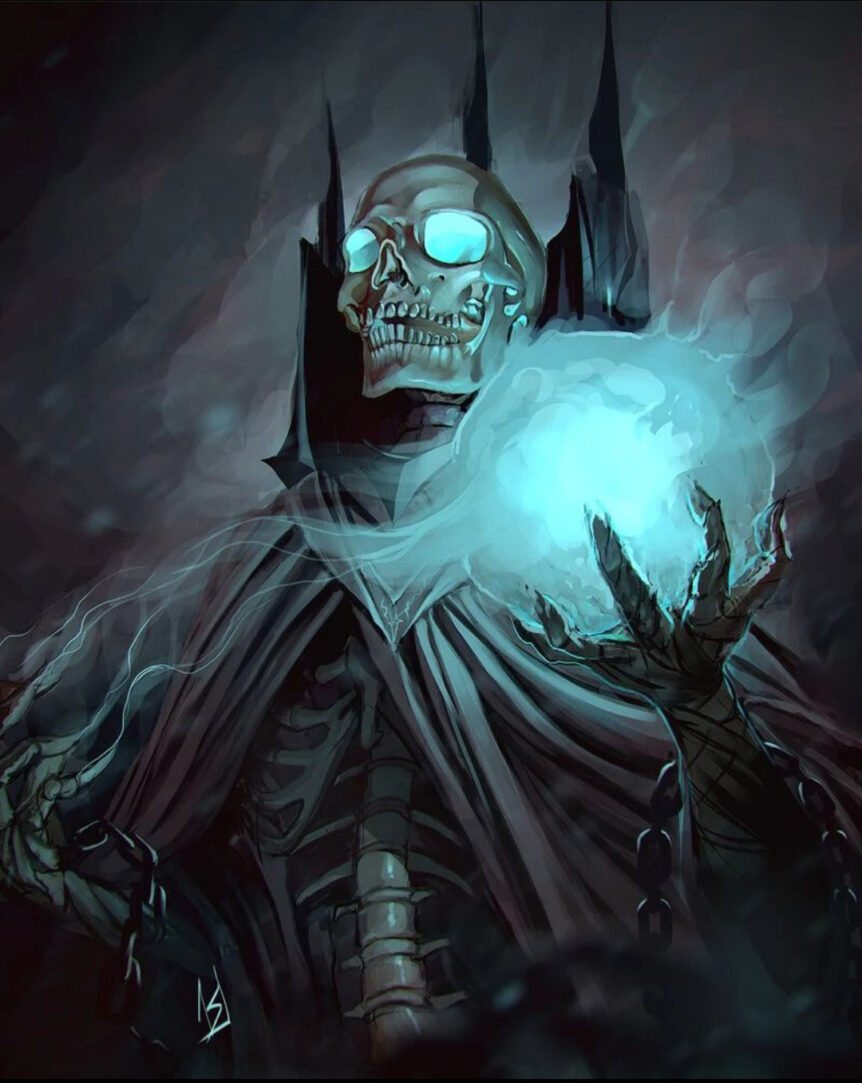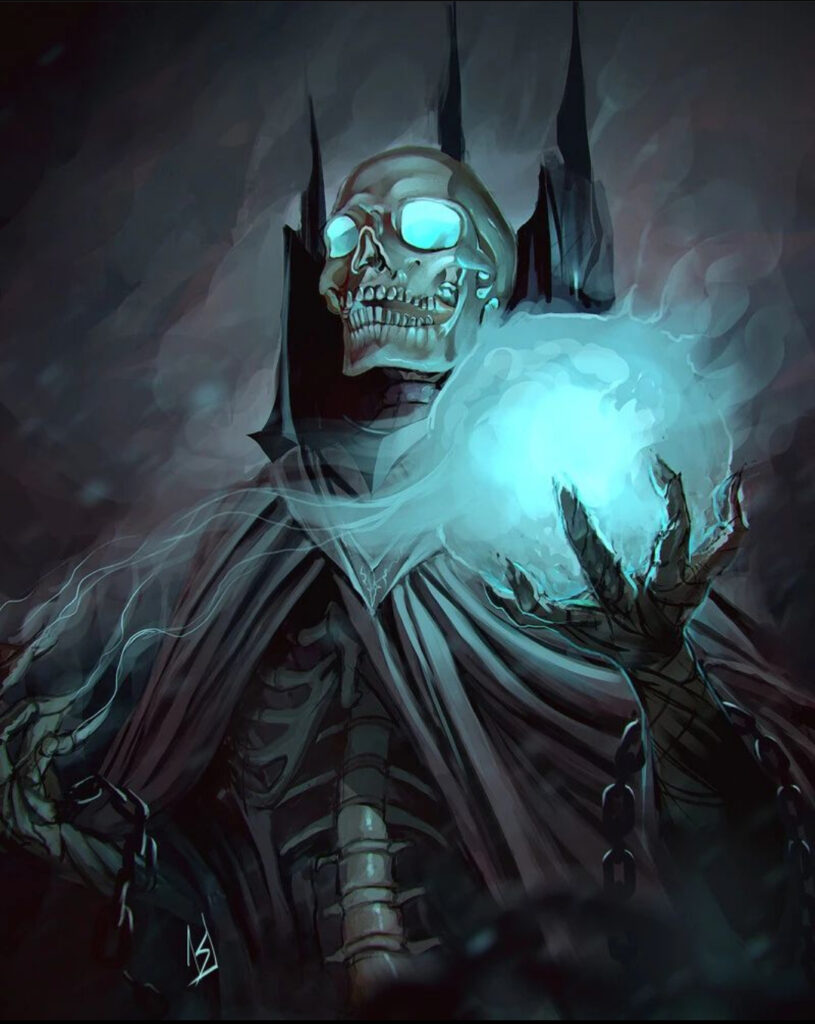 Q. What materials do you prefer to do your art with?
A. I mostly work in Digital art, but I do love pencils, I want to dabble in acrylics and oils sometime in the future.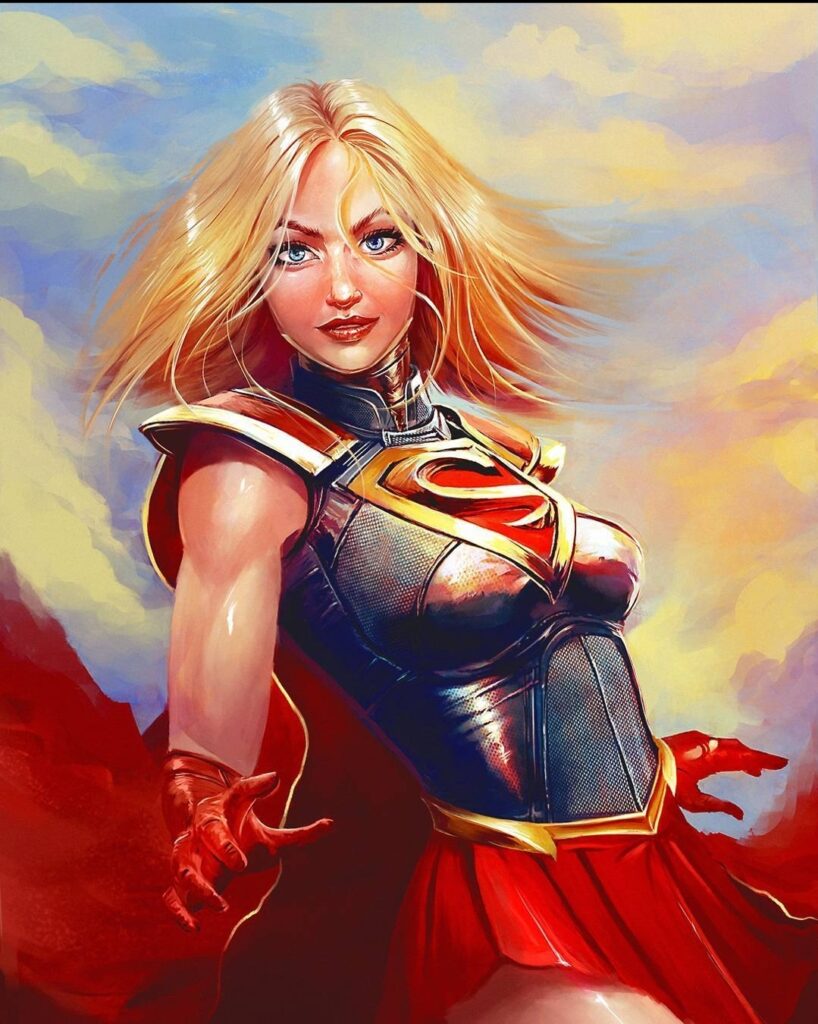 Q. Character you love to draw?
A. Poison Ivy, I have always loved that character!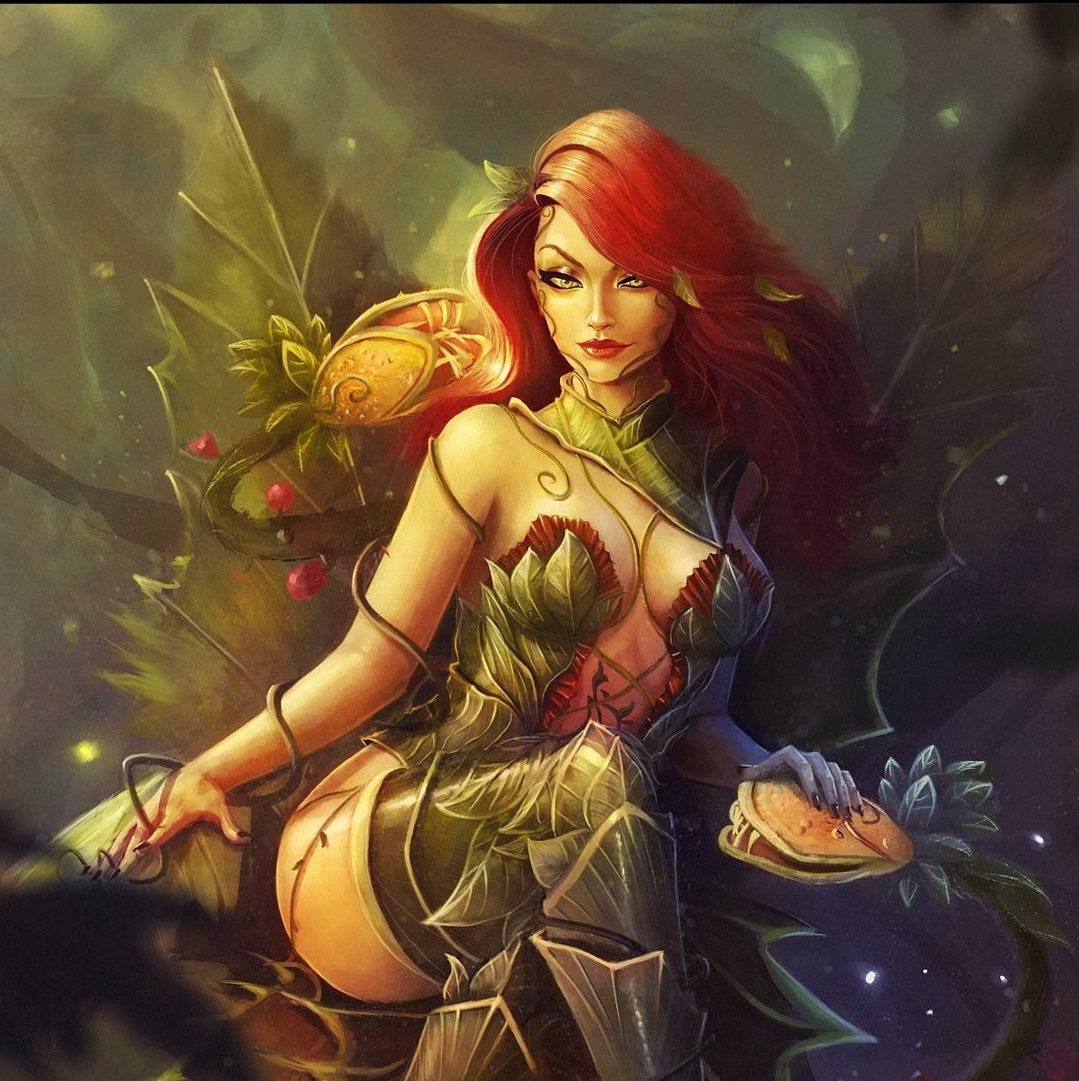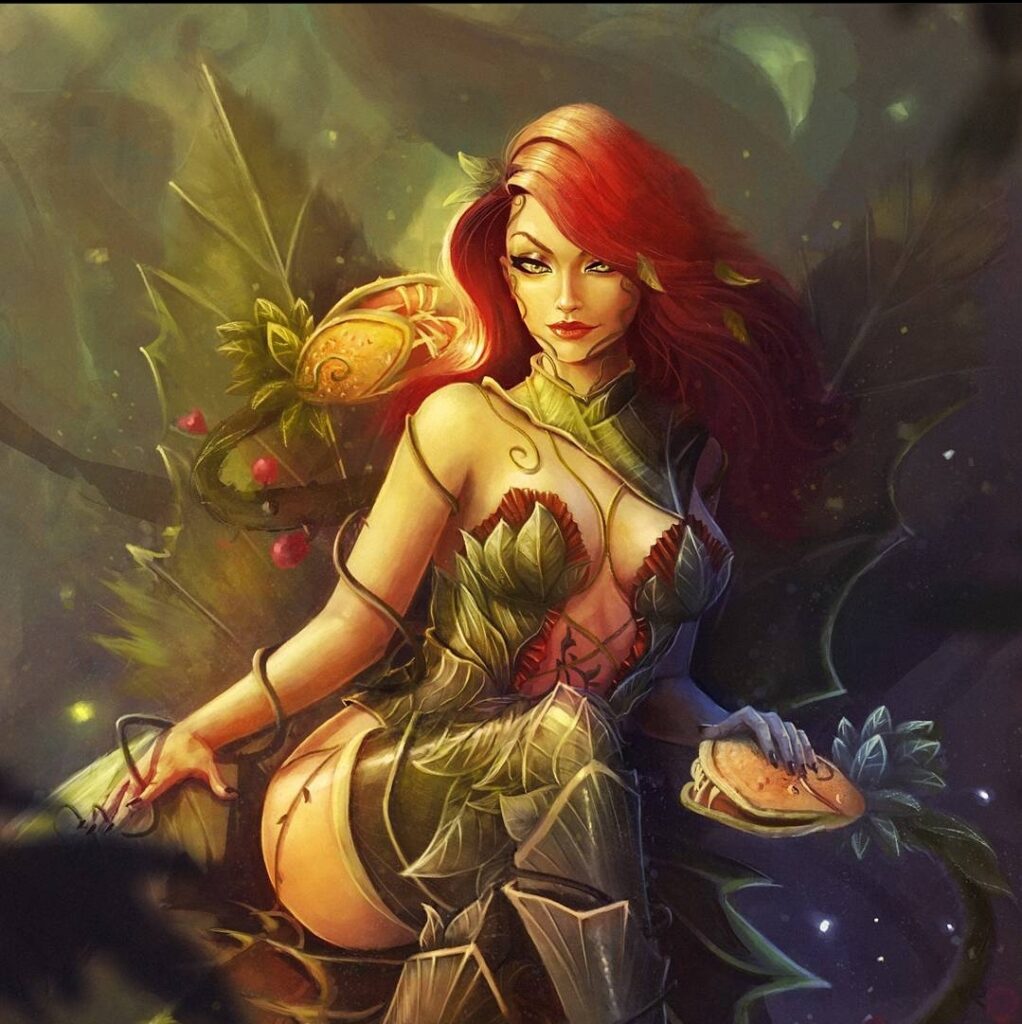 Q. Character that you want to draw that you haven't drawn yet?
A. Maybe Rogue or Storm from the X-men.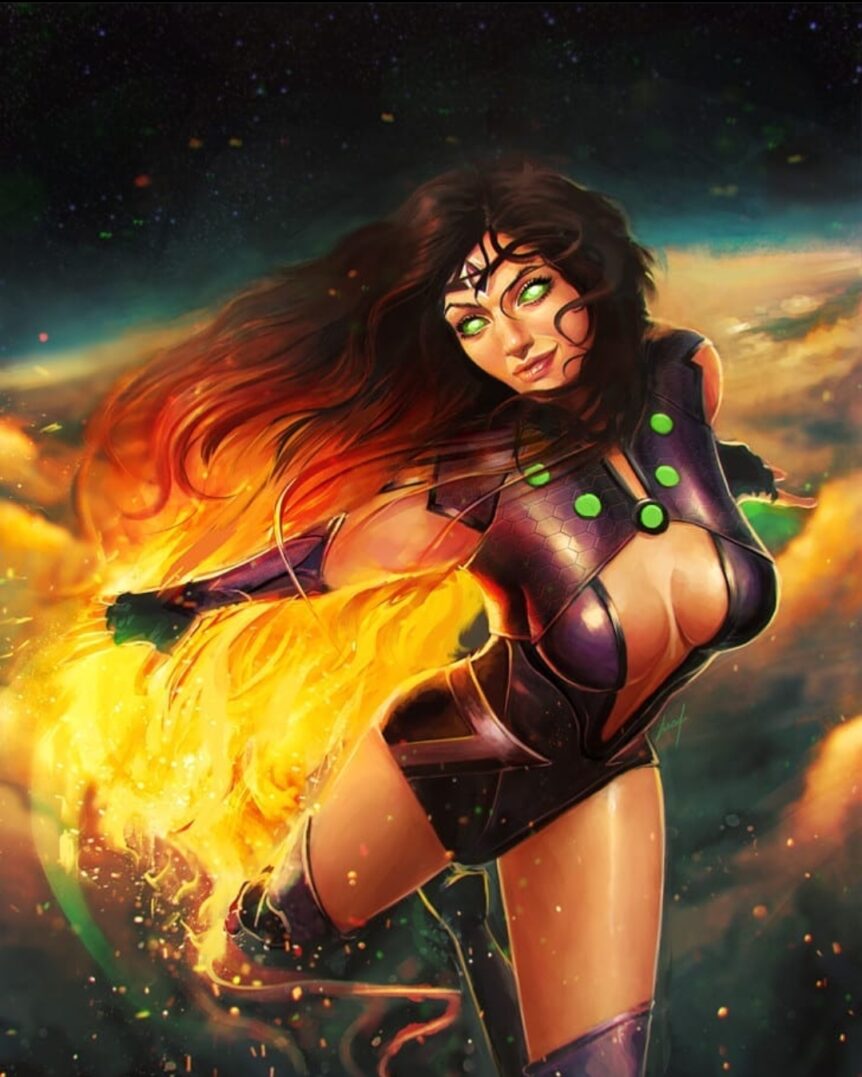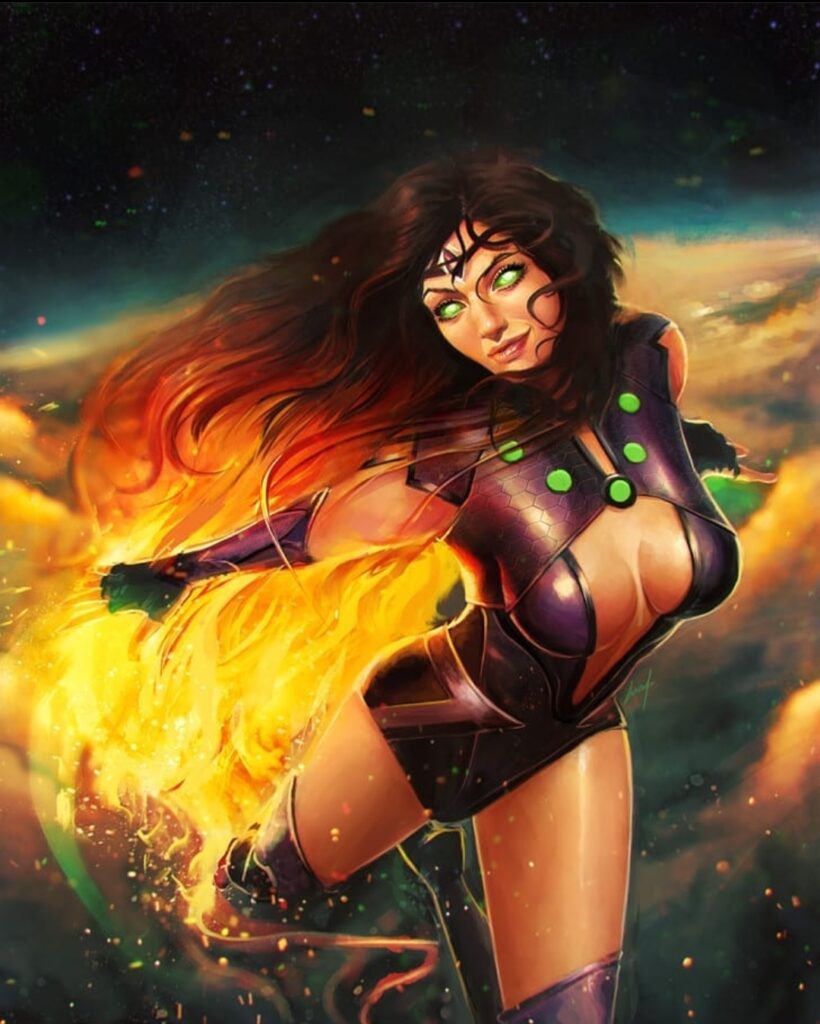 Q. What artist inspires you the most and why?
A. Dave Rapoza, he's one of the first artist I followed when I started to study digital painting and he was/is a huge source of inspiration, he's entirely self taught like I am, he let me know that you can make it without going to art school.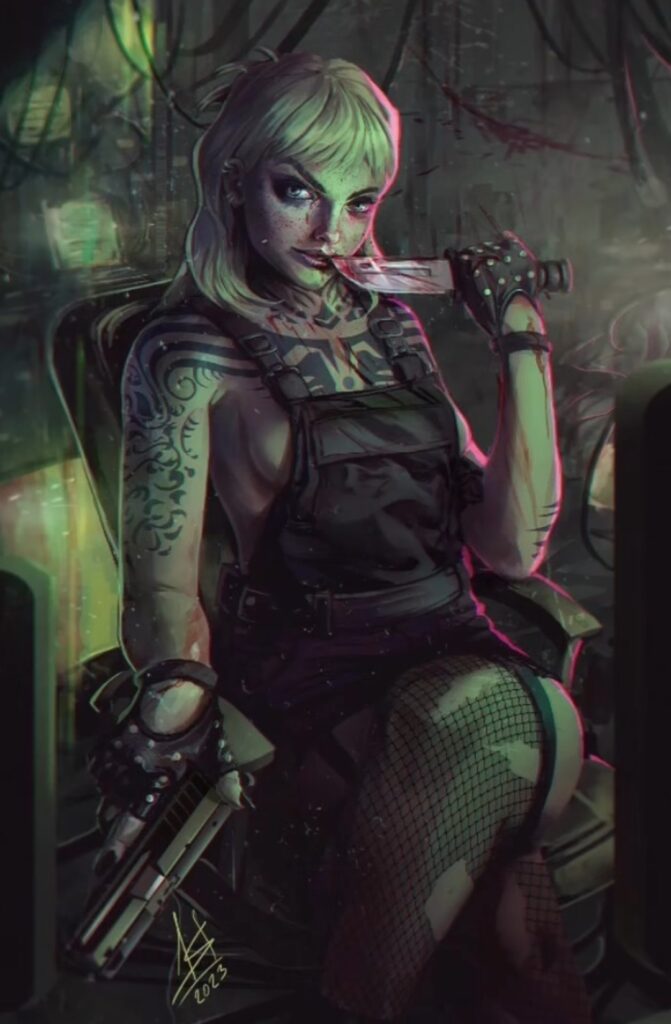 Q. What was your first published work?
A. Madlovecomics cover of Zatanna.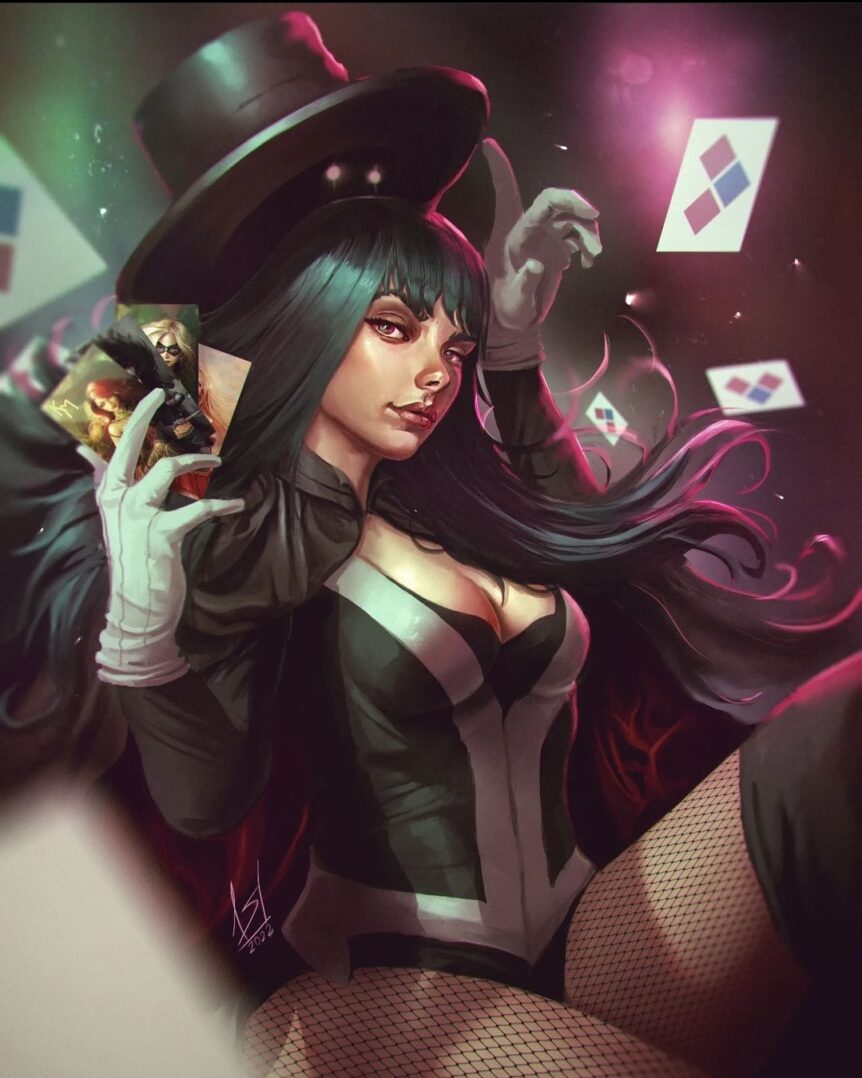 Q. Which artist would you love to do a collaboration piece with?
A. Maybe Artgerm? I'm in love with his pieces!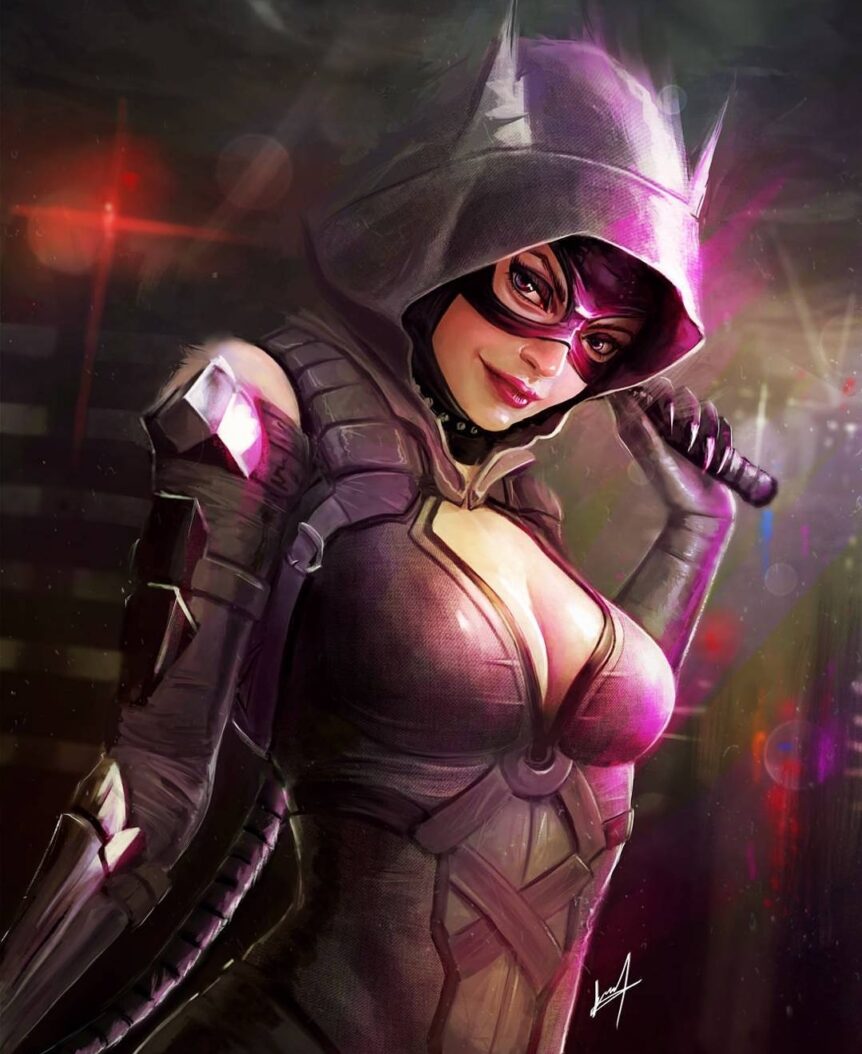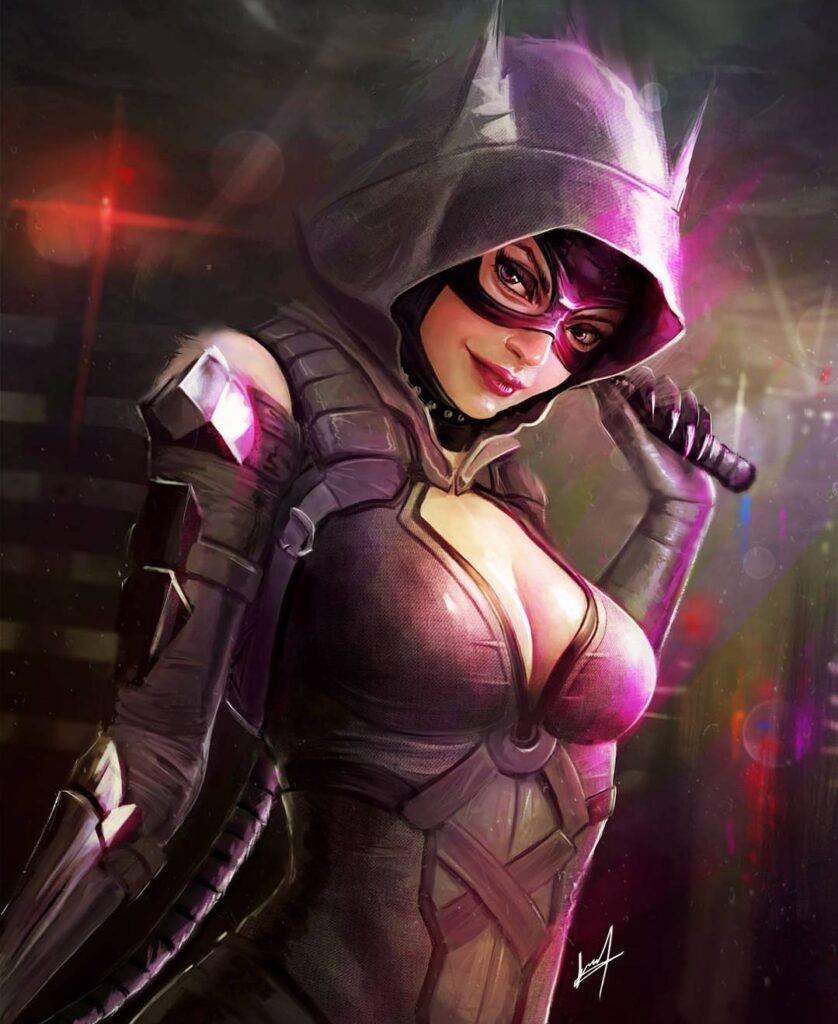 Thank Anna Marcano for taking the time to answer a few of our questions! Be sure to give her follow!
Don't forget to check back next week for our next Artist Spotlight! If you're an artist and are looking to be featured on our page please hit me up here. I'd love to hear from you.
-Chris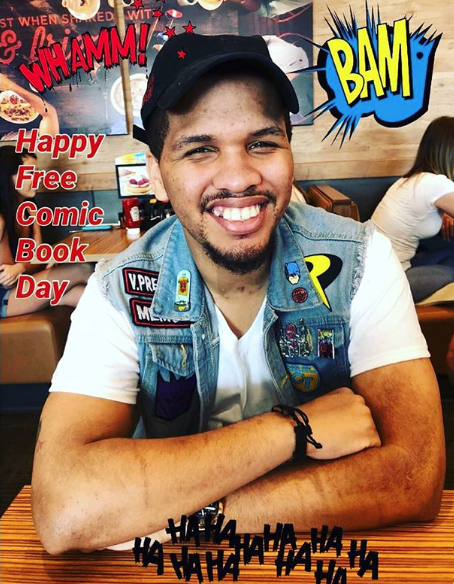 East Coast Member, Comic Book Fiend Club
Personal quest, search every dollarbin in Philly!