This week we welcome

Anthony Helmer

to the CBFC Artist Spotlight!
Q. Where are you from?
A. I am originally from Orange County, CA. I grew up in the shadow of Disneyland, which was a huge influence on me. I now reside in Northern California.
Q. How long you've been drawing?
A. The standard answer of most artists – All my life! However I revisited art professionally between 2011-2014 after a few works of mine were published.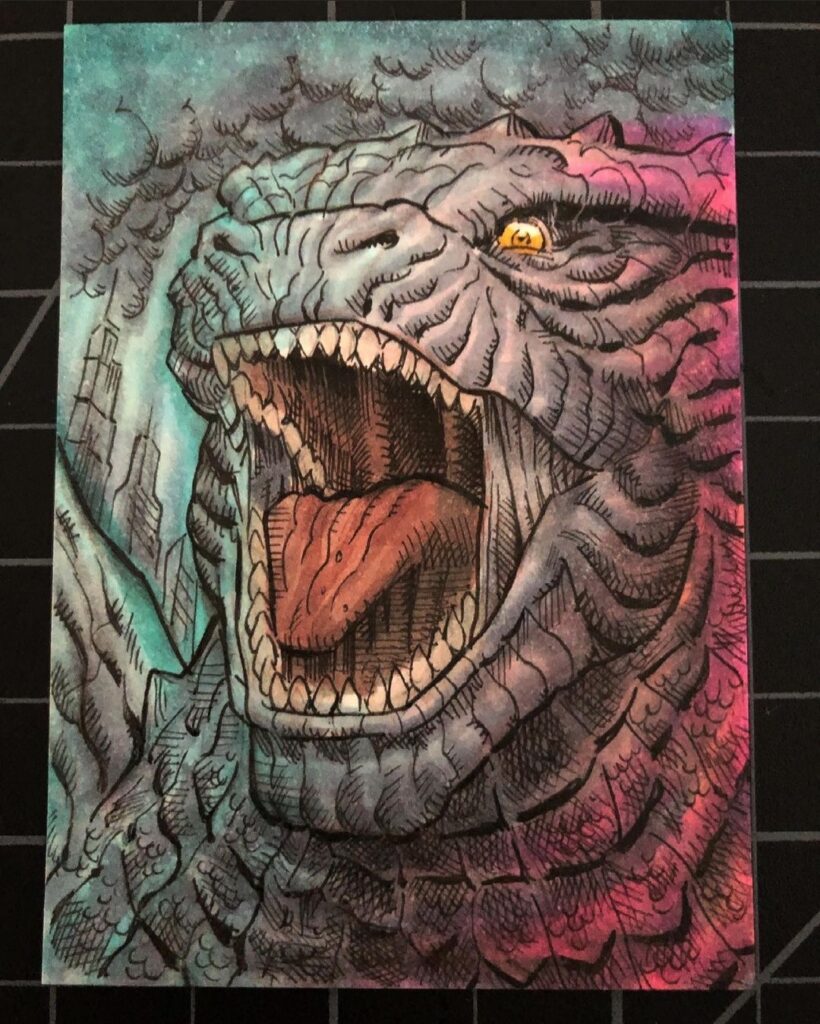 Q. What materials do prefer to do your art with?
A. I am mainly a traditional Artist, but I will use Adobe Photoshop for some cleanup and color correction. My favored materials are:
Alvin Drafting Draftmatic mechanical pencil# 3; they don't make them anymore!
Dixon Ticonderoga #2 HB pencil. Yes, the classic! You can get almost anywhere & they're dirt cheap but I get some very clean lines with them!
Faber-Castell Pitt Artist Pens, varying sizes; I use these to ink over my pencil lines and make them more permanent.
Copic Sketch Markers – Ubiquitous, yes but they blend well, there's a ton of colors, plus they can be refilled.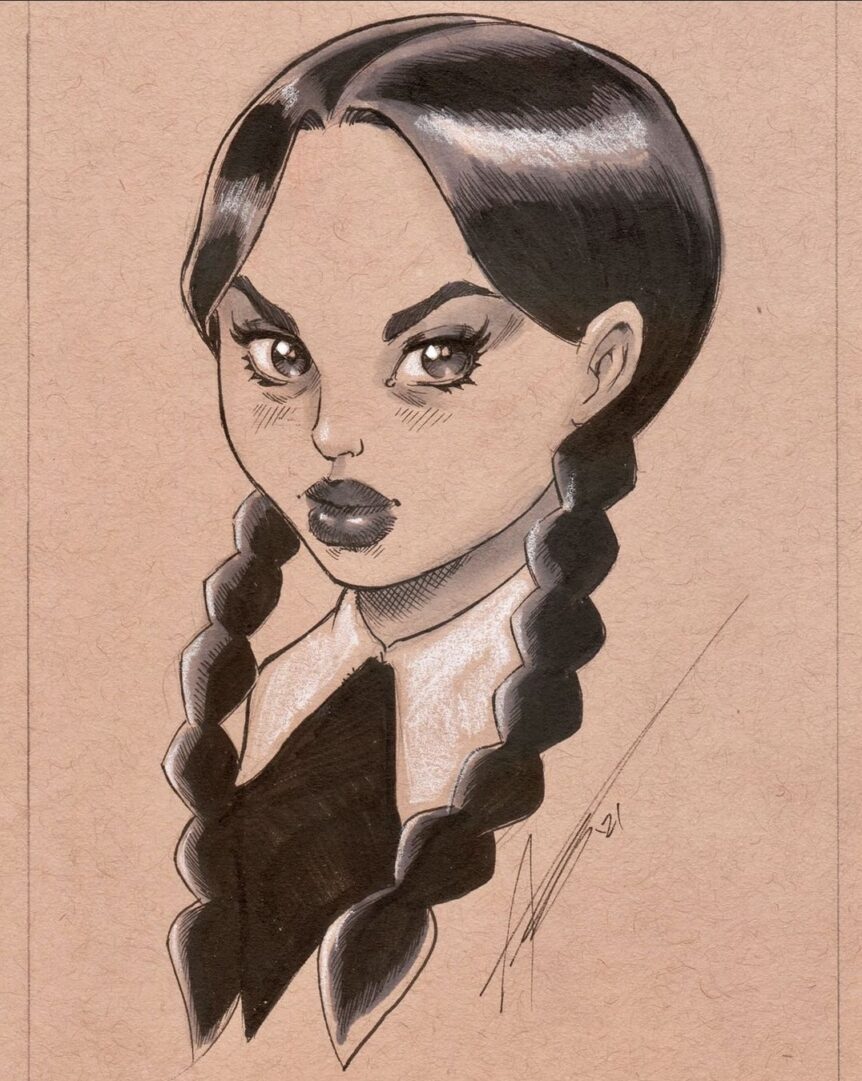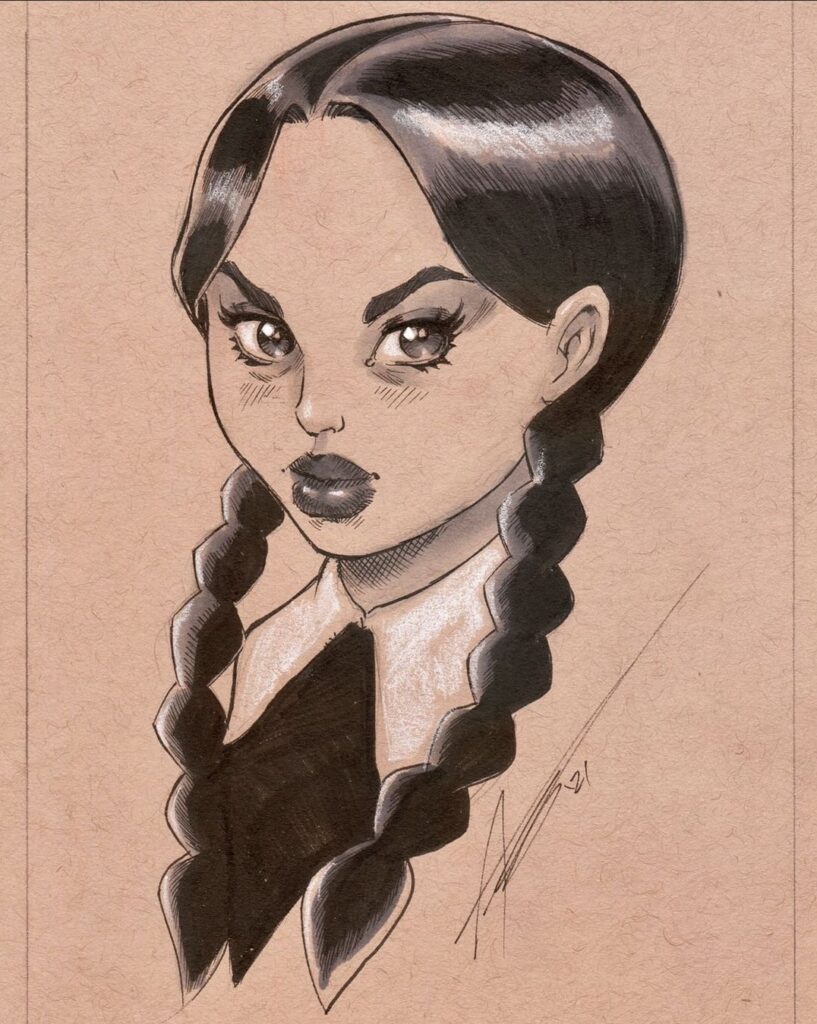 Q. Character you love to draw?
A. So many! But mostly characters related to Spider-Man; Mary Jane, Gwen Stacy, Spidey's Rogues Gallery, I could go on!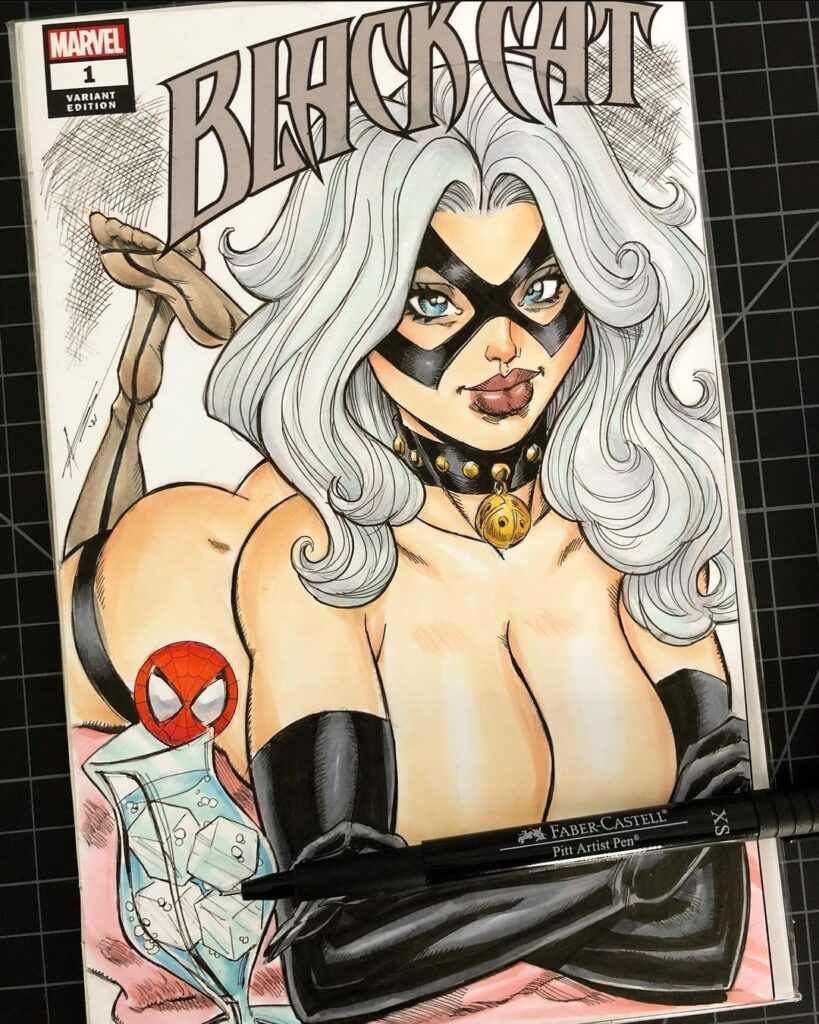 Q. Character that you want to draw that you havn't drawn yet?
A. In a professional capacity, I would love the opportunity to work on a Star Wars-related project.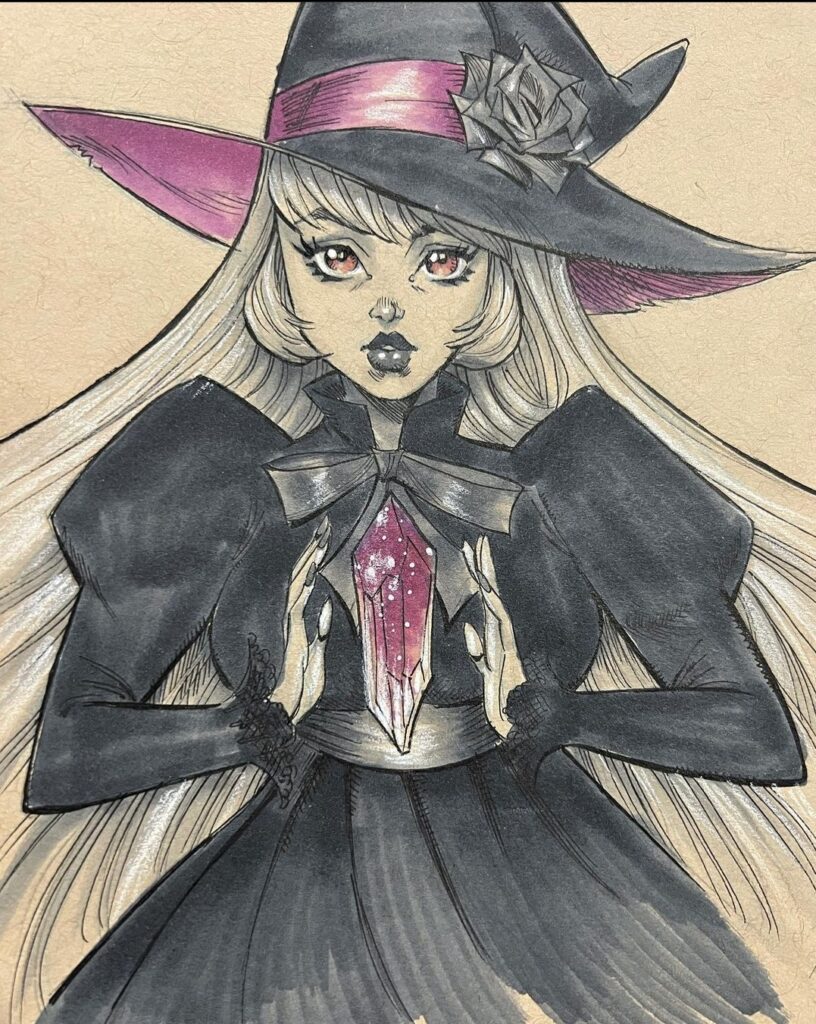 Q. What artist inspires you the most and why?
A. My influence map mostly includes comic artists like Arthur Adams, Adam Hughes, Dave Stevens, & J. Scott Campbell as well as classic Pinup Artists like Gil Elvgren, Alberto Vargas & Olivia.
Q. What was your first published work?
A. My first professional art gig was creating assets/environments for indie games back in 2007. I then got a 5-page comic published in a 'Hero Happy Hour' compilation by A. Dave Lewis & Dan Taylor in 2011. Since then, I have worked as a freelance artist for Marvel, Upper Deck, Cryptozoic Entertainment, and Dynamite Entertainment. I also just finished an exclusive character print for Phillip Russertt's indie book "Tragedy" on Kickstarter; here's hoping for a cover for issue #2!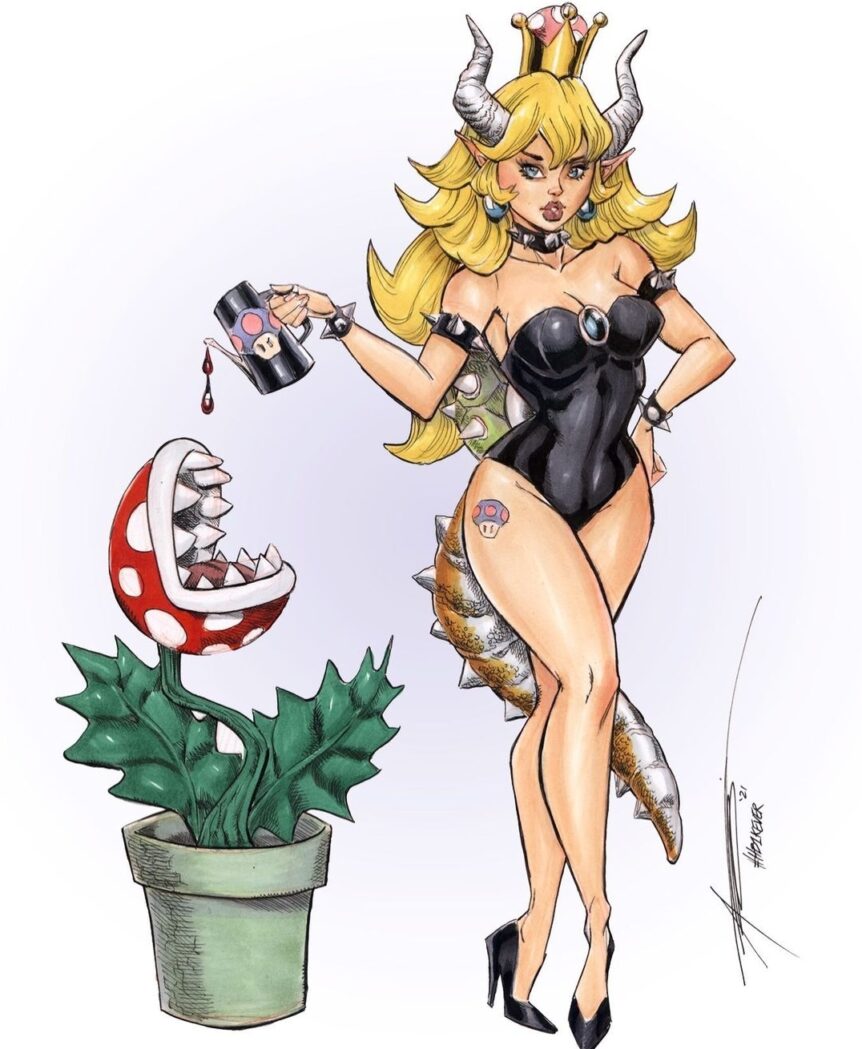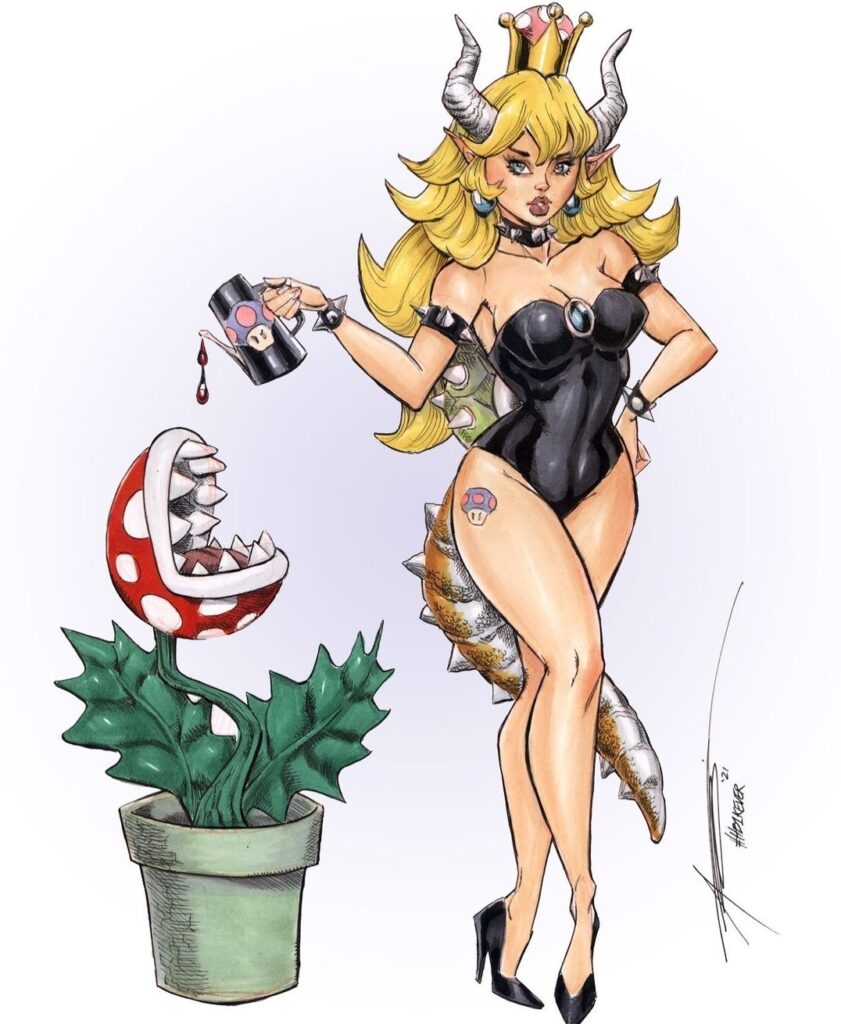 Q. Which artist would you love to do a collaboration piece with? 
A. I'm always so busy but someday I'll get around to produce some content for Ryan Kincaid's book Persuasion, Totally Rad Comics from Jim E. Noble, or Kerra Prime by Bryan SilverBax! 
Big thanks

Anthony Helmer

taking the time to answer a few of our questions! Be sure to give him a follow!
Don't forget to check back next week for our next Artist Spotlight! If you're an artist and are looking to be featured on our page please hit me up

here

. I'd love to hear from you.
-Chris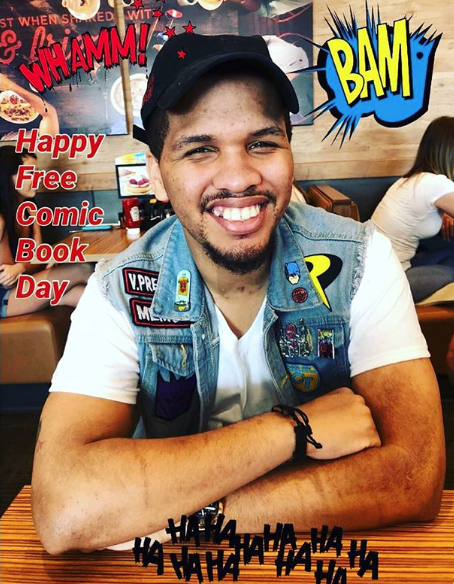 East Coast Member, Comic Book Fiend Club
Personal quest, search every dollarbin in Philly!