This week we welcome

Ariel Colon

to the CBFC Artist Spotlight!
Q. Where are you from?
A. I'm of Puerto Rican descendent from New Jersey.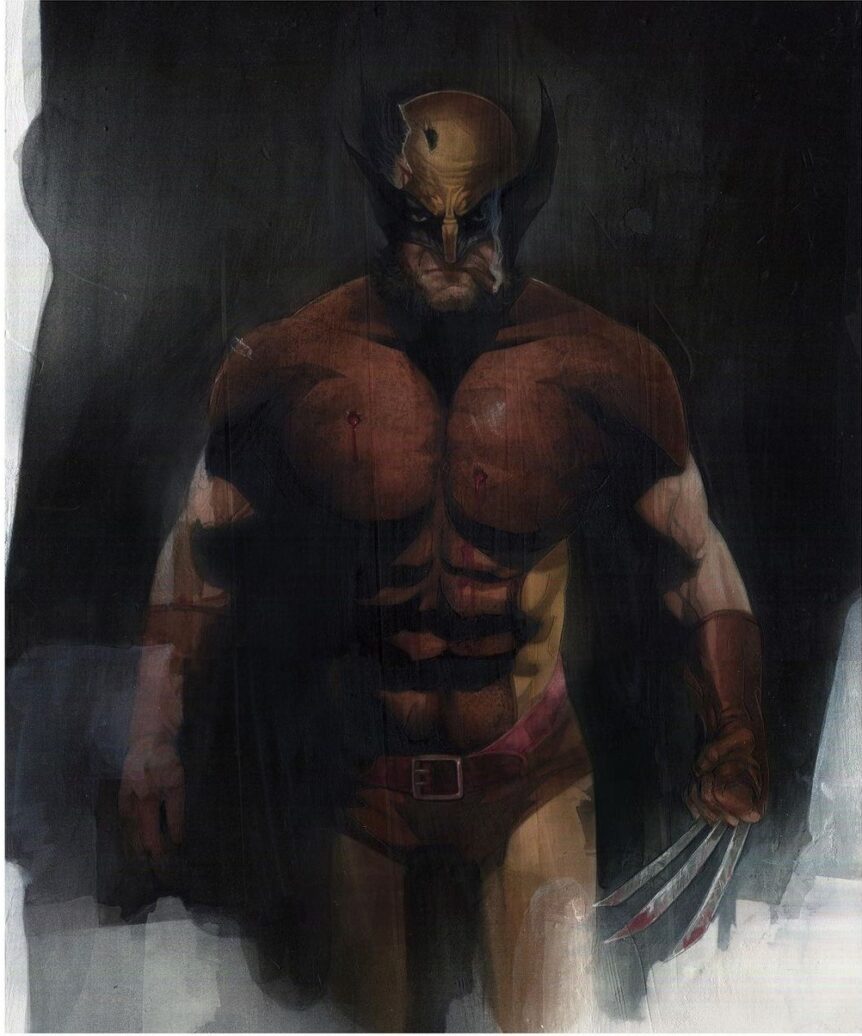 Q. How long you've been drawing?
A. Drawing and creating Since the age of 4! I got my first professional art job at 15years of age though.
Q. What materials do prefer to do your art with?
A. My preferred medium is Watercolor. As far as tools I use a array of them, from airbrush to sponges to get various textures I desire.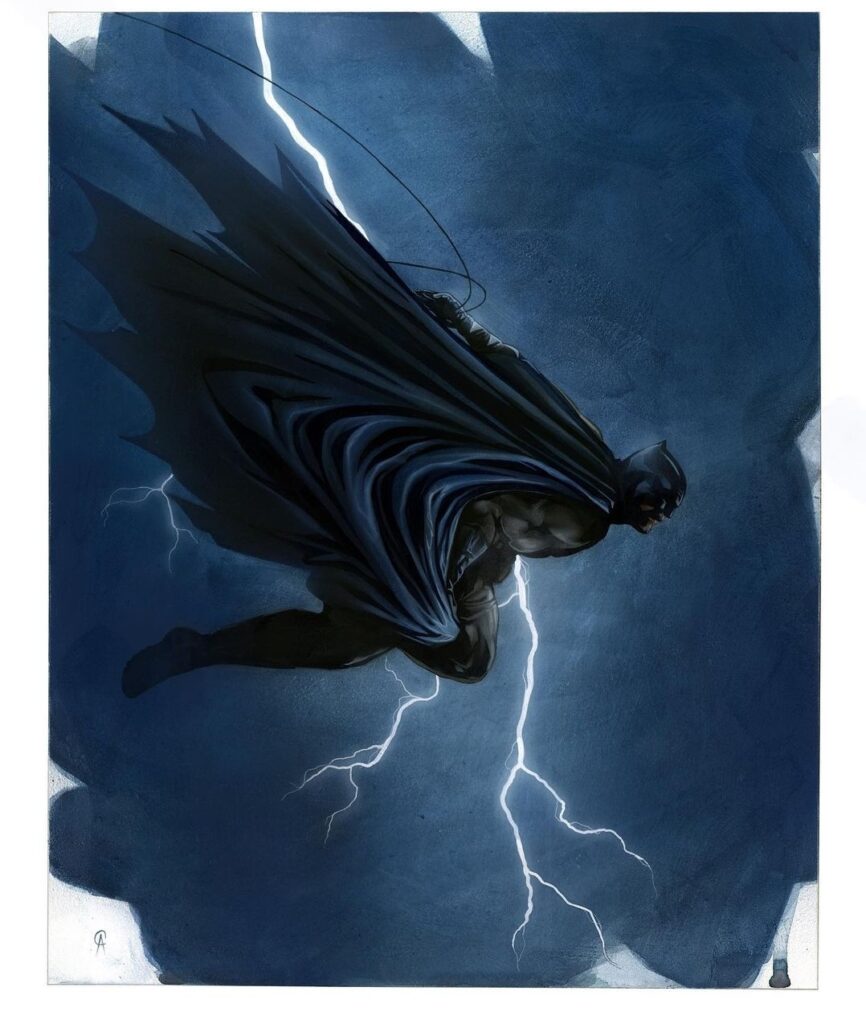 Q. Character you love to draw?
A. Characters I love to draw is a tough one. There's so many amazing ones out there I haven't even gotten to yet so this answer could be subject to change haha. I have to say Spawn Todd's first take then of course Greg capullo's take on the character. Close second is Silver Surfer!
Q. Character that you want to draw that you havn't drawn yet?
A. Currently I'm dying to do miles morales Spider-Man since he's of Puerto Rican Heritage kinda feel like I owe it to myself to make a kick ass piece. Also I've yet to draw some of marvel's cosmic beings one in particular "Living Tribunal" I'm keen to do at some point.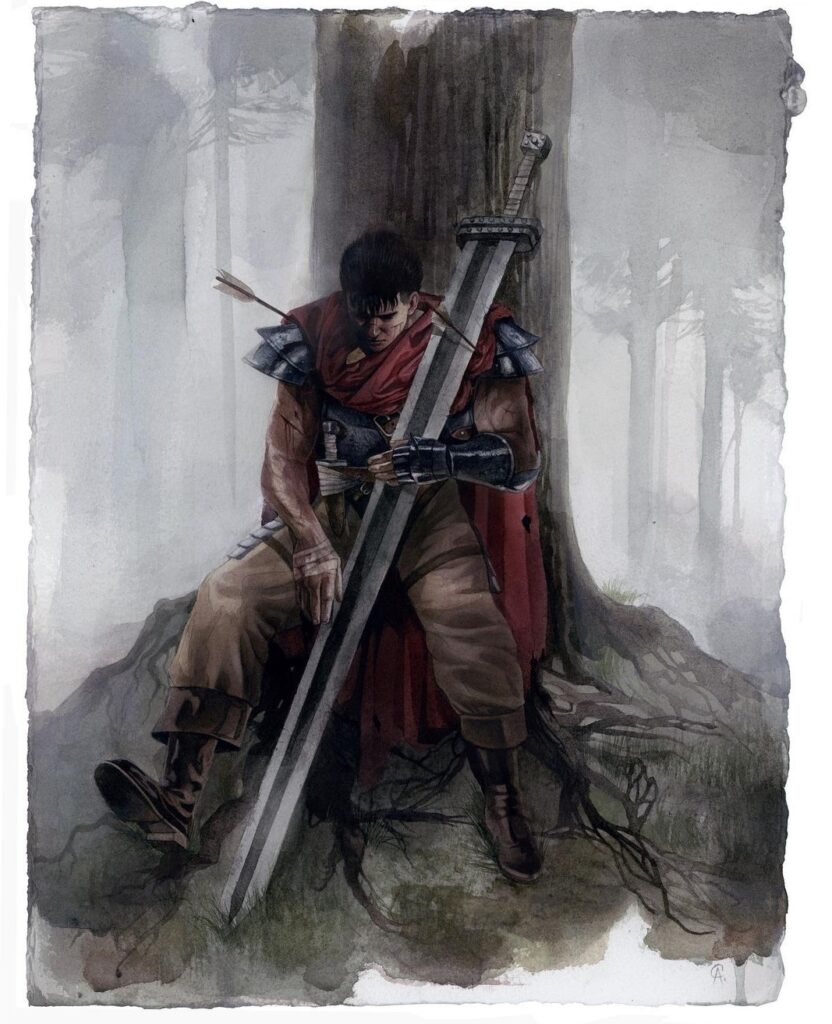 Q. What artist inspires you the most and why?
A. Artist that inspire me the most. To be honest this list is quite too long, and constantly grows. With that said I'll just mention a few that currently inspire and have been in the comic/illustration field for quite awhile.
Glen Orbik, Daniel Horne, Esad Ribic, Geof Darrow, Alex Ross, John Paul Leon, Kent Williams, Phil Hale.
Everyone of these artist as a painter I look up too highly they set such a high bar! As a artist that's coming up, there works have greatly influenced and still do today! Especially Glen Orbik  I've learned so damn much looking at his works and wished I could have studied under him before we lost him.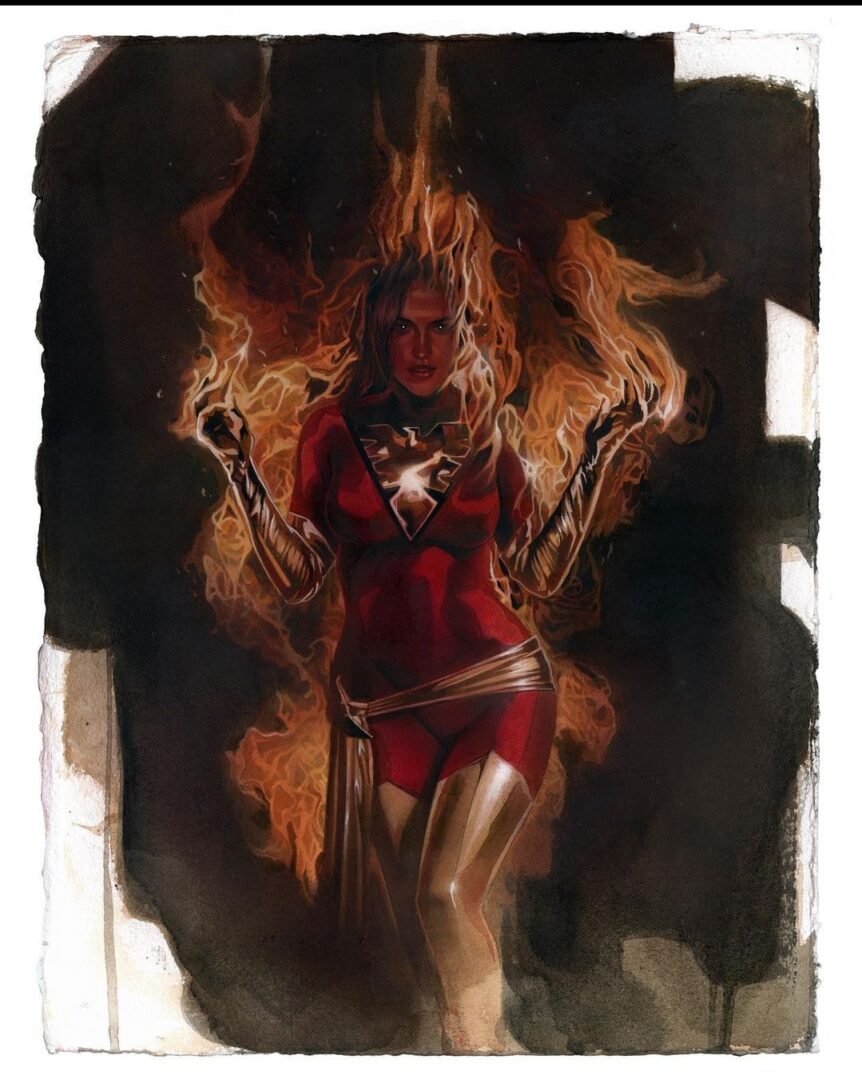 Q. What was your first published work?
A. My first published works is for a comic call Andraste Fantastic book!
Q. Which artist would you love to do a collaboration piece with? 
A. I would love to collaborate with Geof Darrow, guys a master of detail. I love detail so I think we would make some mind blowing stuff!!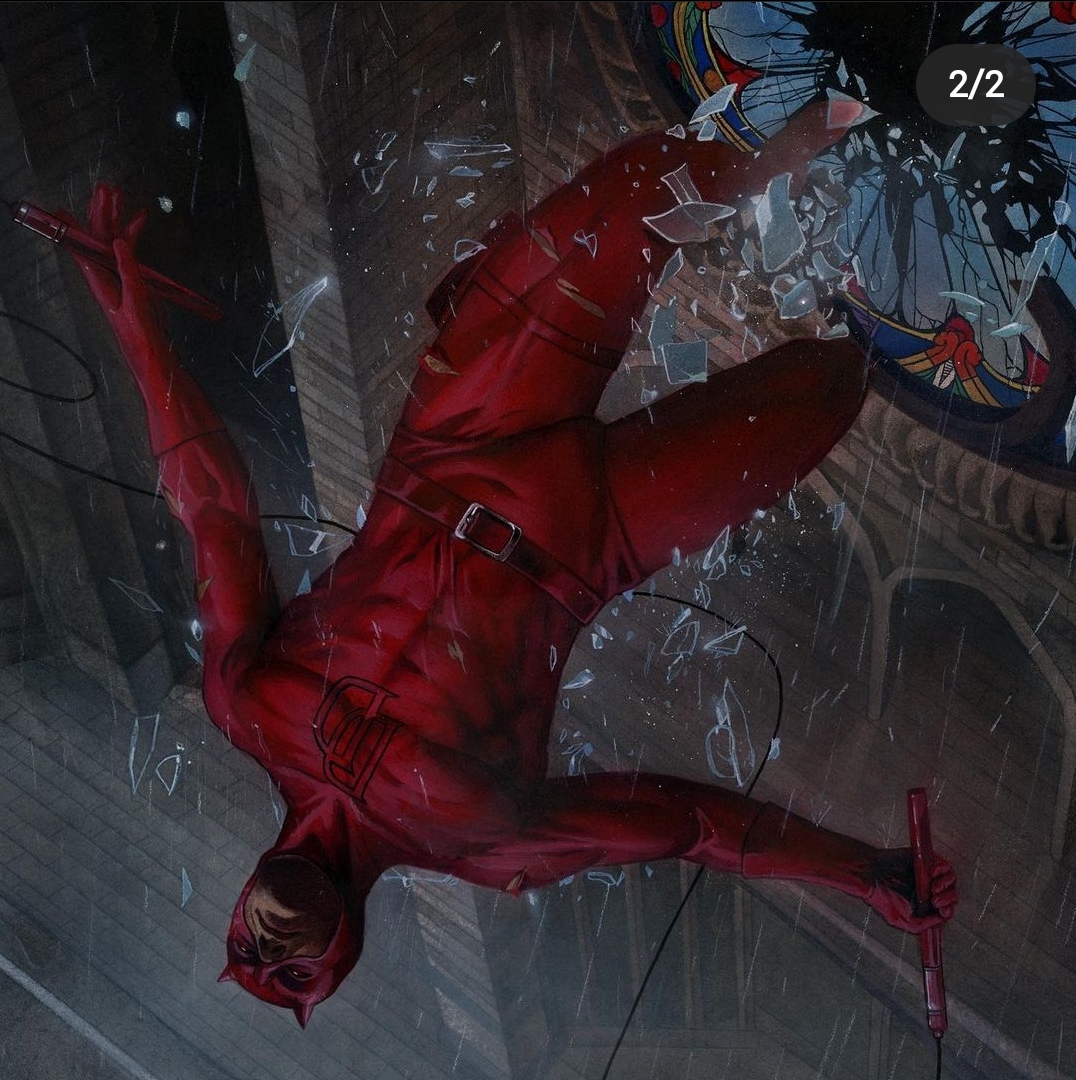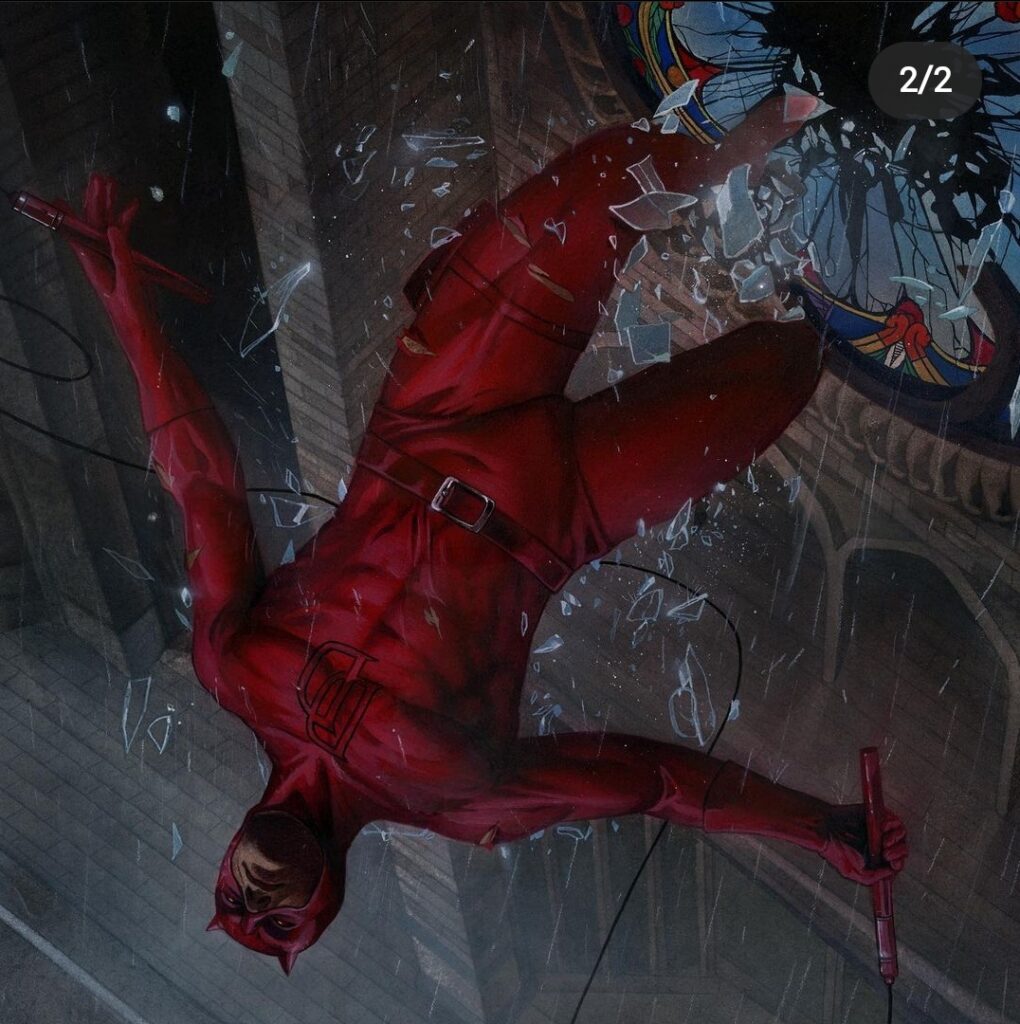 Big thanks

Ariel Colon

taking the time to answer a few of our questions! Be sure to give him a follow!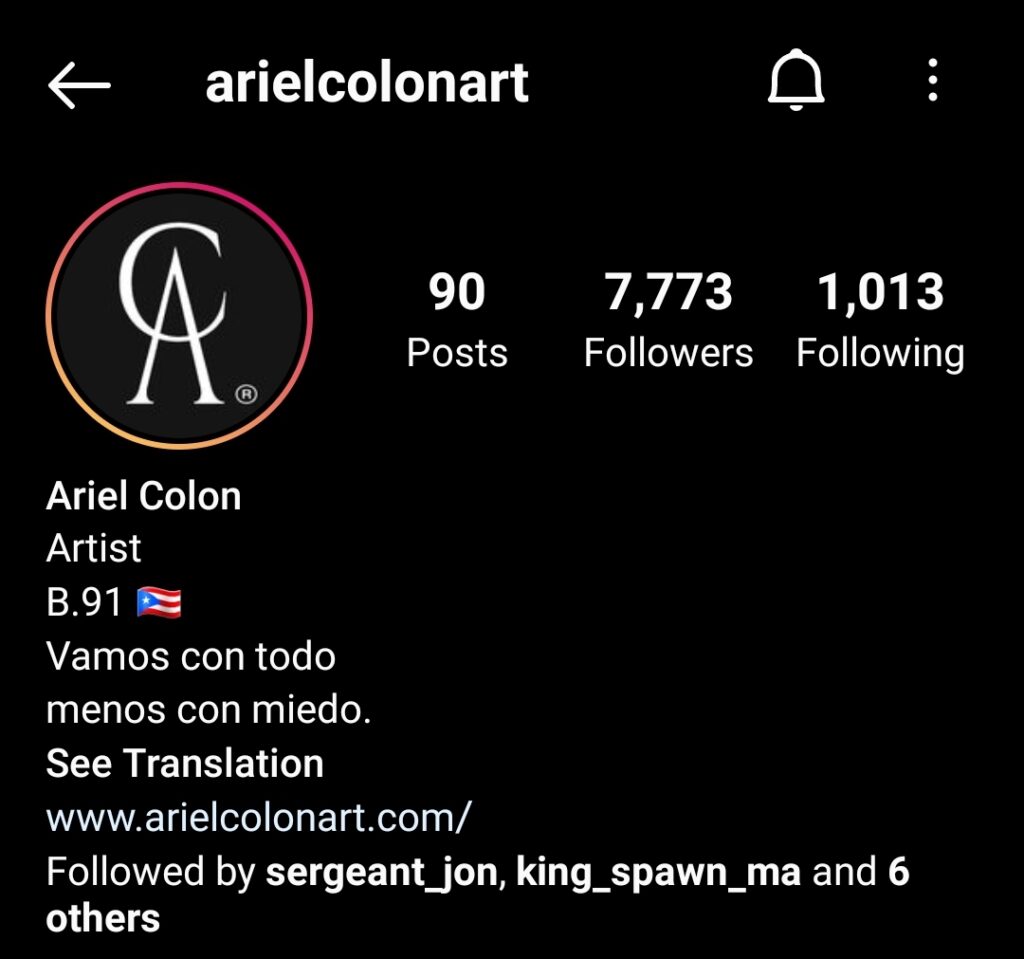 Don't forget to check back next week for our next Artist Spotlight! If you're an artist and are looking to be featured on our page please hit me up

here

. I'd love to hear from you.
-Chris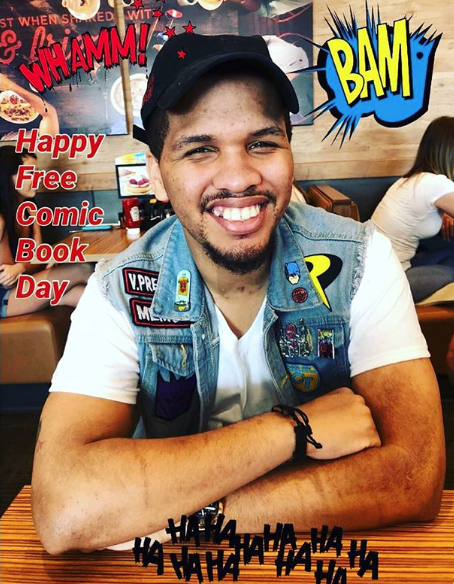 East Coast Member, Comic Book Fiend Club
Personal quest, search every dollarbin in Philly!