This week we welcome Atheeen to the CBFC Artist Spotlight!
Q. Where are you from?
A. I am from Toronto Ontario Canada, born and raised.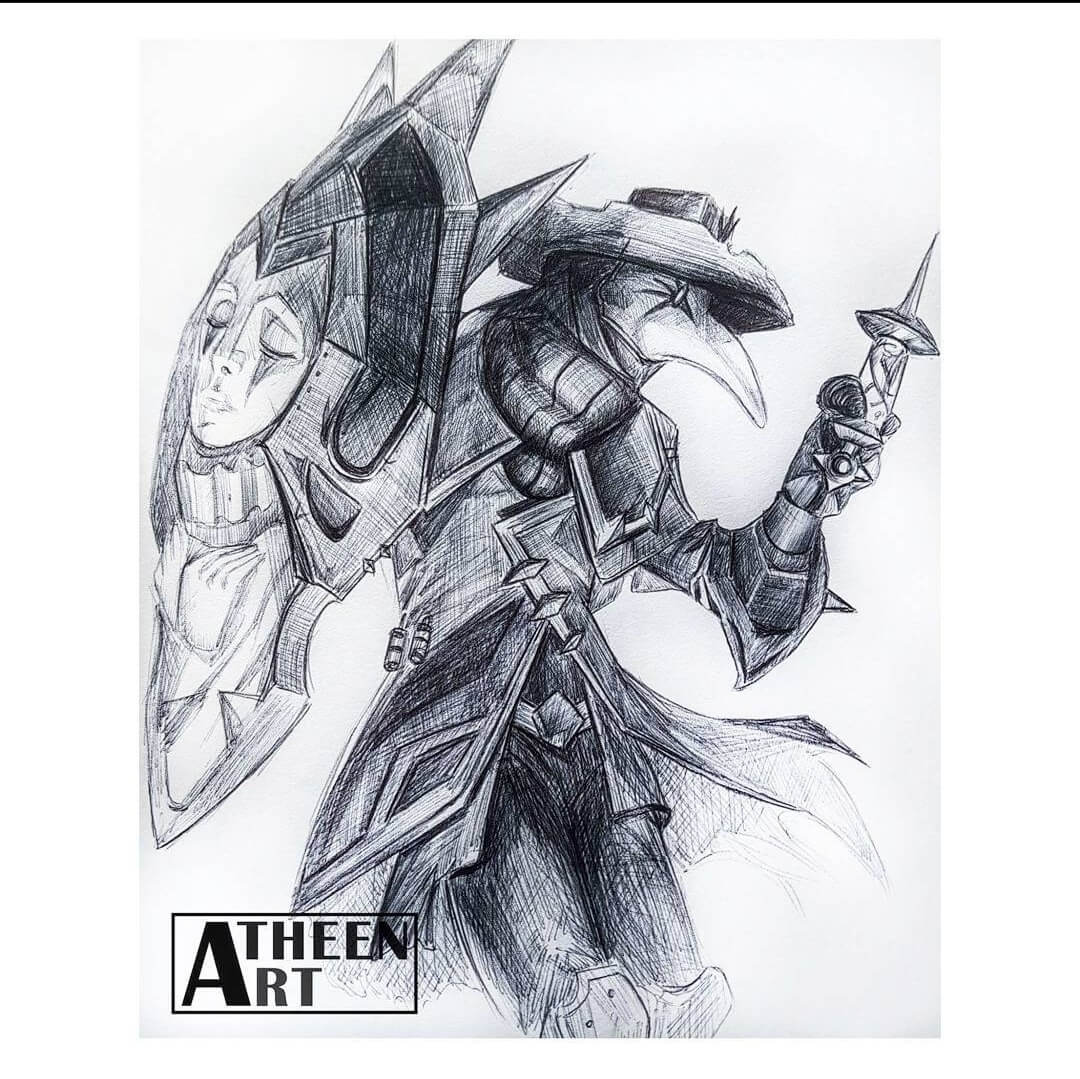 Q. How long you've been drawing?
A. I've been drawing since I've been able to hold a pencil.
Q. What materials do you prefer to do your art with?
A. I think I ultimately always go back to my pencils, but I do love all mediums and am trying digital when I have the time.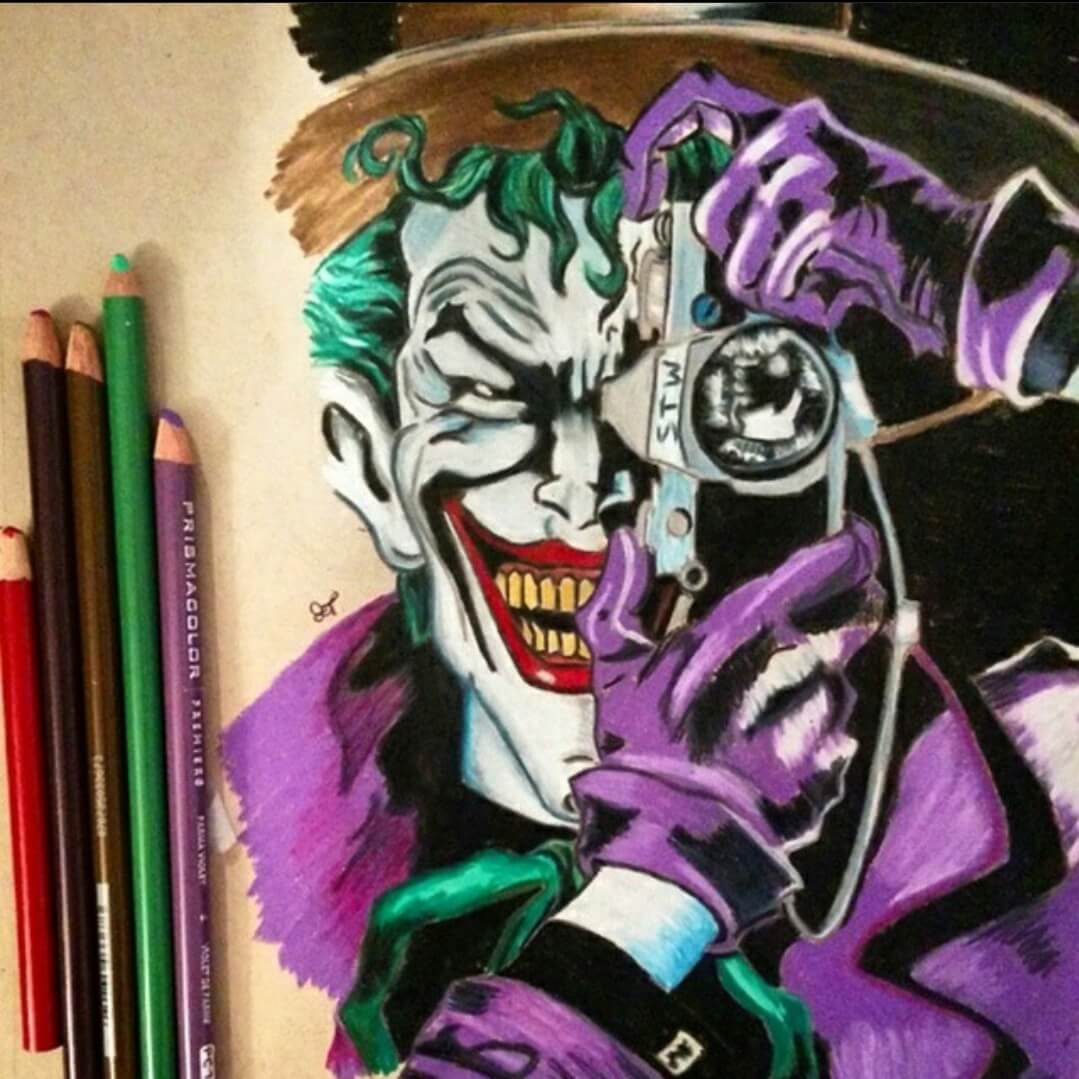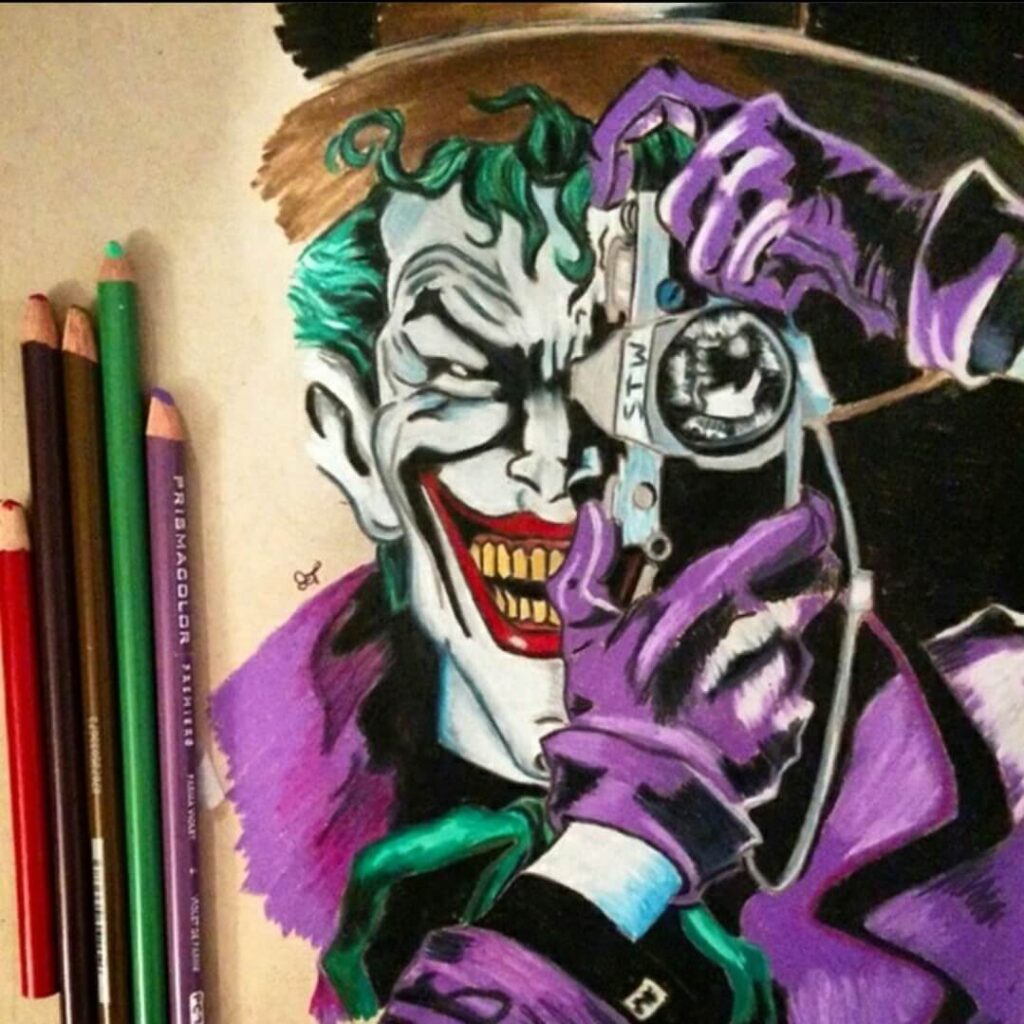 Q. Character you love to draw?
A. I think when it comes to characters, it's what I'm currently watching or playing. When I do one character too many times I start getting bored.
Q. Character that you want to draw that you haven't drawn yet?
A. As soon as I have the motivate or urge to draw something I immediately draw it, so nothing sticking out just yet!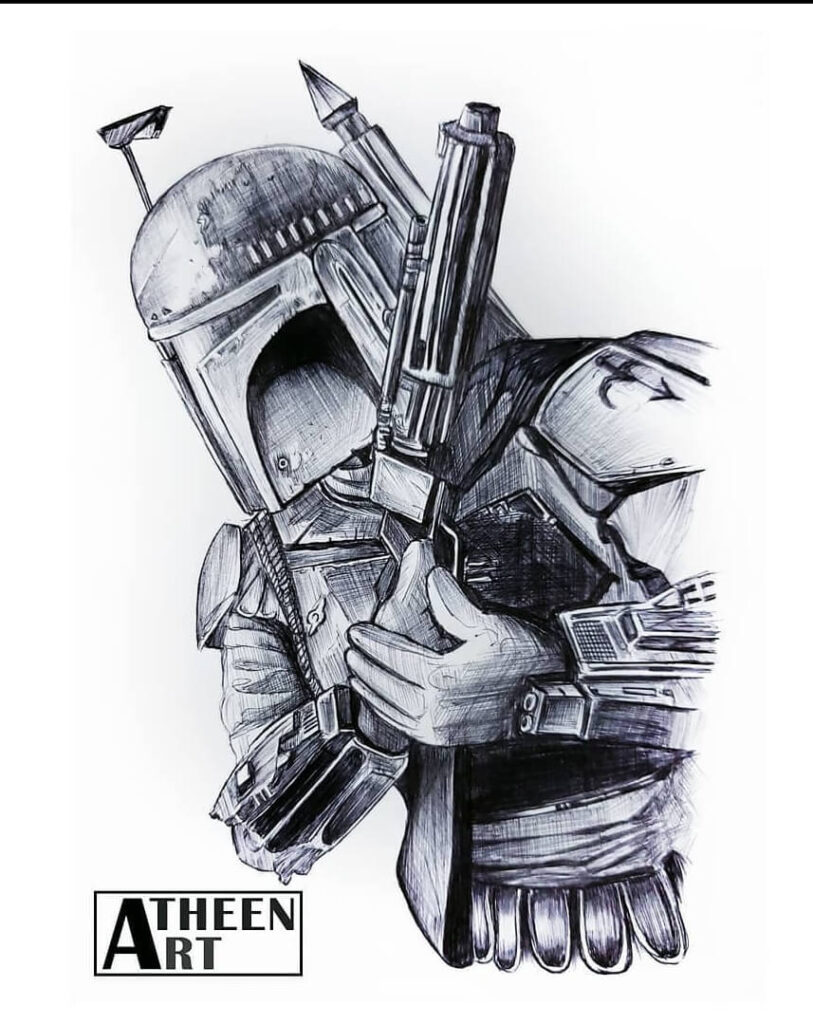 Q. What artist inspires you the most and why?
A. I don't think one particular artist inspires me, but rather if I find an artwork I like and the style inspires me I might try to replicate it. I follow many artists and hope they just pop into my feed on Instagram.
Q. What was your first published work?
A. It was either in my undergrad at University of Toronto or a book cover I made for poetry around the same time.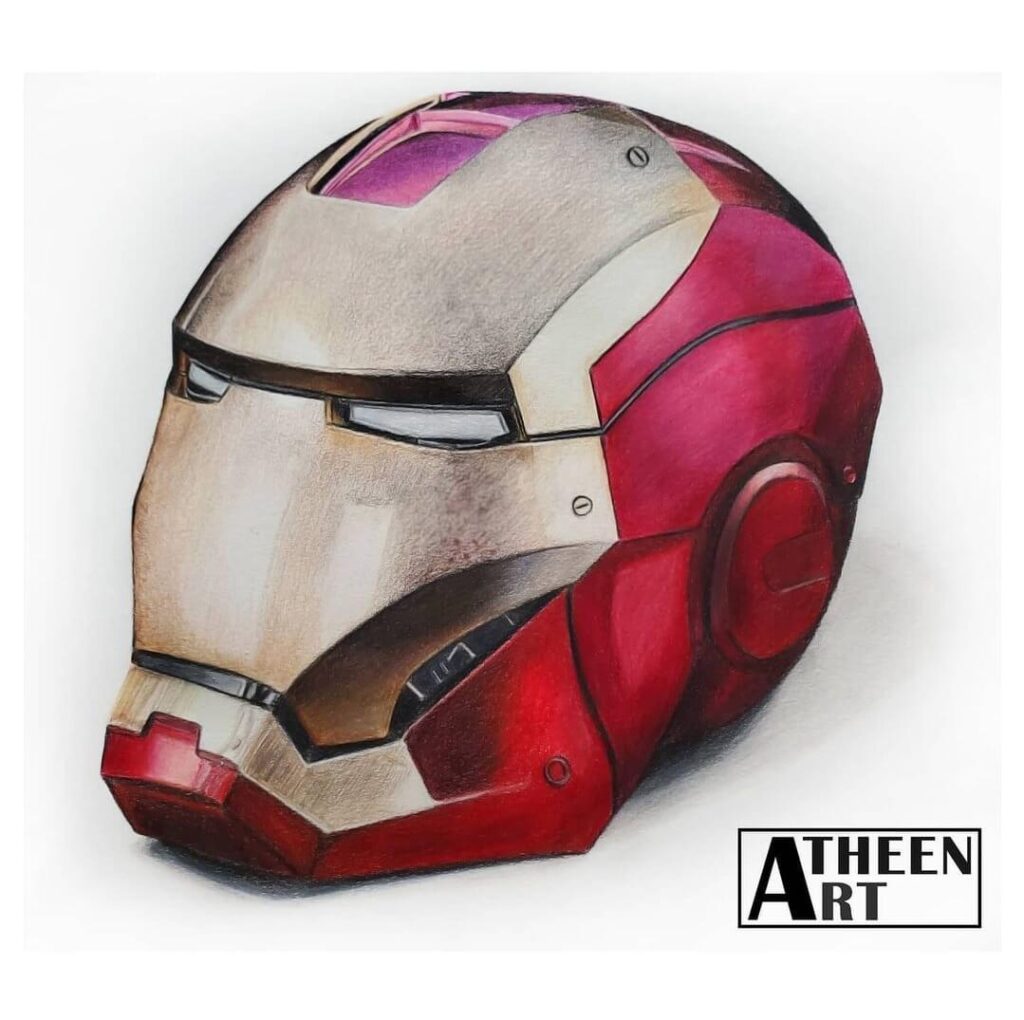 Q. Which artist would you love to do a collaboration piece with?
A. I don't really enjoy collaborations, I feel like I compare myself too much sometimes with other artists and it might become an unhealthy experience. I know myself well enough to know it's just healthier for my mental to make art just about recreating something I love. I'd watch iron man for example and just have an urge to draw him while watching and feeling the character out. Vs focusing on technique. This is why art is just a passion and hobby of mine vs full time career because of how competitive and harsh I can be with myself. I think knowing yourself well enough and using art as an outlet is a fantastic approach to keep the fire burning, but also not burning out. 
Thank Atheeen for taking the time to answer a few of our questions! Be sure to give her follow!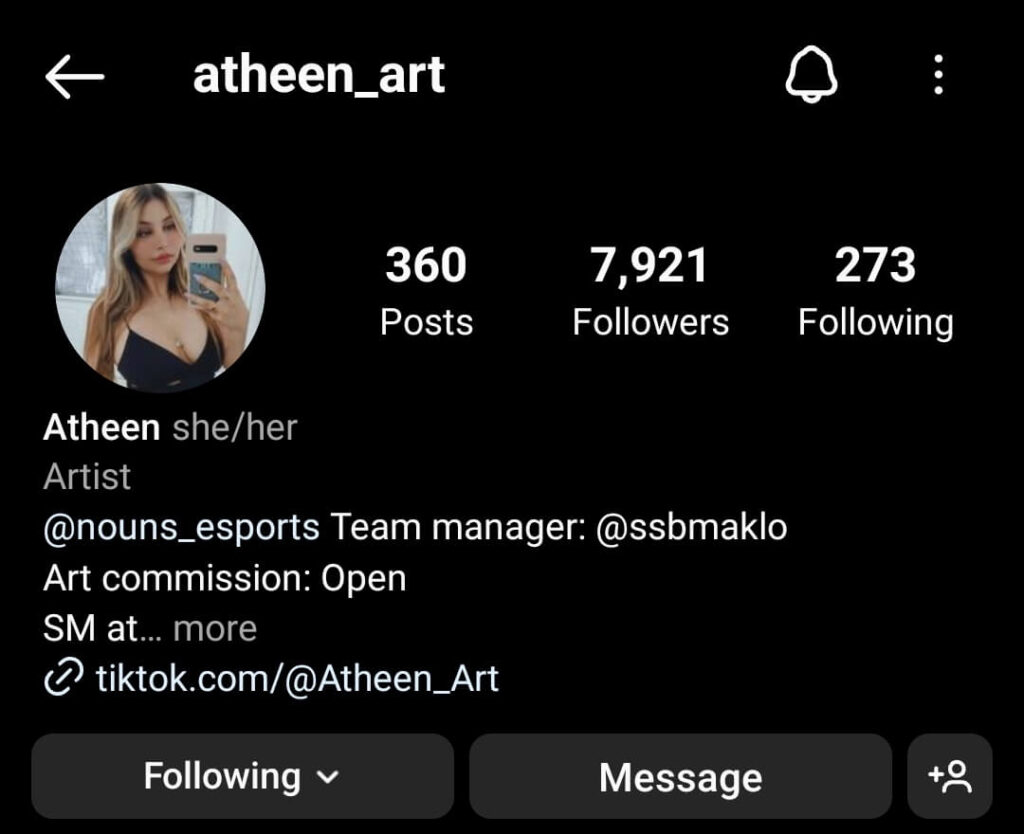 Don't forget to check back next week for our next Artist Spotlight! If you're an artist and are looking to be featured on our page, please hit me up here. I'd love to hear from you.
-Chris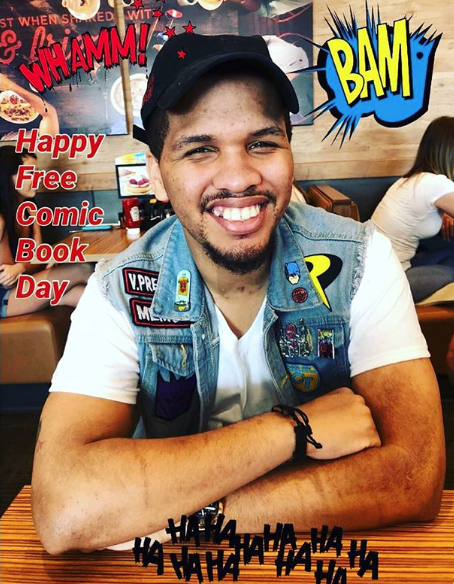 East Coast Member, Comic Book Fiend Club
Personal quest, search every dollarbin in Philly!