This week we welcome Beau Preston to the CBFC Artist Spotlight!
Q. Where are you from?
A. Newcastle, Australia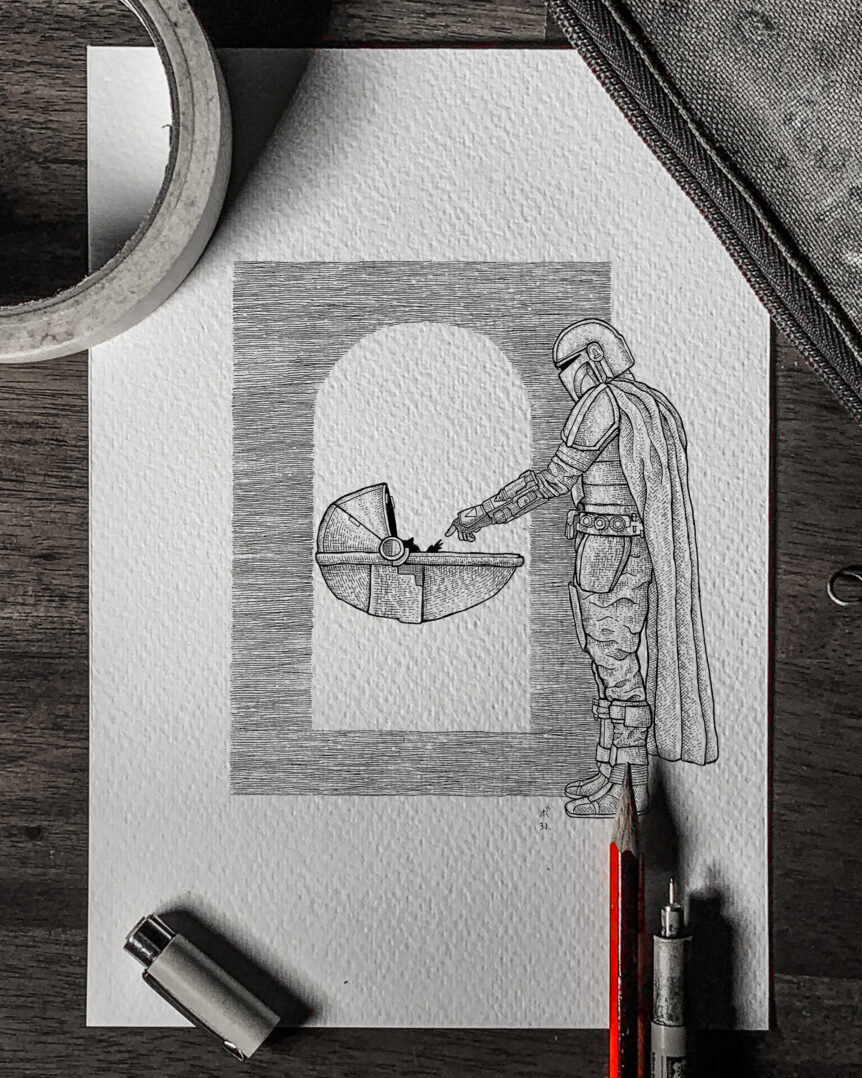 Q. How long you've been drawing?
A. I've been drawing ever since I can remember. My old school books are filled with lightsabers and Jango Fett helmets.
Q. What materials do prefer to do your art with?
A. The humble pen and pencil are always my favorite, but I've recently started dabbling with the iPad. I've really enjoyed how it's sped up my process, thought analog is still my preference when time isn't an issue.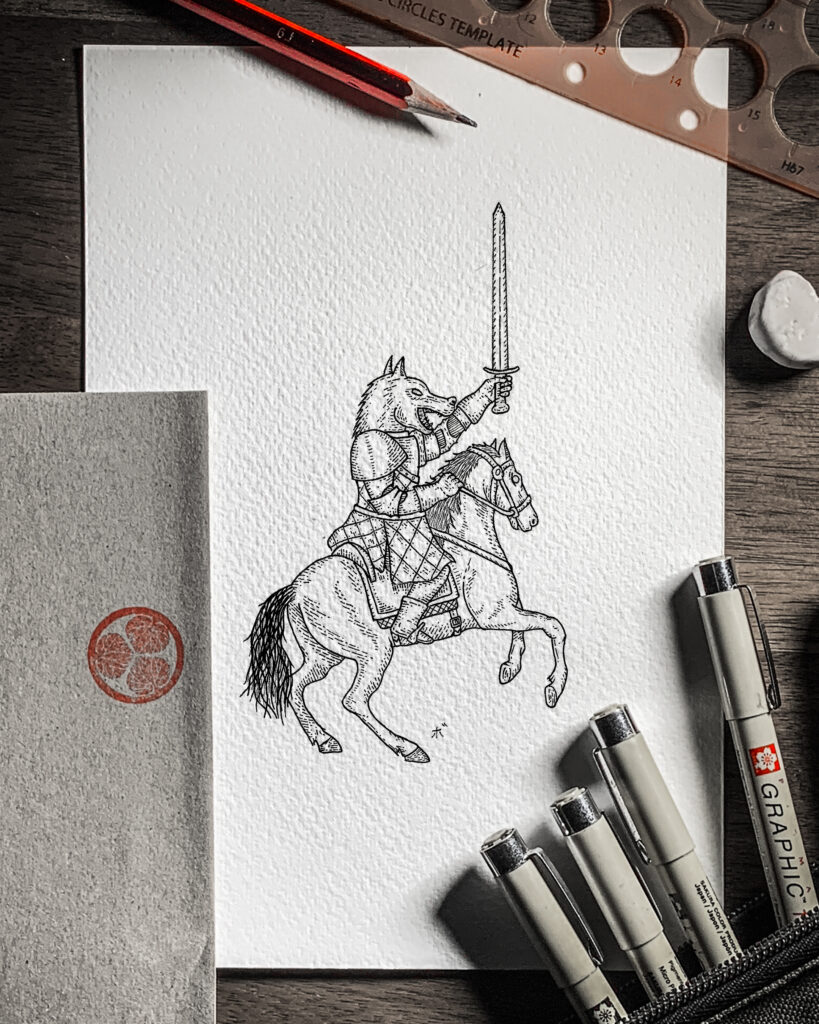 Q. Character do you love to draw?
A. Clone troopers! I could never really draw human forms, so I naturally gravitated towards helmeted characters. Plus, there's such a variety in trooper, every time I draw a new one it still feels fresh.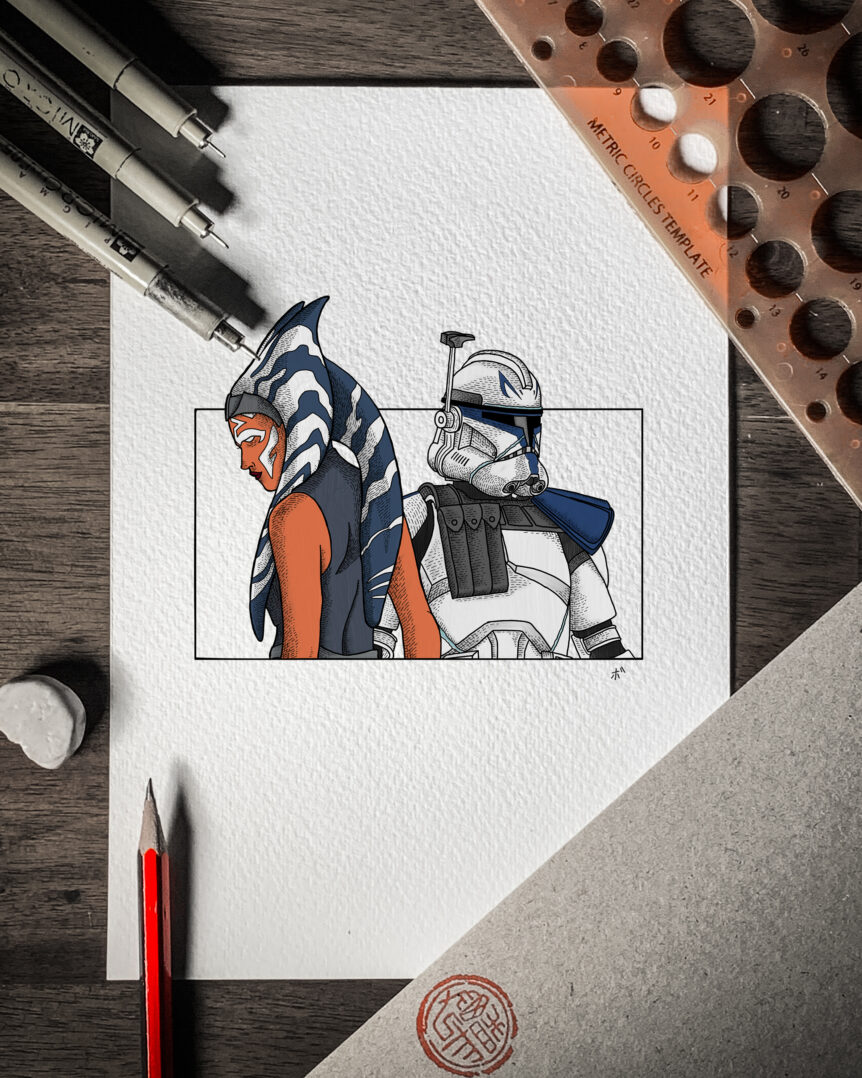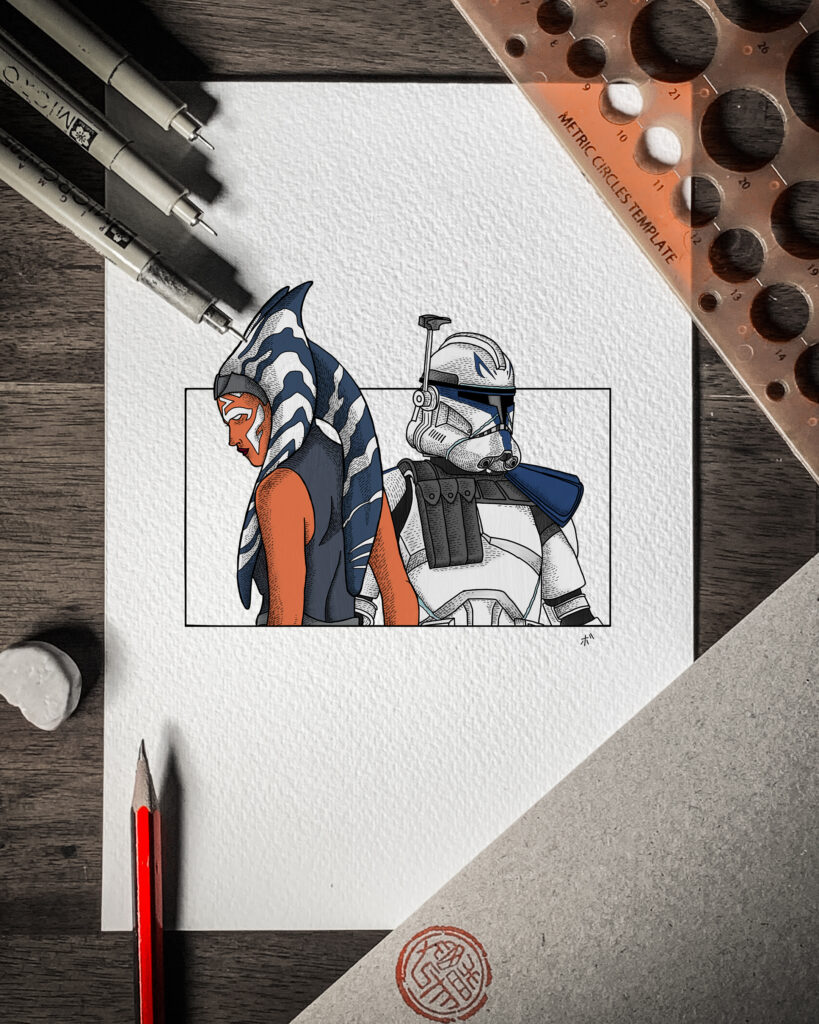 Q. Character that you want to draw that you haven't drawn yet?
A. I'd love to draw a version of the Ralph McQuarrie concept Darth Vader. I always loved how heavily it leaned into the samurai aesthetic.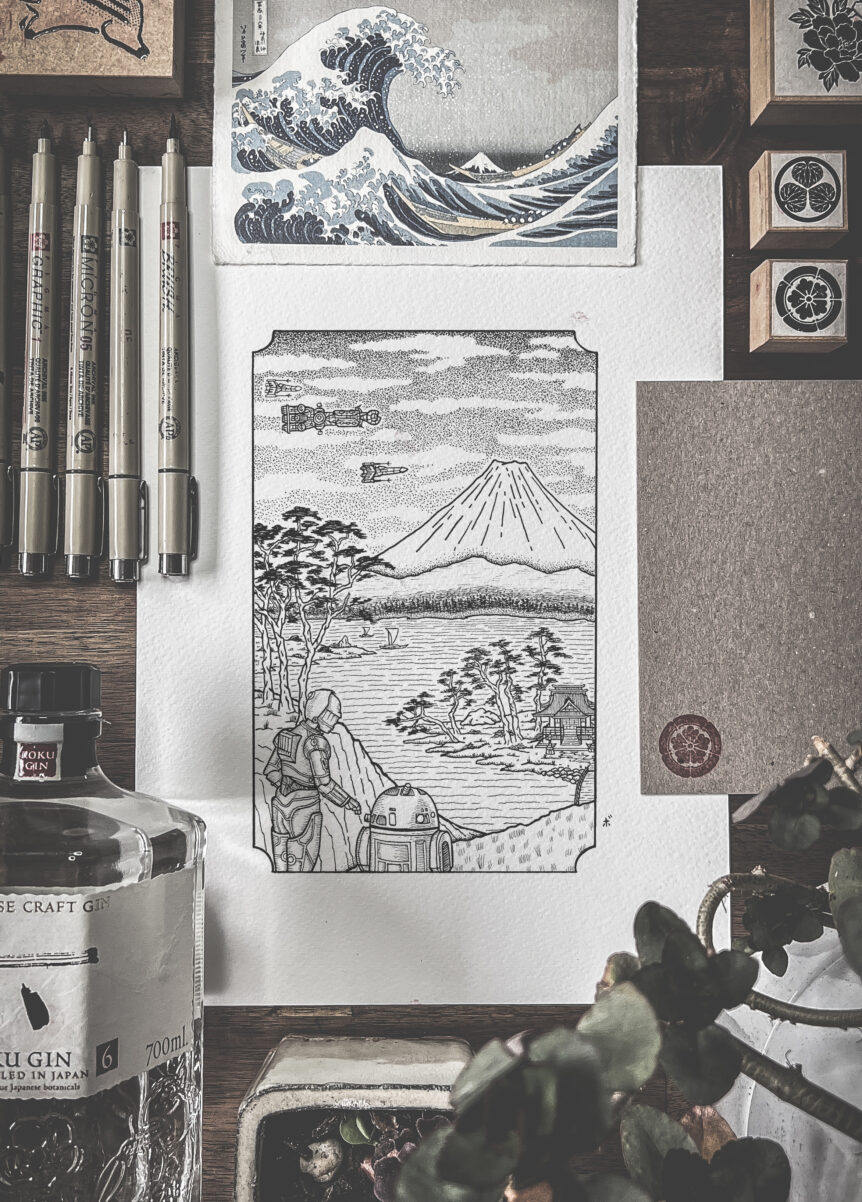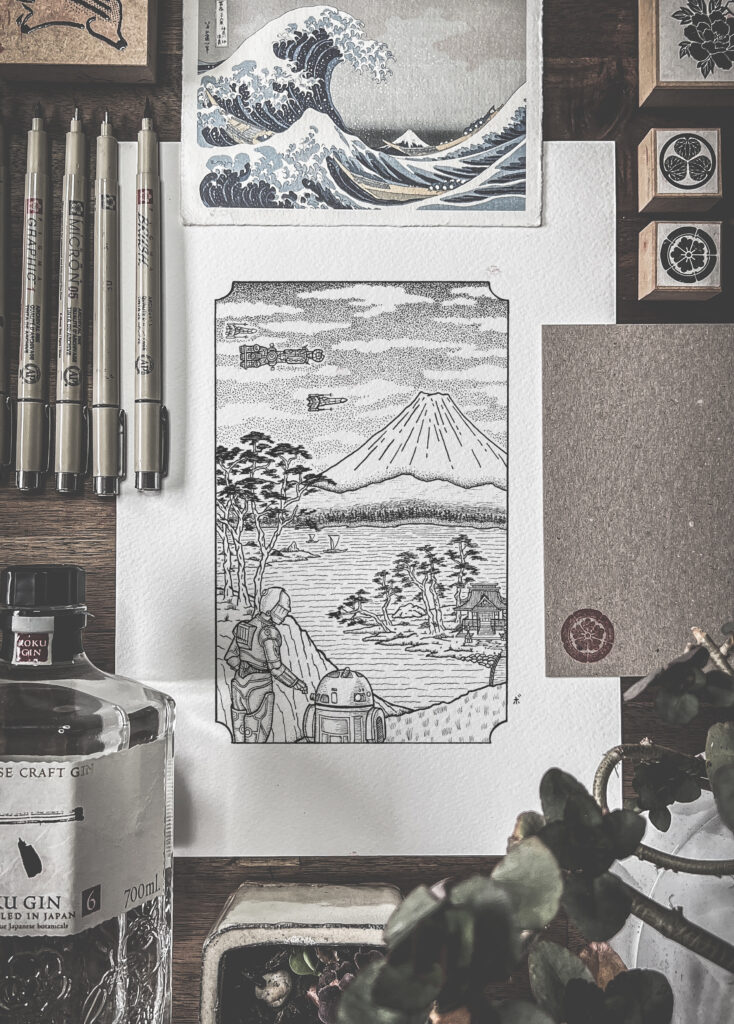 Q. What artist inspires you the most and why?
A. Christian Kunath (@ck.art.82) would have to be one of the artists I look up to most. His work has had the biggest impact on the evolution of my style, simple, clean, yet still intricate.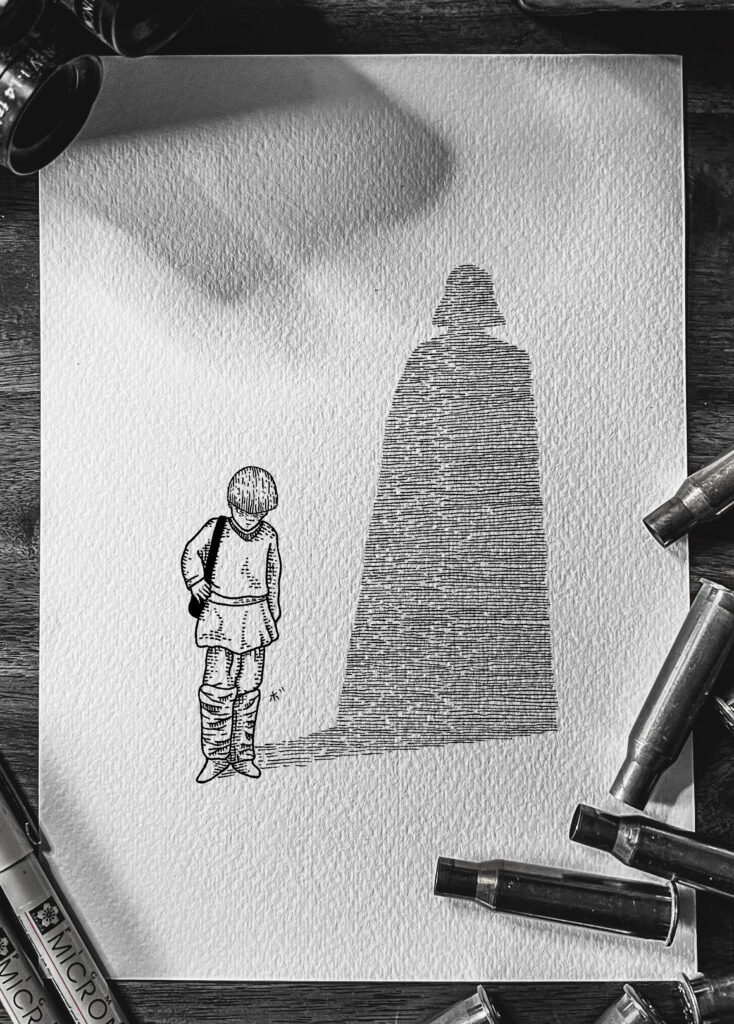 Q. What was your first published work?
A. I use to post to a blog back at uni, I think it was a pop art storm trooper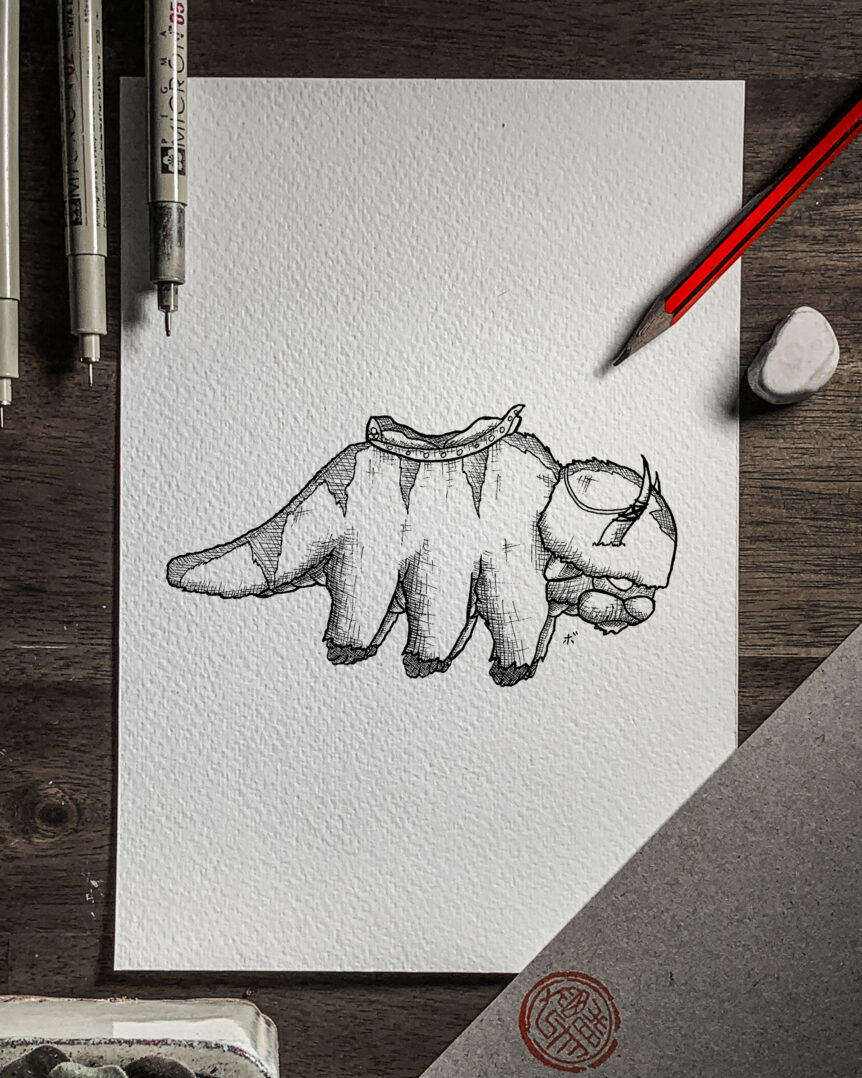 Q. Which artist would you love to do a collaboration piece with?
A. I'd don't love to collaborate with Doug Chiang, Joe Johnston or any of the Star Wars concept artists. No idea what the final piece would look like but it'd be amazing to learn form them through the collaboration process. 
Thank Beau Preston for taking the time to answer a few of our questions! Be sure to give him a follow!
Don't forget to check back next week for our next Artist Spotlight! If you're an artist and are looking to be featured on our page please hit me up here. I'd love to hear from you.
-Chris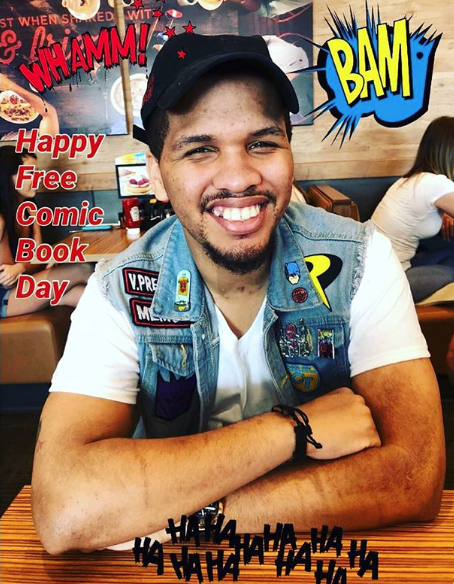 East Coast Member, Comic Book Fiend Club
Personal quest, search every dollarbin in Philly!