This week we welcome

Brad Brown

to the CBFC Artist Spotlight!
Q. Where are you from?
A. I'm from Eastport Newfoundland, but moved a lot through Canada over the years.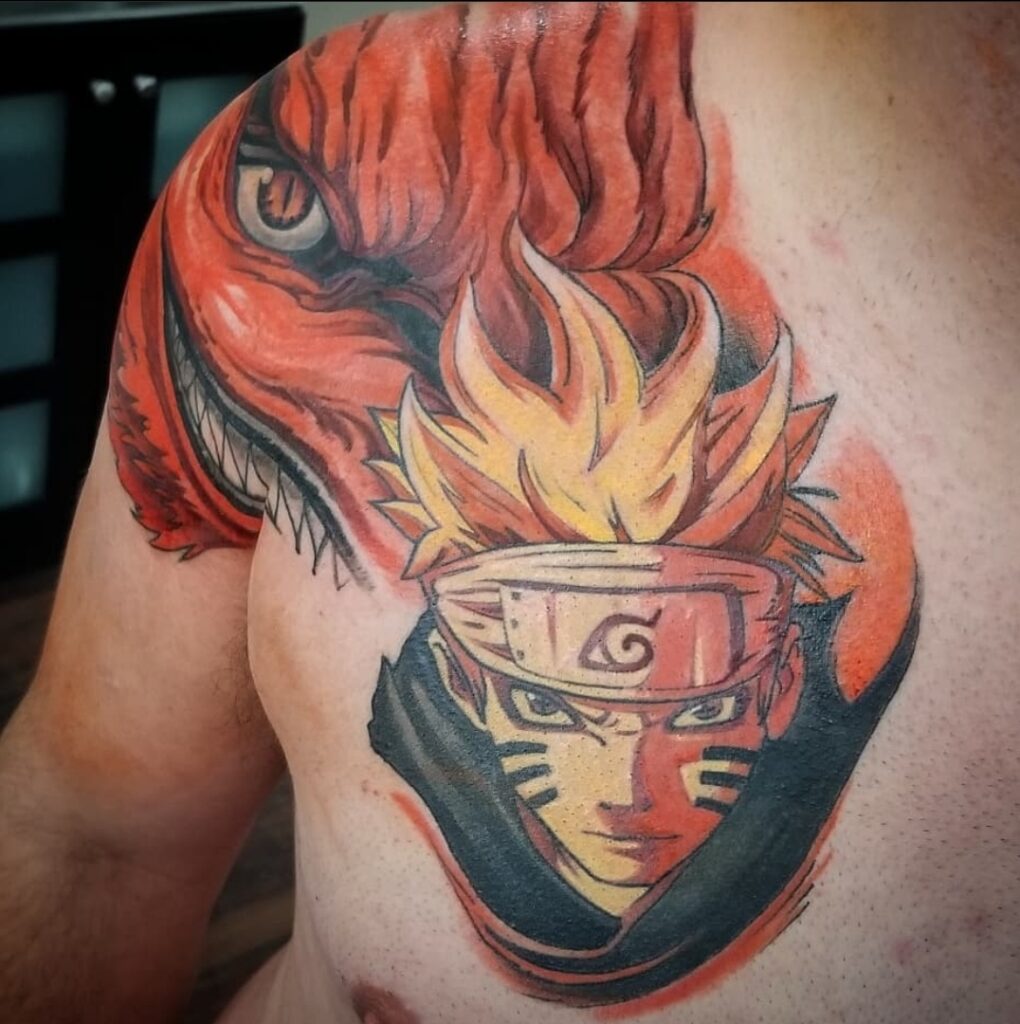 Q. How long you've been drawing?
A. As long as I can remember it's always been a love of mine, my mother says ever since I could pick up a pencil.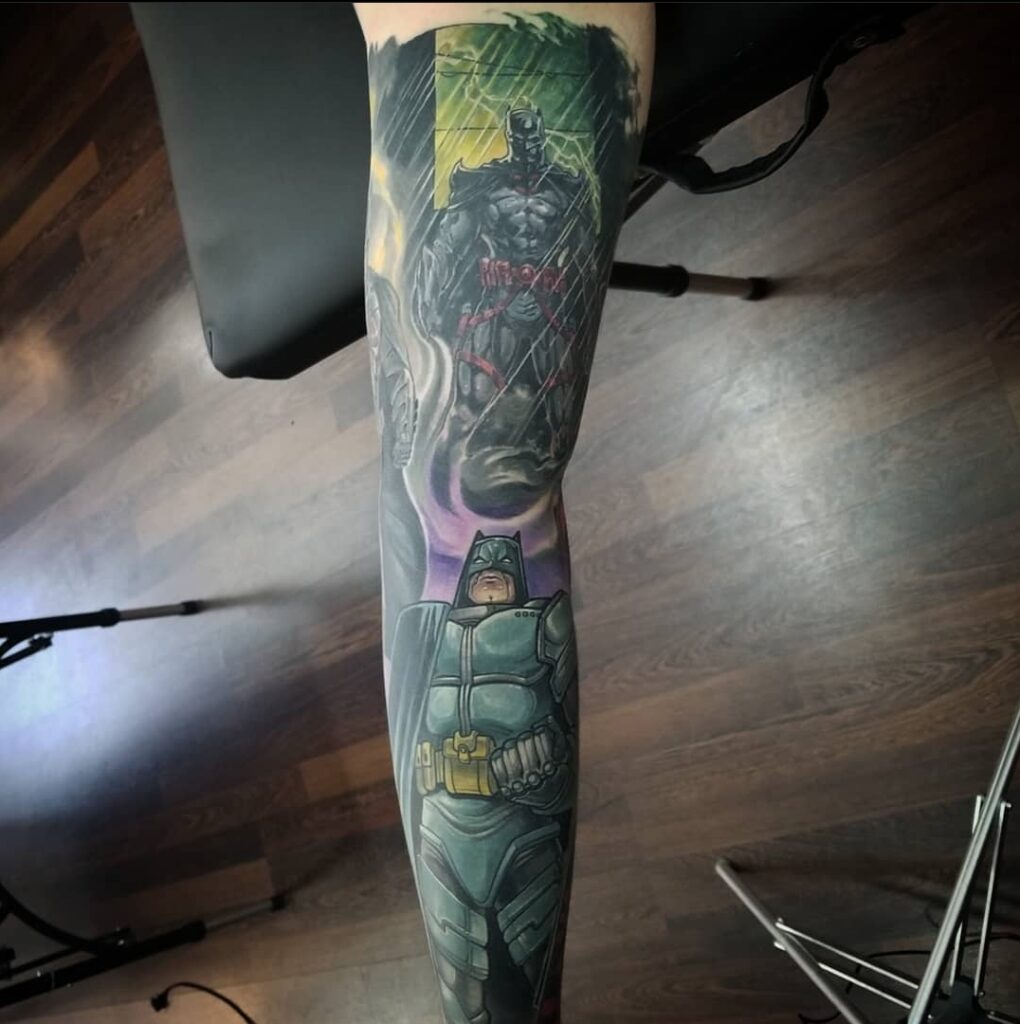 Q. What materials do prefer to do your art with?
A. It's hard to say, I have experimented with anything you can think of but most of my life it has been graphite and colored pencils. But I like to use anything from every paint medium, to markers and even like sculpting or carving. My mom will tell you how many things around the house I have ruined trying to carve as a kid haha.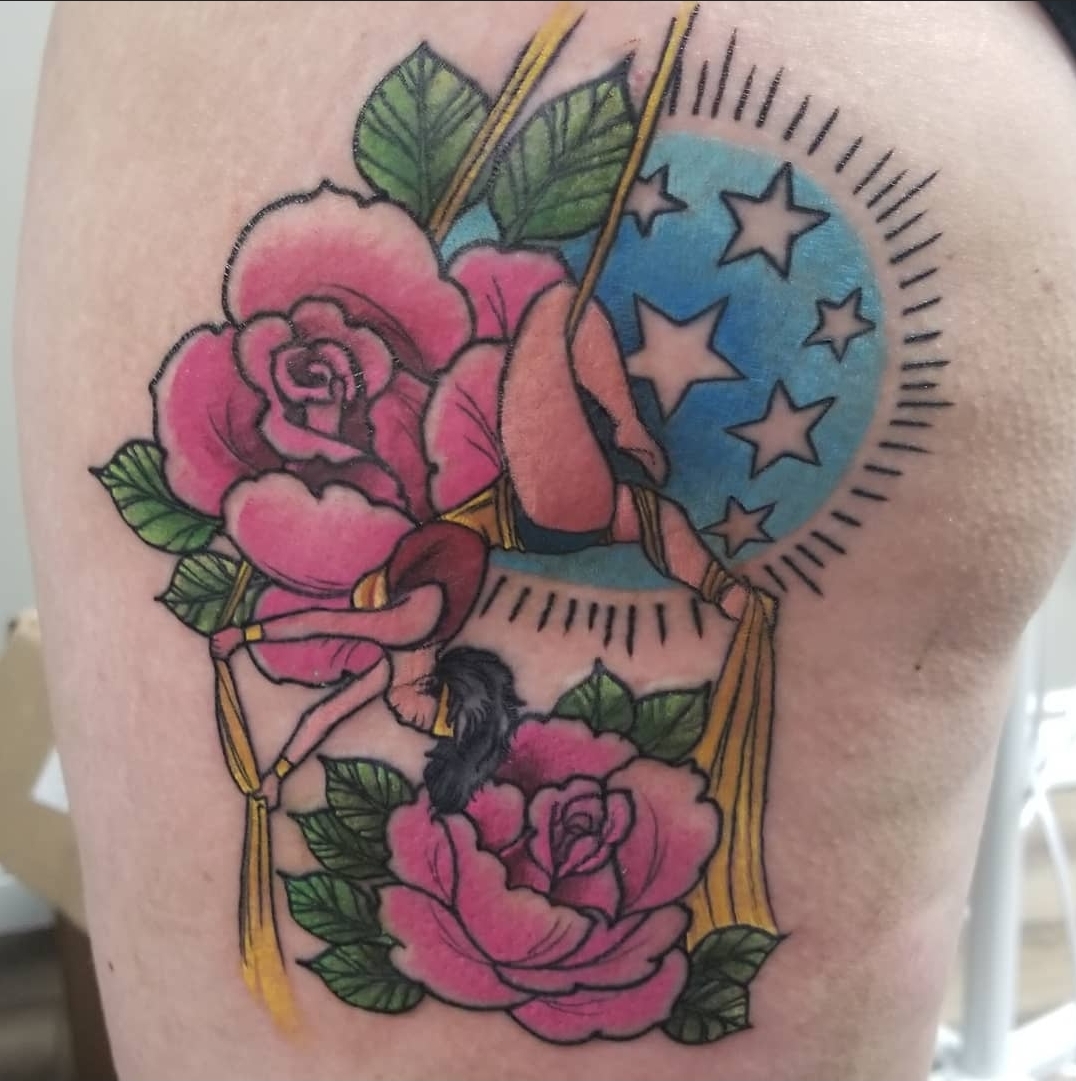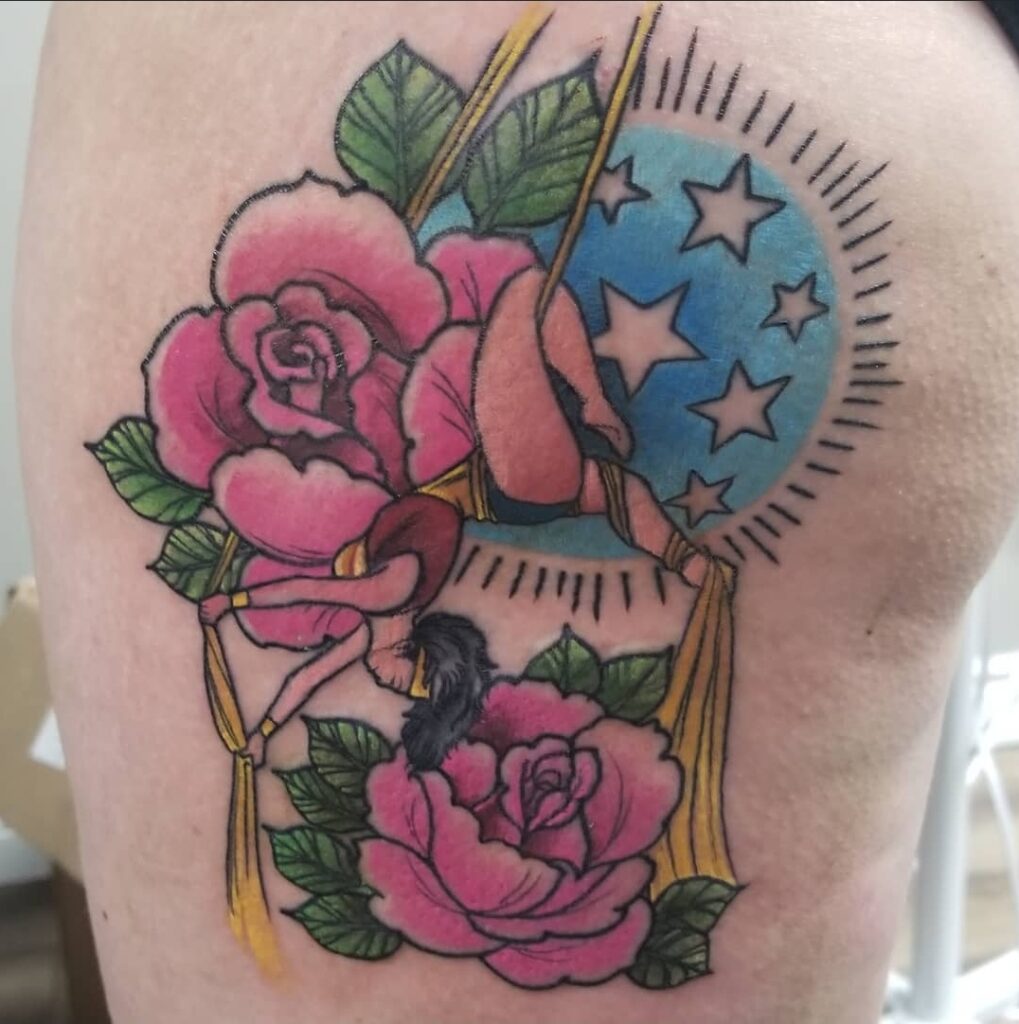 Q. Character you love to draw?
A. It would have to be a tie between Spider-Man and Spawn. I have the most practice with Spider-Man, but spawn taught me so much more when it comes to gore, fabric swag, and chains.
Q. Character that you want to draw that you havn't drawn yet?
A. Well when I comes to drawing I've always drawn what I wanted, but for tattooes that I haven't done but want to? I would say Dr. Strange, Vision, the flash, dare devil, juggernaut, and many more (obvious im a marvel fanboy)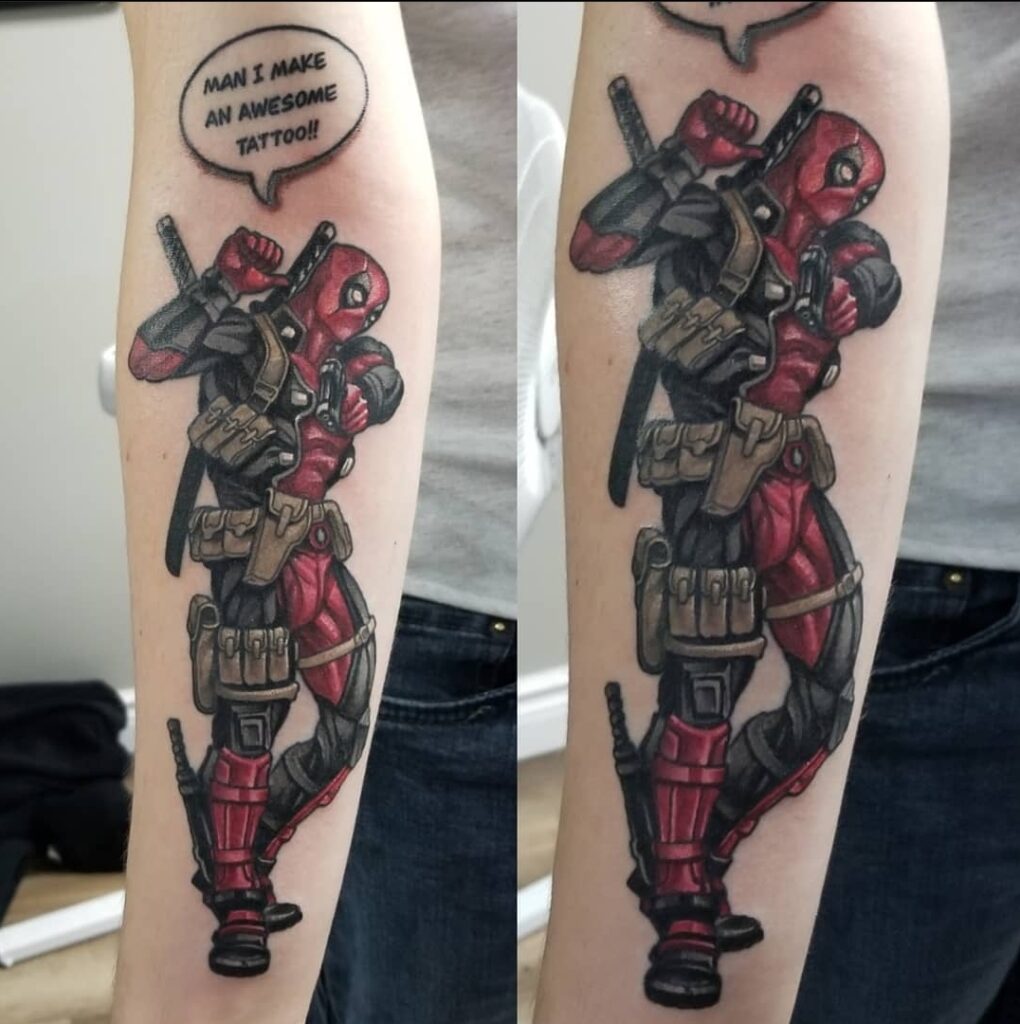 Q. What artist inspires you the most and why?
A. There are so many jack Kirby, frank Miller, Jim lee, Alex Ross, Todd McFarlane, and many more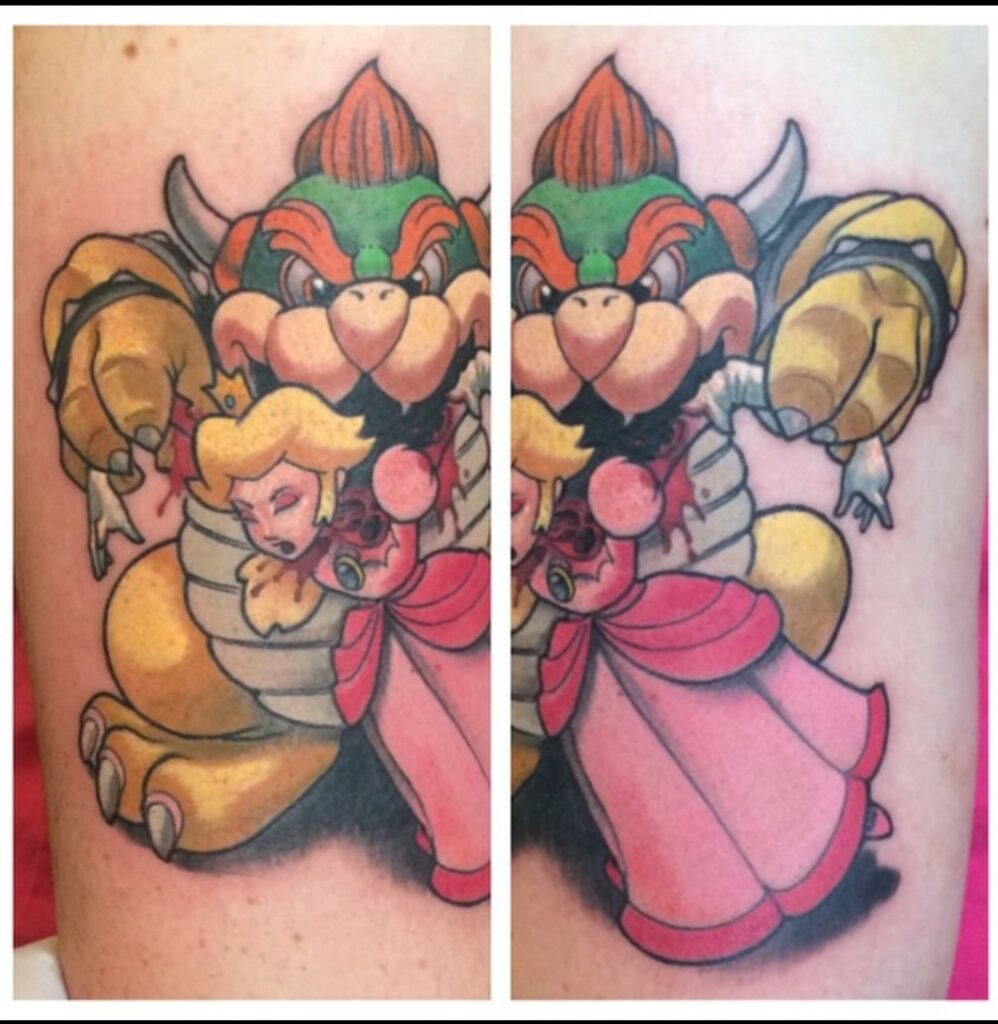 Q. What was your first published work?
A. My first was a model who I did a nature bird sleeve and it ended up on the cover of a tattoo magazine.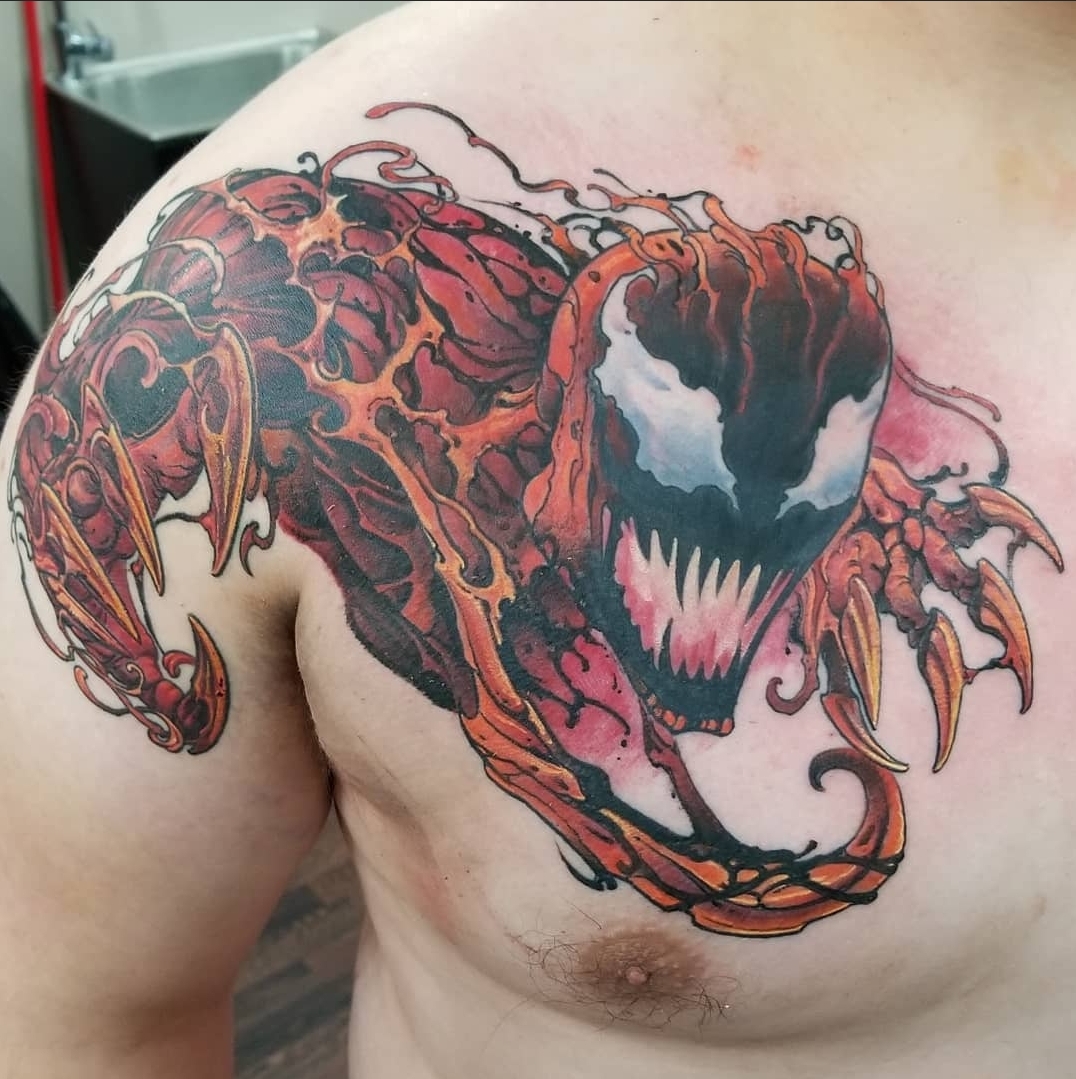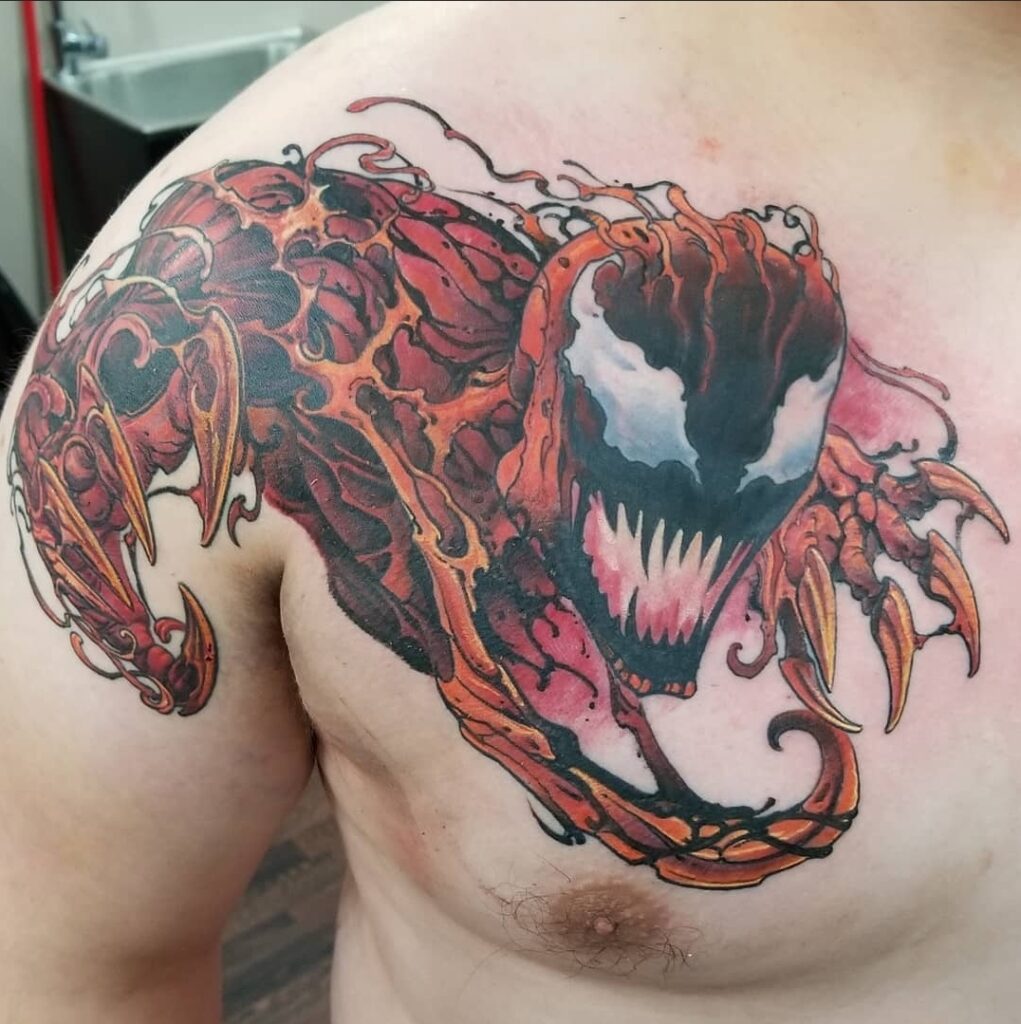 Q. Which artist would you love to do a collaboration piece with?
A. I would love to do any collaboration that any artist would like to do with me, I have done it a few times and I love how it washes 2 styles together its a beautiful thing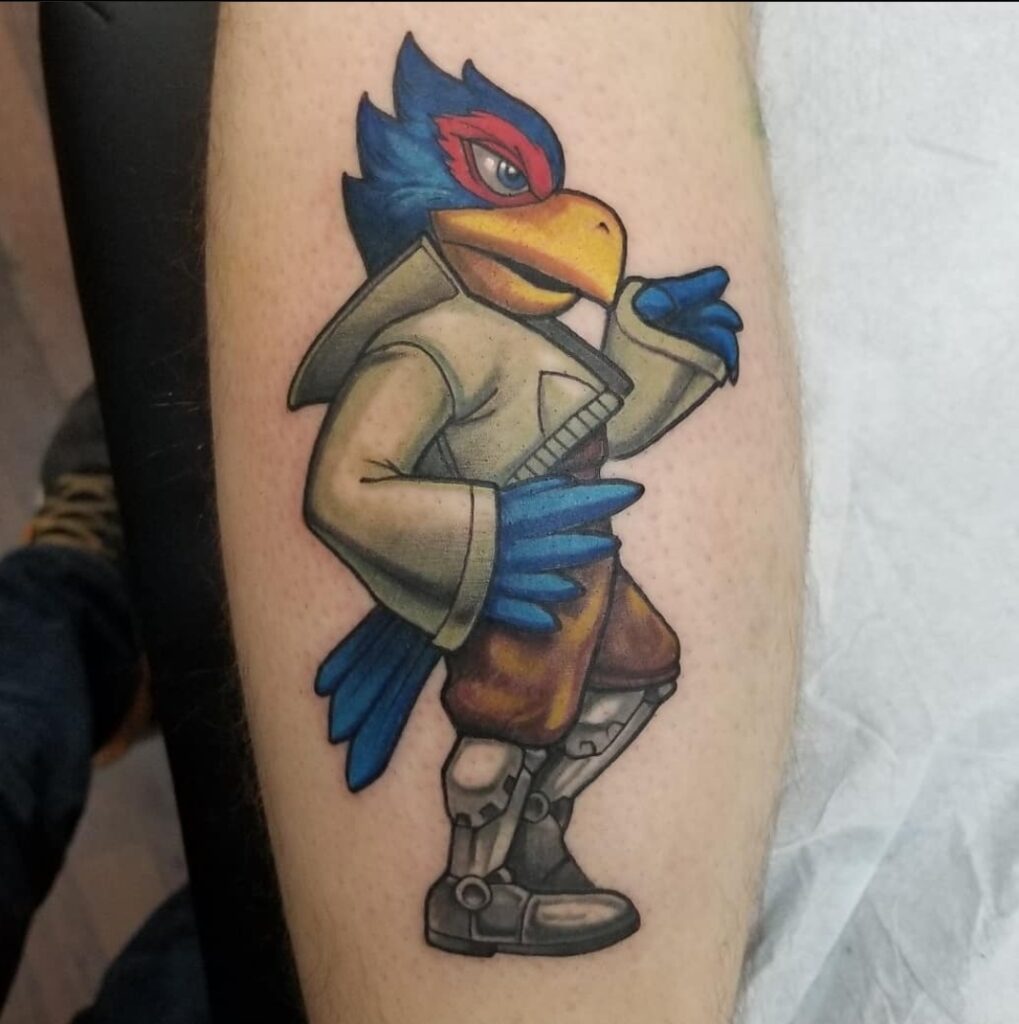 Big thanks

Brad Brown

taking the time to answer a few of our questions! Be sure to give him a follow!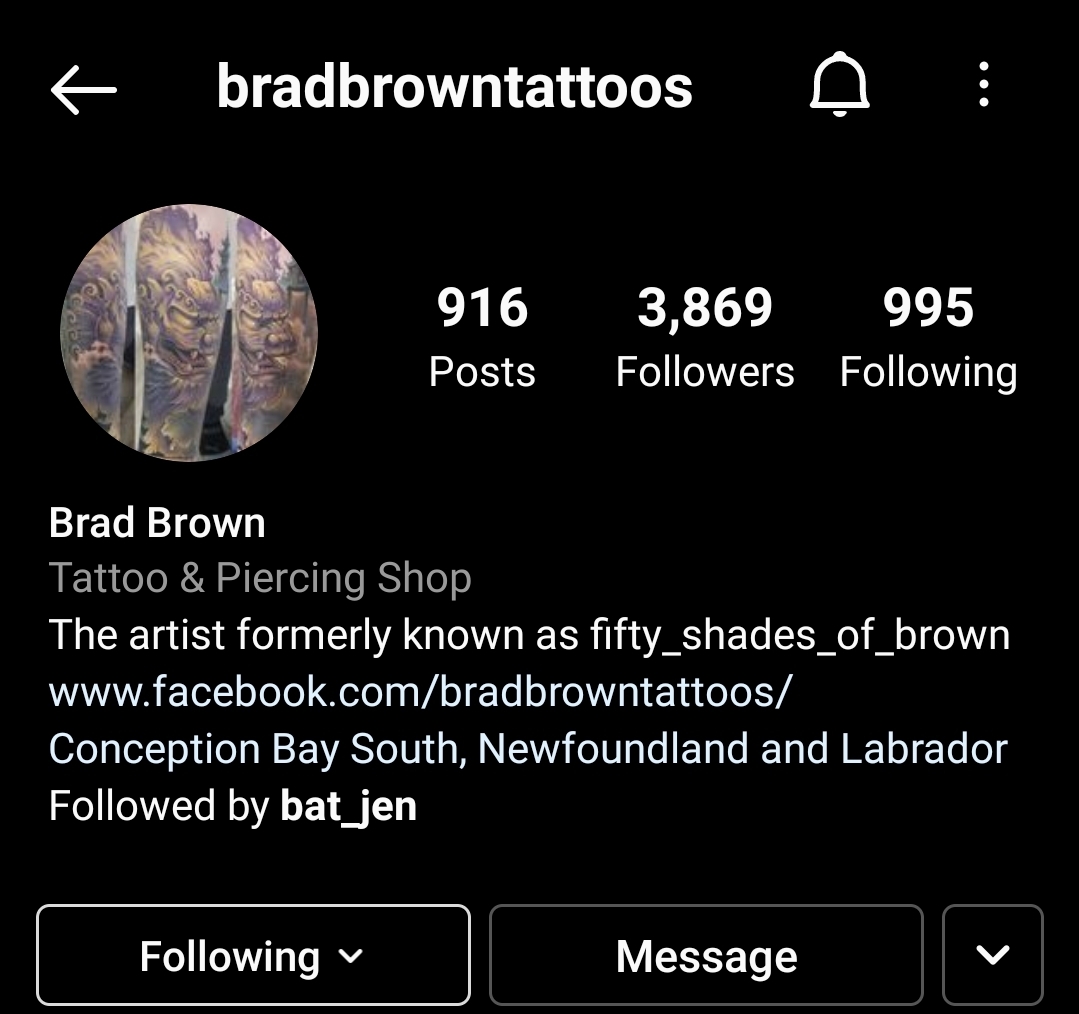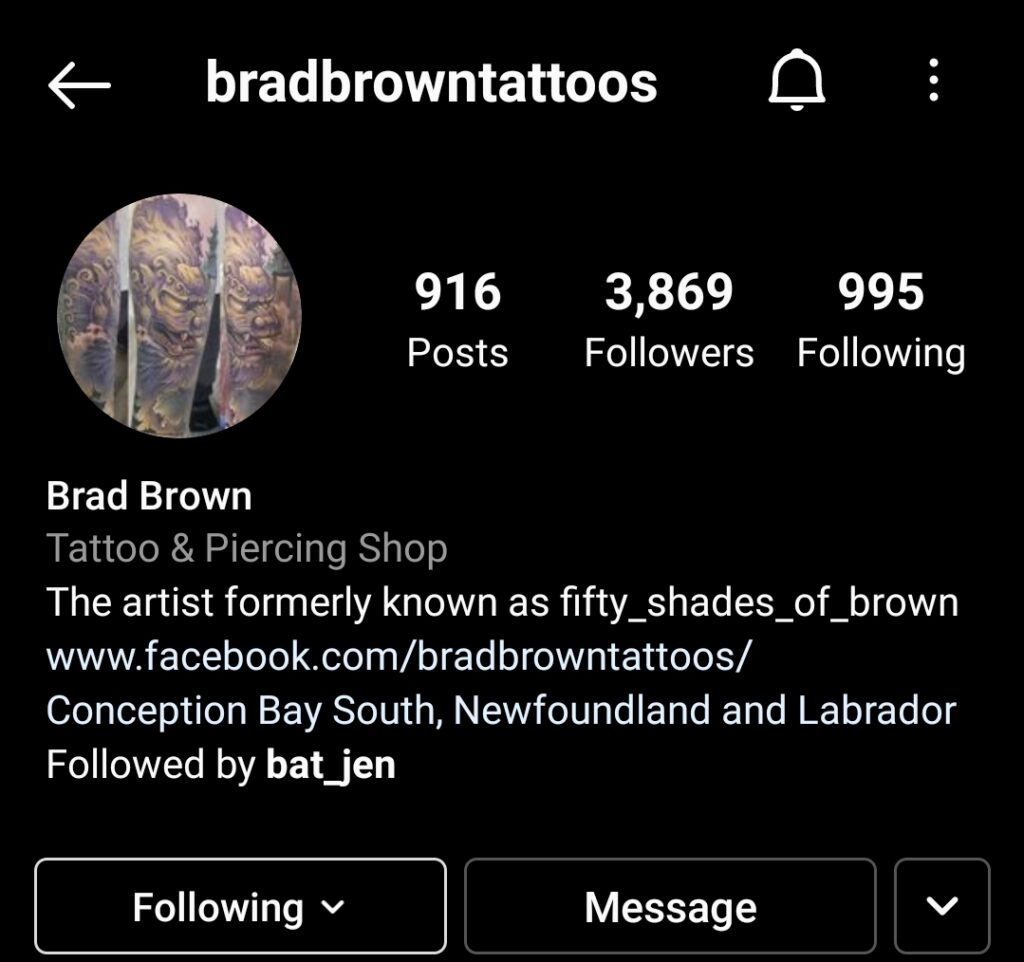 Don't forget to check back next week for our next Artist Spotlight! If you're an artist and are looking to be featured on our page please hit me up

here

. I'd love to hear from you.
-Chris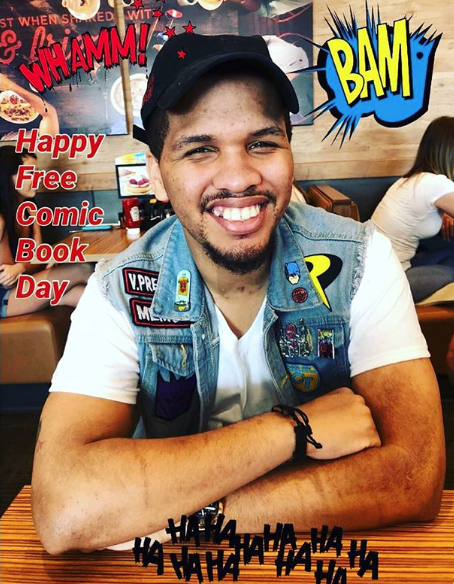 East Coast Member, Comic Book Fiend Club
Personal quest, search every dollarbin in Philly!