This week we welcome Brando to the CBFC Artist Spotlight!
Q. Where are you from?
A. Born and raised in Maine.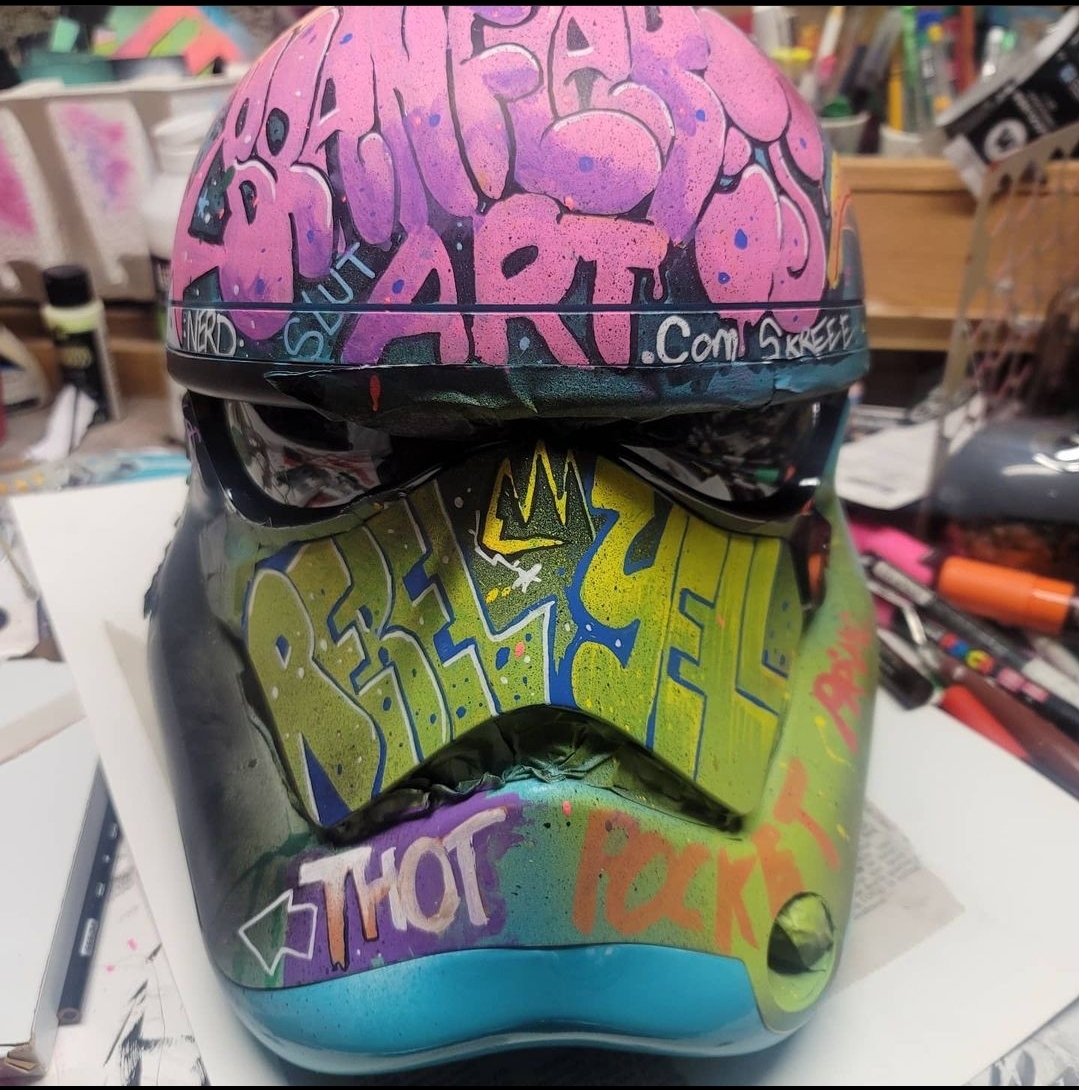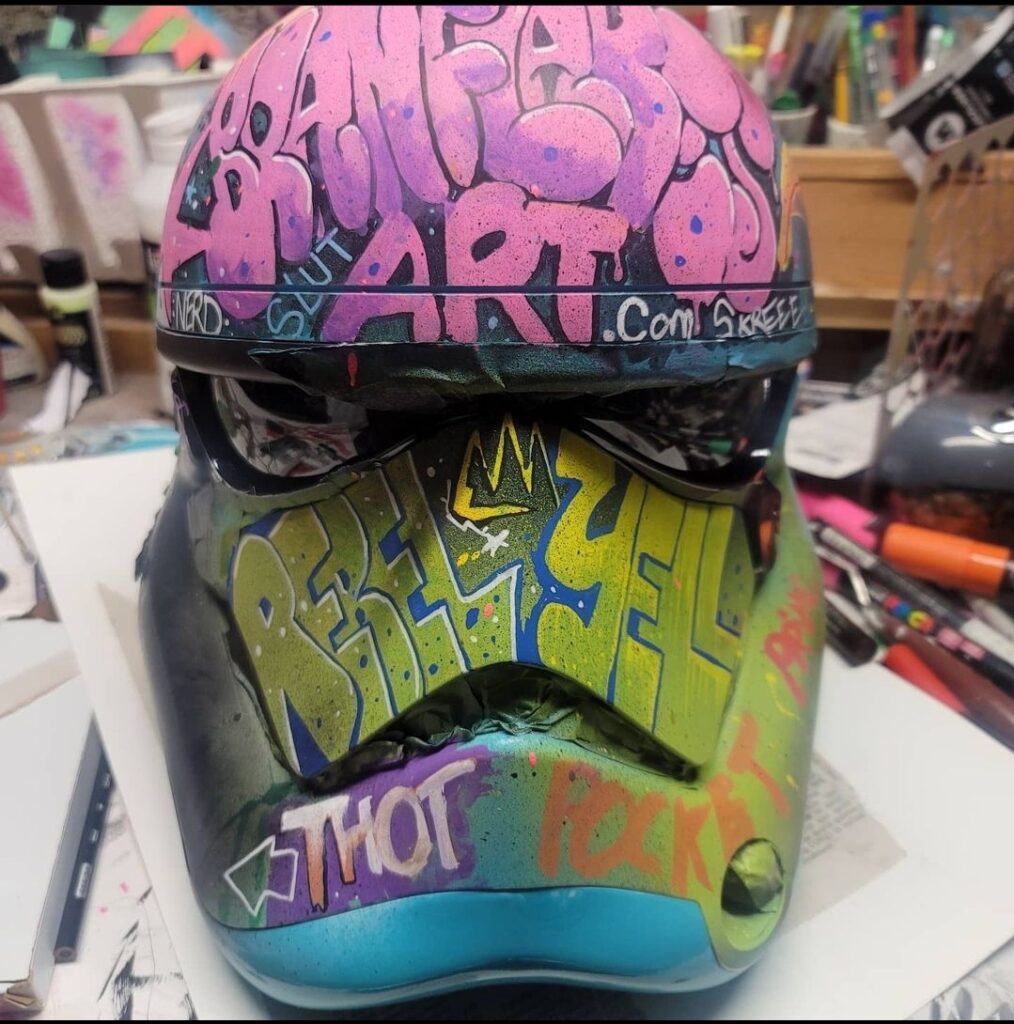 Q. How long you've been drawing?
A. I got pretty serious around 9yrs old. My parents got me one of those white drawing desks with the lamp attached and a buttload of paper (basically bricks of printer paper). I just went to town.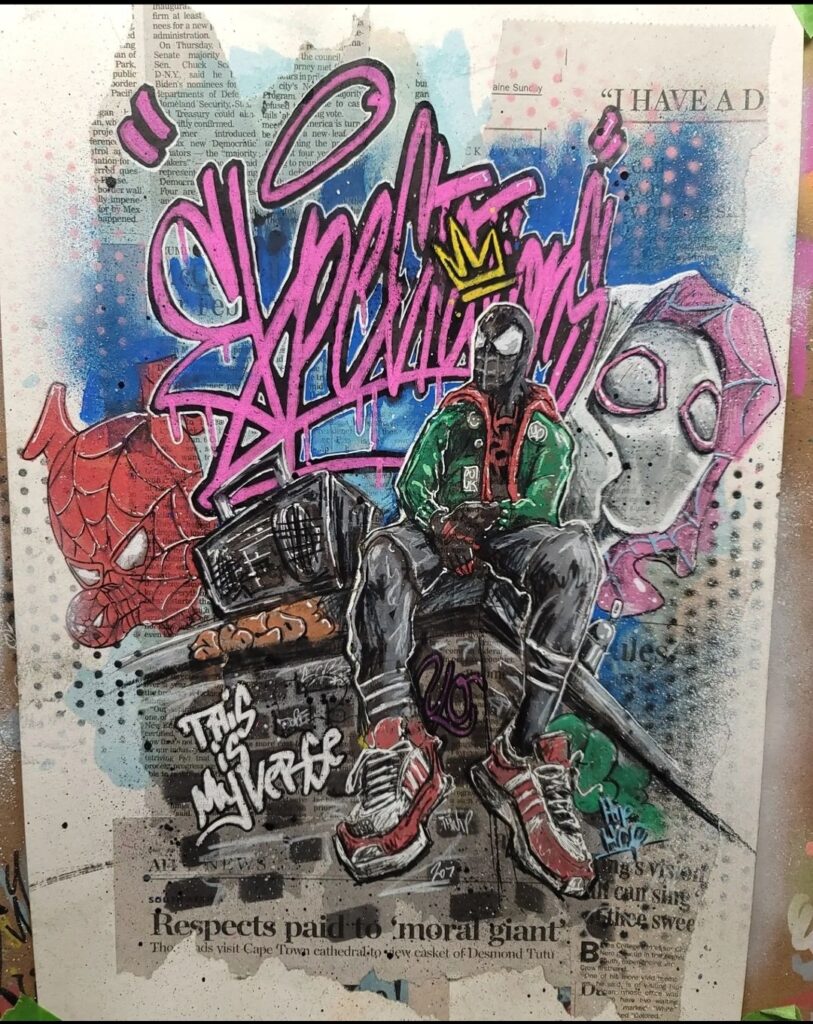 Q. What materials do prefer to do your art with?
A. I use everything really. Acrylics, watercolor, oil pastel, ink, colored pencil, spaypaint. It's fun to just go wild and see how the mediums react with each other. Consider me an agent of chaos. I think the joker said that haha.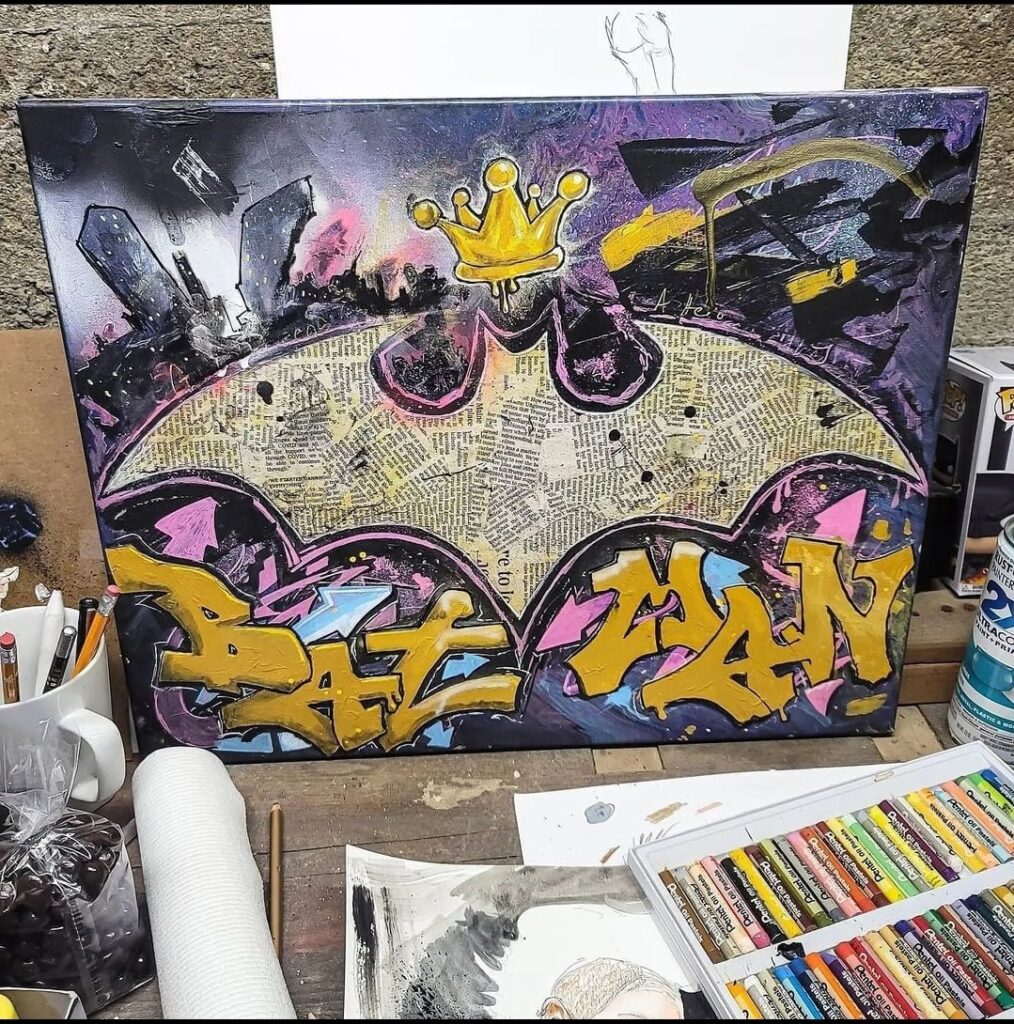 Q. Character you love to draw?
A. Galactus, ghost rider because their just so fricken rad.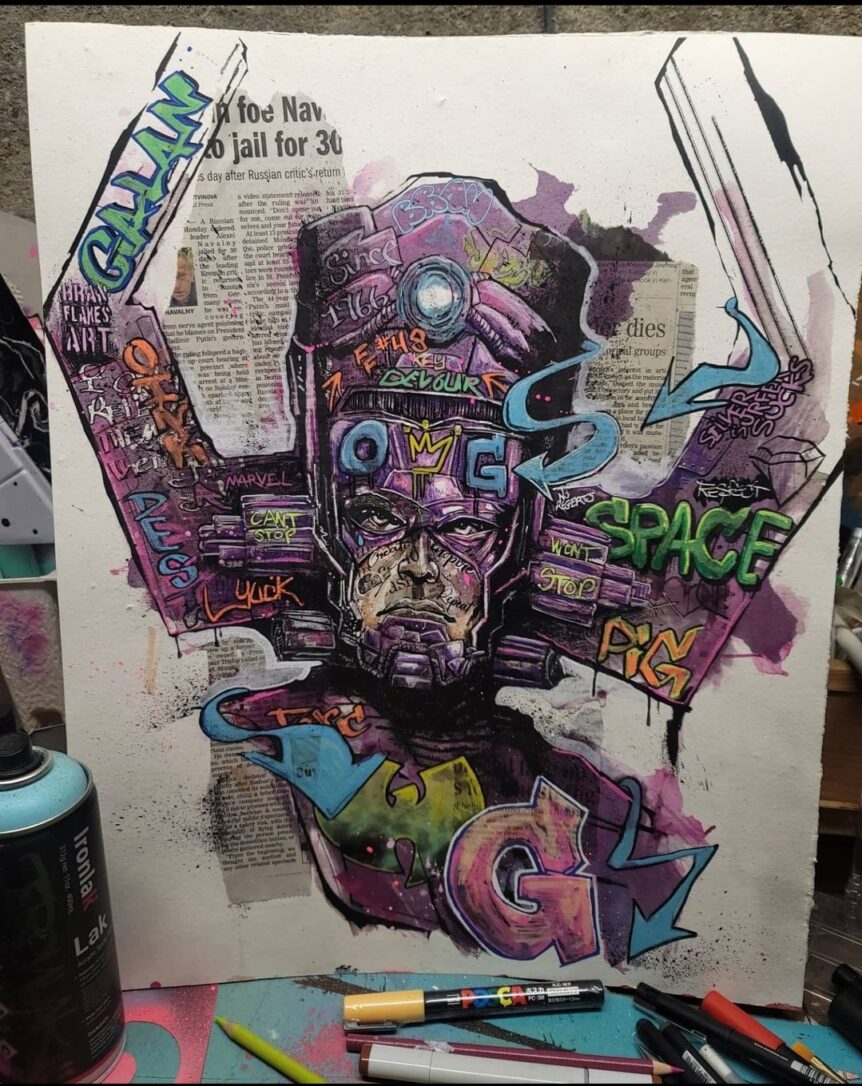 Q. Character that you want to draw that you havn't drawn yet?
A. Been itching to do a toxic avenger or Lobo. The Maxx would be pretty awesome to.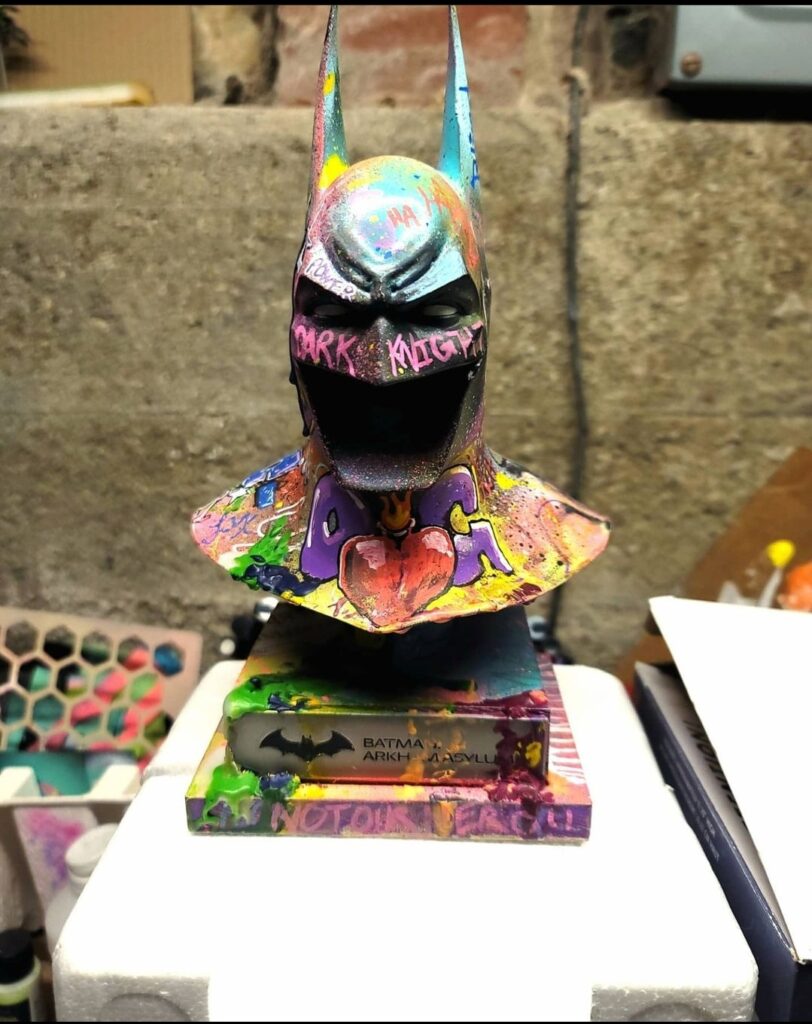 Q. What artist inspires you the most and why?
A. Simon Bisley and Sam Kieth were both huge influences. There was something about their work instantly related with. These days I'm drawn to find solace in the works of Jason Shawn Alexander, Wayshak and Jim Mafood. The beautiful contrast Jason and Washak use in their works is mesmerizing. Mafood has this freedom to his work that's just so inspiring.
Q. What was your first published work?
A. Everglades angels.
Q. Which artist would you love to do a collaboration piece with?
A. Anyone I just mentioned would blow my fricken mind.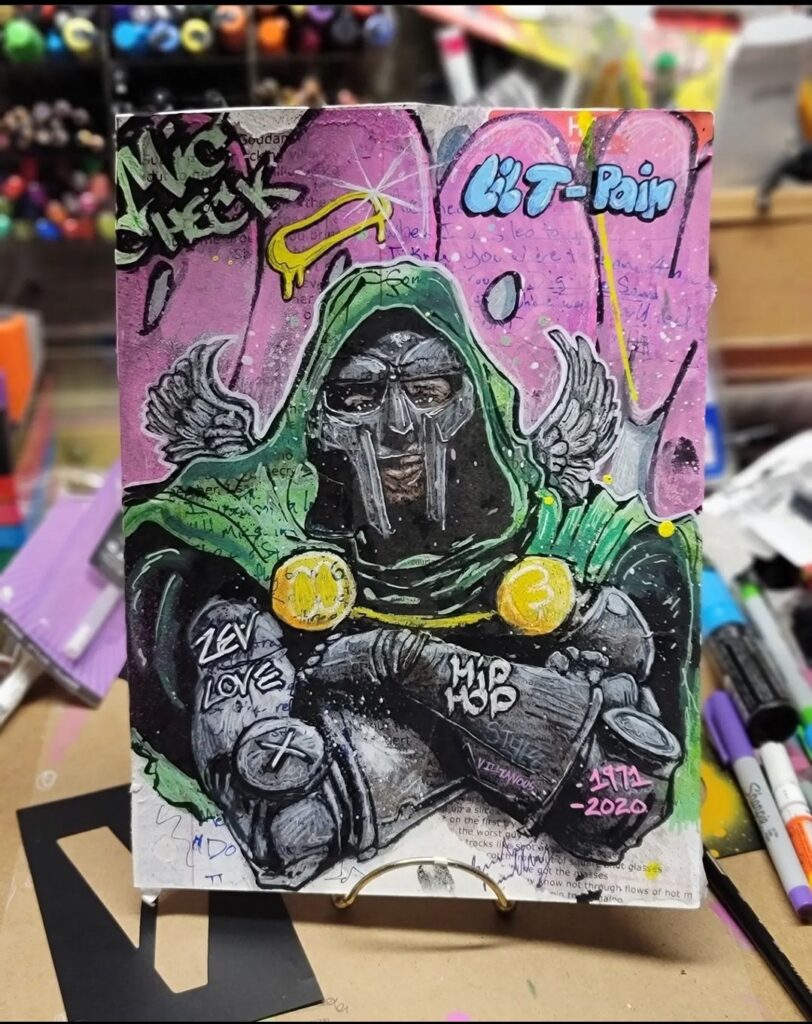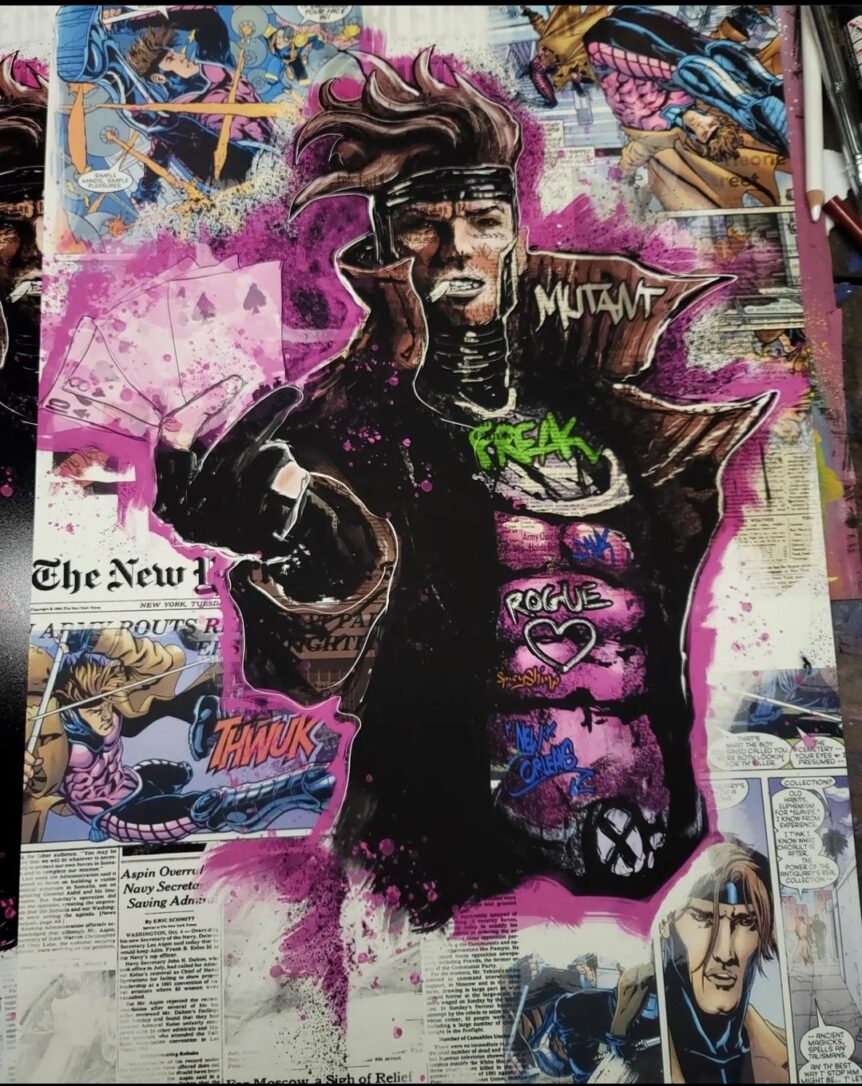 Thank Brando for taking the time to answer a few of our questions! Be sure to give him a follow!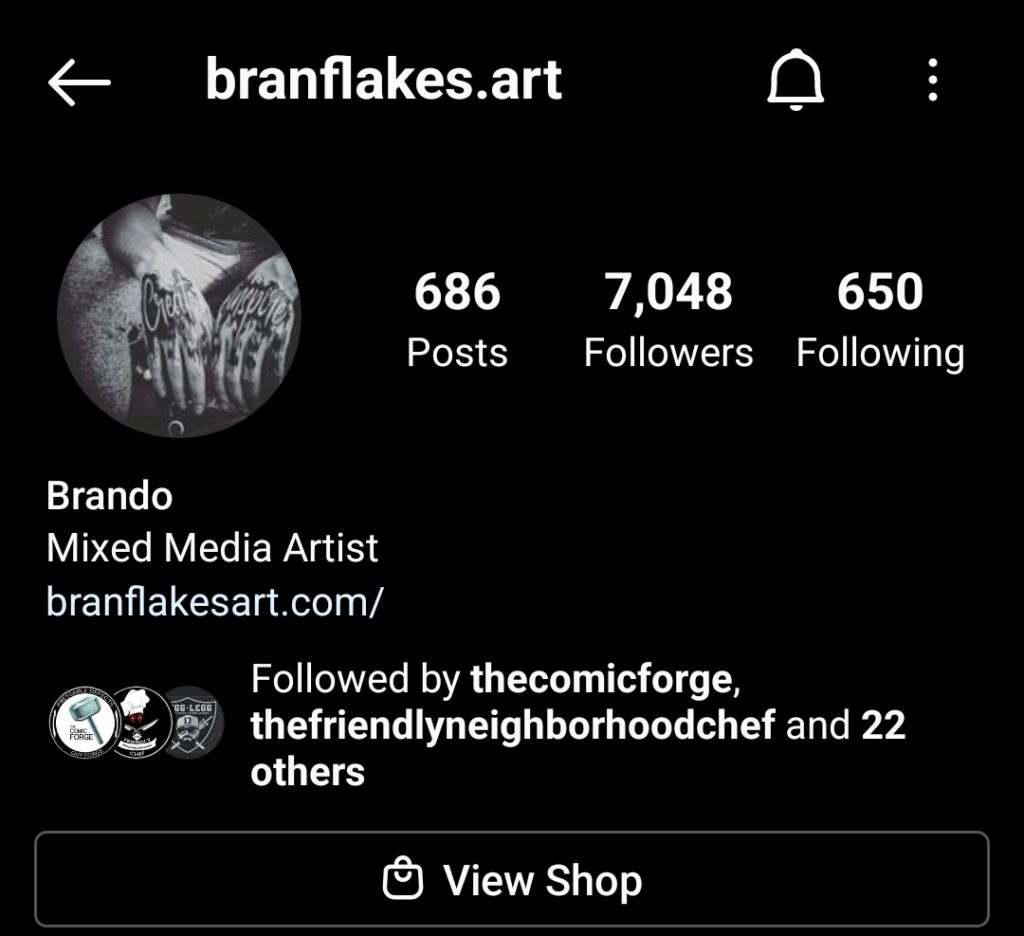 Don't forget to check back next week for our next Artist Spotlight! If you're an artist and are looking to be featured on our page please hit me up

here

. I'd love to hear from you.
-Chris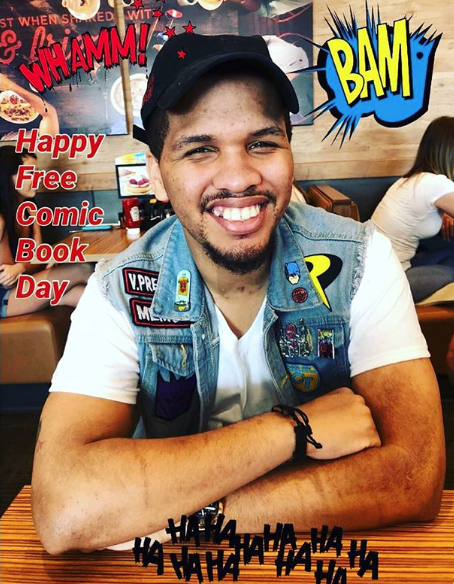 East Coast Member, Comic Book Fiend Club
Personal quest, search every dollarbin in Philly!