This week we welcome

Brian Lacy

to the CBFC Artist Spotlight!
Q. Where are you from?
A. I'm from the coastal city of Virginia Beach. Rush hour traffic is challenging but I love it here.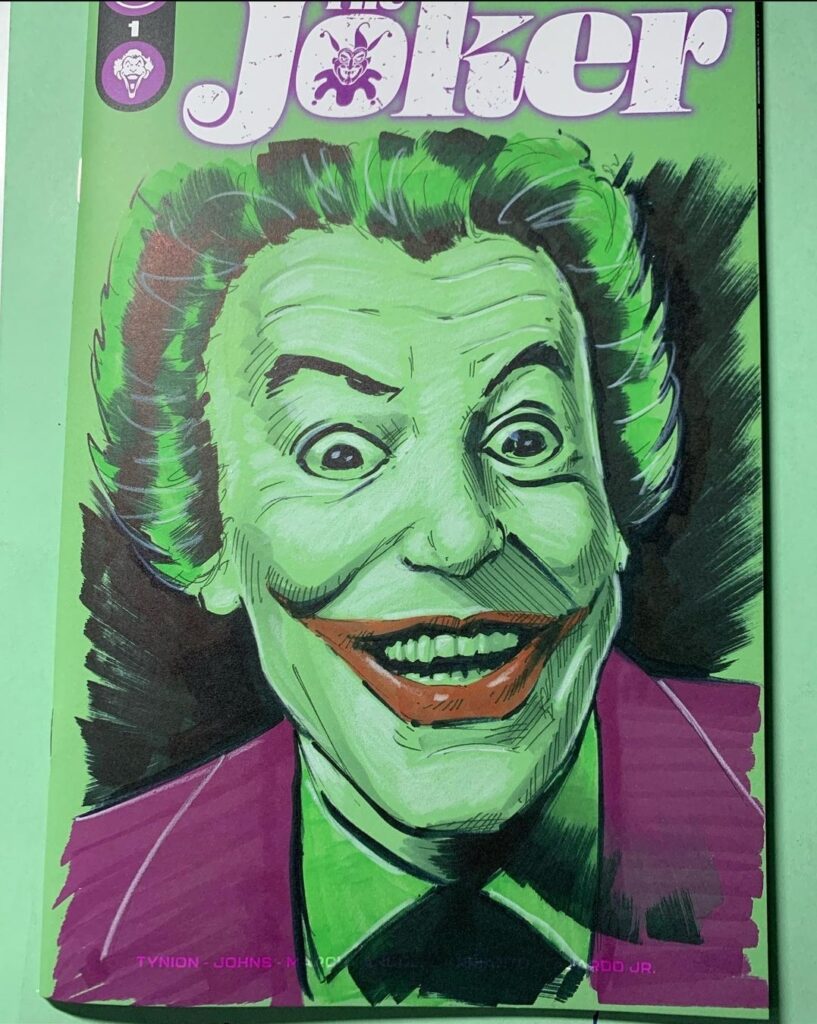 Q. How long you've been drawing?
A. I have been drawing since I can remember. Always got in trouble in school for drawing instead of paying attention. When I was 11 my uncle gave me a shoe box of comic books and the rest is history.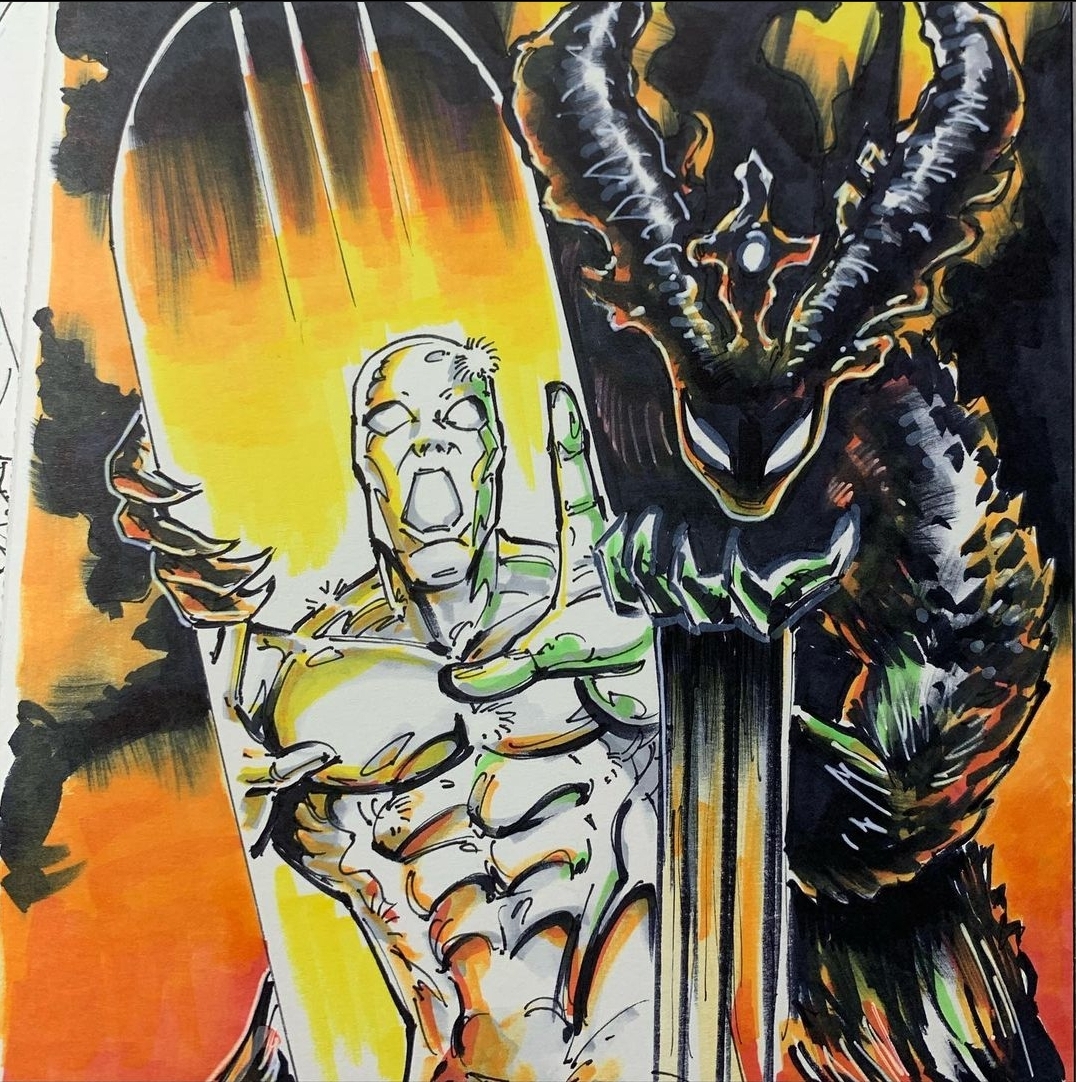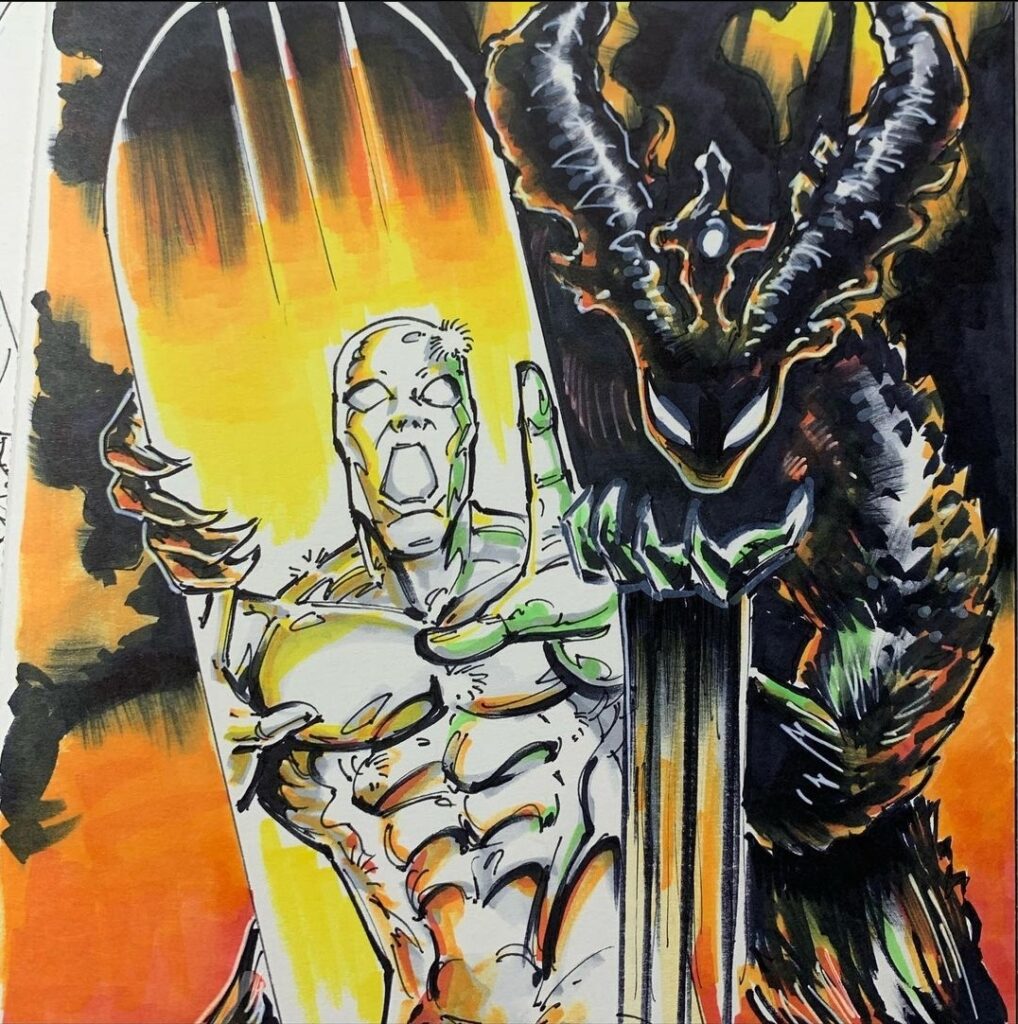 Q. What materials do prefer to do your art with?
A. Materials I prefer? I'm gonna have to go Jack Kirby on this haha,, Number 2 pencil and an imagination.
Q. Character you love to draw?
A. Right now anything relevant.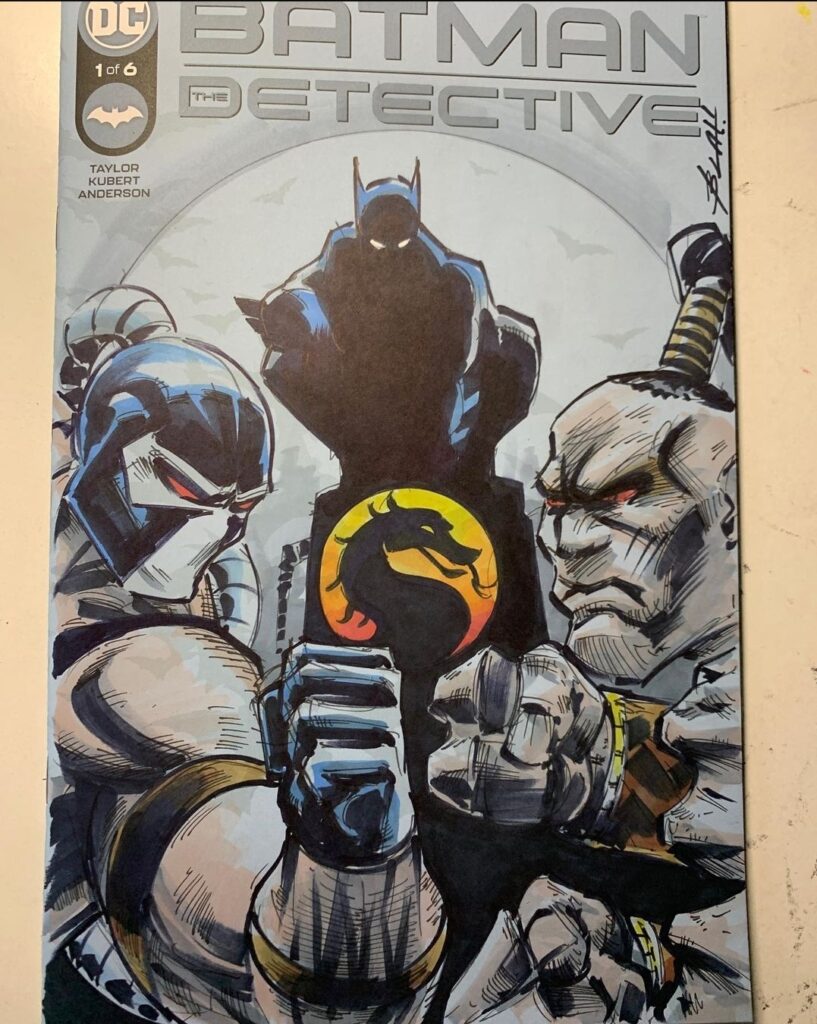 Q. Character that you want to draw that you haven't drawn yet?
A. Throgg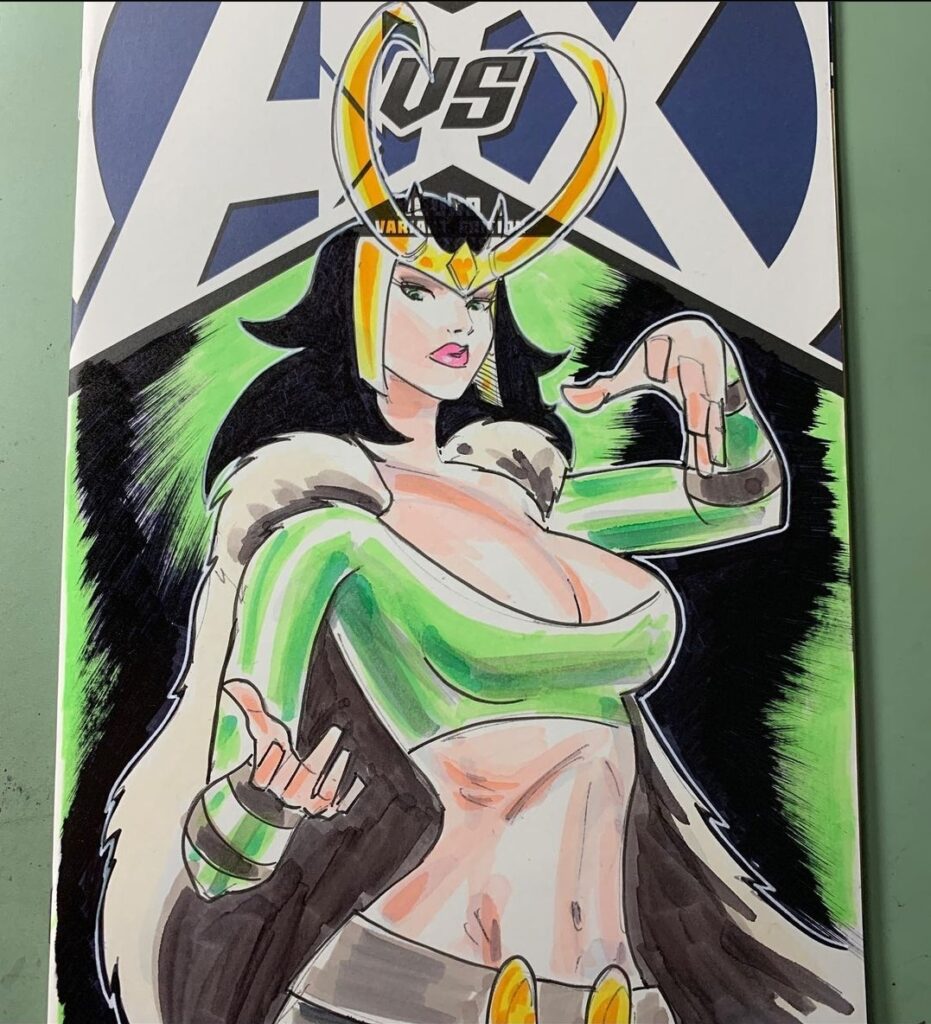 Q. What artist inspires you the most and why?
A. Michelangelo- epic and influential portfolio ranging from drawings to sculpting.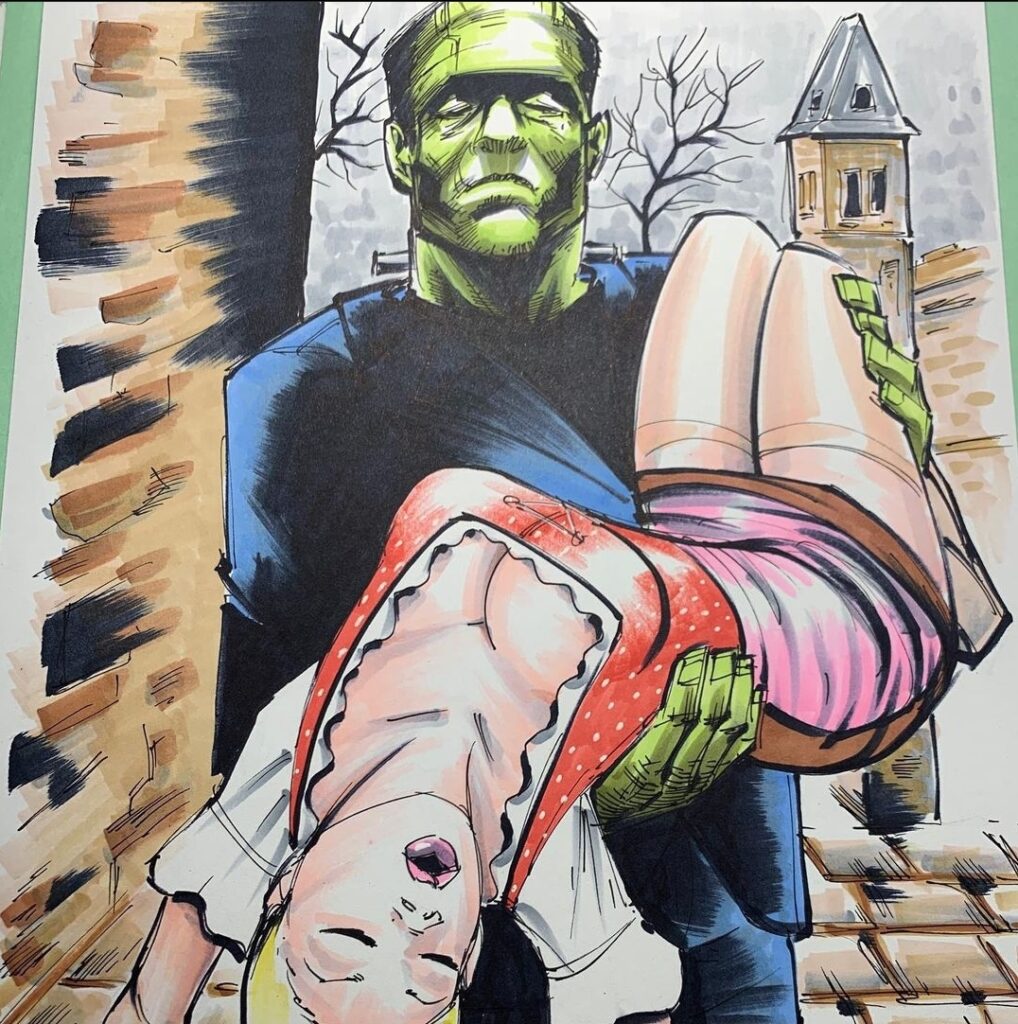 Q. What was your first published work?
A. The elusive shot #1 self-published book. Available at Brianlacyart.com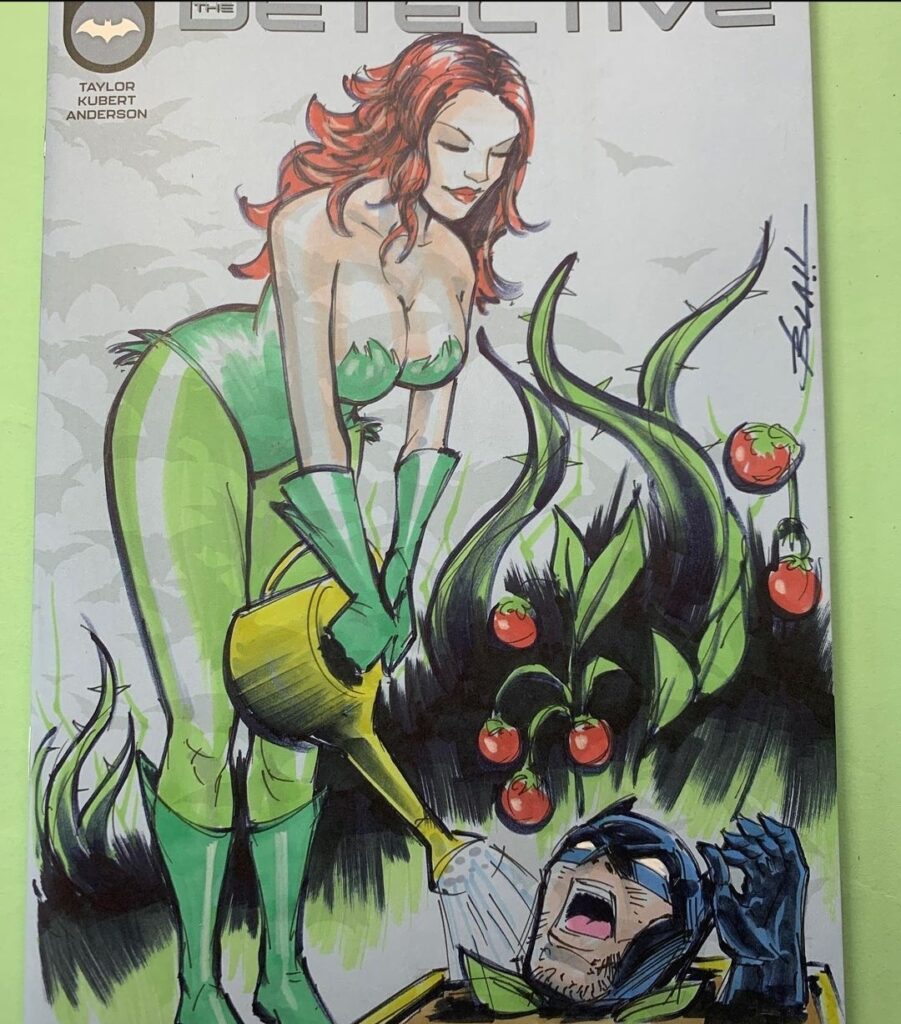 Q. Which artist would you love to do a collaboration piece with? 
A. Jack Kirby!!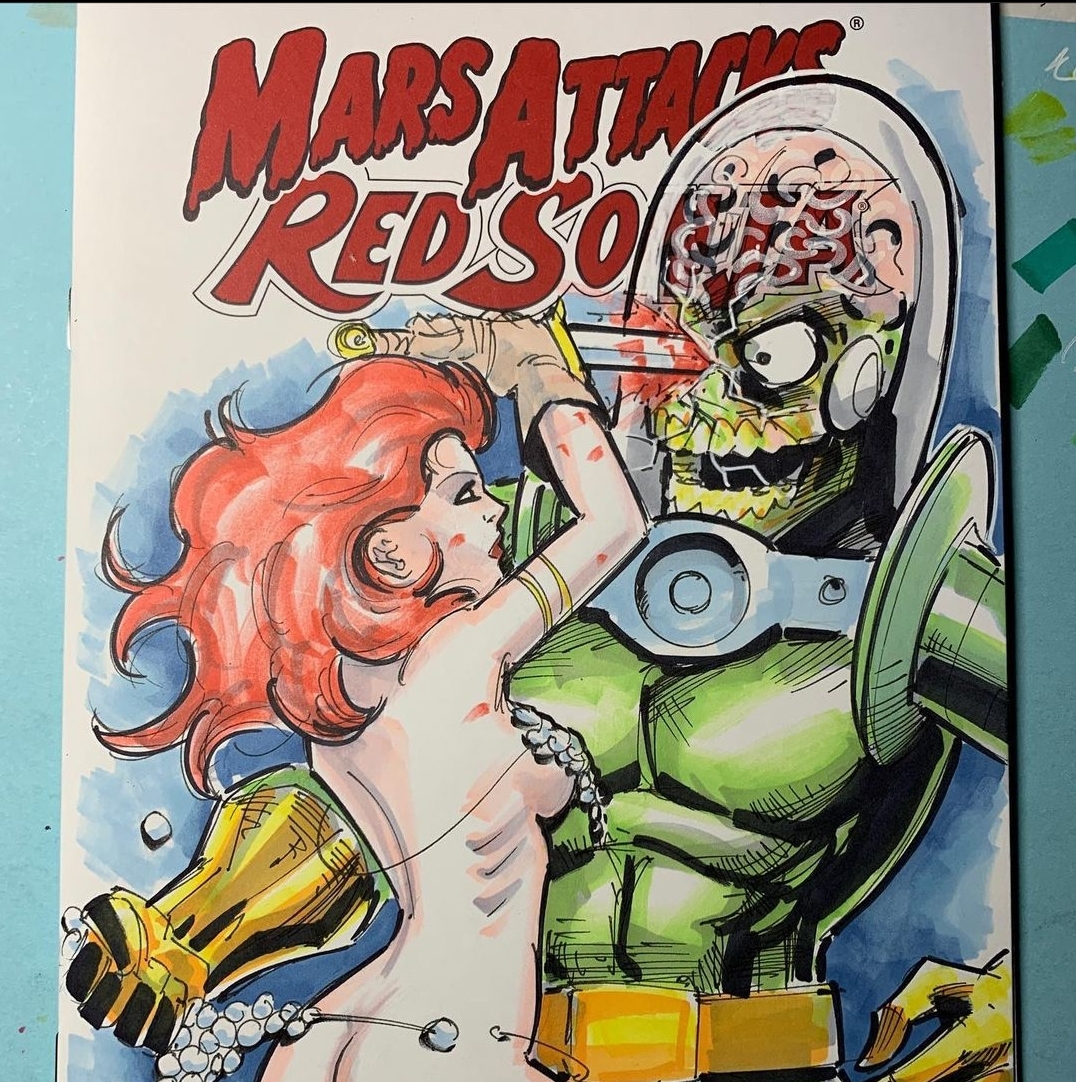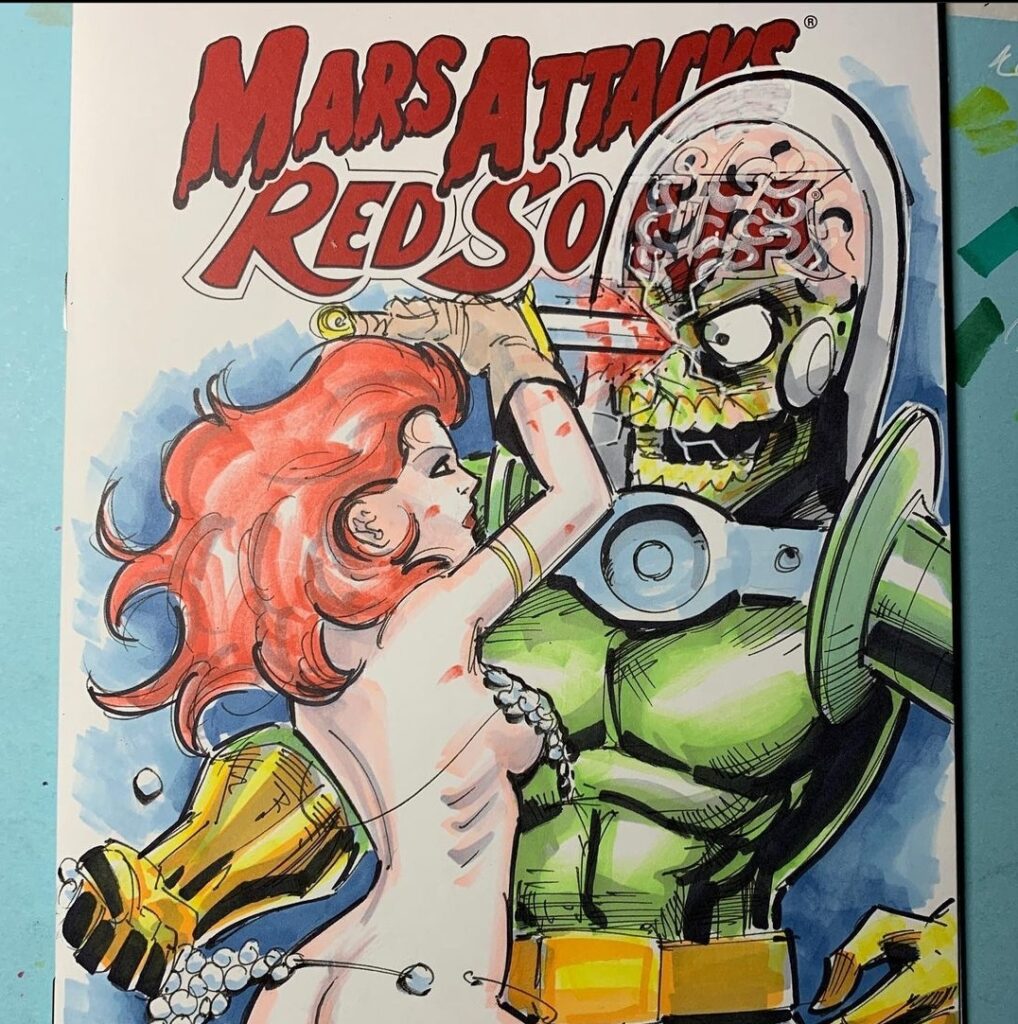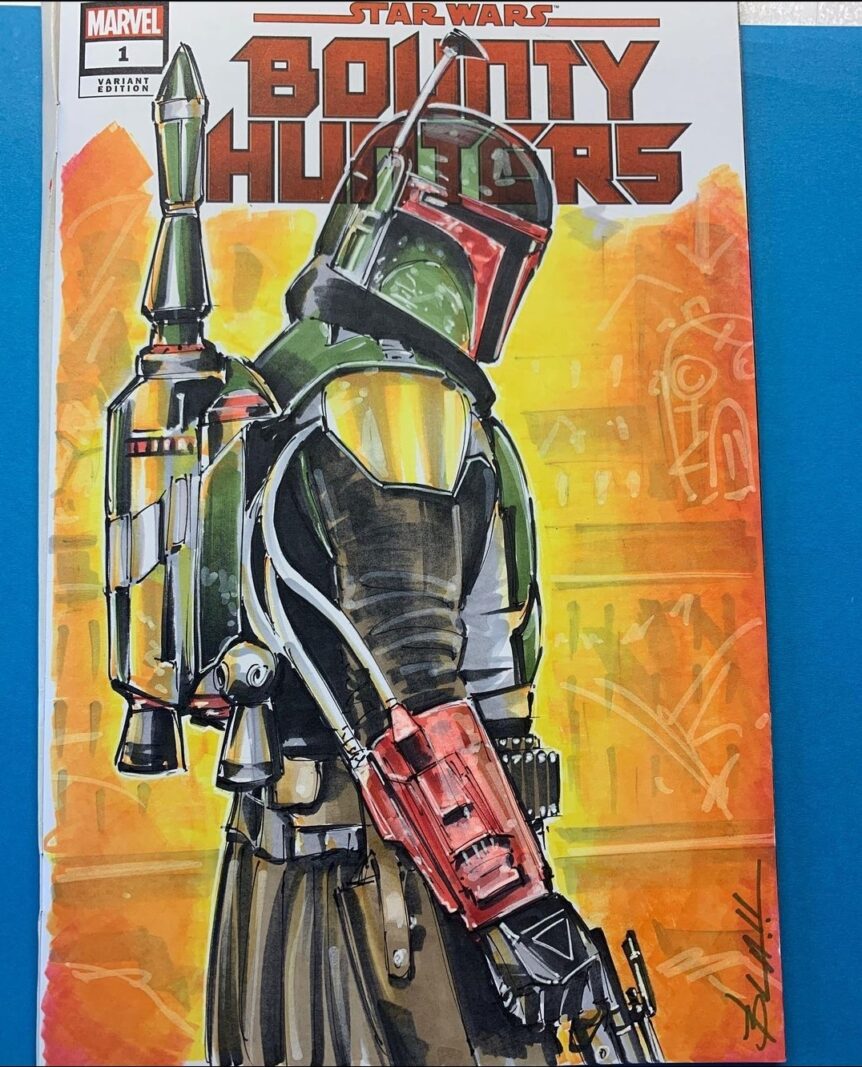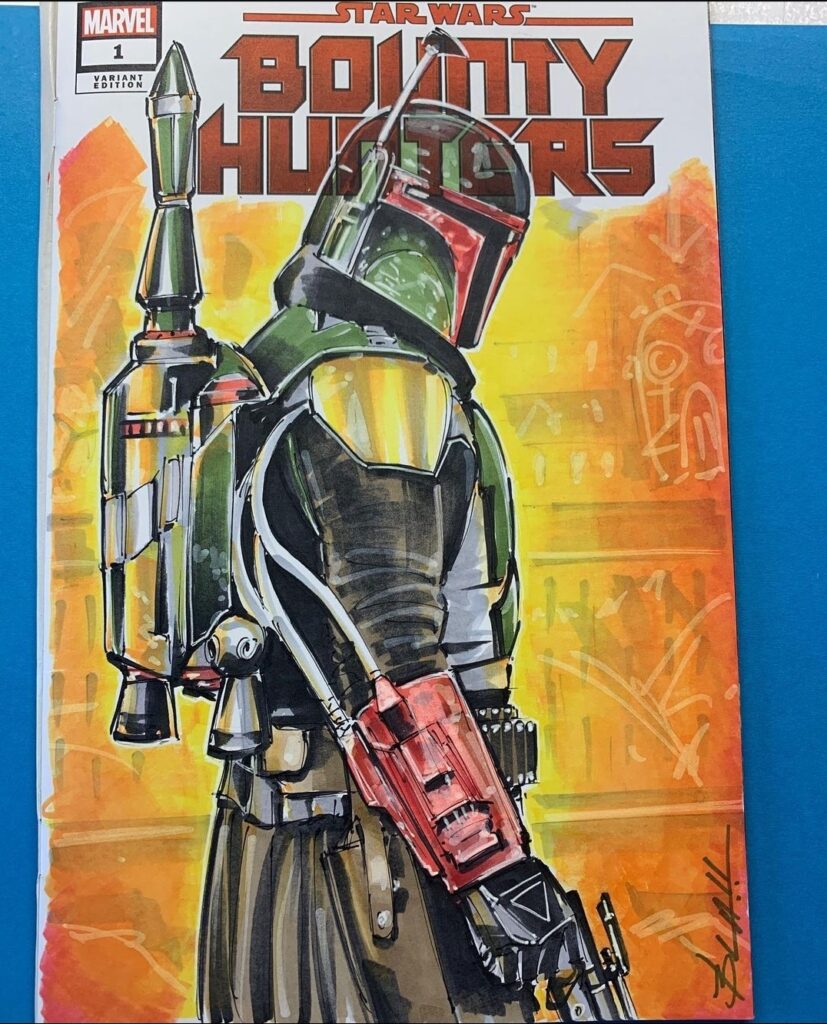 Big thanks

Brian Lacy

taking the time to answer a few of our questions! Be sure to give him a follow!
Don't forget to check back next week for our next Artist Spotlight! If you're an artist and are looking to be featured on our page please hit me up

here

. I'd love to hear from you.
-Chris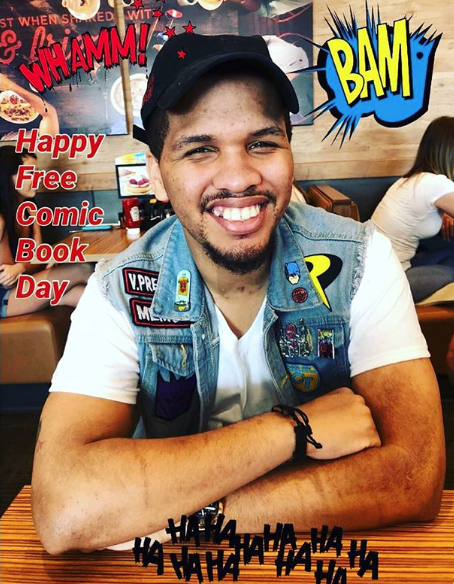 East Coast Member, Comic Book Fiend Club
Personal quest, search every dollarbin in Philly!