This week we welcome Bun Leung to the Artist Spotlight!
Q. Where are you from?
A. Originally from Long Island NY, now Queens NY.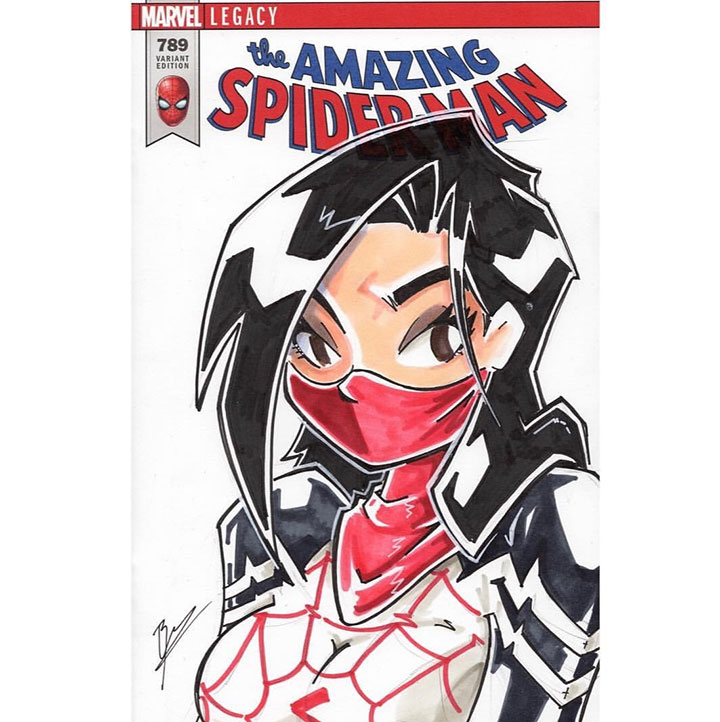 Q. How long have you been drawing?
A. We are all born artist, most of us just give it up, but some of us are a glutton for punishment and keep going with it and that's me. Been drawing as far as I can remember.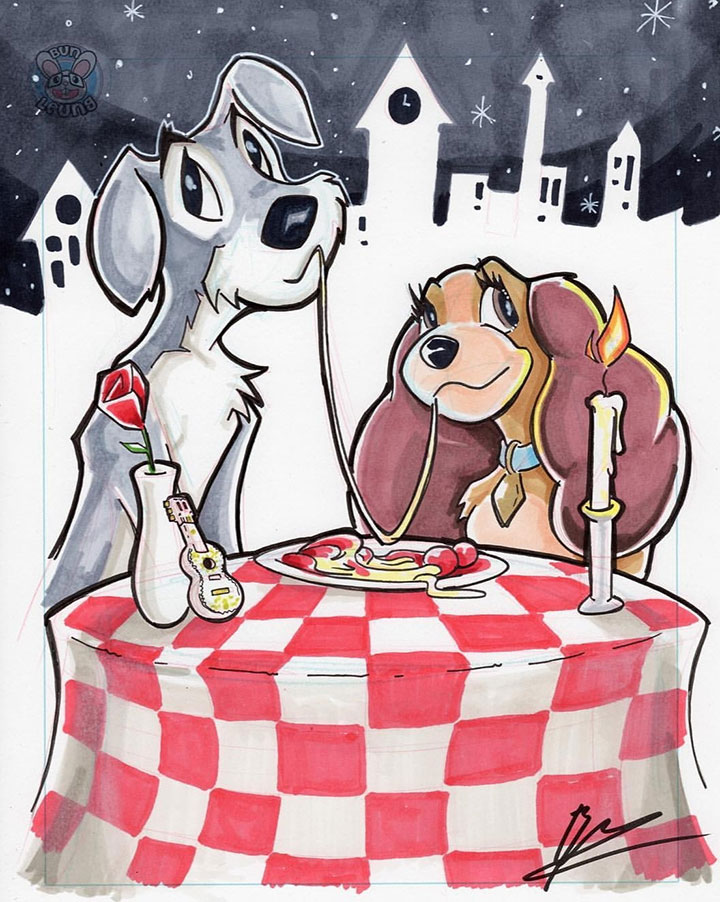 Q. What materials do prefer to do your art with?
A. I used to prefer copic markers, but lately I am leaning more towards procreate and my ipad pro.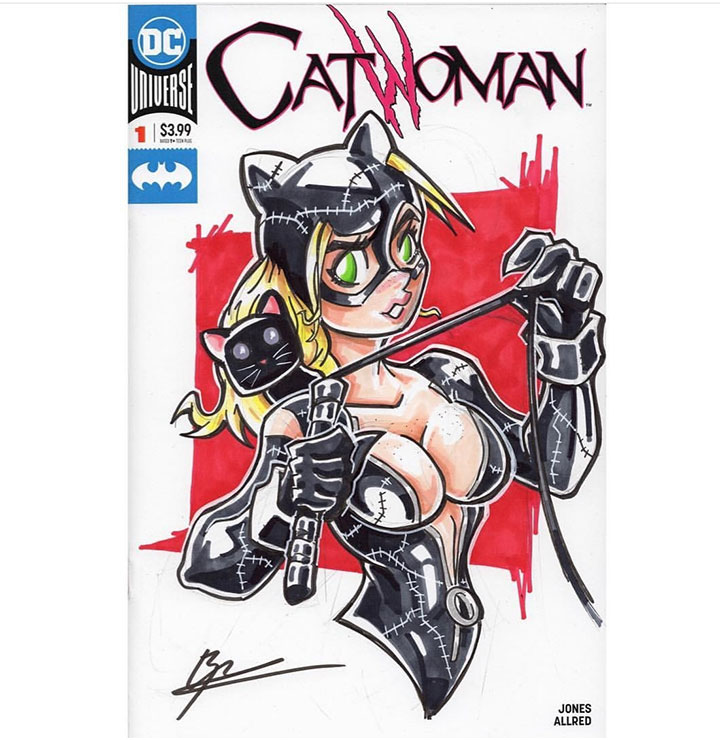 Q. Character you love to draw?
A. Not a particular character to say, but I love cute sexy women.
Q. What Character would you want to draw that you haven't drawn yet?
A. I love to draw cars, I don't get commissioned to do that enough.
Q. What artist inspires you the most and why?
A. My father, he is a painter and a sculptor by trade. Single handedly he is the most influential artist in my up bringing. 
Q. What was your first published work?
A. Still not published… someone out there help a brother out!!!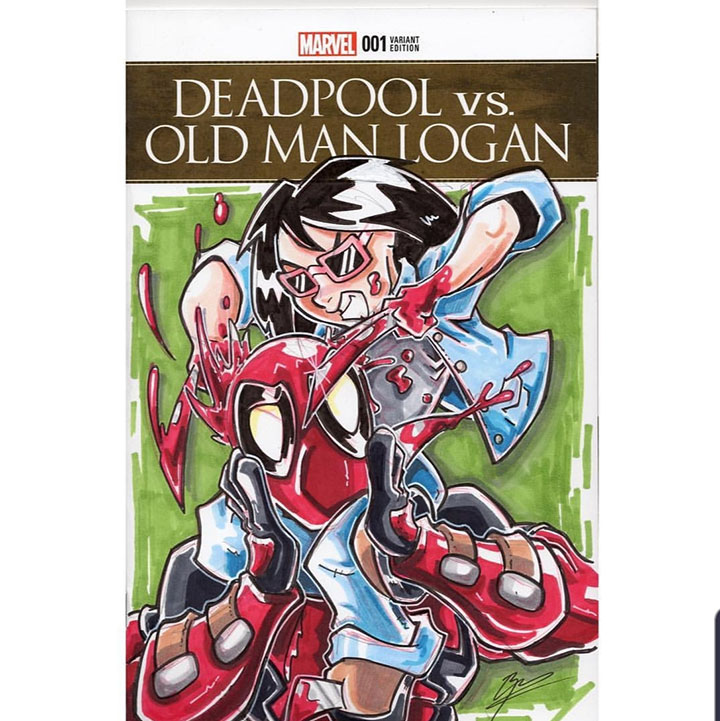 Q. Which artist would you love to do a collaboration piece with?
A. If we are going to dream big then Joe Mad, aside from my father he's the other big dog in my inspiration closet and that man is a goat!!!!
Thanks Bun for taking the time to answer a few of our questions! Be sure to give him a follow!

Don't forget to check back next week for our next Artist Spotlight! If you're an artist and are looking to be featured on our page please hit me up here. I'd love to hear from you.
-Chris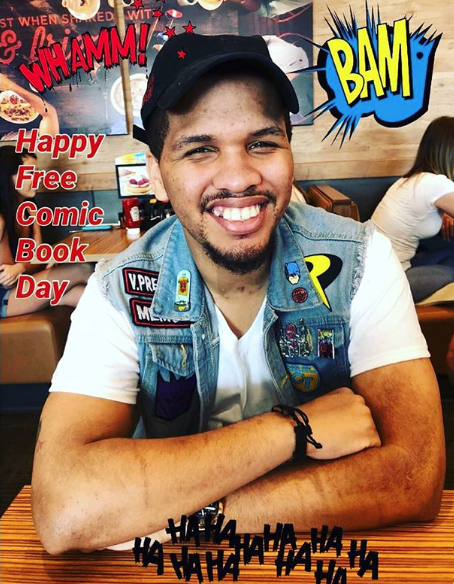 East Coast Member, Comic Book Fiend Club
Personal quest, search every dollarbin in Philly!