This week we welcome Buz Hasson to the CBFC Artist Spotlight!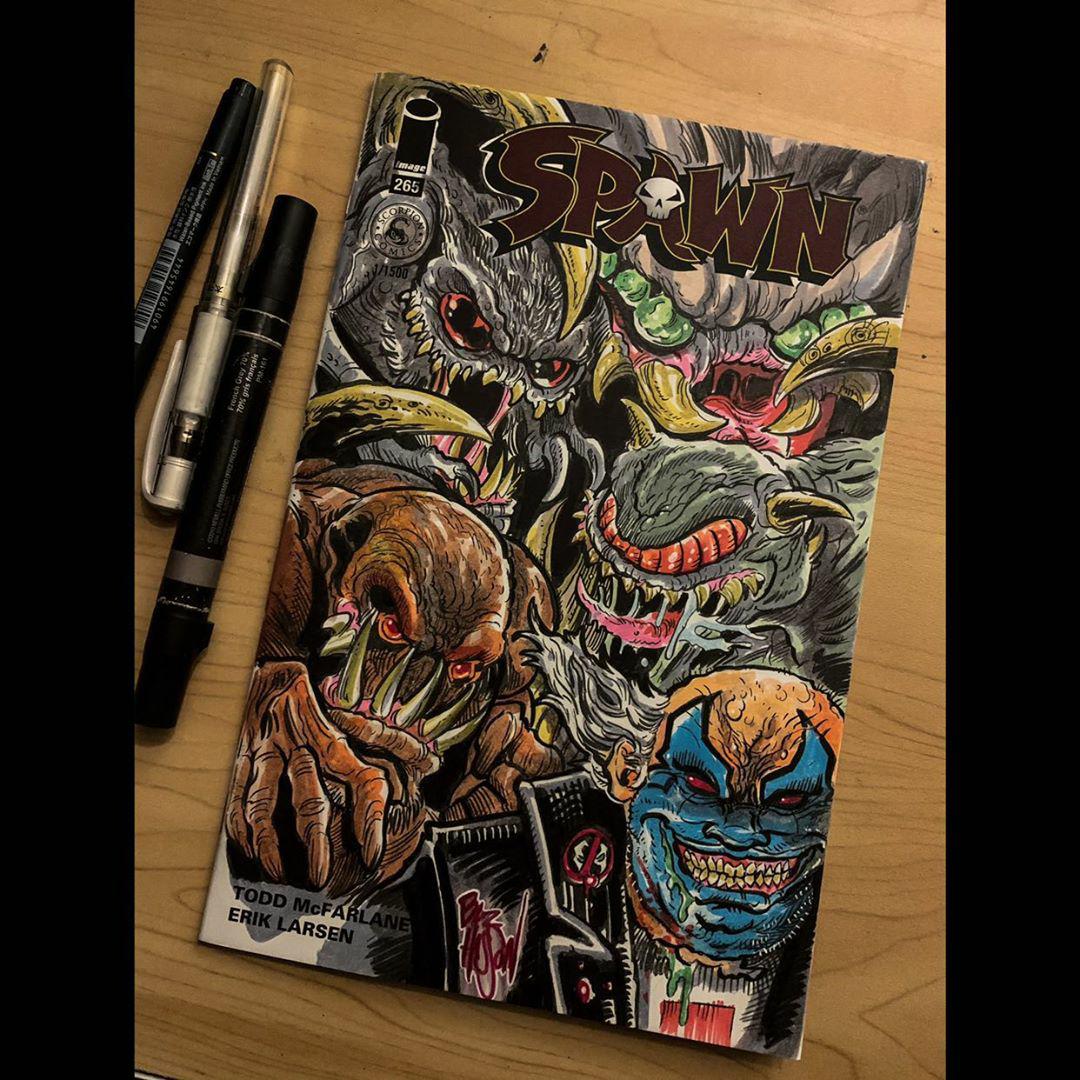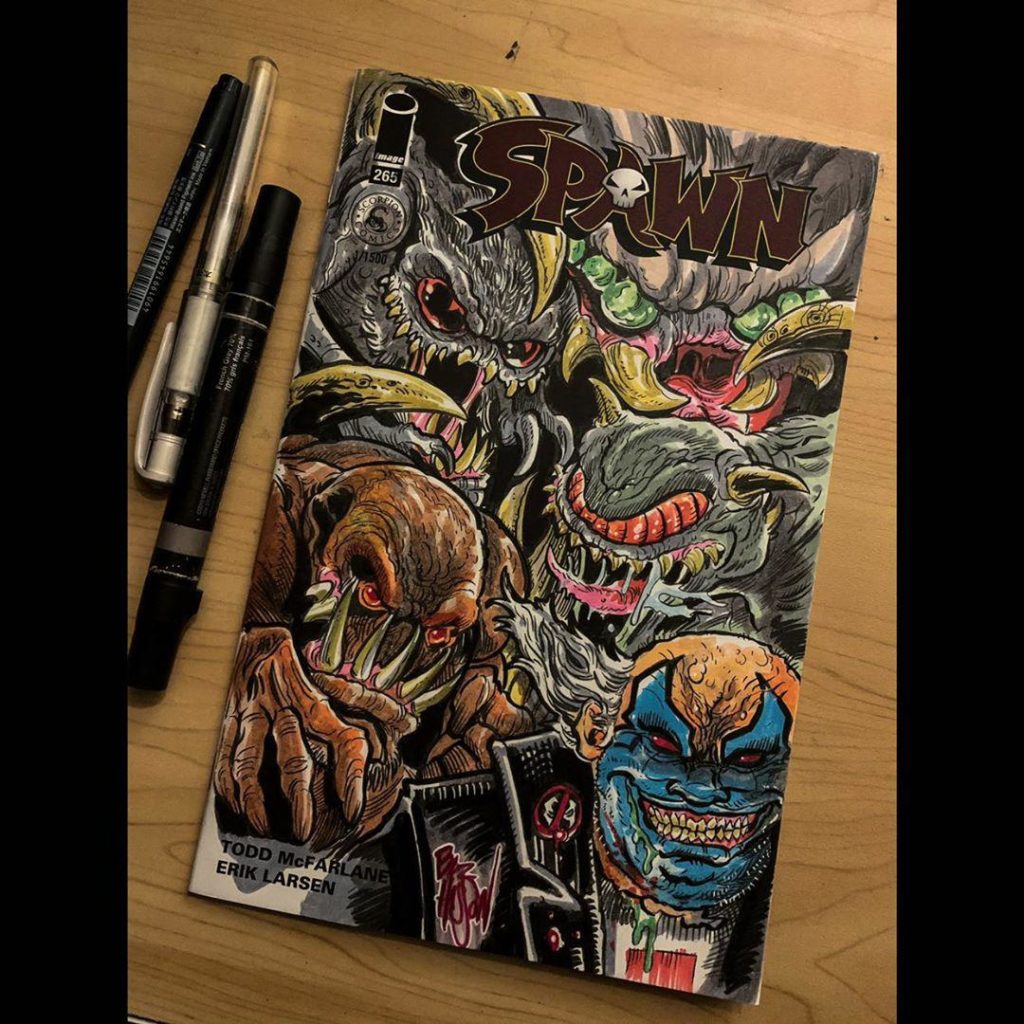 Q. Where are you from?
A. I'm from Elkton, Maryland. But i have travelled the country living in different places doing art in different states.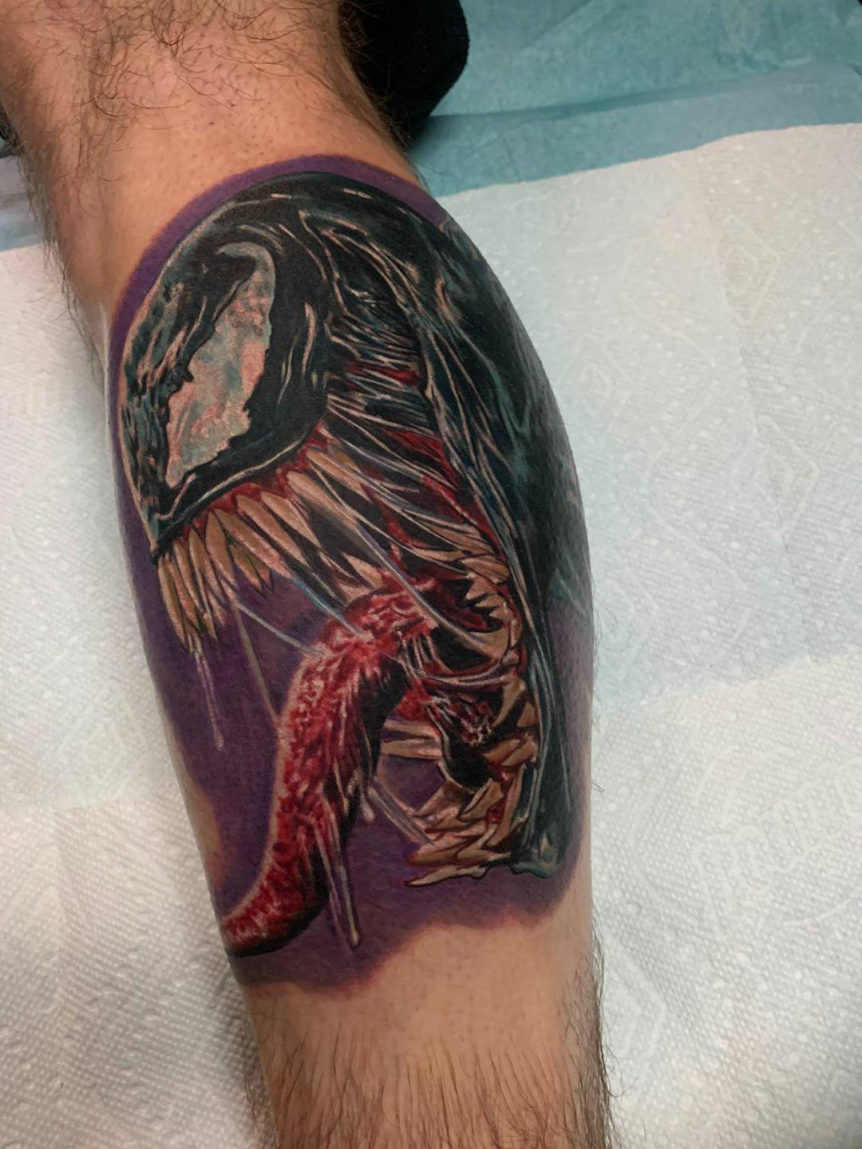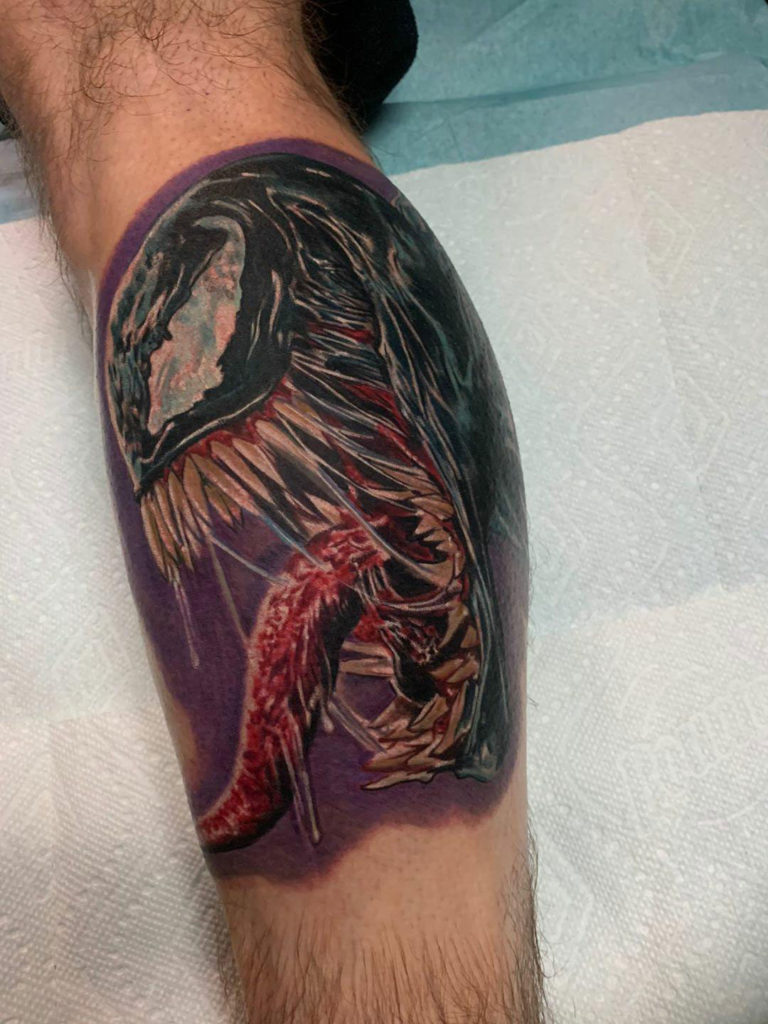 Q. How long have you been drawing?
A. I've been drawing since I was 5, my first comic strips were published in my local newspaper when I was 8 and 13.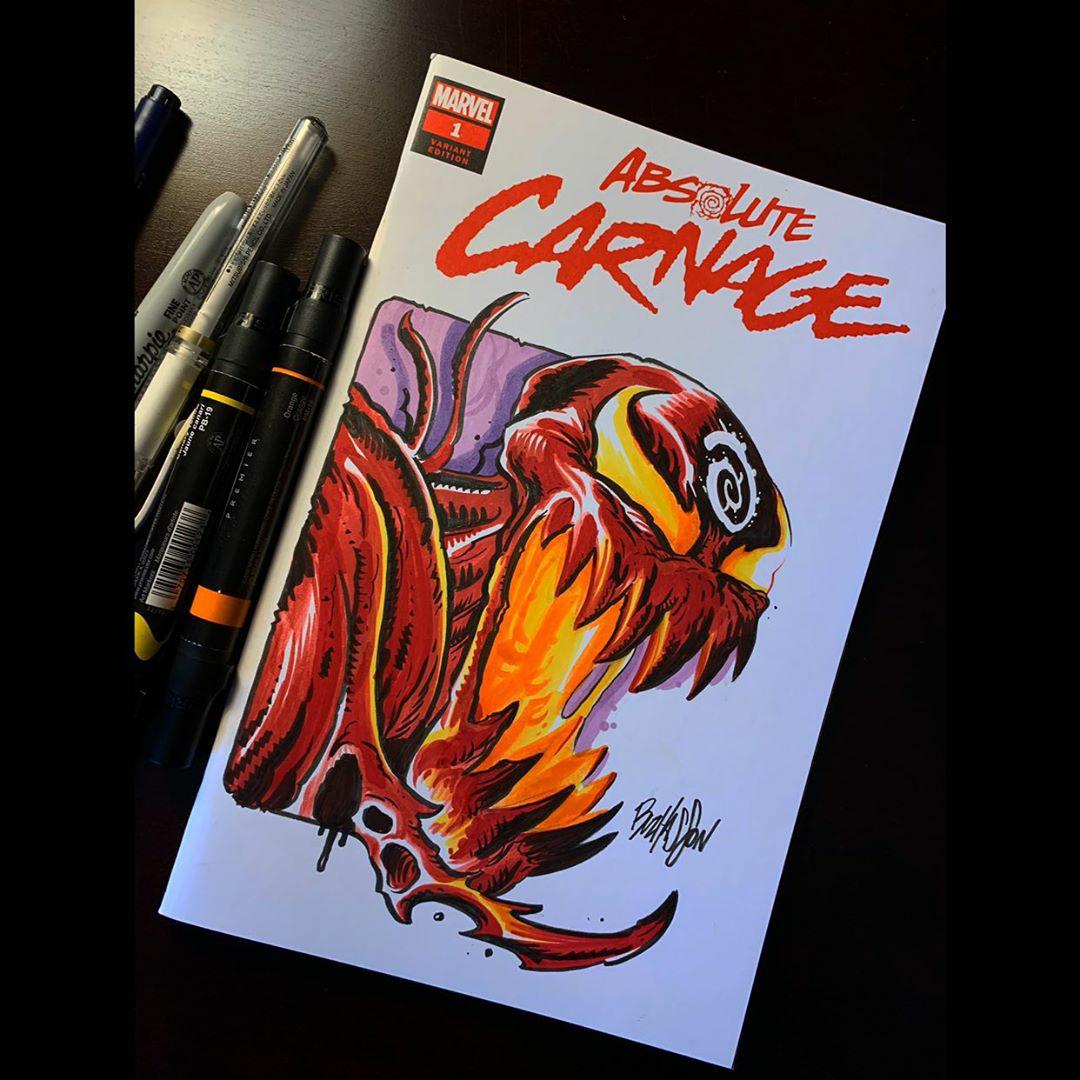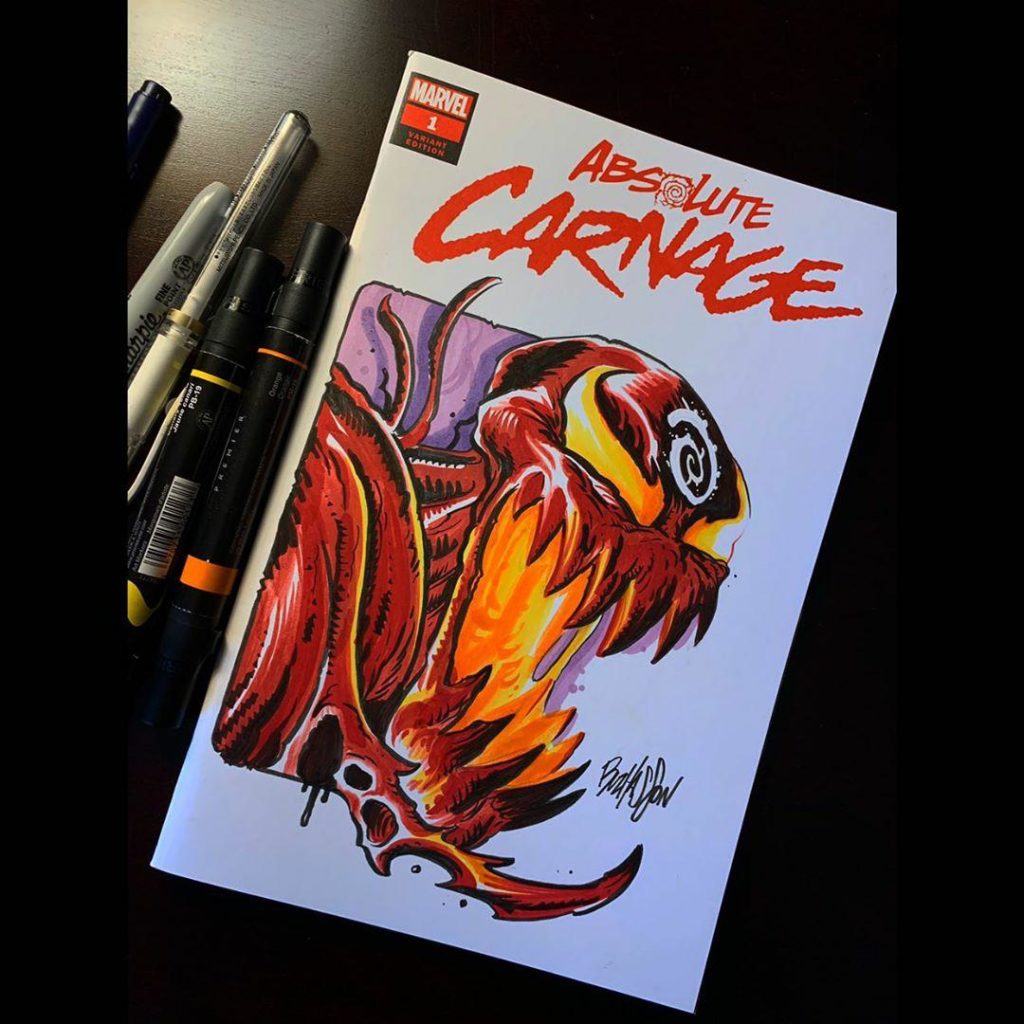 Q. What materials do prefer to do your art with?
A. Pretty much anything but mostly Ticonderoga soft led pencil, micron pens, sharpies, and lots of erasers lol
Q. Character you love to draw?
A. I love to draw venom, he's just so crazy and lots of reality rules can be broke with him I also love drawing my own co-created character The Living Corpse.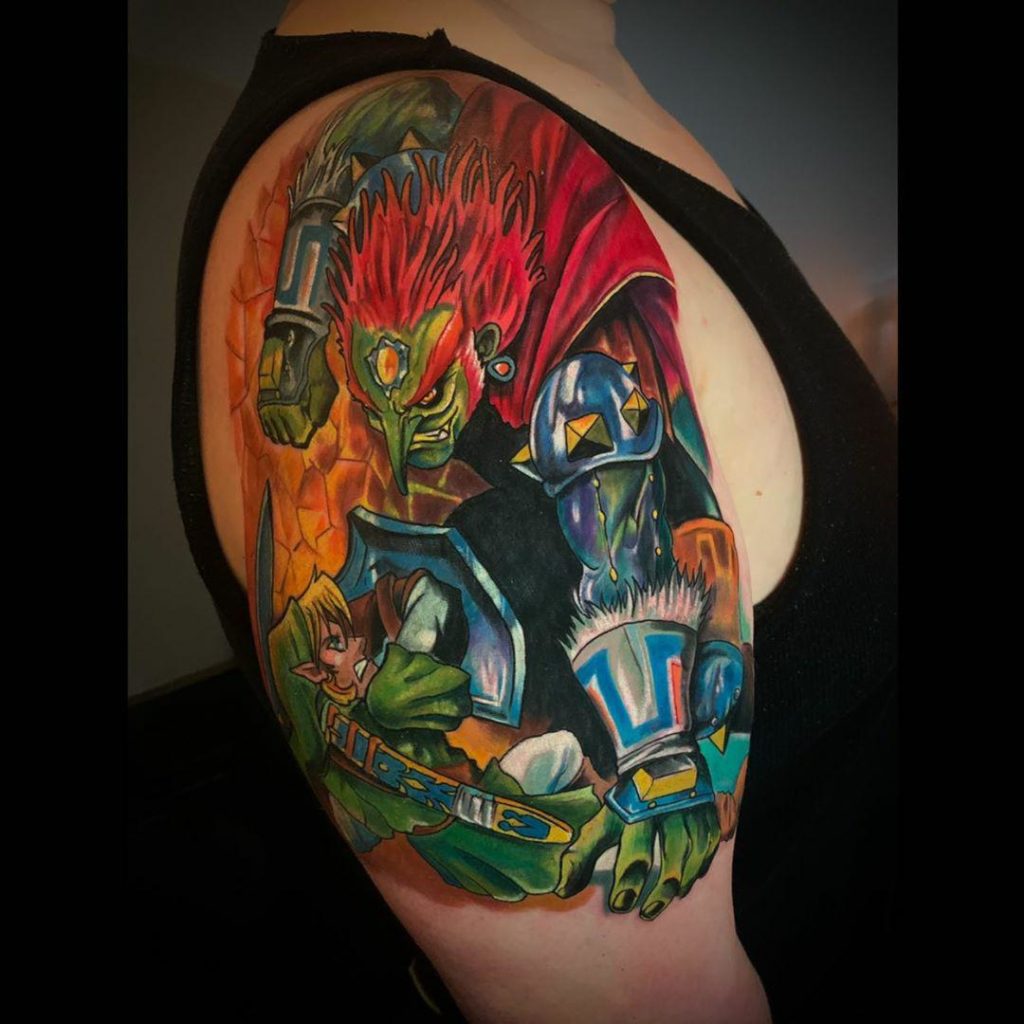 Q. What Character would you want to draw that you haven't drawn yet?
A. Probably the Rocketeer.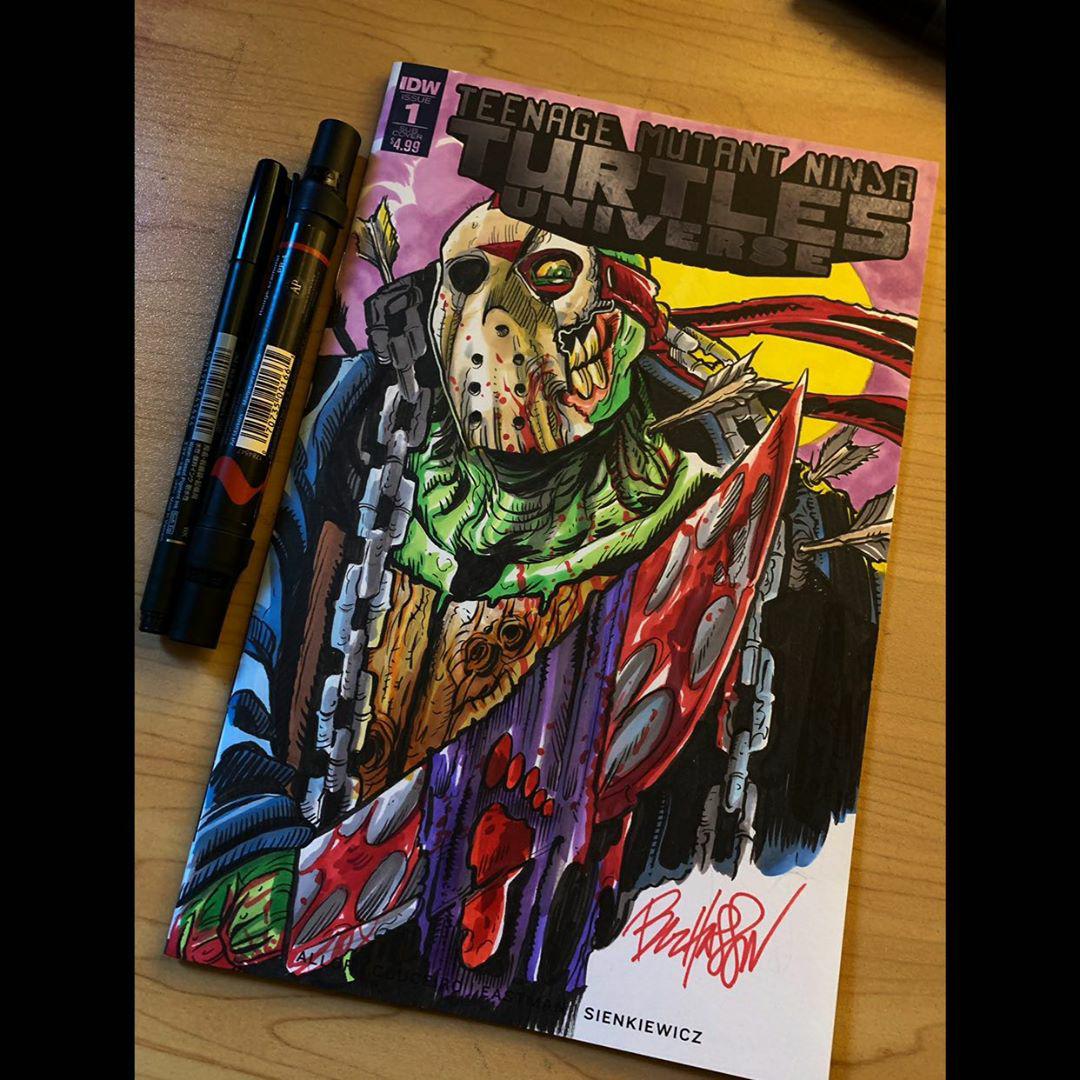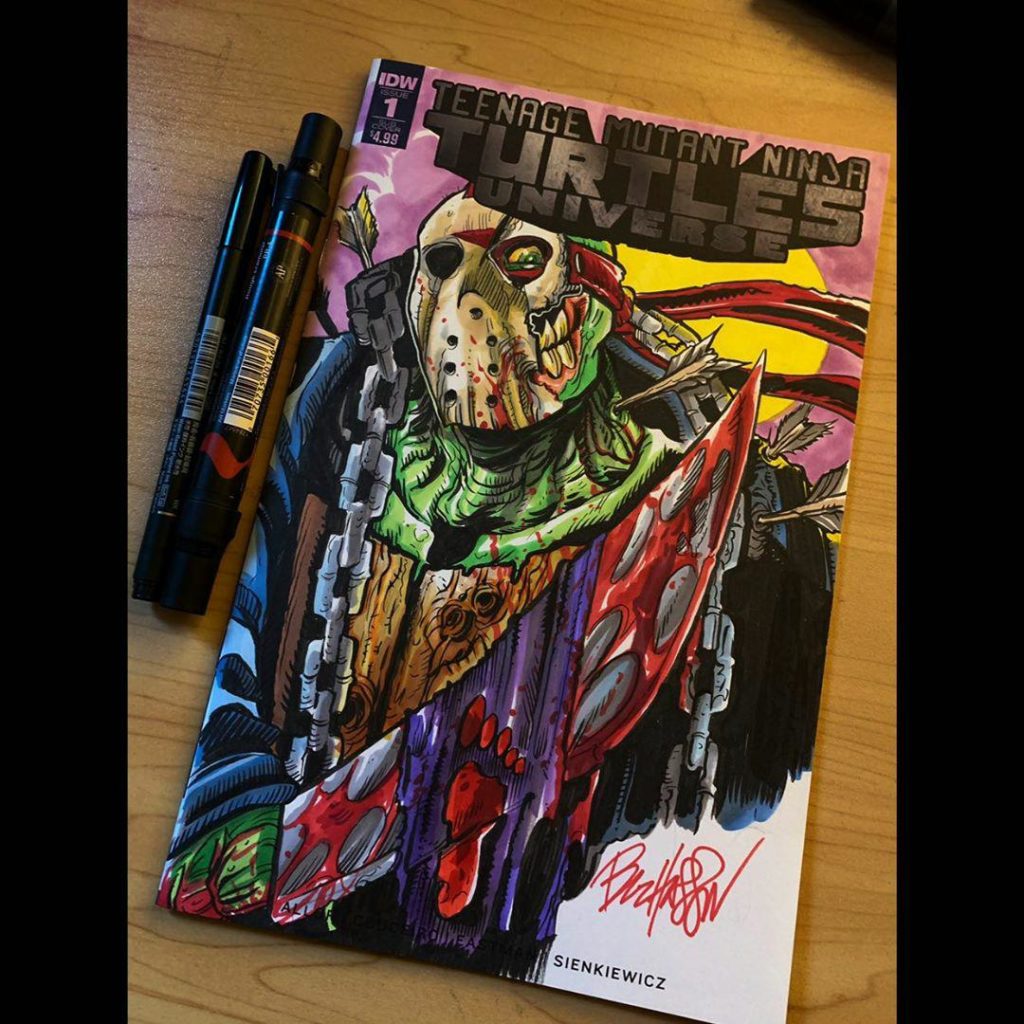 Q. What artist inspires you the most and why?
A. I love 90's marvel and DC, early dark horse independent comics. Frank miller, McFarlane, Eric Powell, Jae Lee, Skottie Young, Kyle Hotz, Kevin Eastman, I'm very inspired by everyone's art really. I find Instagram to be just a plethora of talent to get lost in. But not too lost to get back to the drawing board.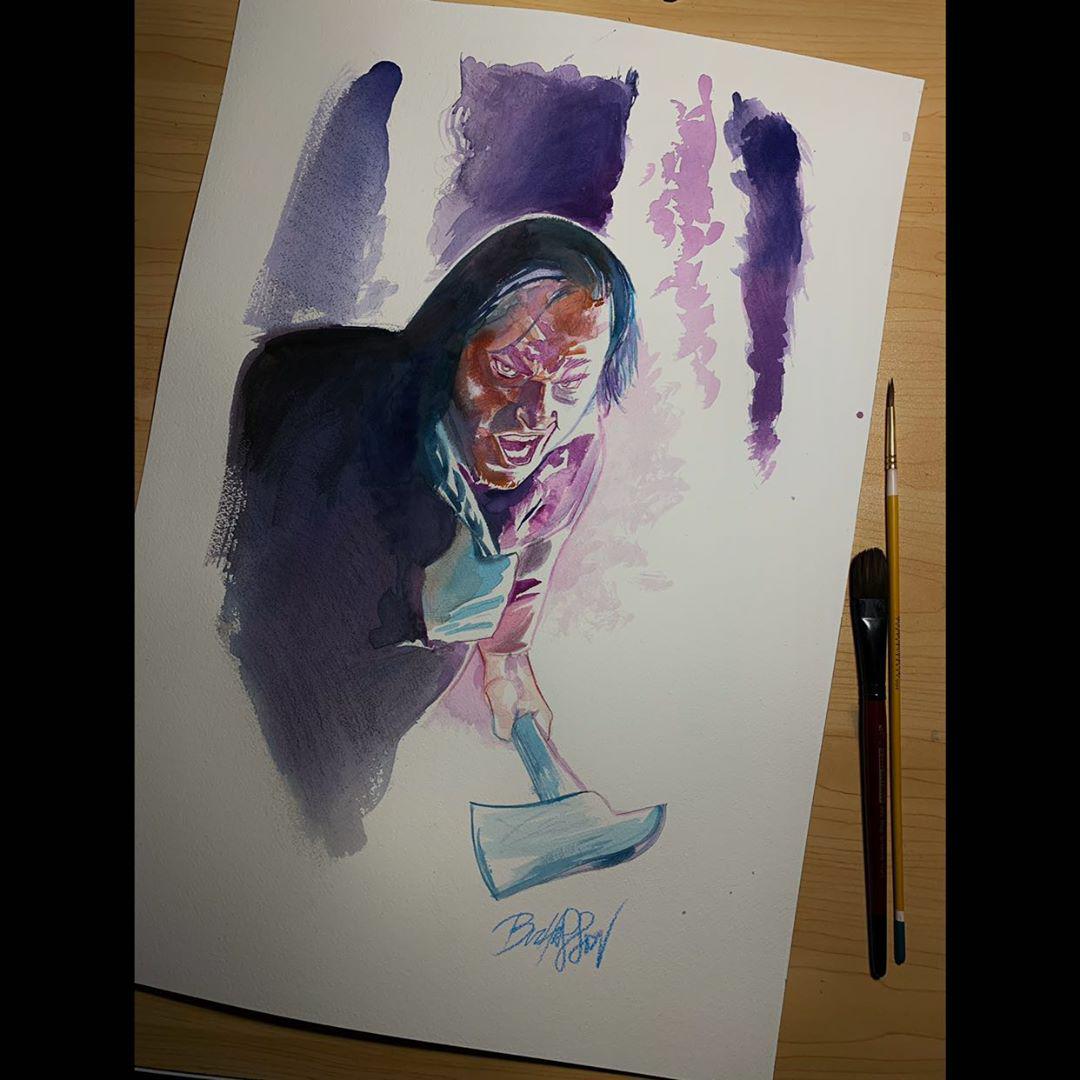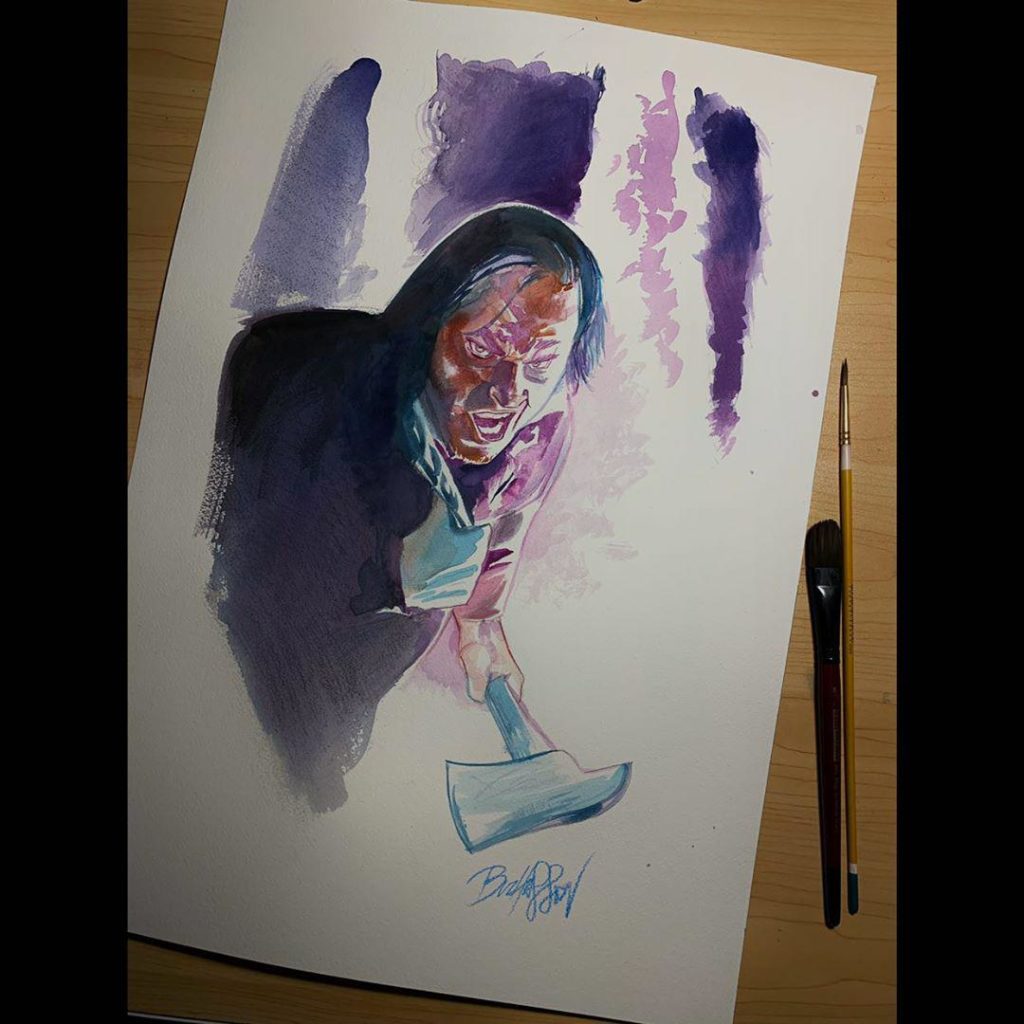 Q. What was your first published work?
A. I did some spot illustrations for an independent graphic novel called Fleshrot. It was one of the first horror anthologies put together through online forums about comics. Before social media, fans would migrate to web pages and build collectives. I started online really just pushing art and my web page through forums.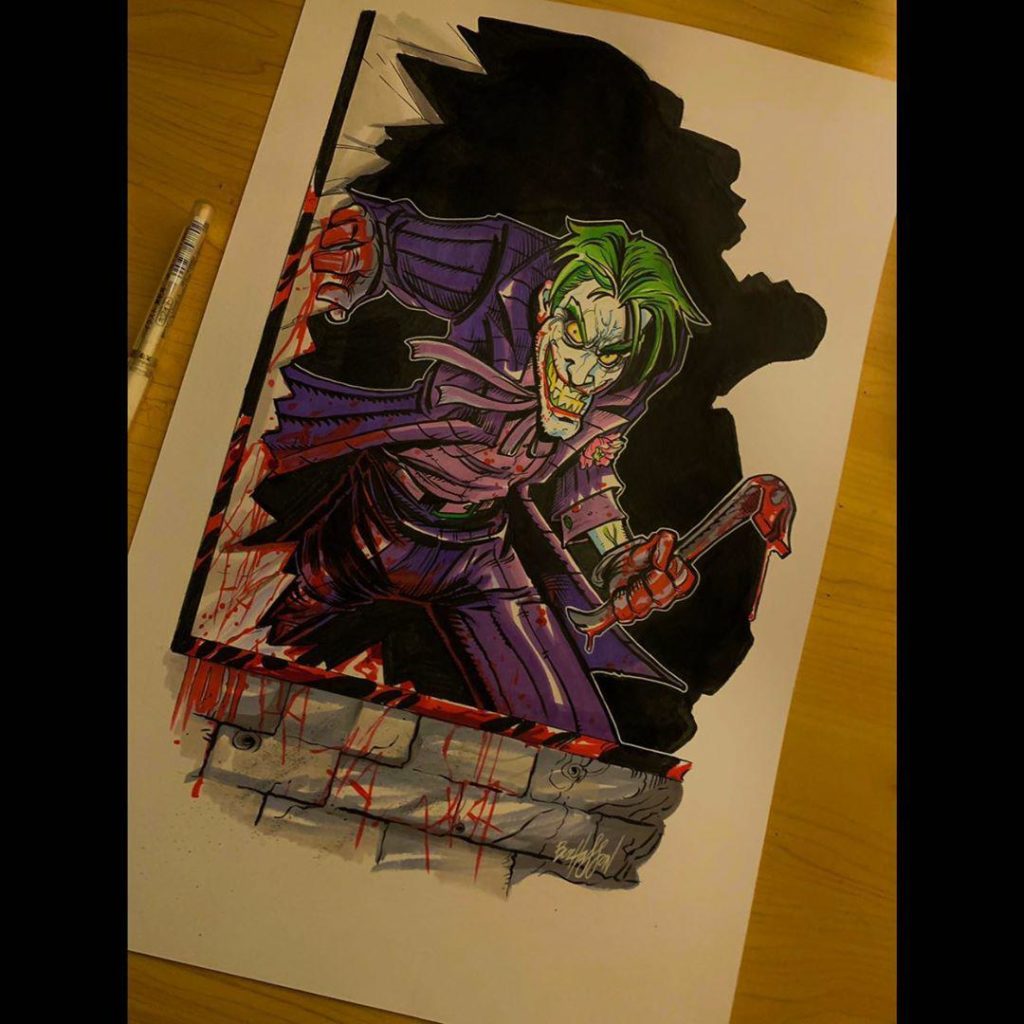 Q. Which artist would you love to do a collaboration piece with?
A. I would work with a bunch honestly. Mostly if the individual is cool, motivated and passionate about art and the creative process. But  if I did had to pick one, it will be Bill Sienkiewicz. His art has been always mind blowing to see. I would be crazy to collab with him! 
Big thanks to Buz for taking the time to answer a few of our questions! Be sure to give him a follow!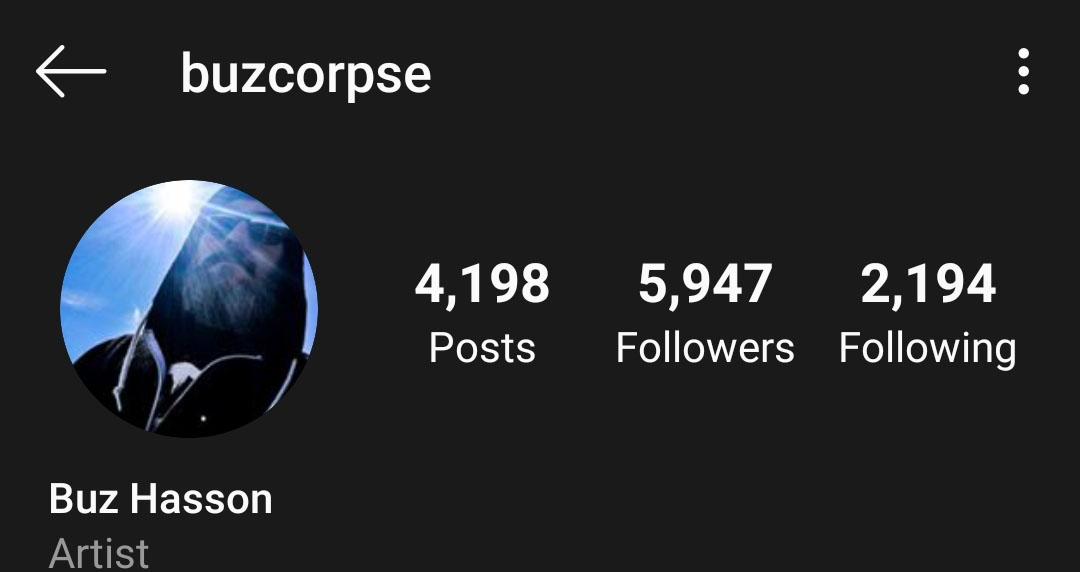 Don't forget to check back next week for our next Artist Spotlight! If you're an artist and are looking to be featured on our page please hit me up here. I'd love to hear from you.
-Chris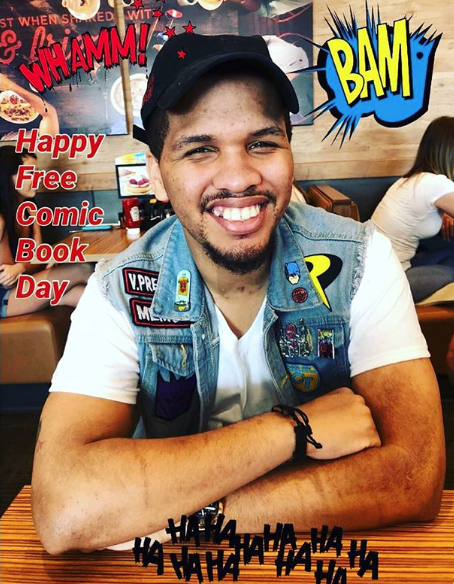 East Coast Member, Comic Book Fiend Club
Personal quest, search every dollarbin in Philly!