This week we welcome Carlos to the CBFC Artist Spotlight!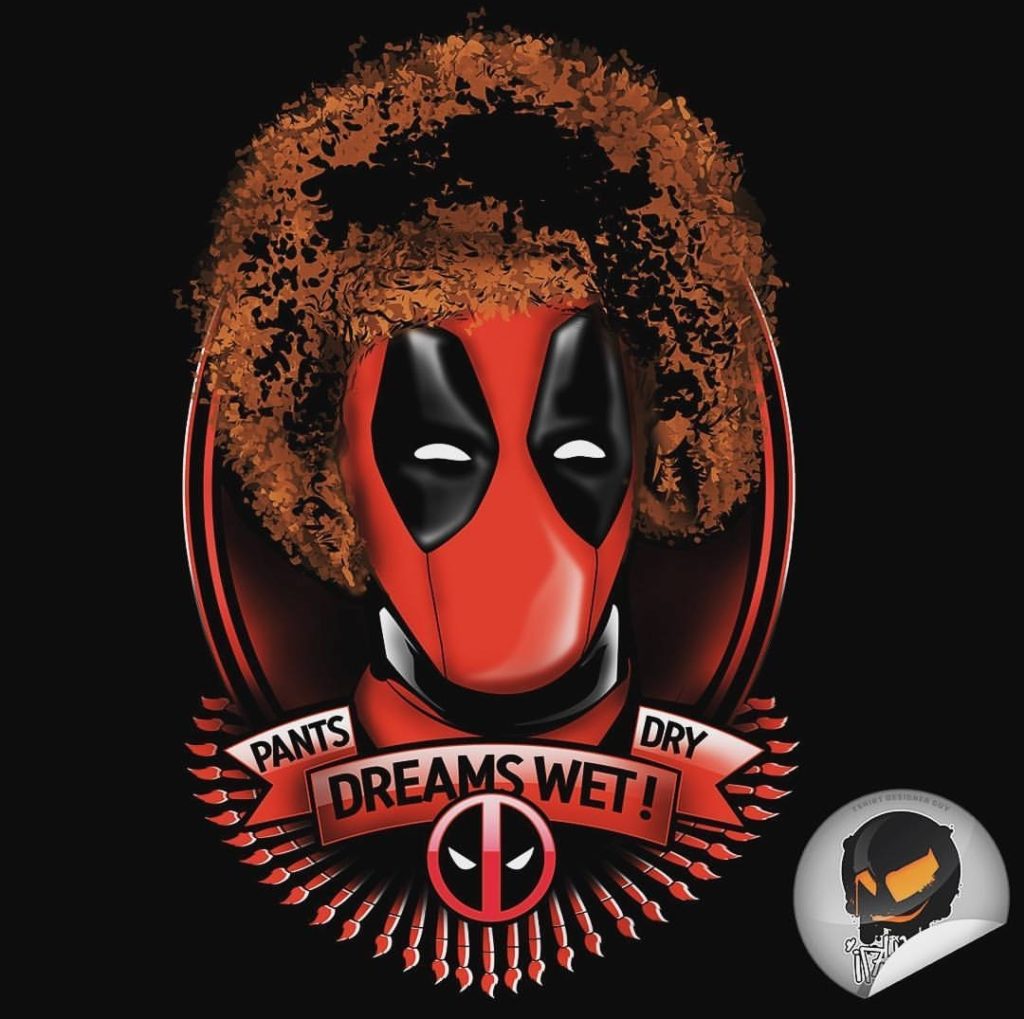 Q. Where are you from?
A. South Florida 
Q. How long have you been drawing?
A. Since I was a kid. Still remember my first art award in the 2nd grade. Shout out to Edward, I know you were salty AF!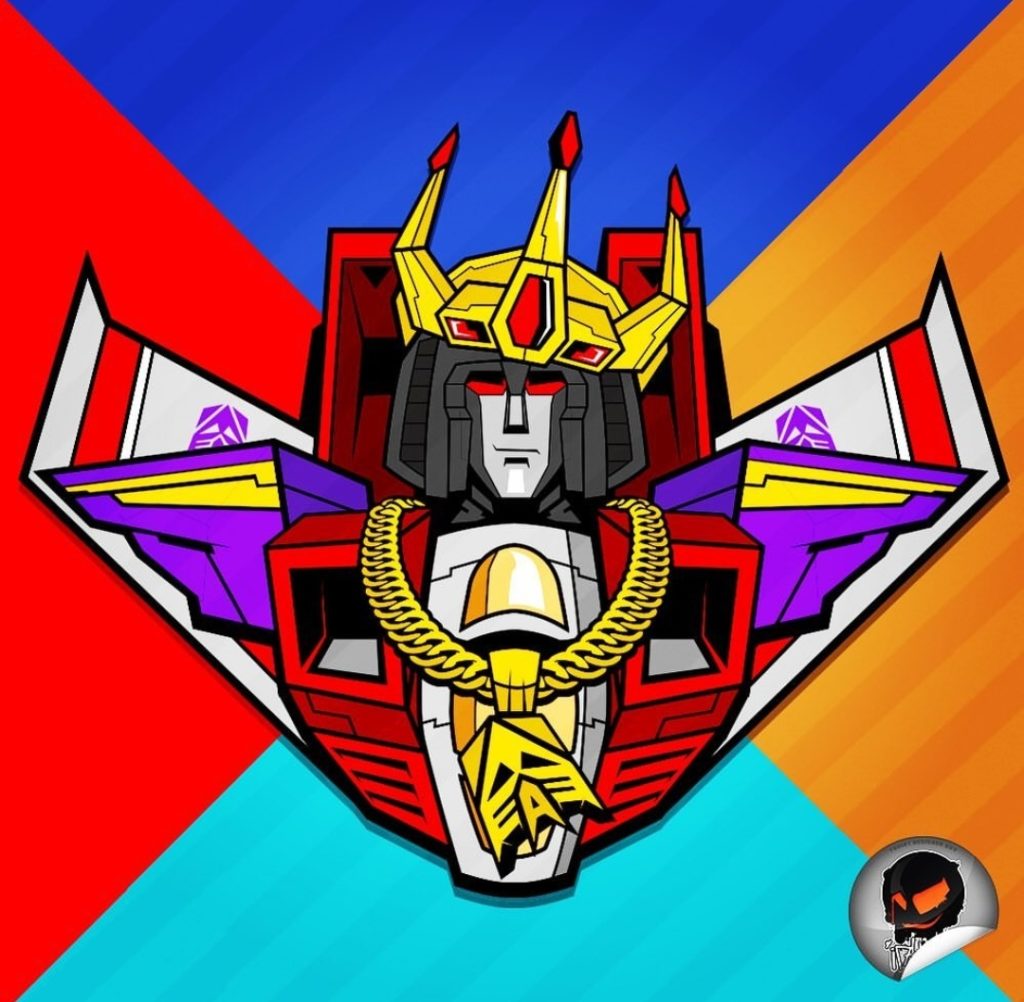 Q. What materials do prefer to do your art with?
A. The tears and blood of my enemies! So mixed media, I miss getting paint on my cloths. Everything is digital now.
Q. Character you love to draw?
A. As a kid I was obsessed with TMNT. It was always Mikey. Currently it's Optimus. He's got the hardest lookin profile for a robot with no mouth.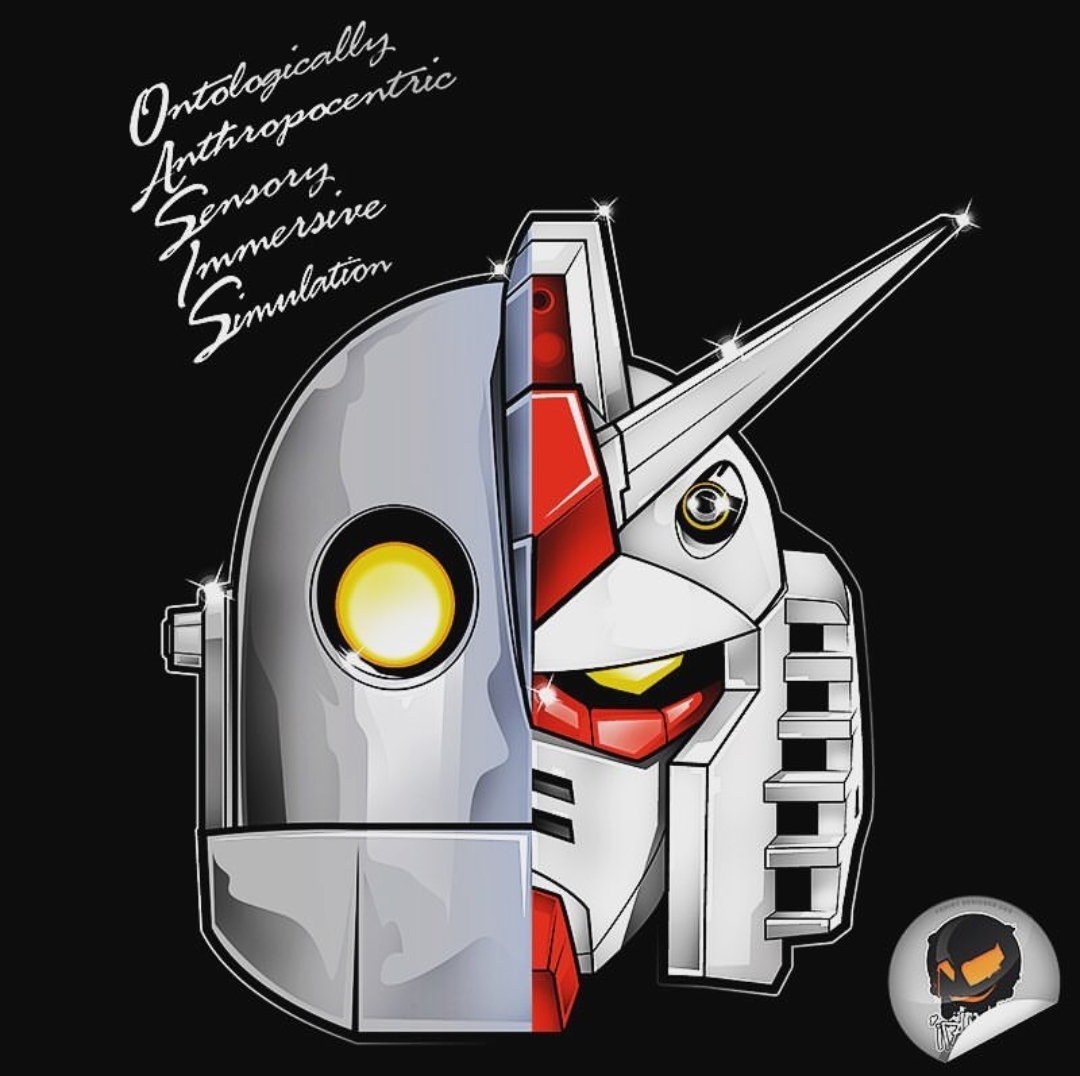 Q. What Character would you want to draw that you haven't drawn yet?
A. Not sure, but It's def more female villains.
Q. What artist inspires you the most and why?
A. Friends are always the best inspiration. Lots of talented people in my squad. But I remember seeing @69n8vandyke Nate Van Dyke's "Dutch" series. It was insane. That level of detail bringing so much life into a Primate, really inspiring.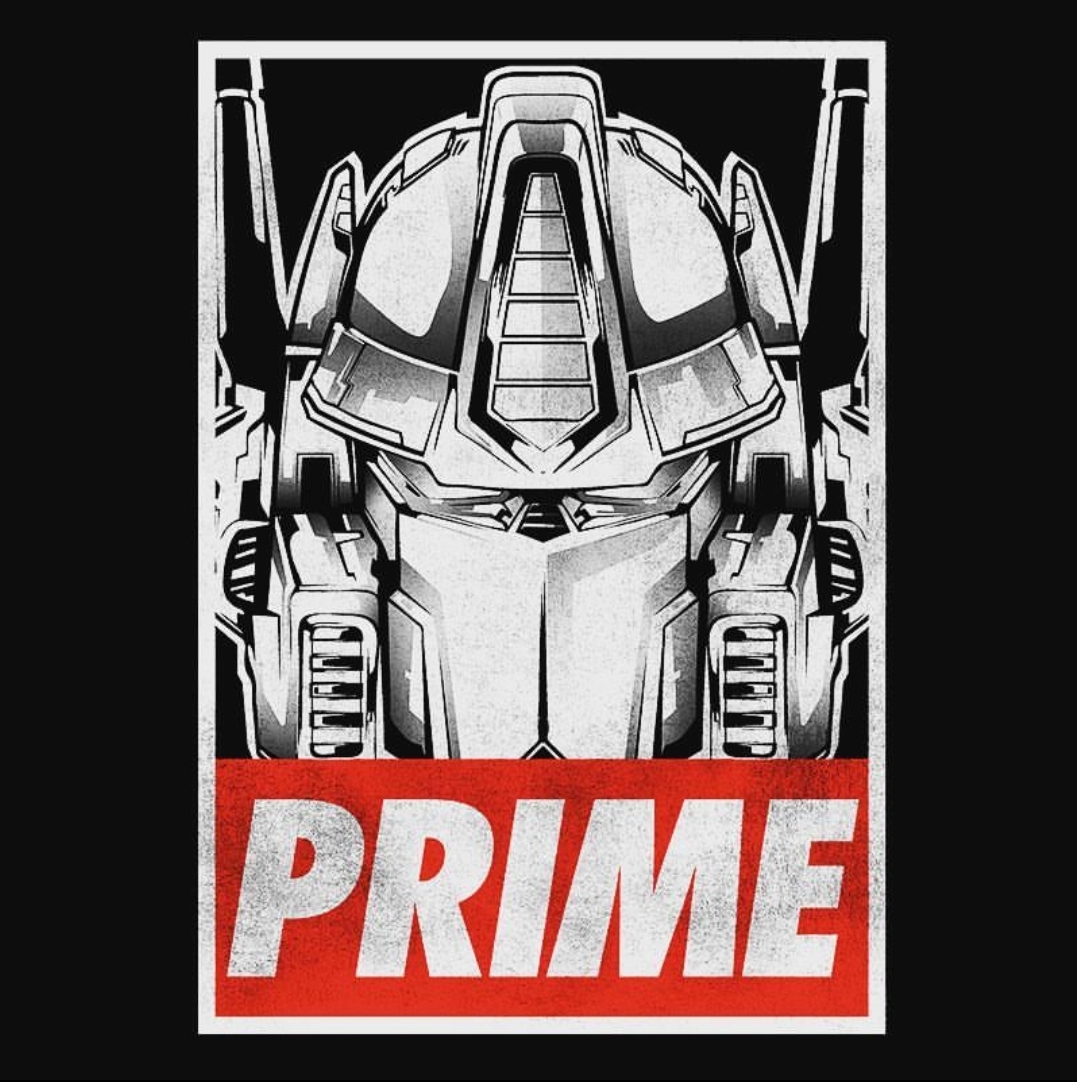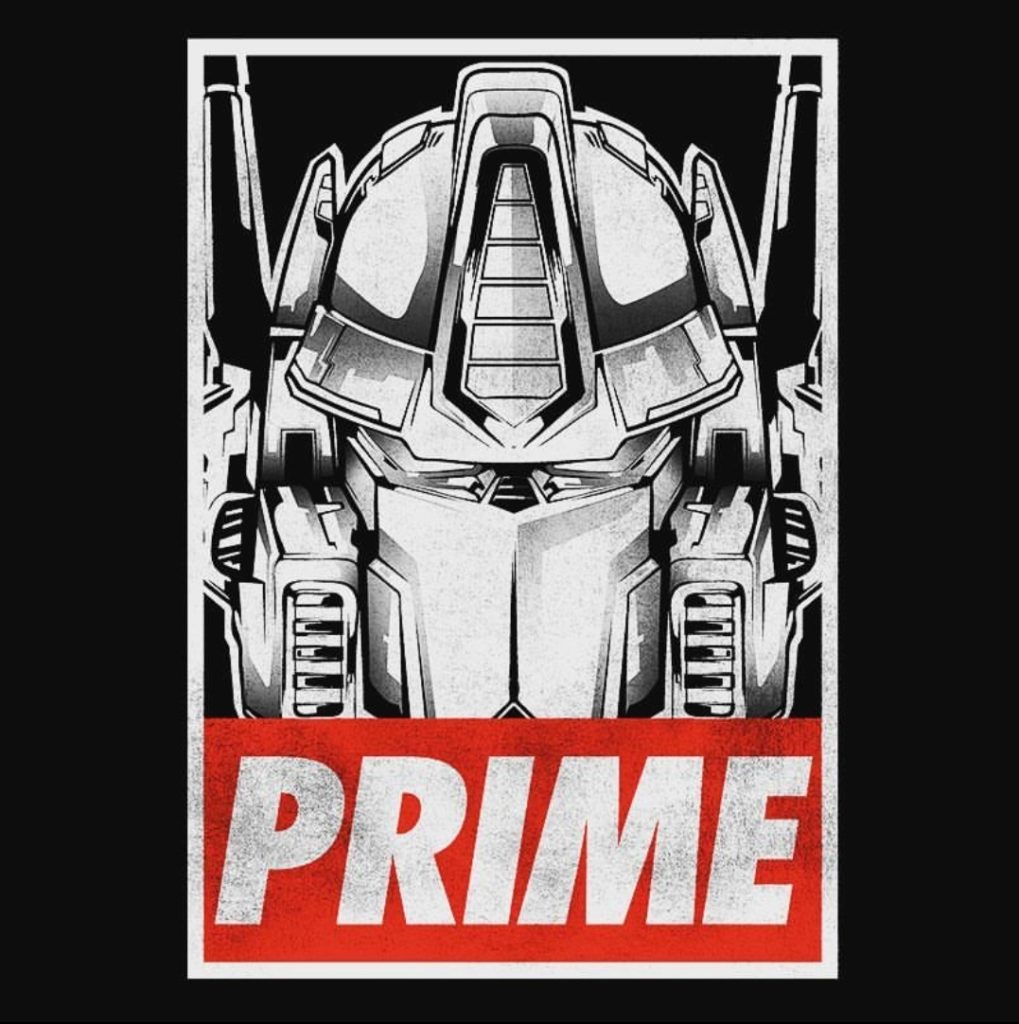 Q. What was your first published work?
A. It was a book cover that I don't remember the name of for a writer friend at the time. As inkOne it'd have to be my first licensed design which was either For Paws "Garfield", or Showtimes "Dexter". That was when I was deep in the T-shirt design game for ShirtPunch.com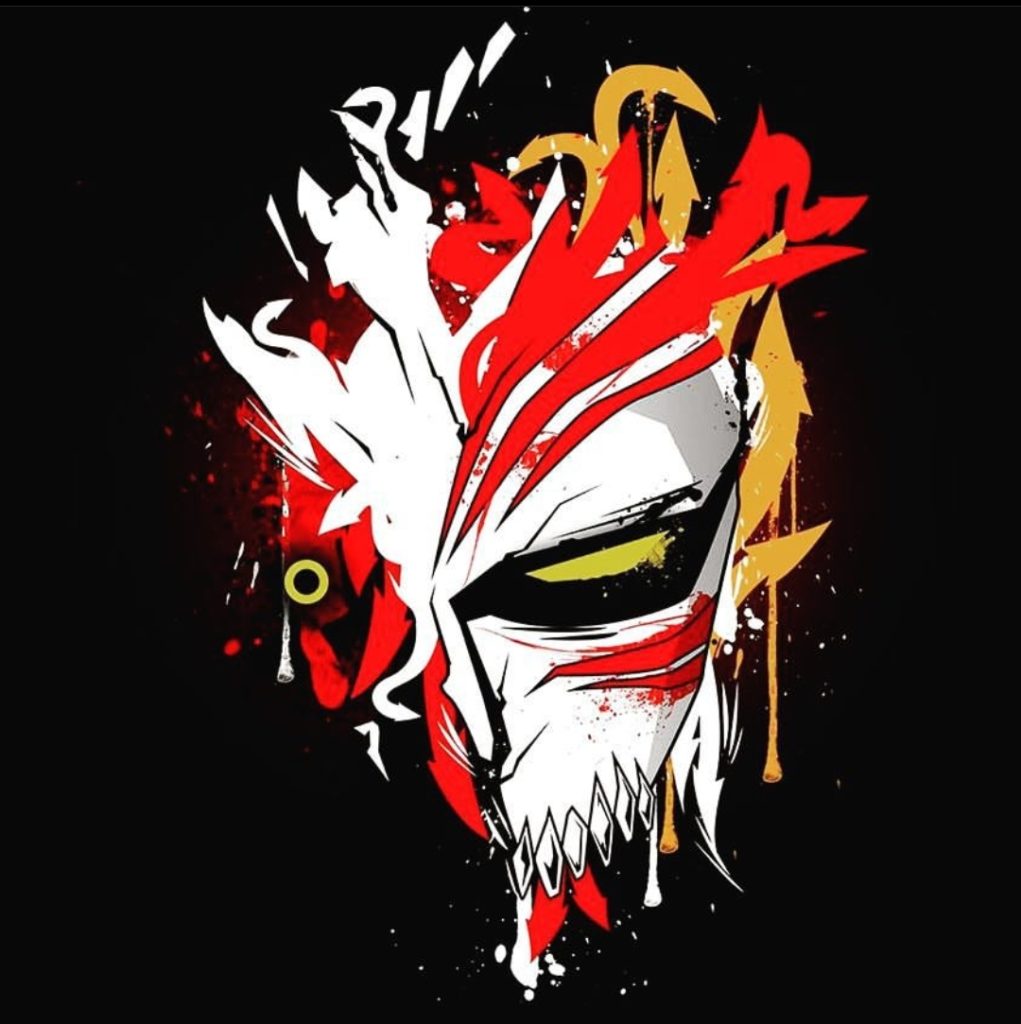 Q. Which artist would you love to do a collaboration piece with?
A. Actually just happened. My brother and homie for the past 18 years Alex aka Playful Gorilla @playfulgorilla. It was a running joke that I never collab with him. So I made it a point to never do so. But he's part of the stupidly talented friends in my squad. He was also my mortal enemy in college.
Big thanks to Carlos for taking the time to answer a few of our questions! Be sure to give him a follow!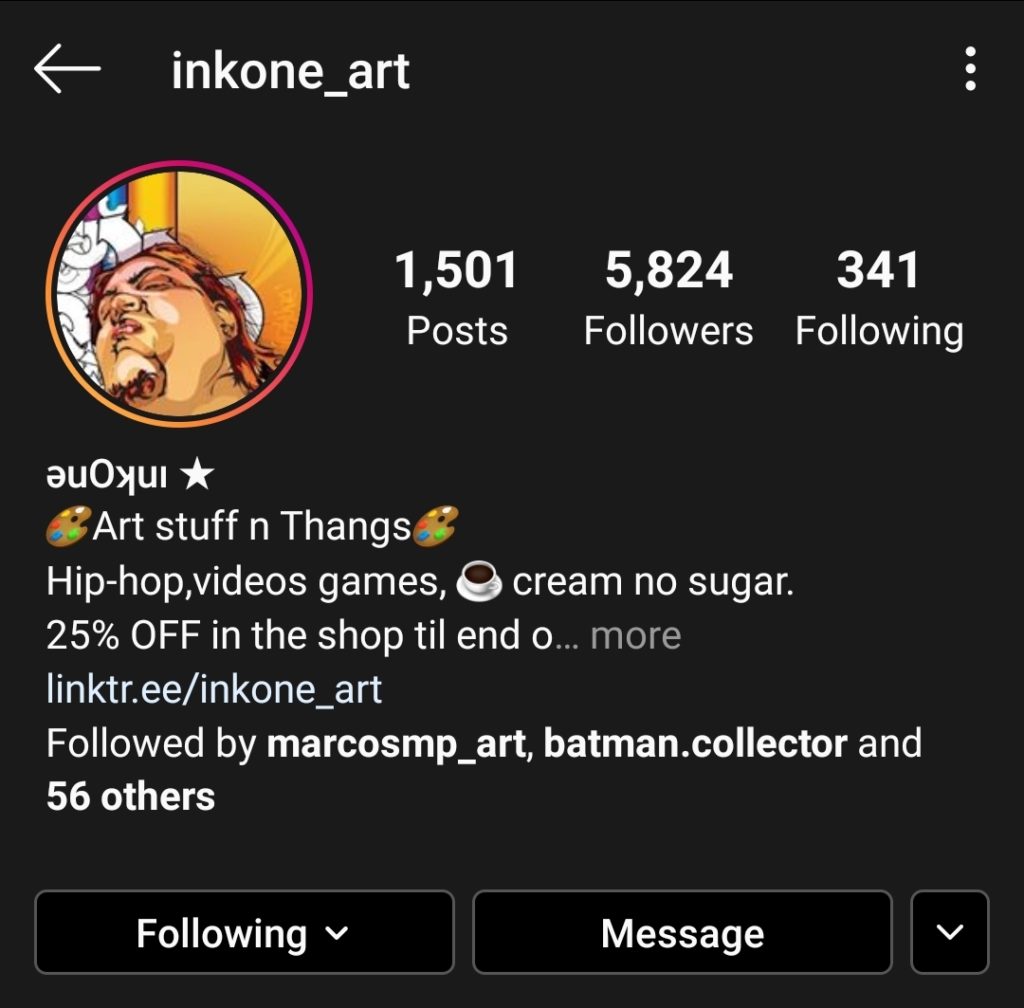 Don't forget to check back next week for our next Artist Spotlight! If you're an artist and are looking to be featured on our page please hit me up here. I'd love to hear from you.
-Chris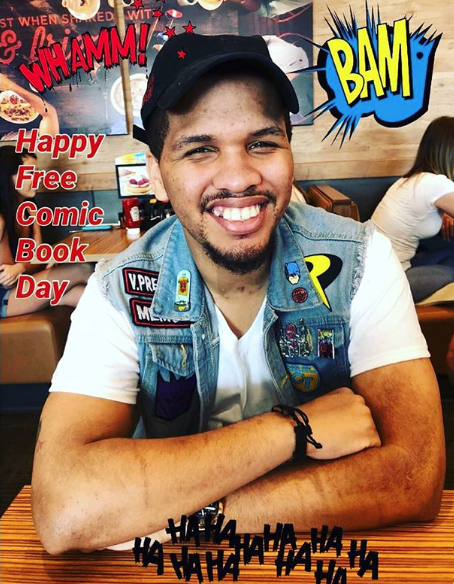 East Coast Member, Comic Book Fiend Club
Personal quest, search every dollarbin in Philly!