This week we on the CBFC Artist Spotlight we welcome Chad Hardin.
Q. Where are you from?
A. Grew up in Las Vegas Nevada.

Q. How long have you been drawing?
A. Since I was four.
Q. What materials do prefer to do your art with?
A. Nowadays I'm working mostly digital on an iPad Pro using Procreate and finishing up on a PC in Photoshop. When I work traditionally I use touch Illustration pens, a Raphael 8404 and Deleter Ink on Strathmore series 500. 
Q. Character you love to draw?
A. My most requested drawing is Harley of course. Right now I'm having a good time drawing my own characters on Temerity. 
Q. What Character would you want to draw that you haven't drawn yet?
A. 99% of the comic characters out there. But I love the New Mutants. 
Q. What artist inspires you the most and why?
A. So many: All the Image founders, Arthur Adams, Frank Cho, Travis Charest, Eric Cante, Raphael Albuquerque, Sean Murphy, and Adam Hughes. Traditionally Albert Dorn, Waterford, Drew Struzan, because they are so good!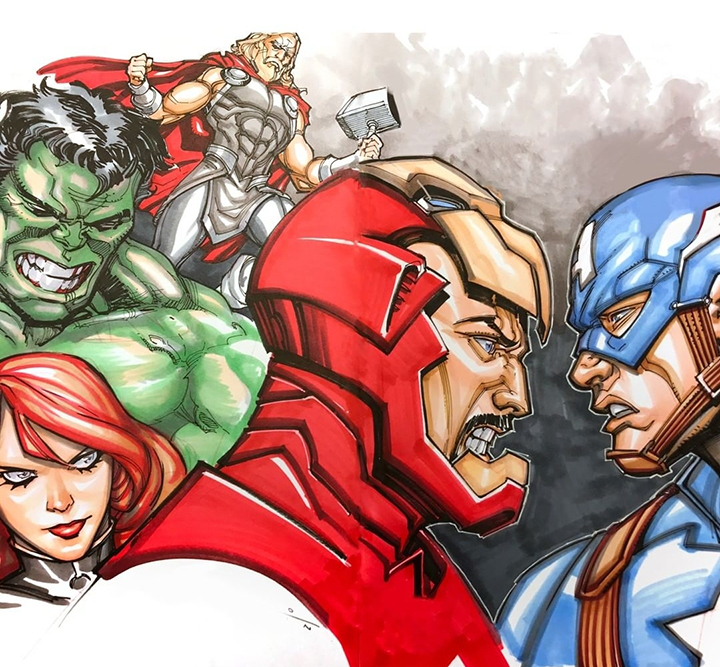 Q. What was your first published work?
A. Fists of Justice in Digital Webbing Presents #29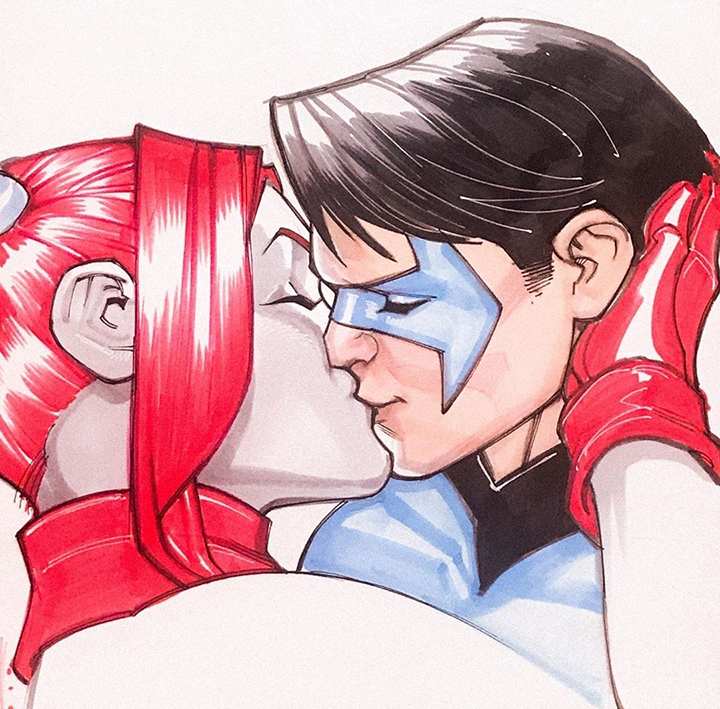 Q. Which artist would you love to do a collaboration piece with?
A. My daughter Erica.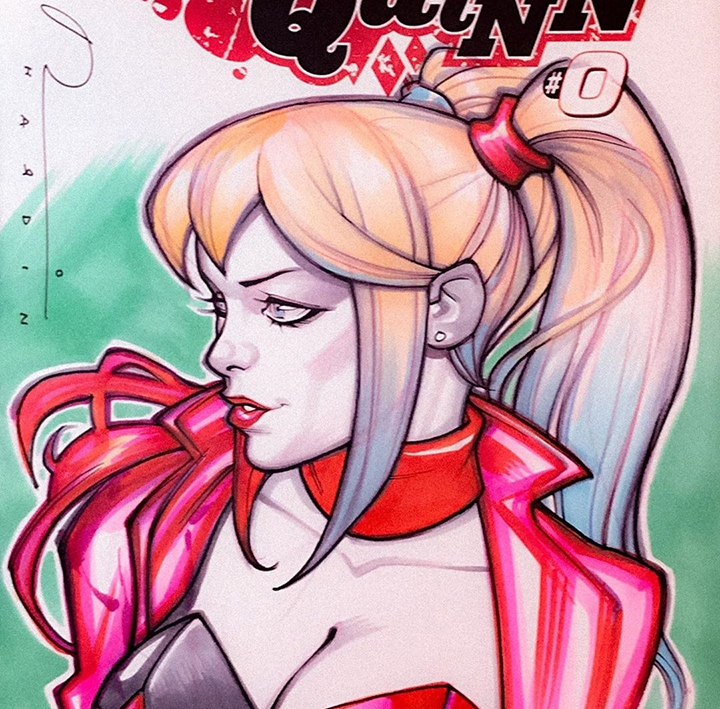 Big thanks to Chad for taking the time to answer a few of our questions! Be sure to give him a follow!
Don't forget to check back next week for our next Artist Spotlight! If you're an artist and are looking to be featured on our page please hit me up here. I'd love to hear from you.
-Chris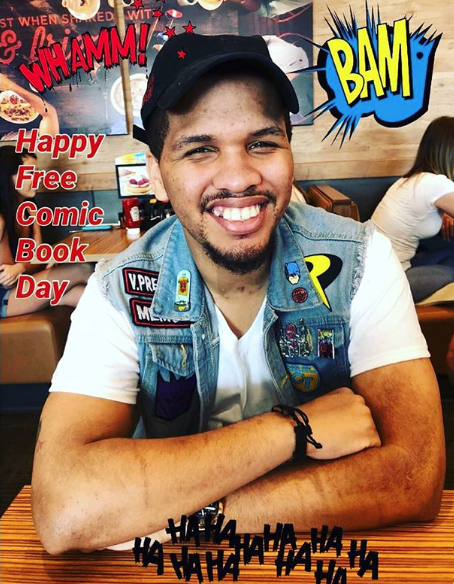 East Coast Member, Comic Book Fiend Club
Personal quest, search every dollarbin in Philly!