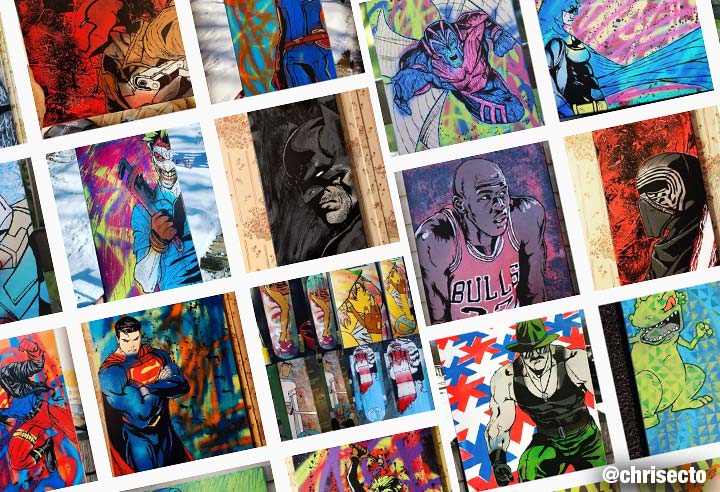 Our guest artist this week is Chris Ecto. Chris has a unique style and specializes in Pop/Street Art!
Q. Where are you from?
A. I'm from Kingston NY
Q. How long have you been drawing?
A. Ever since I was a kid watching my 80s cartoons I was drawing them on my notebooks and school desks. I never took it serious until about three years ago when I posted a table I made for my wife and people started asking me to make them their own things.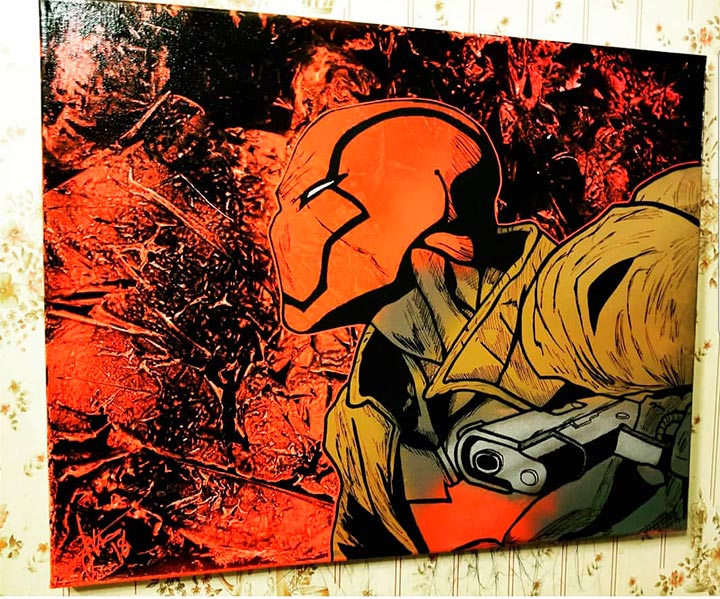 Q. What materials do prefer to do your art with?
A. I prefer using spray paint and acrylic inks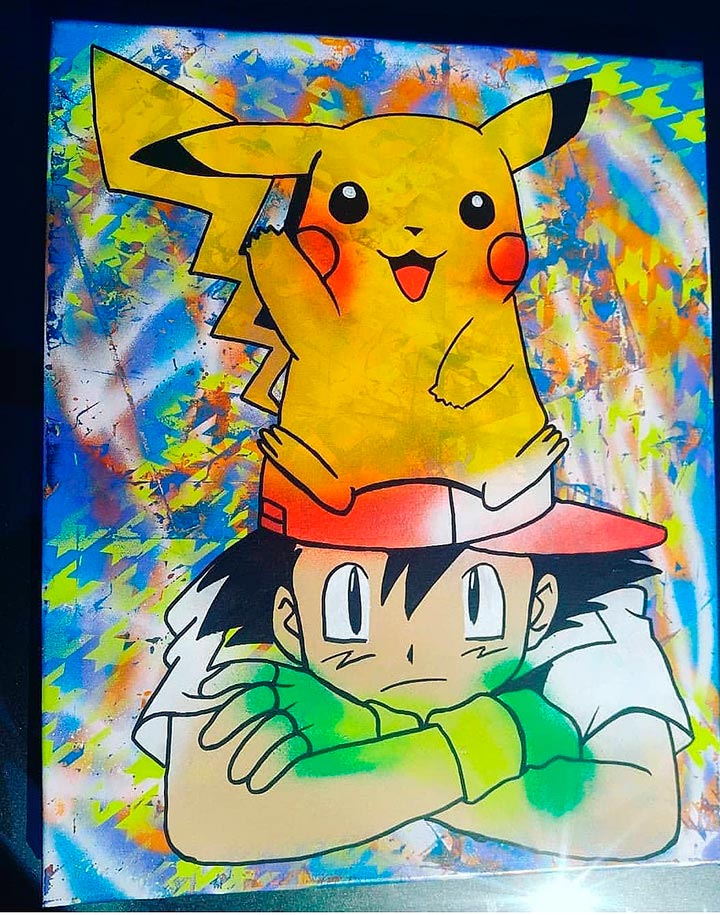 Q. Character you love to draw?
A. My ultimate favorite is always characters from the Batman family. I remember when I became a fan of most things but Batman and Robin were just always there. I cannot remember a time I didn't not draw bat symbols on everything I owned. Besides that I really love painting things I had never thought of painting before. I'll be watching an old movie and see a scene or an expression that would look awesome as a painting. Those are my favorites when they come out the way I wanted them to.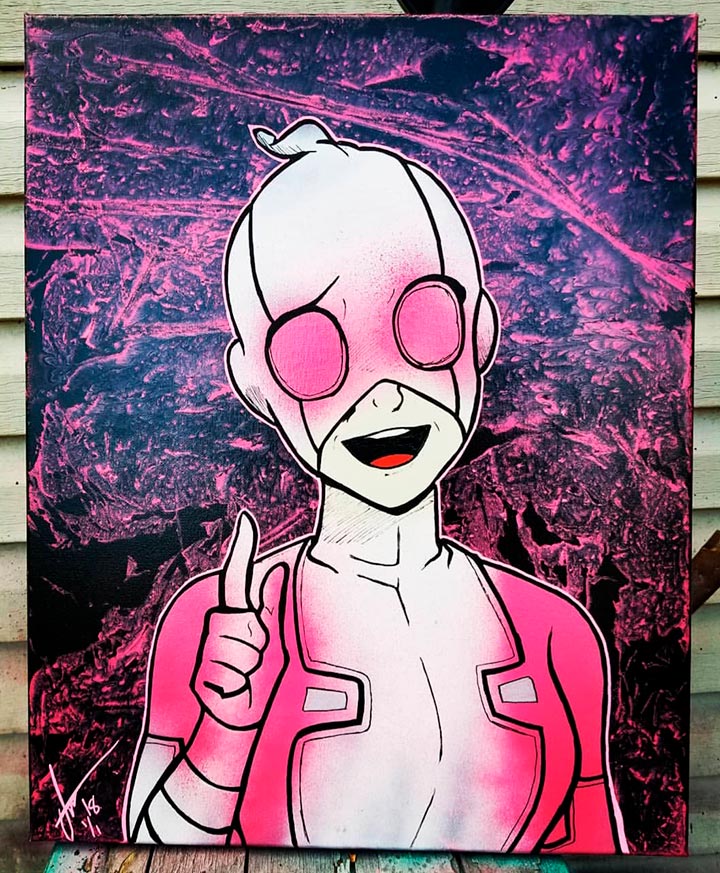 Q. What Character would you want to draw that you haven't drawn yet?
A. Have a few that I plan on doing but have been pushed back due to commissions or I feel they will sit to long. But I will make them when I have the time. A few are Booster Gold, Penguin, Galactus, The Crow. Outside of comics I've wanted to do a series of famous mug shots like Frank Sinatra and Johnny Cash.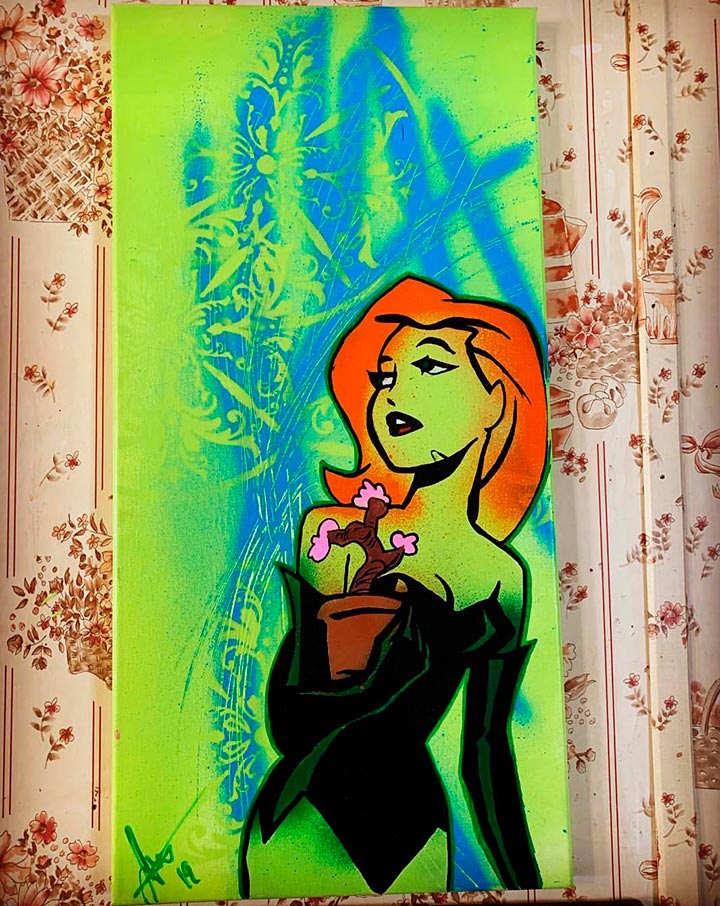 Q. What artist inspires you the most and why?
A. My inspirations to pursue art were two artists. One was Dillon Boy and the other was ABCartattack. As mentioned before I have always drawn, I also customized my belongings. I painted all my gaming consoles so they were different and always drew or painted on my bedroom walls. A lot was done with spray paint. I had stumbled upon these two artists and realized that what I was doing on random personal items I could put on canvas as viable art. Outside of the art world my other two big influences are Kevin Smith and Joe Rogan. Both these men have paved a path for themselves with passion and drive their careers. It give me the inspiration that if you want it bad enough and always work toward the goal, eventually you can get there.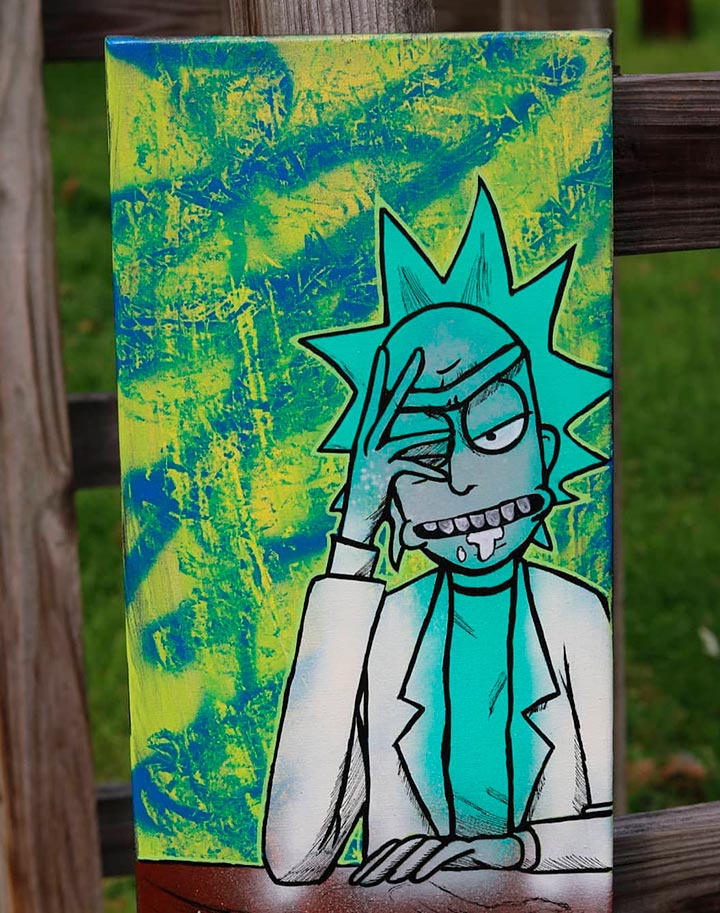 Q. What was your first published work?
A.Currently I have not been published. It would be pretty awesome to have that opportunity to do so and I look forward to the day I'm in a position that allows me to say " I'm a published artist"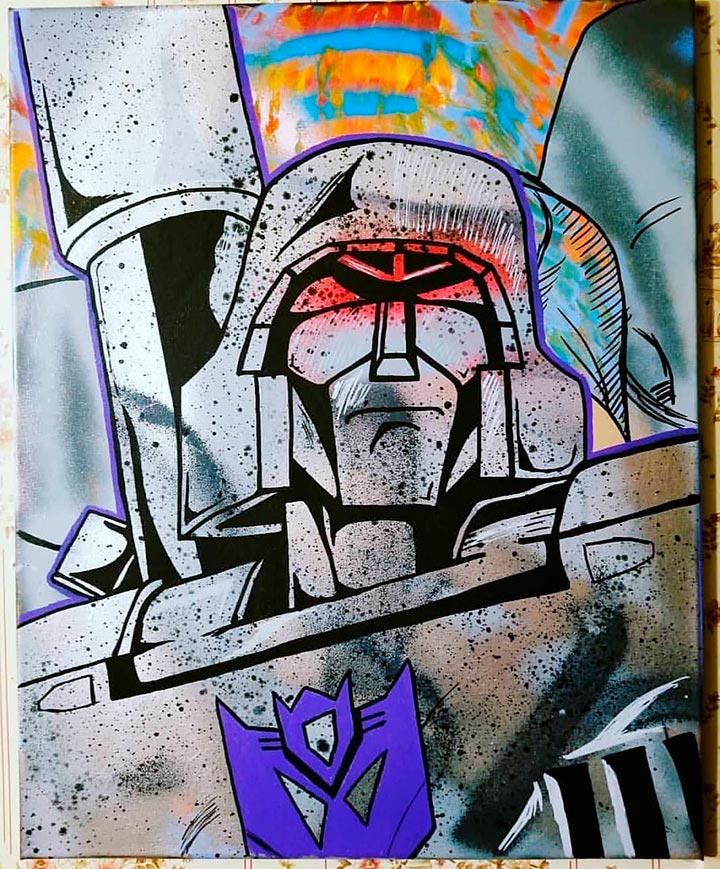 Q. Which artist would you love to do a collaboration piece with?
A. My dream collaboration would not be with another artist. My dream collaboration would be to add my art to someone else's creation like someone who builds surfboards or skateboards. In my wildest dreams I would work with Richard Rawlings from Gas Monkey Garage and get to paint some badass cars. My first love of painting came from painting my model cars as a kid. I always wanted to work in a body shop to customize and paint cars. Unfortunately none of the garages in my area would let me come and apprentice to learn the trade. I still have high hopes to do that one day.
Big thanks to Chris for taking the time to answer some questions for us. Go hit him up on Insta and check out his other work!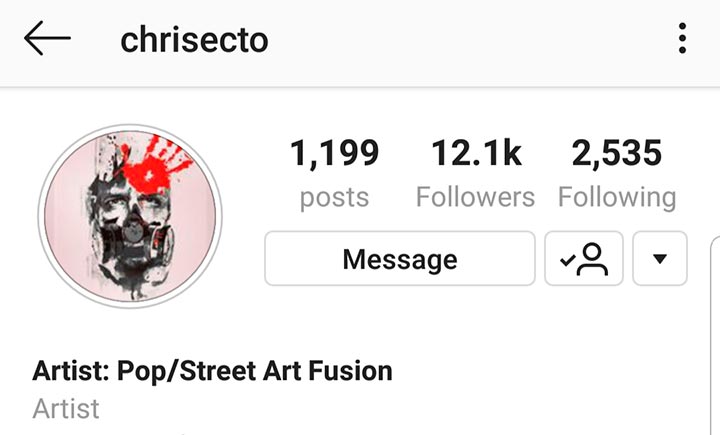 Be sure to check back next week for our next Artist Spotlight! If you're an artist and are looking to be featured on our page please hit me up here. We'd love to hear from you.
-Chris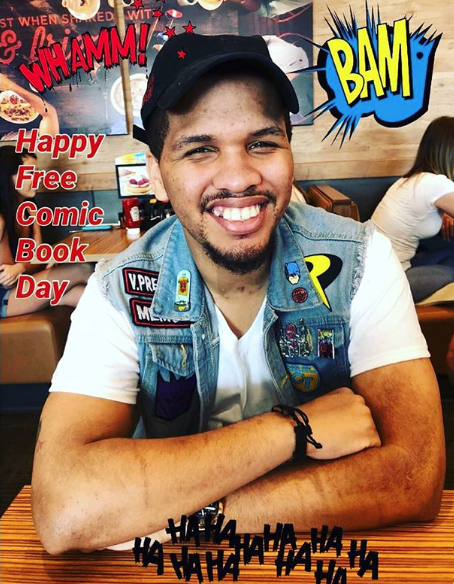 East Coast Member, Comic Book Fiend Club
Personal quest, search every dollarbin in Philly!