This week we welcome Chris Giarrusso to the CBFC Artist Spotlight!
Q. Where are you from?
A. Originally from Syracuse,  NY, currently residing in Greensboro, NC.
Q. How long have you been drawing?
A. I've been drawing my whole life, drawing professionally for 20 years.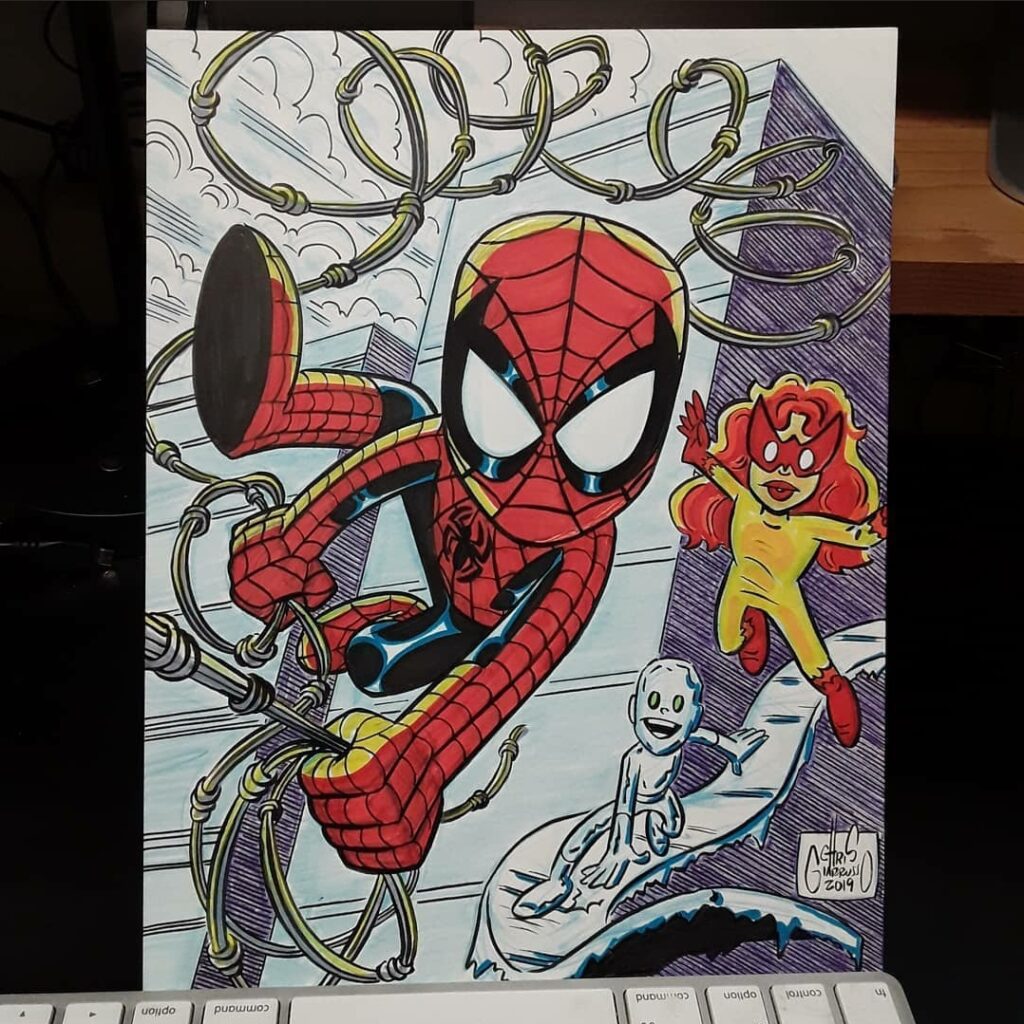 Q. What materials do prefer to do your art with?
A. I draw on bristol paper with blue pencil and inking with various brush pens. I haven't done much digital drawing,  but colors are usually on computer. 
Q. Character you love to draw?
A. G-Man and his pals, Spider-Man, Wolverine… i like drawing most superheroes!
Q. What Character would you want to draw that you haven't drawn yet?
A. Everyone from Parks and Rec.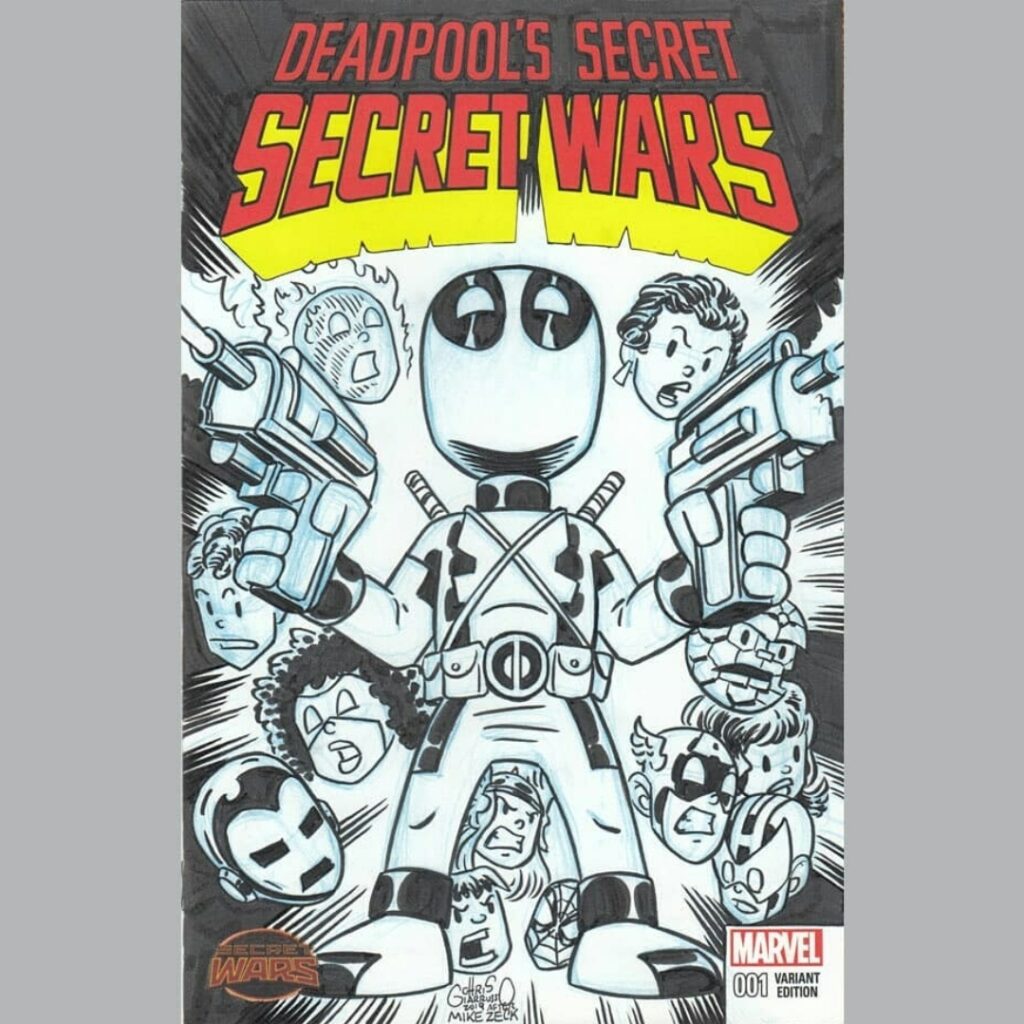 Q. What artist inspires you the most and why?
A. Erik Larsen is my top inspiration. I found his SAVAGE DRAGON comic stood out from the crowd in the early days of Image Comics with art, composition, energy, writing and storytelling.  His combination of talents are unmatched. He was my favorite creator before I ever considered becoming a professional, and he eventually helped me realize my dream of starting my own creator-owned comic after I became professional. People say "don't meet your heroes." I say "meet your heroes."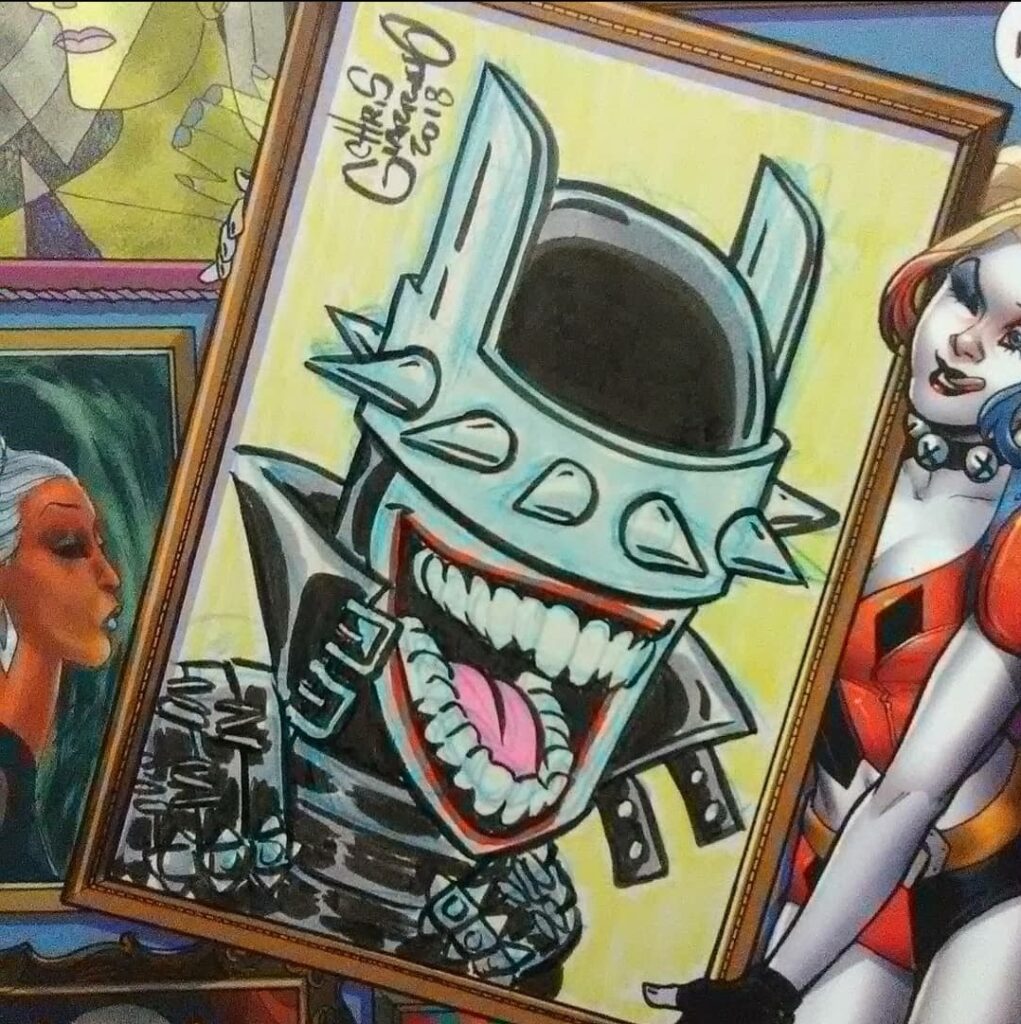 Q. What was your first published work?
A. My first published work was a comic strip in the letters page of WHAT IF #100. That eventually led to the ongoing mini marvels comic strip.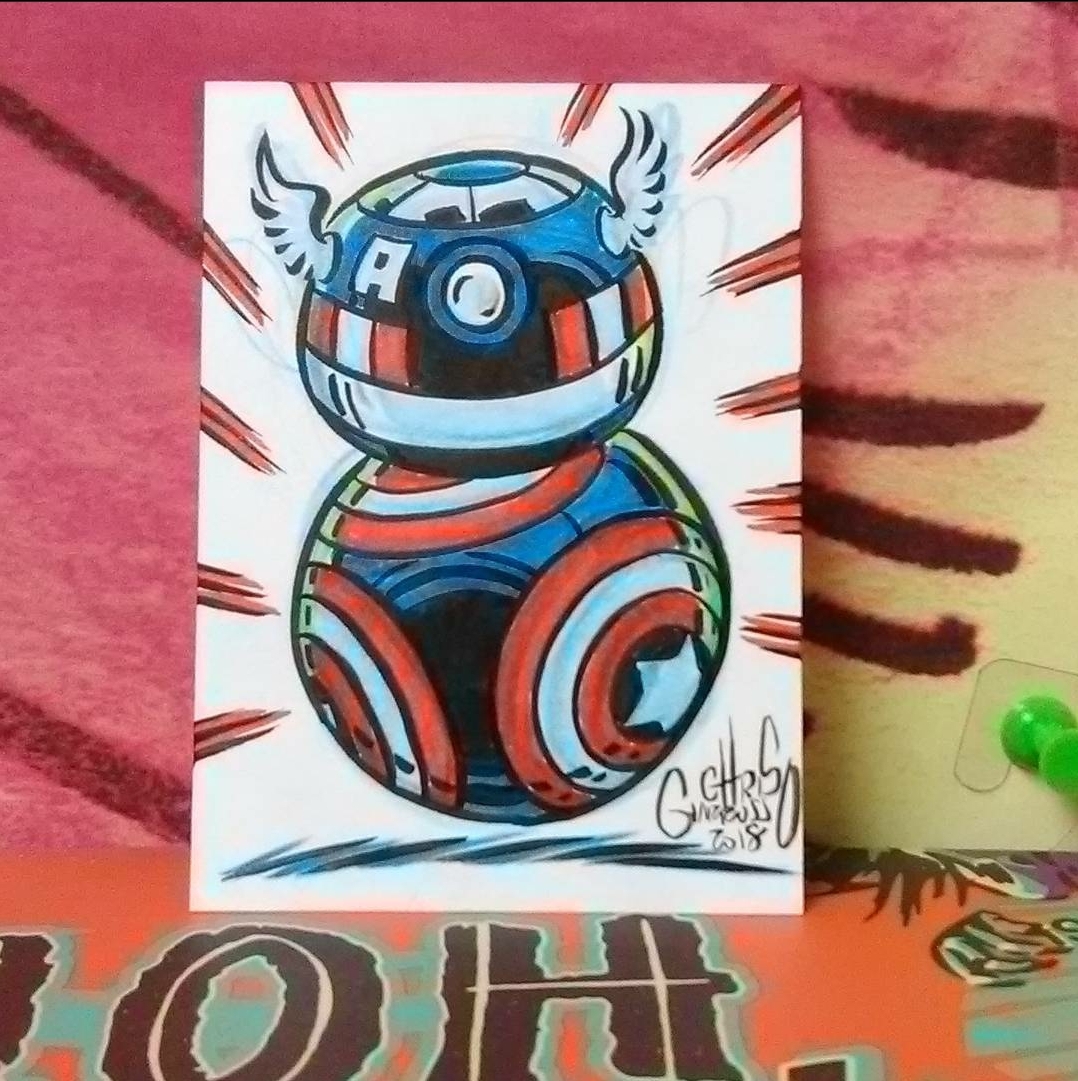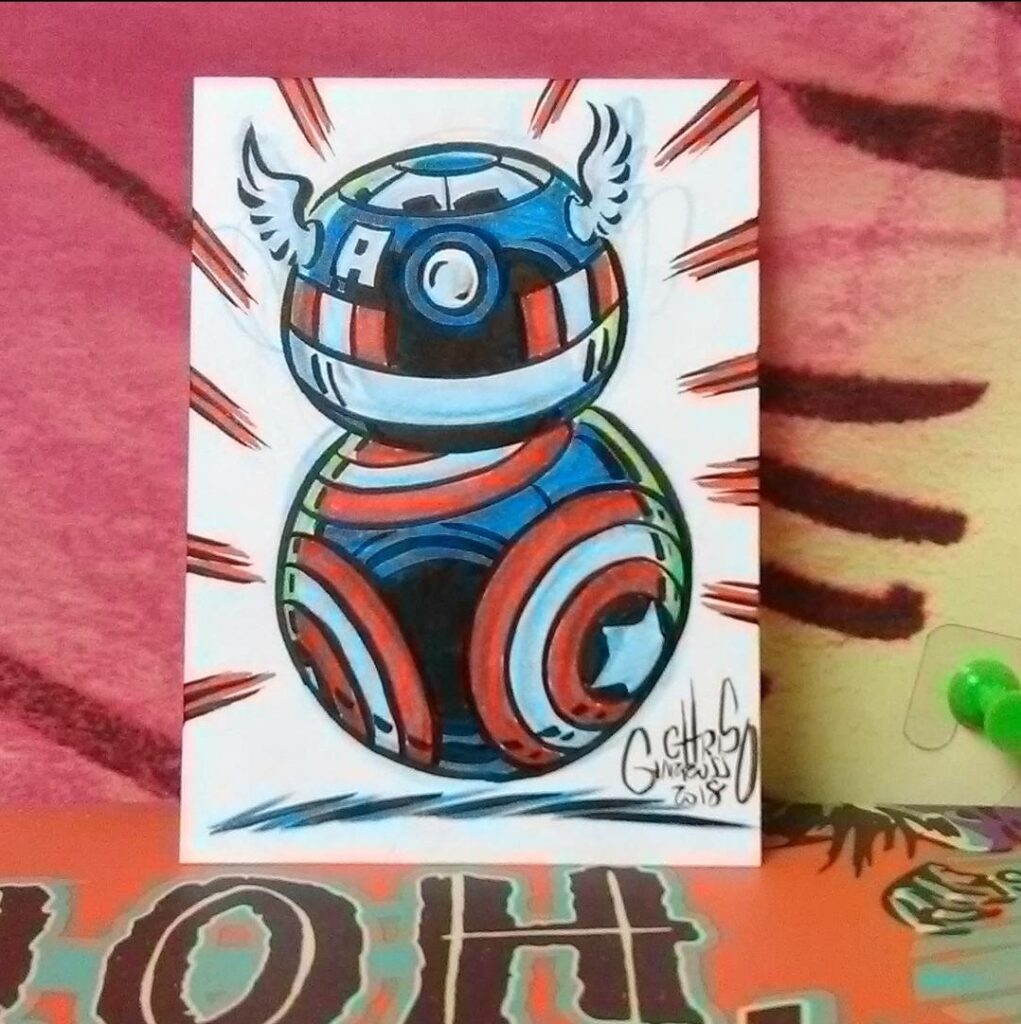 Q. Which artist would you love to do a collaboration piece with?
A. I've already collaborated with Erik Larsen on a sequence with G-Man and Savage Dragon. So I'll say Mike Mignola, because it would be awesome to have G-Man meet Hellboy. 
Big thanks to Chris for taking the time to answer a few of our questions! Be sure to give him a follow!
Don't forget to check back next week for our next Artist Spotlight! If you're an artist and are looking to be featured on our page please hit me up here. I'd love to hear from you.
-Chris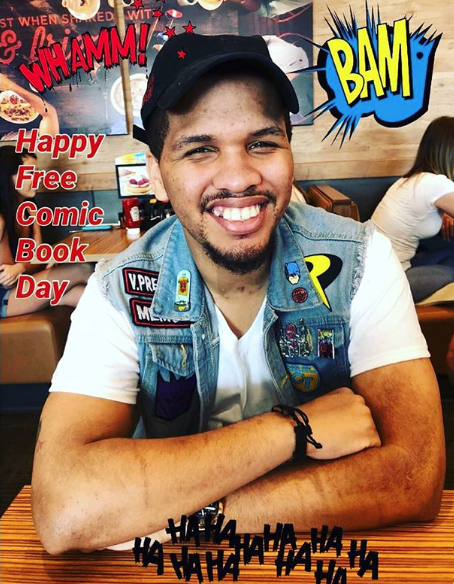 East Coast Member, Comic Book Fiend Club
Personal quest, search every dollarbin in Philly!