This week we on the CBFC Artist Spotlight we welcome Ink Master, Chris Sparks.
Q. Where are you from?
A. Austin Texas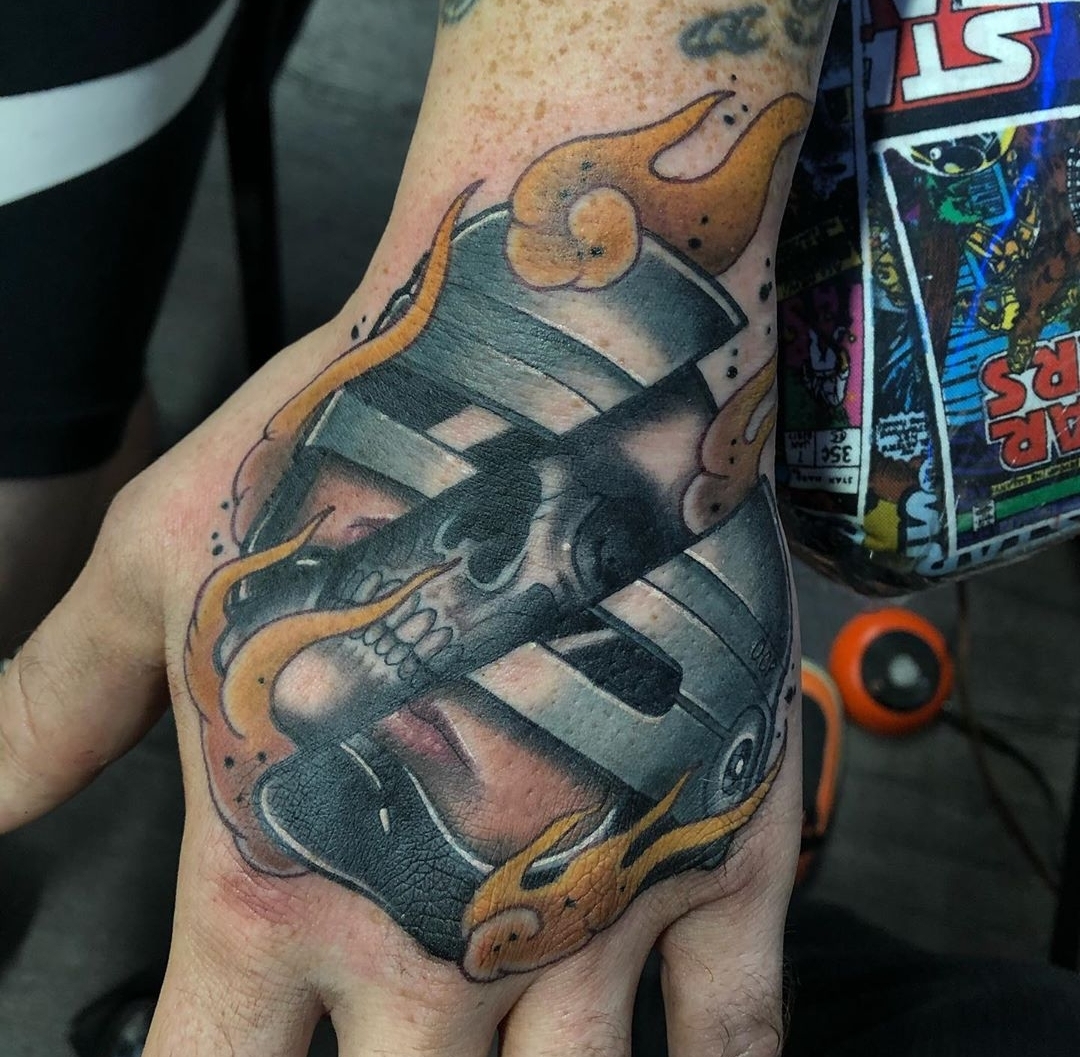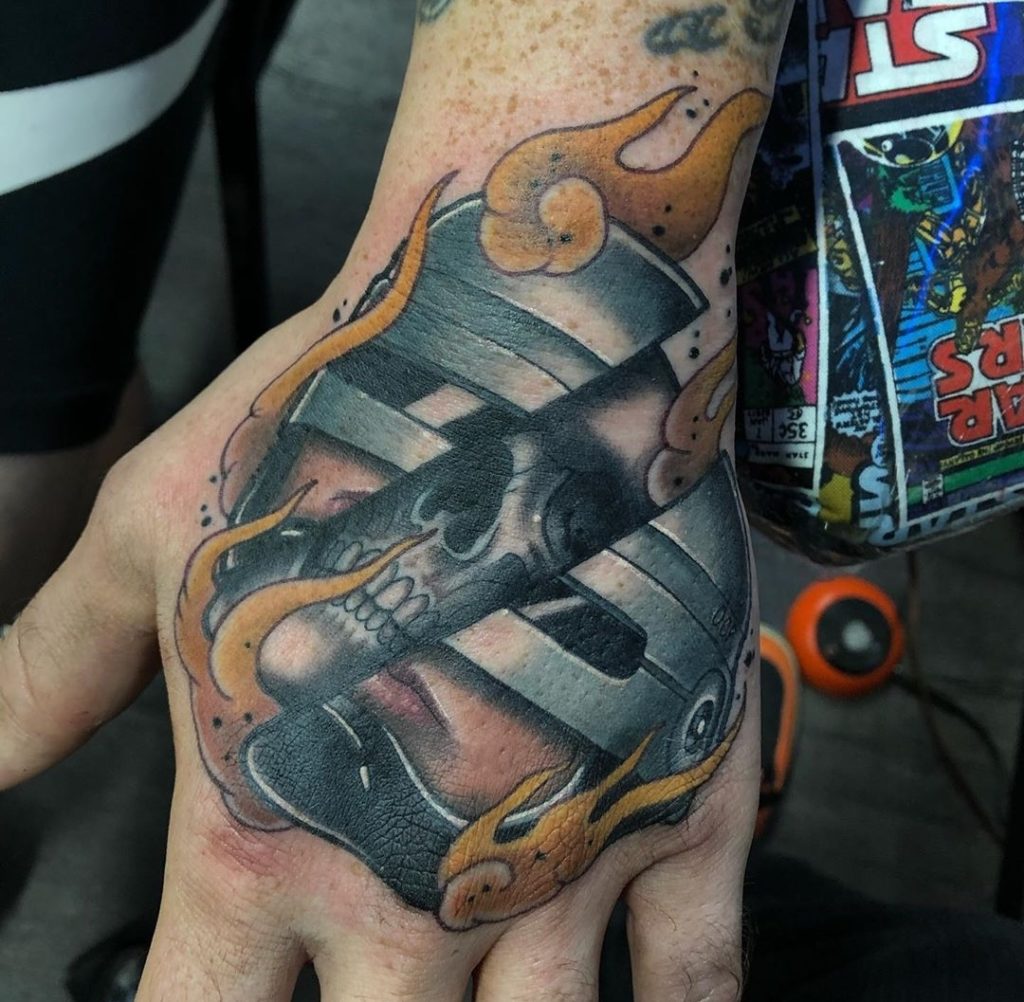 Q. How long have you been drawing?
A. Drawing/doodling since I was old enough to hold a crayon.
Q. What materials do prefer to do your art with?
A. I have an extremely short attention span so I prefer copic markers mixed with other mediums.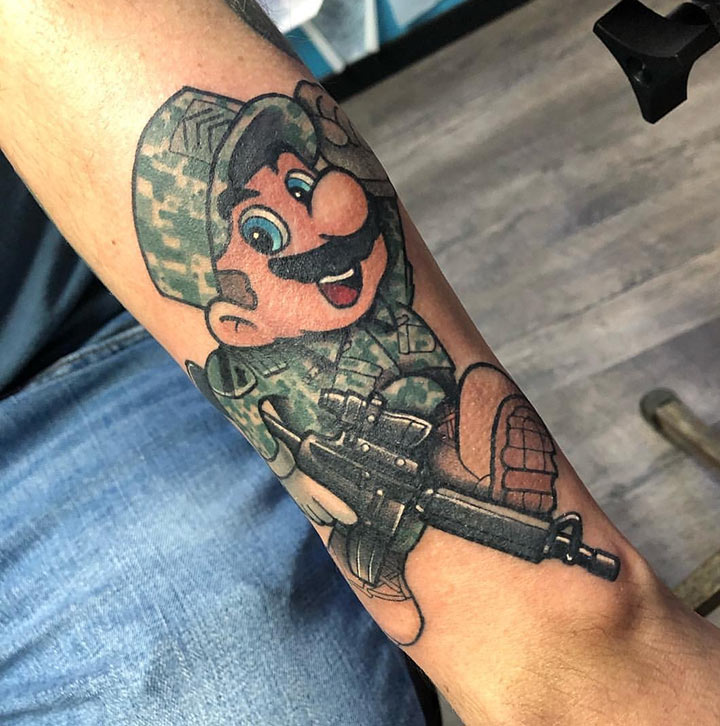 Q. Character you love to draw?
A. Boba Fett and R2D2.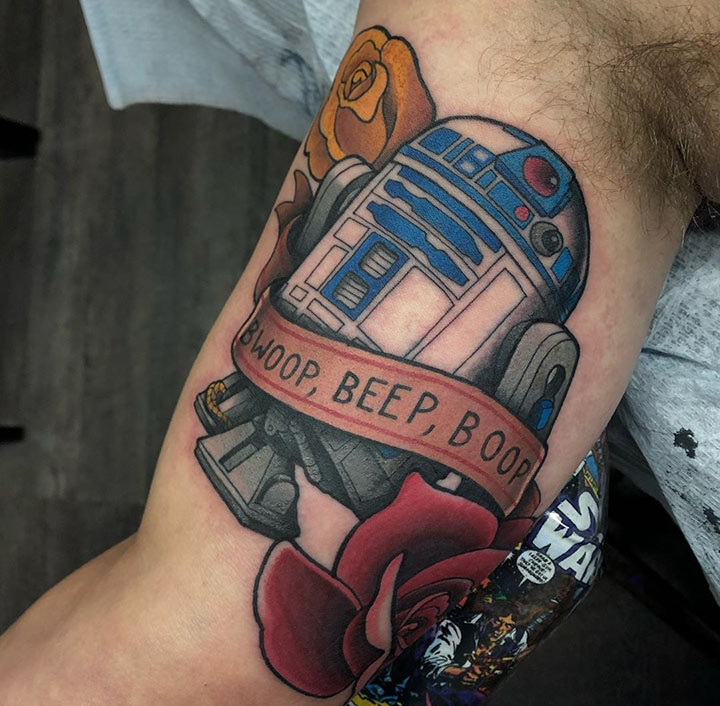 Q. What Character would you want to draw that you haven't drawn yet?
A. Anything Jurassic Park.
Q. What artist inspires you the most and why?
A. I'm inspired by a ton of artist but right now I'm obsessed with Alex Ross. Why? He's dynamic as fuck!
Q. What was your first published work?
A. Tattoo society, Star Wars issue 2015. Same year a piece of mine was bought and displayed at the Rancho Obiwan museum in SF.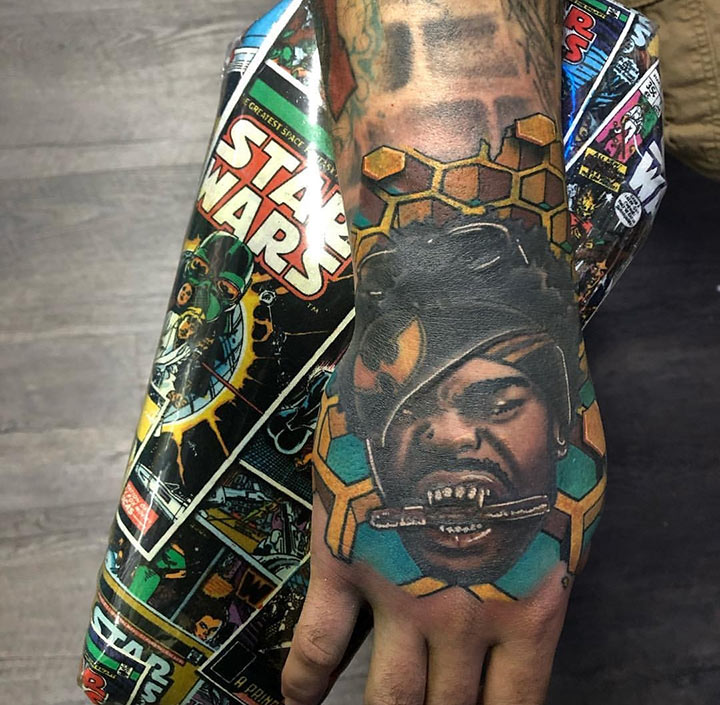 Q. Which artist would you love to do a collaboration piece with?
Big thanks to Chris for taking the time to answer a few of our questions! Be sure to give him a follow!
Don't forget to check back next week for our next Artist Spotlight! If you're an artist and are looking to be featured on our page please hit me up here. I'd love to hear from you.
-Chris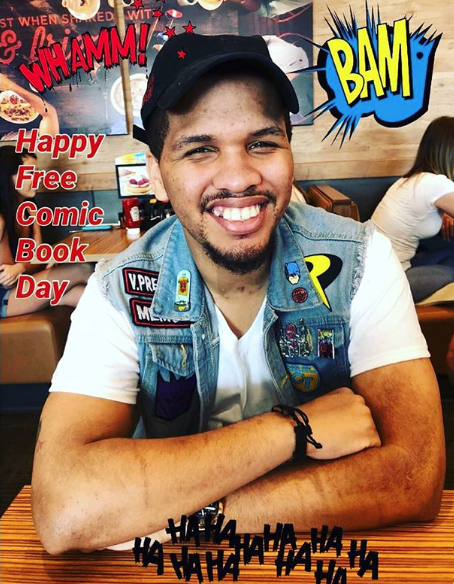 East Coast Member, Comic Book Fiend Club
Personal quest, search every dollarbin in Philly!