This week we welcome Chris to the CBFC Artist Spotlight!
Q. Where are you from?
A. Longwood, Fl. Born and raised.  At the drawing table is where I spent most of my days.
Q. How long you've been drawing?
A. Since the tender age of 4!  From stick figures of Donkey King Jr. to what you see right now.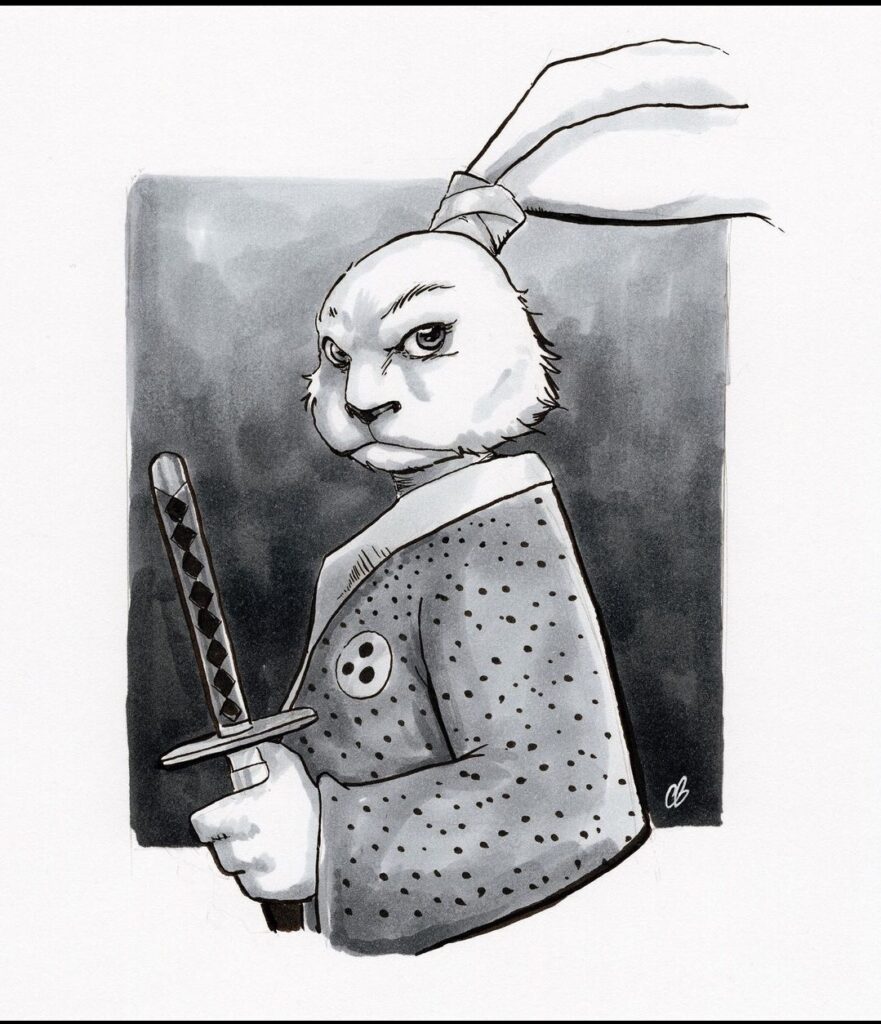 Q. What materials do prefer to do your art with?
A. For me,  Copic markers are my go-to for creating art. With me being colorblind, creating traditional art with shades of grey (with an occasional touch of color here and there for spice) has been both challenging and satisfying.
Q. Character do you love to draw?
A. As of late, it's been Emma Frost! She's been my most requested character, in terms of commissions. Outside of her, the Teenage Mutant Ninja Turtles are a close second.
Q. Character that you want to draw that you haven't drawn yet?
A. Honestly, as much I love the character, I've never drawn Kitty Pryde. I need to fix this.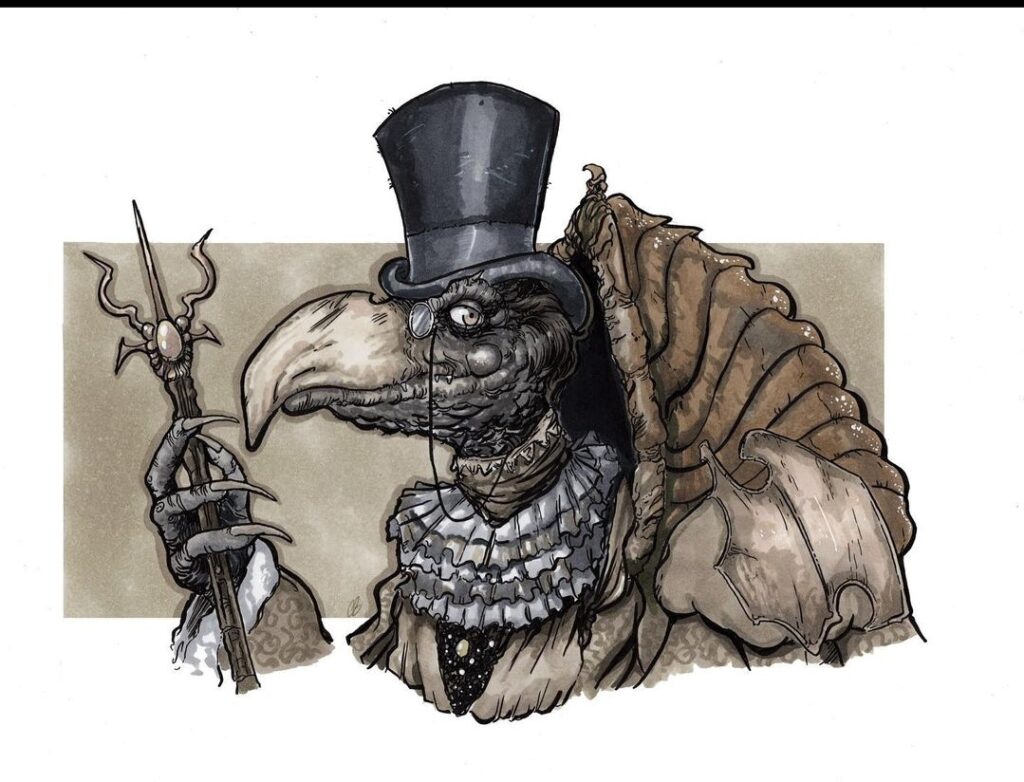 Q. What artist inspires you the most and why?
A. Adam Hughes. He makes everything look so effortless and every piece that he puts out is gorgeous.  I became a fan of his waaaay back when he was drawing Justice League. He was amazing back then, but he's on another level now. The crazy thing is that he just keeps evolving, which is truly inspiring.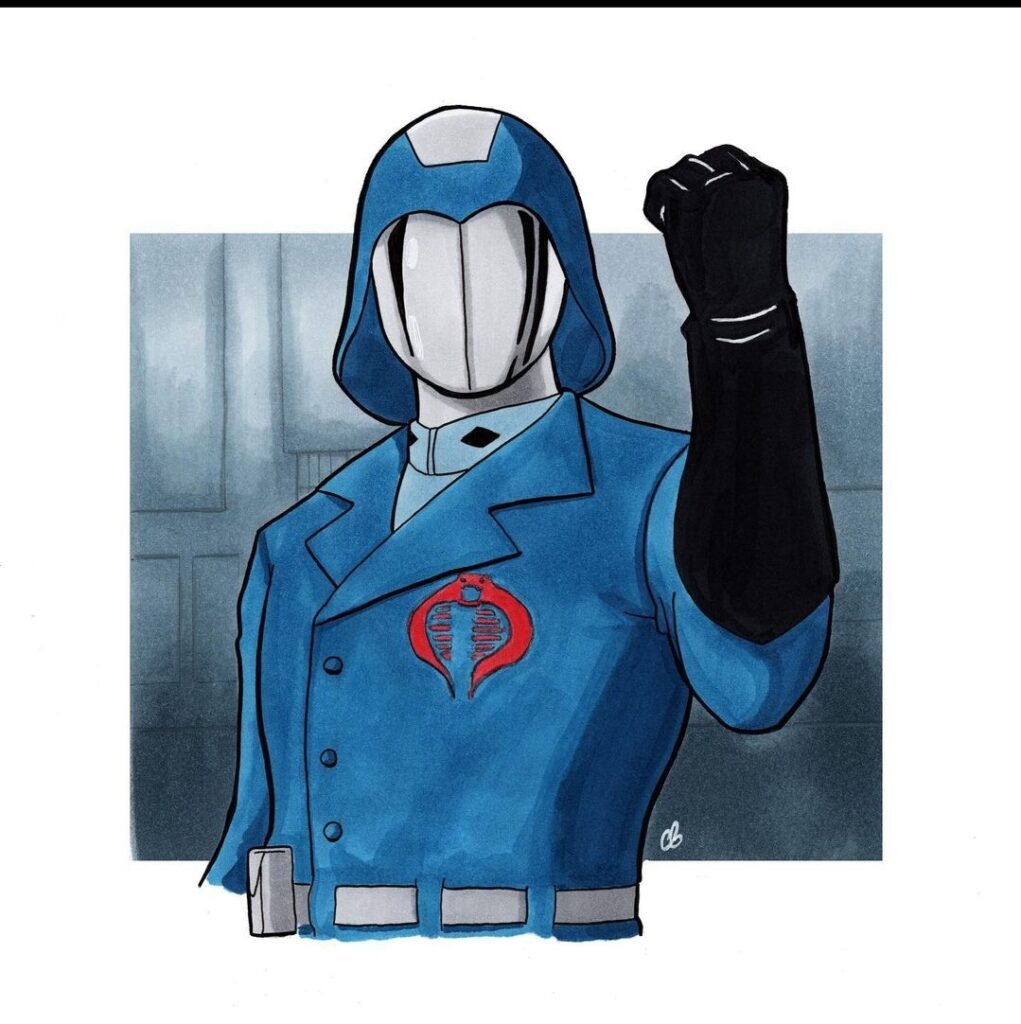 Q. What was your first published work?
A. It was actually inking a few pages of an issue of The Munsters comic book in the late 90's. I worked with a local comic studio and they needed help in inking some of their  various client work.
Q. Which artist would you love to do a collaboration piece with?
A. Anyone actually! That's the crazy thing about art. The world inspires us and we inspire each other. Having the opportunity to work with someone who has legit passion and creativity is something I'll never turn down. 
Thank Chris for taking the time to answer a few of our questions! Be sure to give him a follow!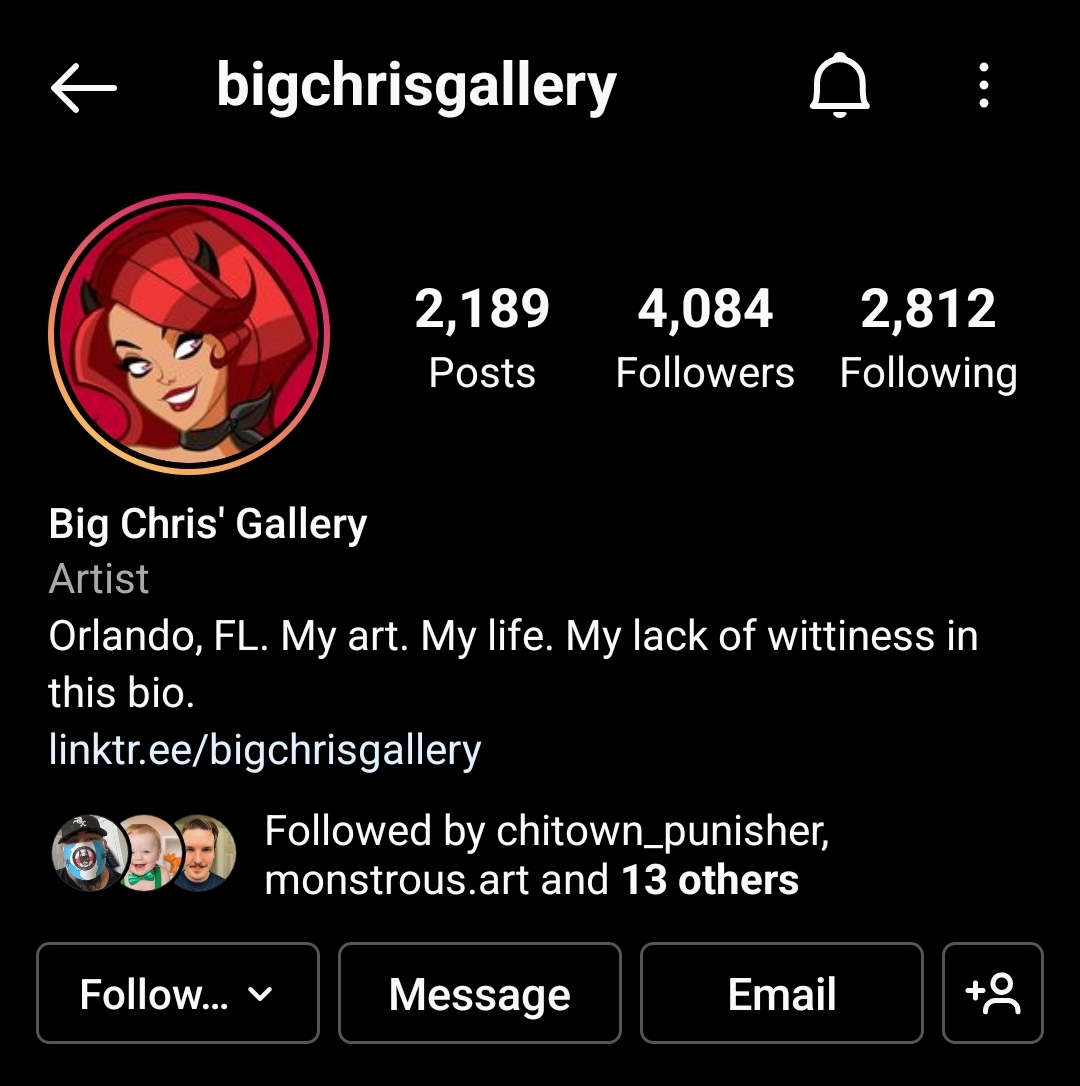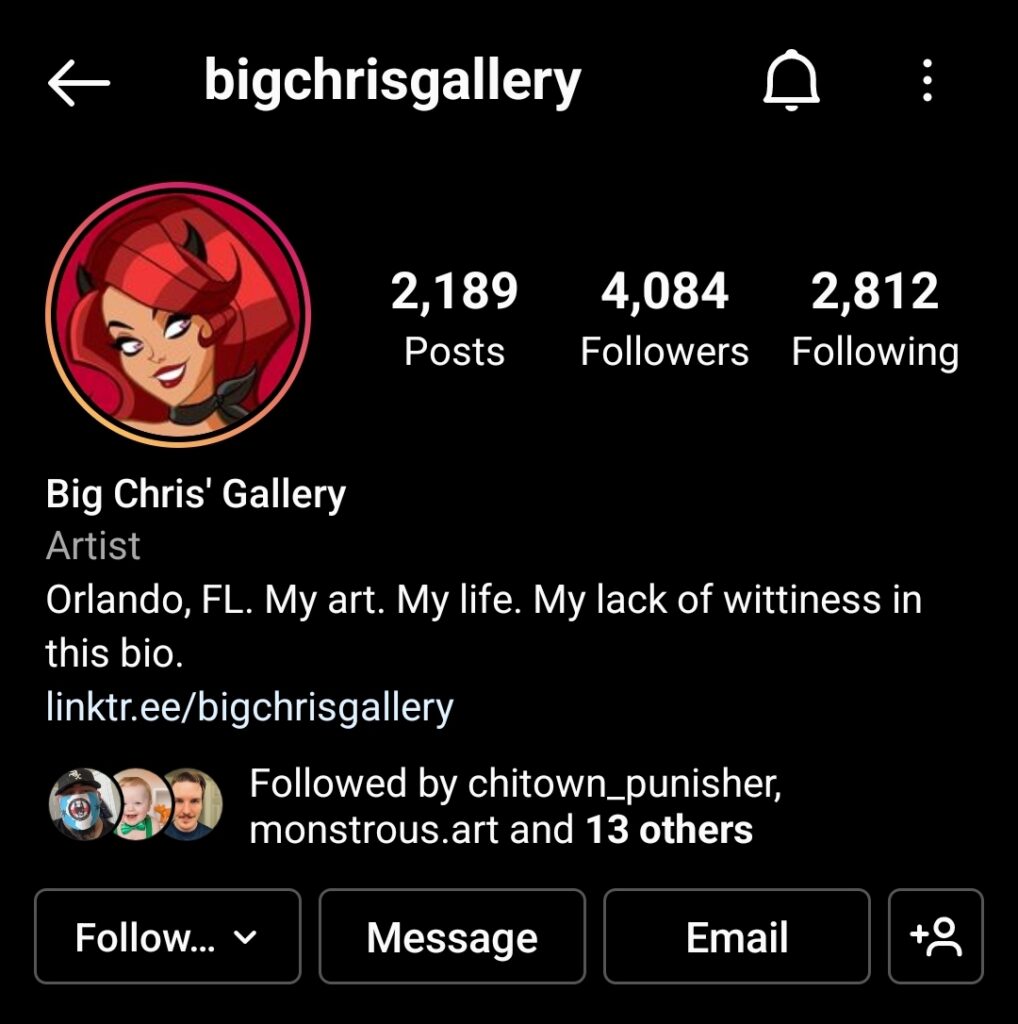 Don't forget to check back next week for our next Artist Spotlight! If you're an artist and are looking to be featured on our page please hit me up

here

. I'd love to hear from you.
-Chris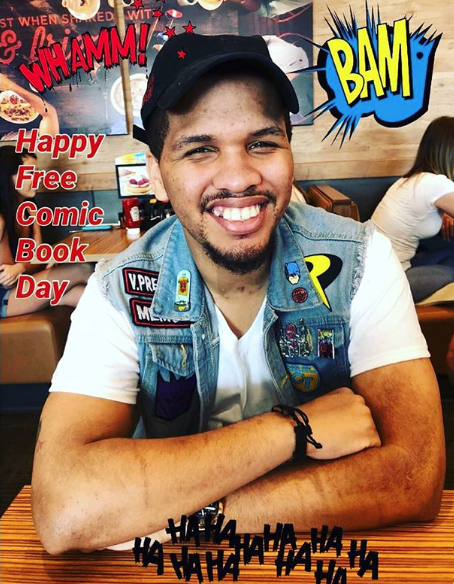 East Coast Member, Comic Book Fiend Club
Personal quest, search every dollarbin in Philly!