This week we welcome Clara Bujtor to the CBFC Artist Spotlight!
Q. Where are you from?
A. I'm from Hungary, Europe.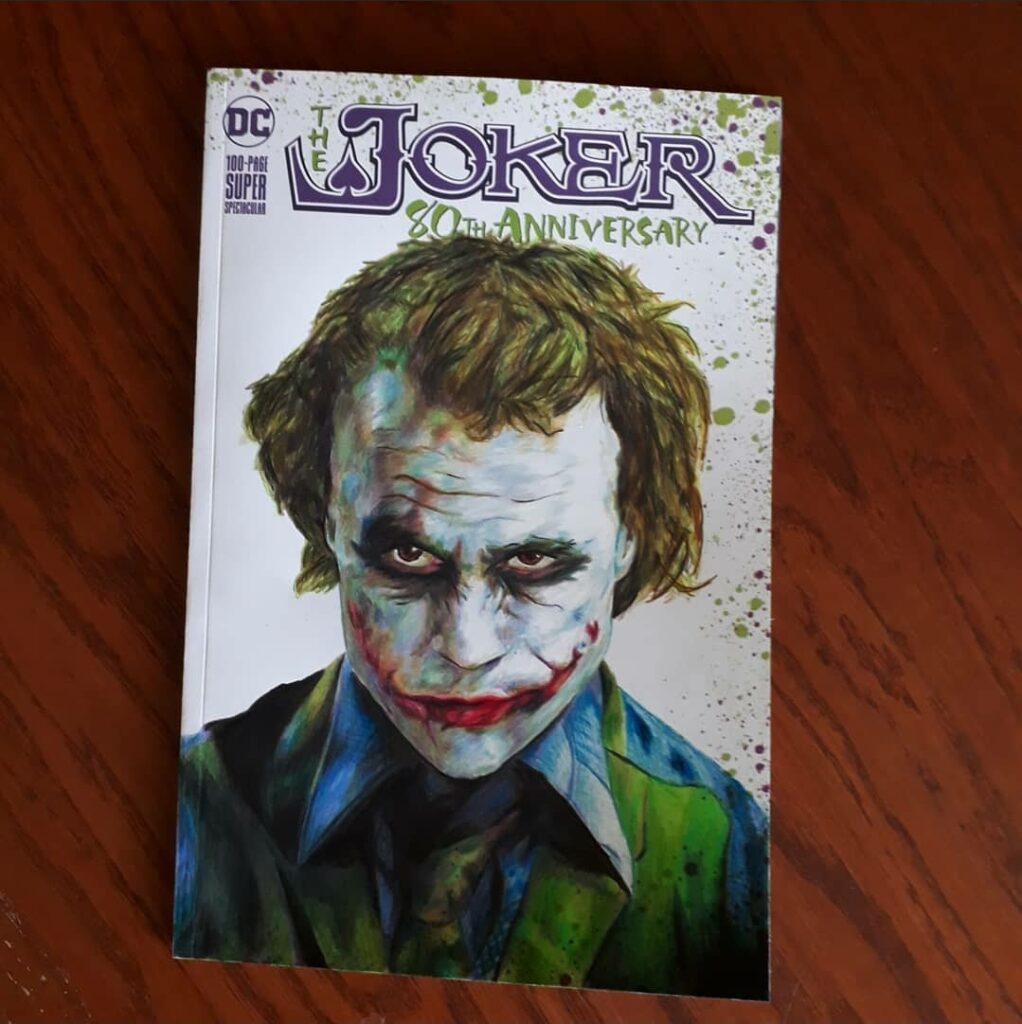 Q. How long have you been drawing?
A. I started drawing in 2009. There were little and big pauses. In the last 2 years I'm been drawing everyday. I'm a full time artist now.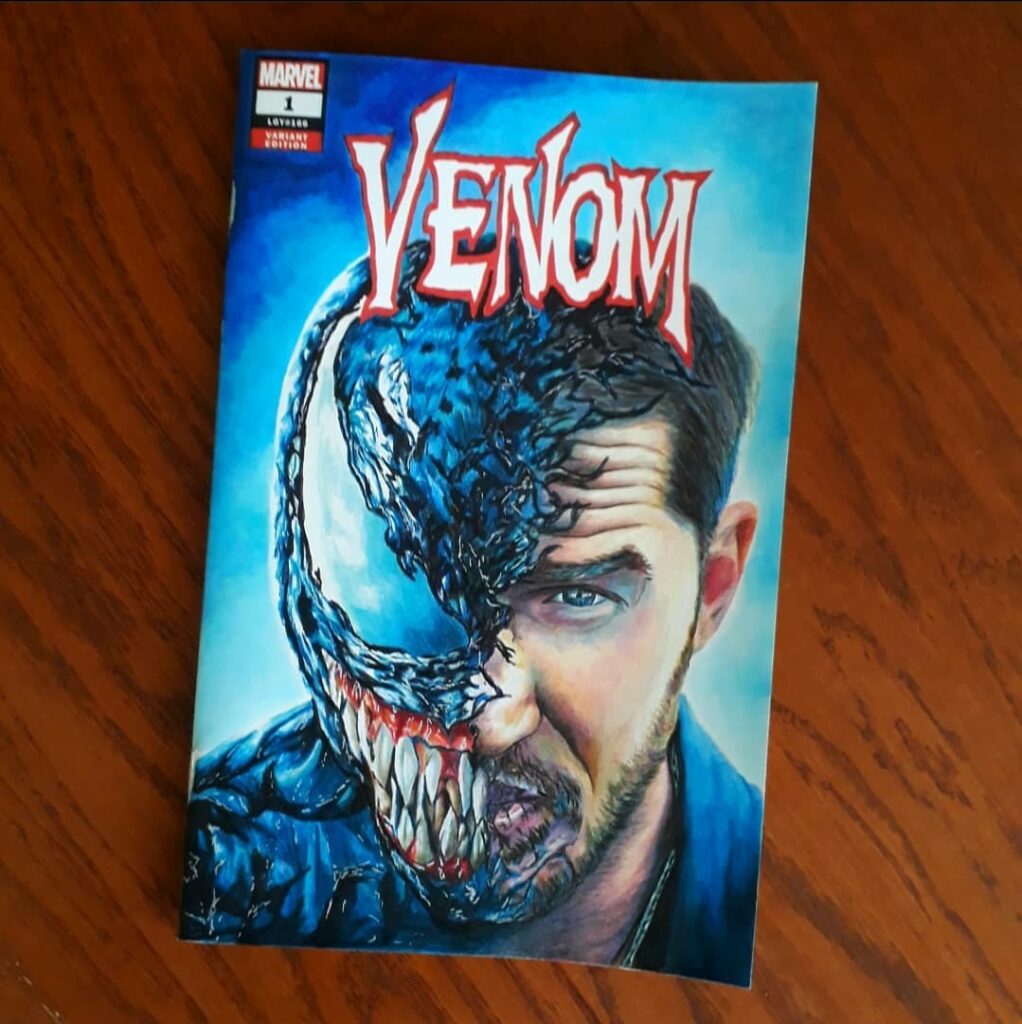 Q. What materials do prefer to do your art with?
A. I'm prefer to use color pencils. I do like to try new materials like markers and oil paint to broaden my horizon.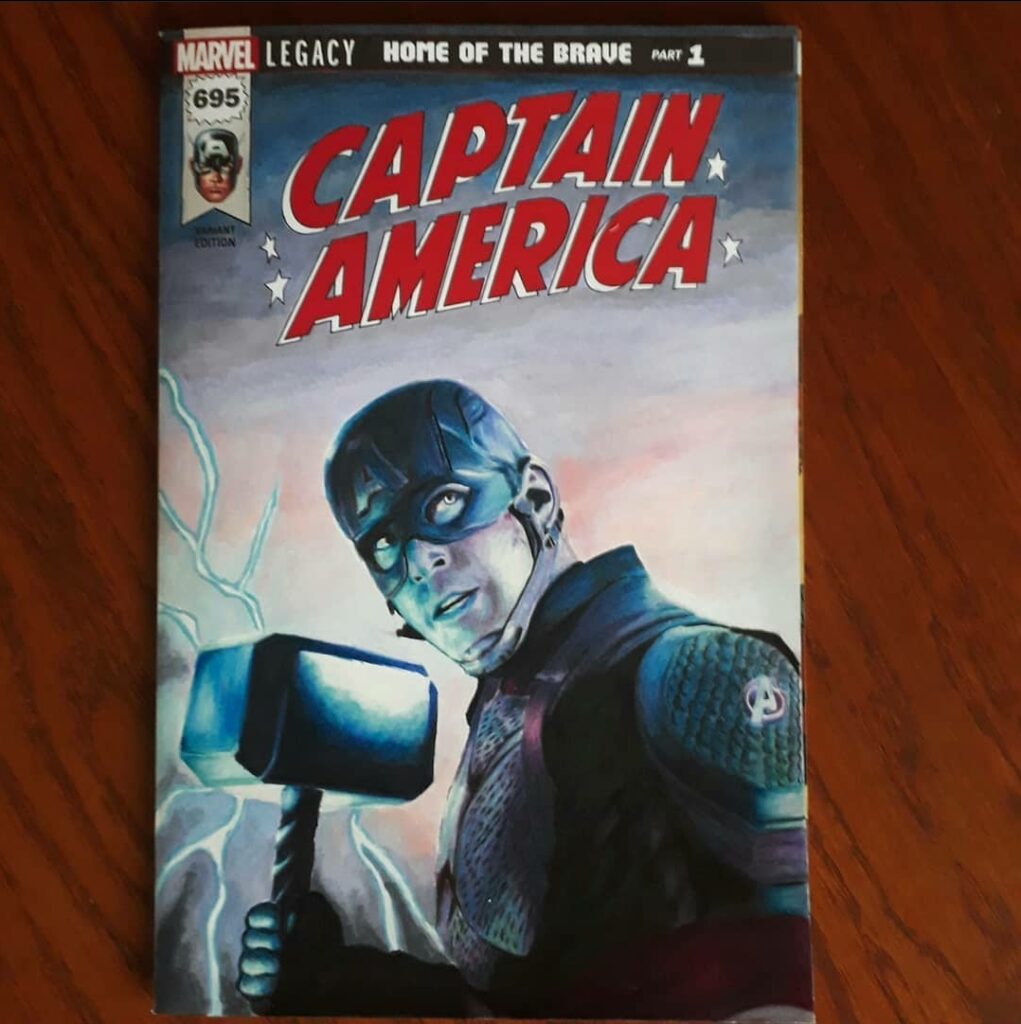 Q. Character you love to draw?
A. I love to draw superheroes in general. I love how colorful their costumes, their make-up and masks are! I like colors if you didnt notice haha.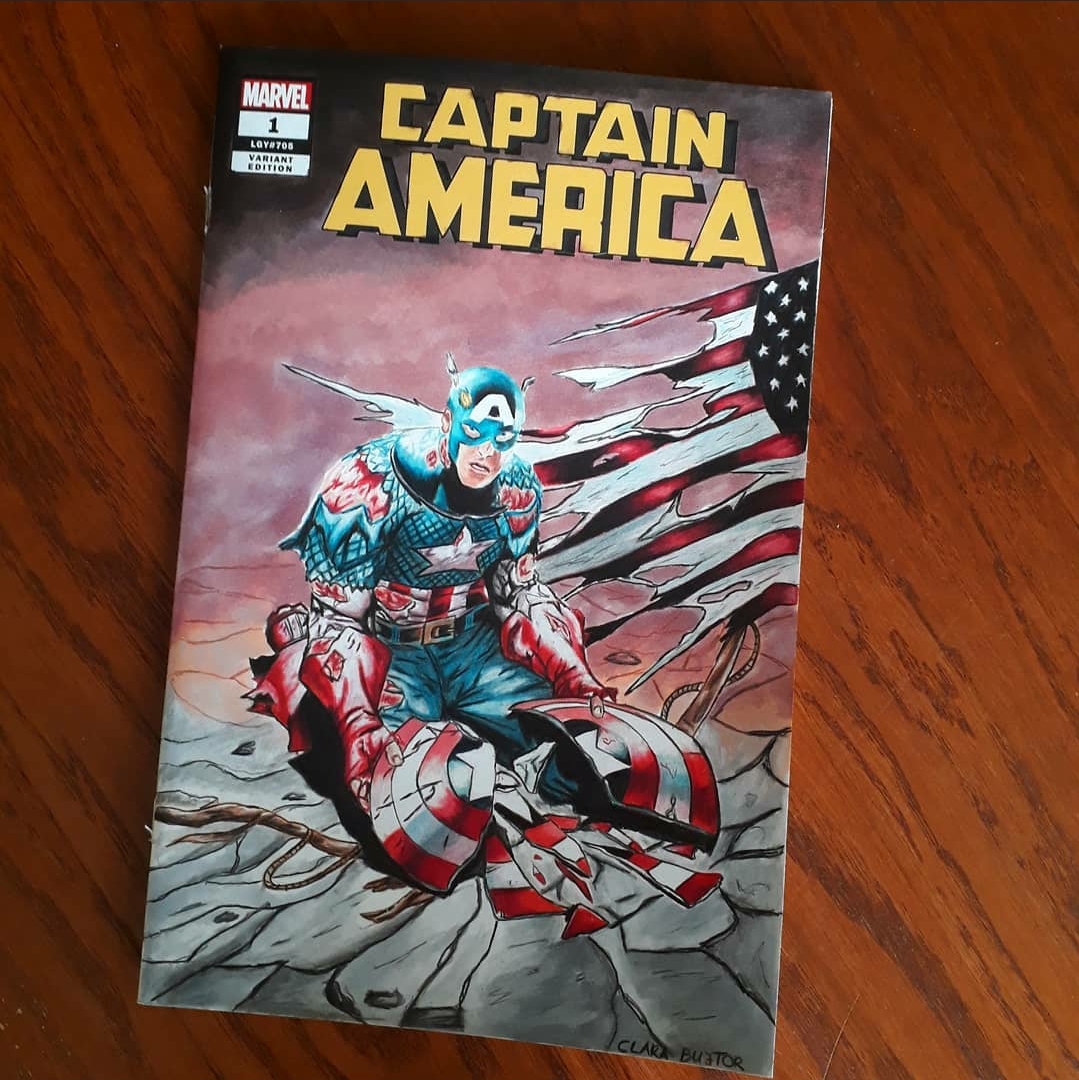 Q. What Character would you want to draw that you haven't drawn yet?
A. That's a hard question. Well…..I really would love to draw Geralt from The Witcher.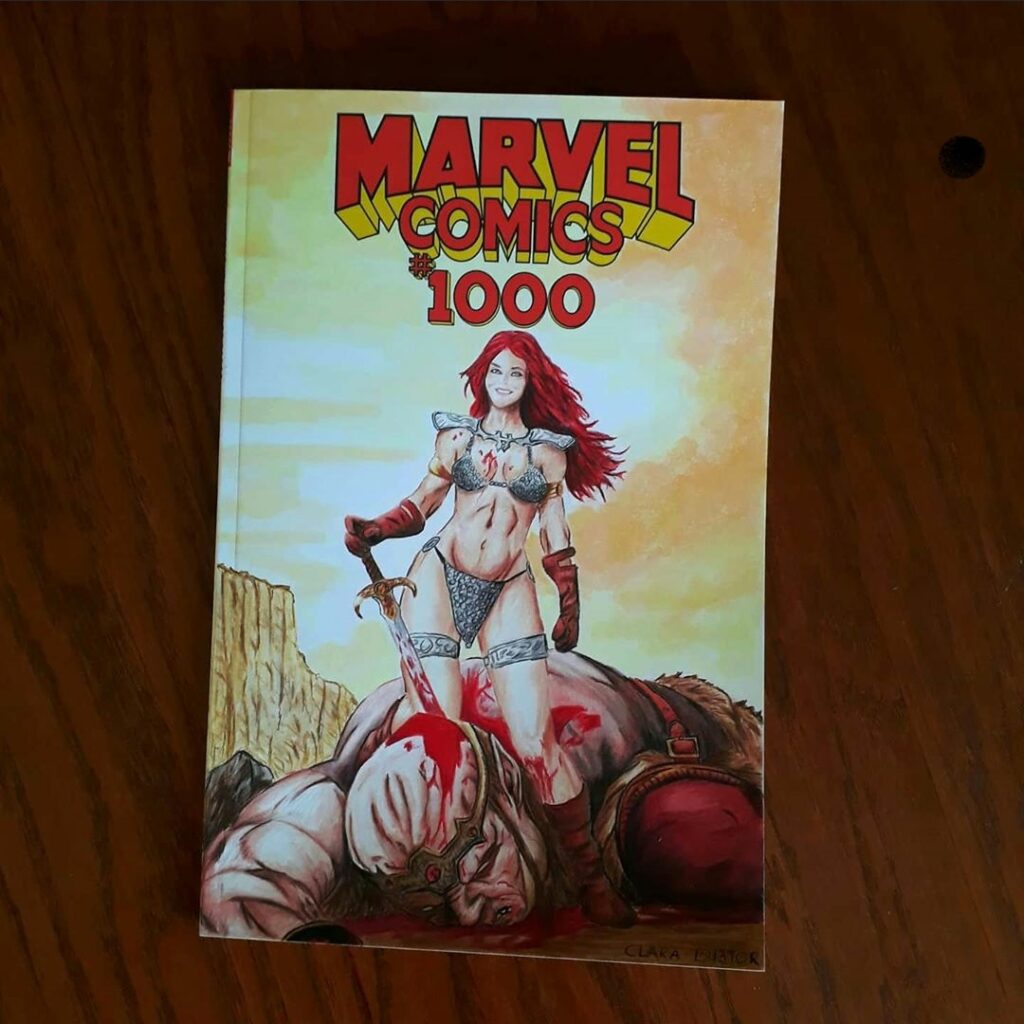 Q. What artist inspires you the most and why?
A. There is so many! I get inspired by the bunch of great art done other artist and see were i could get better. I just love comics artists, most inspire me.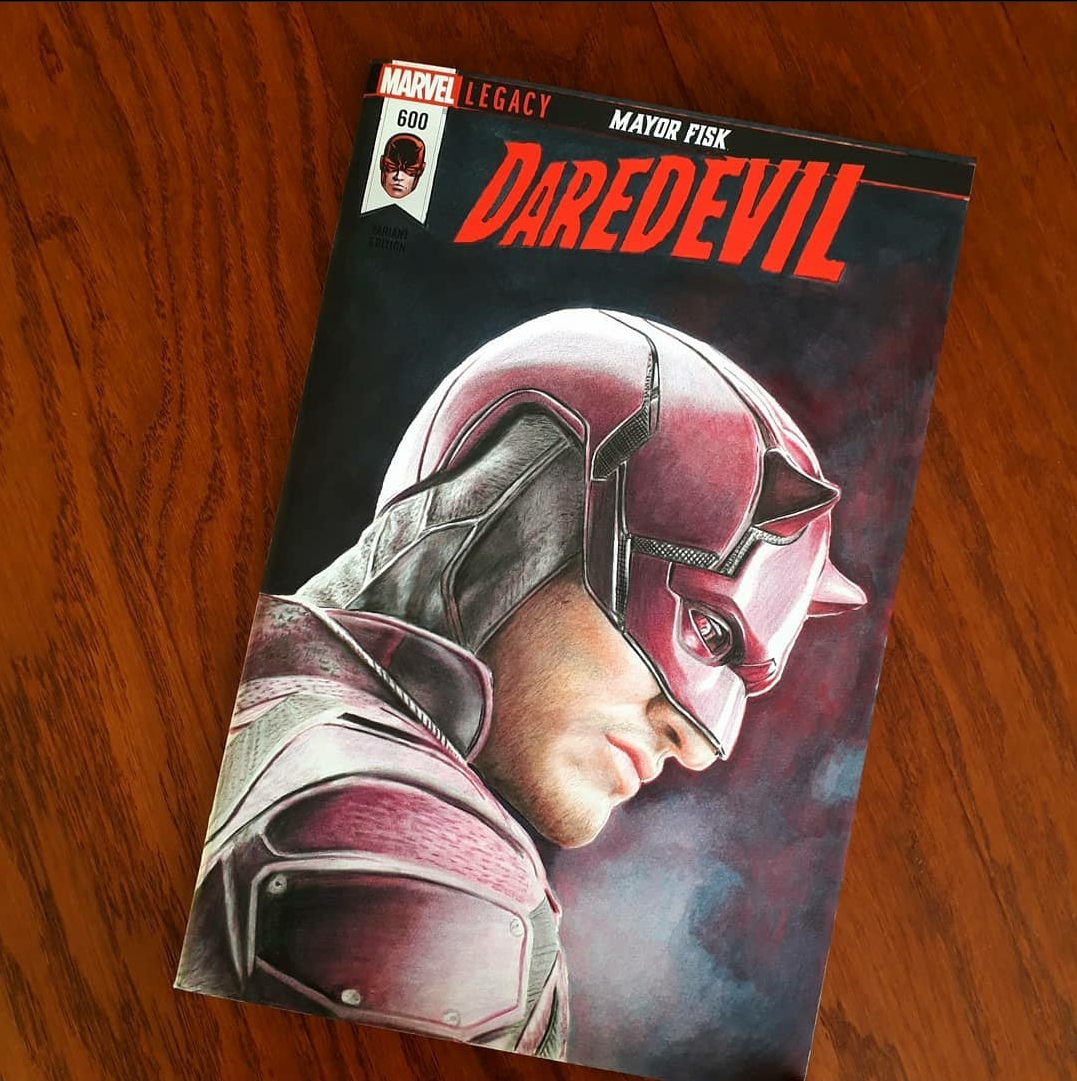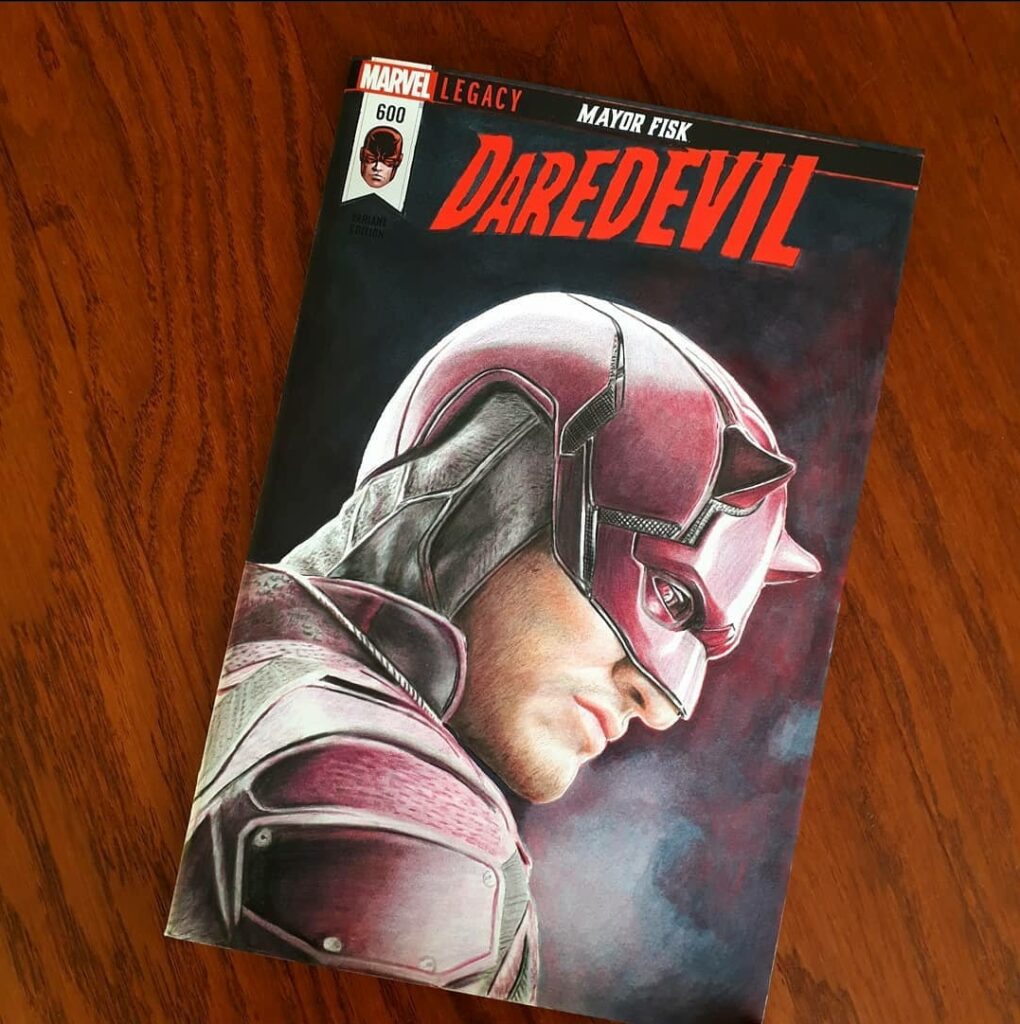 Q. What was your first published work?
A. My first official work was Mystery Science Theatre sketch card series by RRParkcards. Since then I worked for different cards companies, like Topps, Upper Deck.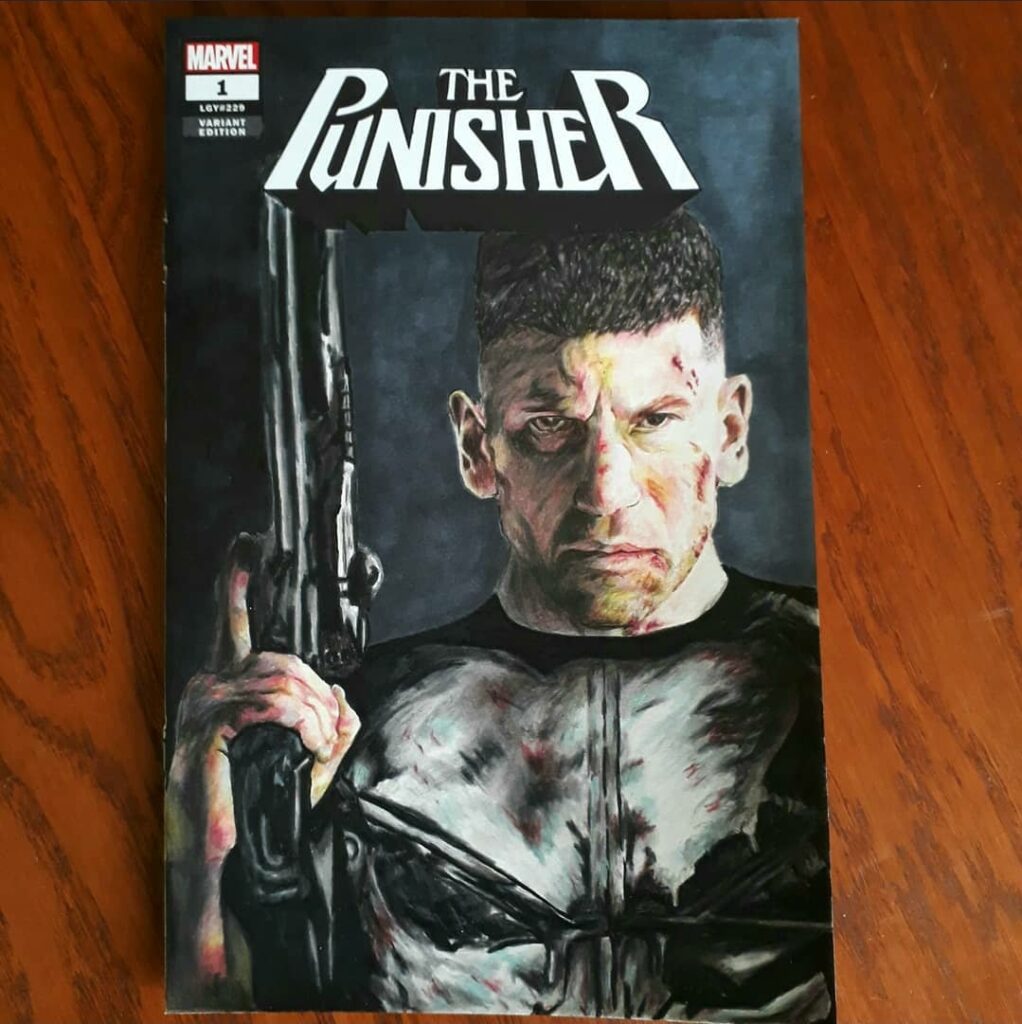 Q. Which artist would you love to do a collaboration piece with?
A. It's so hard to choose, I cannot decide. 
Big thanks to Clara Bujtor for taking the time to answer a few of our questions! Be sure to give her a follow!
Don't forget to check back next week for our next Artist Spotlight! If you're an artist and are looking to be featured on our page please hit me up here. I'd love to hear from you.
-Chris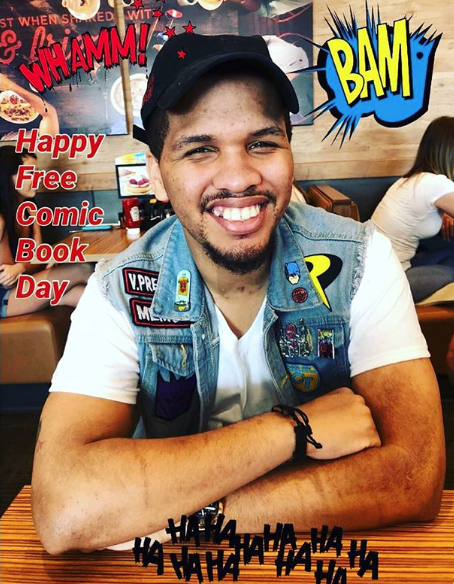 East Coast Member, Comic Book Fiend Club
Personal quest, search every dollarbin in Philly!