This week we welcome

Collette Turner

to the CBFC Artist Spotlight!
Q. Where are you from?
A. I'm originally from Kent, England, but I've been living in Canada for the last 13 or so years.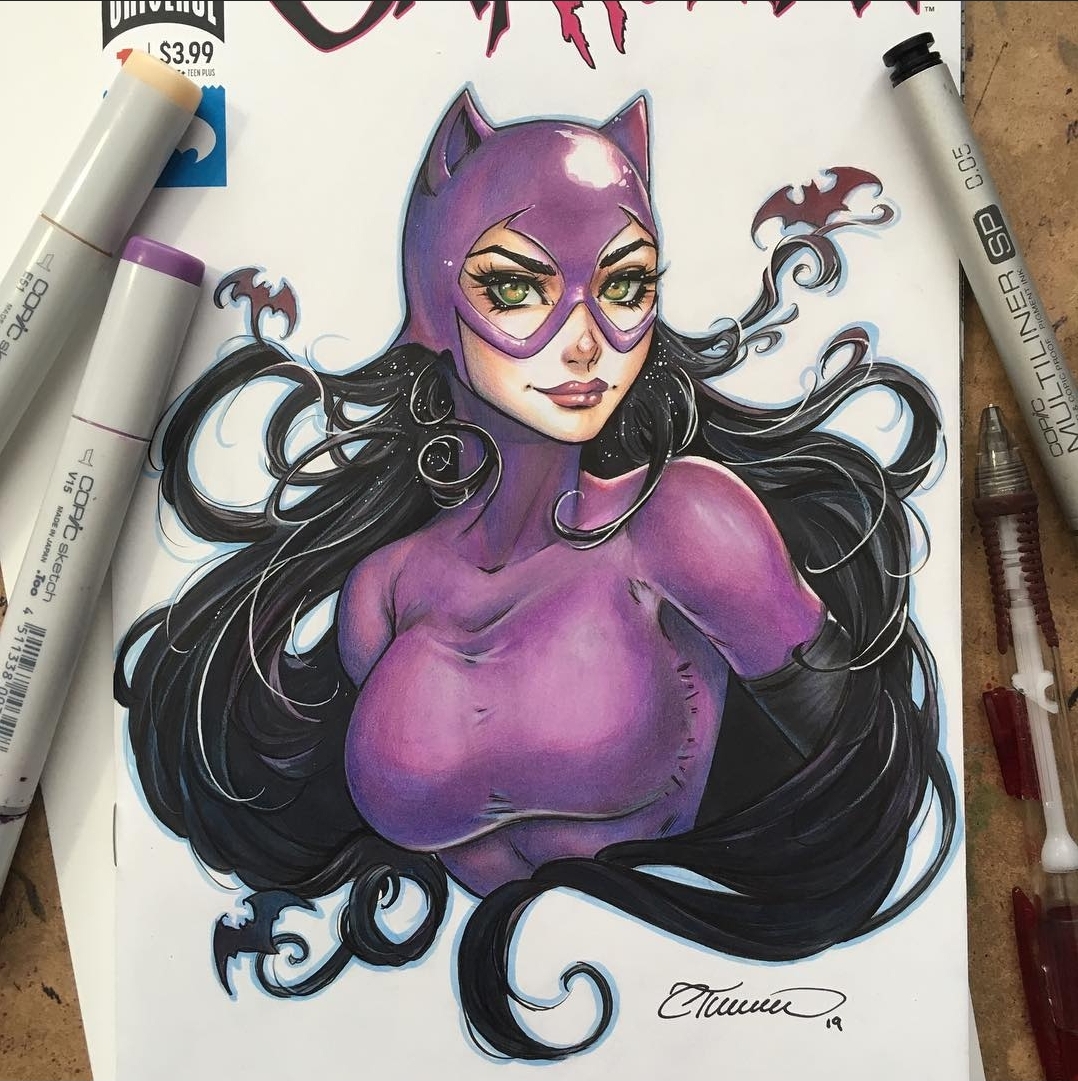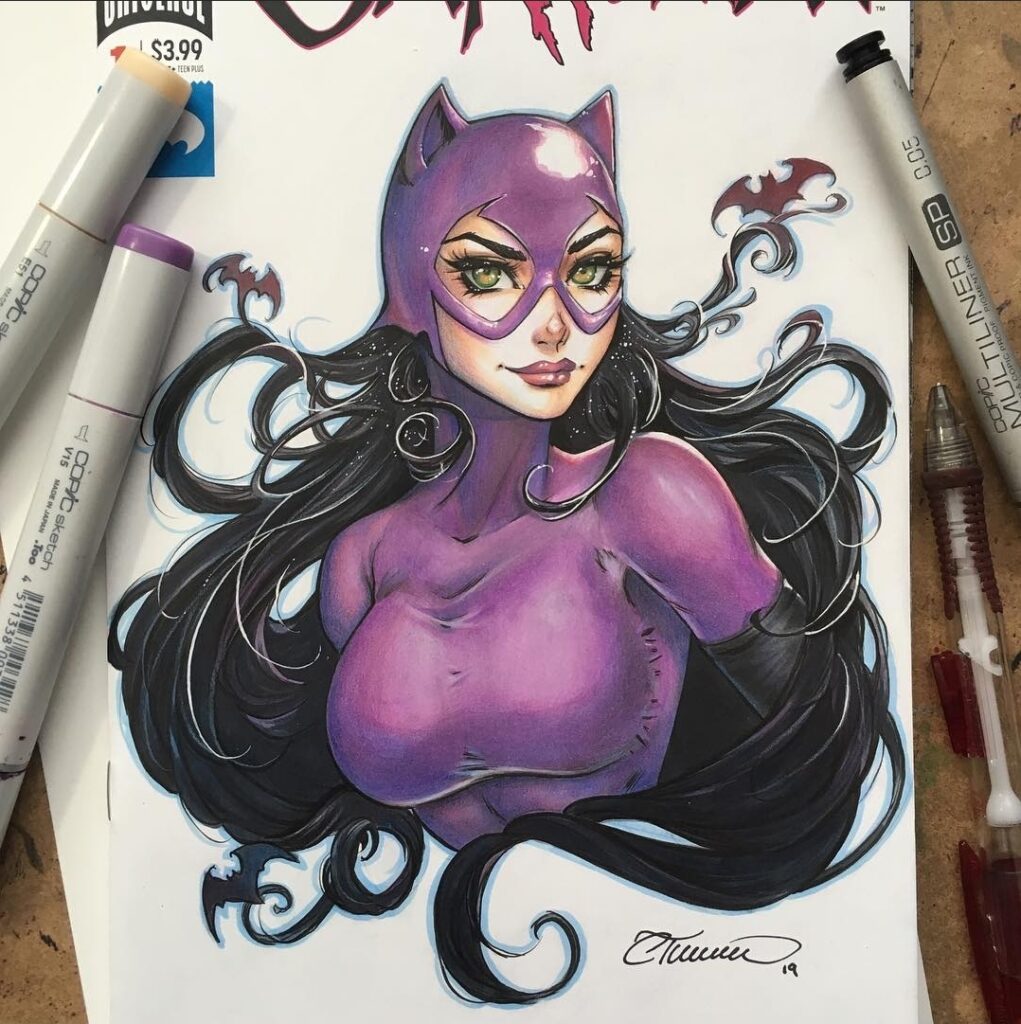 Q. How long you've been drawing?
A. The earliest recorded drawing I have is a 'fish' that I drew when I was 3 and my mum decided to keep all these years! I don't remember exactly what age I was, but I used to draw a lot of comics when I was a kid. I loved making up characters, giving them stories and drawing them in different scenarios. So I've probably been drawing for close to 30 years. Professionally though, working full-time as an artist, close to 7.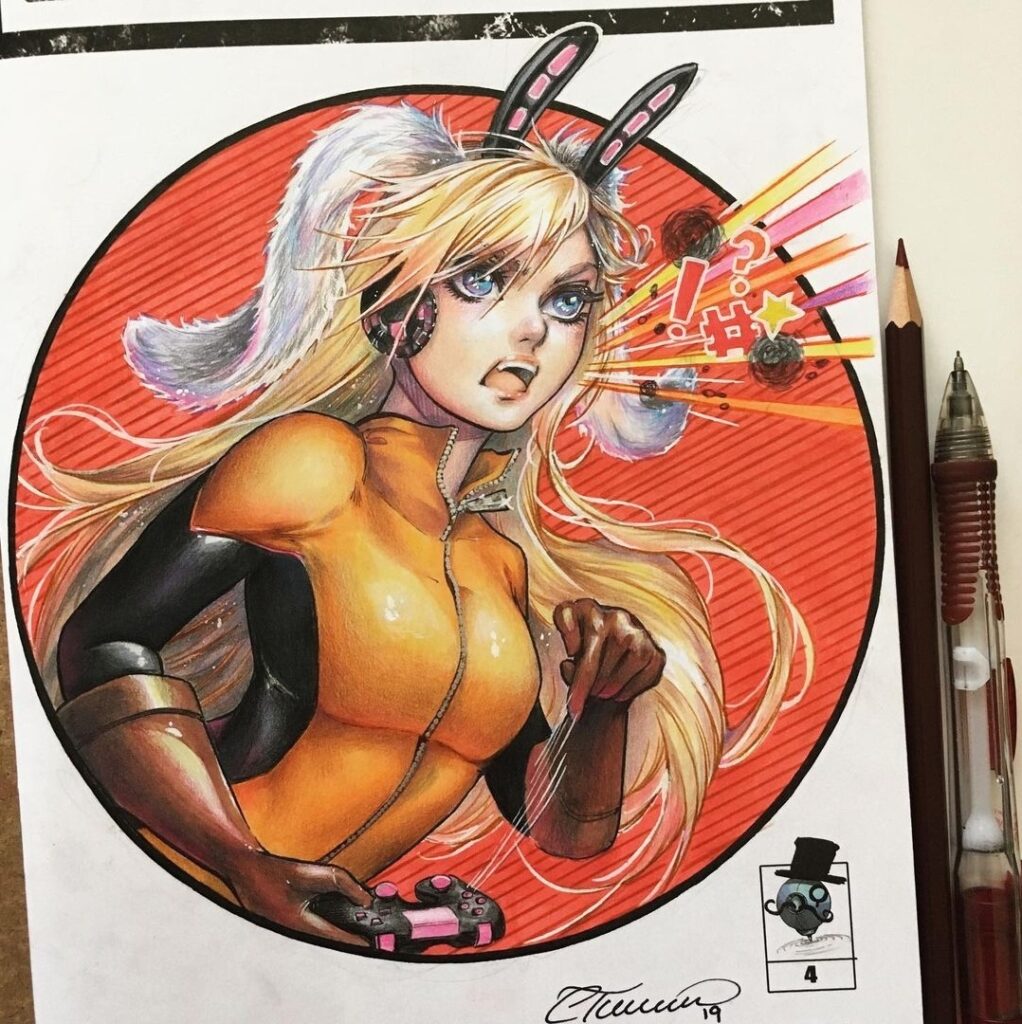 Q. What materials do prefer to do your art with?
A. I prefer traditional media to digital. I primarily work with copic markers and coloured pencils, although lately, I've been itching to branch out a bit so I can keep things fresh. I've been experimenting with ink wash and watercolours, and hope to start dabbling into oil paints this year. I love mixed media and figuring out which materials are best for certain results. I'm not sure if that's an answer- I guess I'm still working things out!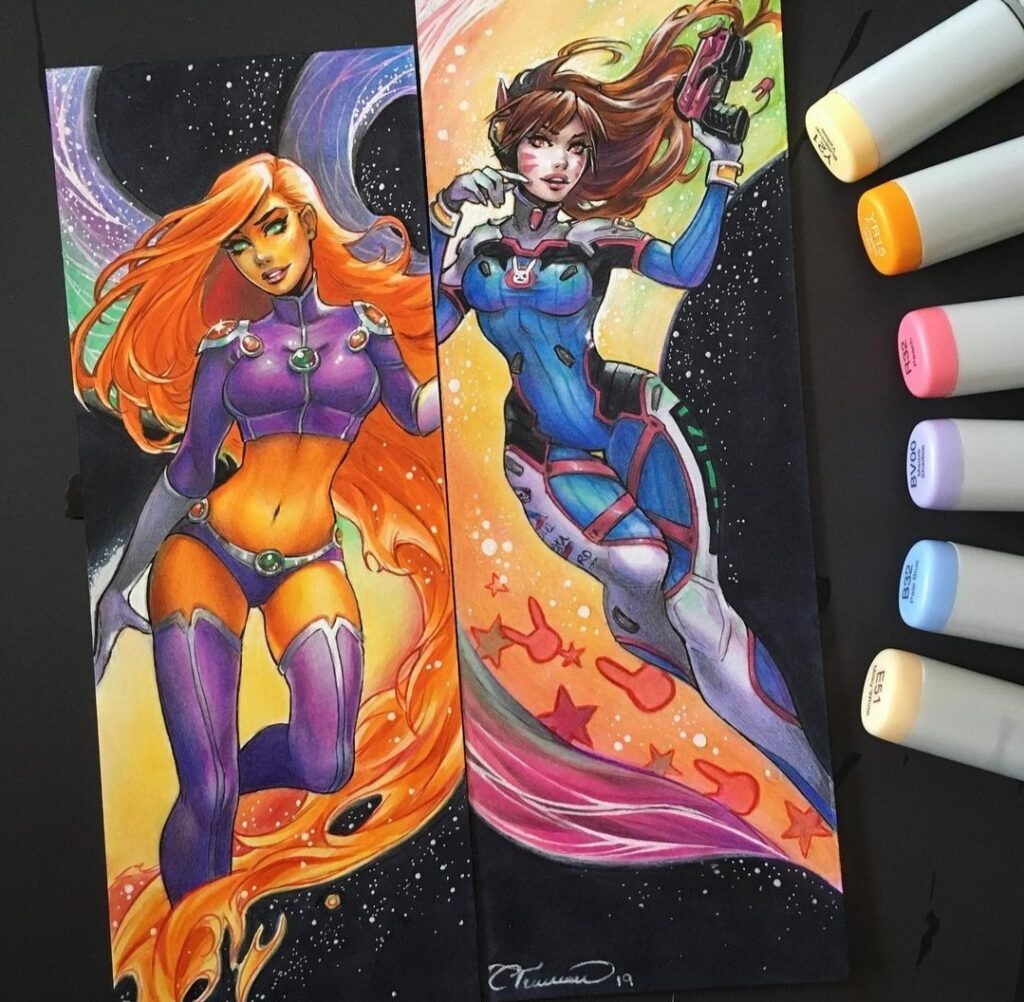 Q. Character you love to draw?
A. I like drawing my own original characters but I don't always have the free time to do so lately. In mainstream comics my faves to draw would be Emma Frost and Savagelands Rogue.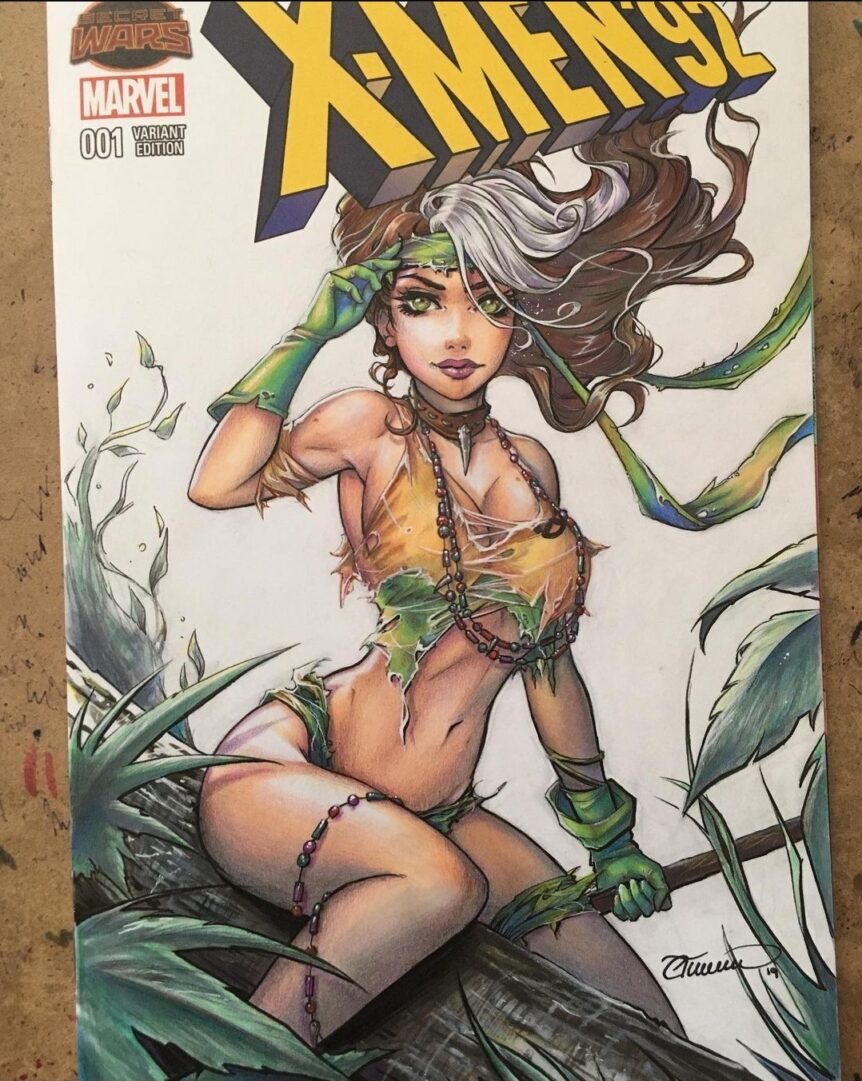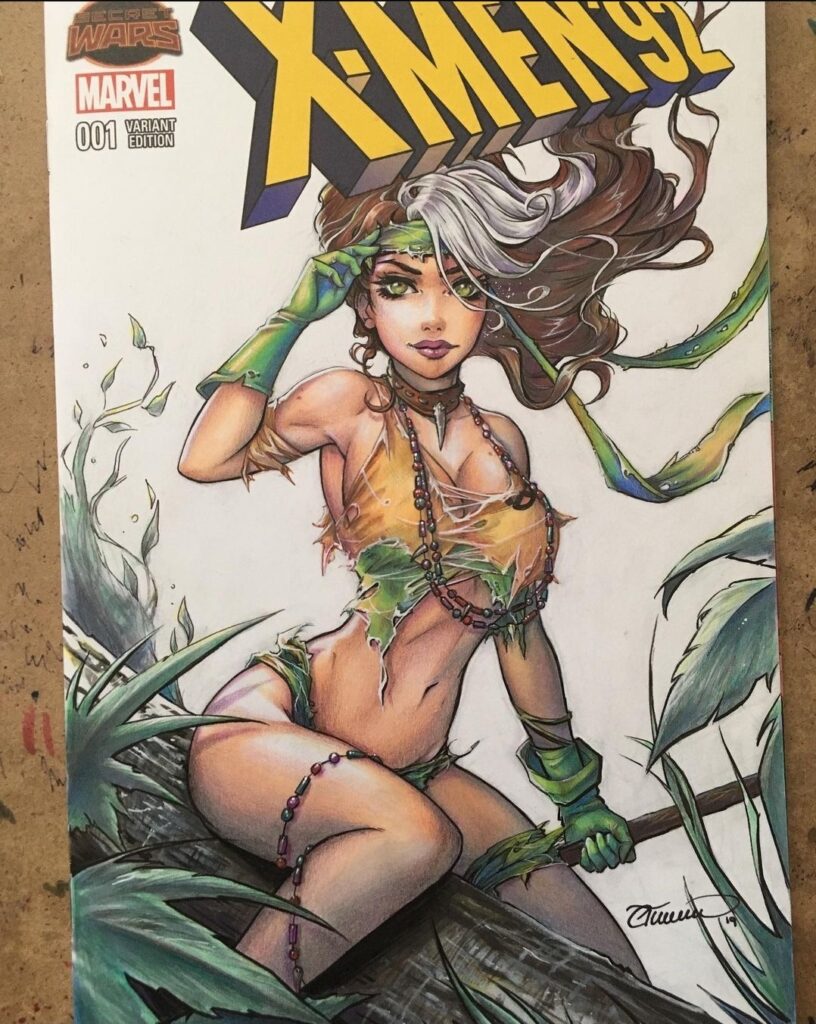 Q. Character that you want to draw that you haven't drawn yet?
A. I have such a loooong list! There are so many characters that I would love to draw, mostly from anime and video games. One that really stands out for me is Kerrigan from Starcraft.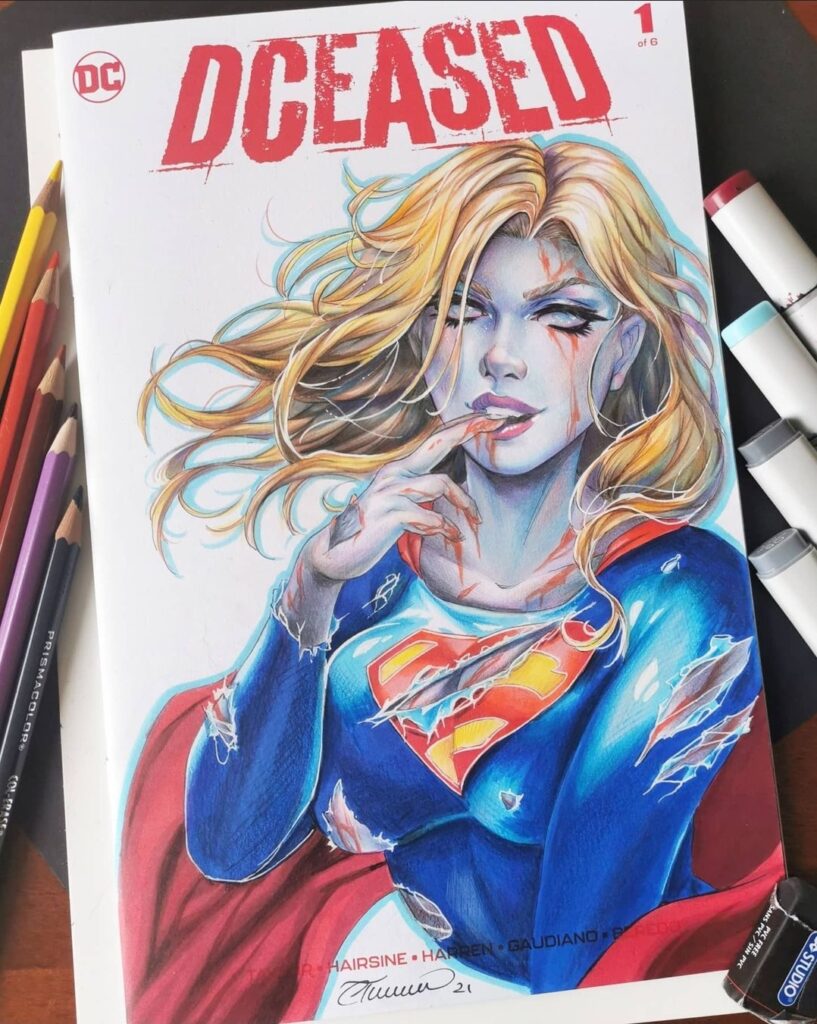 Q. What artist inspires you the most and why?
A. It's difficult for me to name a single artist. Tetsuya Nomura and Yoshitaka Amano were massive influences on me growing up and they're still huge inspirations today. Same with Luis Royo. I find Zeronis' work consistently inspiring, and Mirka Andolfo too just through what she's managed to accomplish.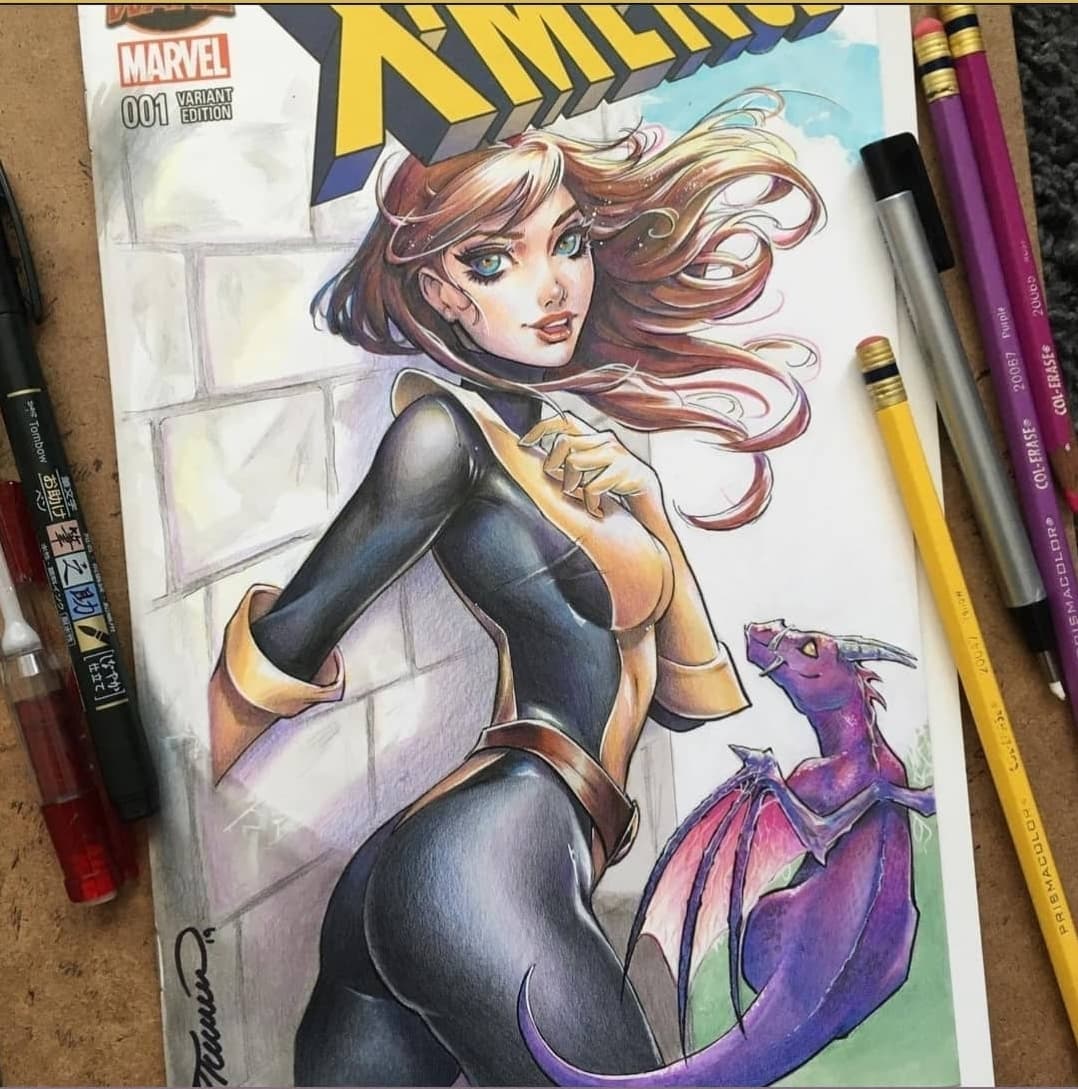 Q. What was your first published work?
A. Badassical #1- a comic I co-created with writer John Fleming.
Q. Which artist would you love to do a collaboration piece with? 
A. Any of the ones I listed in my inspirations would be amazing!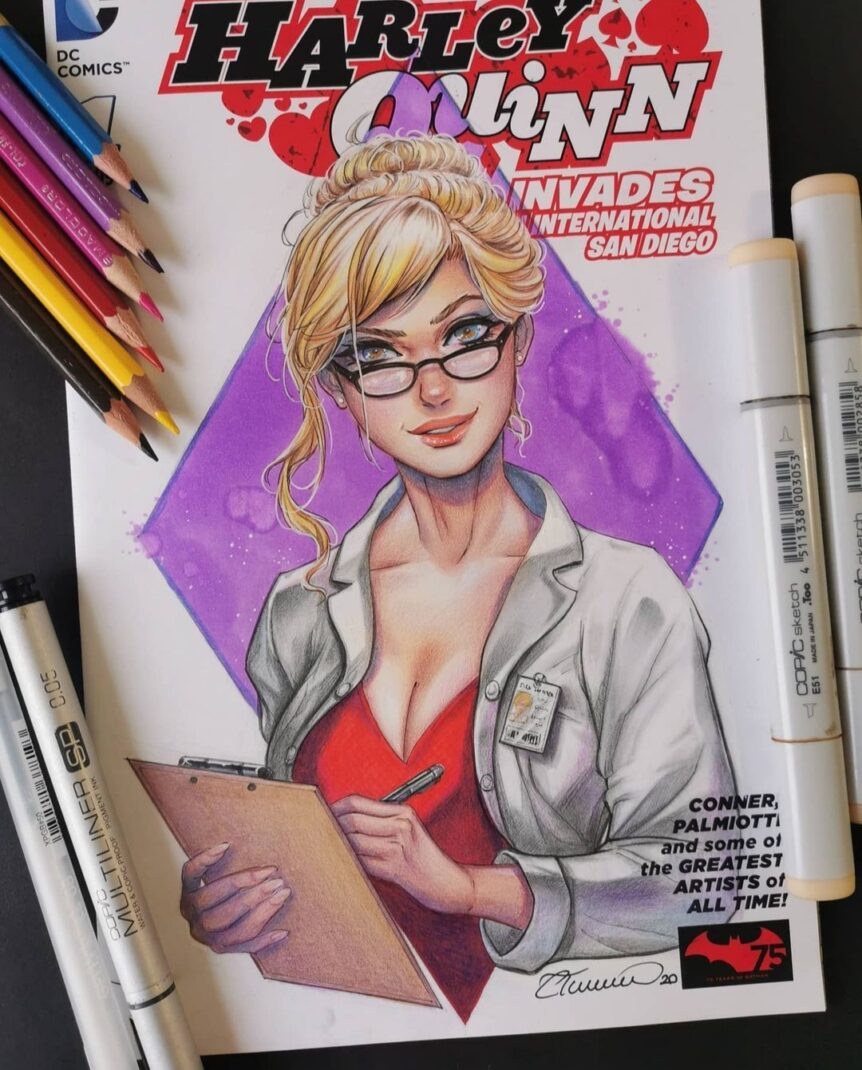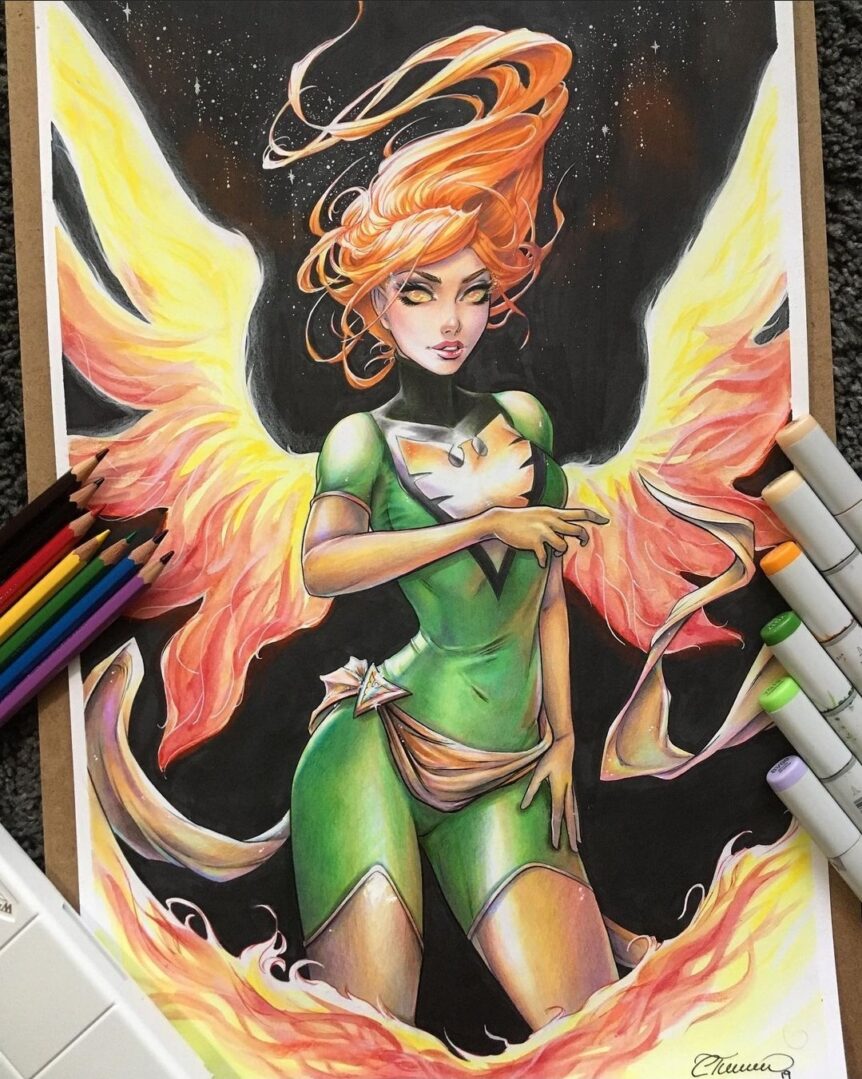 Big thanks to

Collette Turner

for taking the time to answer a few of our questions! Be sure to give her a follow!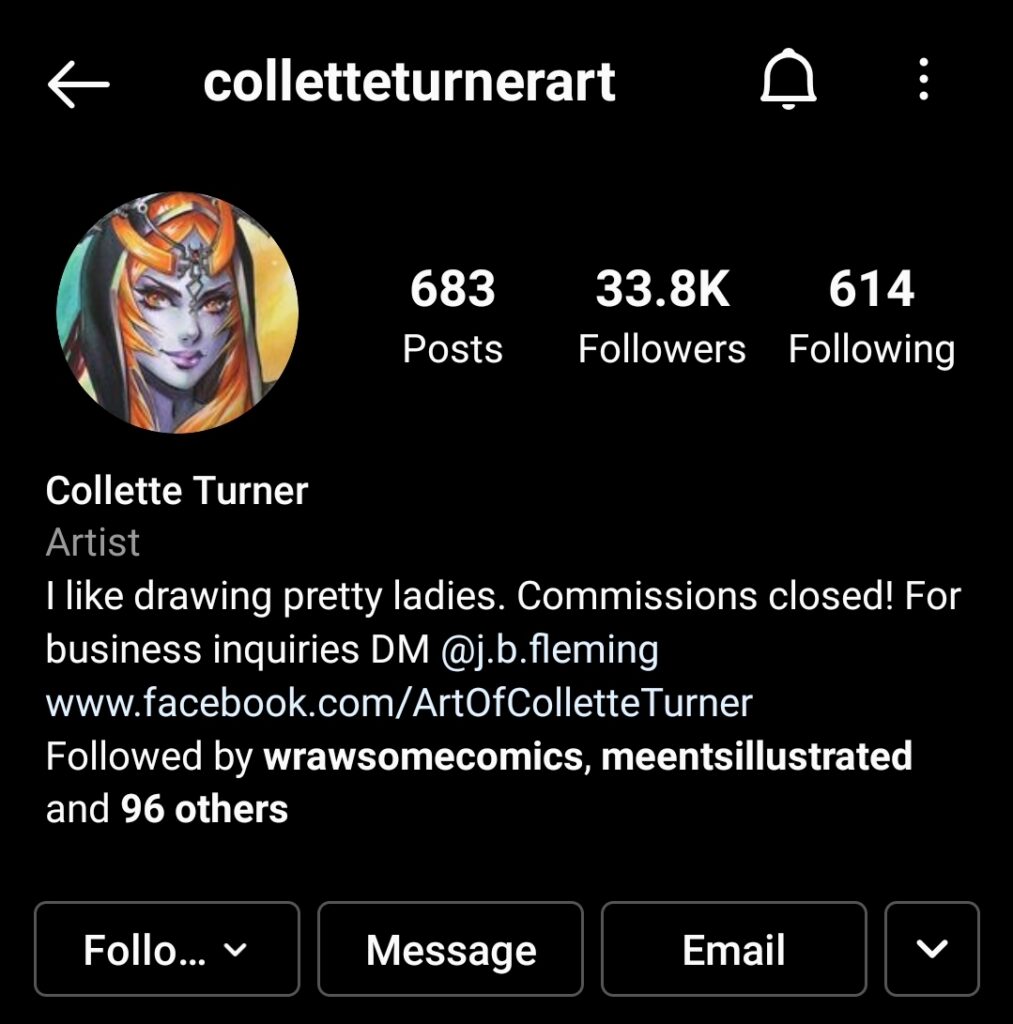 Don't forget to check back next week for our next Artist Spotlight! If you're an artist and are looking to be featured on our page please hit me up

here

. I'd love to hear from you.
-Chris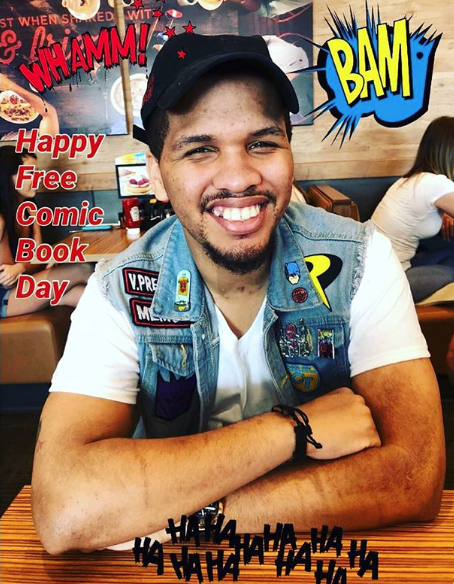 East Coast Member, Comic Book Fiend Club
Personal quest, search every dollarbin in Philly!