This week we welcome Dad's Cartoon to the CBFC Artist Spotlight!
Q. Where are you from?
A. So I'm born and raised in Philadelphia.
Q. How long have you been drawing?
A. I've been drawing since I was a kid (self taught), but I have been doing the Con circuit for about 5 years now.
Q. What materials do prefer to do your art with?
A. I love paper, pen, and digital!
Q. Character you love to draw?
A. I love drawing the merc himself deadpool!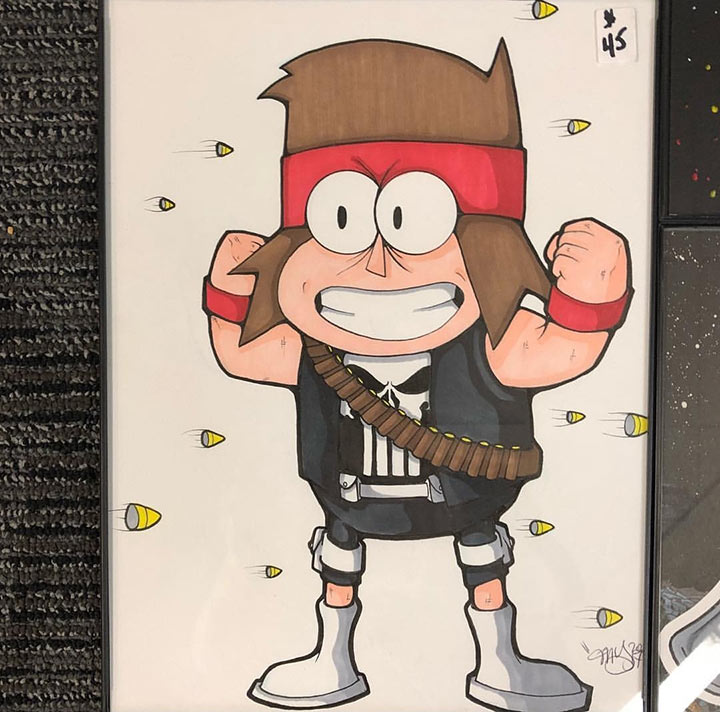 Q. What Character would you want to draw that you haven't drawn yet?
A. I would love to draw Octane from Apex Legends!!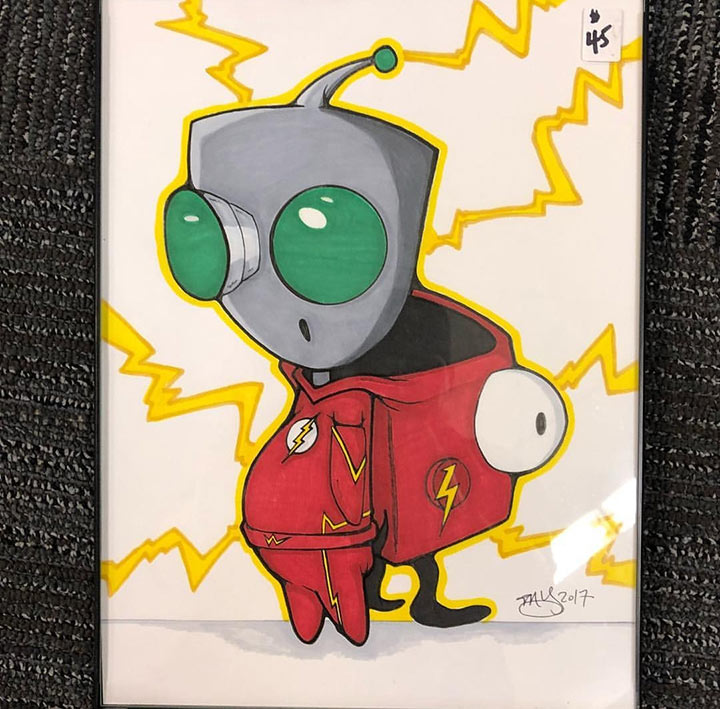 Q. What artist inspires you the most and why?
A. The artists that have inspired me the most are Skottie Young and Derek Laufman because they have a very specific style that everyone loves!  It lends itself to lots of detail.
Q. What was your first published work?
A. Havent climbed that mountain yet.
Q. Which artist would you love to do a collaboration piece with?
A. I would love to throw down with either of those artist that inspired me so much!!
Big thanks to Dad's Cartoons for taking the time to answer a few of our questions! Be sure to give him a follow!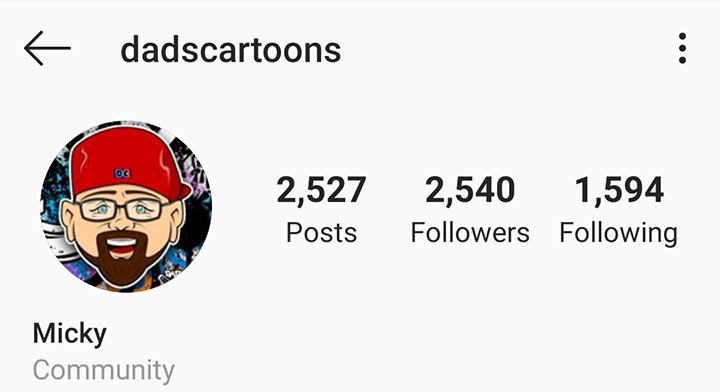 Don't forget to check back next week for our next Artist Spotlight! If you're an artist and are looking to be featured on our page please hit me up here. I'd love to hear from you.
-Chris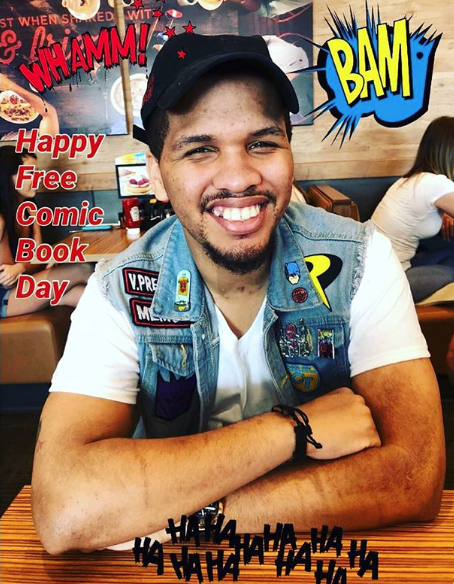 East Coast Member, Comic Book Fiend Club
Personal quest, search every dollarbin in Philly!