This week we welcome Dallas Anderson to the CBFC Artist Spotlight!
Q. Where are you from?
A. Black Forest, CO born and raised, but I currently call Phoenix, AZ home.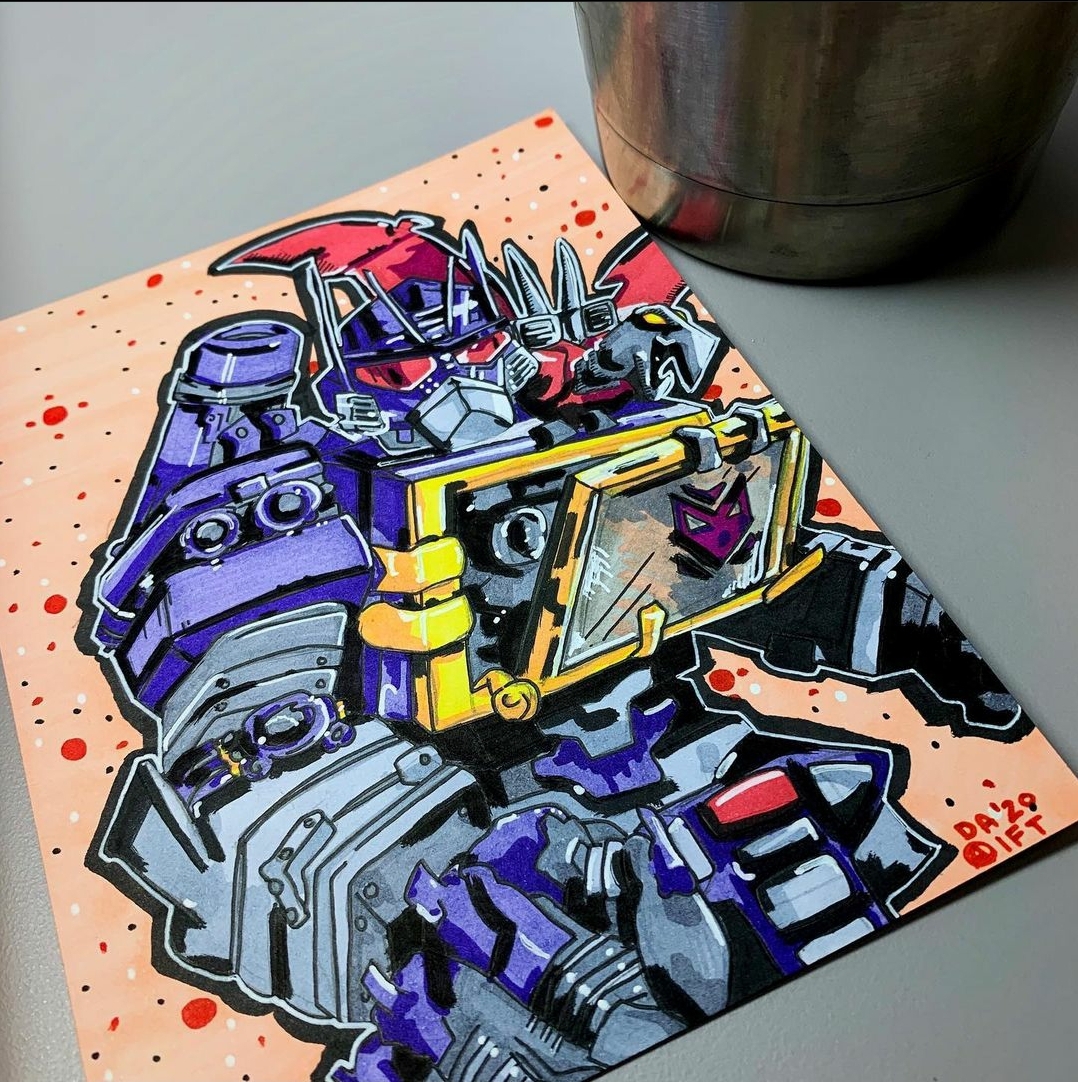 Q. How long you've been drawing?
A.  I've been drawing for as long as I could hold a pencil haha. But I've been trying to make a career out of it since 2013.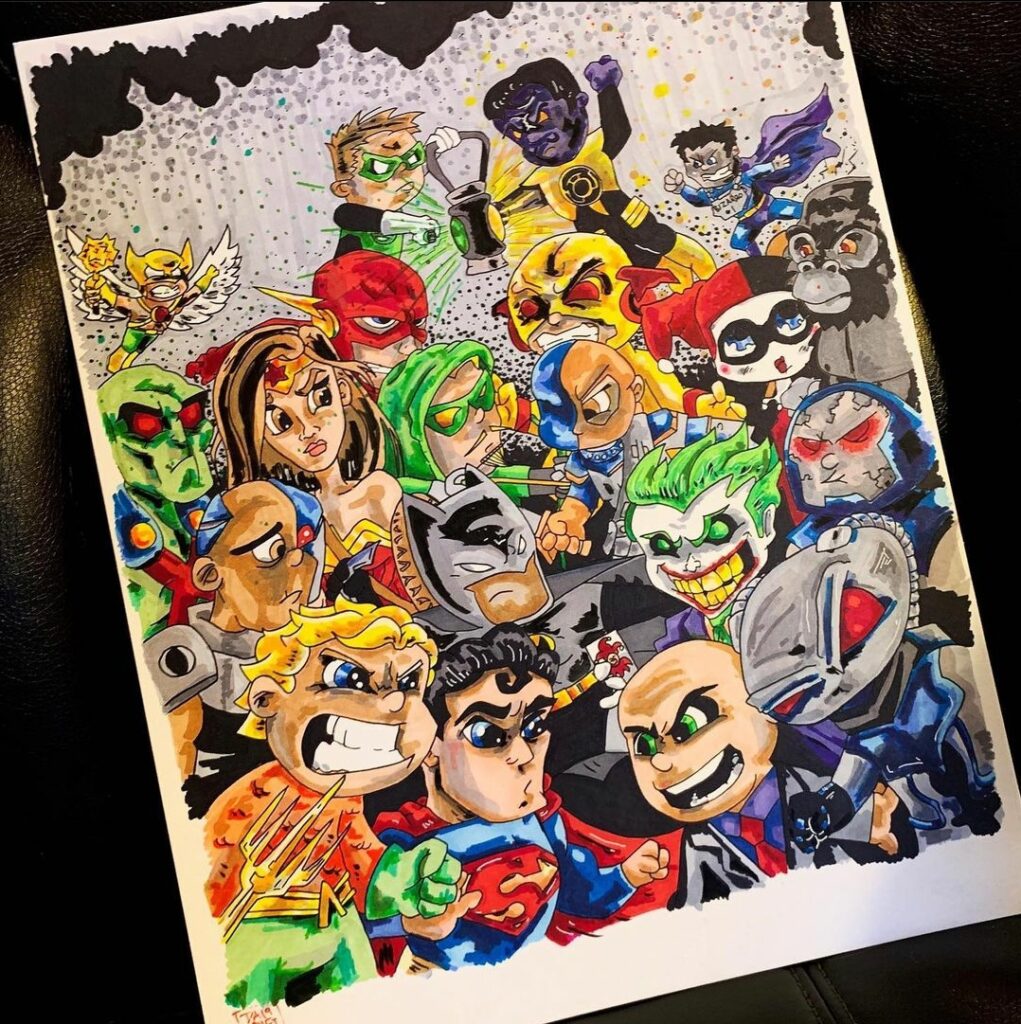 Q. What materials do prefer to do your art with?
A. I use a lot of different materials because of different types of projects I have done, but I use black ink on almost everything I do. I keep my ink kit in my backpack at all times haha.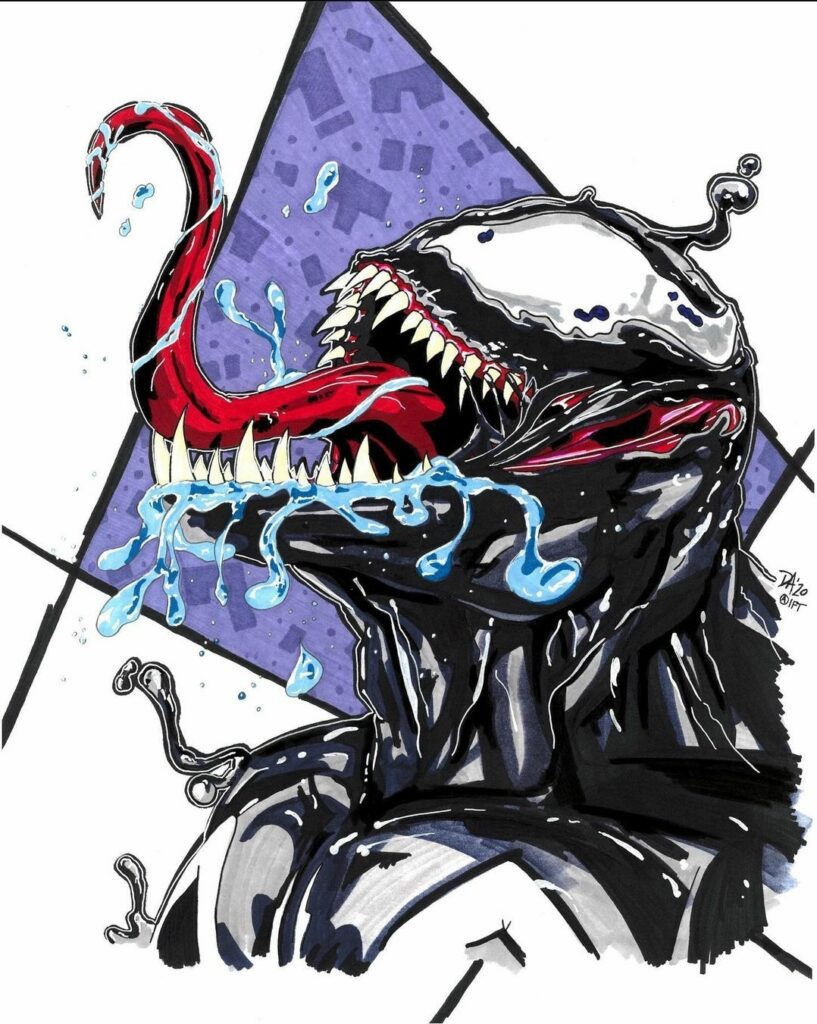 Q. Character you love to draw?
A.  I love almost Comic book characters, and anything 80's and 90's pop culture. But overall number 1 is the Teenage Mutant Ninja Turtles!!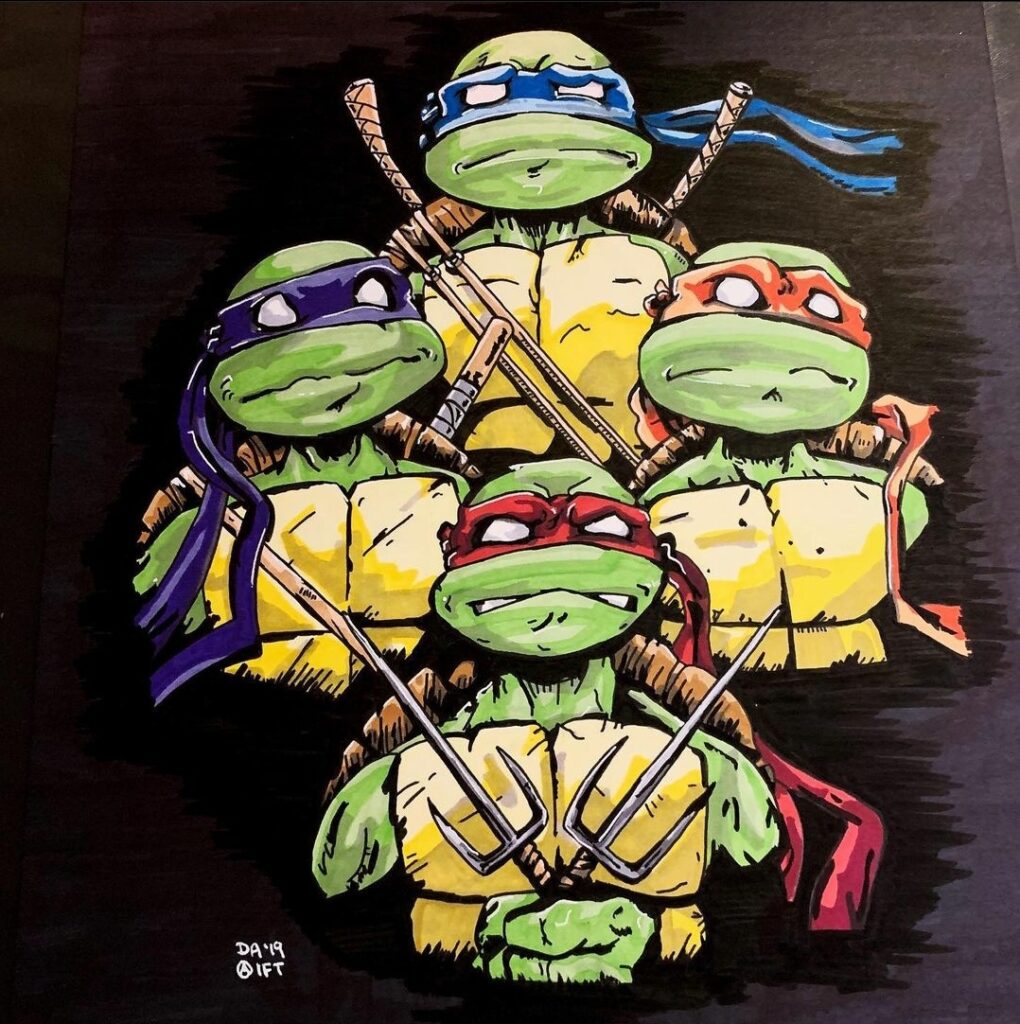 Q. Character that you want to draw that you haven't drawn yet?
A. I really want to draw Zero from Nightmare Before Christmas squaring off to the skeleton dog from Corpse Bride!! In my head, that sounds pretty cool.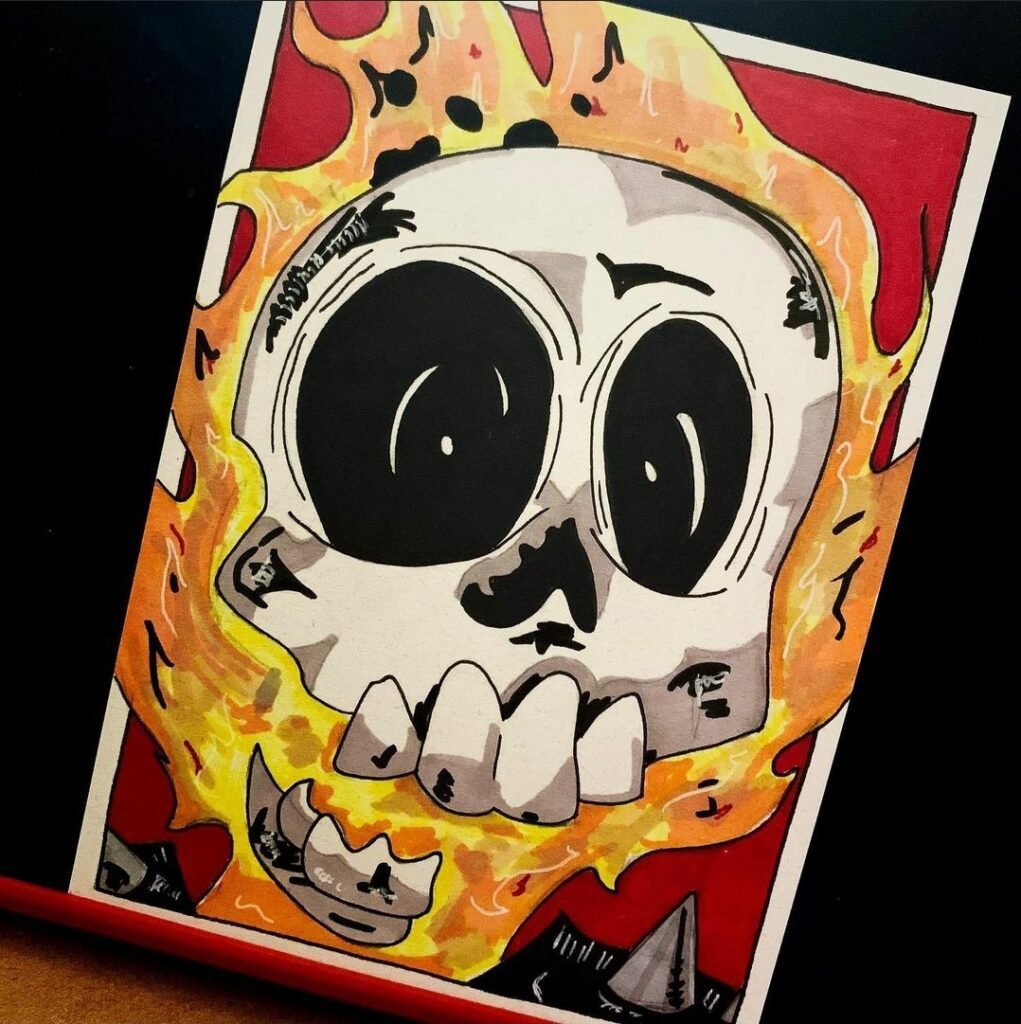 Q. What artist inspires you the most and why?
A. That's a big one, Todd McFarlane, Jim Lee, and Scottie Young are my comic book heroes. Bob Marley and NEFFEX speak to my soul. Ancel Adams showed me how amazing a single frame can be. Thomas Kinkade shows me the power of color. Most importantly, Tim Burton taught me you can create your own world around whatever you do.
Q. What was your first published work?
A.  I had my first magazine interview was in 2017. 2020 I did my first comic cover (Velour & Tweed, issue 5), and got my first piece in a museum (Copelouzous Family Art Museum, Athens, Greece).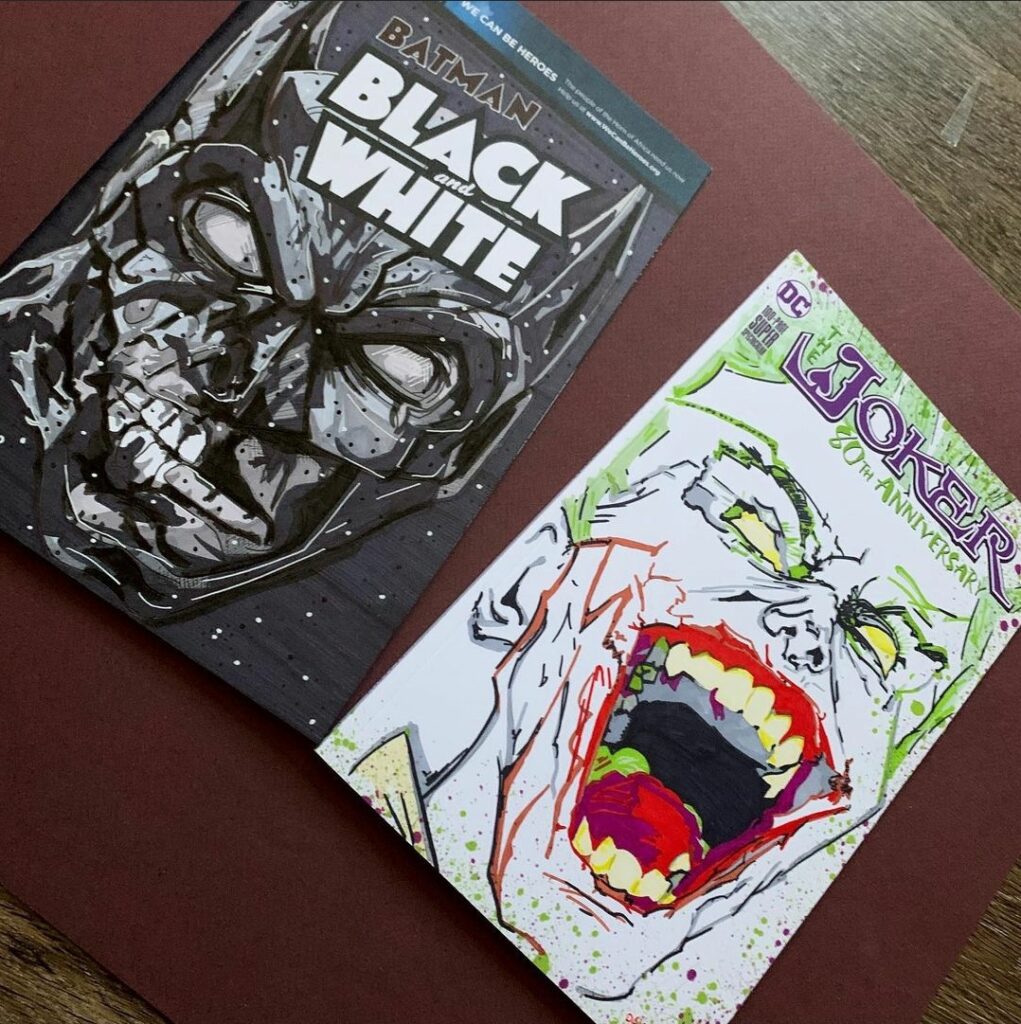 Q. Which artist would you love to do a collaboration piece with? 
A. I would love the opportunity to work with any other artist, mixing cultures, styles, and learning techniques from one another!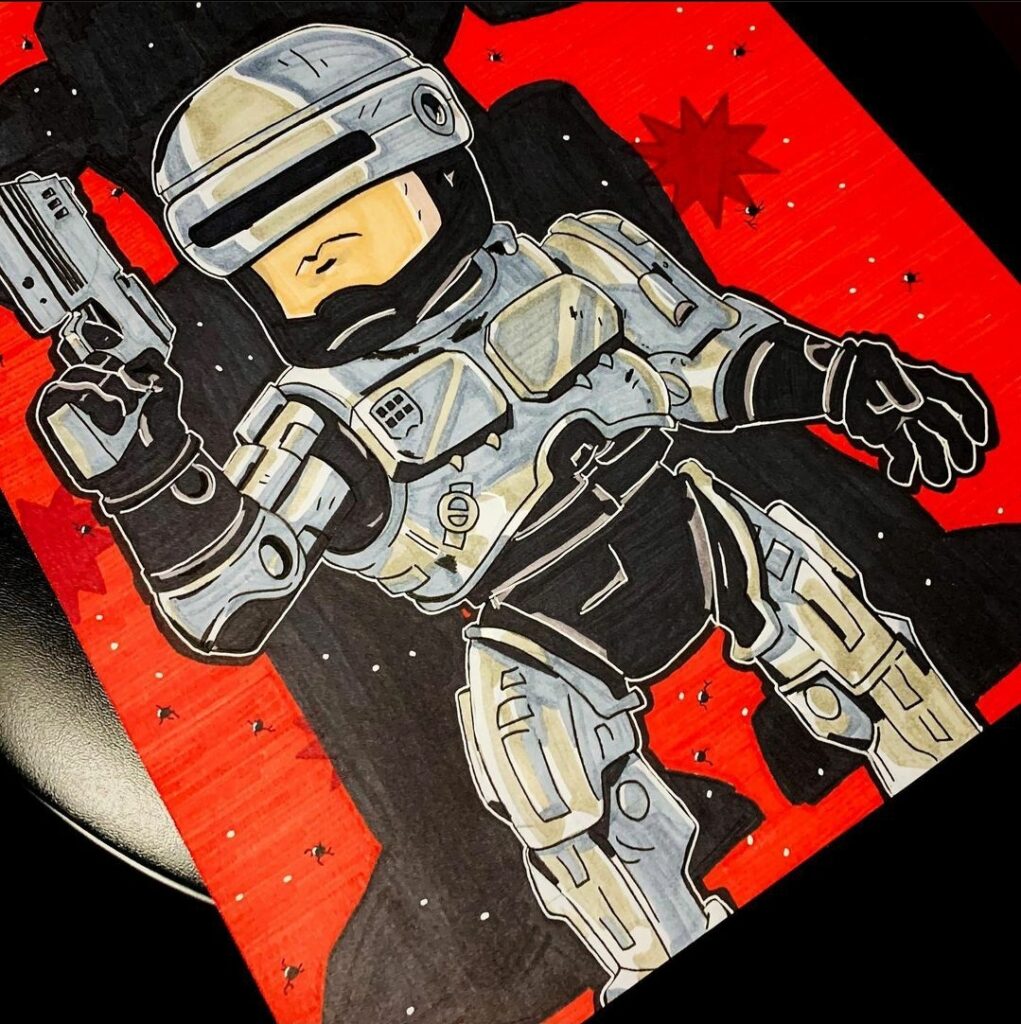 Big thanks to Dallas Anderson for taking the time to answer a few of our questions! Be sure to give her a follow!
Don't forget to check back next week for our next Artist Spotlight! If you're an artist and are looking to be featured on our page please hit me up here. I'd love to hear from you.
-Chris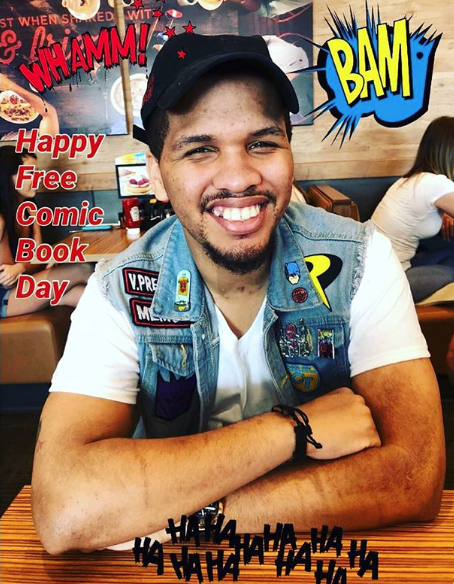 East Coast Member, Comic Book Fiend Club
Personal quest, search every dollarbin in Philly!