This week we welcome Daniel to the CBFC Artist Spotlight!
Q. Where are you from?
A. I currently reside in Hesperia CA , but originally grew up in Colton California.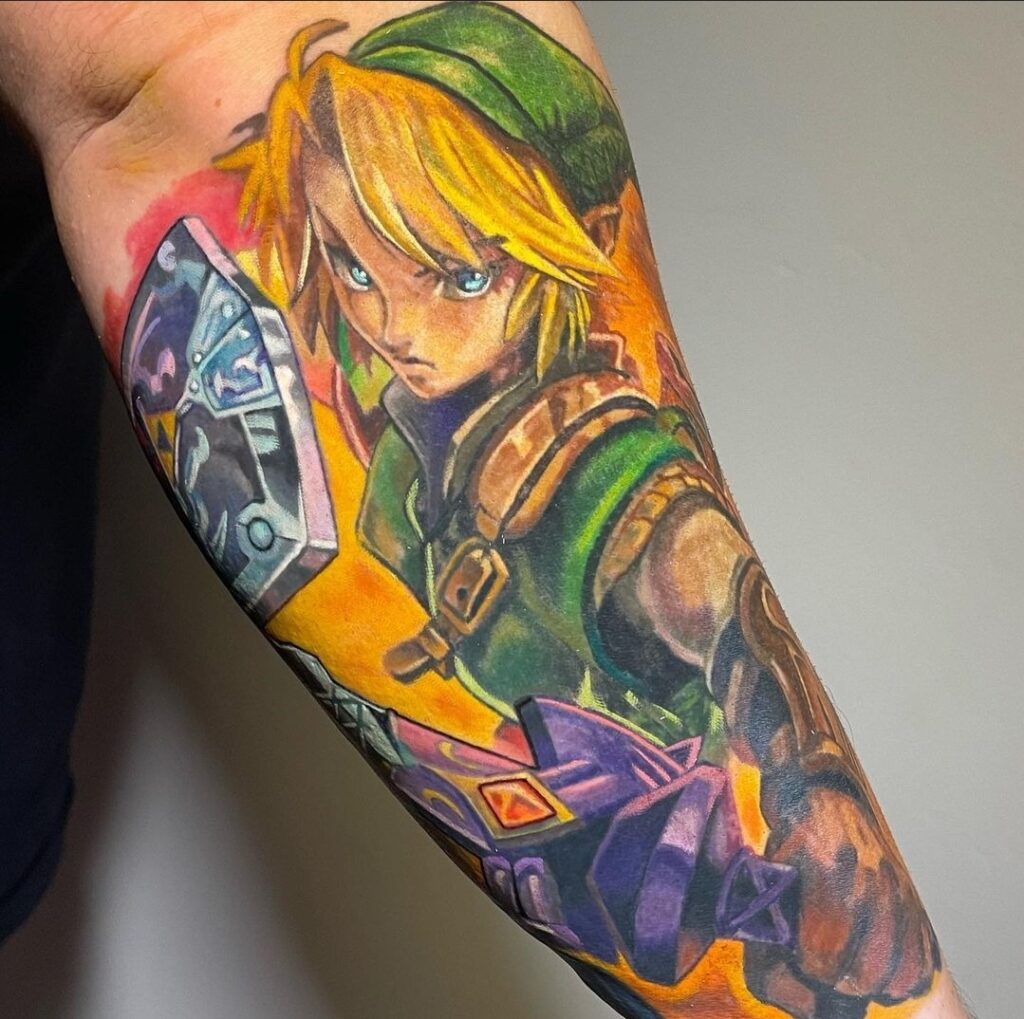 Q. How long you've been drawing?
A. I've been drawing for about 32 years now, my mother was an artist, so was my uncle, and my sister is as well.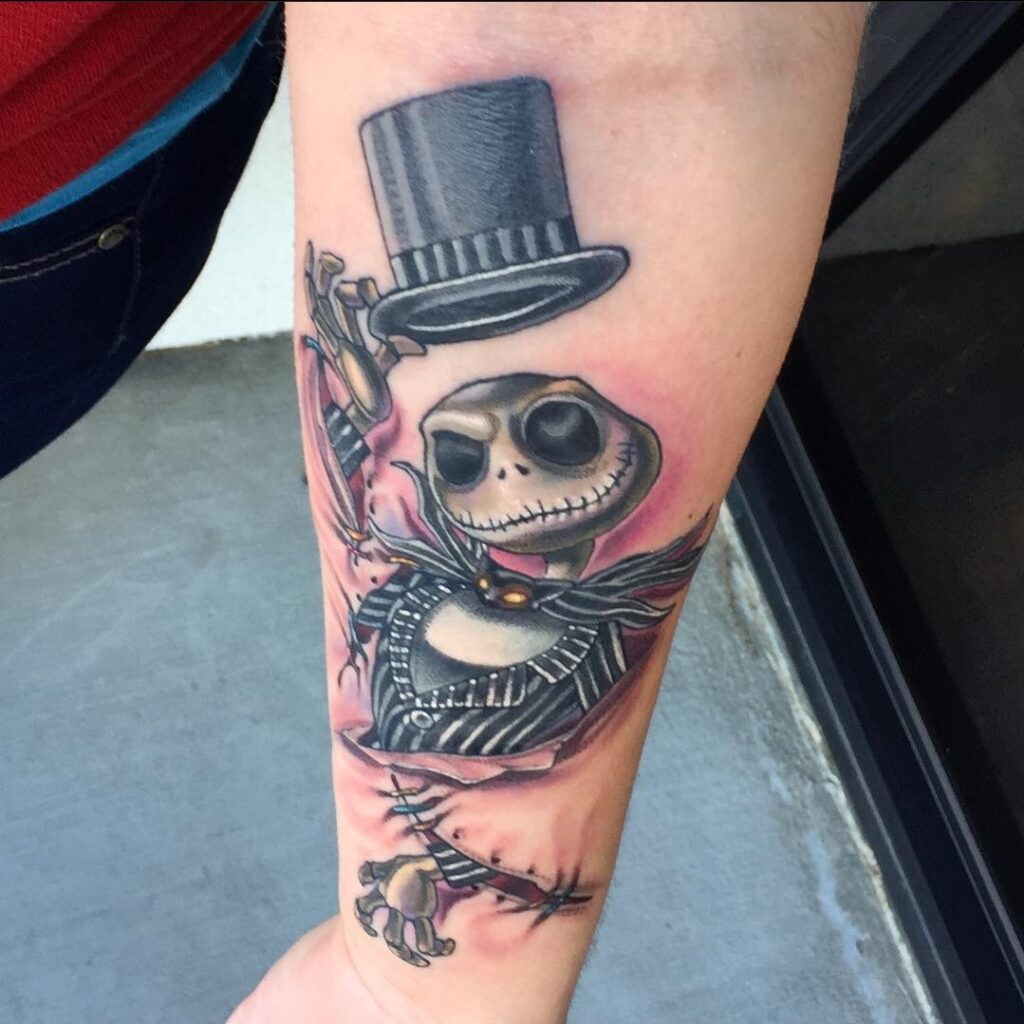 Q. What materials do prefer to do your art with?
A. So being a tattoo artist, we tend to draw digitally more often these days, so I tend to use the program Procreate on an Apple iPad most. If it's raw, I'll use a strathmore sketchbook and a #2 pencil.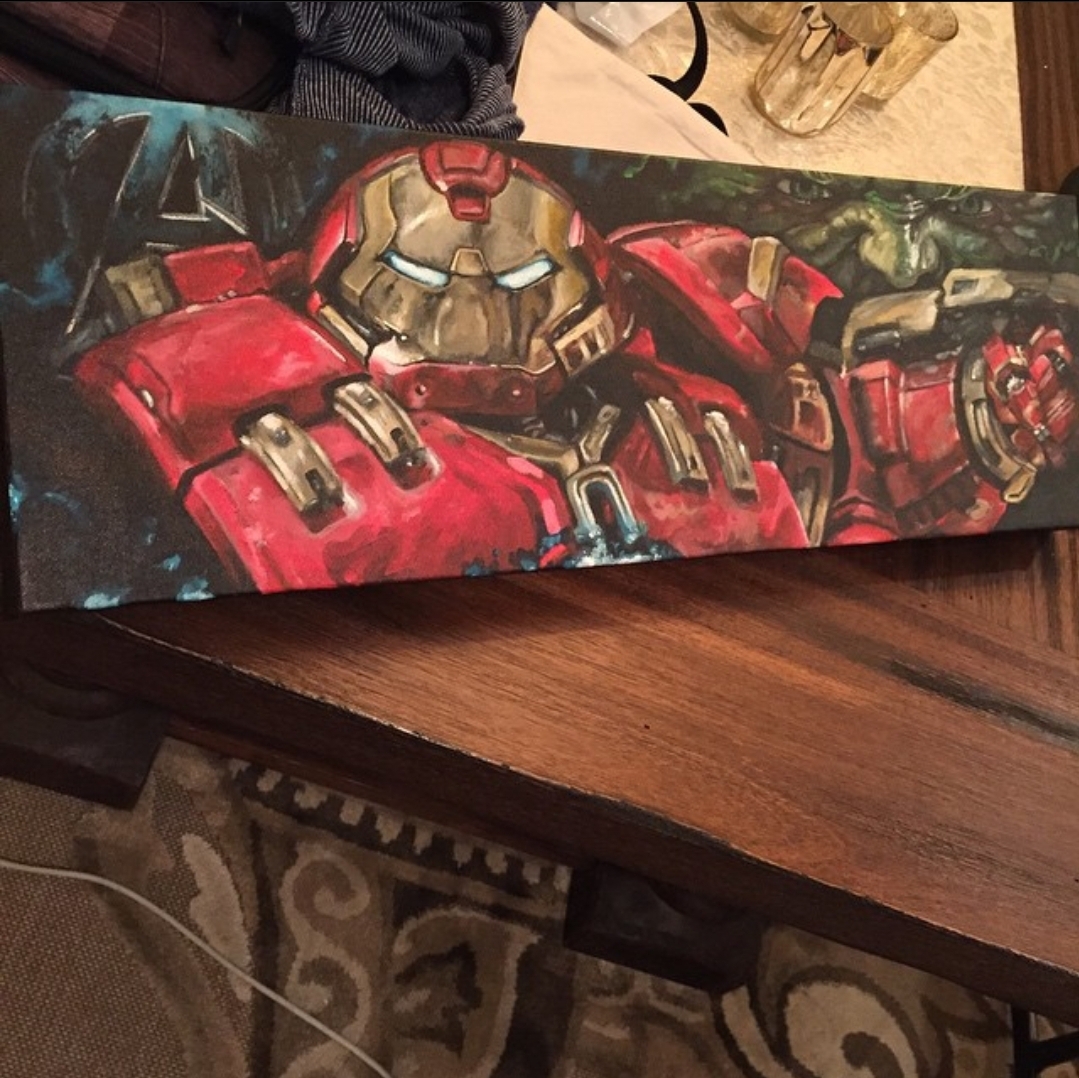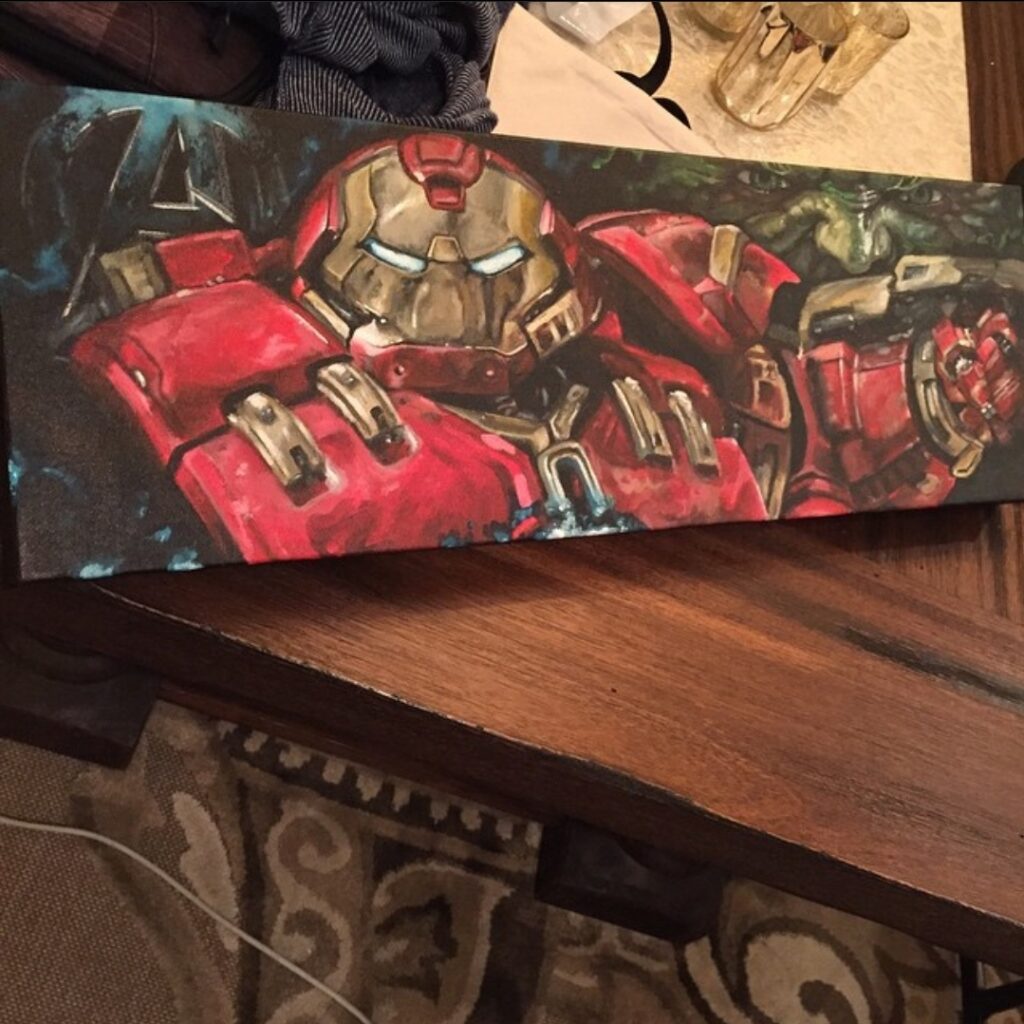 Q. Character you love to draw?
A. Oh man, being an animation major… I enjoy drawing Disney or Pixar characters, as well as comic book art, some of my favorites being from Batman, Ironman, or Spawn.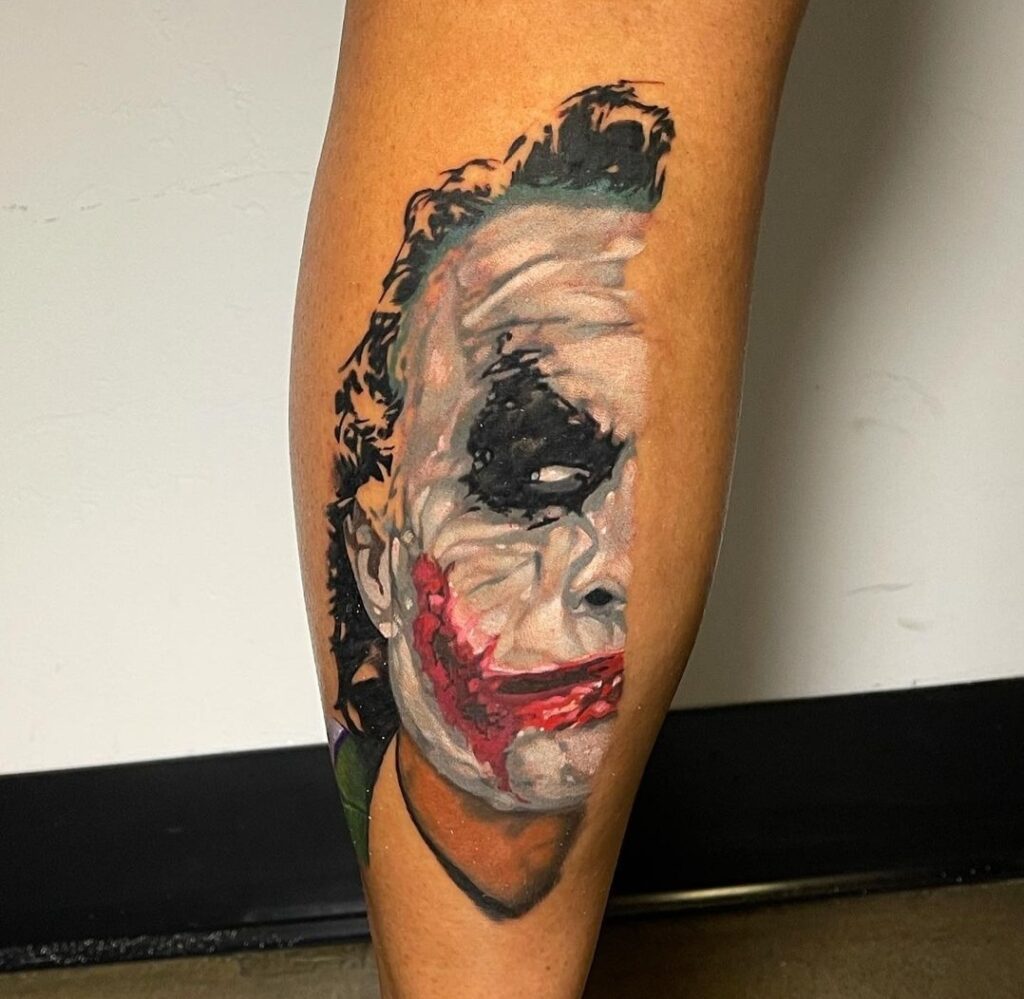 Q. Character that you want to draw that you haven't drawn yet?
A. A character I'd like to draw that I haven't yet, that's a tough one, I really love the character design of Alita Battle Angel, so that may be a passion project I try to tackle in the future.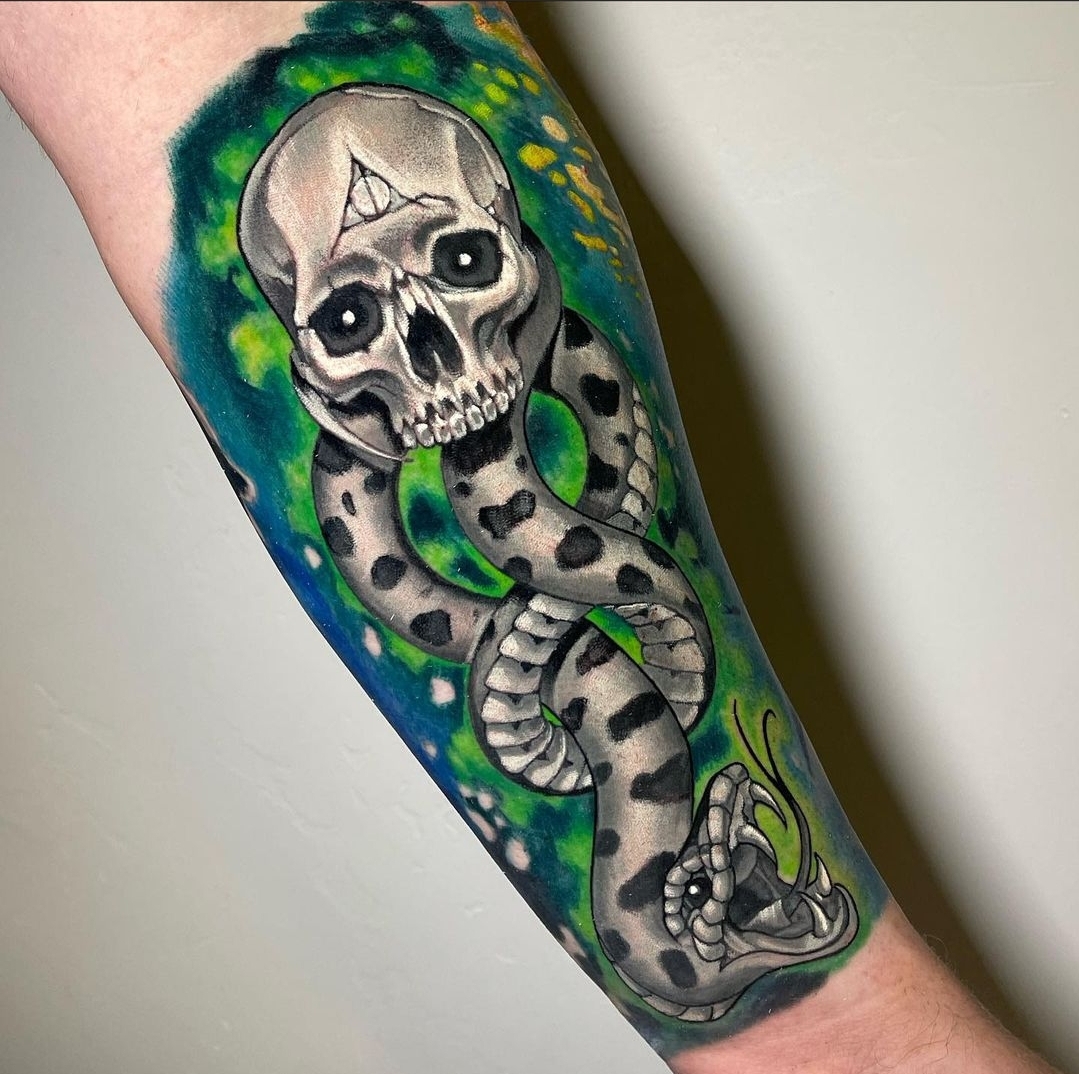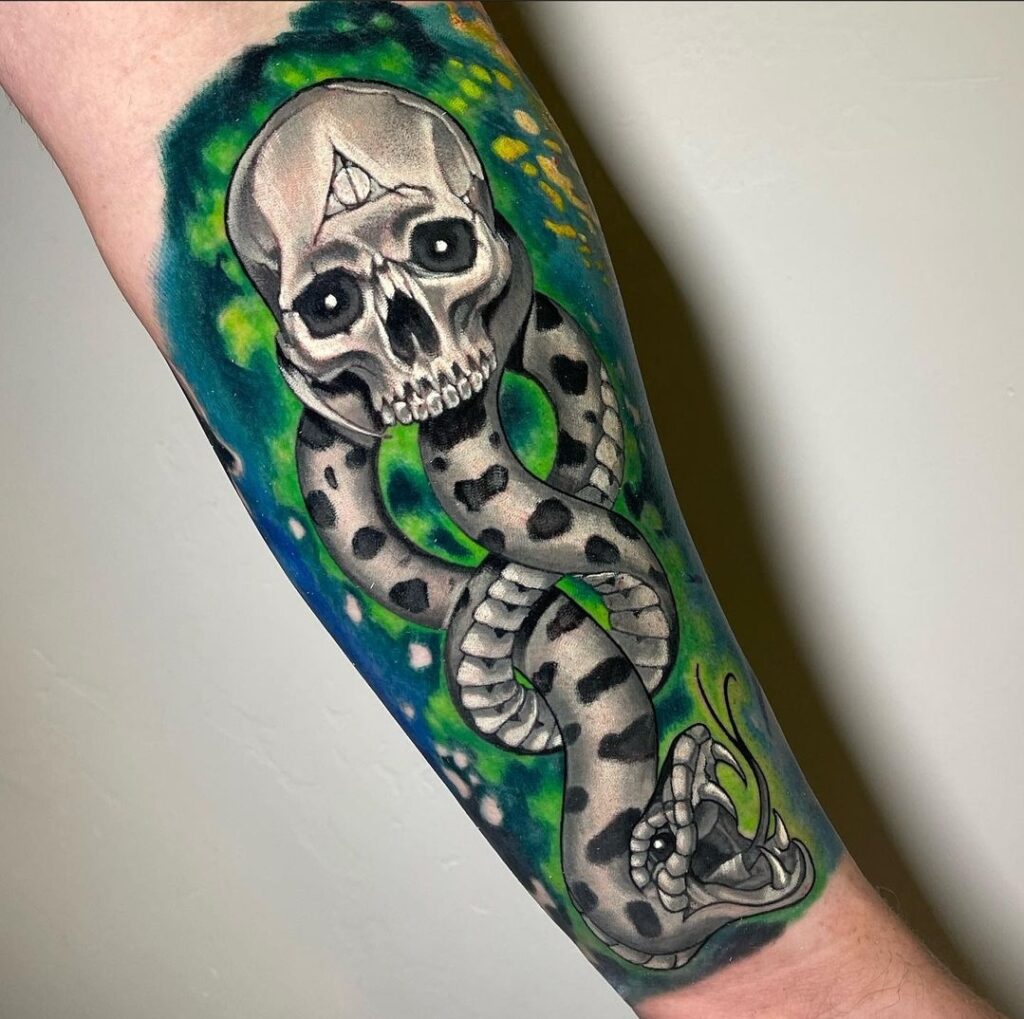 Q. What artist inspires you the most and why?
A. Oh man, so there are artists that inspire me in all mediums, Greg Craola Simkins, because of his versatility and creativity. But when it comes do character drawing or artwork… Todd McFarlane and J Scott Campbell for their use of the human body and proportions, As well as dynamic body positioning. I'm a sucker for rad line work too.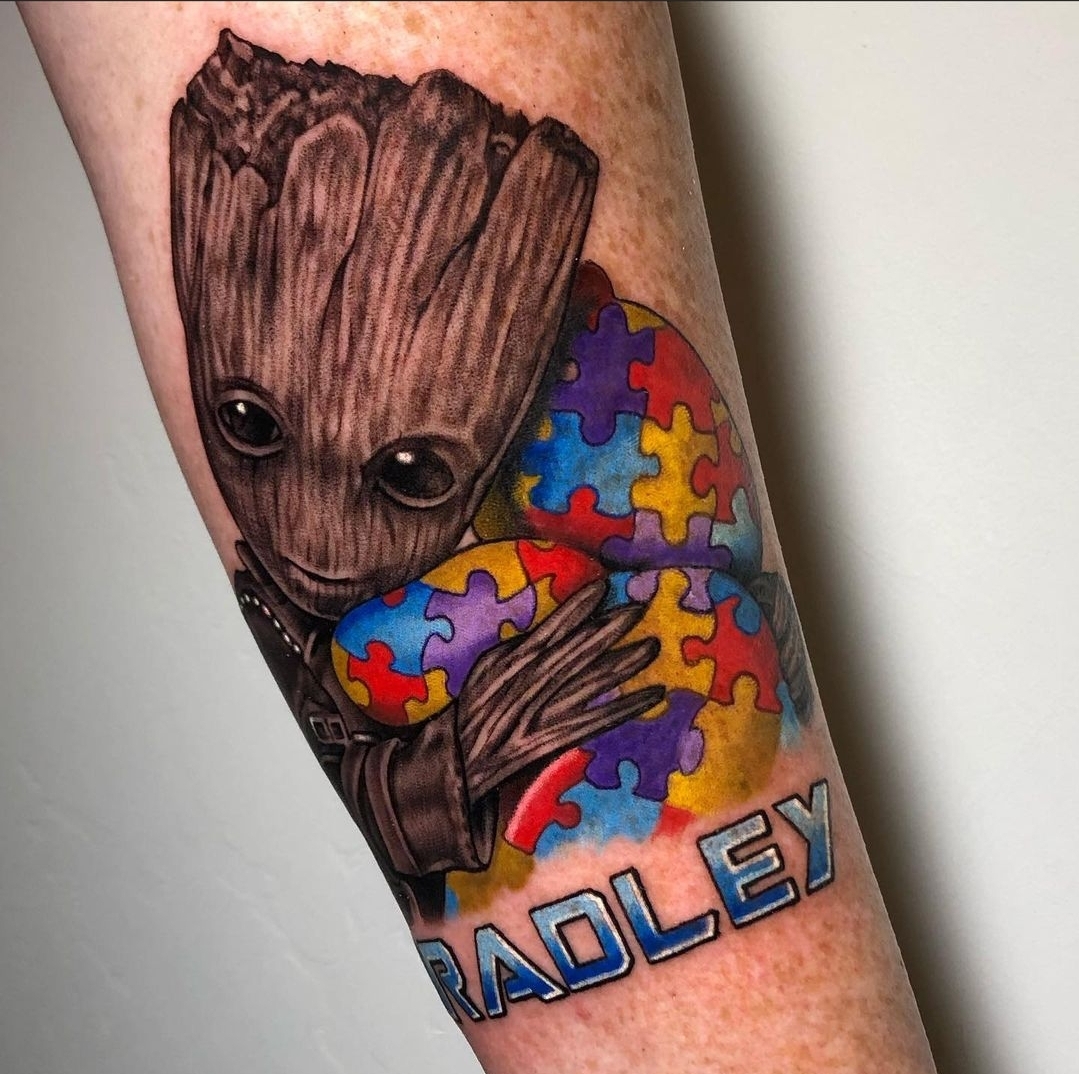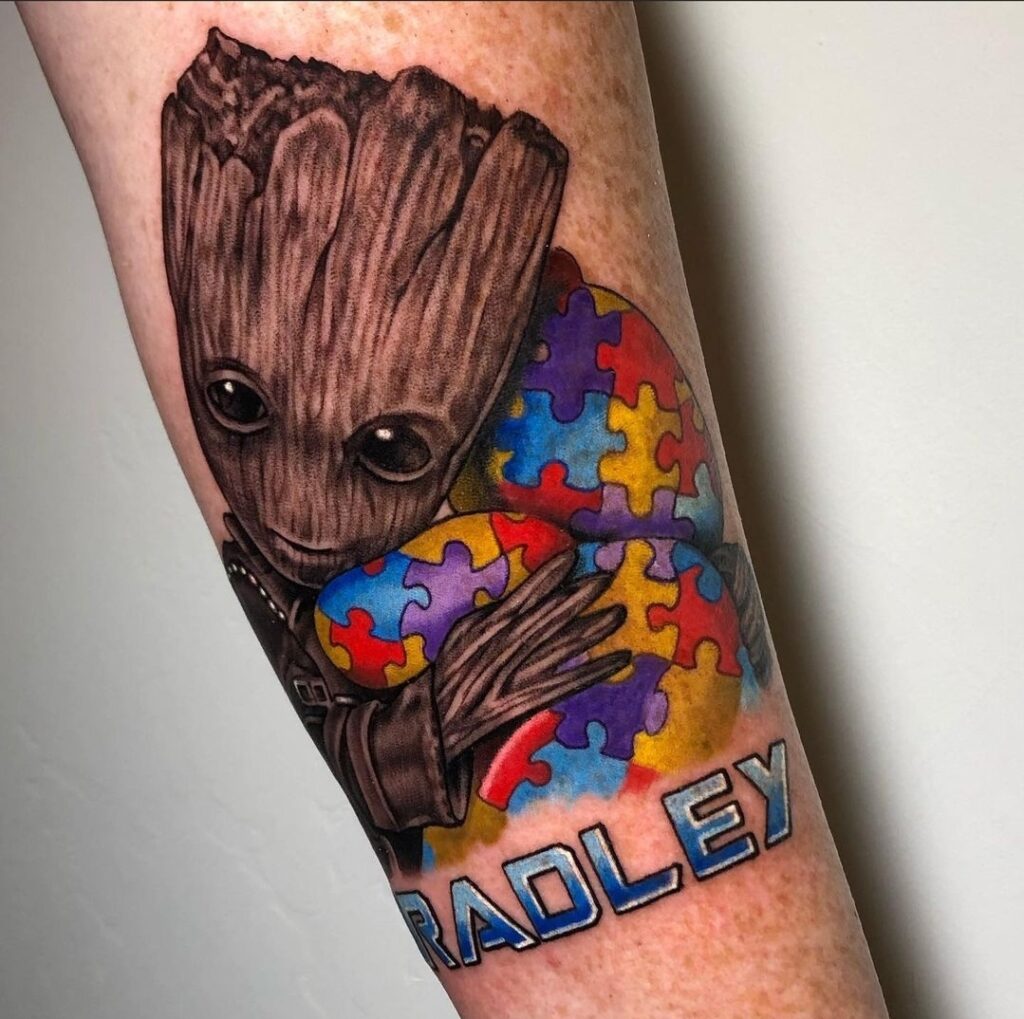 Q. What was your first published work?
A. Have not been published yet.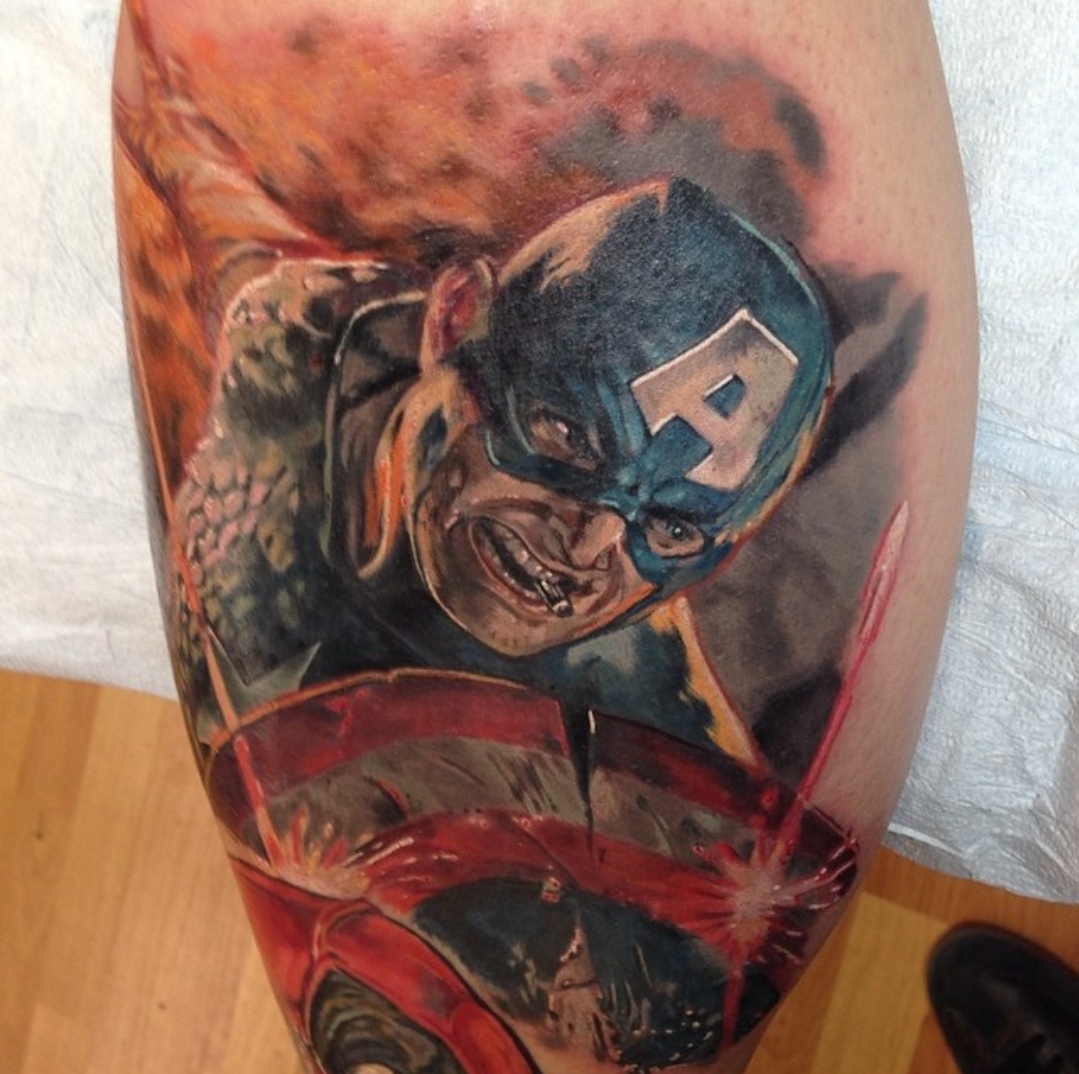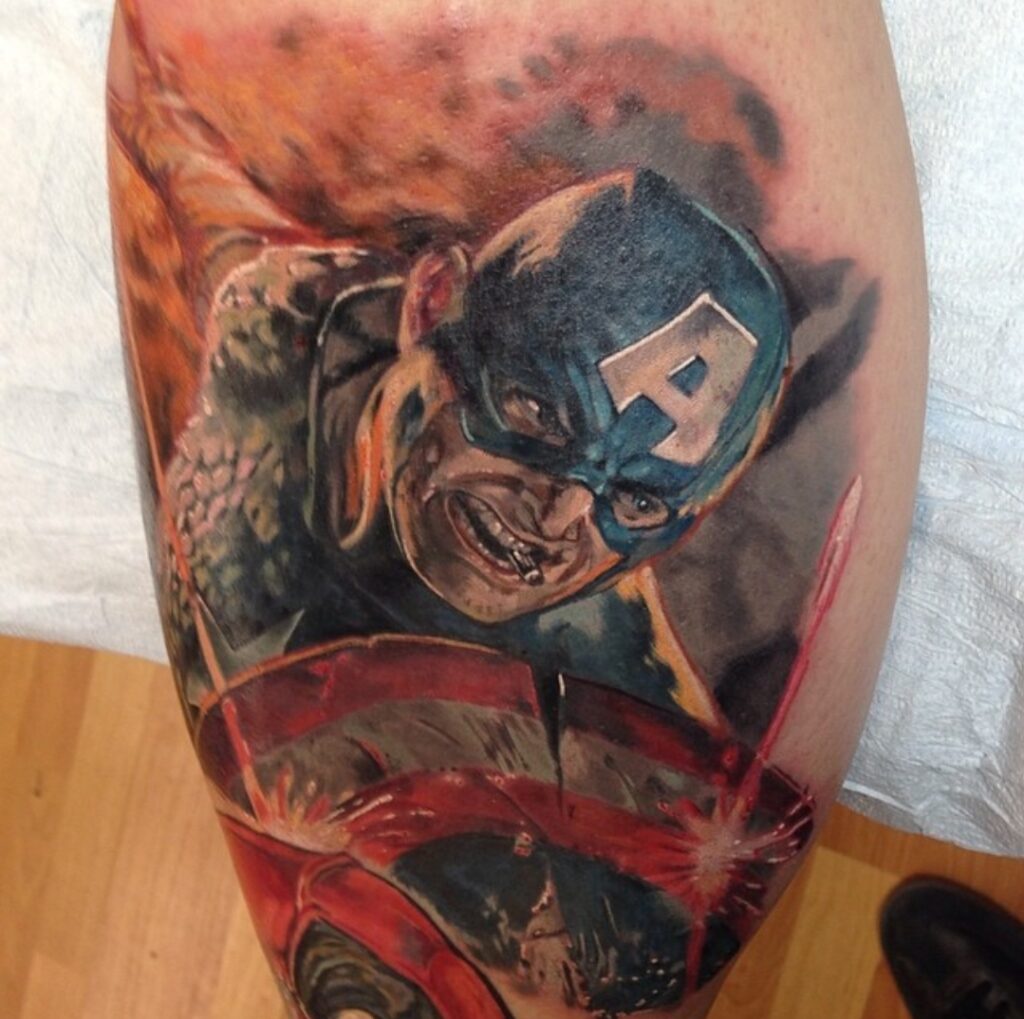 Q. Which artist would you love to do a collaboration piece with?
A. When it comes to the art of tattooing, I'd love to collaborate with either Brent Olson, or Mike Demasi on a tattoo some day.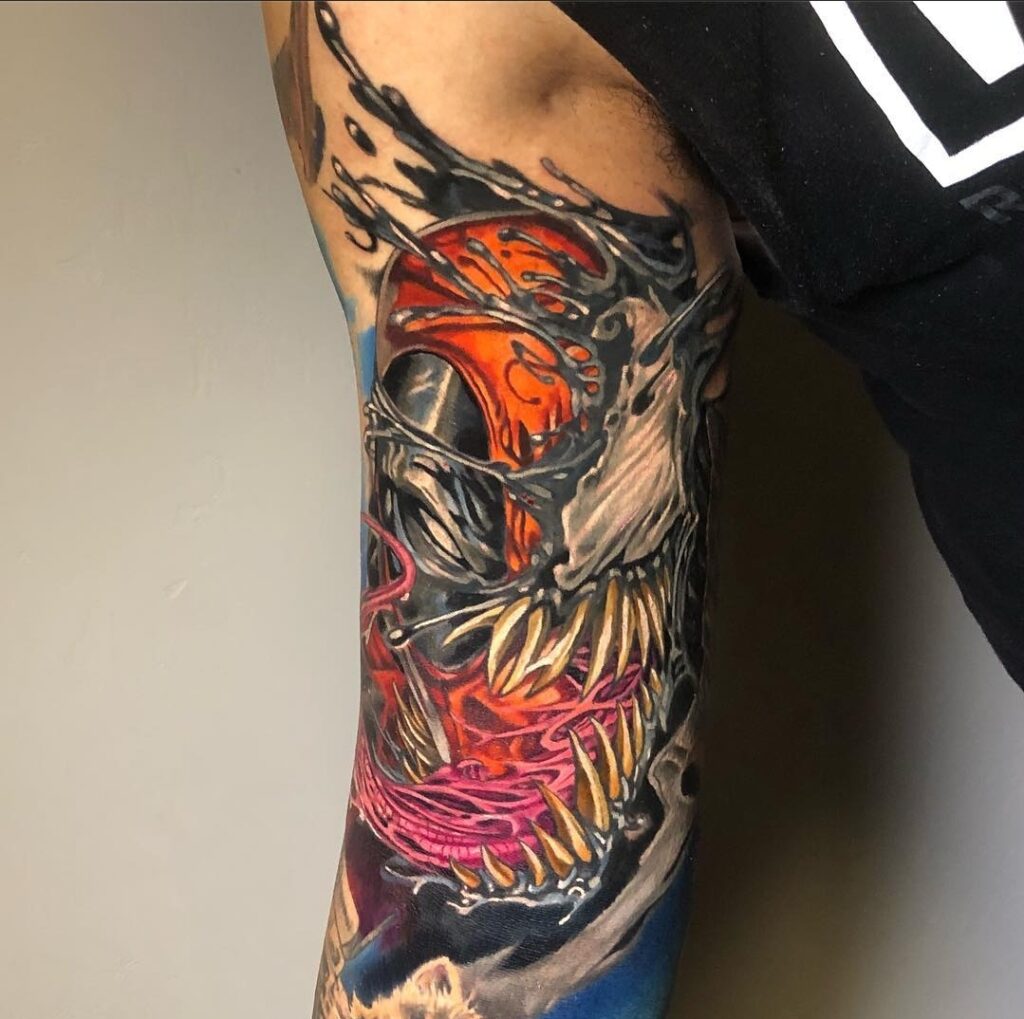 Thank Daniel for taking the time to answer a few of our questions! Be sure to give him a follow!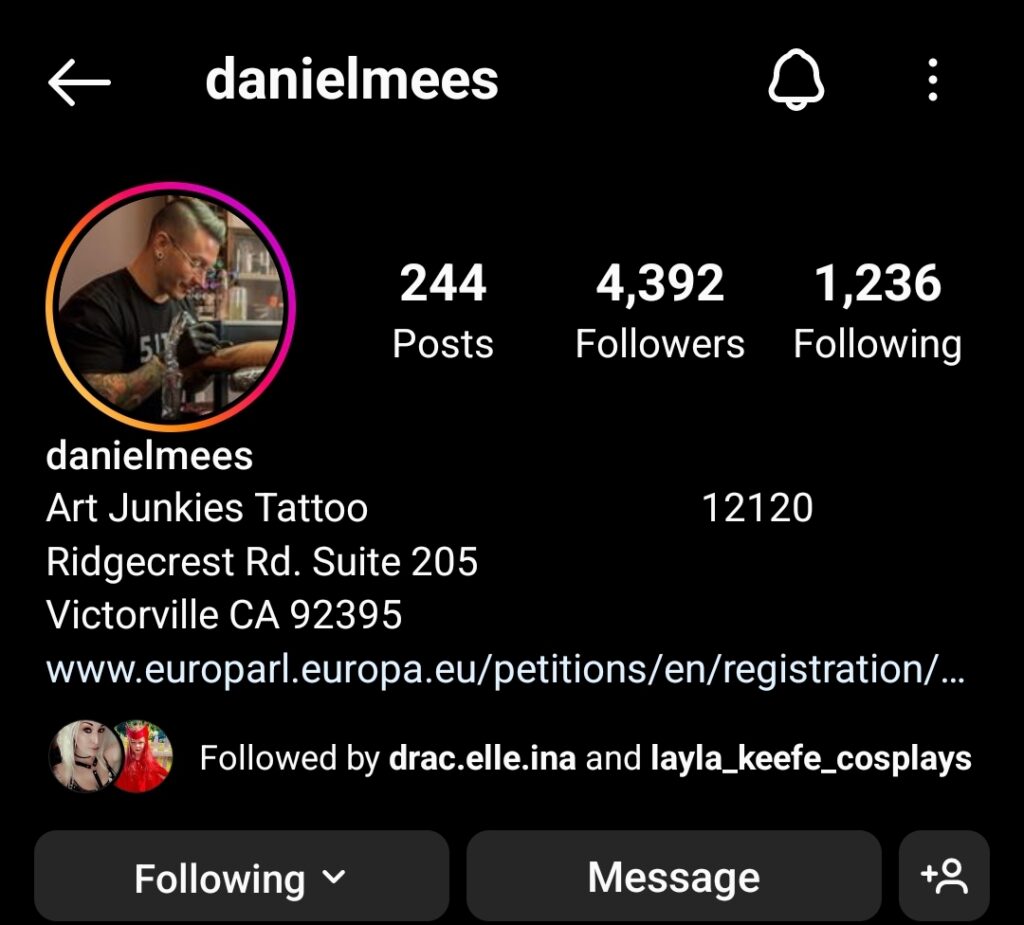 Don't forget to check back next week for our next Artist Spotlight! If you're an artist and are looking to be featured on our page please hit me up here. I'd love to hear from you.
-Chris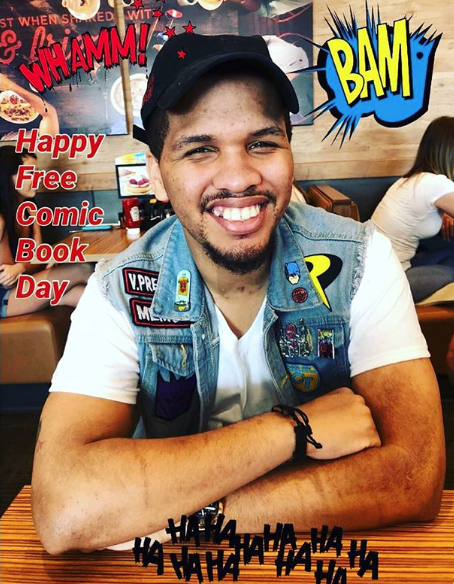 East Coast Member, Comic Book Fiend Club
Personal quest, search every dollarbin in Philly!