This week we welcome Deegan to the CBFC Artist Spotlight!
Q. Where are you from?
A. I'm originally from Tucson, AZ but moved to Atlanta, GA about 10 years ago and that's been home ever since.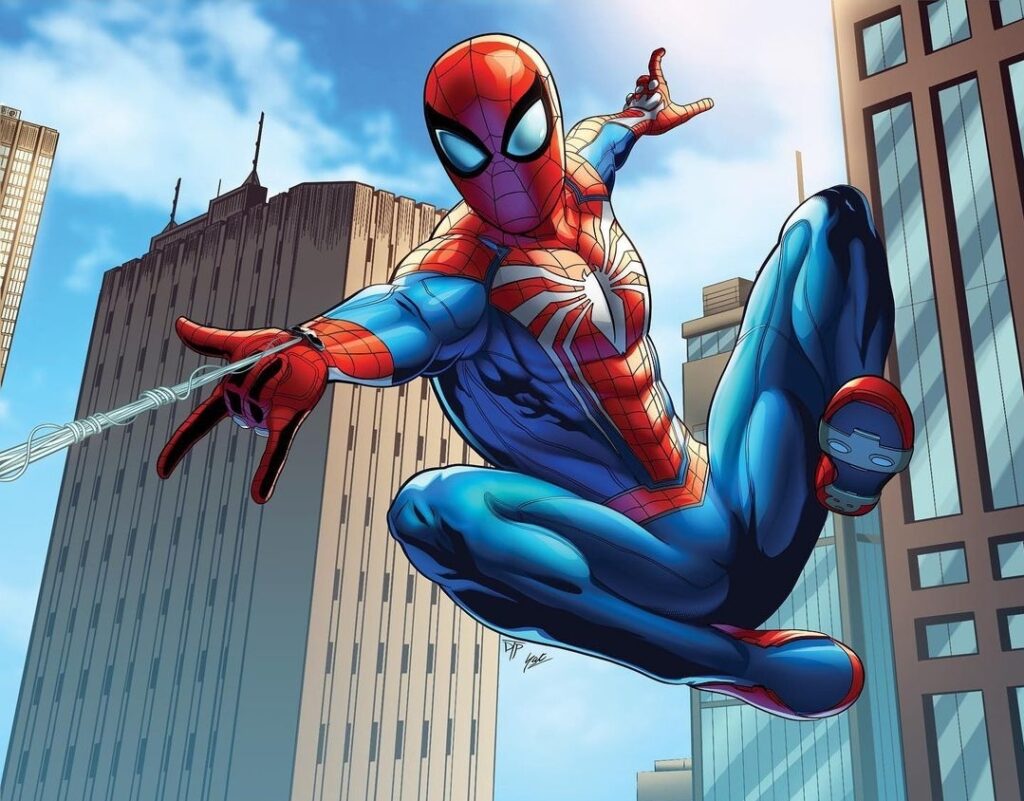 Q. How long you've been drawing?
A. I've been drawing from as early as I can remember. My Mom always jokes because I started out drawing all over my storybooks when I was 3, and I did it so much she had to keep trying to get me to start using blank paper instead haha So it's pretty much been the majority of my life.
Q. What materials do prefer to do your art with?
A. It mainly depends on the project these days. I've really fallen in love with my iPad Pro and Procreate the last few years. I've always been a bit of an obsessive artist when it comes to my linework and wanting it to be as crisp and clean as possible, and the iPad and Procreate really allow me to satisfy that obsessiveness haha So when I'm doing cover work I usually go that route. My exclusive covers for Images Supermassive and Slumber were both penciled and inked in Procreate. But I'm also still heavily into pencil, micron inks/liners, and copic markers. I especially love using those these days for sketch cover and art board commissions.
Q. Character do you love to draw?
A. Venom. Definitely Venom. Anyone who takes a quick look at my Instagram will immediately notice that I have a bit of an obsession with Eddie Brock's version of Venom. He's been my favorite character since I was little, and he's really stuck with me. I also adore Spider-Man, so he's always a blast to draw as well.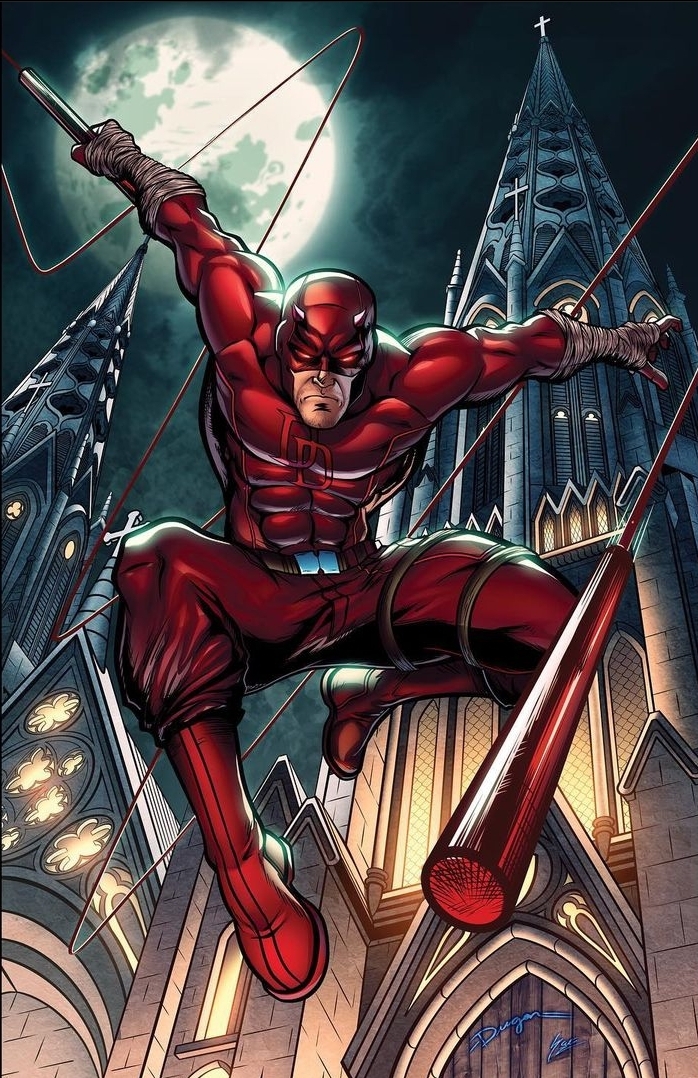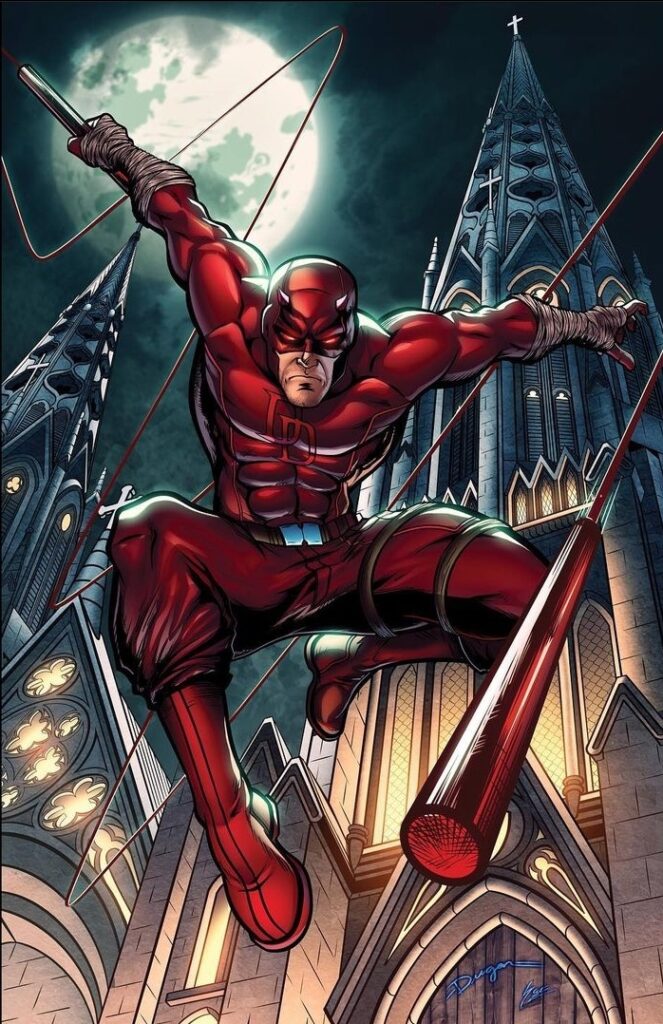 Q. Character that you want to draw that you haven't drawn yet?
A. Gosh, that's a pretty long list actually haha But if I had to narrow it down to one I'd probably say Scream from the Life Foundation group of symbiotes. I LOVE the symbiote corner of the Marvel Universe, and Scream is hands down one of my favorite characters from it. Visually she's just so awesome and striking. So I would love to draw her as soon as possible.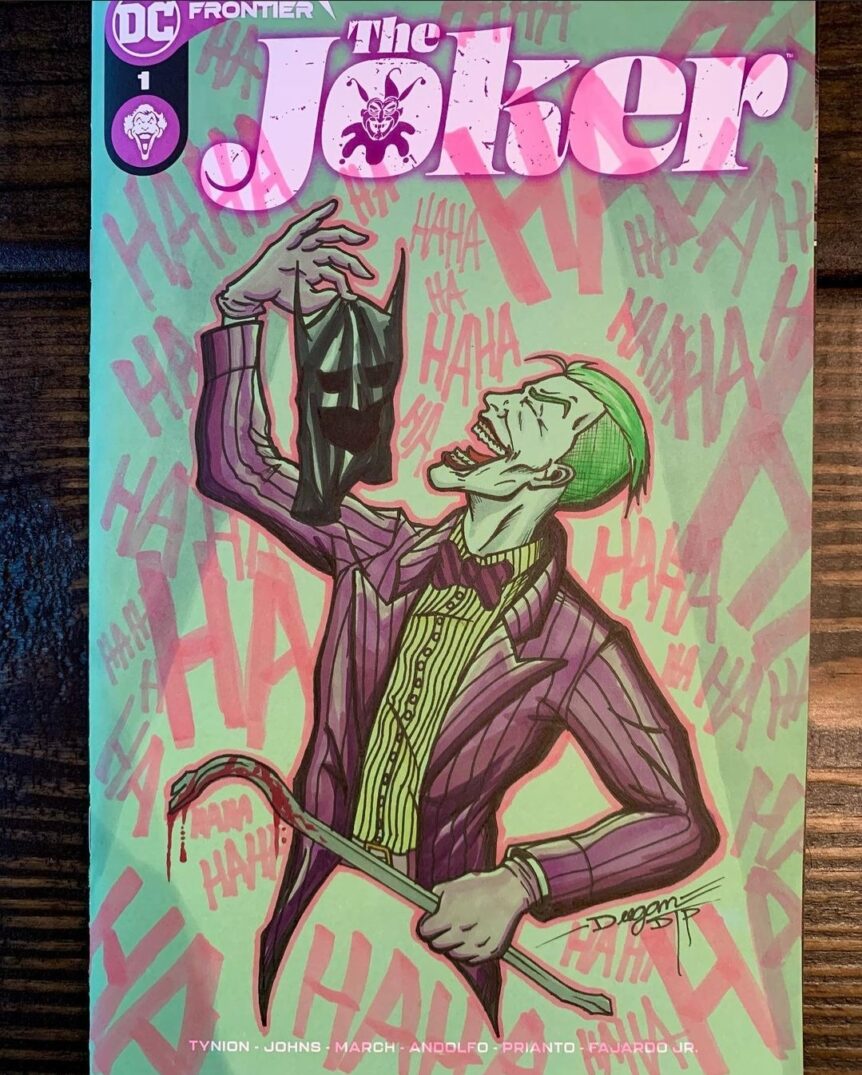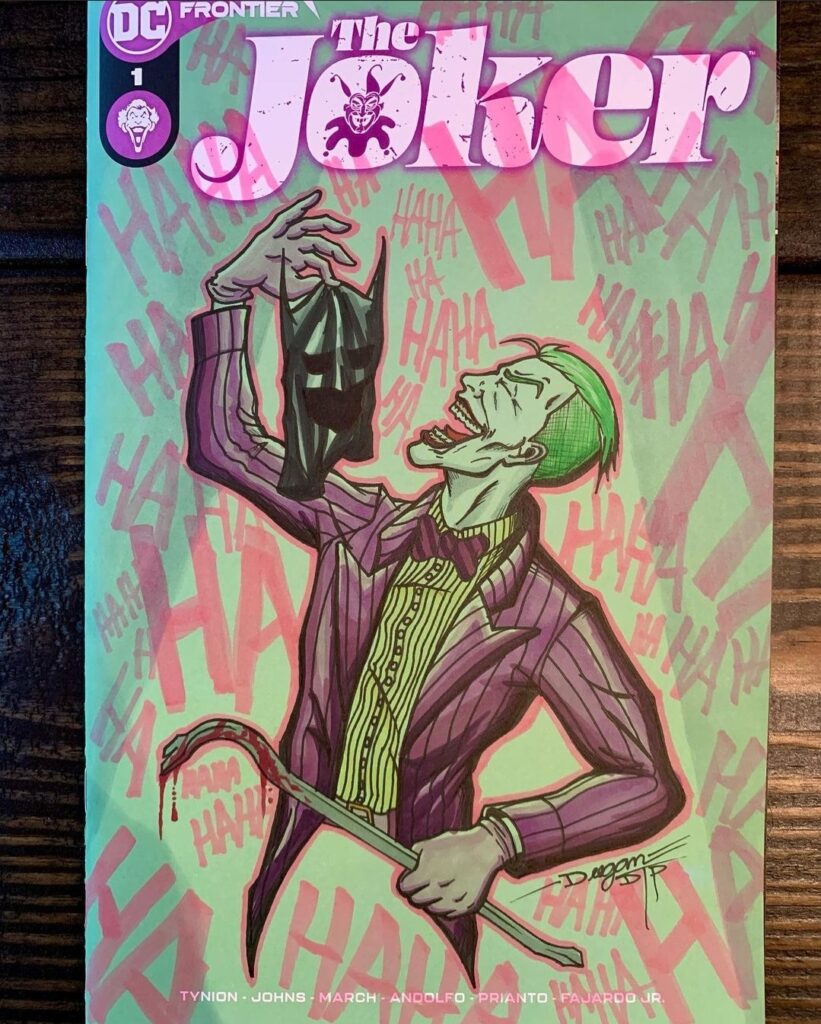 Q. What artist inspires you the most and why?
A. That's a difficult question because it's really torn for me between two people. The first being Mark Bagley. His artwork for his early 90's run with Spider-Man and Venom and then later Ultimate Spider-Man (my favorite comic run of all time) is literally what got me into wanting to draw comics and be a comic artist. I seriously wouldn't be pursuing this as a career currently if it wasn't for his work.
But then the last couple of years it's really been Patrick Brown. I've been a part of his Patreon for almost 2 years now, and he has become such an incredible mentor and teacher. I really don't think I'd be getting a lot of the opportunities I've been blessed with getting over the last year if it wasn't for his mentorship and guidance. I've grown an insane amount as an artist because of him.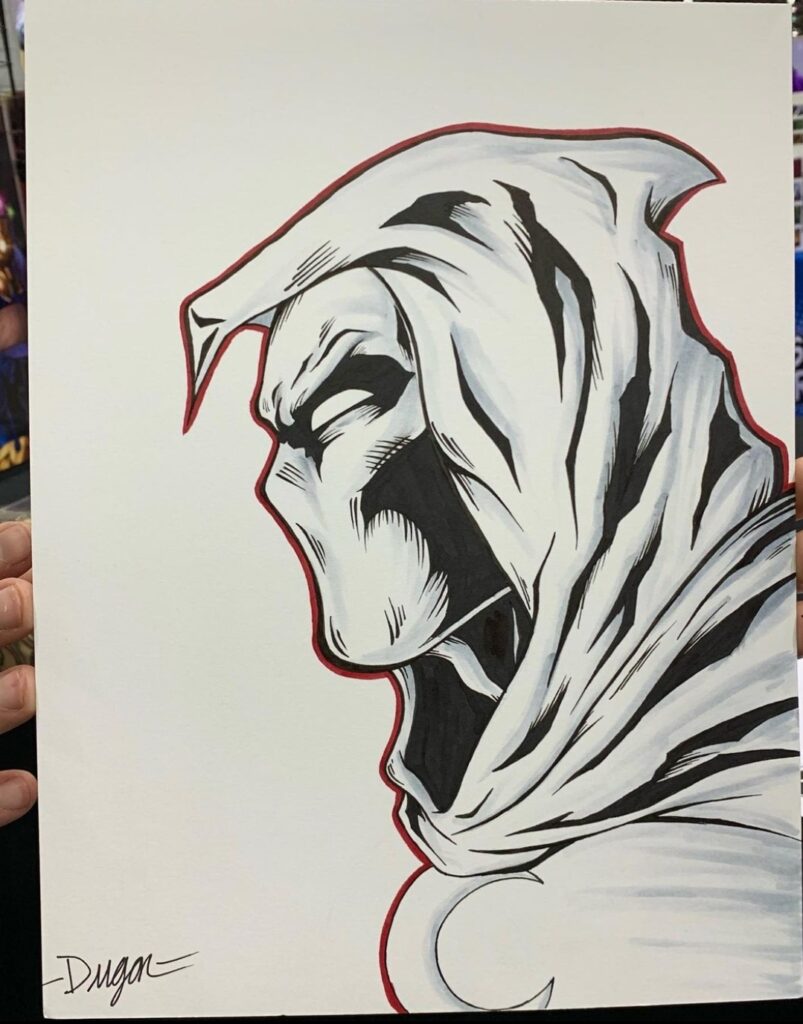 Q. What was your first published work?
A.  My first published work was my exclusive variant cover for Image Comics Supermassive. I've been really working as hard as I possibly could the last several years trying to break into doing covers. That's always been my dream and my biggest passion since I was a kid. So when I finally got the opportunity to do an exclusive cover with Syndicate Comics and 2 Brothers Comics for Supermassive it was such a dream come true. Ive adored the Radiant Black series since issue 1, so the fact that my first published cover got to be for a crossover event in that corner of the Image Superhero universe was really special to me. And it's now opened up doors for me to get to do more exclusive covers, and I just truly couldn't be more grateful for that.
Q. Which artist would you love to do a collaboration piece with?
A. The craziest part about this question is that my answer hands down would have been Patrick Brown, but we actually collaborated on a piece just a few weeks ago! It was a Venom piece that I did the pencils and inks on, and Patrick did all of the colors and rendering. It's hands down the most proud I've ever been of a single piece of art I've worked on. And if I had told myself years ago that I would get to collaborate on a piece with Patrick Brown one day I would have never believed it. It was such an awesome thing.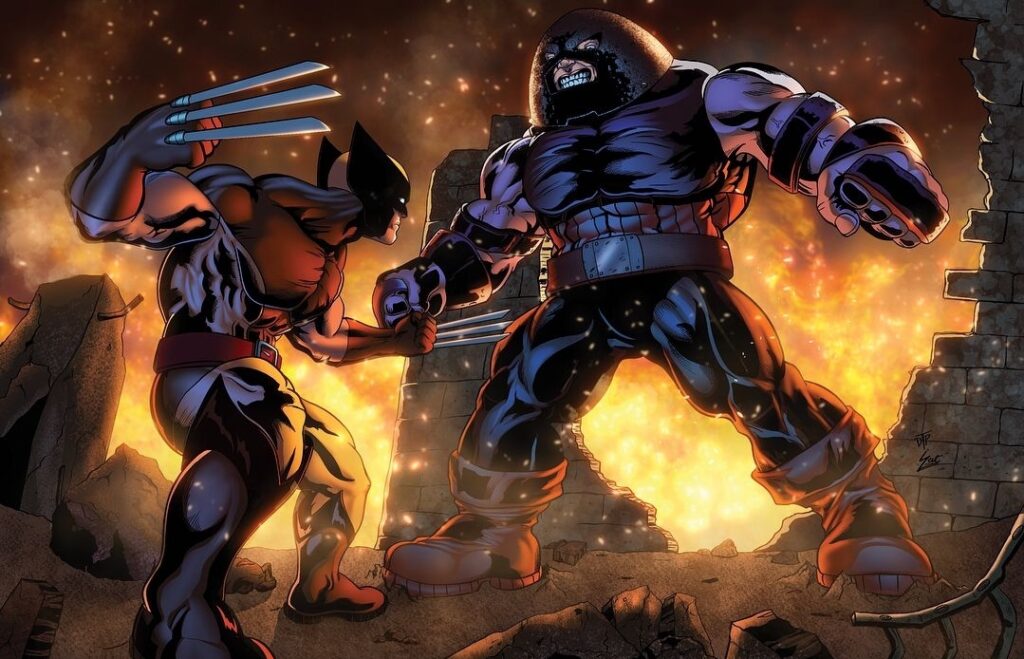 Thank Deegan for taking the time to answer a few of our questions! Be sure to give him a follow!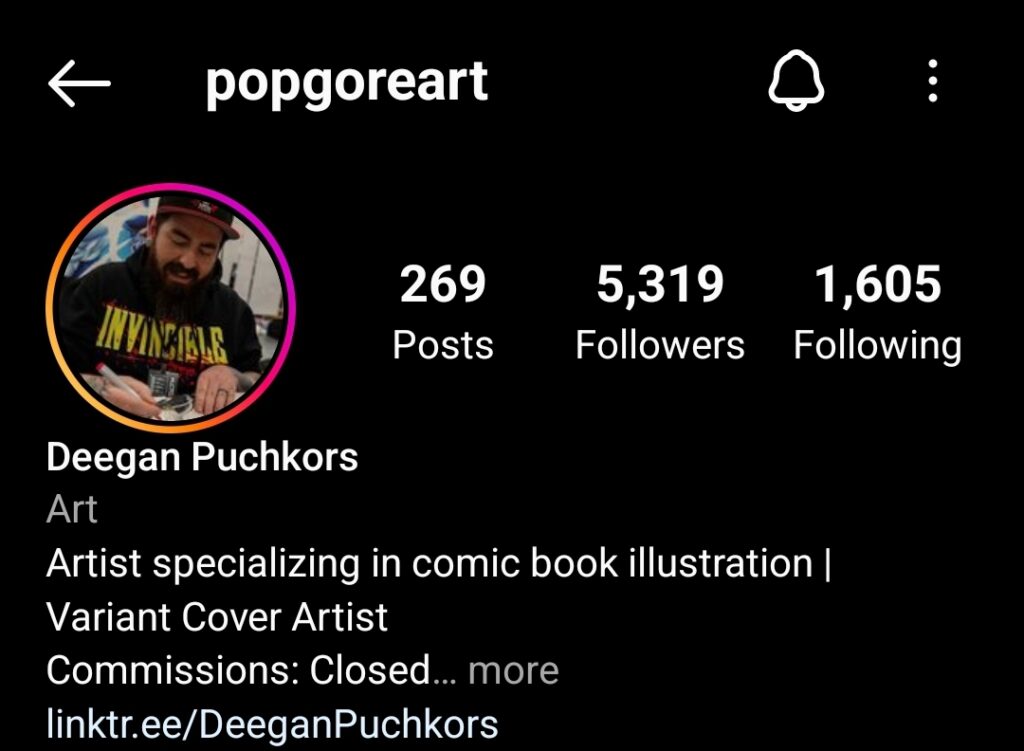 Don't forget to check back next week for our next Artist Spotlight! If you're an artist and are looking to be featured on our page please hit me up here. I'd love to hear from you.
-Chris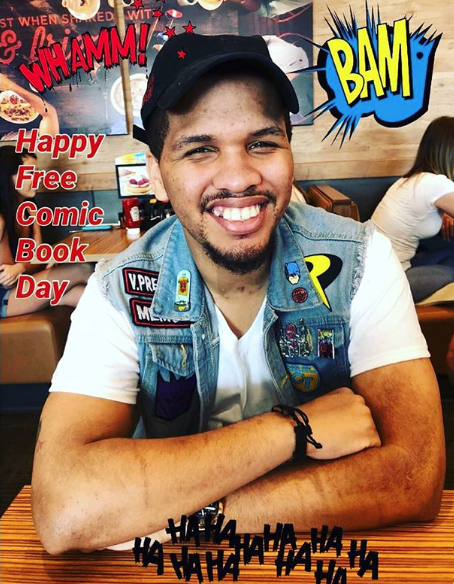 East Coast Member, Comic Book Fiend Club
Personal quest, search every dollarbin in Philly!