This week we welcome Denis Vigo Ibiza to the CBFC Artist Spotlight!
Q. Where are you from?
A. We are two brothers based in Galicia (Spain) I was born in Ibiza and my brother was born in Angola.
Q. How long you've been drawing?
A. Actually the true artist is my brother, I want to say that he is the one who has the knowledge and technique to take our works to the level we seek. My capabilities are more limited than yours. He has been drawing for 20 years, and I have been drawing for 9.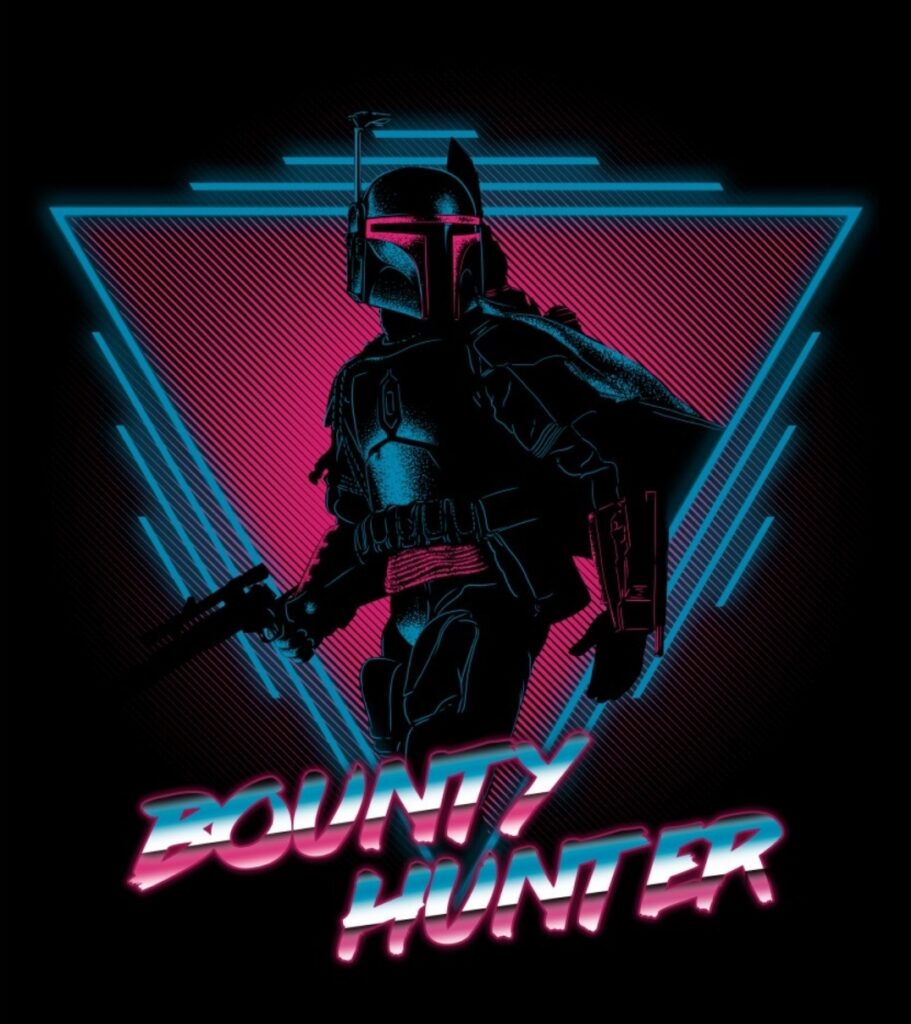 Q. What materials do prefer to do your art with?
A. We have always preferred traditional art with canvas or paper, but we have to admit that drawing on a good graphic tablet helps a lot in the process when preparing art for printing.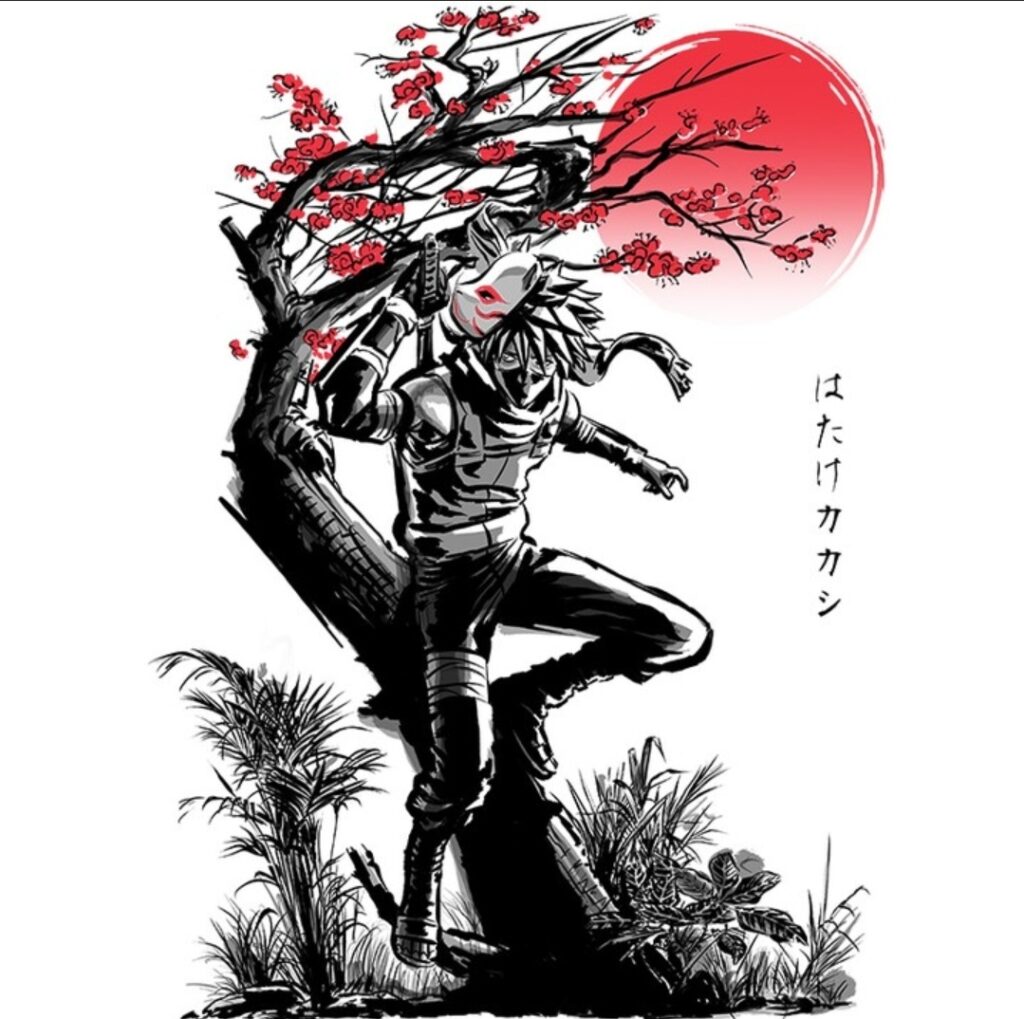 Q. Character you love to draw?
A. Goku, I think it's very easy for us to get inspired by Dragon Ball and we never get tired of doing one more!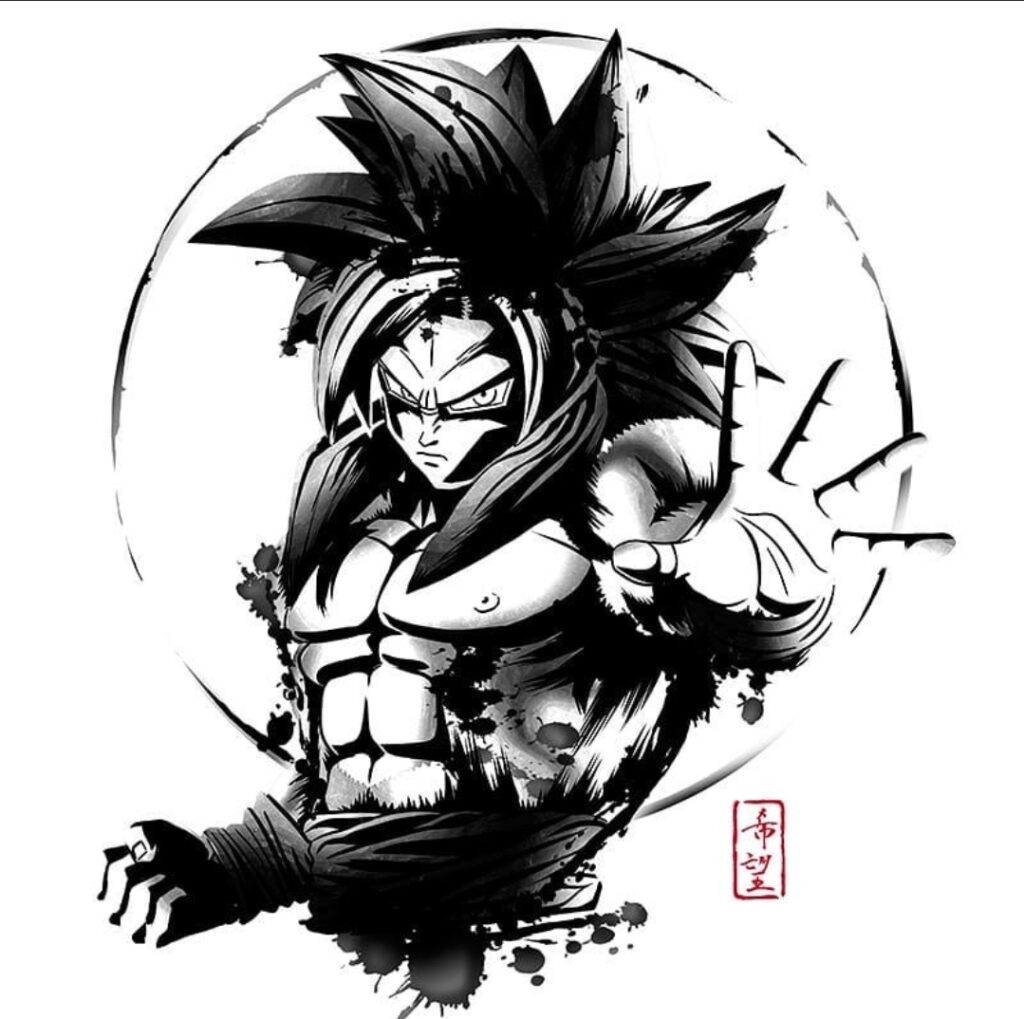 Q. Character that you want to draw that you haven't drawn yet?
A. The Iron Giant! It's a movie I haven't seen yet (I know, it's inexcusable) and for some reason, we haven't taken the plunge yet.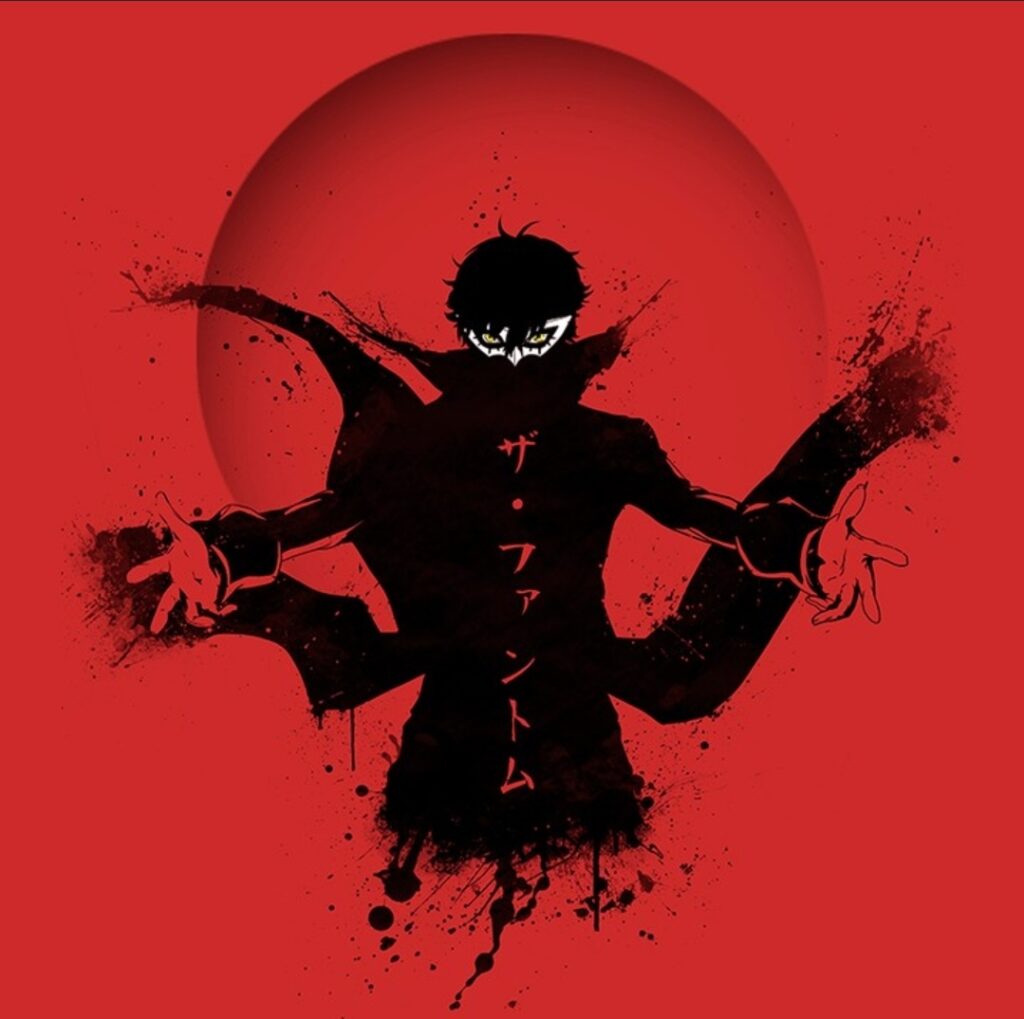 Q. What artist inspires you the most and why?
A. A classic artist that my brother and I like is Vincent Van Gogh, in fact we have made numerous parodies of his well-known work Starry Night. His life and his work fascinate us.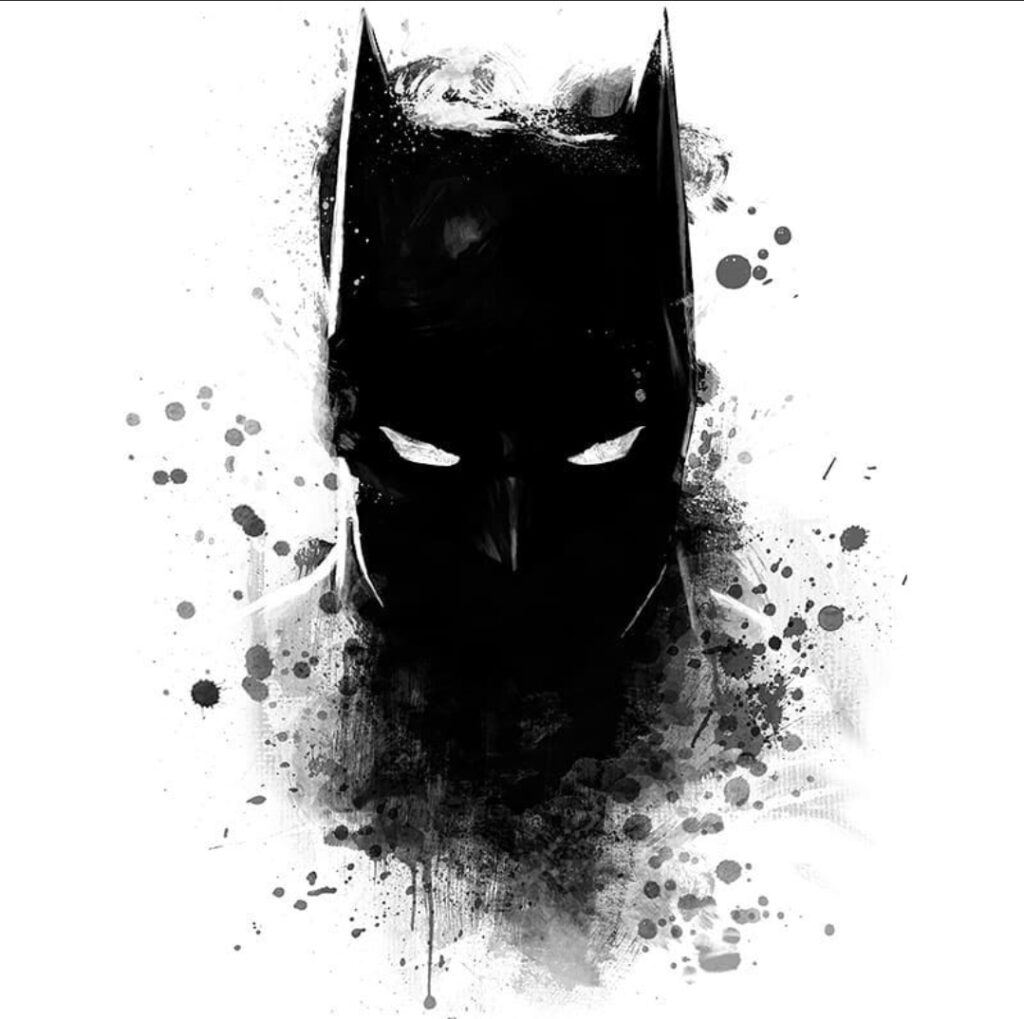 Q. What was your first published work?
A. Z Dogs, This parody between Dragon Ball Z and Reservoir Dogs was published on a t-shirt website and we were amazed at the reception it had, the public liked it a lot.
Q. Which artist would you love to do a collaboration piece with?
A. We have had the pleasure of collaborating with some great artists in our circle. At these levels, a great work could come out of a collaboration with Saqman, perhaps an Alien-inspired design.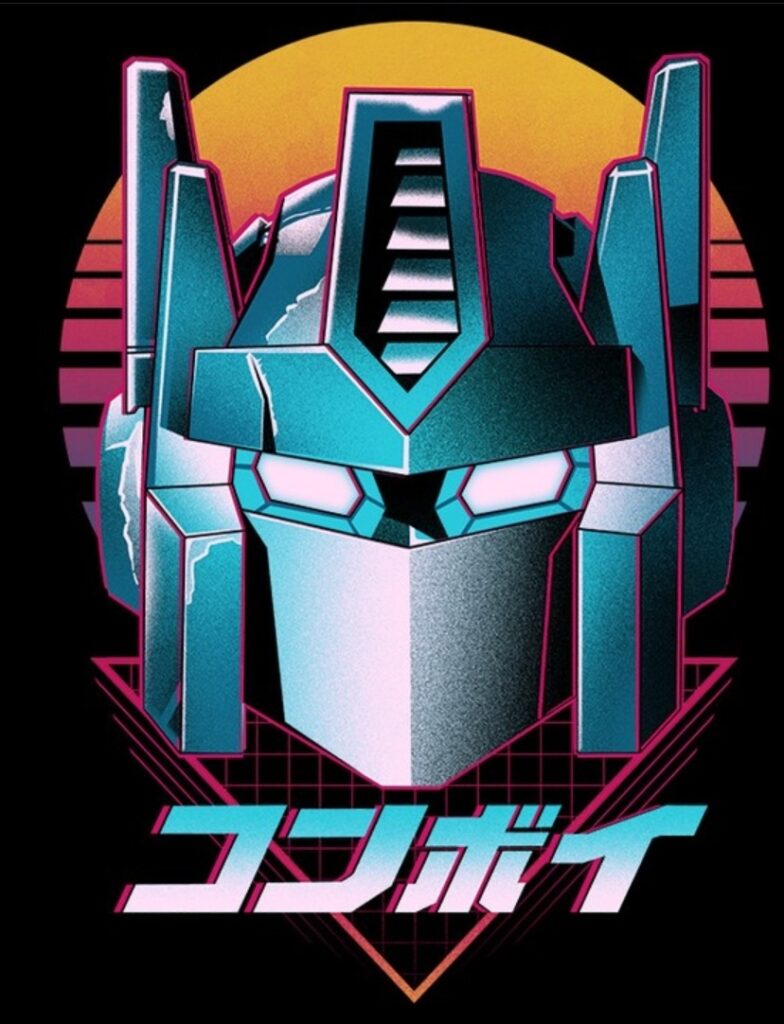 Thank Denis Vigo Ibiza for taking the time to answer a few of our questions! Be sure to give him follow!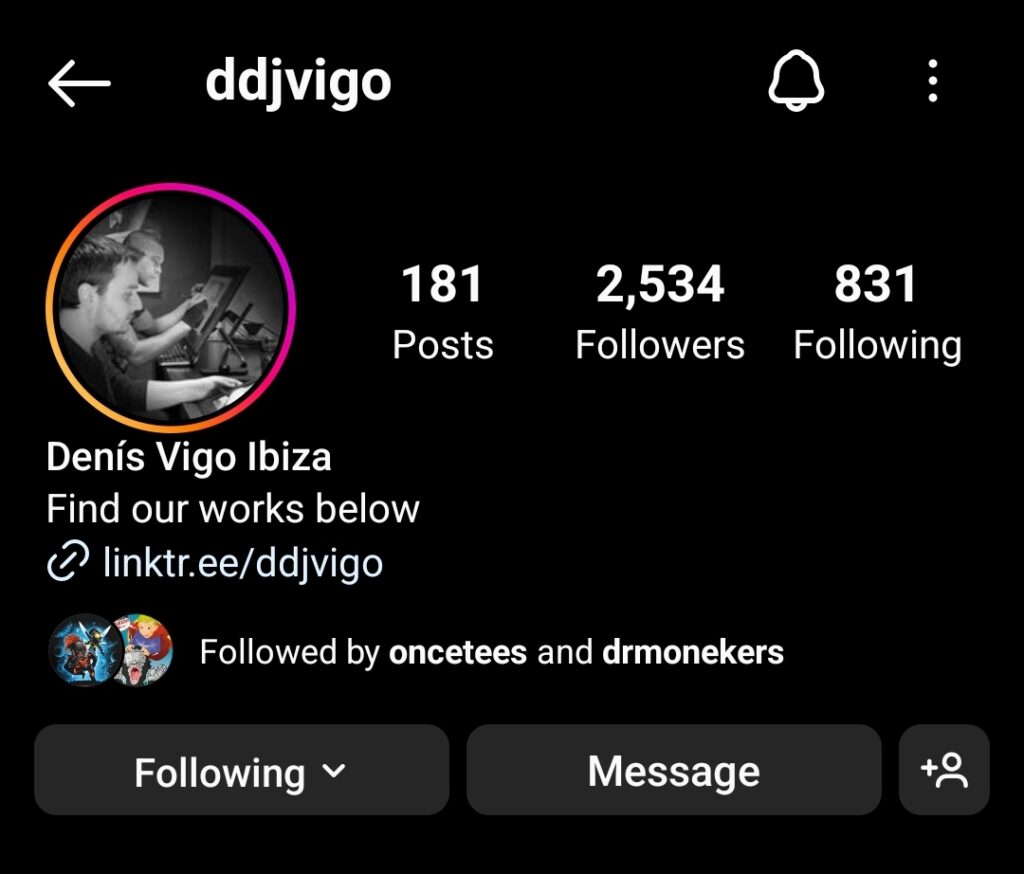 Don't forget to check back next week for our next Artist Spotlight! If you're an artist and are looking to be featured on our page please hit me up here. I'd love to hear from you.
-Chris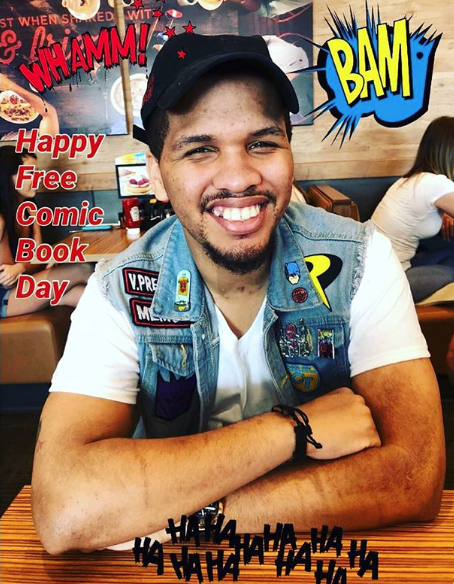 East Coast Member, Comic Book Fiend Club
Personal quest, search every dollarbin in Philly!