This week we welcome

Diego Carneiro

to the CBFC Artist Spotlight!
Q. Where are you from?
A. I'm from João Pessoa, Paraiba, Brazil!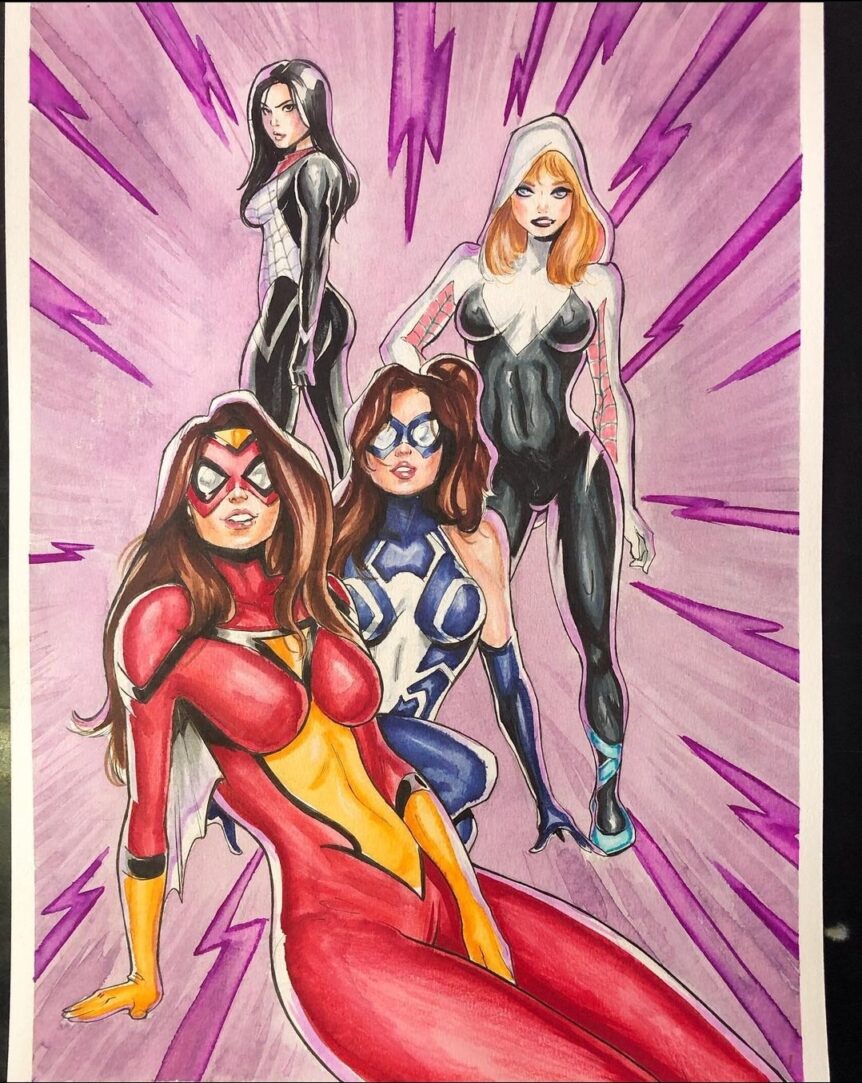 Q. How long you've been drawing?
A. I drew since I was a kid, but when I was a teenager I totally stopped and became interested in other things like music and video. When I started to illustrate for real I was working with advertising, that was 8 years ago. Since then I rediscovered my love for art and I have been working a lot to "make up for lost time".
Q. What materials do prefer to do your art with?
A. I work mainly with watercolor. I love the way it applies to paper and its possibility of blending. But lately I've been more focused on achieving a specific result exploring mixed techniques than limiting myself to just one material.
Q. Character you love to draw?
A. Definitely Batman! I would really like to develop something from Batman, I even have some stories written, concepts of uniform, batmobile, and characters … maybe one day!
Q. Character that you want to draw that you haven't drawn yet?
A. I want to draw some new concepts involving the most classic characters from the golden age of comics but reimagined by be. And Watchmen, treasure!
Q. What artist inspires you the most and why?
A. I have to be fair in this and share the podium with two brilliant artists, Bruce Timm and Alex Ross.
Bruce because of all his inspiration in art deco and the fluid and energetic work of animation that I identify with a lot. I think the way he solves in a simple way a complex of silhouette, action, movement, anatomy and perspective in addition to his work as a BTS / JLA producer / animator.
And Alex for all his incredible technical level, and inspiring work that was definitely instrumental in my interest in working with comic book characters.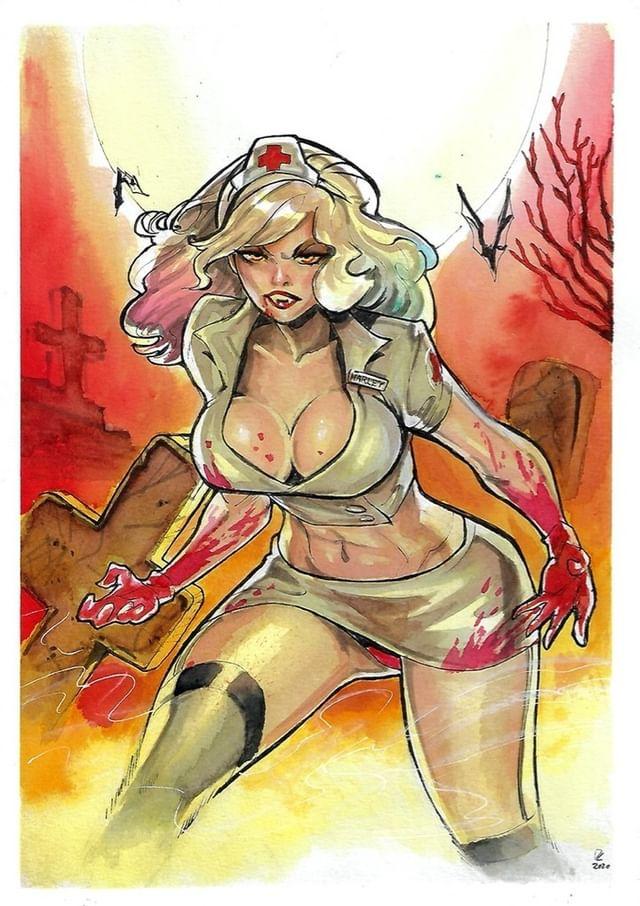 Q. What was your first published work?
A. As a comic artist, I haven't had the opportunity to publish anything yet. Much of my area of ​​activity in the last few years has been more in animation videos for the advertising market, which unfortunately only leaves me time to work on some specific arts, with commissions and some arts for sale online. But I am always willing to develop projects, it would be a great professional achievement. I hope that soon.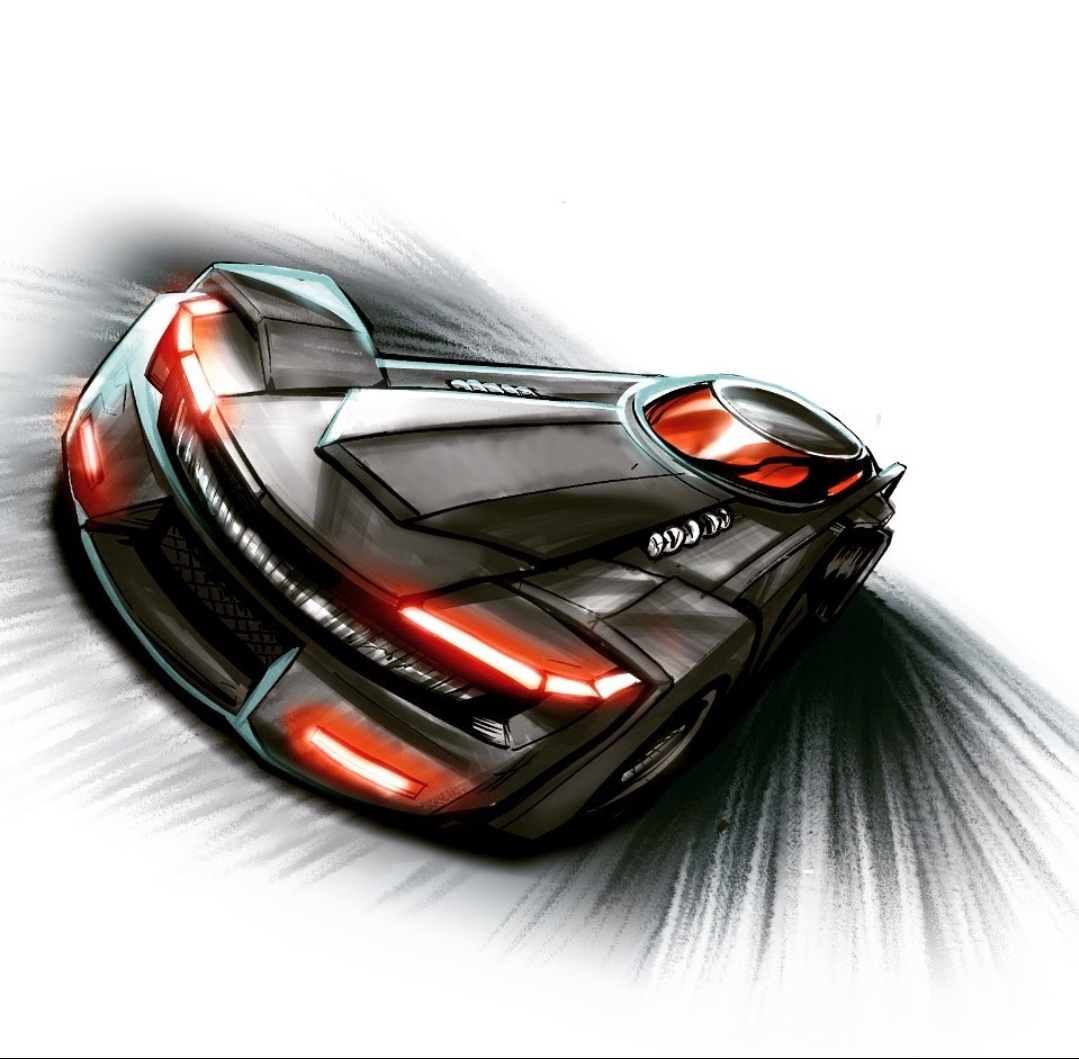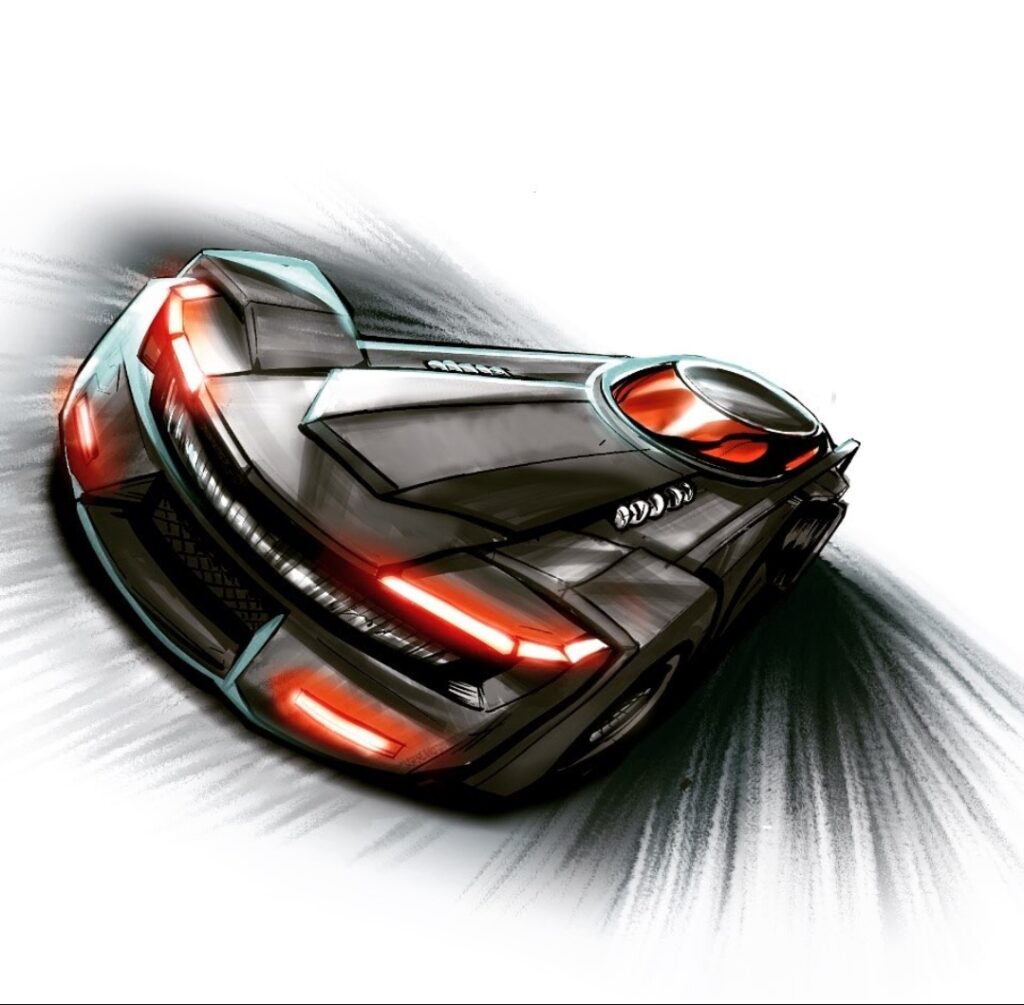 Q. Which artist would you love to do a collaboration piece with? 
A. Bruce Timm, with some animation project or comic. Or have the honor of drawing something written by Paul Dini.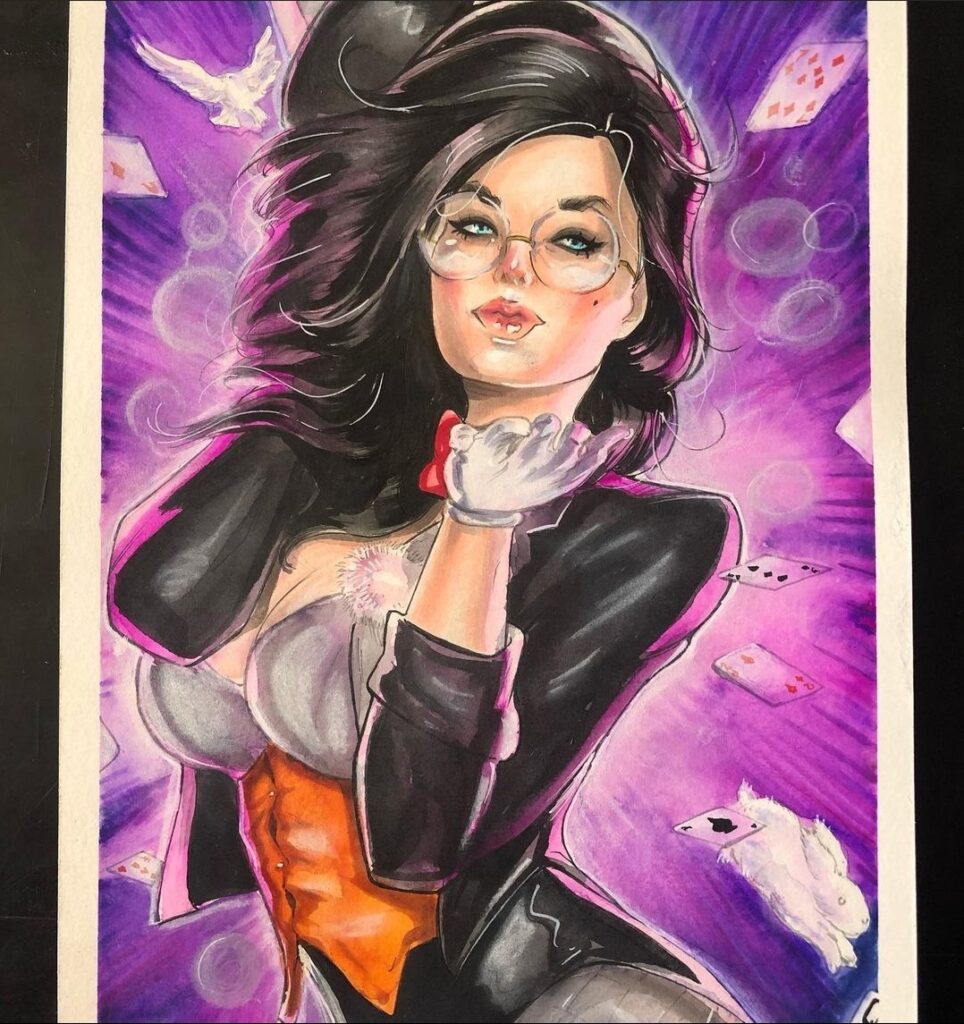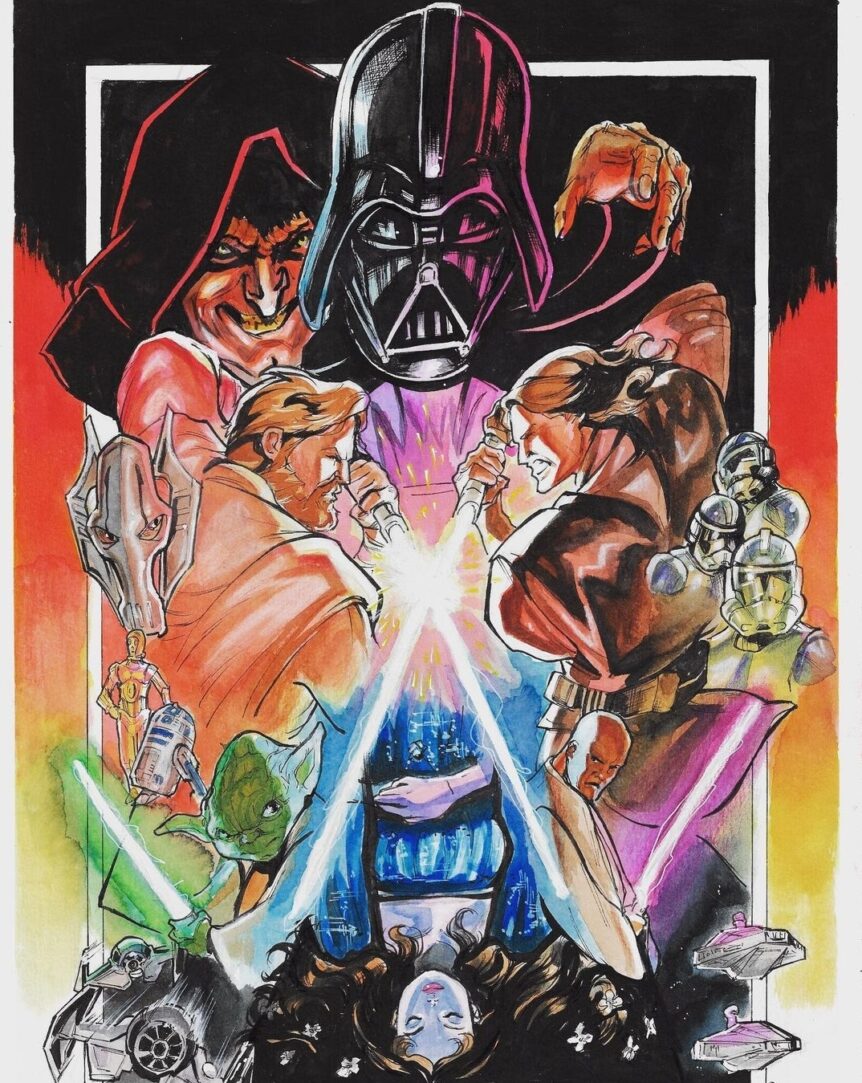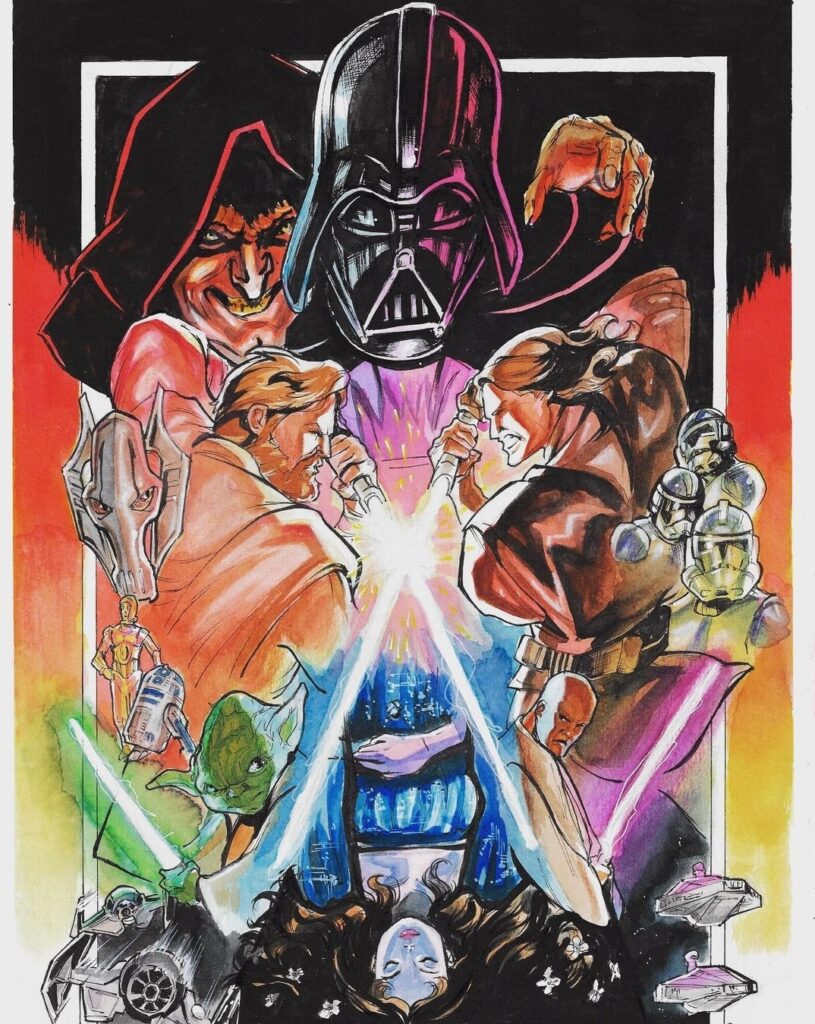 Big thanks to

Diego Carneiro

taking the time to answer a few of our questions! Be sure to give him a follow!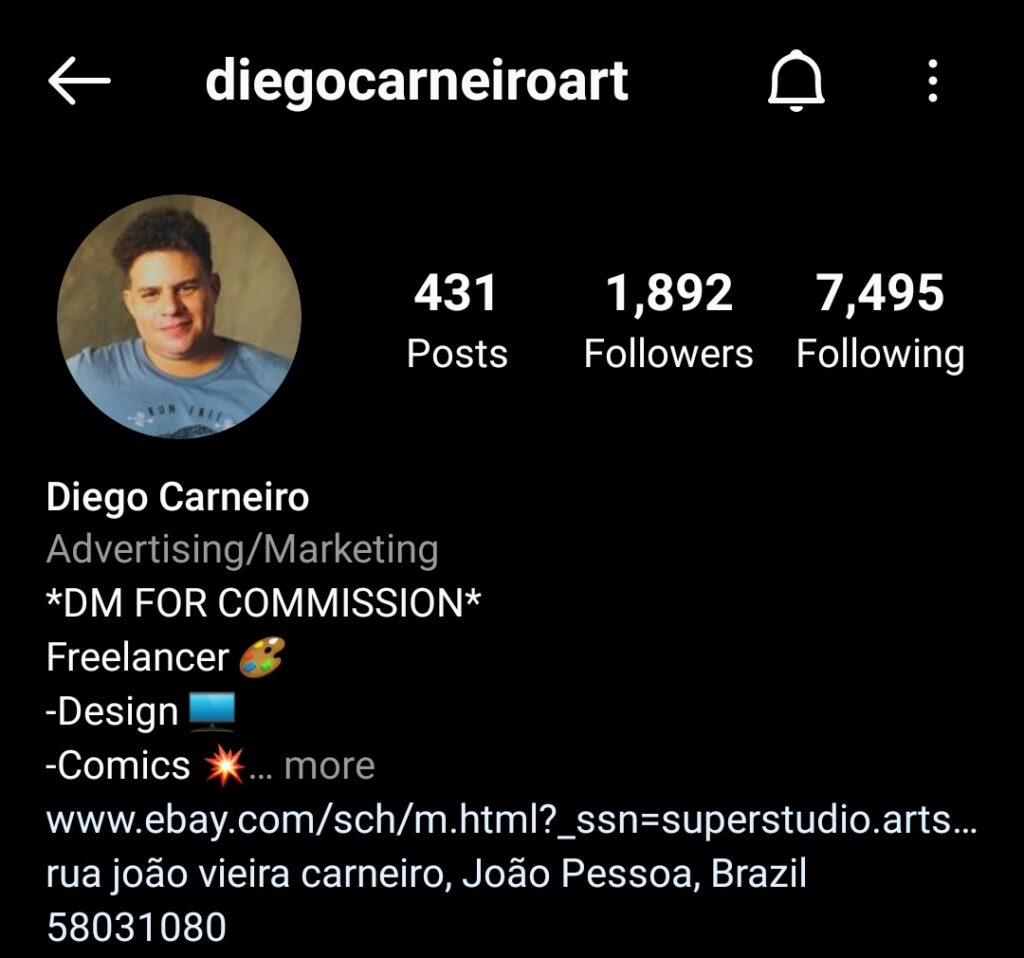 Don't forget to check back next week for our next Artist Spotlight! If you're an artist and are looking to be featured on our page please hit me up

here

. I'd love to hear from you.
-Chris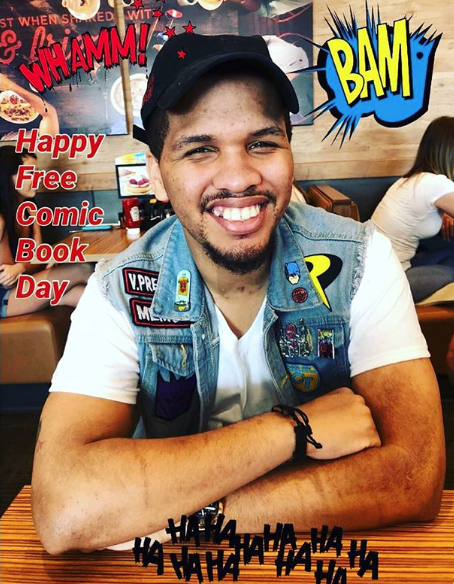 East Coast Member, Comic Book Fiend Club
Personal quest, search every dollarbin in Philly!