This week we welcome DNS to the CBFC Artist Spotlight!
Q. Where are you from?
A. Im from a small sea side town in the North West UK called Southport.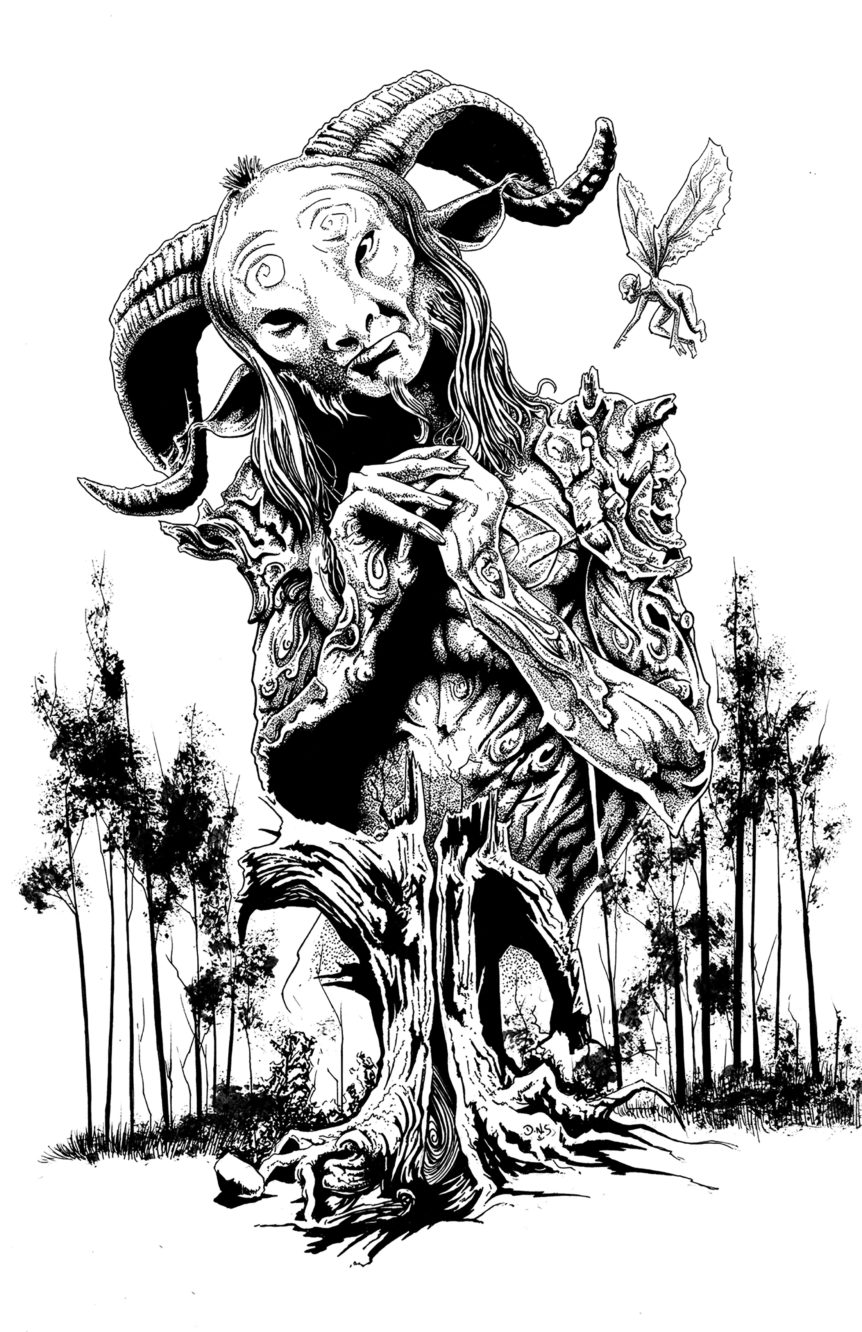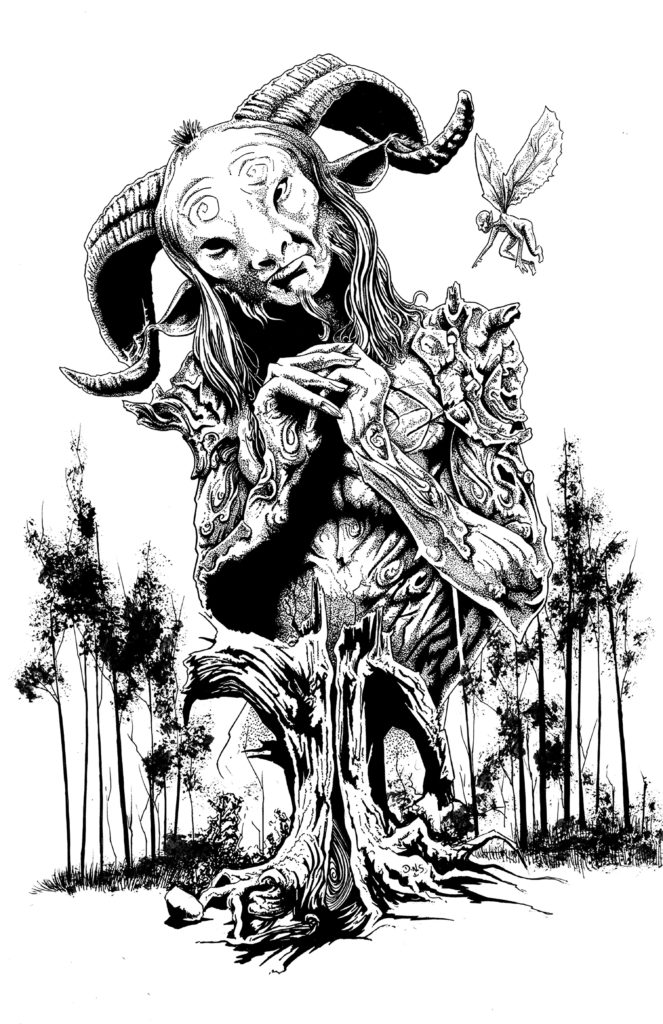 Q. How long have you been drawing?
A. For around 30 years now give or take here and there.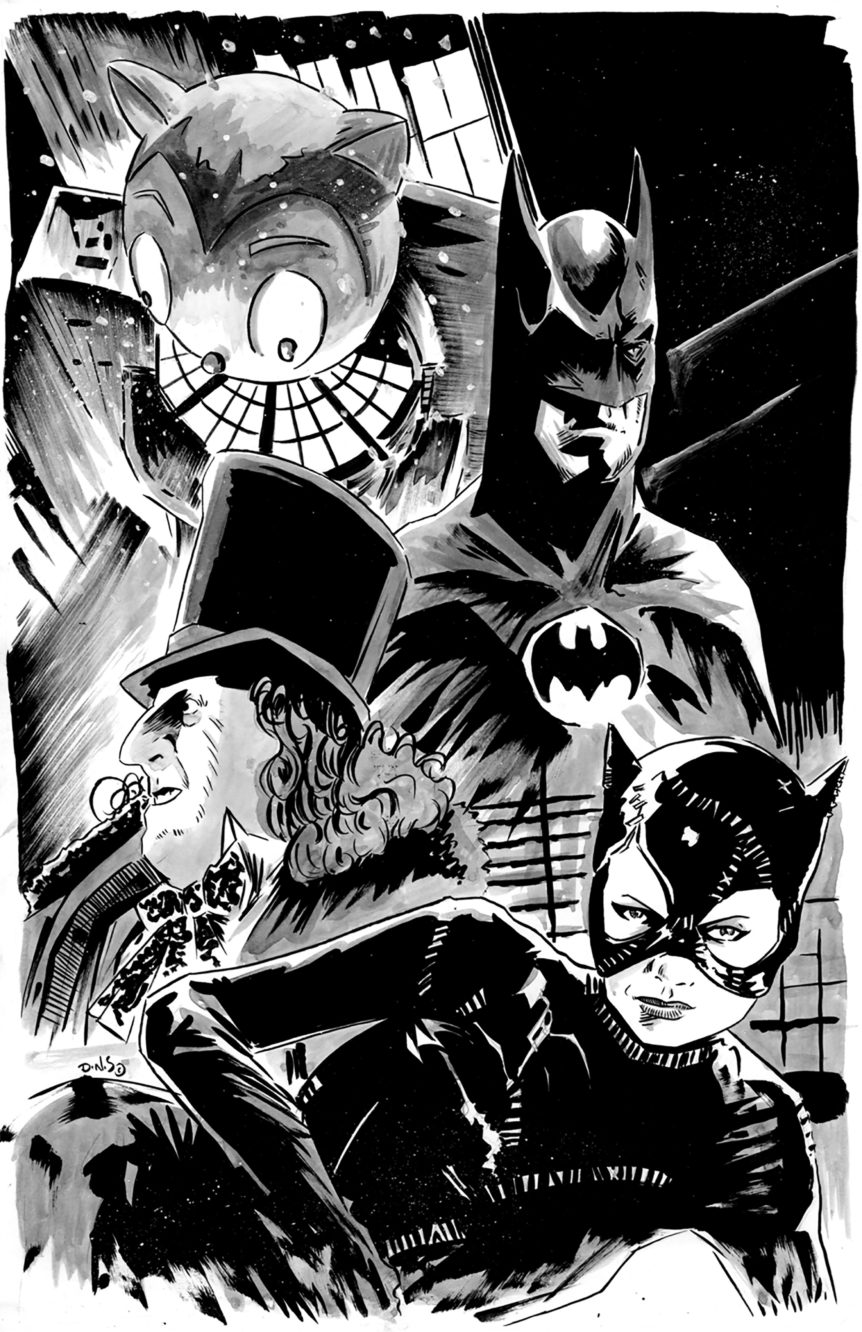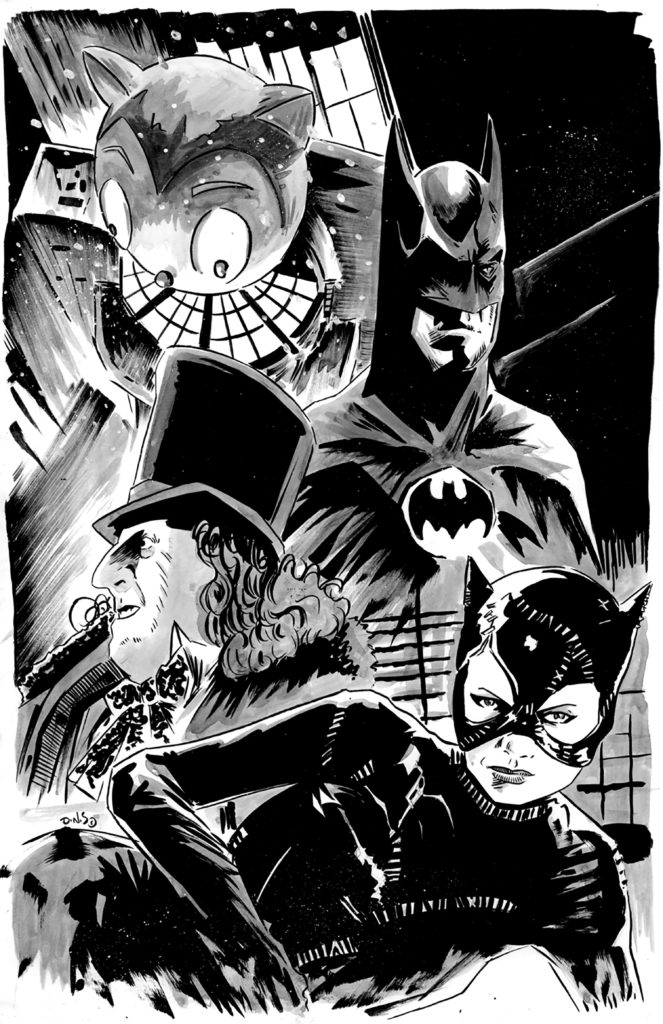 Q. What materials do prefer to do your art with?
A. I like to work on bristol board inking with a brush sometimes toothbrush sponges and on occasion a spork.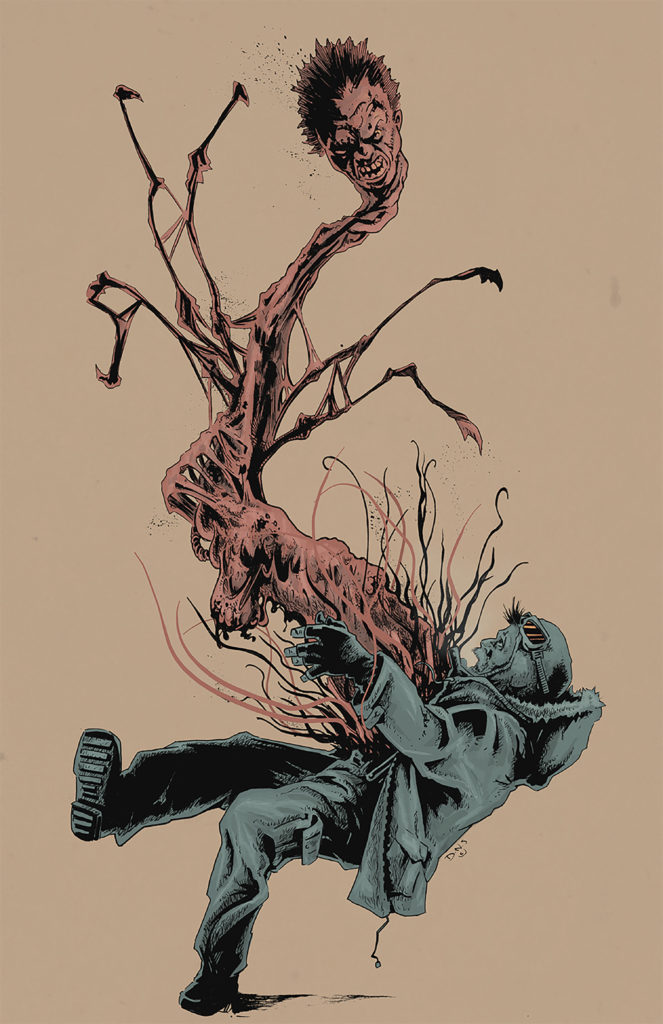 Q. Character you love to draw?
A. I really get a kick out of drawing the goon. Its just fun, I love the style of the whole goon world.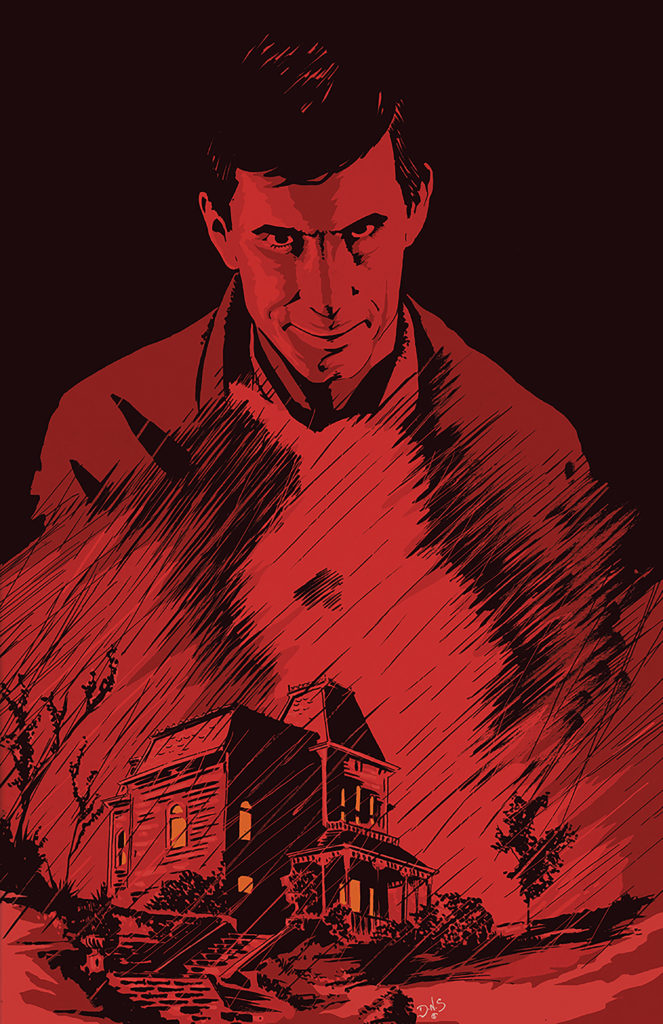 Q. What Character would you want to draw that you haven't drawn yet?
A. U think I'd like to draw the spirit at some point.  I love pretty much every iteration of the character so i think that would be an enjoyable one.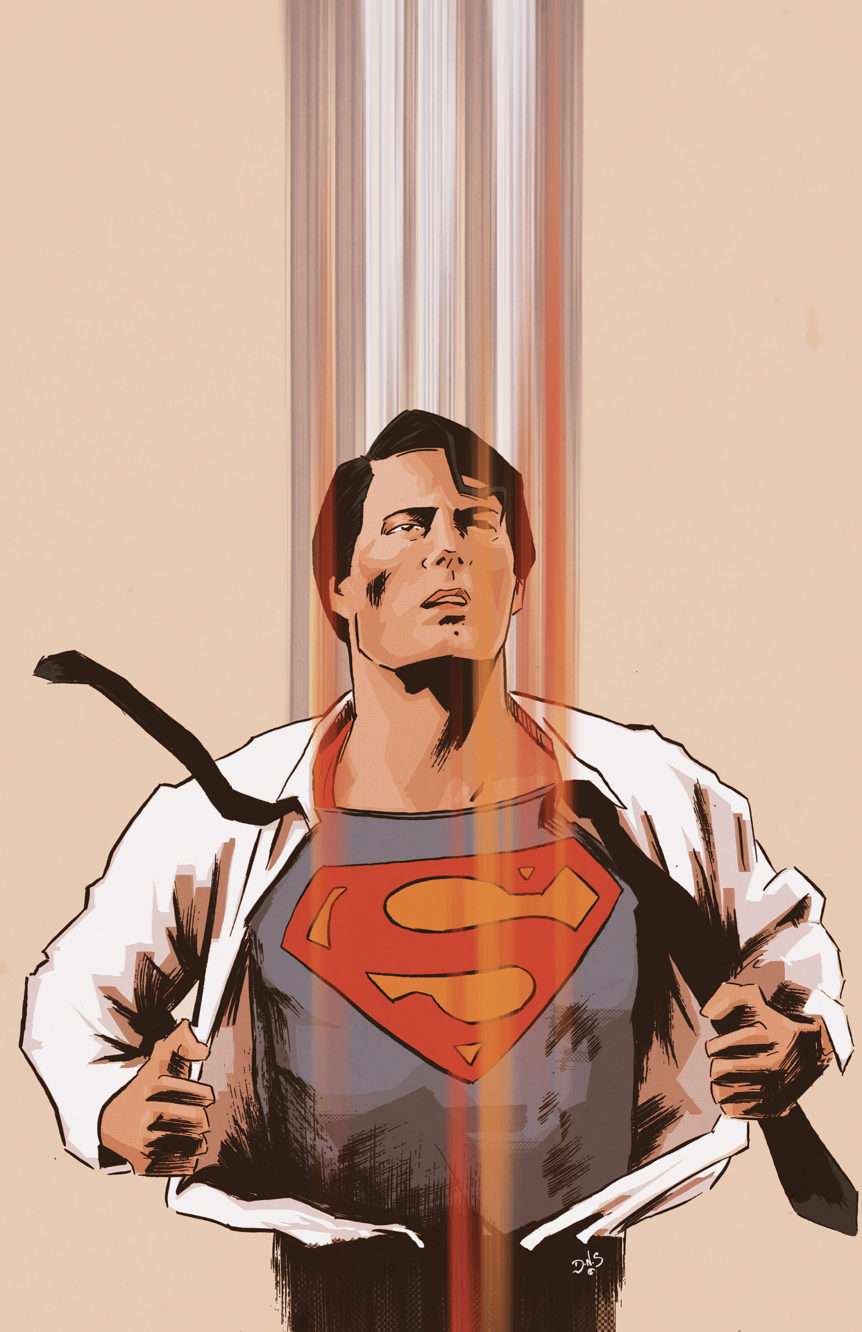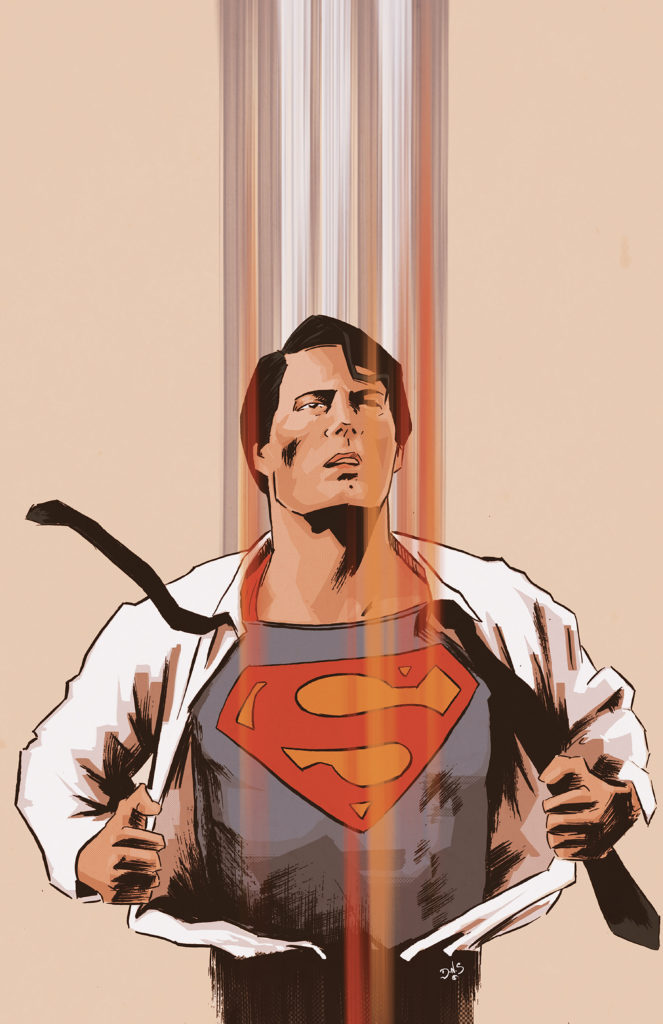 Q. What artist inspires you the most and why?
A.  I really like people such as Jock and also Ashley Wood, i really like their direct approach to the art and the way they throw down inks. I love the amount of energy that comes off of there pages.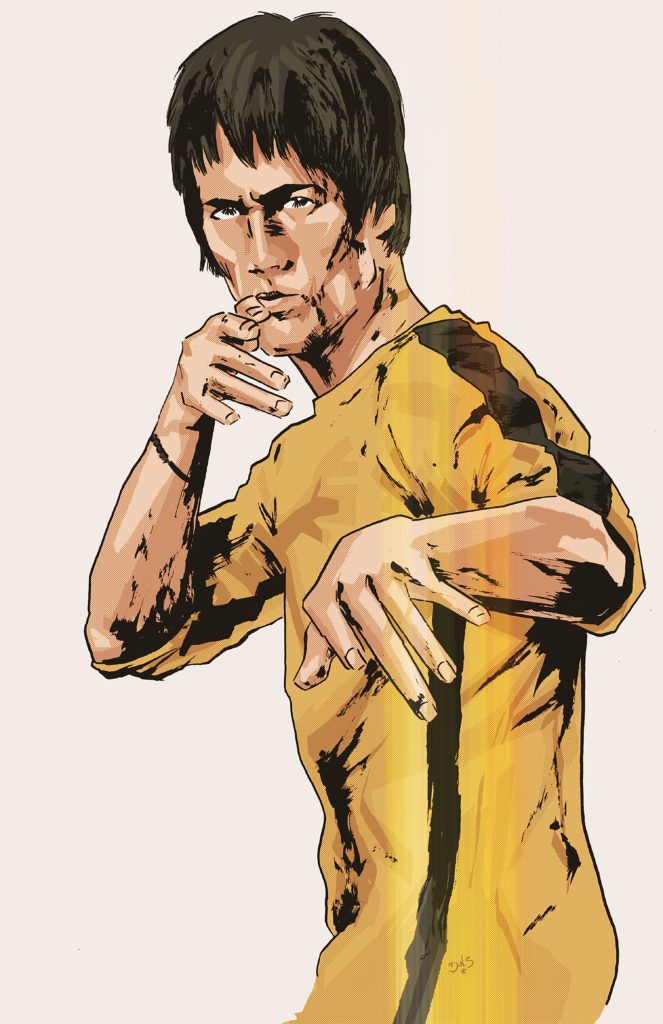 Q. What was your first published work?
A. First published work was a bunch of pin ups I did for IDW way back in 2009.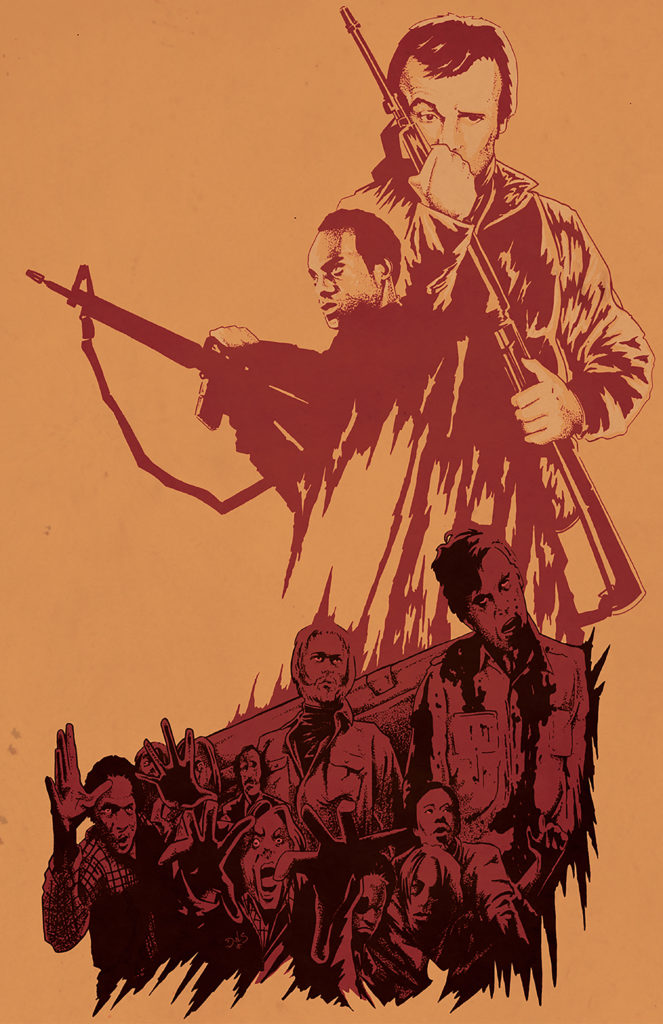 Q. Which artist would you love to do a collaboration piece with?
A. I have never done a collab so i think I'll pick a fantasy all star collaboration and go with Jose Gonzales  
Big thanks to DNS for taking the time to answer a few of our questions! Be sure to give him a follow!
Don't forget to check back next week for our next Artist Spotlight! If you're an artist and are looking to be featured on our page please hit me up here. I'd love to hear from you.
-Chris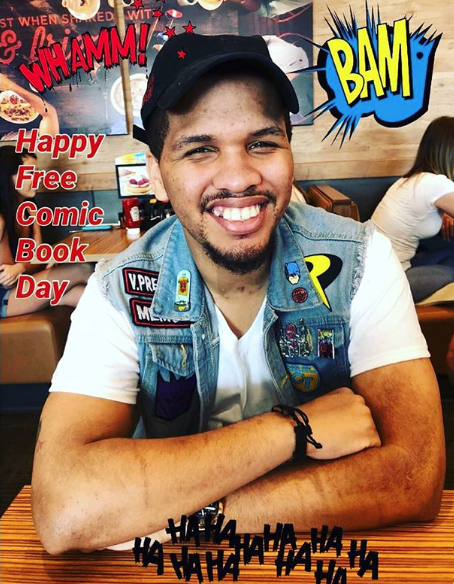 East Coast Member, Comic Book Fiend Club
Personal quest, search every dollarbin in Philly!