This week we welcome Dominic Pirozzi to the CBFC Artist Spotlight!
Q. Where are you from?
A. I grew up in Long Island, NY until I was about 11. We moved upstate to Lake Luzerne and then Johnstown where I finished high school. I moved further north to attend college, met my future wife and eventually settled in the Albany area. We started our family and once we saw the opportunity to escape the frigid winters, we made the move to Florida in 2013 and have never looked back.
Q. How long you've been drawing?
A. I've been drawing all of my life from a very early age. I was always fascinated with art and was fortunate enough to have a natural ability. I planned on pursuing art as a career, but life had other ideas. I pursued other endeavors until about 2017. My daughter wanted to color pictures of the cartoons we watched, so I drew some up. I got back into collecting comics and showed my sketches to the owner of my LCS. He gave me a blank sketch cover to draw on, and the rest is history.
Q. What materials do you prefer to do your art with?
A. I prefer pencil and paper (specifically my mechanical pencil and bristol board), but I'll work with anything that's available. I've had to learn the digital side of things out of necessity, but I still start with a traditional sketch.
Q. Character you love to draw?
A. I love to draw Venom. Symbiotes are fun because they are so fluid and don't always follow the rules. There's freedom in their form and always a level of ferocity that kicks it up a notch. On the flip side, I also love to draw Lady Death. Her fierceness is balanced by a much softer, sexy form. She's elegant and deadly.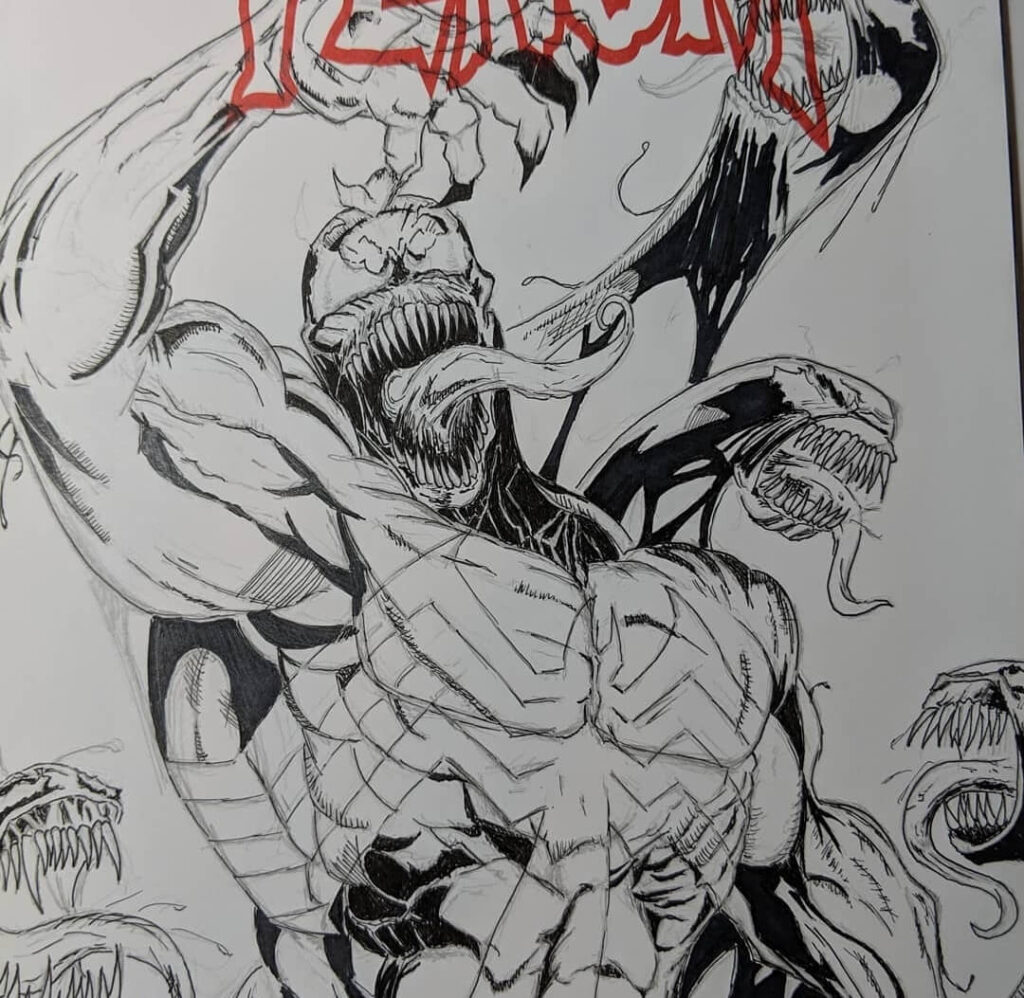 Q. Character that you want to draw that you haven't drawn yet?
A. I'd love to draw more Ninja Turtles. I've always been a fan, but I've not had many opportunities to work on a solid piece. Sketches here and there, but no commissions or covers.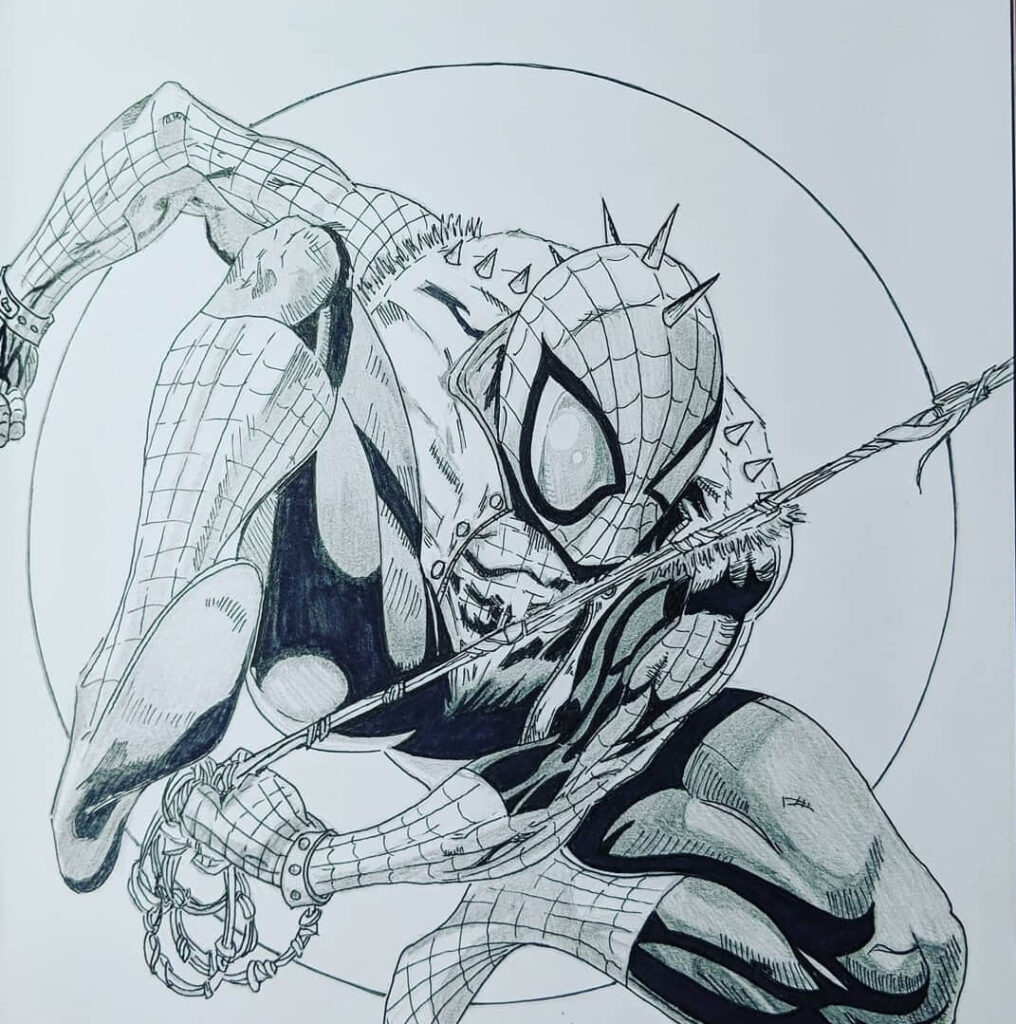 Q. What artist inspires you the most and why?
A. I'm inspired by so many artists, I don't know if I can choose one. There is so much talent out there that I'm just happy to maybe be mentioned in some of the conversations. I really like Mark Brooks' style. His covers always have a "finished" look to me and the way he renders skin and cloth makes it more appealing.
Q. What was your first published work?
A. My very first cover was Jonathan Hedrick's Freakshow Princess. I had only been drawing seriously for a couple years at that point and my LCS got us together. I've since done covers for a few of Jonathan's books such as Capable, Freakshow Knight, Quicksand and The Recount Preamble.
Q. Which artist would you love to do a collaboration piece with?
A. I'd love to collaborate with Todd McFarlane. Spider-Man, Venom and Spawn are some of my all time favorite characters and I really admire his hustle. He still knocks out amazing art and puts out some really cool collectibles.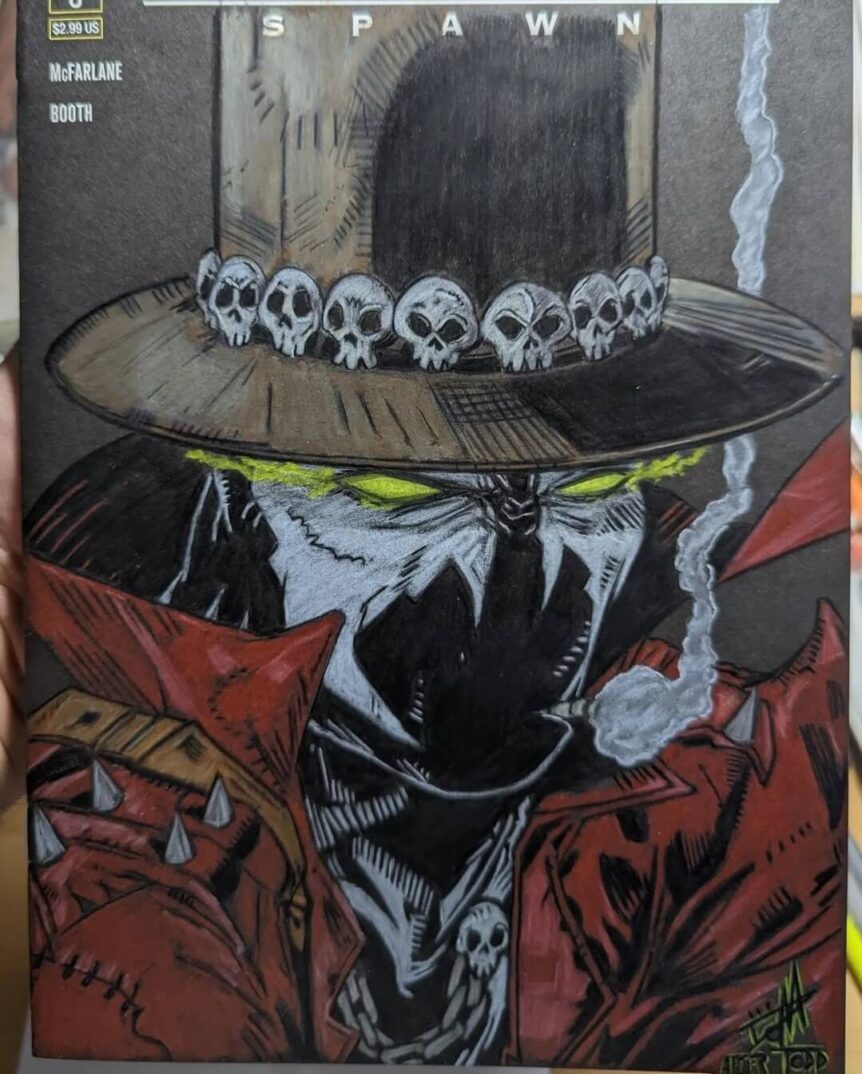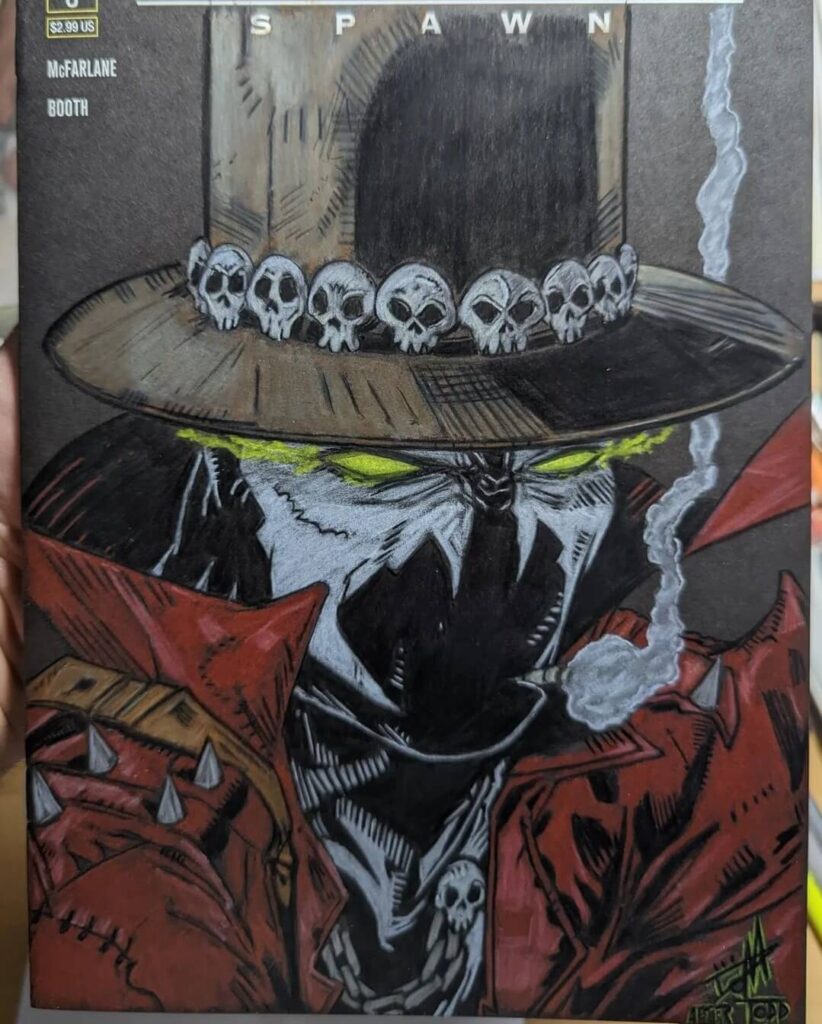 Thank Dominic Pirozzi for taking the time to answer a few of our questions! Be sure to give him follow!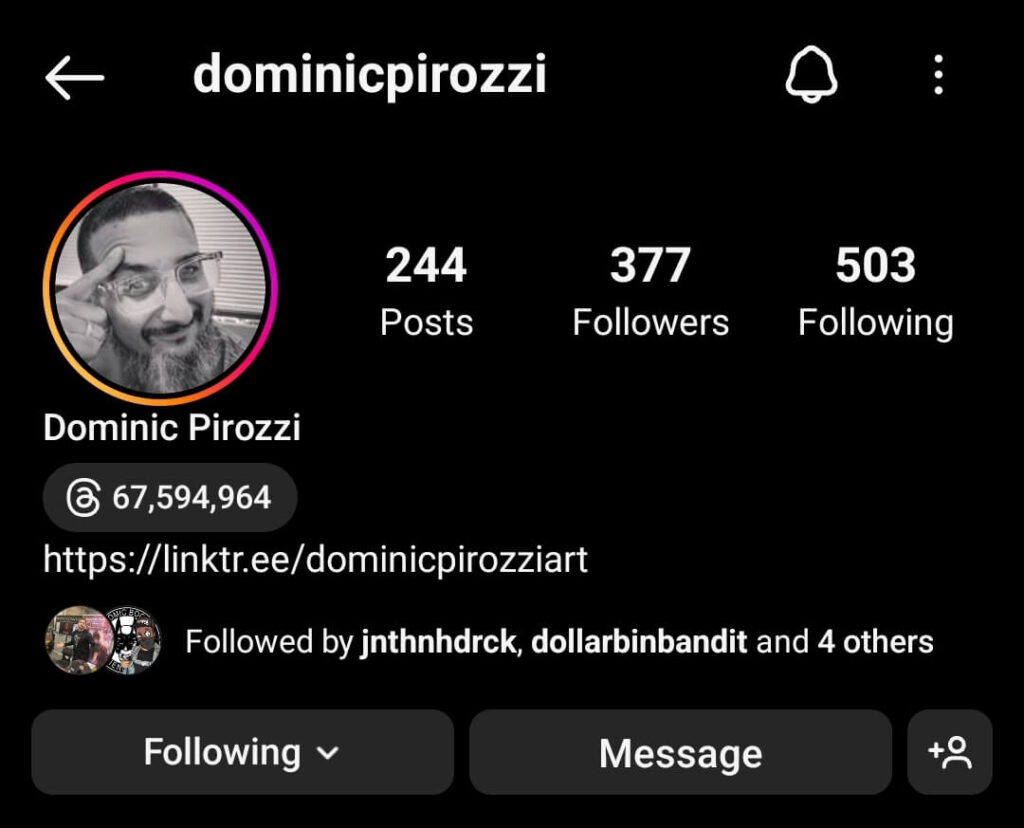 Don't forget to check back next week for our next Artist Spotlight! If you're an artist and are looking to be featured on our page, please hit me up here. I'd love to hear from you.
-Chris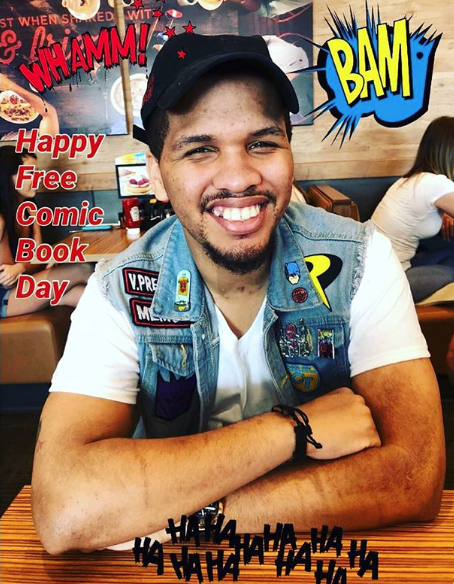 East Coast Member, Comic Book Fiend Club
Personal quest, search every dollarbin in Philly!