This week we welcome Donnie to the CBFC Artist Spotlight!
Q. Where are you from?
A. I come from the north of France.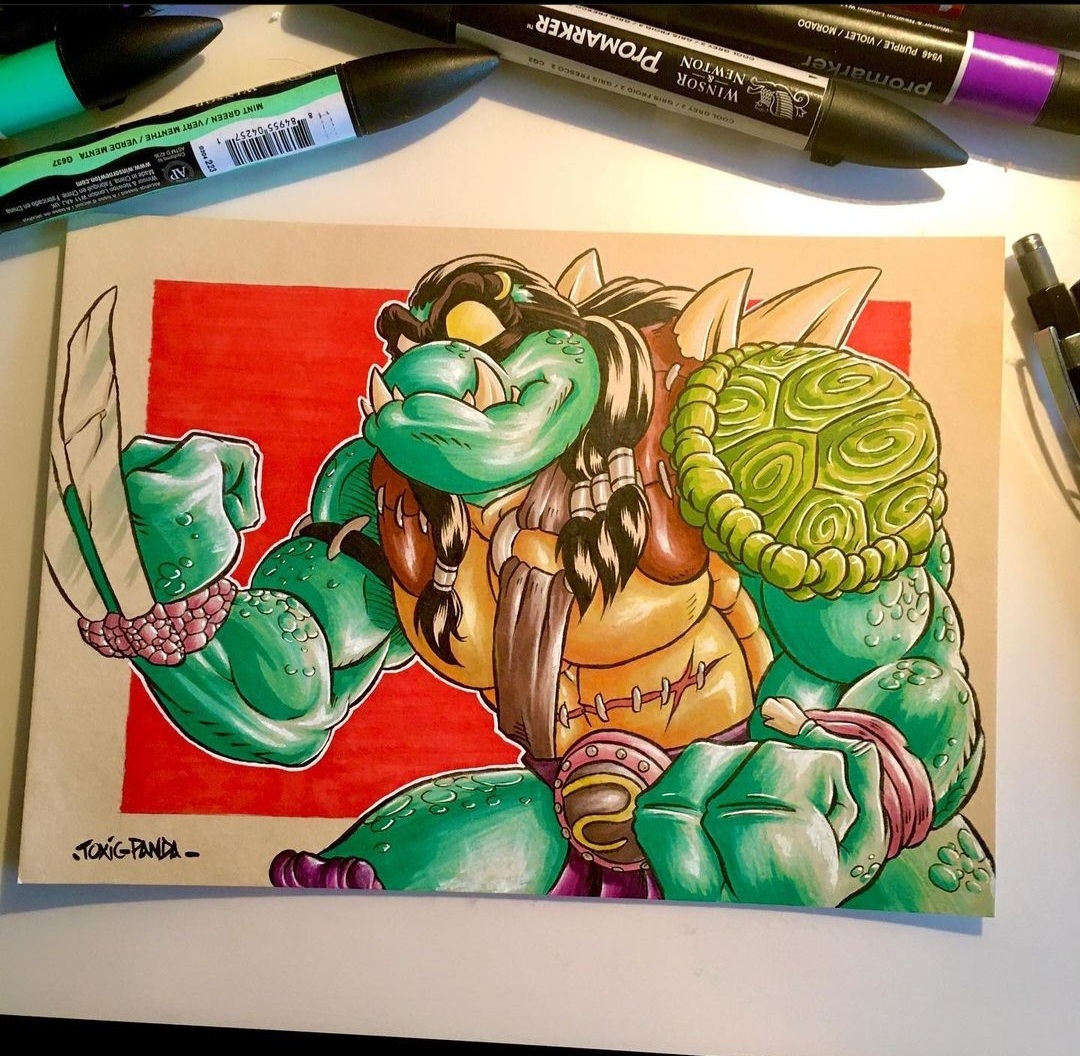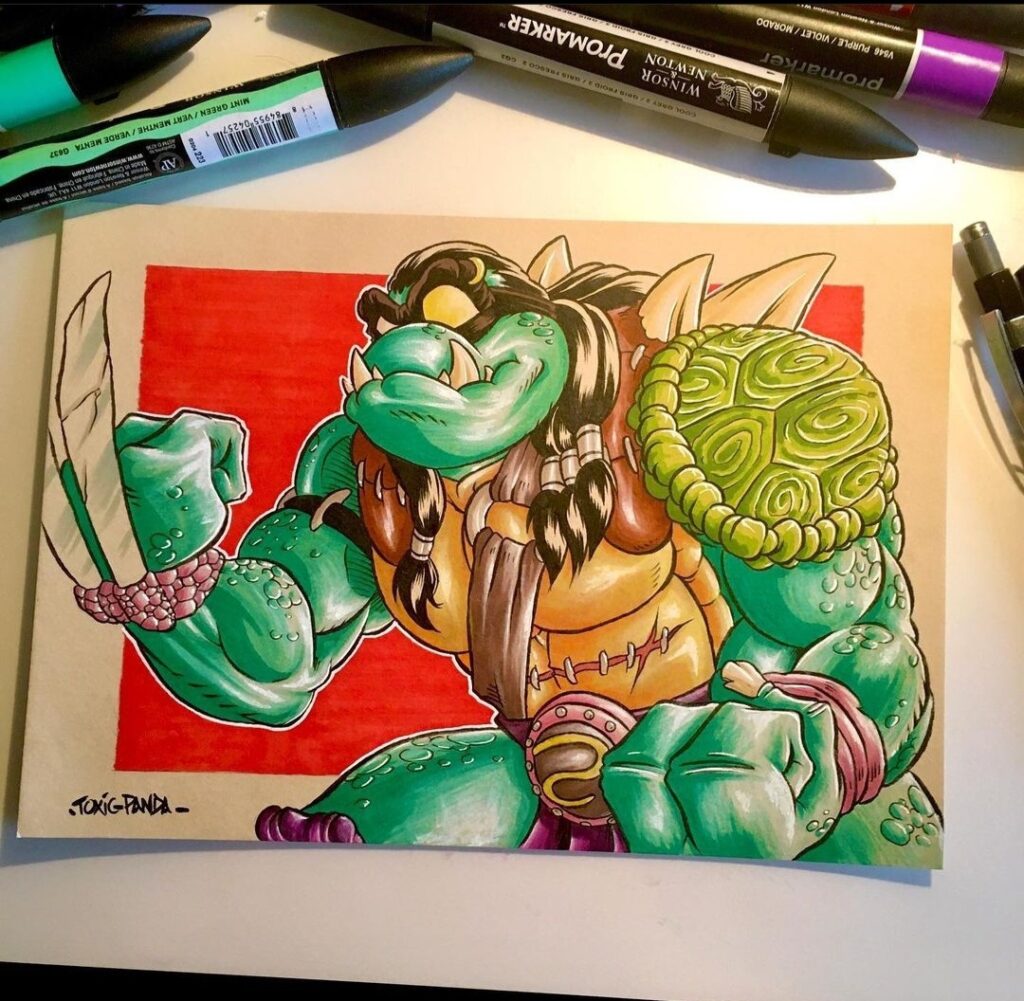 Q. How long you've been drawing?
A. Ever since I was a kid, like a lot of kids. I just didn't stop.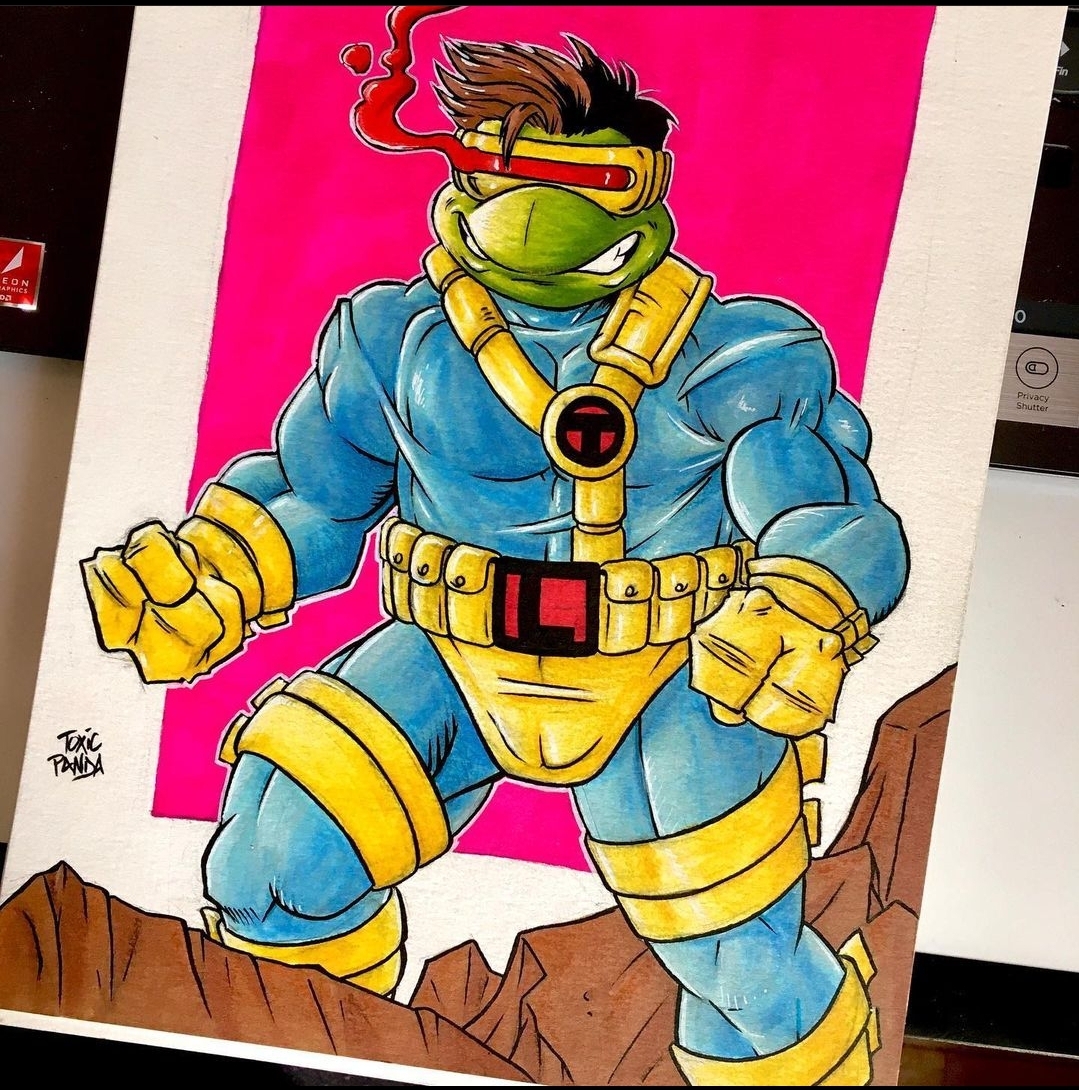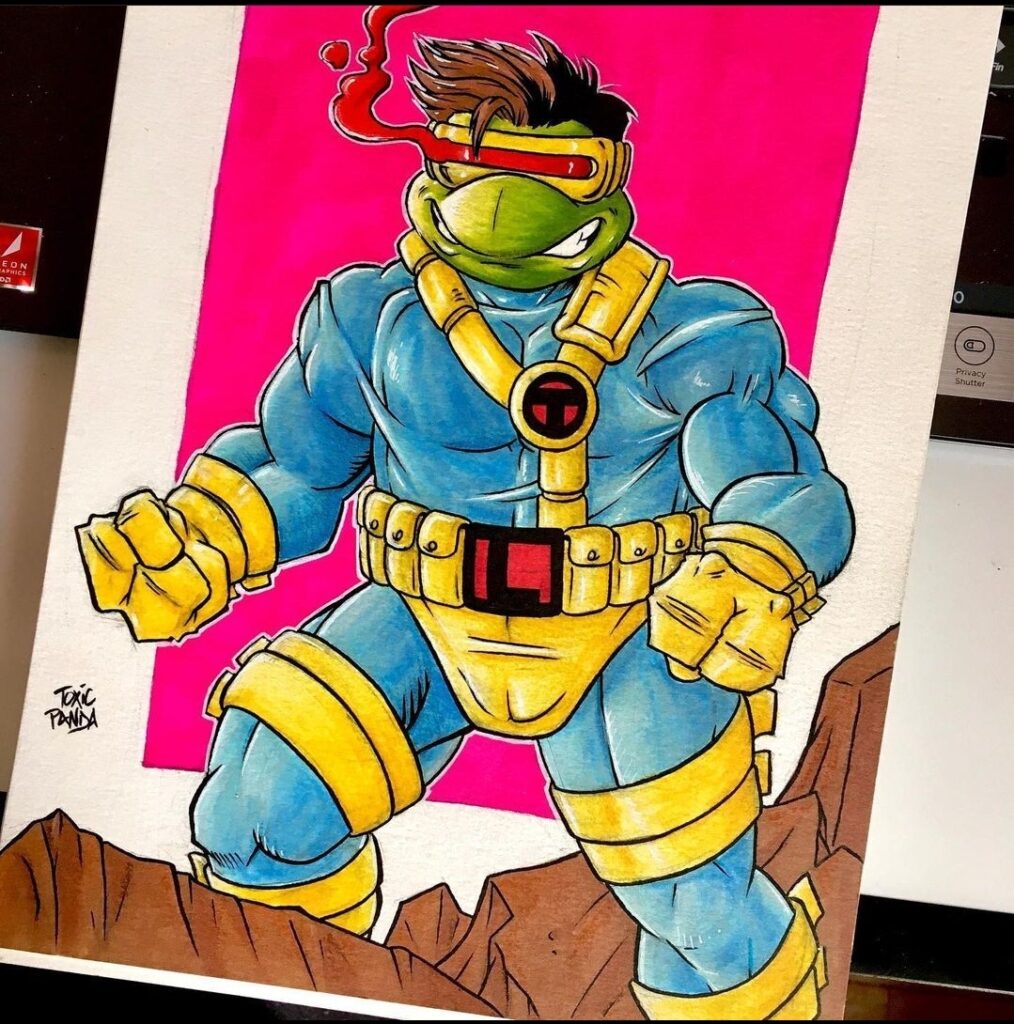 Q. What materials do prefer to do your art with?
A. Basic materials, wood pencil, brush, Indian ink. I really like to use different materials for color setting, alcohol felt, arcrylic, color pencil…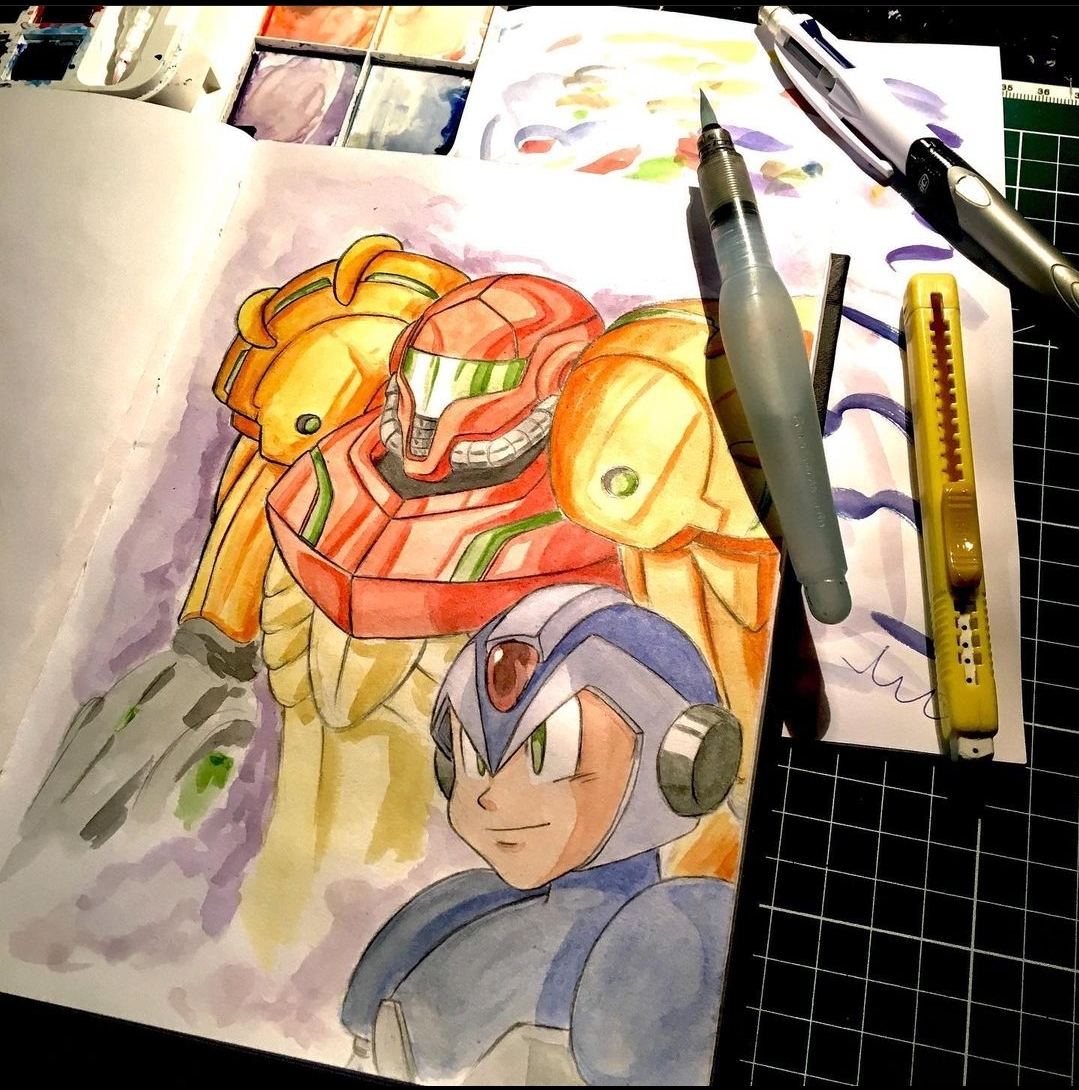 Q. Character you love to draw?
A. Teenage Mutant Ninja Turtles.
Q. Character that you want to draw that you haven't drawn yet?
A. Freakazoid, I love this character, I don't draw enough.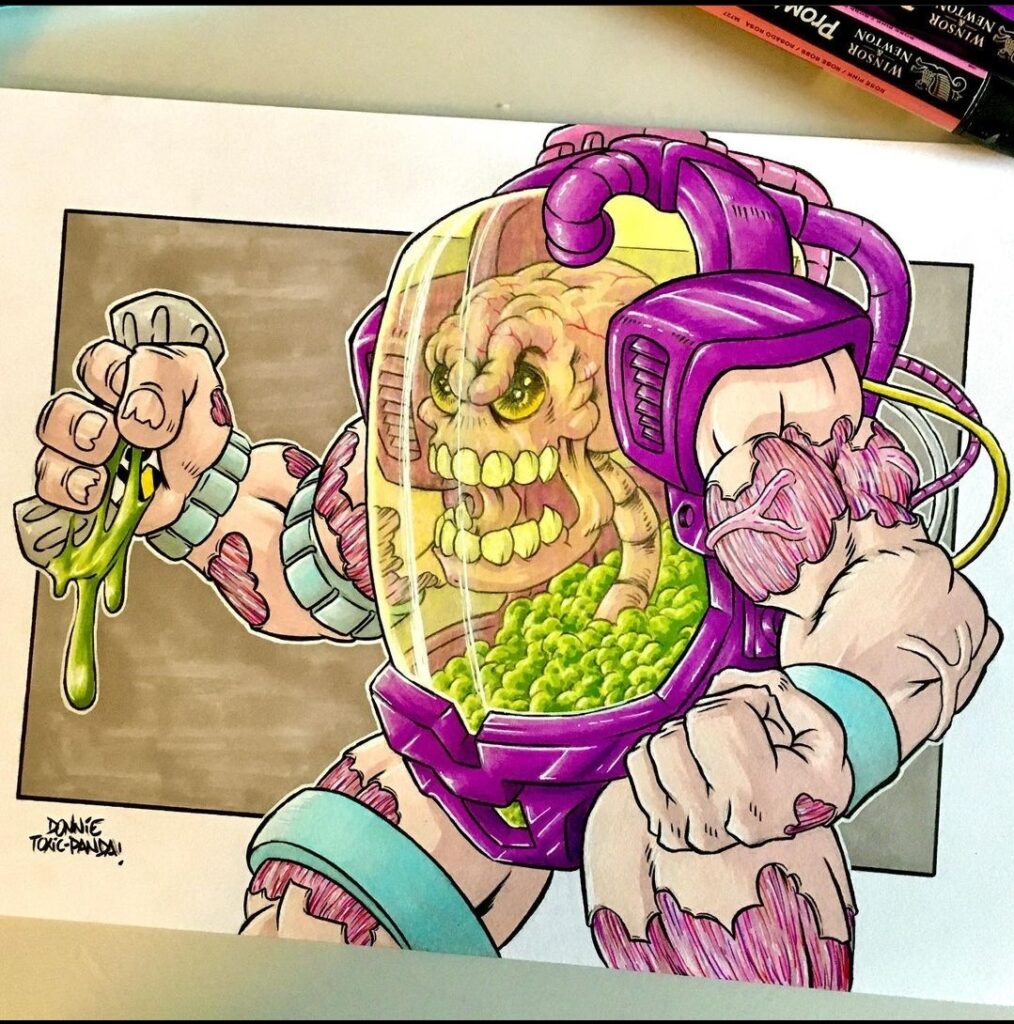 Q. What artist inspires you the most and why?
A. There are many! Chuck Jones, Steve Purcell, Uderzo, Tex Avery, Moebuis, Simon Bisley and many other… and I love them for various reasons, their working techniques, their careers in their media.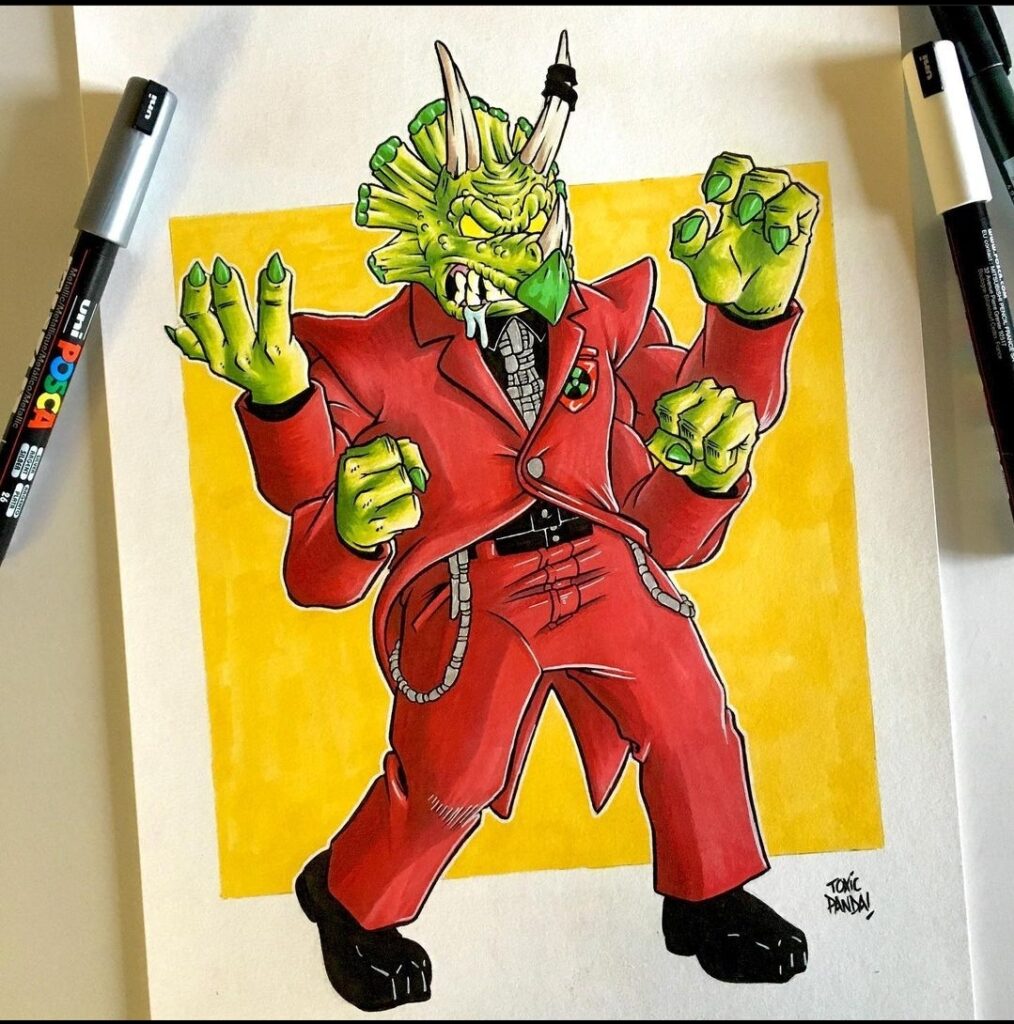 Q. What was your first published work?
A. I participated in some comics in a Japanese style for a French company but nothing very exciting.
Q. Which artist would you love to do a collaboration piece with?
A. Let's go big, Kevin Eastman!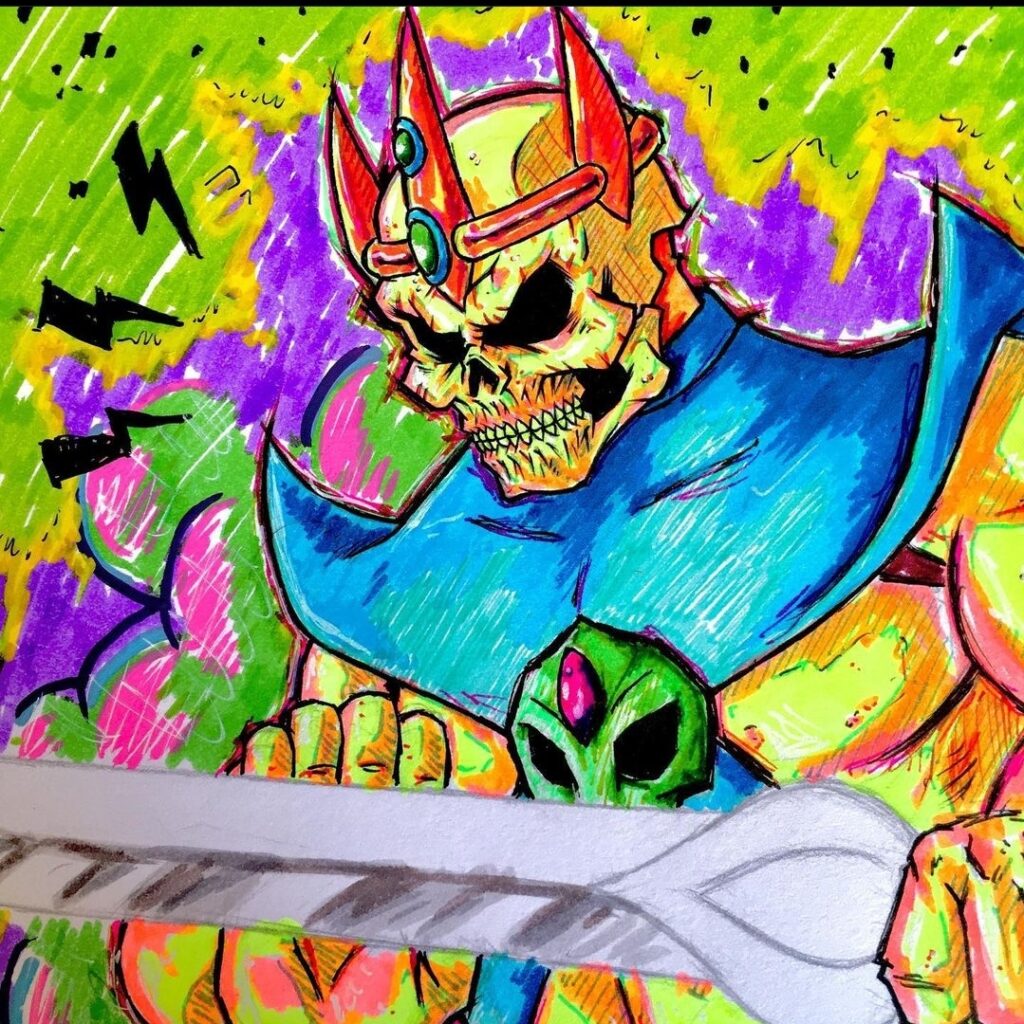 Big thank Donnie taking the time to answer a few of our questions! Be sure to give him a follow!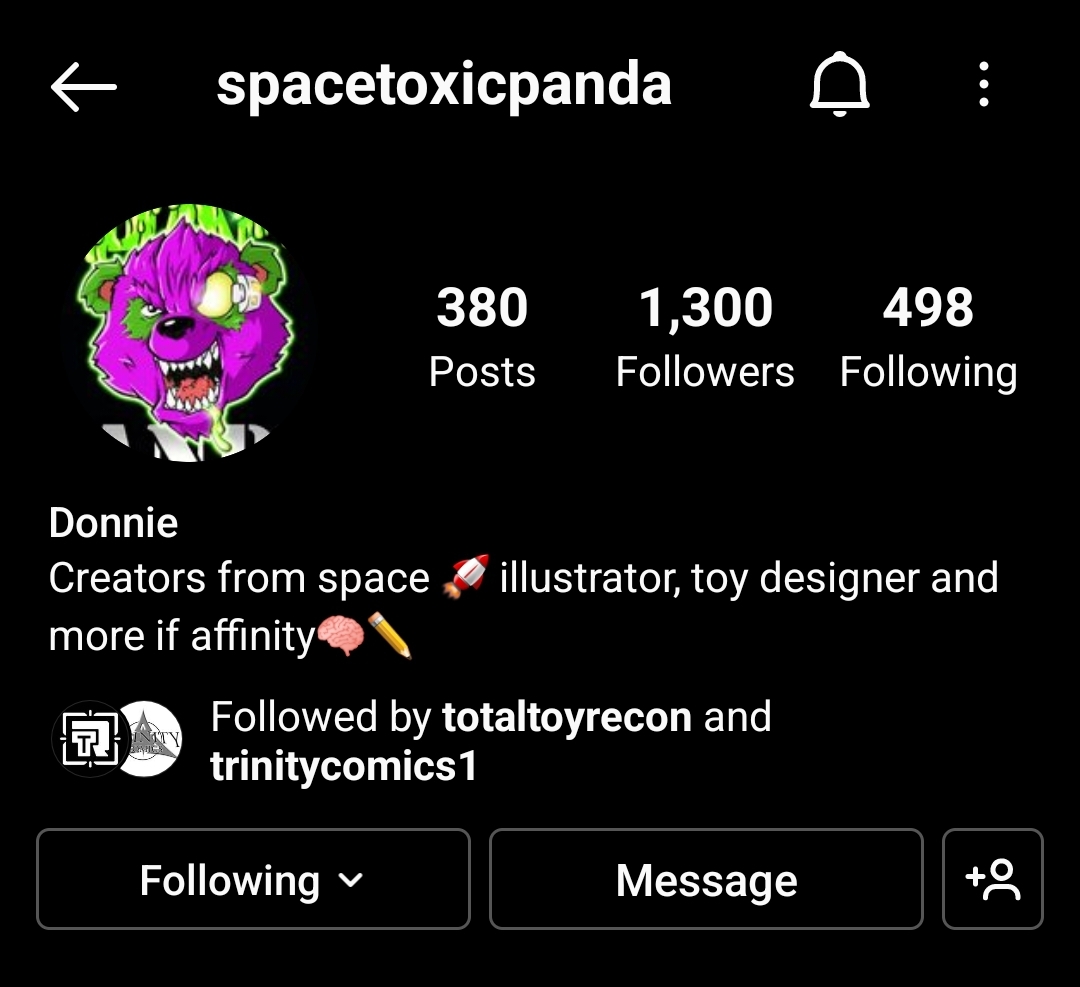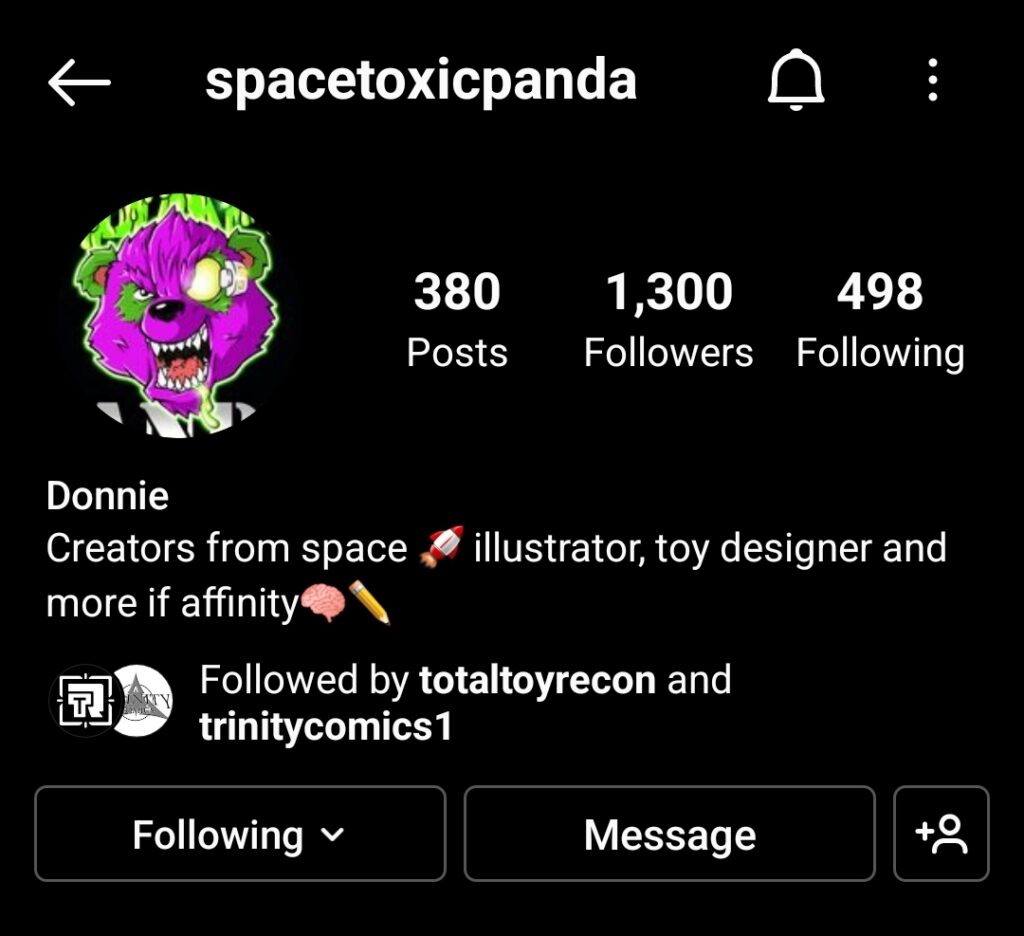 Don't forget to check back next week for our next Artist Spotlight! If you're an artist and are looking to be featured on our page please hit me up

here

. I'd love to hear from you.
-Chris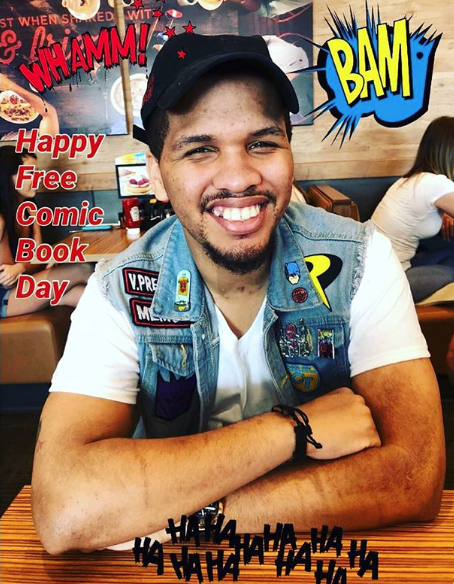 East Coast Member, Comic Book Fiend Club
Personal quest, search every dollarbin in Philly!