This week we welcome @Edbott5000 to the CBFC Artist Spotlight!
Q. Where are you from?
A. Originally Indiana but have been living in Jacksonville since first grade.
Q. How long have you been drawing?
A. Since I was a youngin'. probably when I could first hold a pencil.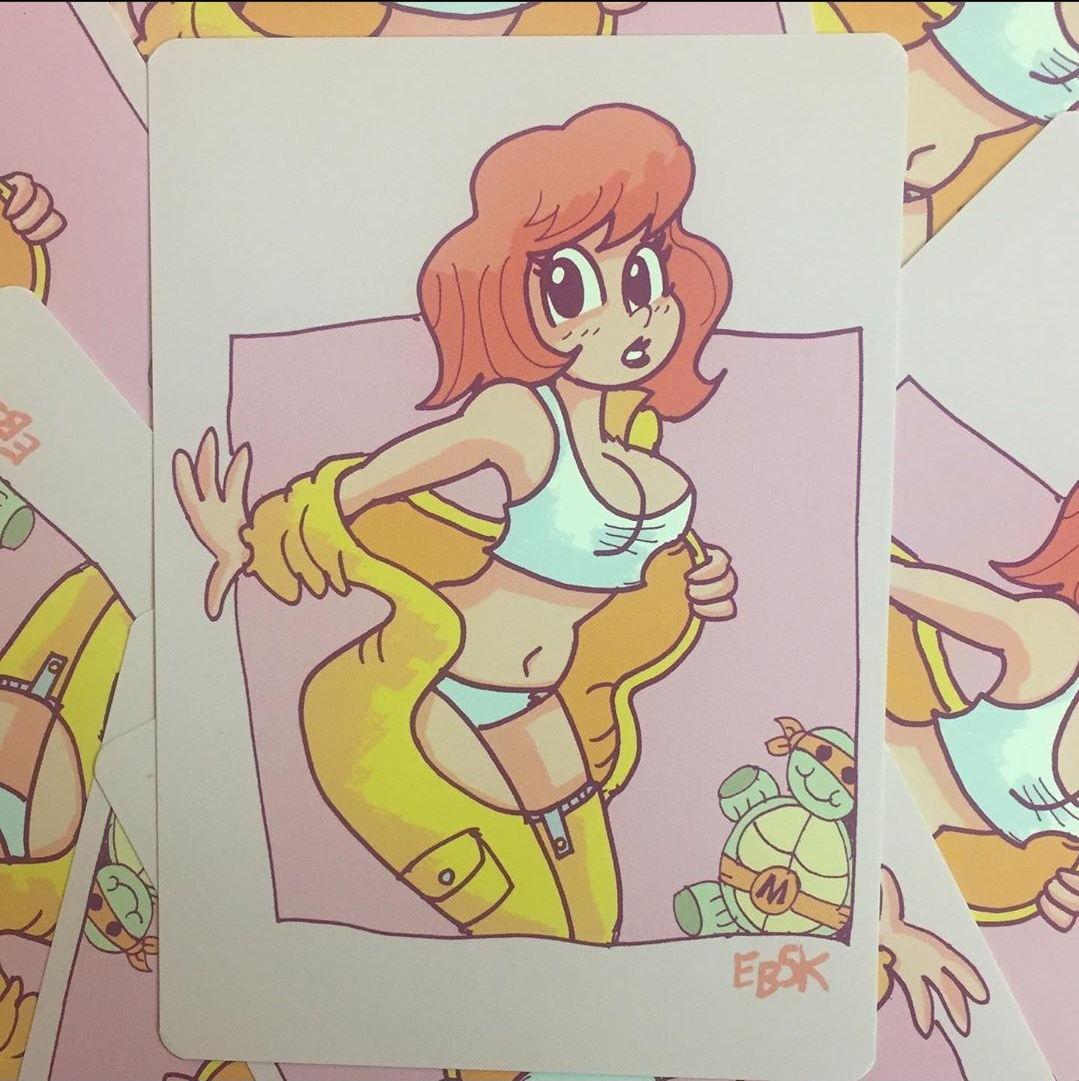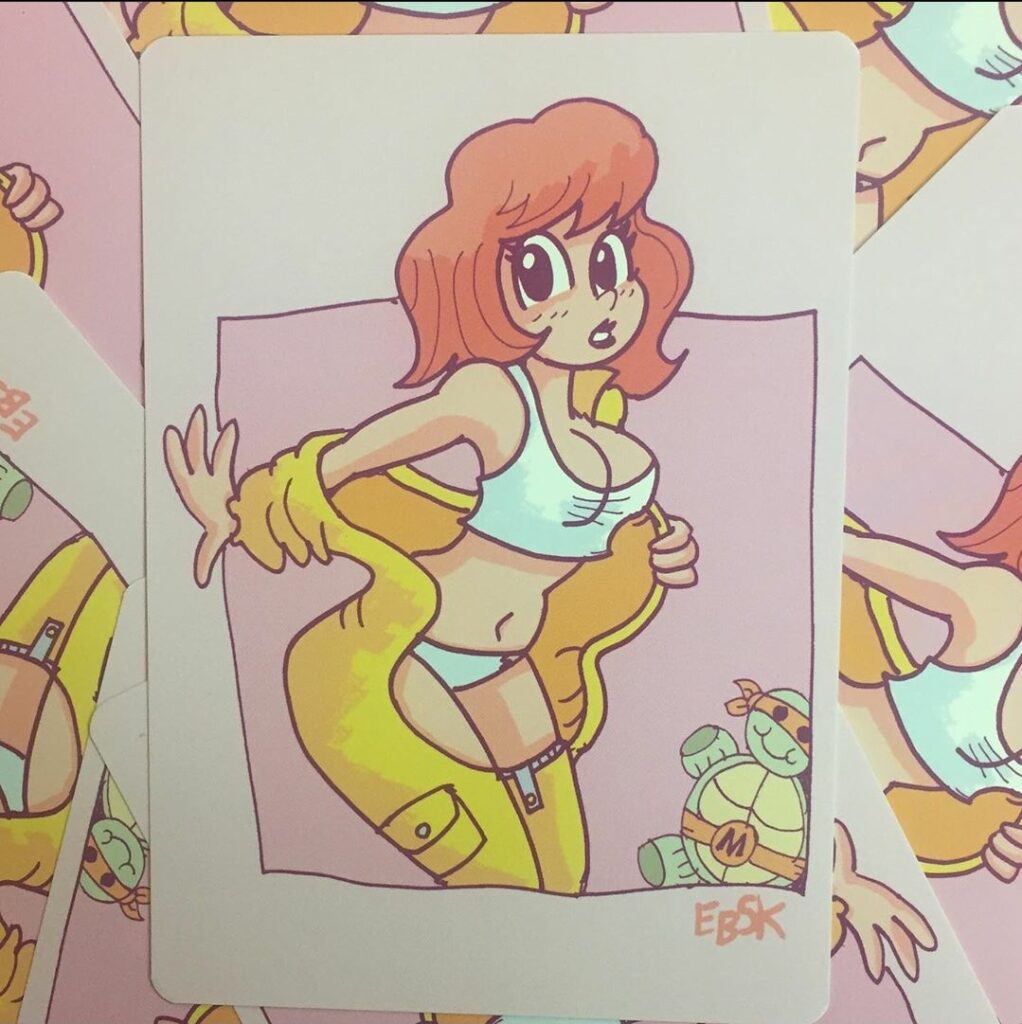 Q. What materials do prefer to do your art with?
A. I still do mainly traditional. pencil and ink on paper then scan and color digitally. I like painting with acrylic as well. I'm starting to dabble on watercolor.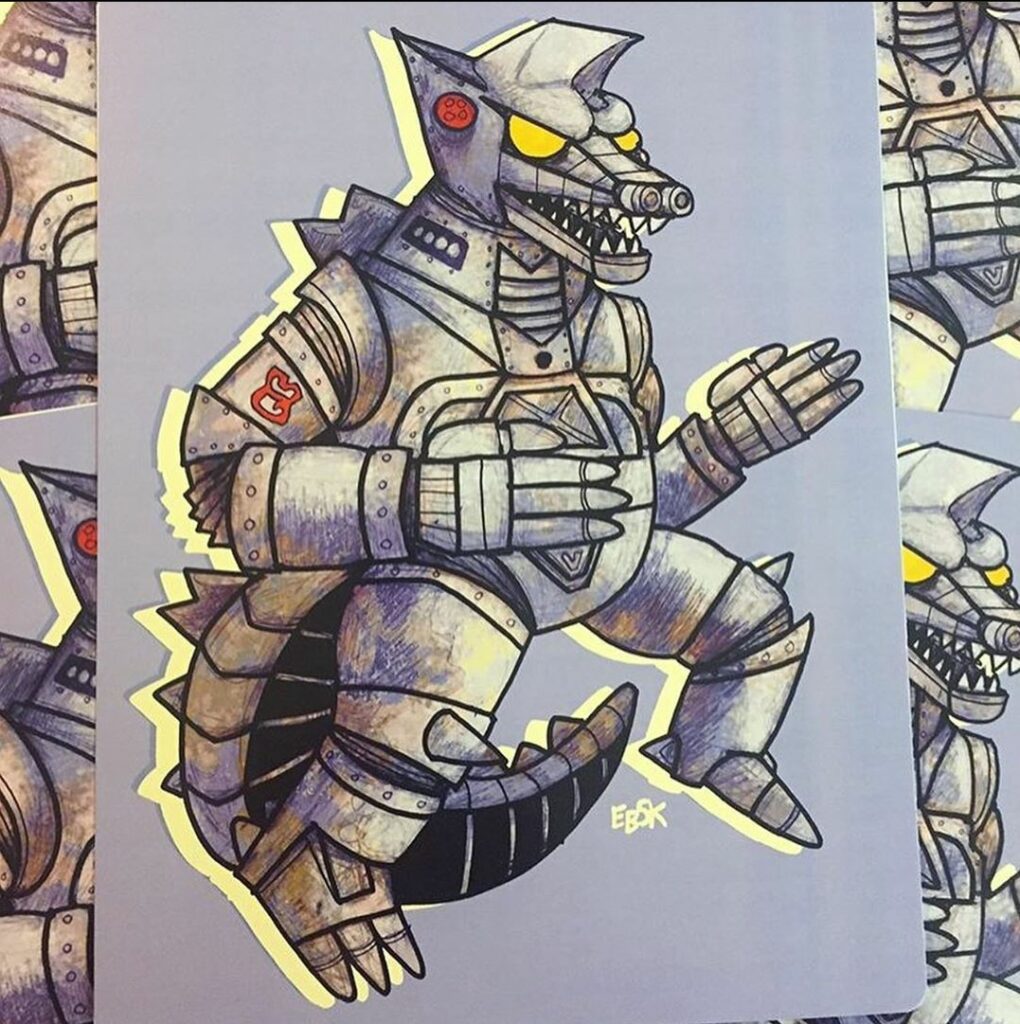 Q. Character you love to draw?
A. I've been drawing a lot of Masters of the Universe characters lately , Samus from Metroid, TMNT, pinups, Monsters, robots, lots of 80s era characters.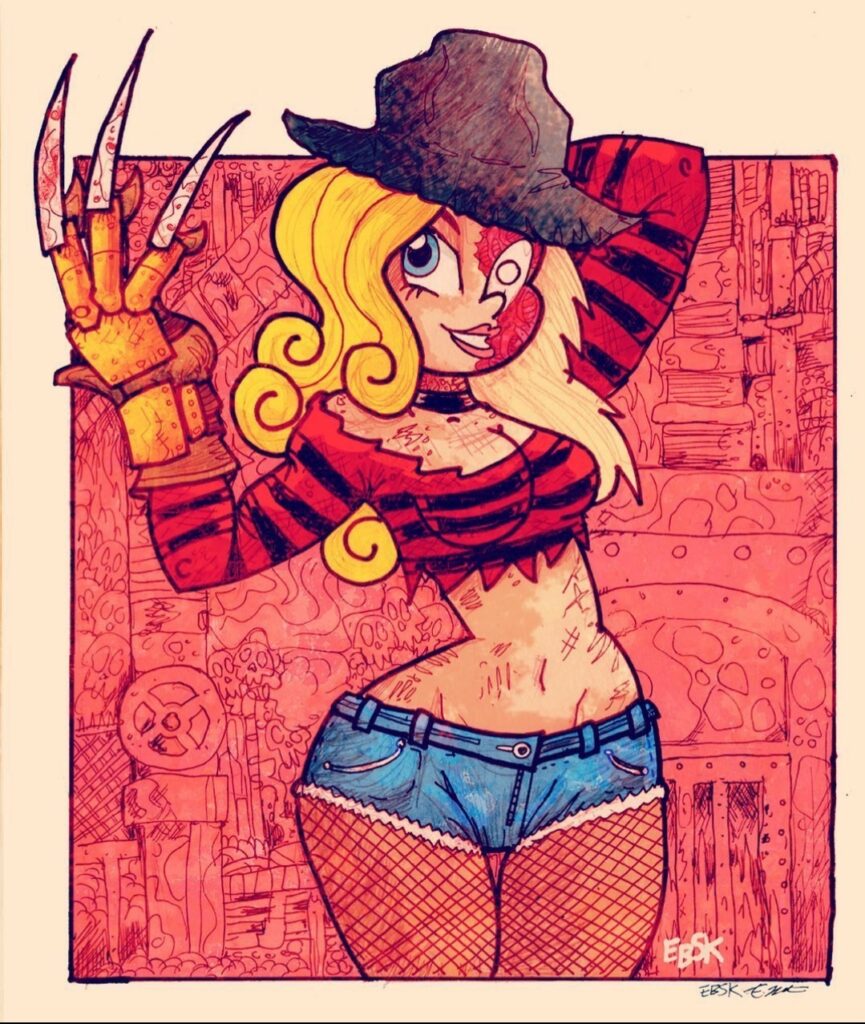 Q. What Character would you want to draw that you haven't drawn yet?
A. Marvel's Legion of Monsters for sure. Morbius, Elsa Bloodstone, Ghost Rider and Werewolf by Night specifically.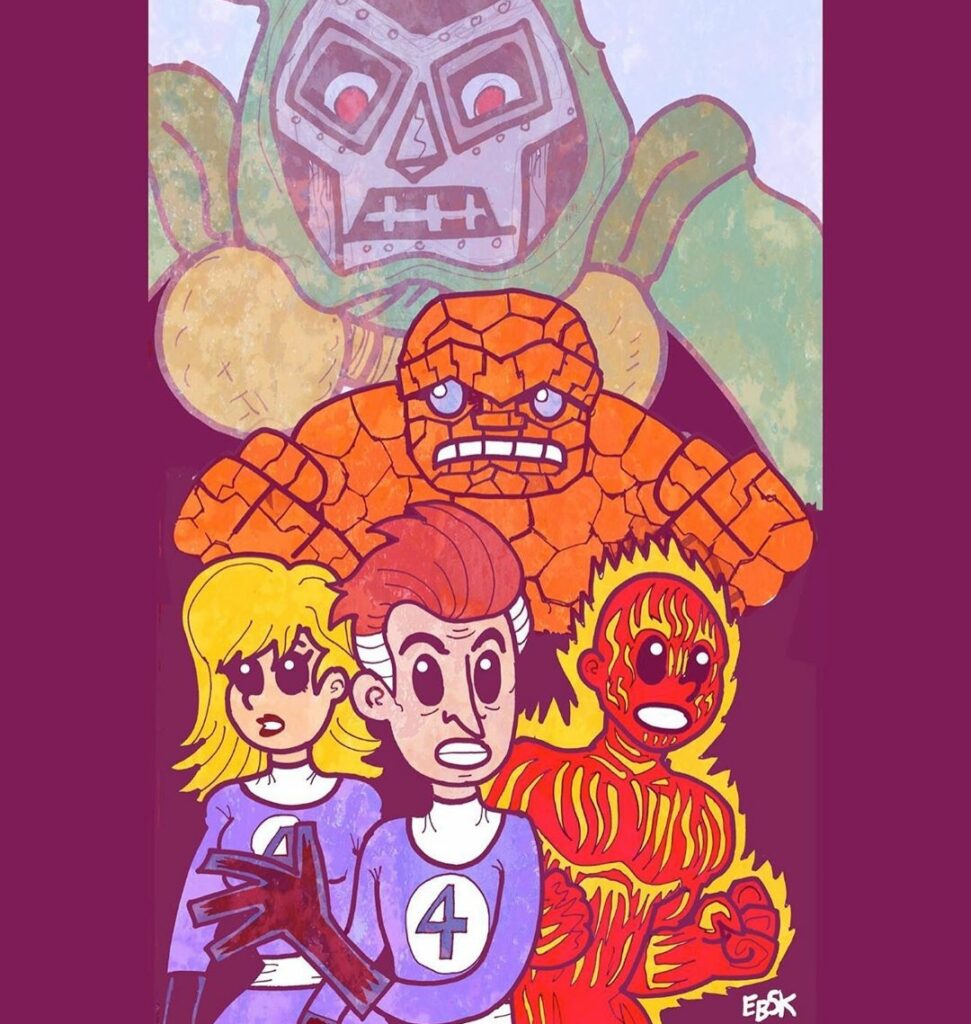 Q. What artist inspires you the most and why?
A. I can't name just one, how about a top 5 haha-
-Ashley Wood
-Bill Seinkevich
-Simon Bisley
-Art Adams
-Wally Wood
I could easily name another dozen. Haha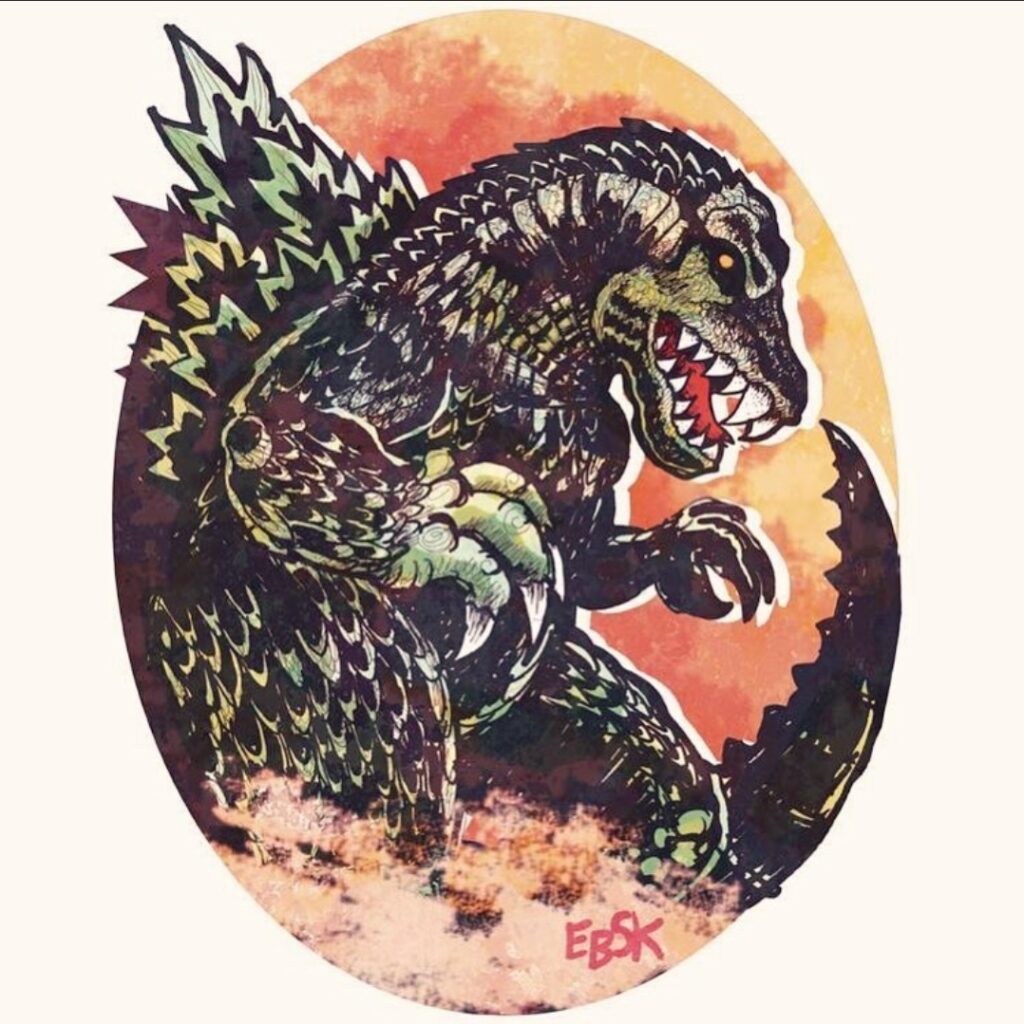 Q. What was your first published work?
A. Some friends and I did Self published Kickstarter funded horror comic a few years ago. But I've also had some sport illustrations in local community magazines and random zines back in the day.
Q. Which artist would you love to do a collaboration piece with?
A. I'd love David Mack to add some of his watercolors over one of my drawings. That would be cool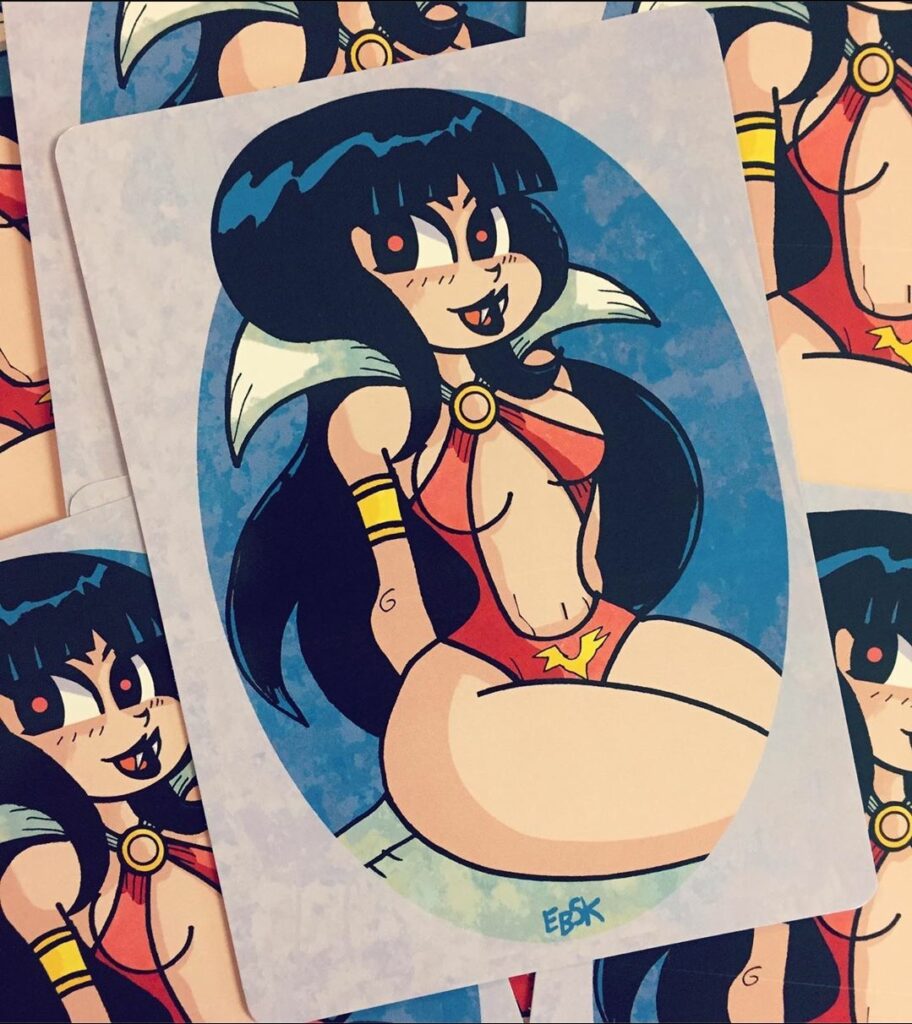 Big thanks to @Edbott5000 for taking the time to answer a few of our questions! Be sure to give him a follow!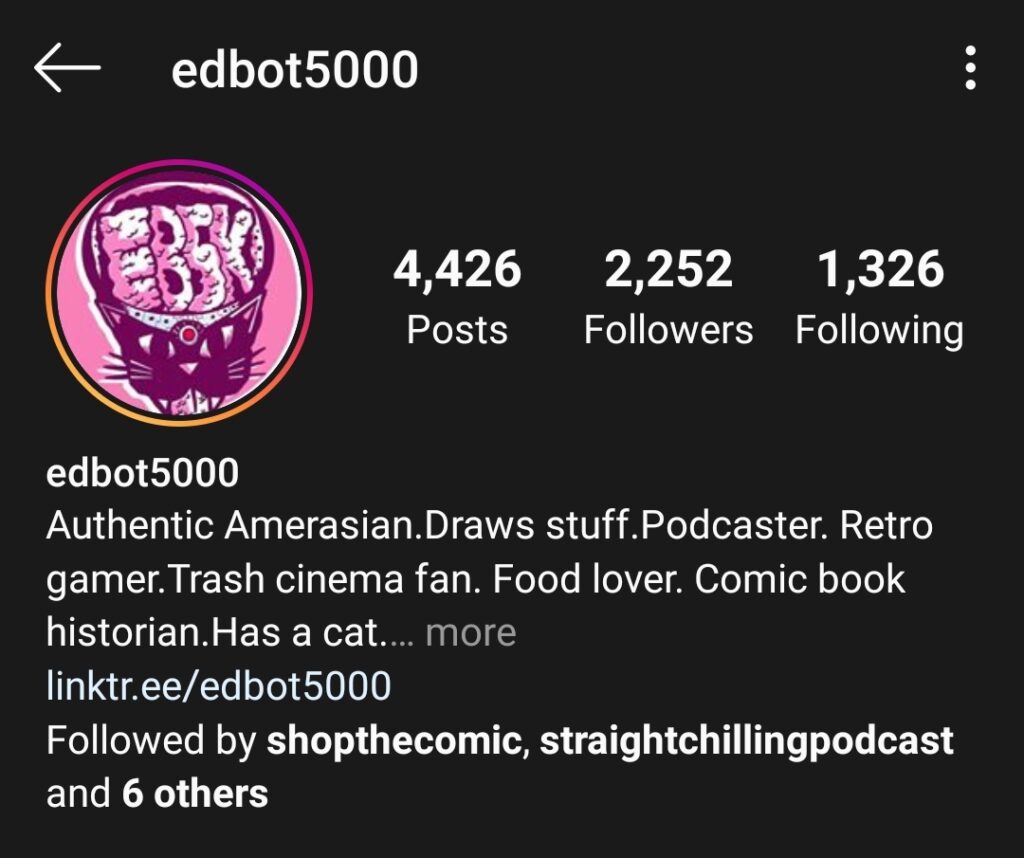 Don't forget to check back next week for our next Artist Spotlight! If you're an artist and are looking to be featured on our page please hit me up here. I'd love to hear from you.
-Chris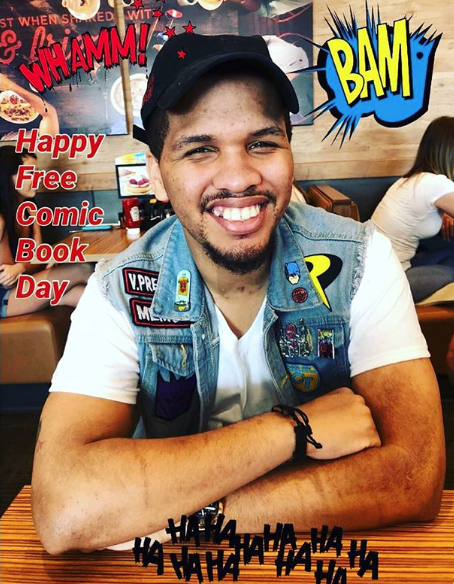 East Coast Member, Comic Book Fiend Club
Personal quest, search every dollarbin in Philly!