This week we welcome Enrique to the CBFC Artist Spotlight!
Q. Where are you from?
A.  San Diego. The boring part haha.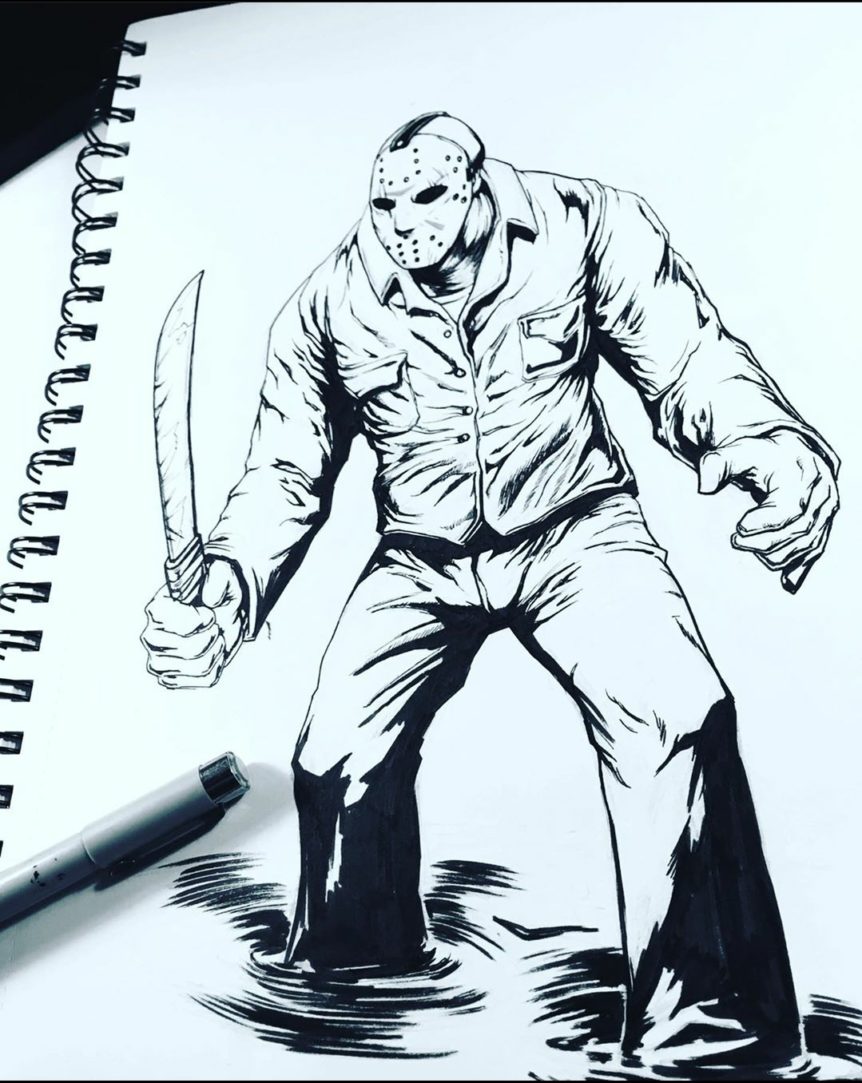 Q. How long have you been drawing?
A. About 15 years. Started late. I started  when I was 18 years old. So I felt I had to catch up to everyone that had been doodling since they were toddlers.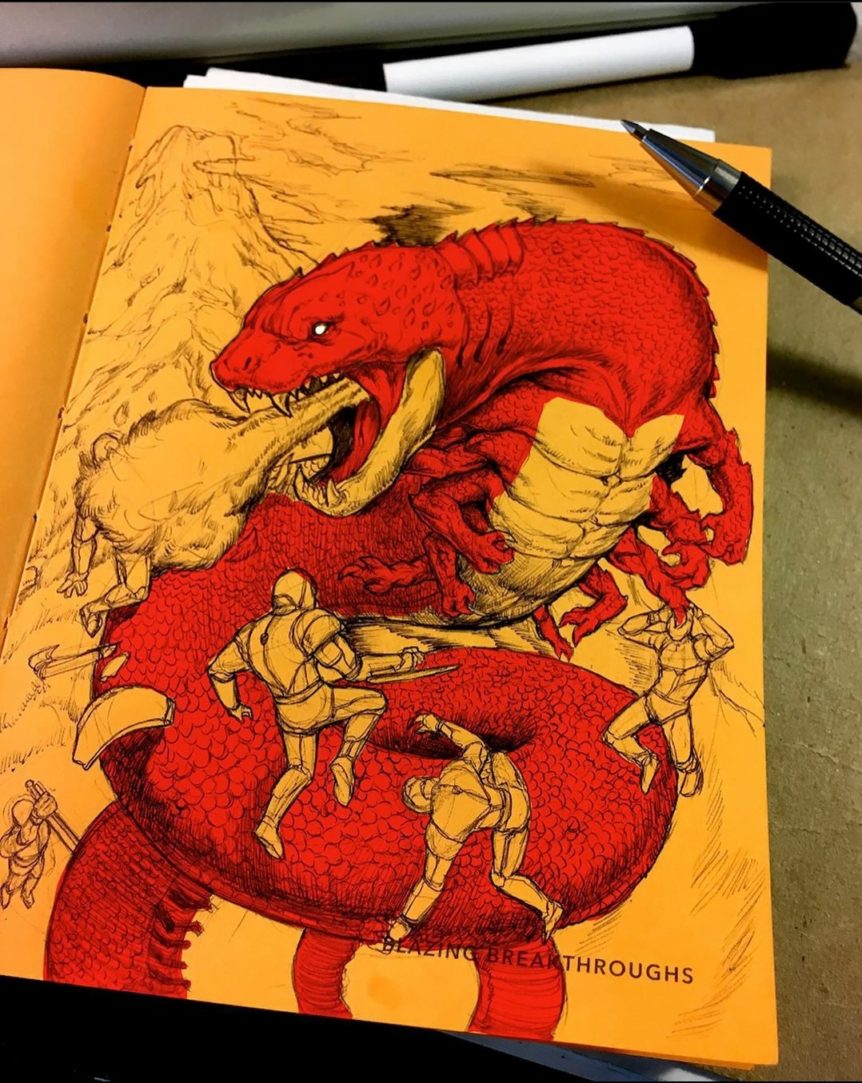 Q. What materials do prefer to do your art with?
A. Pen drawing is like crack to me. I also use a lot of photoshop for colored pieces and commissions.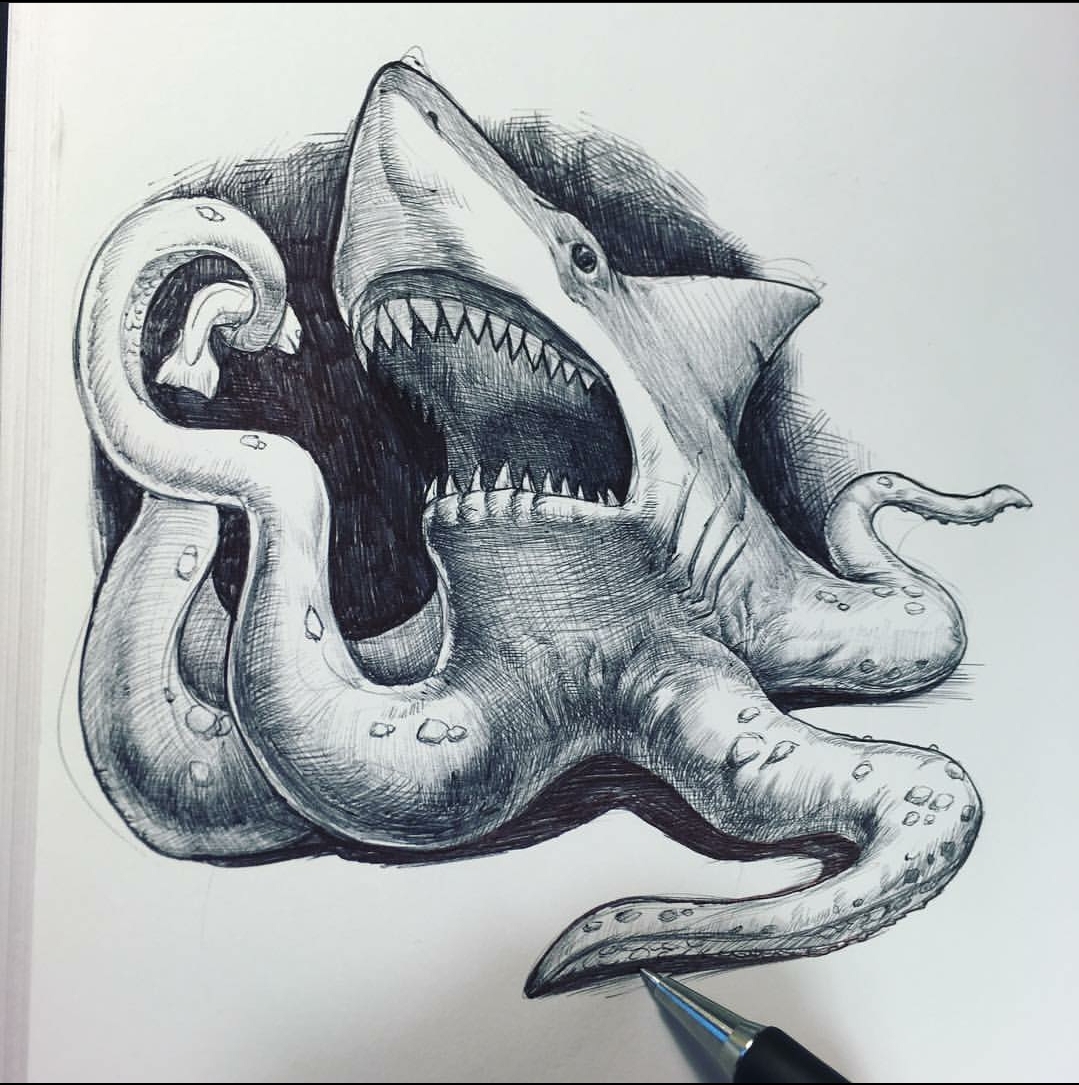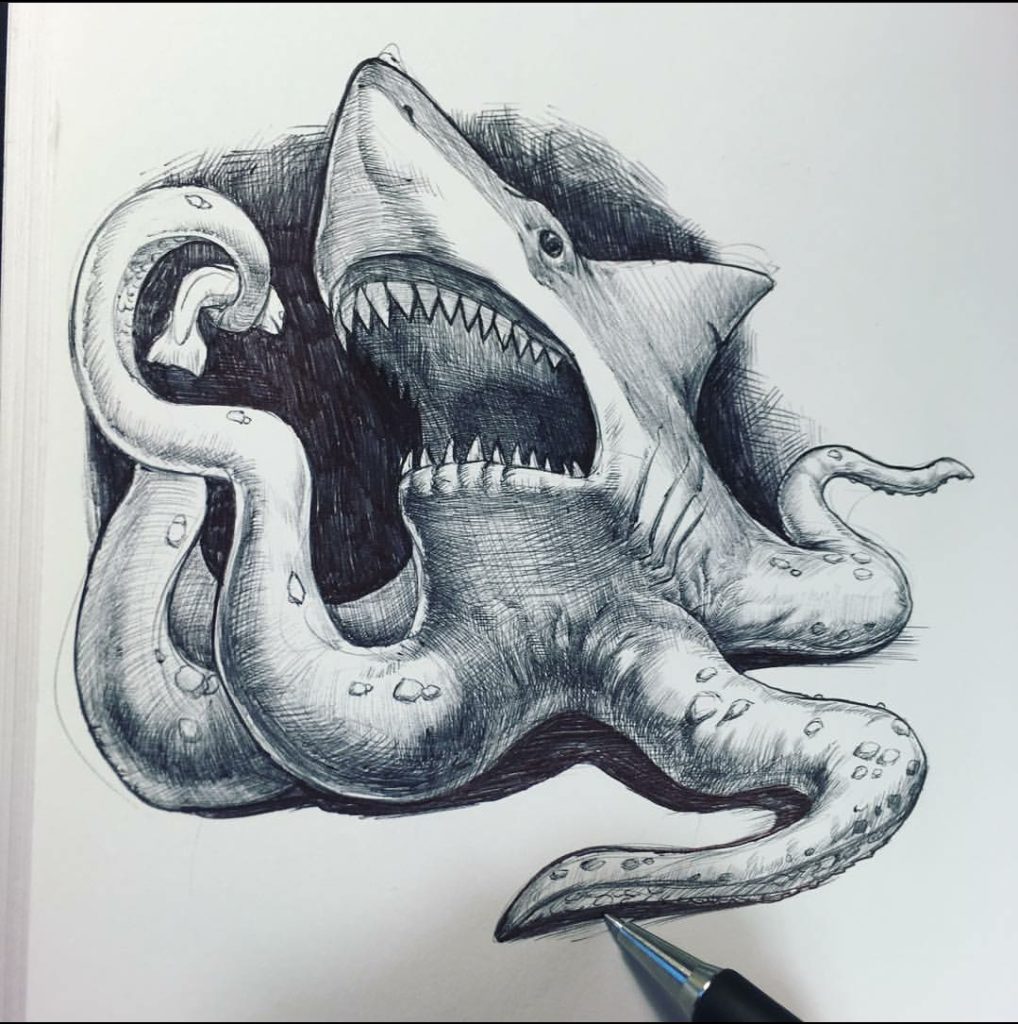 Q. Character you love to draw?
A. I use to love drawing spawn , but I haven't drawn too many copyrighten characters lately. I usually stick to organic monster animal types.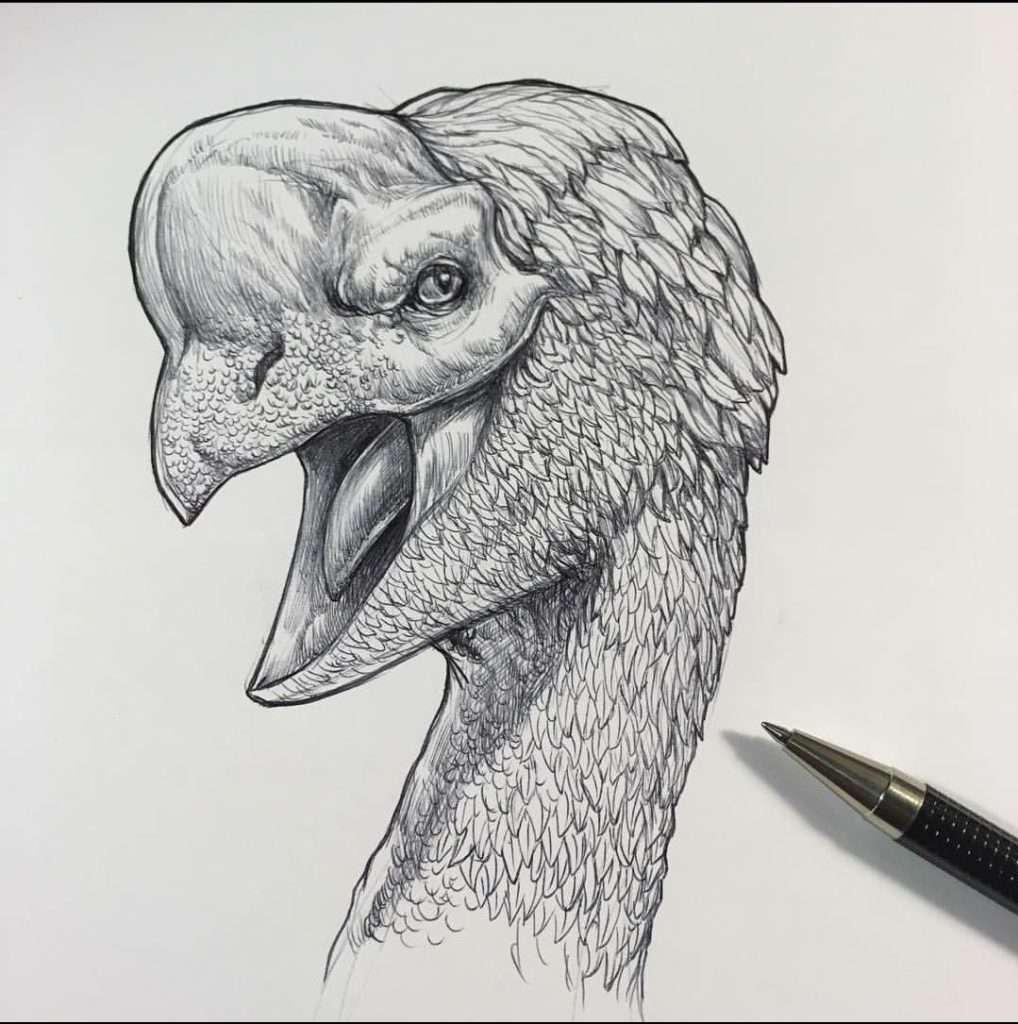 Q. What Character would you want to draw that you haven't drawn yet?
A. I'd love to draw He-Man and his tiger Cringer/Battle Cat.
Q. What artist inspires you the most and why?
A. Dave Rapoza. Love his ability to render. I also like that he does quick sketches in a different style.
Q. What was your first published work?
A.  I did a video game PC cover which I literally never saved or even remember the title to. Sad times.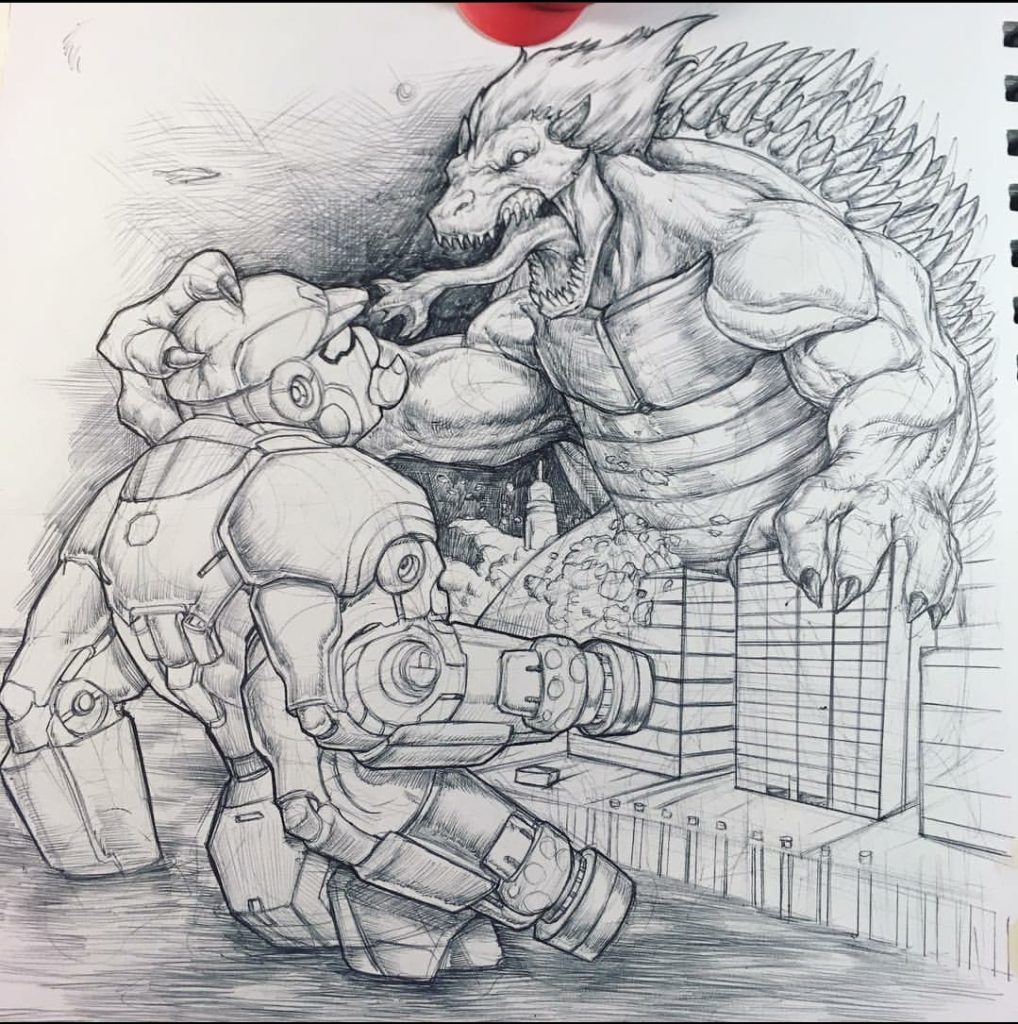 Q. Which artist would you love to do a collaboration piece with?
A. Bloodhowl Fangsworrg, an artist that also lives in San Diego
Big thanks to Enrique for taking the time to answer a few of our questions! Be sure to give him a follow!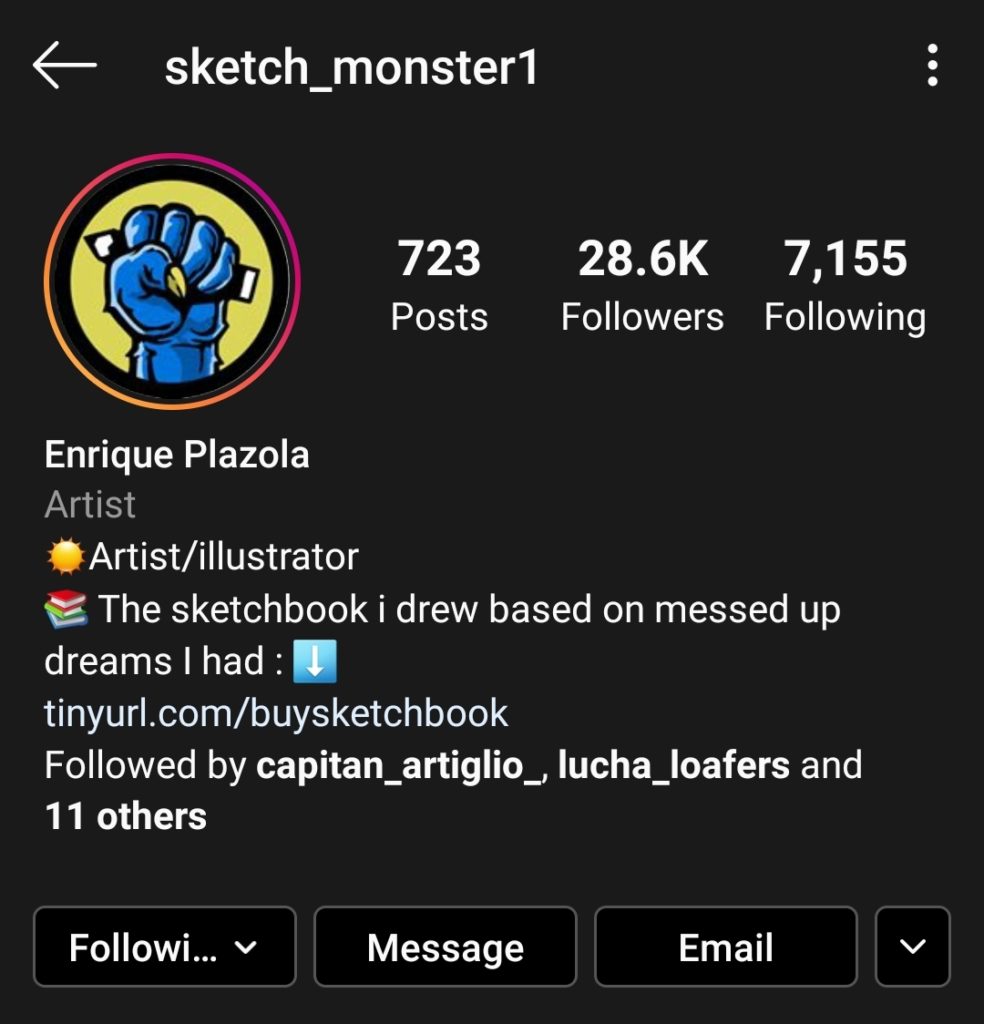 Don't forget to check back next week for our next Artist Spotlight! If you're an artist and are looking to be featured on our page please hit me up here. I'd love to hear from you.
-Chris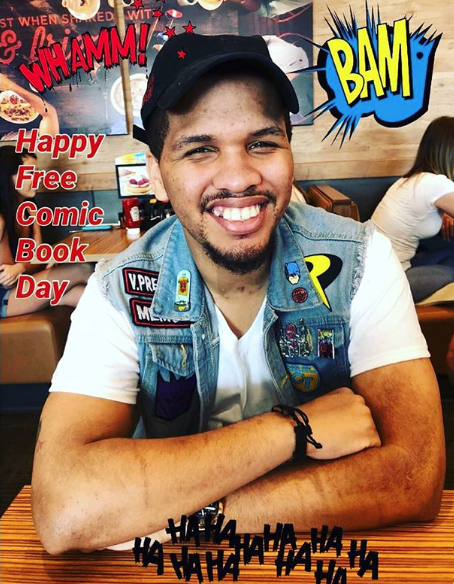 East Coast Member, Comic Book Fiend Club
Personal quest, search every dollarbin in Philly!