This week we welcome Estrella to the CBFC Artist Spotlight!
Q. Where are you from?
A. I was born and raised on Oahu, Hawaii!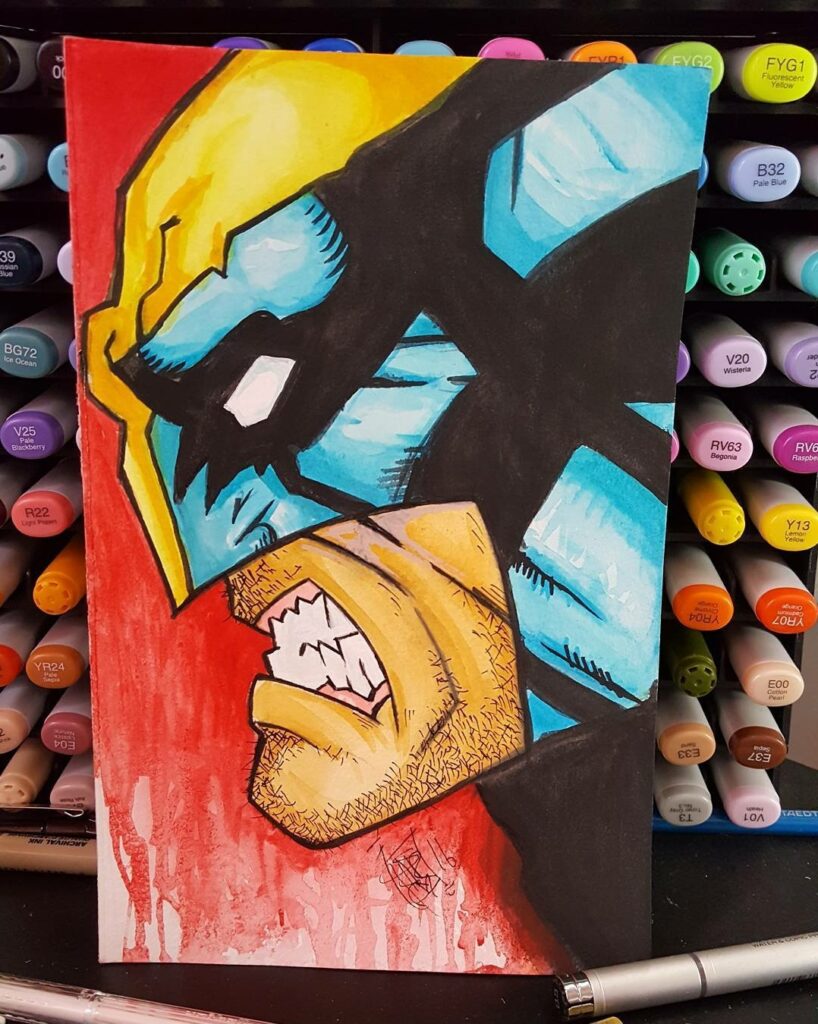 Q. How long you've been drawing?
A. From the day I could hold a pencil! So a whole lot of years haha! I wasn't that good at first, of course haha. As I got older I started to recreate and study drawings from my favorite artist(s) and that helped me improve!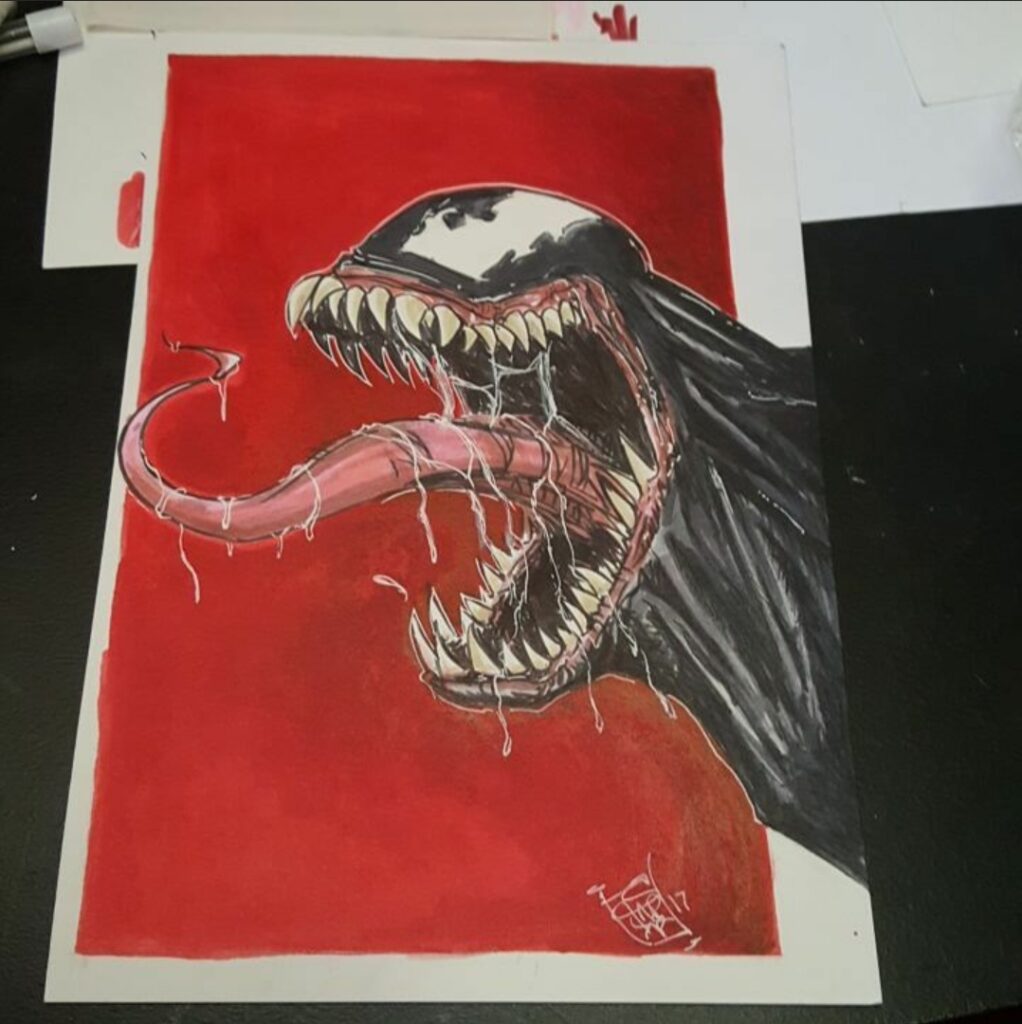 Q. What materials do prefer to do your art with?
A. I love pencil to paper! Any pencil would do. I just love traditional art. Also, love the use of brush pens like pentel brands and sakura pigma micron pens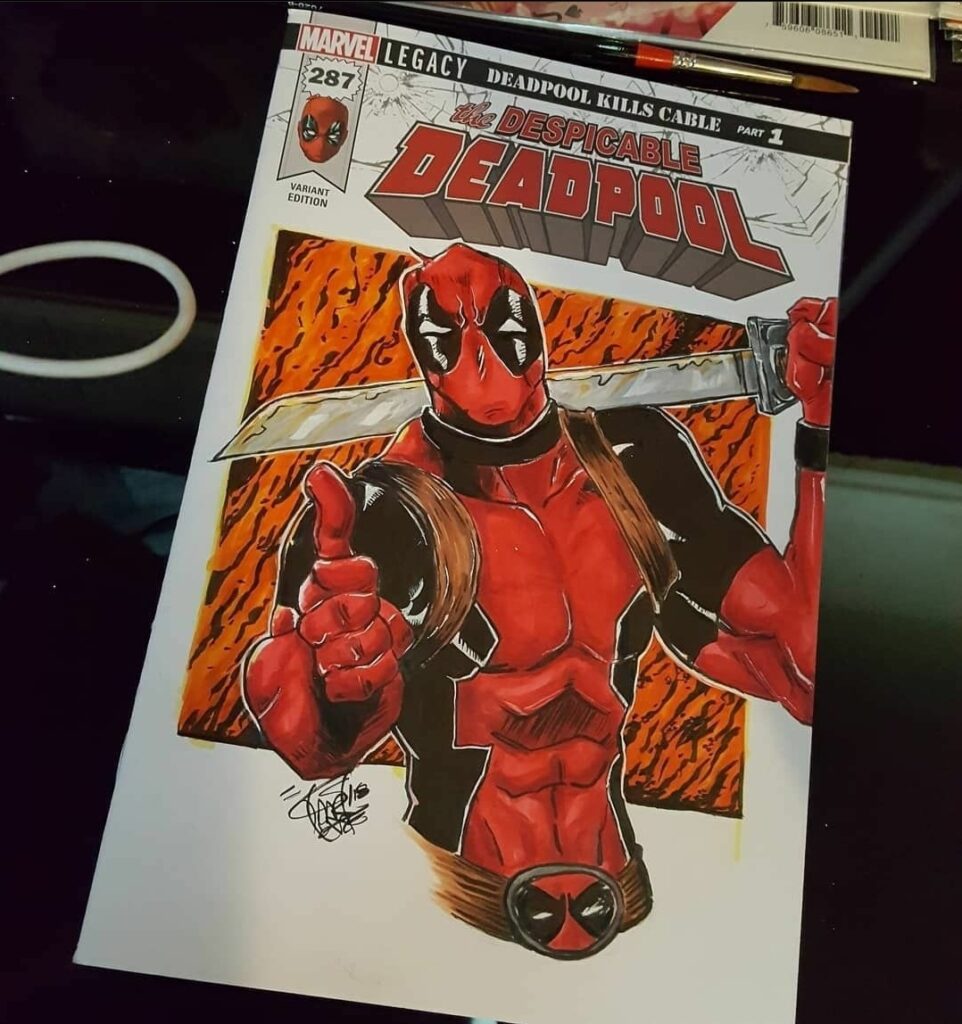 Q. Character you love to draw?
A. Oh, my ALL time favorite has got to be the web-slinger/web-head Spider-man! He's just a classic character and always been my favorite hero growing up. With reading the comics and watching his tv series, just fell in love with Peter Parker.
Q. Character that you want to draw that you havnt drawn yet?
A. There's so many characters I haven't attempted to draw! But I have been wanting to try galactus because he's a challenge and I find him difficult to tackle!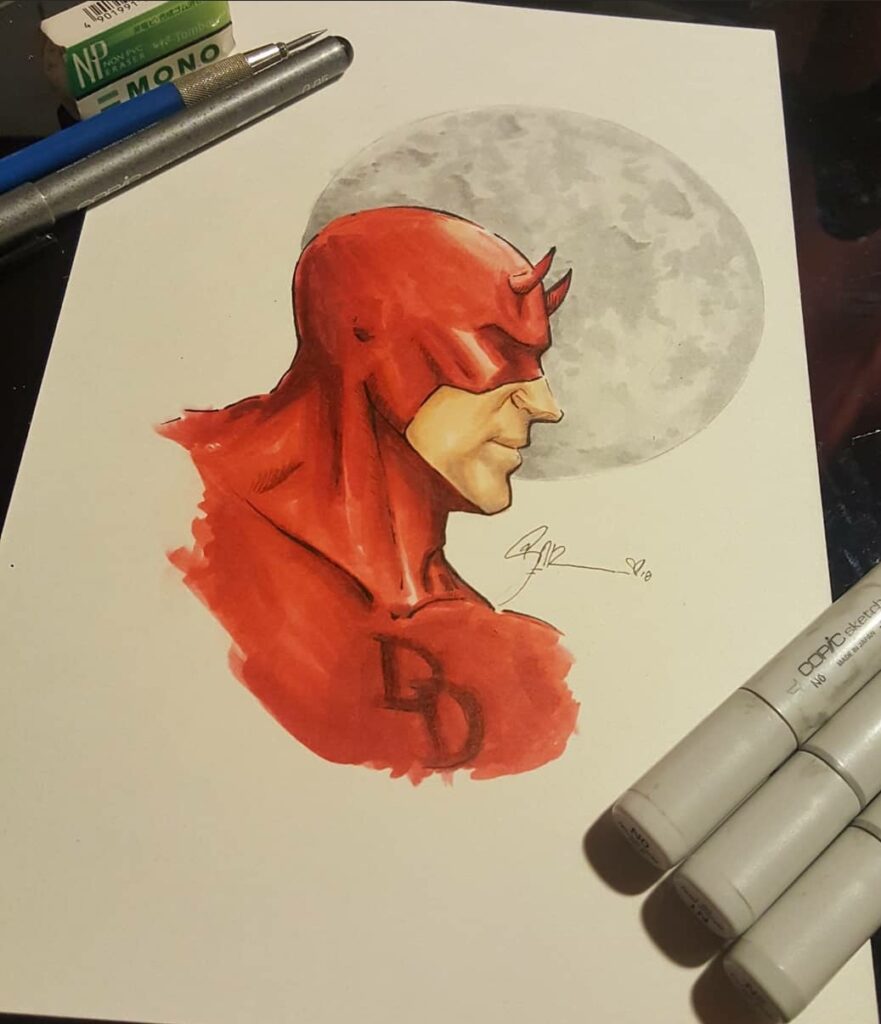 Q. What artist inspires you the most and why?
A. I have always been inspired by Mark Bagley. There has been many others but specifically him because I admired his style and the way he drew spider-man. Plus I have met him at one of the amazing Hawaii Comic Cons a few years back! He's an amazing humble guy!
Q. What was your first published work?
A. I officially got offered to do some work with Upper deck trading cards with the Marvel sketch card projects! The 1st one was The Guardians of the Galaxy 2! It was shocking actually because they reached out to me and told me their team saw some of my work and wanted me to try it out! I thought it was joke because I didn't feel worthy of it haha!! I was so nervous but it truly was an awesome experience.
Q. Which artist would you love to do a collaboration piece with?
A. Gosh, do they have to be alive?! Haha! If not it would be Steve Ditko! If alive I would have to go with Joe Quesada! His detail work with Spider-Man blows my mind. I prolly should have said Mark Bagley but I'm torn! Haha, although I'd have to up my art skill level first! I am not worthy!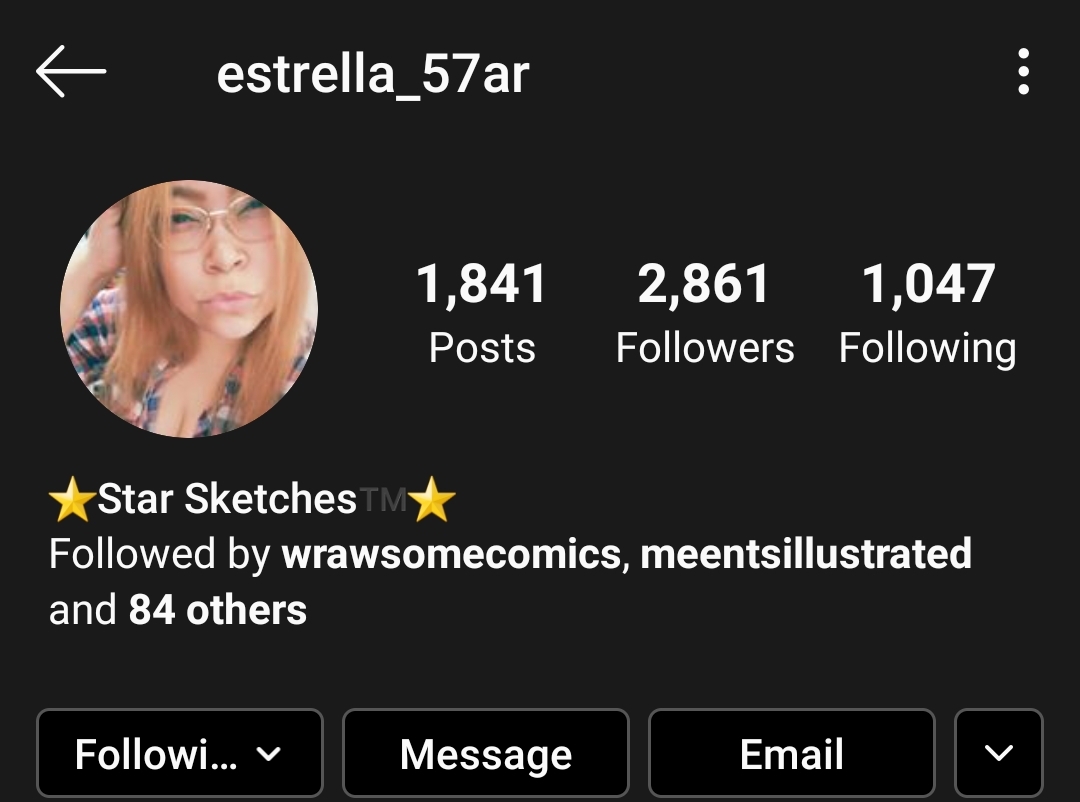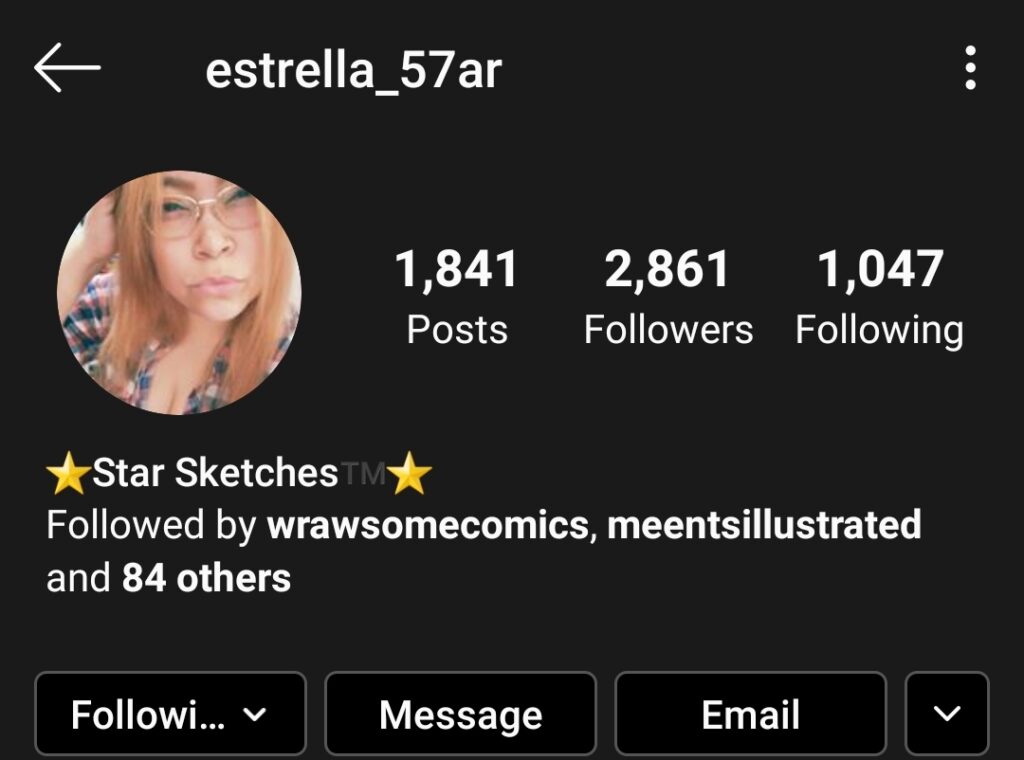 Don't forget to check back next week for our next Artist Spotlight! If you're an artist and are looking to be featured on our page please hit me up here. I'd love to hear from you.
-Chris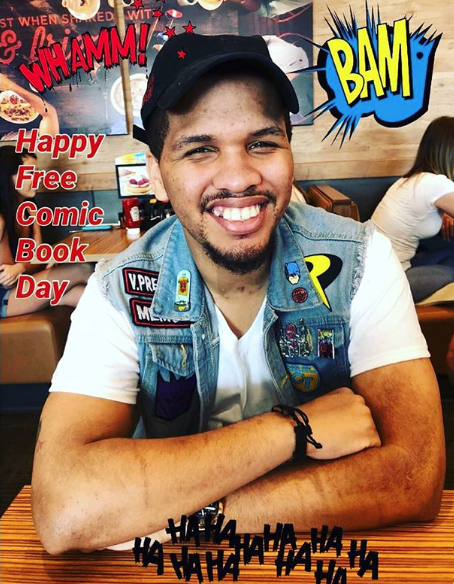 East Coast Member, Comic Book Fiend Club
Personal quest, search every dollarbin in Philly!