This week we welcome Facundo Moyano to the CBFC Artist Spotlight!Q. Where are you from?
Q. Where are you from?
A. I'm from Buenos Aires, Argentina.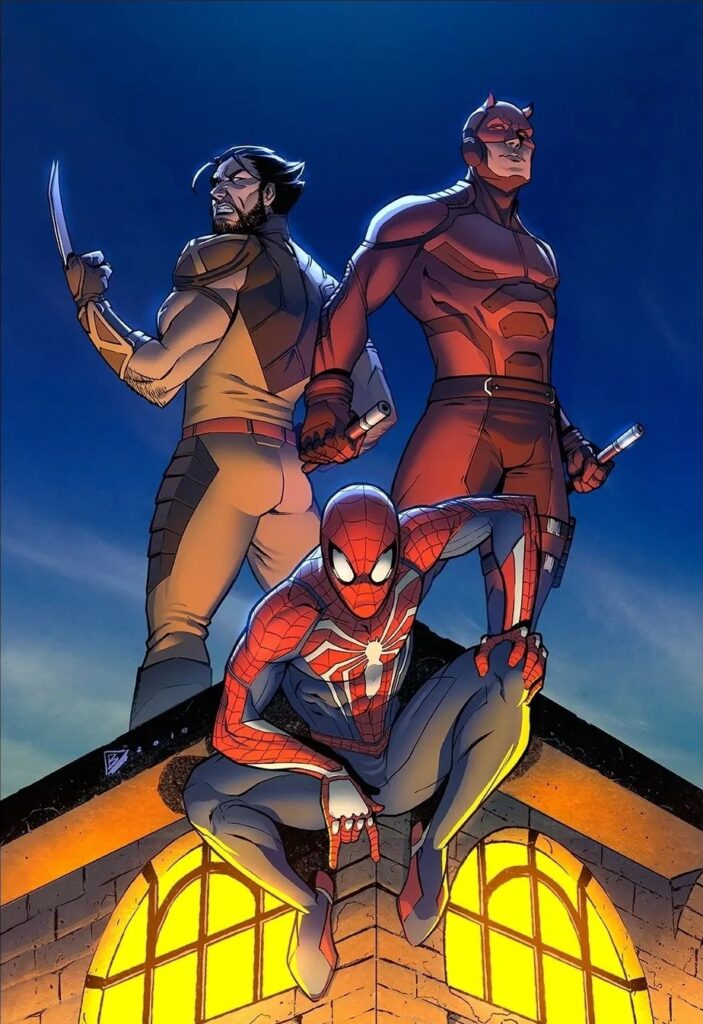 Q. How long you've been drawing?
A. I've been drawing ever since I could pick up a pencil and never stopped. So a long time haha.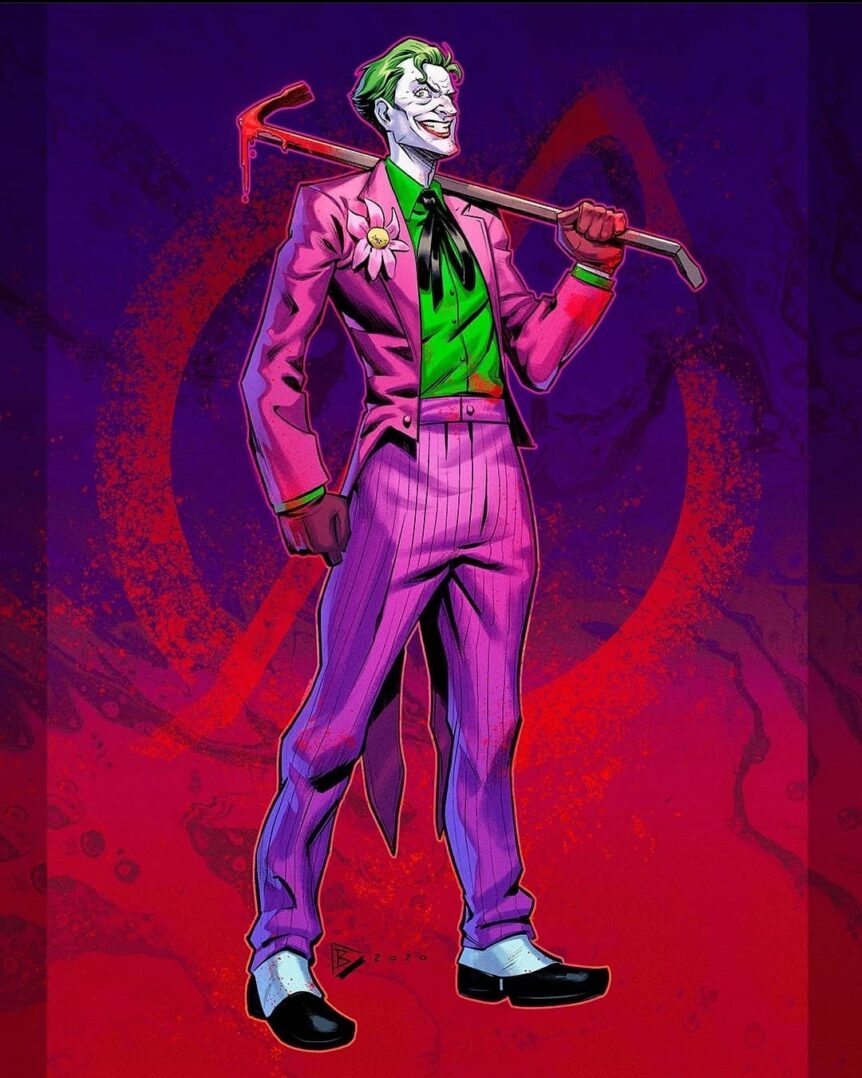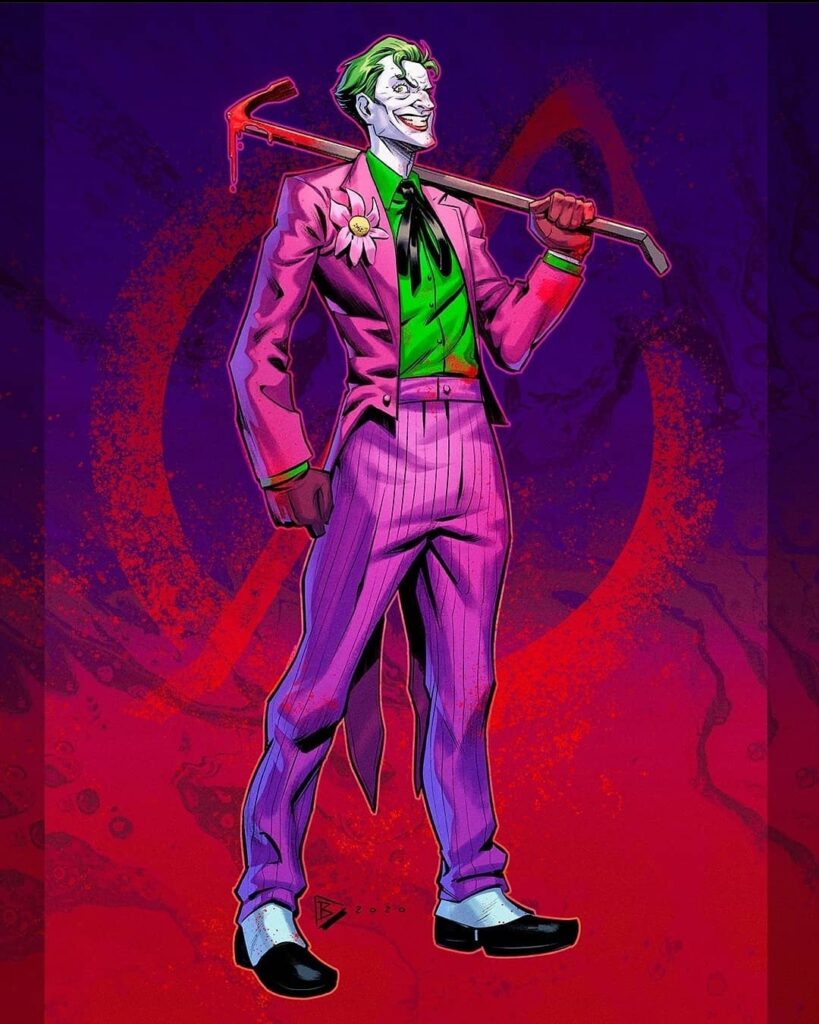 Q. What materials do prefer to do your art with?
A. Paper and pencil will always be the most reliable but I've felt a bit more comfortable working in digital, since I can manage my workflow a lot better (and the zoom also helps a lot for my eyes).
Q. Character you love to draw?
A. I don't know if I have a personal favorite though I do love drawing the more weird and unique characters like Dream from Sandman or John Constantine or even more grotesque ones like Ethrigan the Demon, where you can go crazy with anatomy and expression.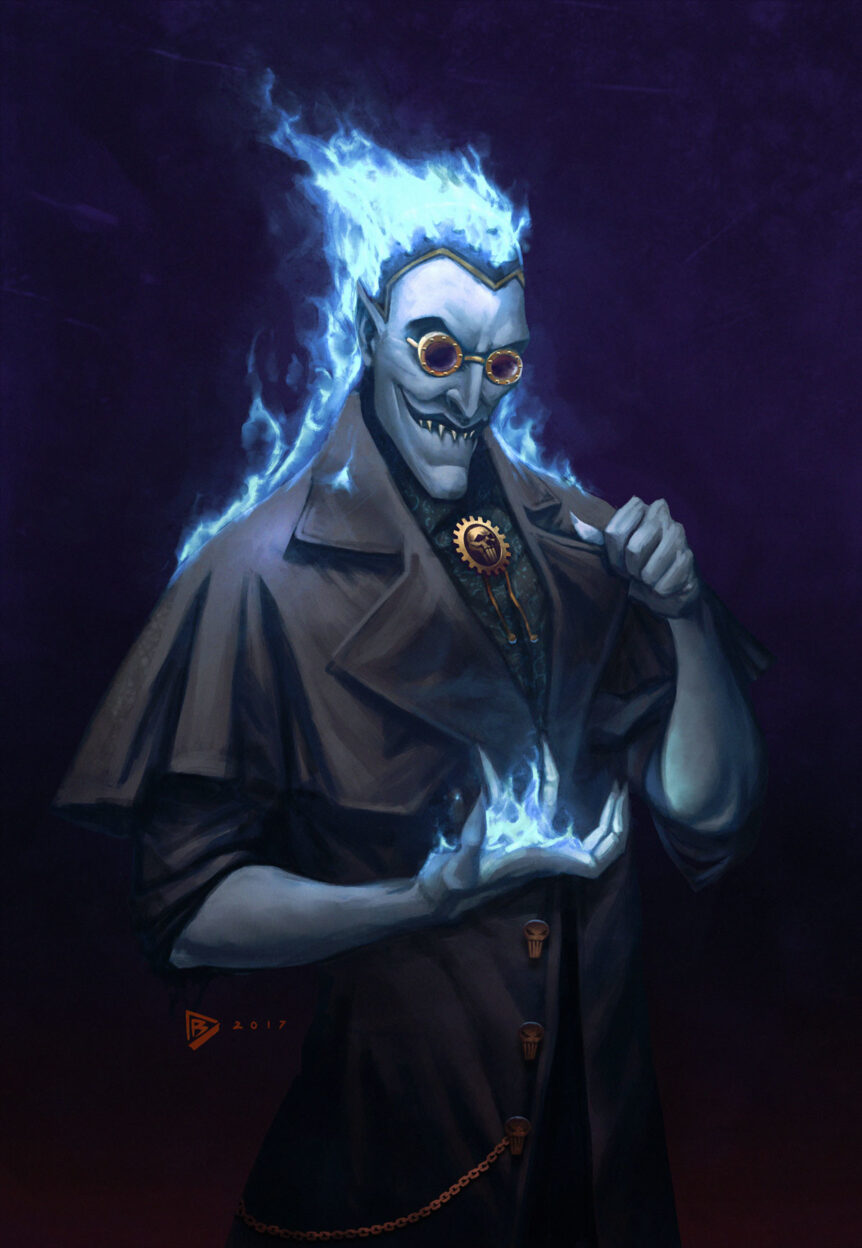 Q. Character that you want to draw that you haven't drawn yet?
A. I have a couple of characters pending but I'm always thinking about Death from sandman and Dr. Doom.
Q. What artist inspires you the most and why?
A. I've had many influences from classical artists to more contemporary but most recently I've been really inspired by Sean Murphy and James Harren, I think they really capture the movement and energy I aspyre to portray in my work.
Q. What was your first published work?
A. My first international publication was an alternative cover for Aspyre Comics (former King Comics) of their characters Apex and Oath, and my first local publication was a title me and a friend writer of mine did called Albion which is an original story of a small girl and her survival on a post-apocalyptic world with her trusting buddy Zuka, an albino gorilla.
Q. Which artist would you love to do a collaboration piece with?
A. If I'm allowed to dream, I would love to collaborate with either Sean Murphy or Dan Mora, Dan specially since I feel my style would fit a lot more with his.
Thank Facundo Moyano for taking the time to answer a few of our questions! Be sure to give him a follow!
Don't forget to check back next week for our next Artist Spotlight! If you're an artist and are looking to be featured on our page please hit me up here. I'd love to hear from you.
-Chris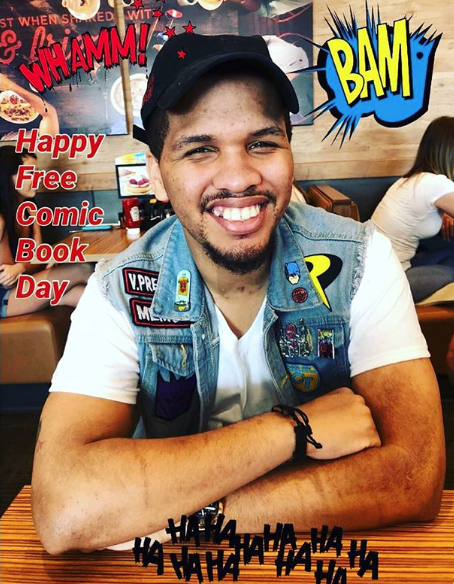 East Coast Member, Comic Book Fiend Club
Personal quest, search every dollarbin in Philly!