This week we welcome Flaviu Pop to the CBFC Artist Spotlight!
Q. Where are you from?
A. I'm from Romania, currently living in Bucharest.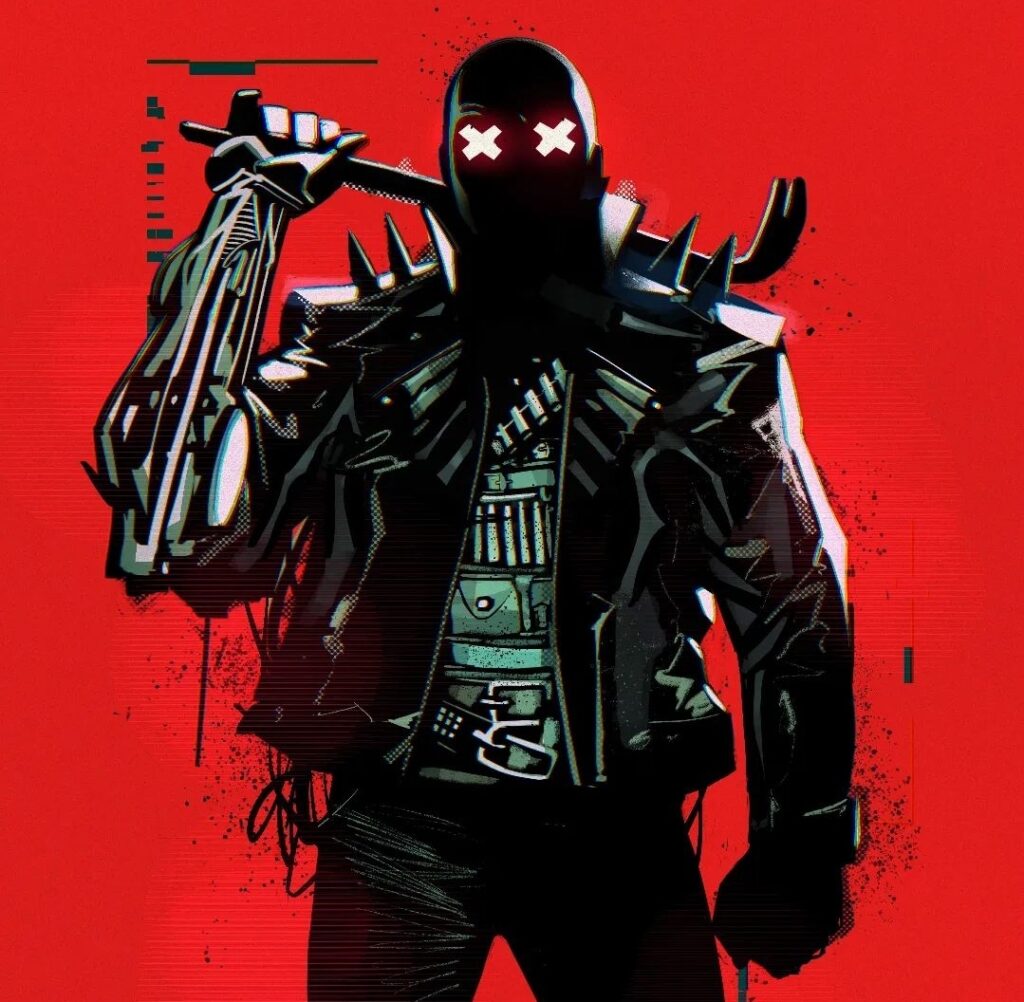 Q. How long you've been drawing?
A. On and off since I was a kid (about 5 yo) doing primarily portraits and simple landscape paintings but actively since March 2020 when I decided to pursue comics and concept art.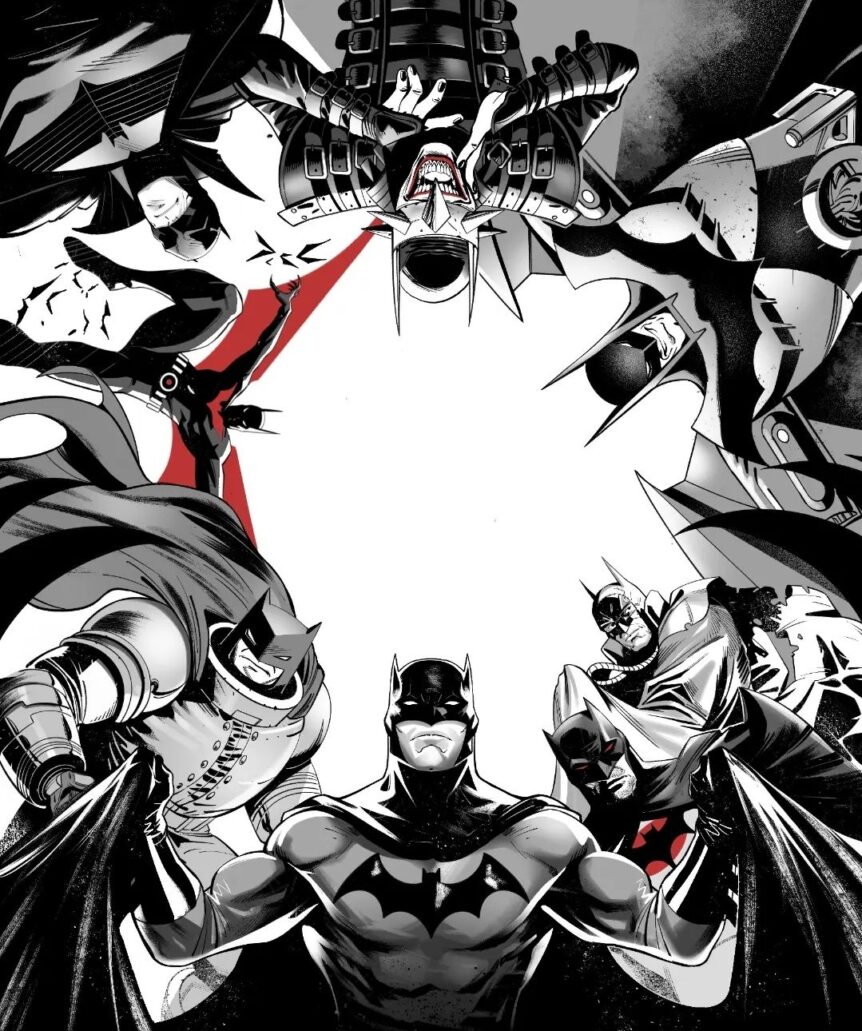 Q. What materials do you prefer to do your art with?
A. I primarily work digitally in either Procreate or Photoshop. I use either my Ipad or an XP-Pen Innovator 16 tablet.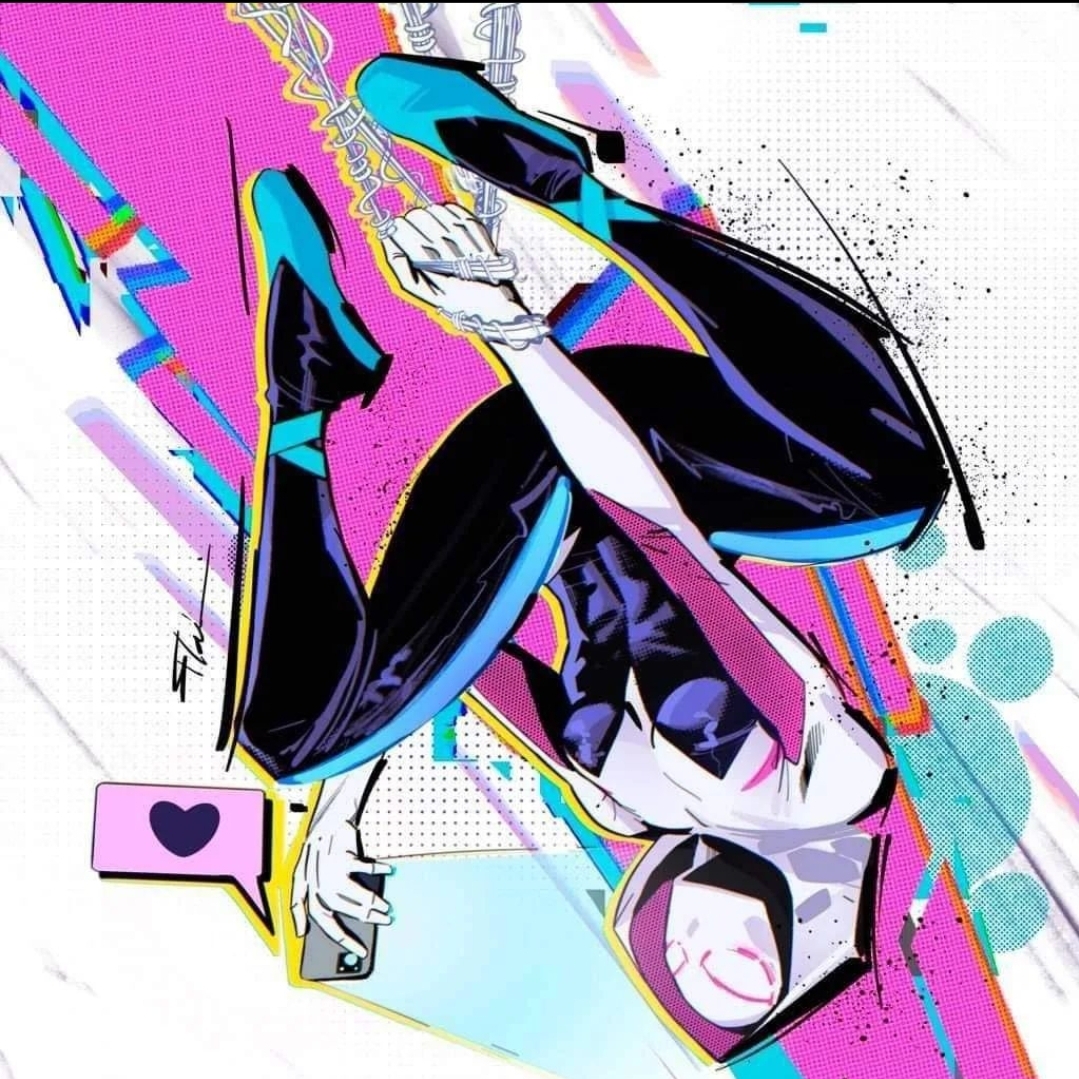 Q. Character you love to draw?
A. I think it's a triple tie between Batman, Spiderman, and Spawn, at least at the moment that is, hopefully at some point I'll get the chance of working on these books.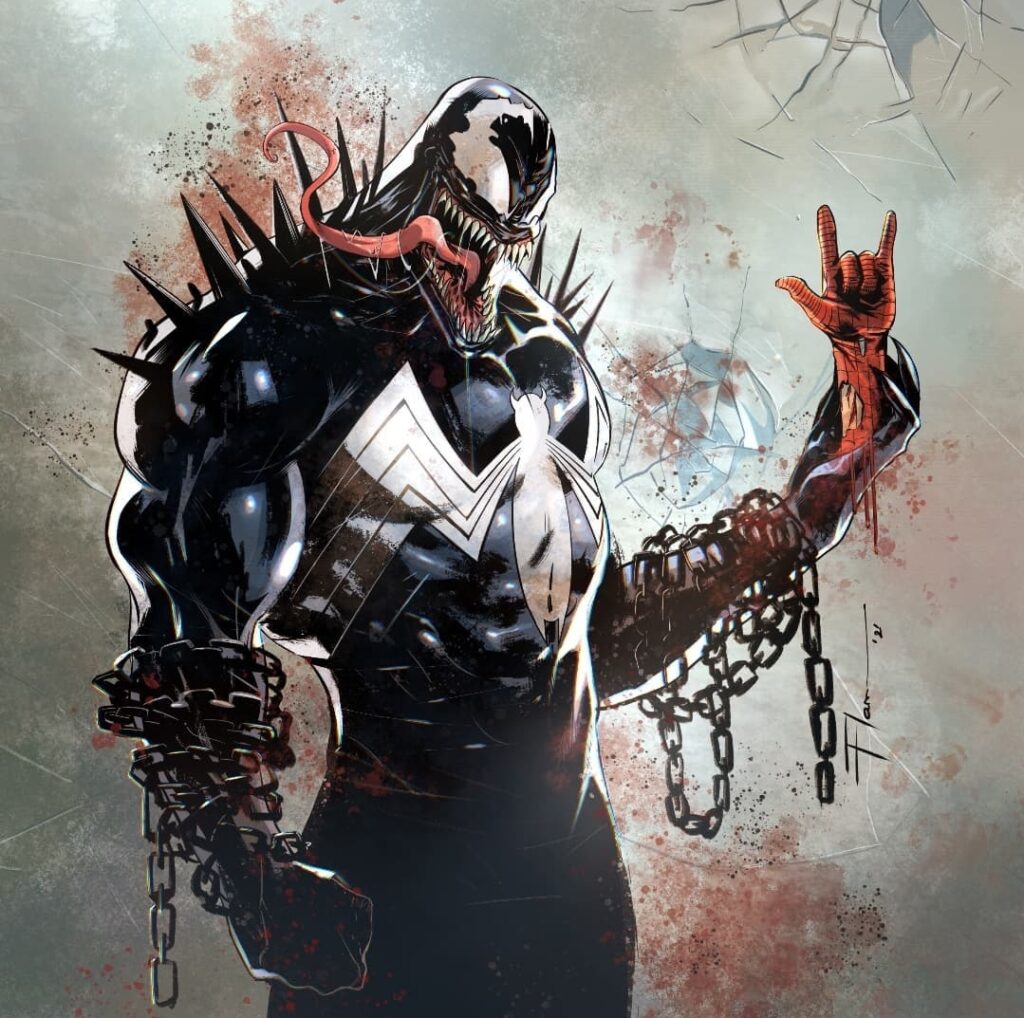 Q. Character that you want to draw that you haven't drawn yet?
A. The Thing from Fantastic Four. I've always thought of drawing him but never got the chance. He looks so cool and fun to draw.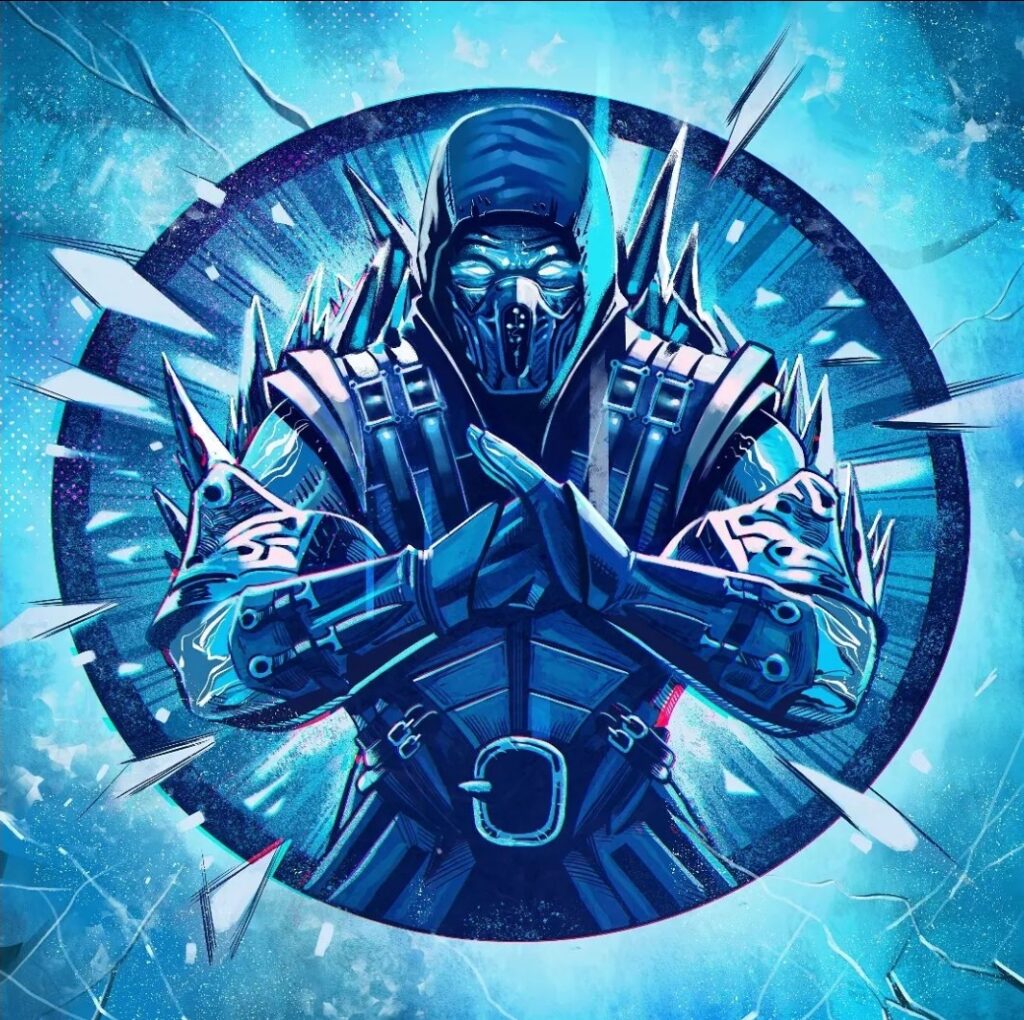 Q. What artist inspires you the most and why?
A. This is a tricky one since there are so many of them. My main influence at the moment is probably Jorge Jimenez. I love his energetic linework, stylish character designs and takes and his page compositions. I also follow the works of Ron Garney, Doug Mahnke, Greg Capullo, Dan Mora and Joelle Jones. All of them have amazing styles. Also I have to say that I learnt a lot of the anatomy I know from JRJR. I like his style a lot and his simplifications of shapes and dynamic movement are a master class in comic art.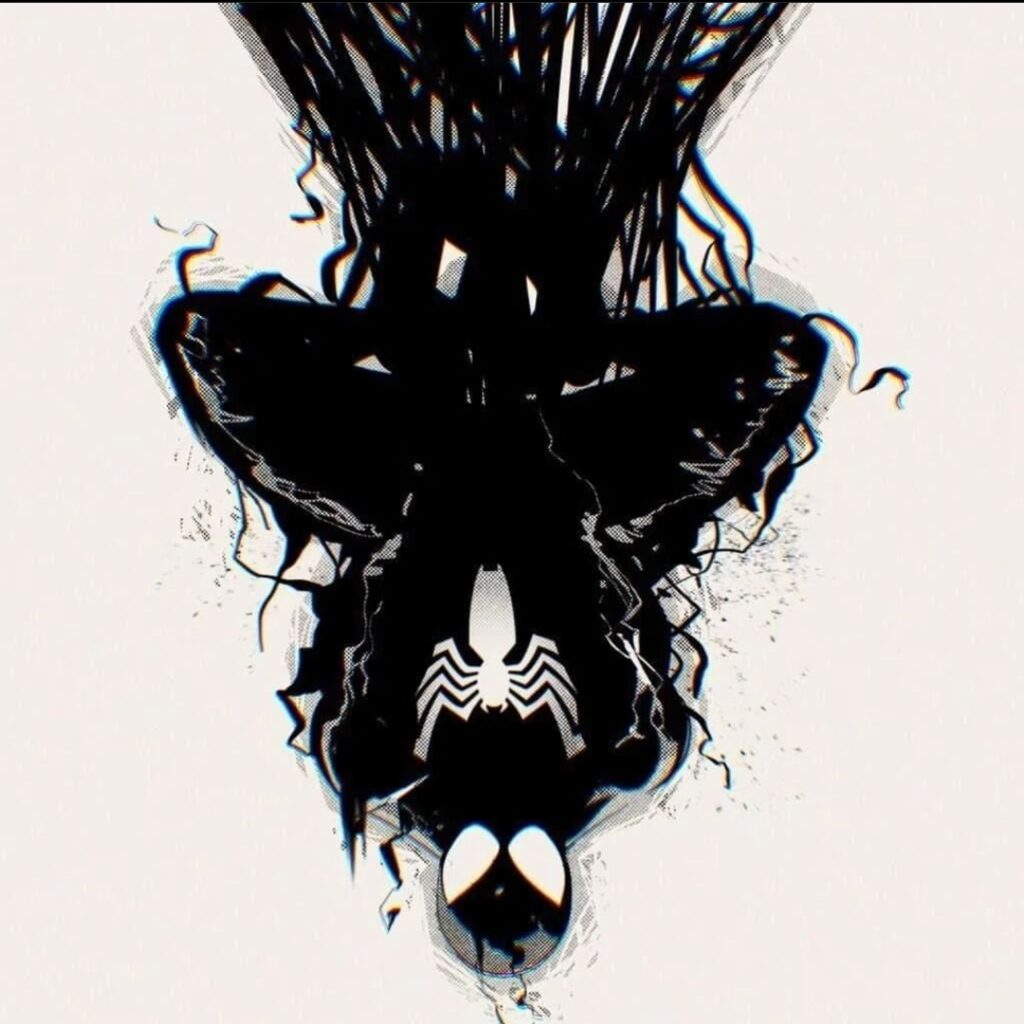 Q. What was your first published work?
A. DIGITAL @digitalcbs written by Rich Watkin and Zaky Hnana and illustrated and colored by me. I worked on the interiors and cover of the first 2 issues and did a variant for issue 3. It was a very fun project that's still going strong. Issue 4 is about to hit Kickstarter next month (Feb 2023)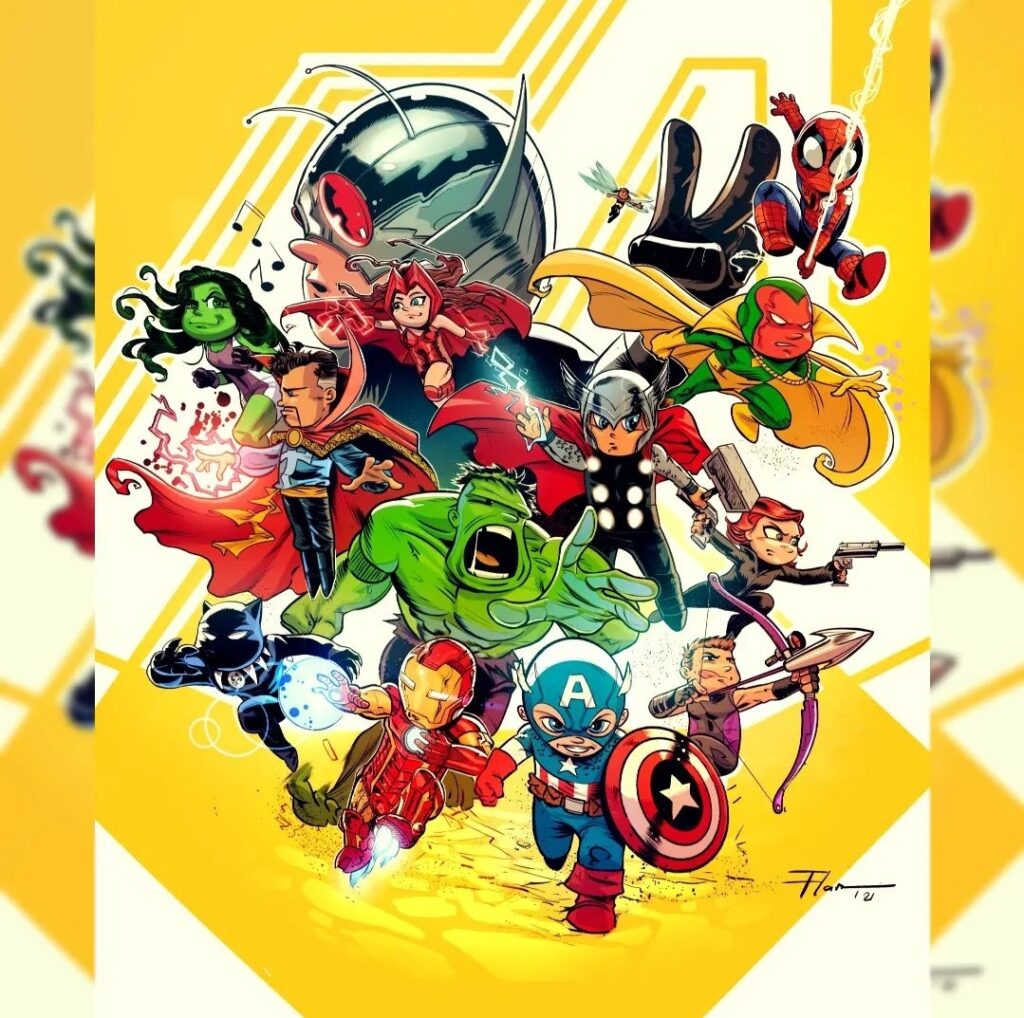 Q. Which artist would you love to do a collaboration piece with?
A. Artwise I would love to have my lineart colored by either T Morey or Alejandro Sanchez. I've been following their work for a while and I've always been curious to see how they'd interpret my work. As a writer artist collab, I'd have to say Garth Ennis. He's my favourite writer.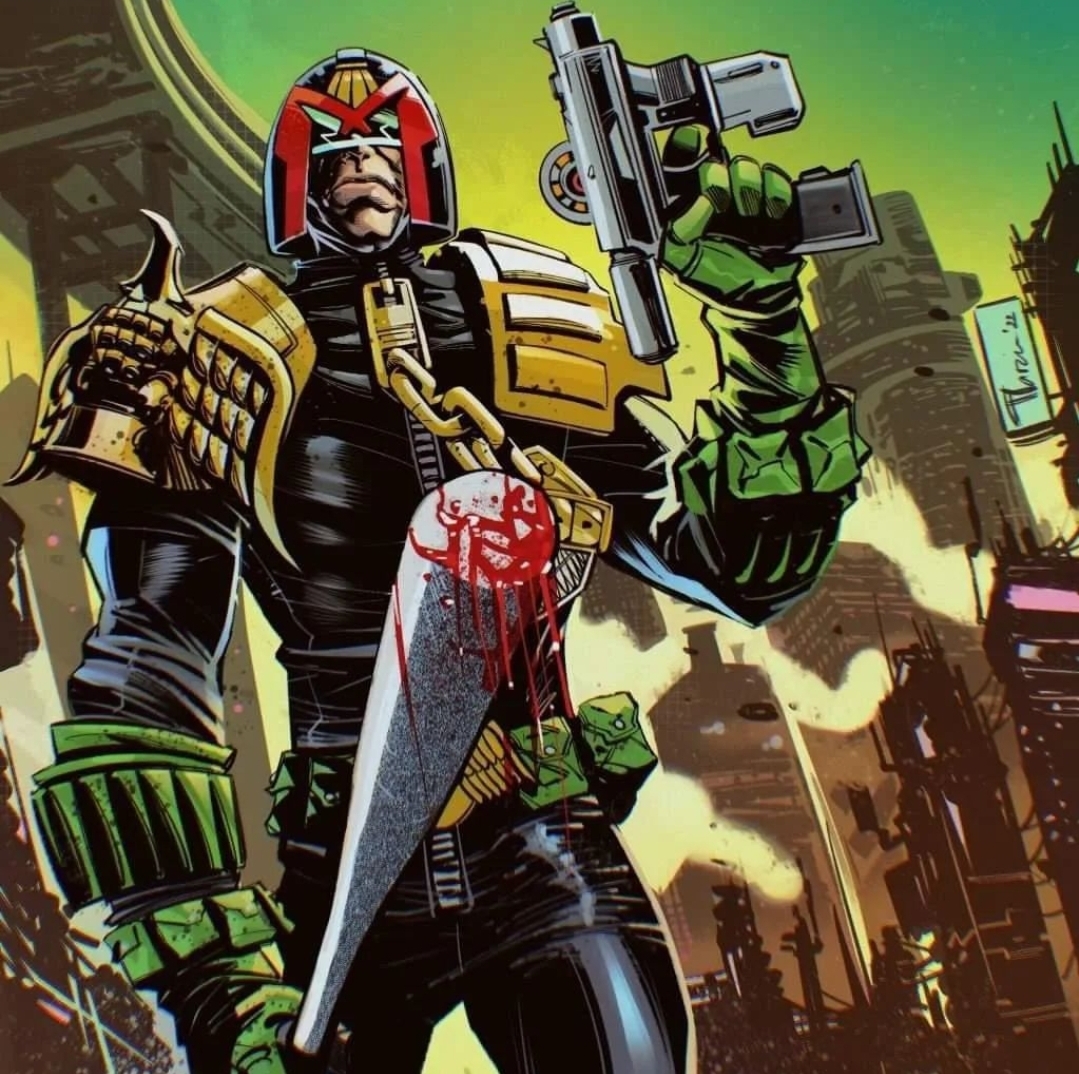 Thank Flaviu Pop for taking the time to answer a few of our questions! Be sure to give him follow!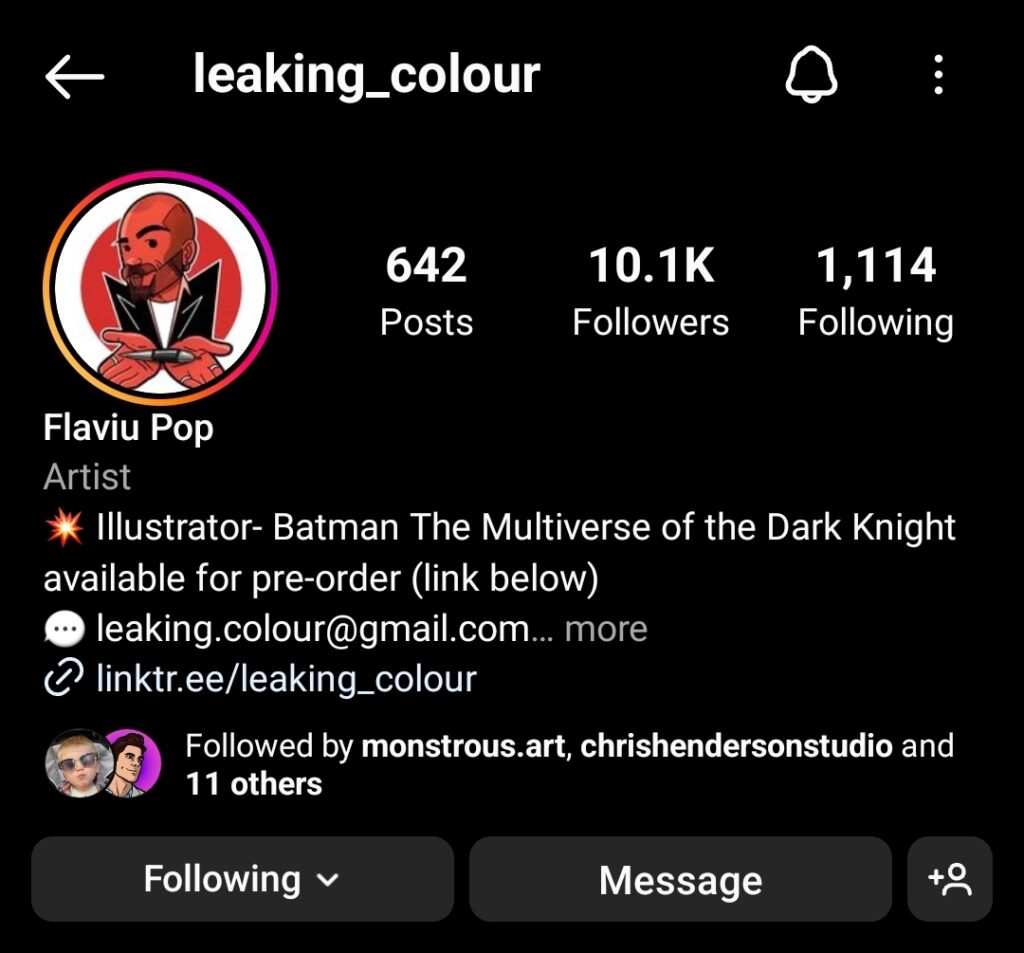 Don't forget to check back next week for our next Artist Spotlight! If you're an artist and are looking to be featured on our page, please hit me up here. I'd love to hear from you.
-Chris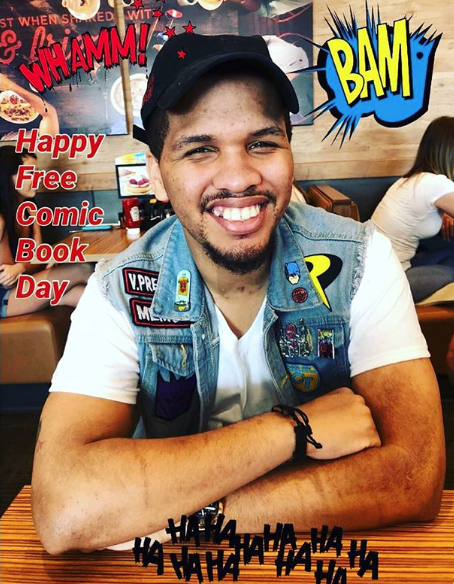 East Coast Member, Comic Book Fiend Club
Personal quest, search every dollarbin in Philly!