This week we welcome Francesca to the CBFC Artist Spotlight!
Q. Where are you from?
A. Saint-Jérôme/Qc/Canada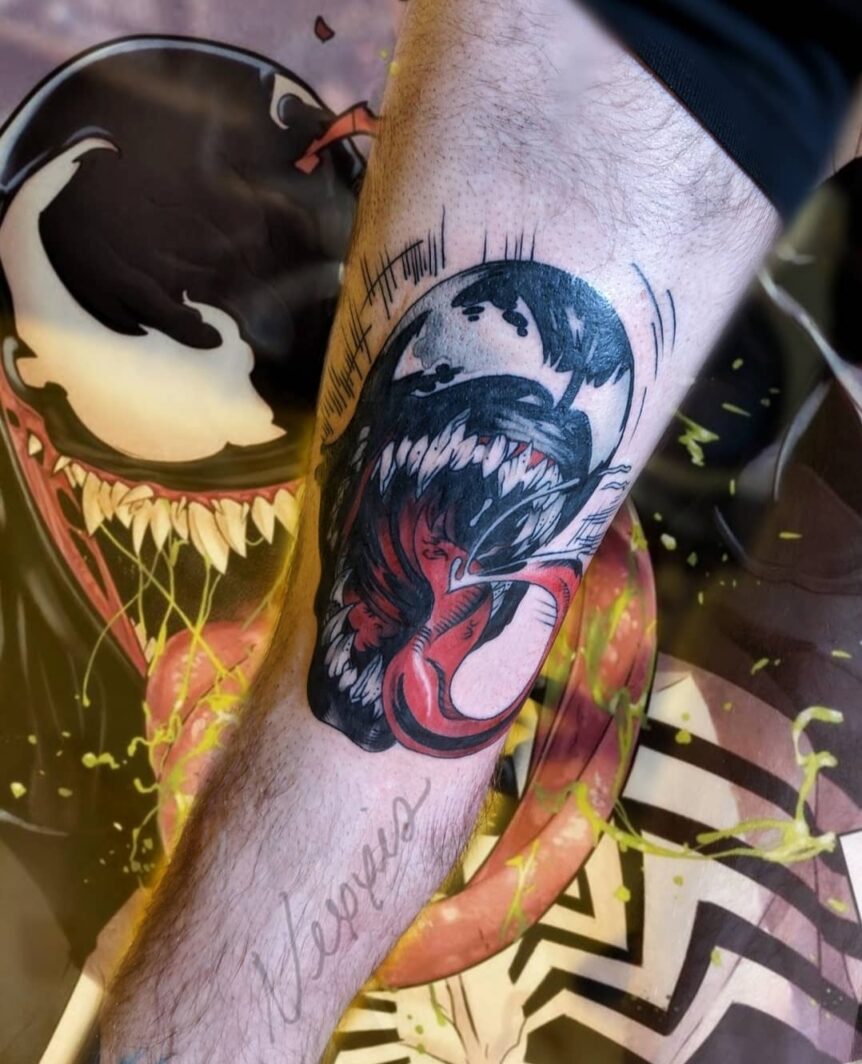 Q. How long you've been drawing?
A. My whole life really, but really been working on learning techniques recently to push my art farther.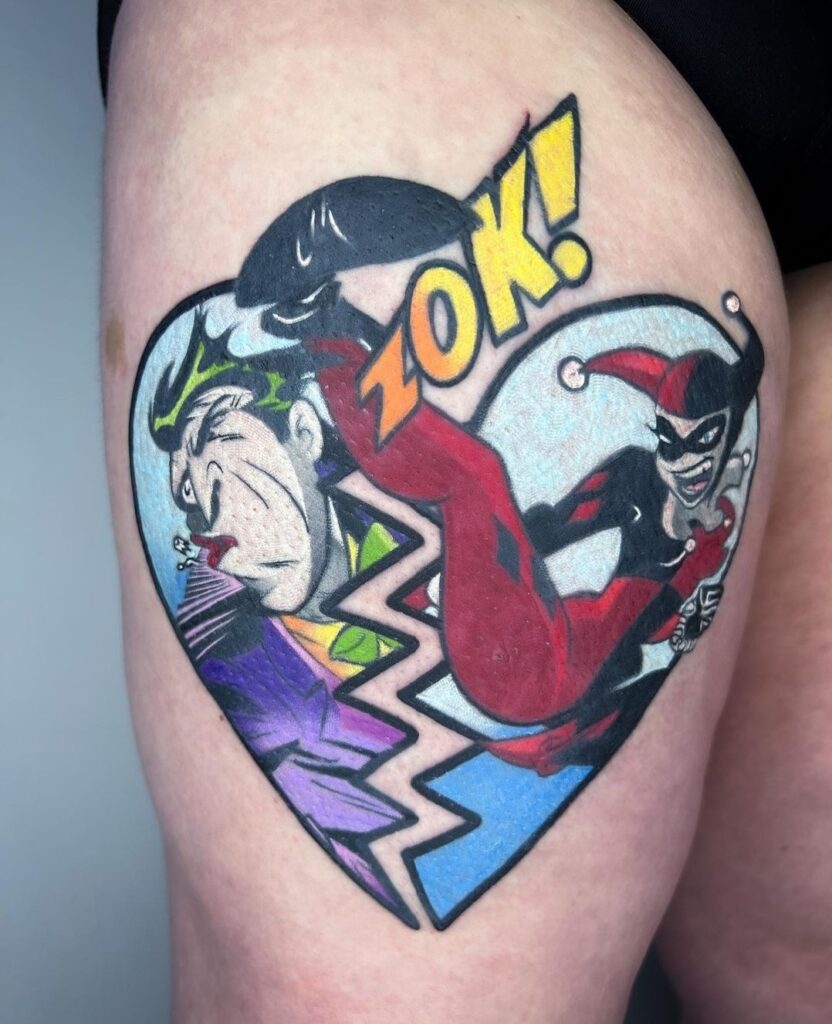 Q. What materials do prefer to do your art with?
A. I love how an iPad has made my life easier, mostly to figure out my Color palettes! Before that I messed up so many drawing not putting the right colors or shades, but I'm thinking of going back to paper a bit to create handmade prints.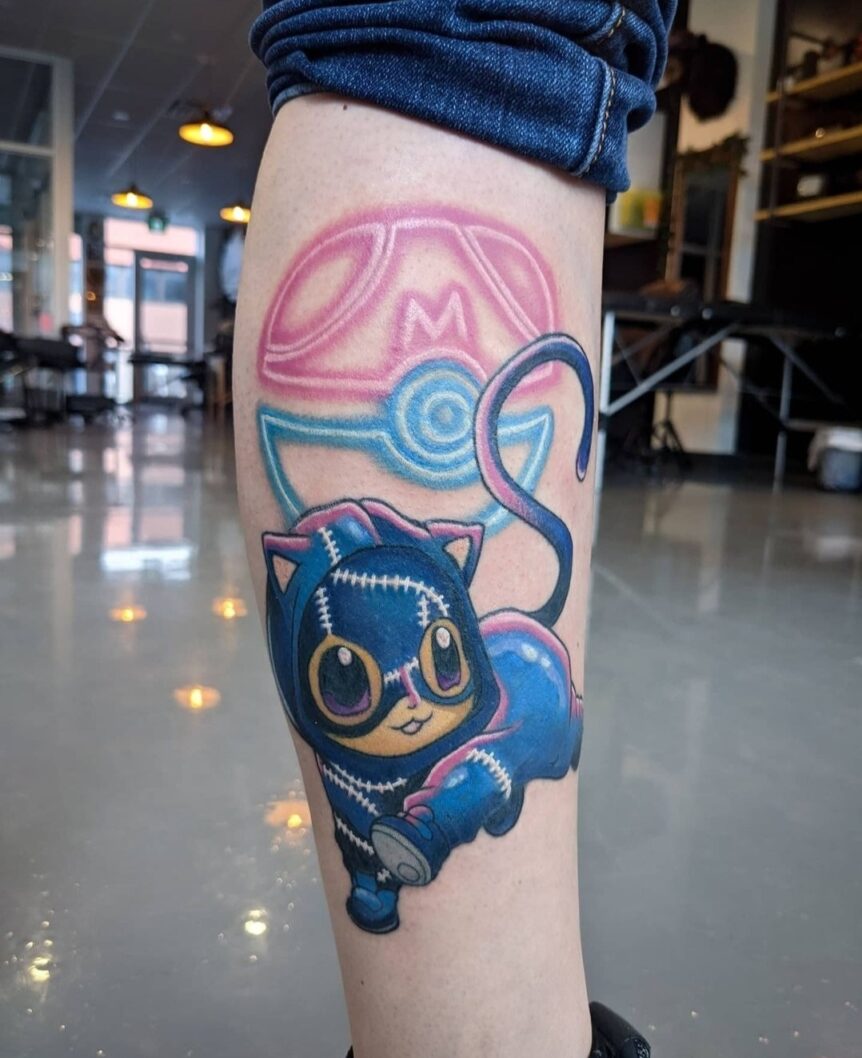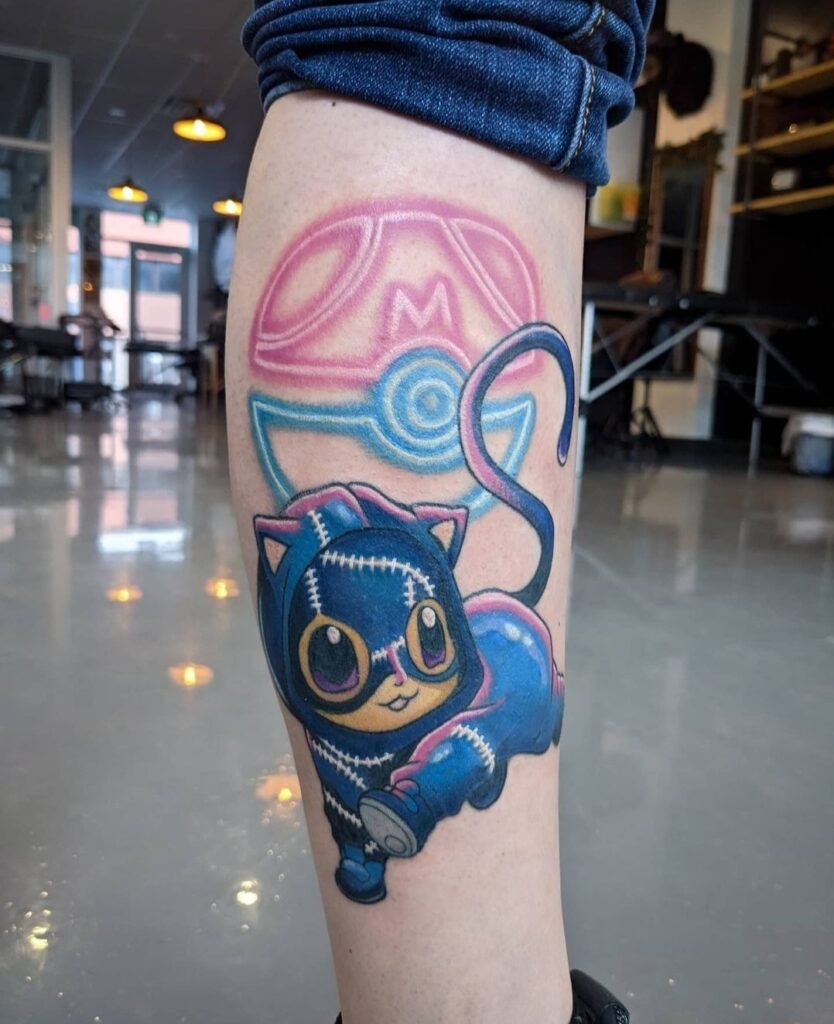 Q. Character do you love to draw?
A. Most of the time the characters from the anime im currently watching, I can't choose really because I love so many of them.
Q. Character that you want to draw that you haven't drawn yet?
A. I'd love to draw Mikasa from attack on titan, been wanting for so long but I just can't seem to start this project.
Q. What artist inspires you the most and why?
A. @brandochiesa @horrybenny and @simonkbell because I aspire to be able to draw my own poses and everything like they are, I'm working hard on it but still need lots of references and help, I'm looking up to their work everyday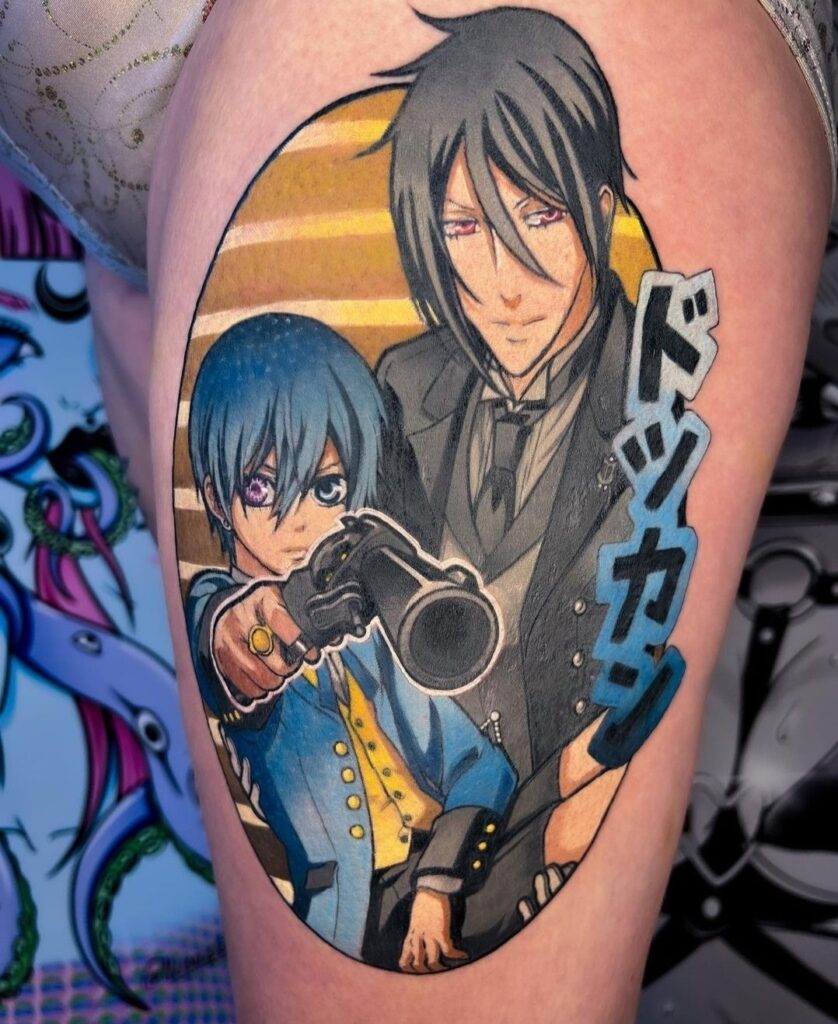 Q. What was your first published work?
A. This wasn't my first one but the second one, I barely ever touched a tattoo machine at that time and my mentor was my friend. We were nostly having fun but turn out she ended up showing me how to tattoo for real, I'll always be thankful for this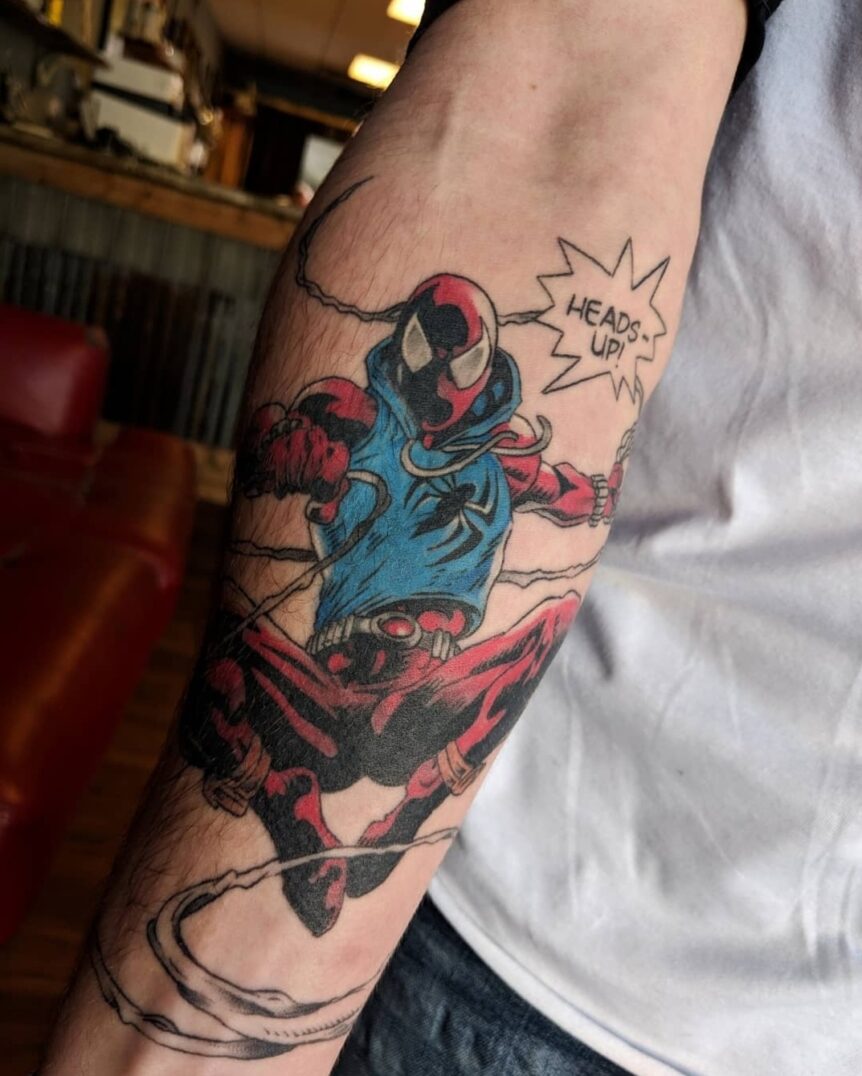 Q. Which artist would you love to do a collaboration piece with?
A. I'm aiming high but the same artists I mentioned earlier, I don't consider myself good enough to work with them yet though, but will get there.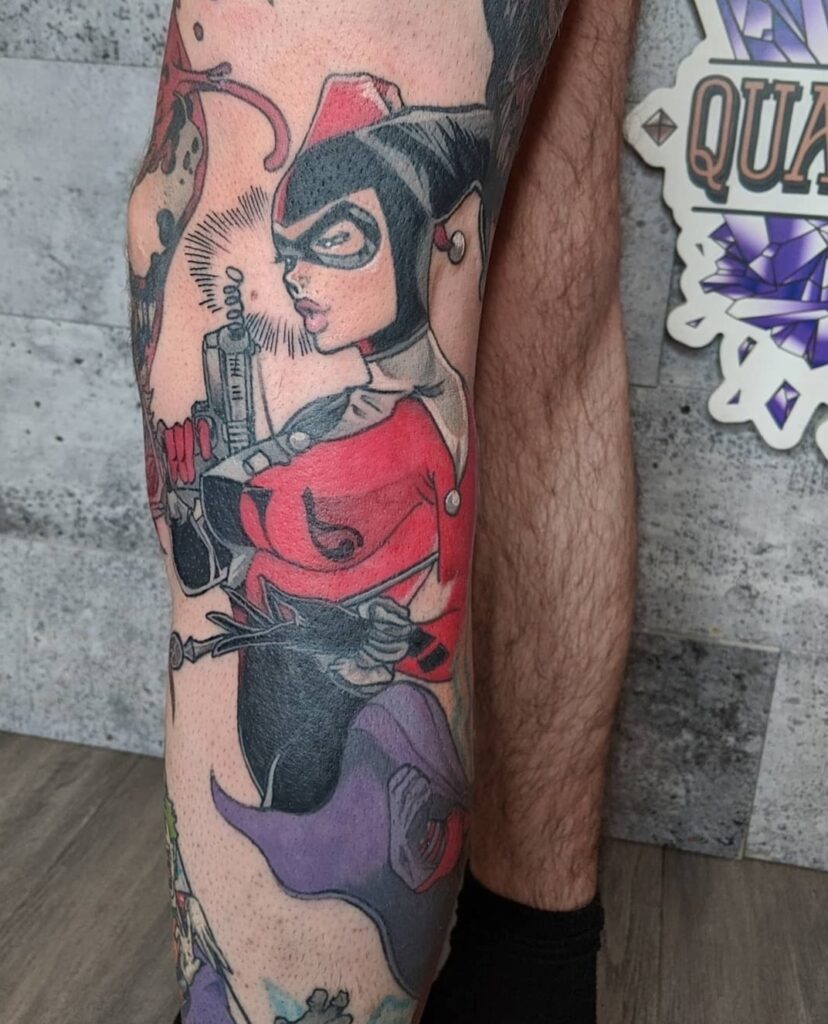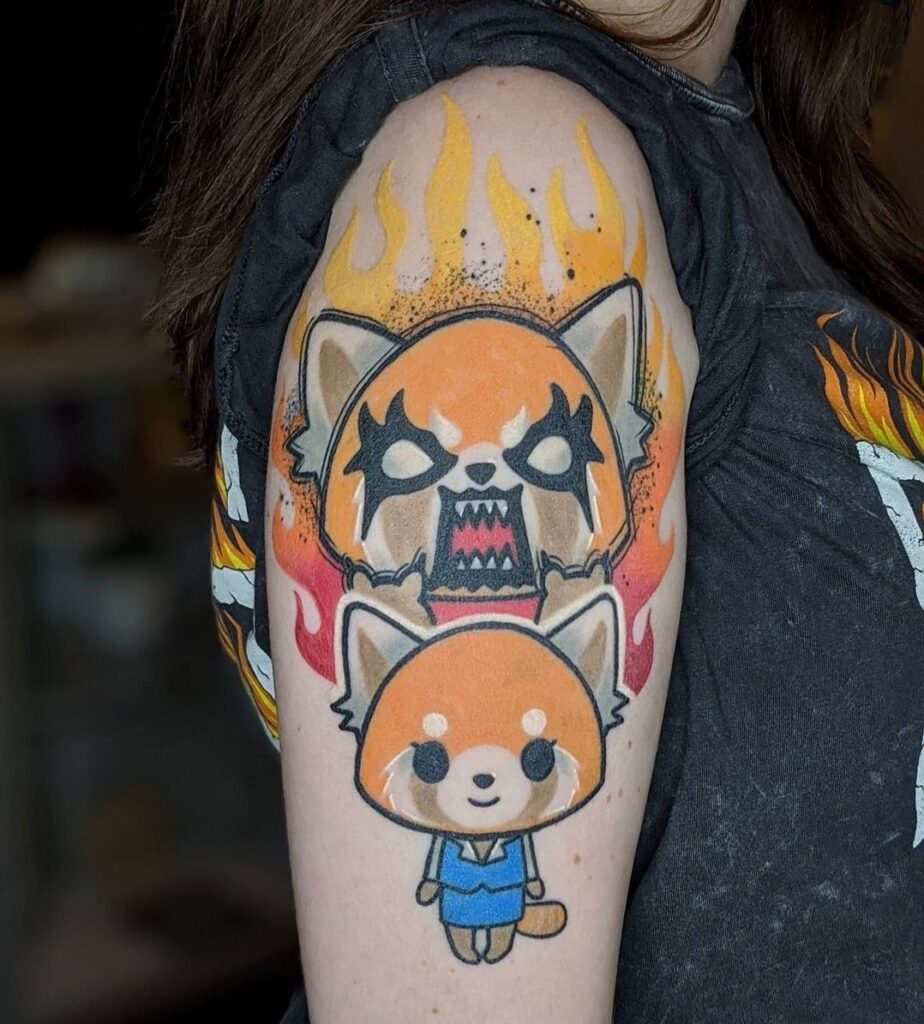 Thank Francesca for taking the time to answer a few of our questions! Be sure to give him a follow!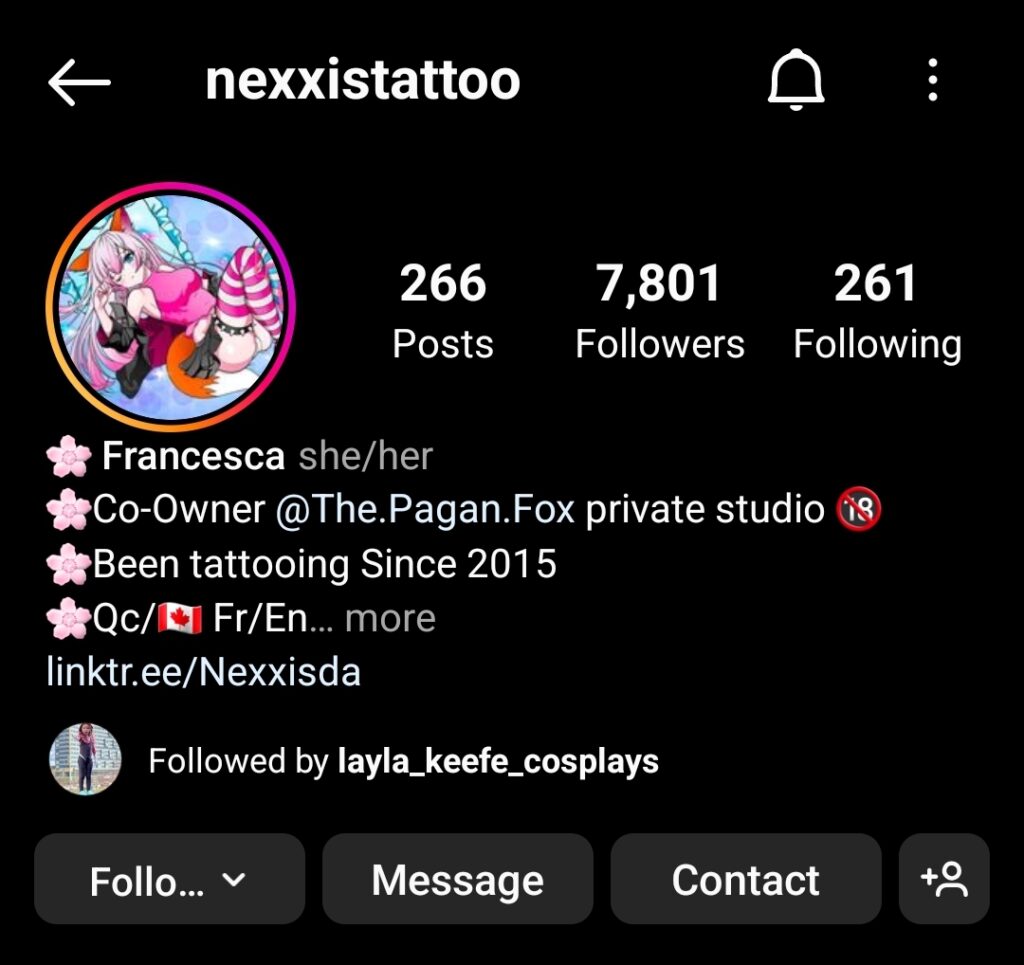 Don't forget to check back next week for our next Artist Spotlight! If you're an artist and are looking to be featured on our page please hit me up here. I'd love to hear from you.
-Chris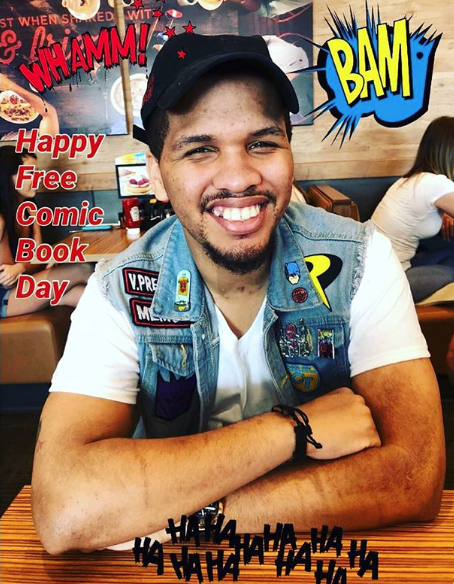 East Coast Member, Comic Book Fiend Club
Personal quest, search every dollarbin in Philly!