This week we welcome

Frank A. Kadar

to the CBFC Artist Spotlight!
Q. Where are you from?
A. I lived most of my life in NJ but now reside in Winter Park, FL. 
Q. How long you've been drawing?
A. I've been drawing most of my life. I started at the age 5 doodling and here we are now.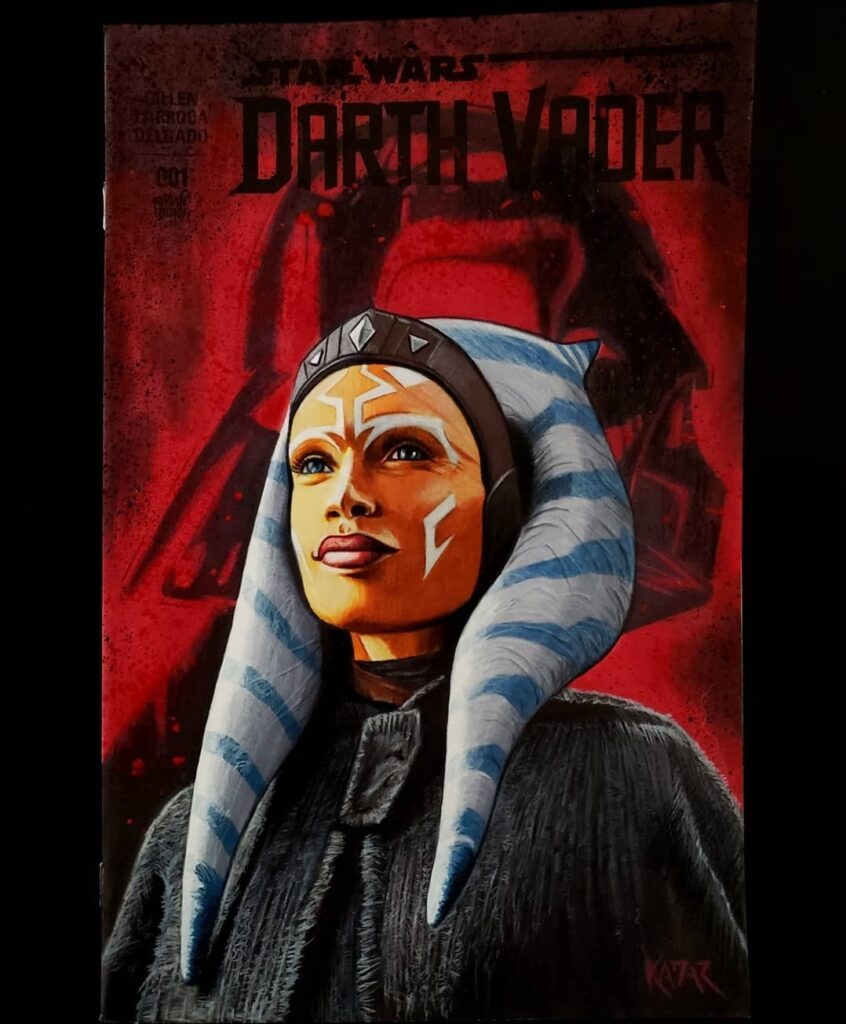 Q. What materials do prefer to do your art with?
A. The materials I mostly use are Copics, Prismacolor markers, acrylics, and color pencils. 
Q. Character you love to draw?
A. Anything from Marvel, DC or Star Wars. Lately it's been Harley Quinn and Spider-Man related. 
Q. Character that you want to draw that you havn't drawn yet?
A. I haven't gotten a chance yet to draw some X-men characters.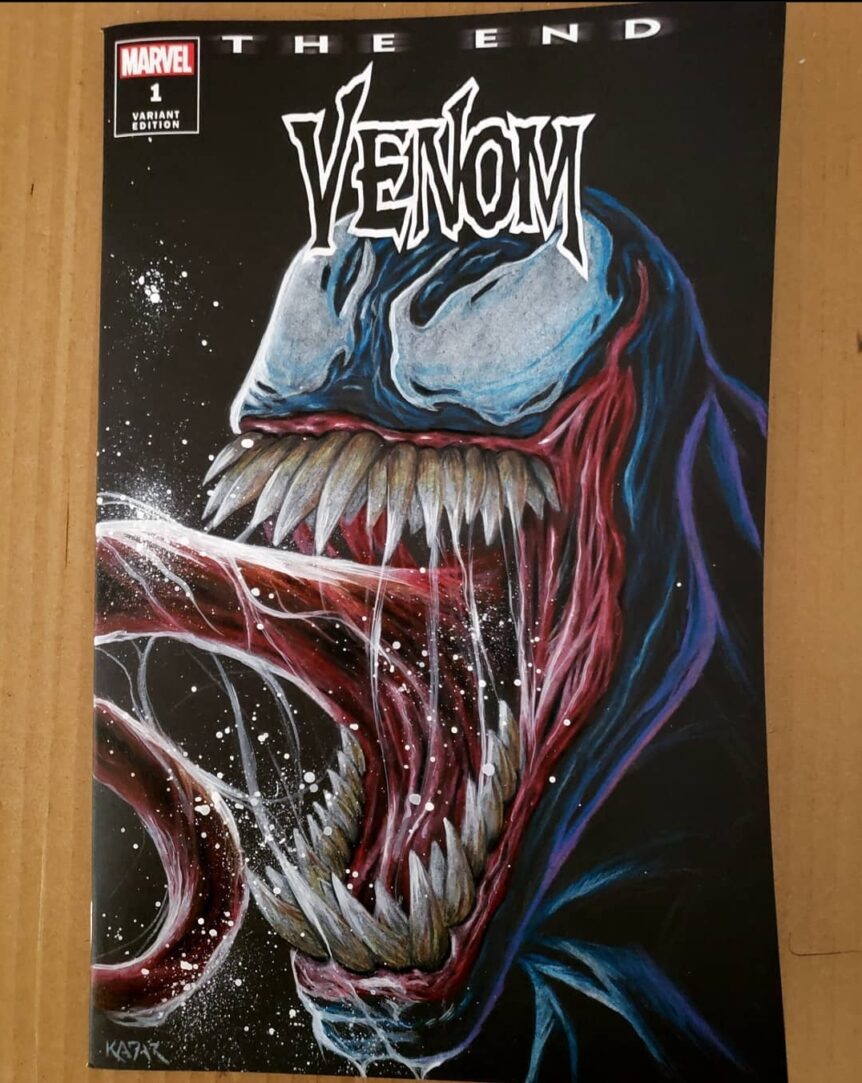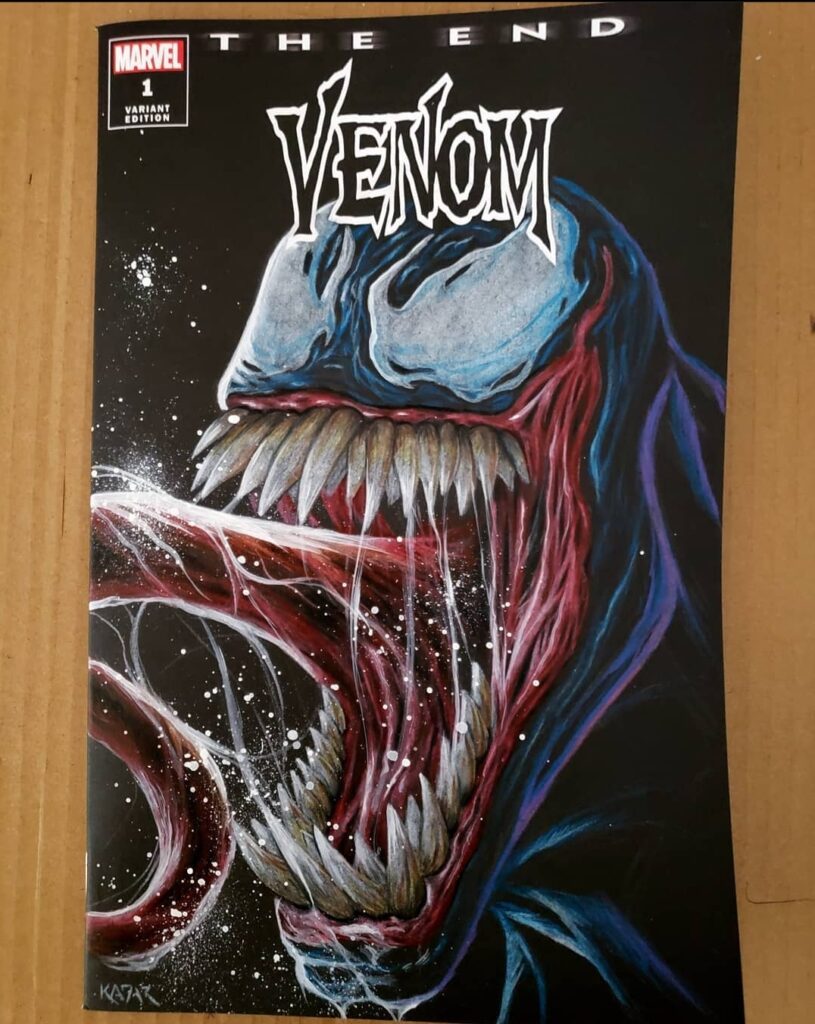 Q. What artist inspires you the most and why?
A. I can't nail it down to just one artist. I have so many artists that inspire me. A few come to mind are Drew Struzan, Hugh Fleming, Jock, Olivier Coipel, Adi Granov, Arthur Adams and Todd McFarlane. These artists continue to inspire me everyday. I hope to achieve the greatness they've become over the years.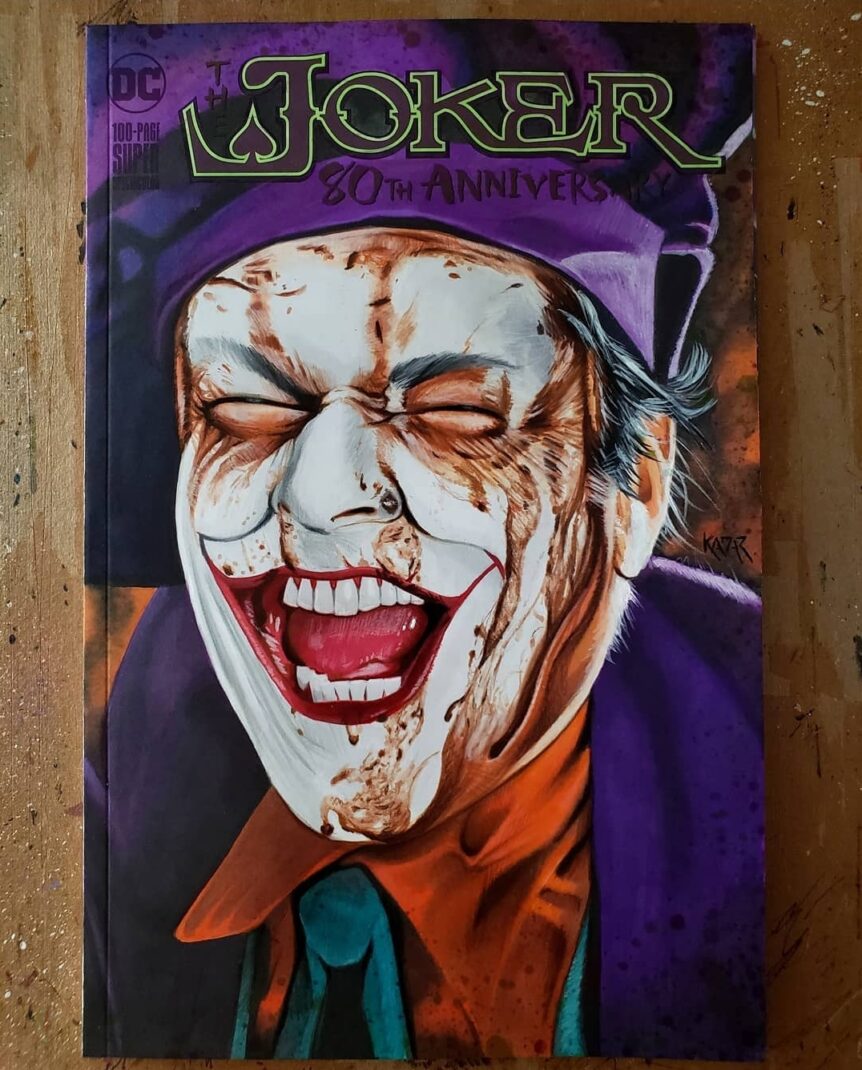 Q. What was your first published work?
A. This one goes way back and it's pretty obscure. It was a cover for this comic book called ParaTroop #3. It was published in 1998 I think. My biggest career achievement so far has been a trading card approved and published by Lucasfilm and Topps for Star Wars Galaxy. This came out in 2018.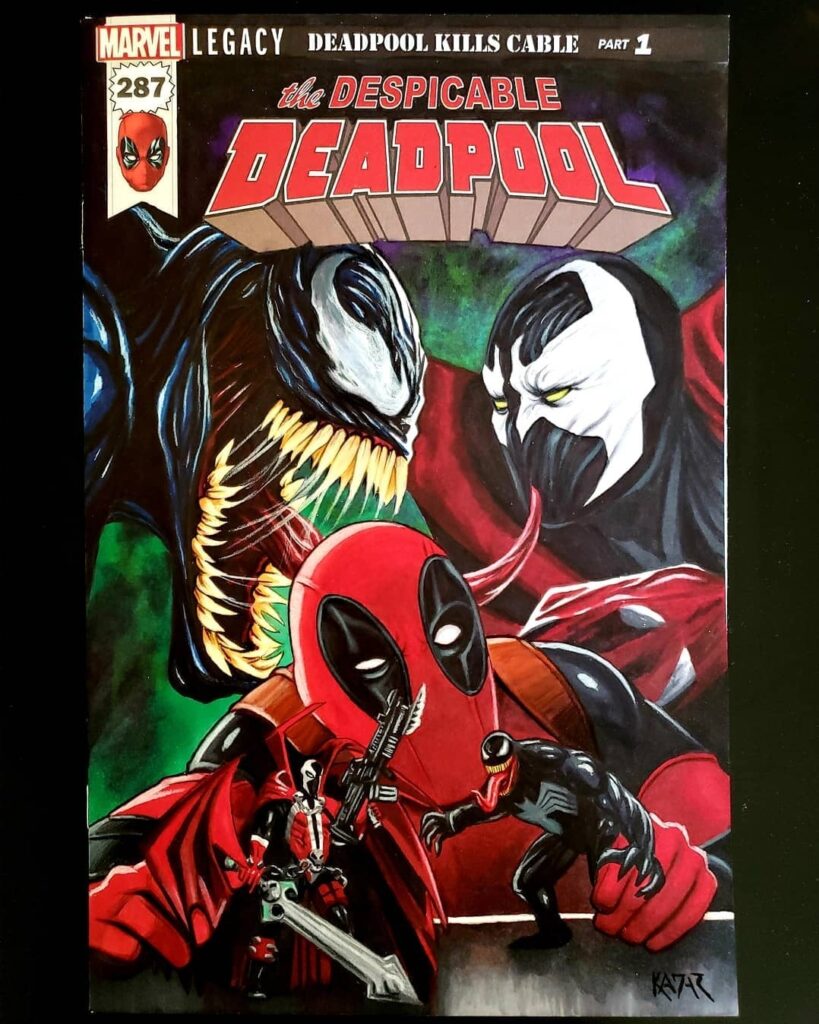 Q. Which artist would you love to do a collaboration piece with? 
A. It would have to be Adi Granaov. I love his work and would be curious to see how he would paint over my pencils.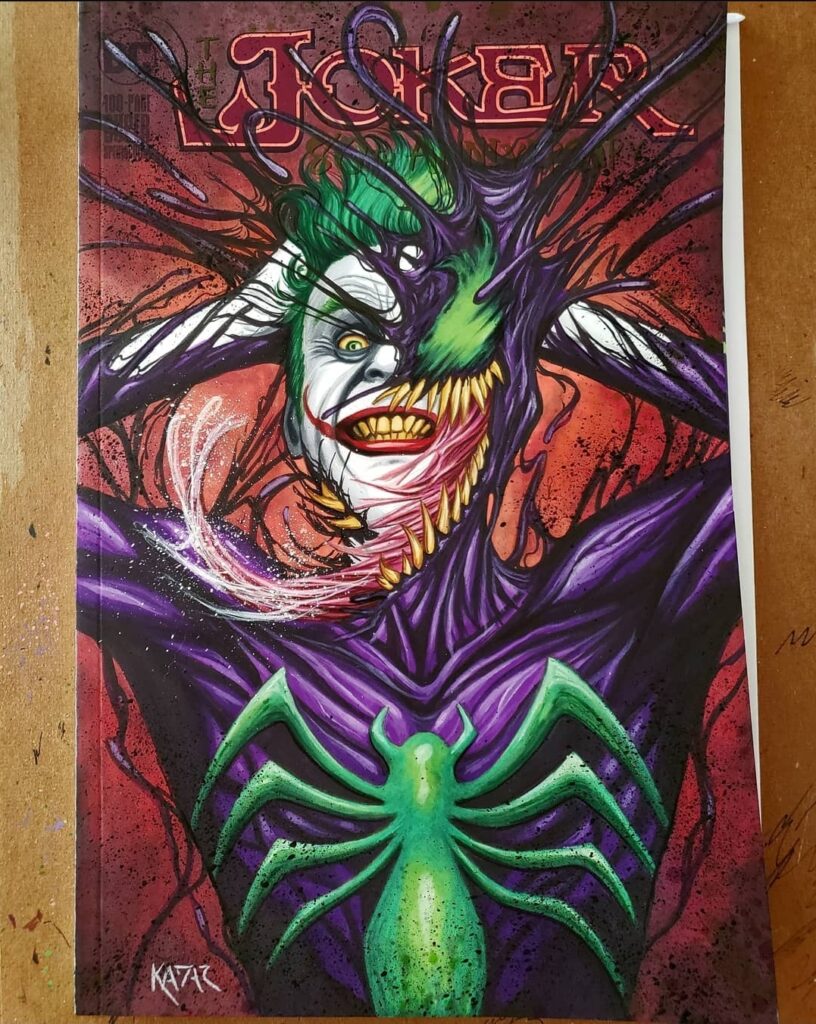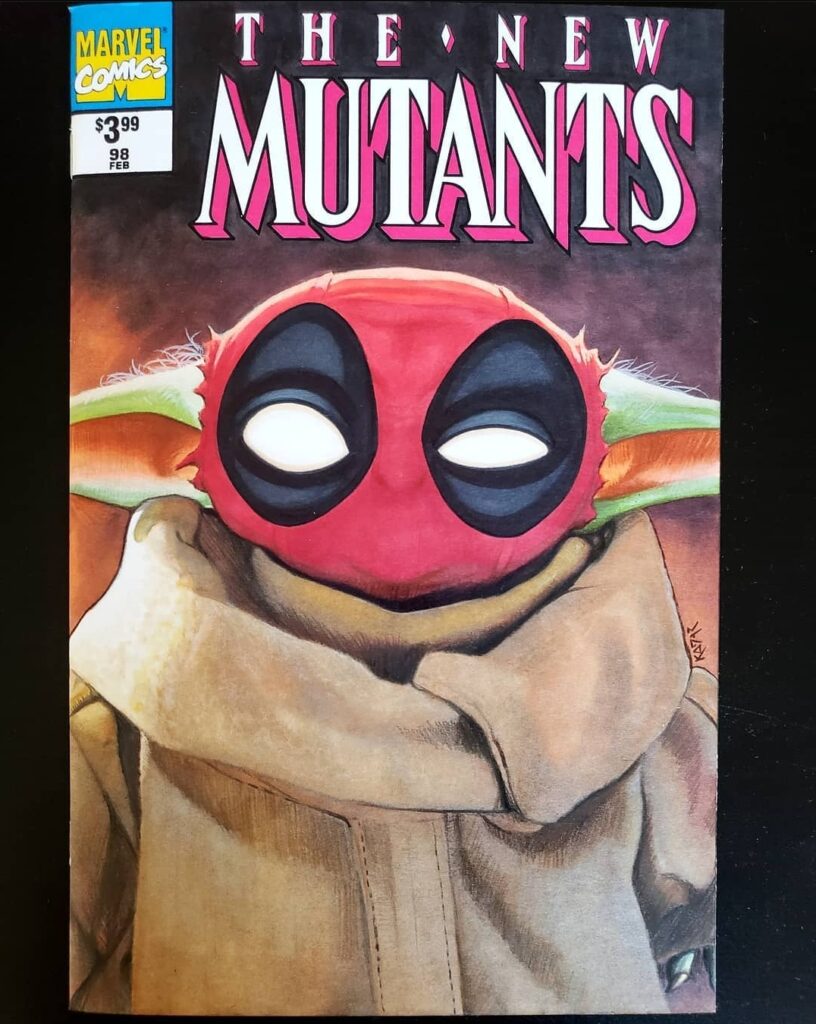 Big thanks

Frank A. Kadar

taking the time to answer a few of our questions! Be sure to give him a follow!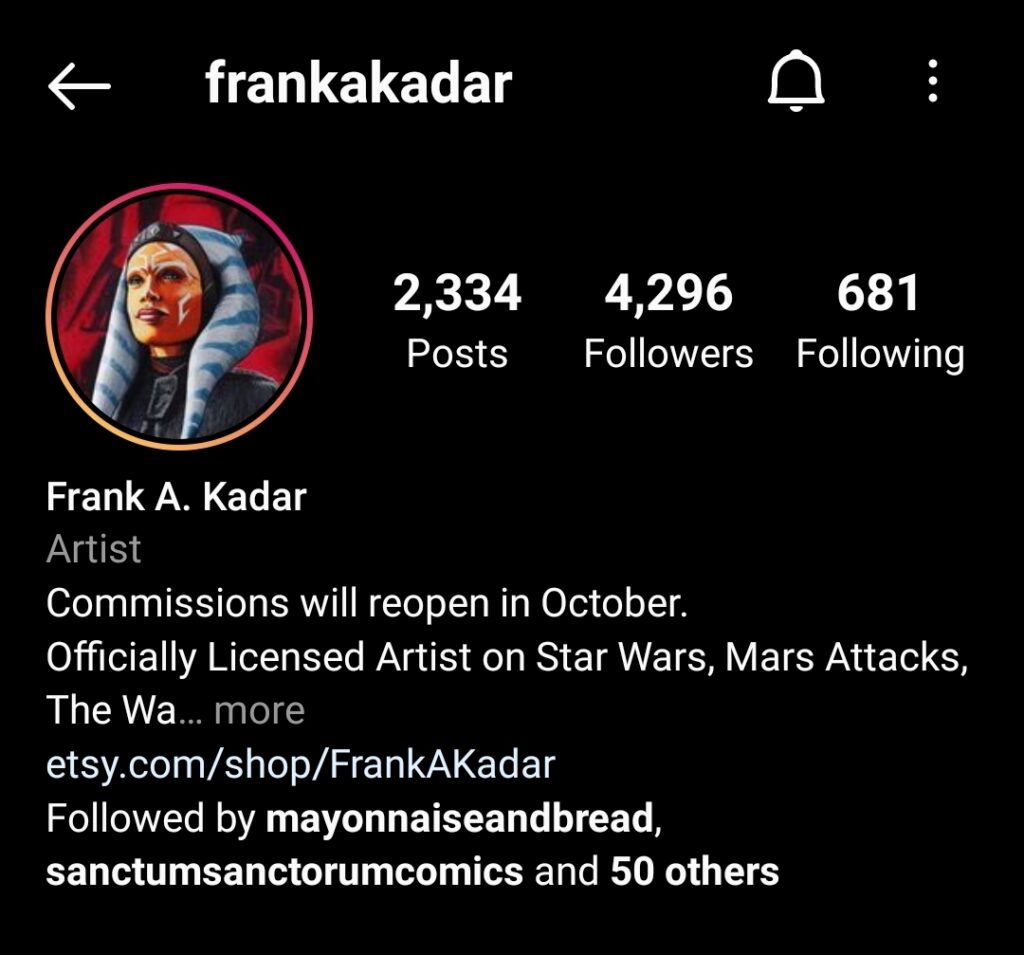 Don't forget to check back next week for our next Artist Spotlight! If you're an artist and are looking to be featured on our page please hit me up

here

. I'd love to hear from you.
-Chris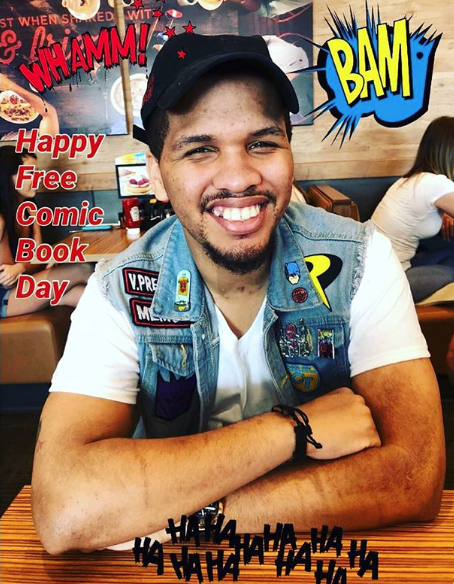 East Coast Member, Comic Book Fiend Club
Personal quest, search every dollarbin in Philly!