This week we welcome Frederic to the CBFC Artist Spotlight!
Q. Where are you from?
A. I'm from France.
Q. How long have you been drawing?
A. I've been drawing along time haha. I'm thinking probably since I have 5 years old.
Q. What materials do prefer to do your art with?
A. I'm usually working in on digital and love working on my Cintiq, 
Q. Character you love to draw?
A. So many to pick but Hellboy and Spider-man are probably my top!
Q. What Character would you want to draw that you haven't drawn yet?
A. I would love to do a amazing piece of Krang from TMNT.
Q. What artist inspires you the most and why?
A. James Harren, Daniel Warren Johnson, Sean Murphy, Olivier Coipel, Coran kizer Stone, Mike Mignola, Fucan Fegredo, Eric Canete, Otomo, Miyazaki…there are much more. They are so damn good, the energy they put in each piece of there art is outstanding.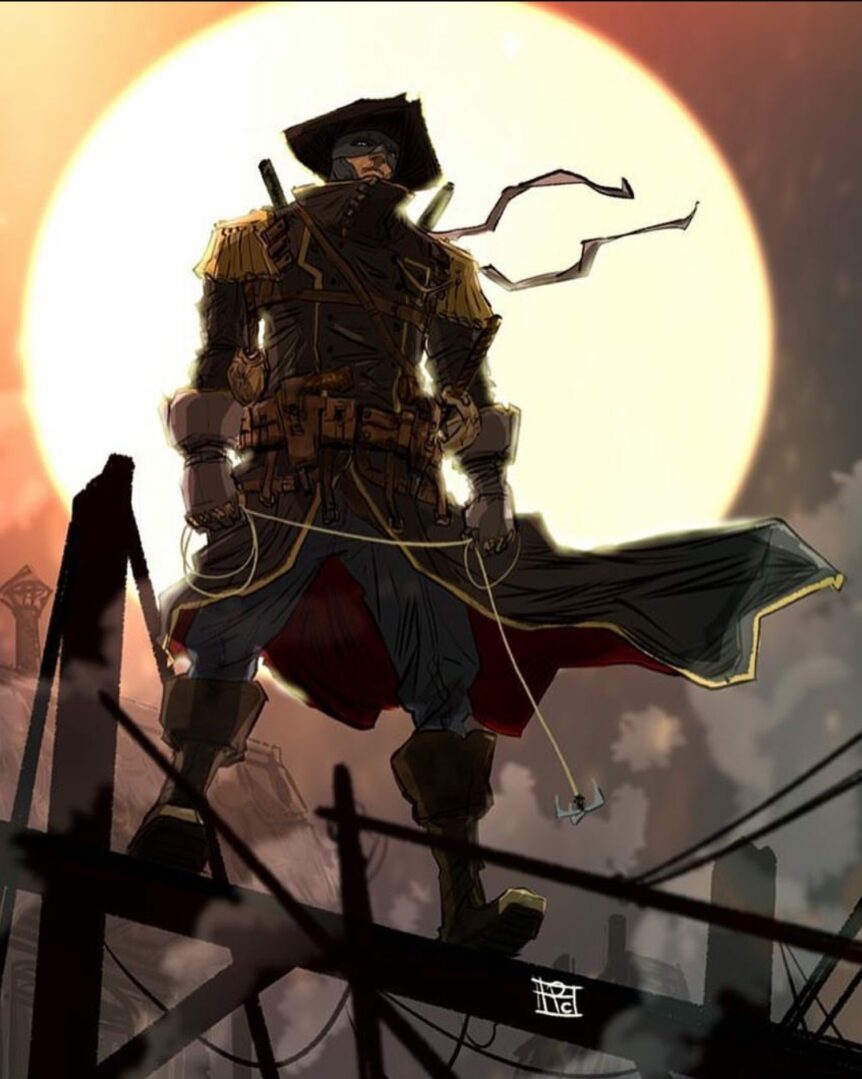 Q. What was your first published work?
A.  It was a very short story "Golden Stars". Kind of European Avengers-style. Only published in France.
Q. Which artist would you love to do a collaboration piece with?
A. Jean-Francois Beaulieu or Dave Steward. They are so talented color artists!
Big thanks to Frederic for taking the time to answer a few of our questions! Be sure to give him a follow!
Don't forget to check back next week for our next Artist Spotlight! If you're an artist and are looking to be featured on our page please hit me up here. I'd love to hear from you.
-Chris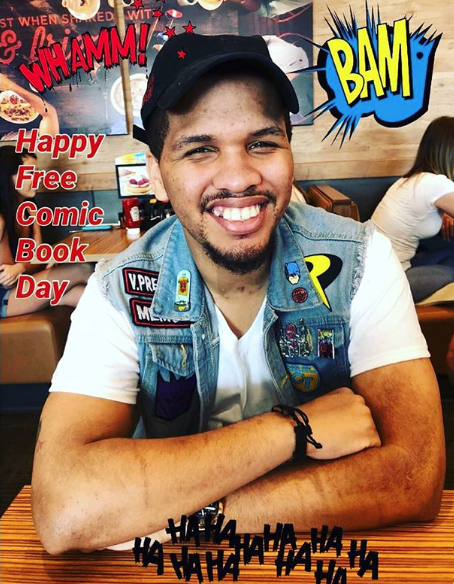 East Coast Member, Comic Book Fiend Club
Personal quest, search every dollarbin in Philly!