This week we welcome

Geraldo Neto

to the CBFC Artist Spotlight!
Q. Where are you from?
A. I am from Brazil, I live in the City of Rio de Janeiro (State Rio de Janeiro), I am born in the City of Cachoeira (State of Bahia).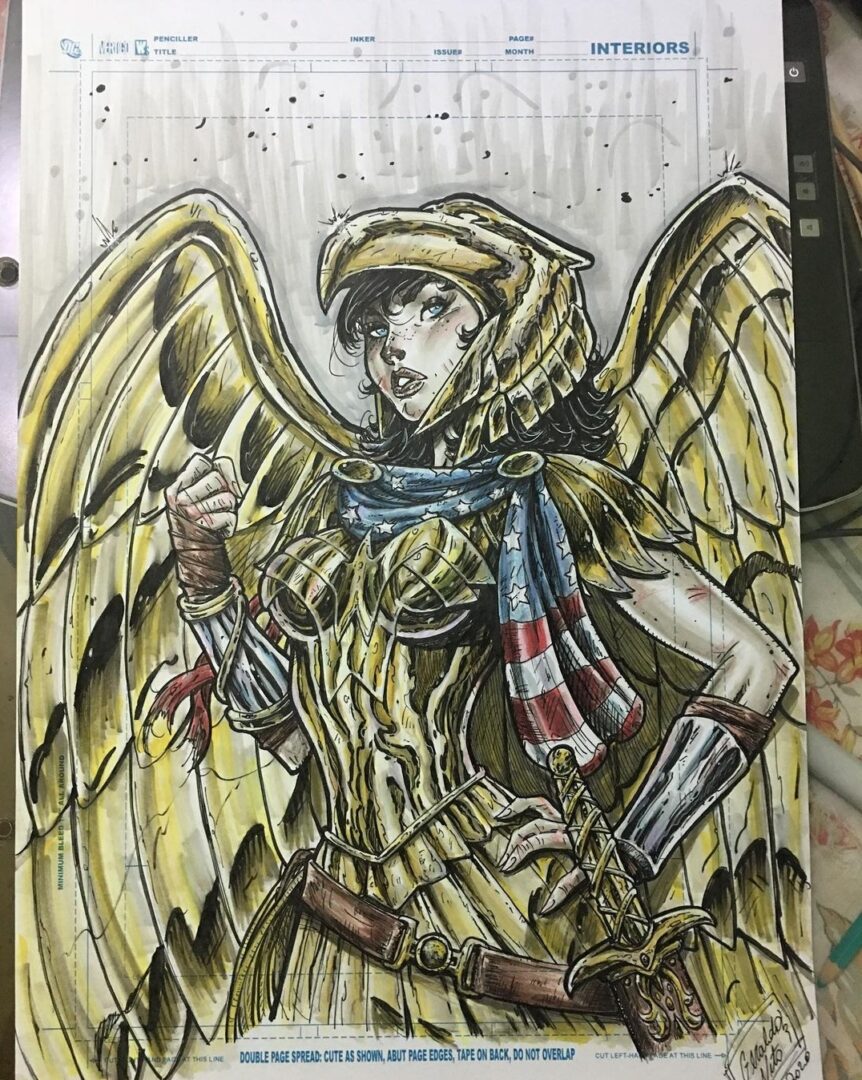 Q. How long you've been drawing?
A. Since I was a child. I loved drawing and I always drew until I was 18, when I stopped drawing. I started drawing again 18 years later (I stopped in 1995 and started drawing again in 2013).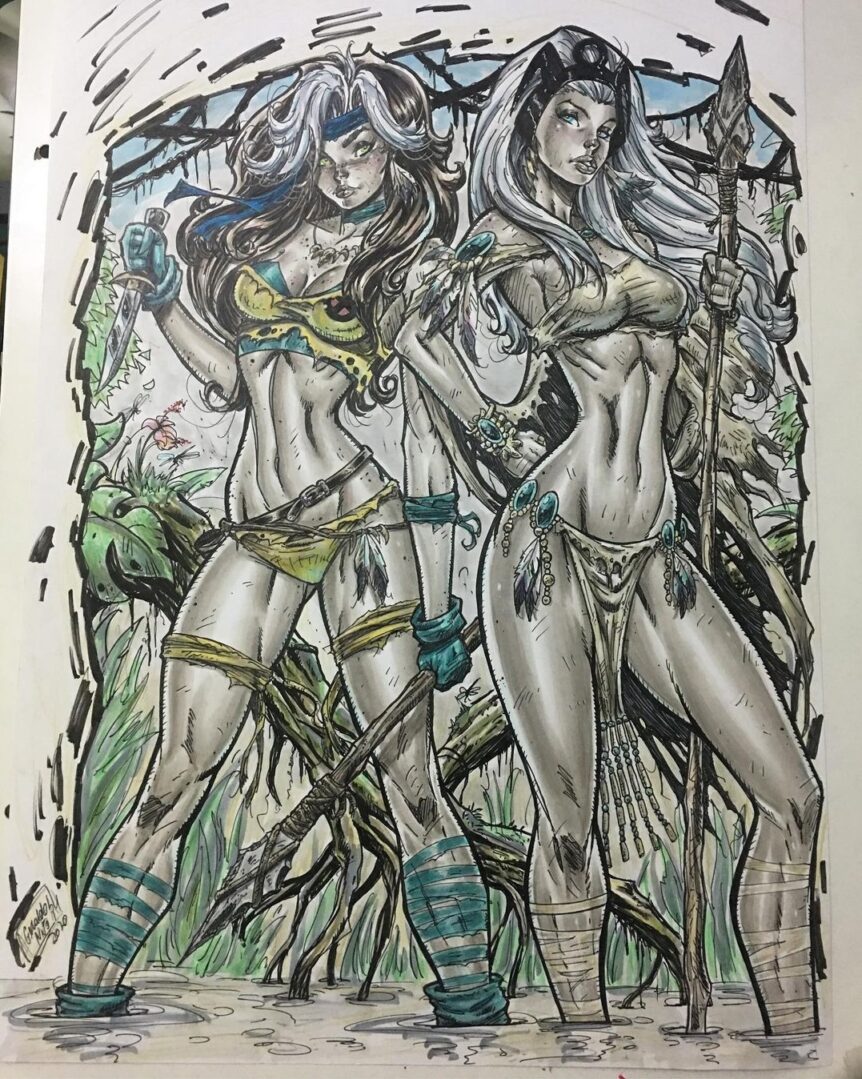 Q. What materials do prefer to do your art with?
A. I use HB pencil for sketching, mechanical pencils 0.5 and 0.7.. 2B. The shades of gray I use Copic markers, Faber Castell crayons, white gel pens or white Posca. I like watercolor too.
Q. Character you love to draw?
A. Wonder Woman.
Q. Character that you want to draw that you haven't drawn yet?
A. Jubilee, HitGirl (Kickass), Donna Troy (New Titans), Purgatory, Lois Lane, She-Hulk, Invisible Woman (Fantastic Four) .. and many others that I don't remember haha.
Q. What artist inspires you the most and why?
A. For sure J.Scott Campbell! A fan of his work since the '90s. I don't intend to be a second Campbell, or his Copy haha. I just love his work and I will continue to draw his style. I am a fan of many others besides him but he is my main reference.
Q. What was your first published work?
A. In the '80s, I sent a fan-art to a publisher here in Brazil (Editora Abril Jovem). I drew Hulk and O Coisa de esmurrando, looking from a comic book that I had at the time. Months later I received a letter from them, informing them that the fan – Arte that I made, would be published in a magazine of Teia do Aranha in the painting "The art of the reader".  I didn't get to see the published art and I don't have the magazine either. But I was very happy and satisfied to have received their letter, I think I was about 9 or 10 years old.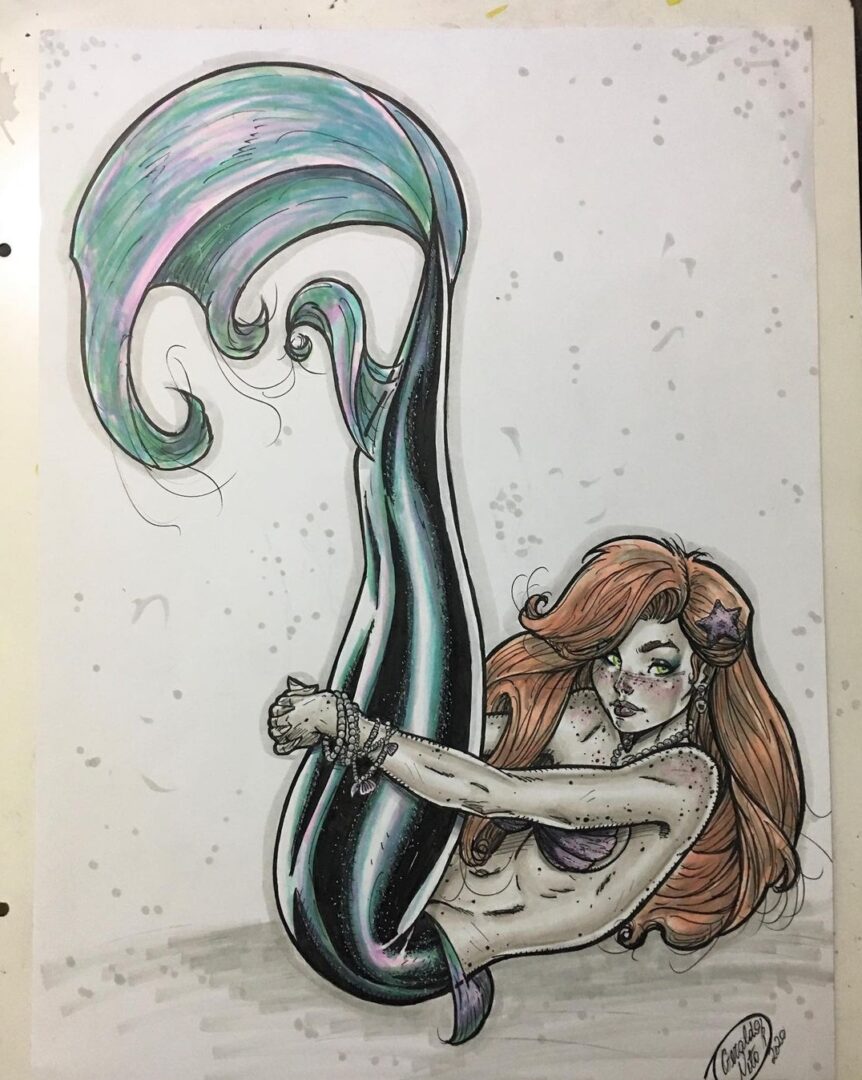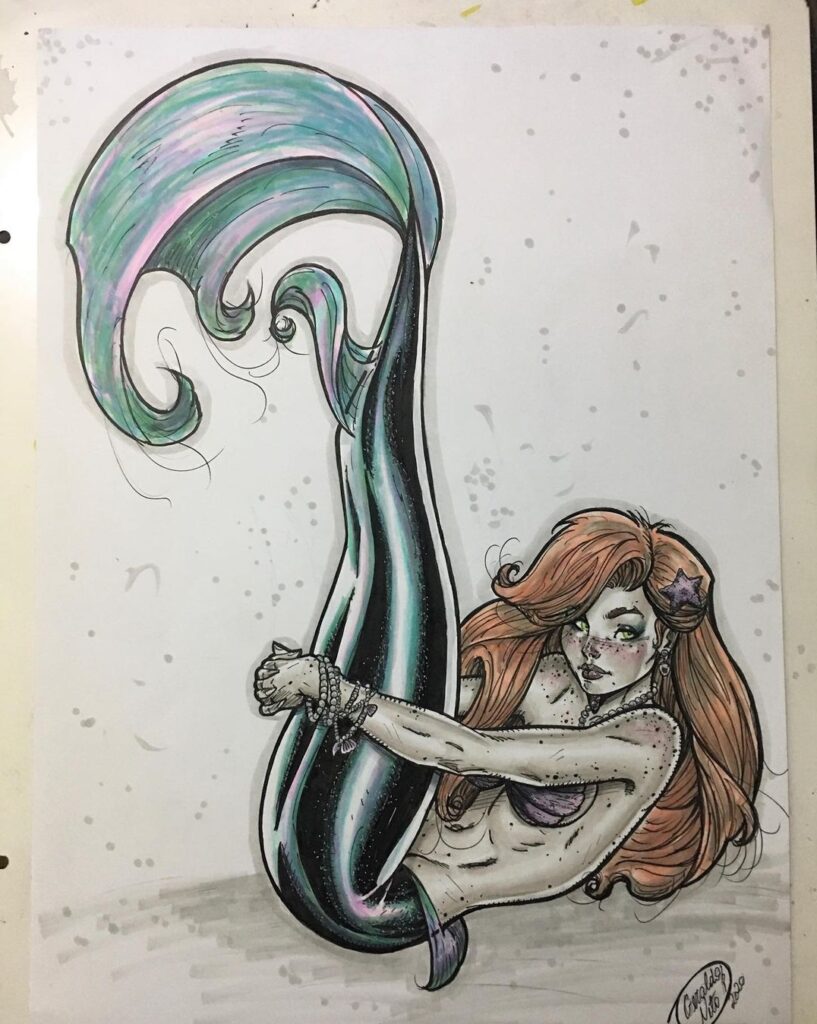 Q. Which artist would you love to do a collaboration piece with? 
A. I am a huge fan of Campbell, and of many designers, who made my childhood and adolescence. A while ago, until I thought I could work with them or draw for a big publishing company that I am a fan of …  commissions and I don't participate in events either.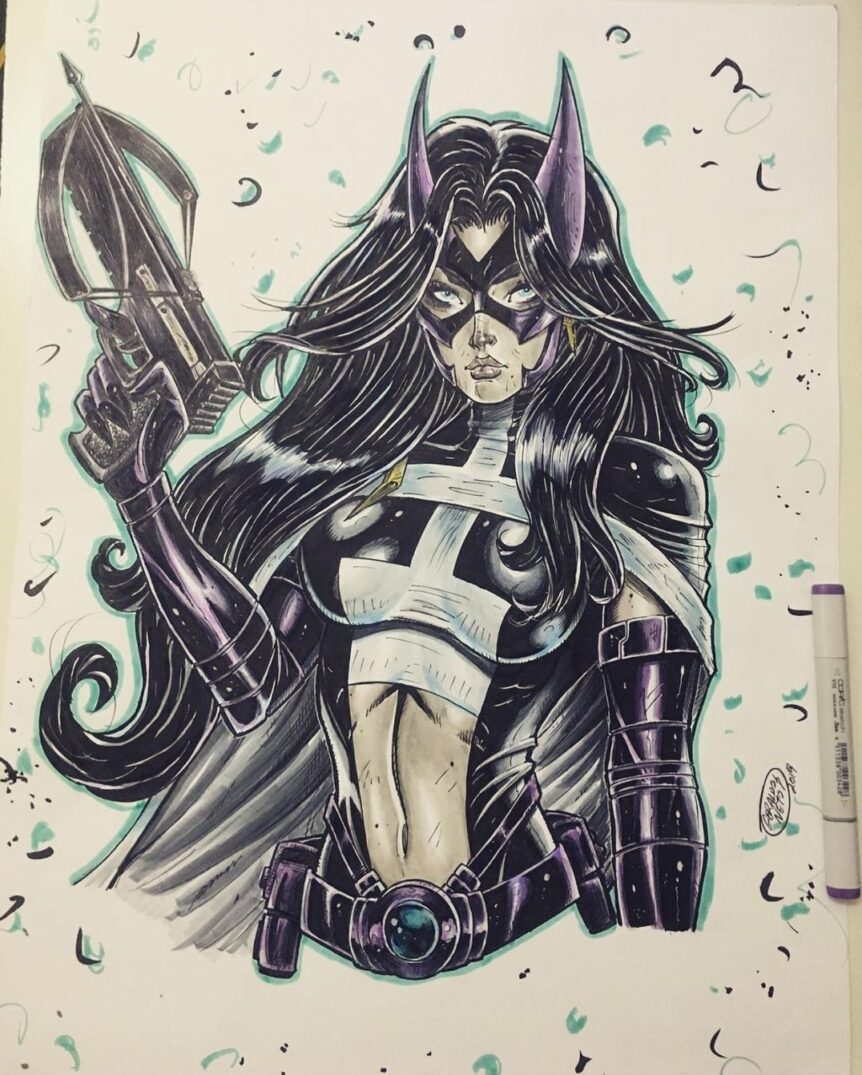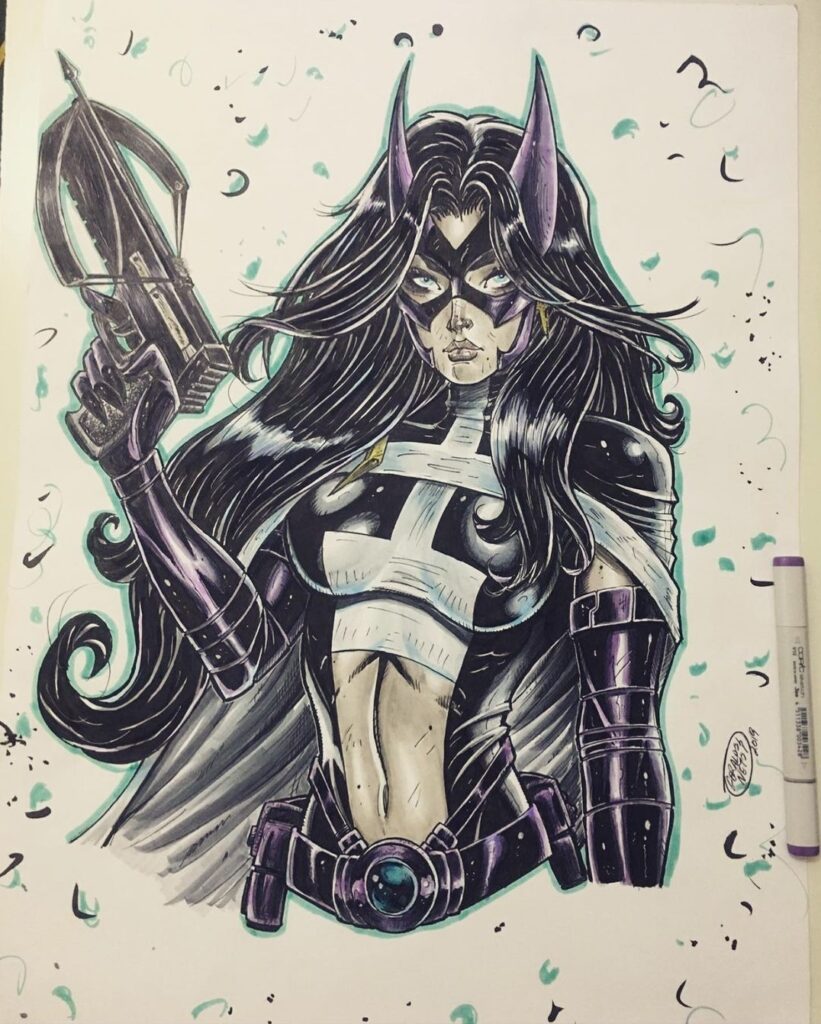 Big thanks

Geraldo Neto

taking the time to answer a few of our questions! Be sure to give him a follow!
Don't forget to check back next week for our next Artist Spotlight! If you're an artist and are looking to be featured on our page please hit me up

here

. I'd love to hear from you.
-Chris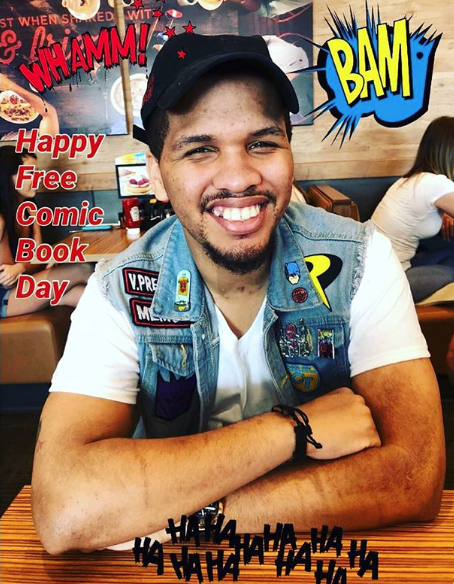 East Coast Member, Comic Book Fiend Club
Personal quest, search every dollarbin in Philly!