This week we welcome Gerrell Brown to the CBFC Artist Spotlight!
Q. Where are you from?
A. Los Angeles California, born and raised.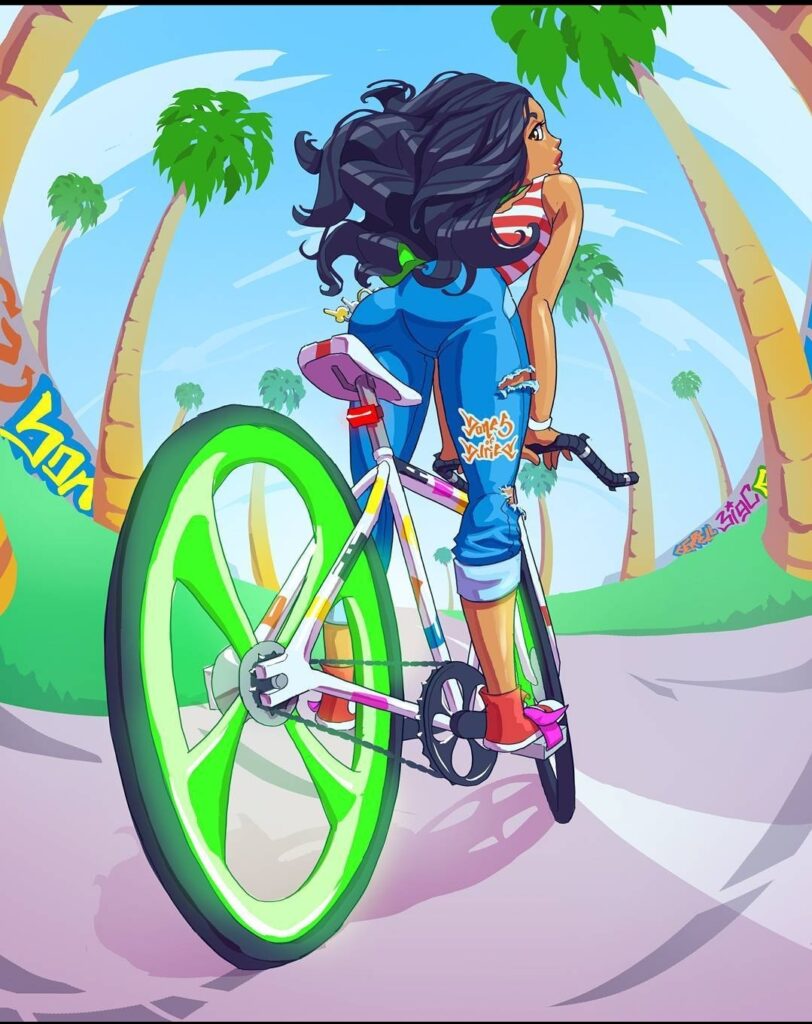 Q. How long you've been drawing?
A. Been drawing for as long as I can remember. Earliest memory is 4 years old getting critiques from my older brother.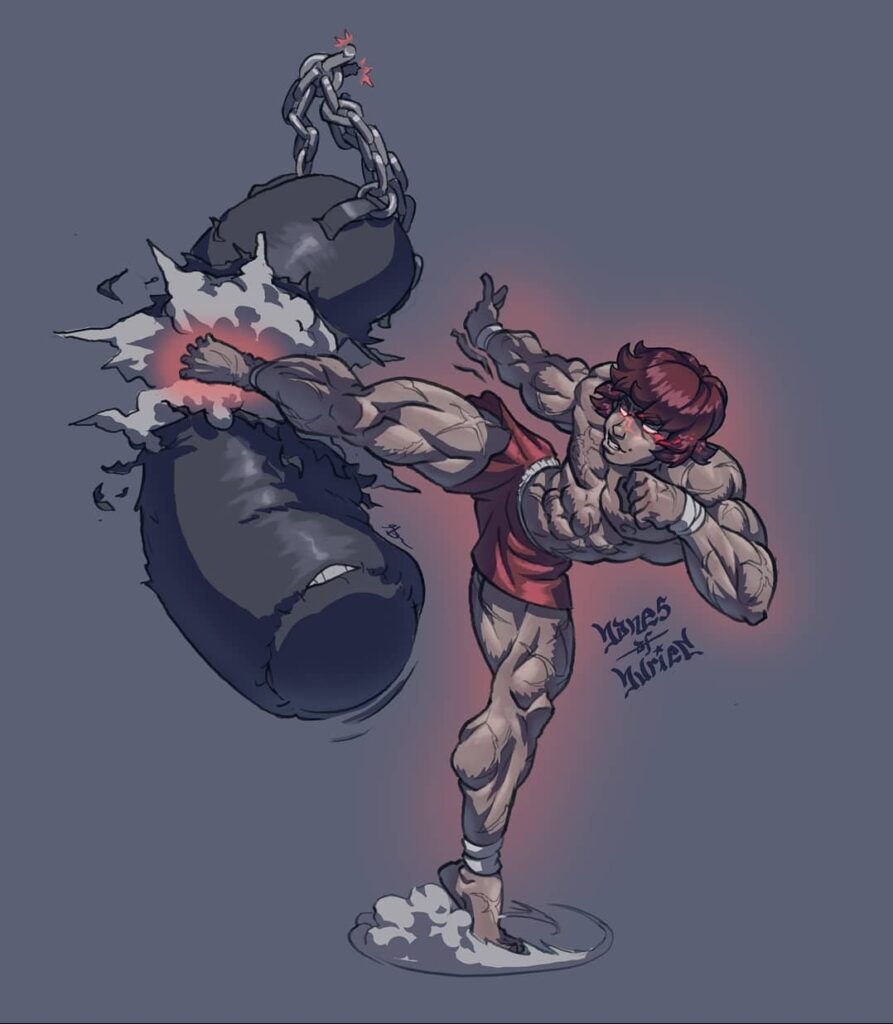 Q. What materials do prefer to do your art with?
A. These days I prefer digital; procreate and Photoshop, but I have experience with graphite charcoal, oil paint, etc.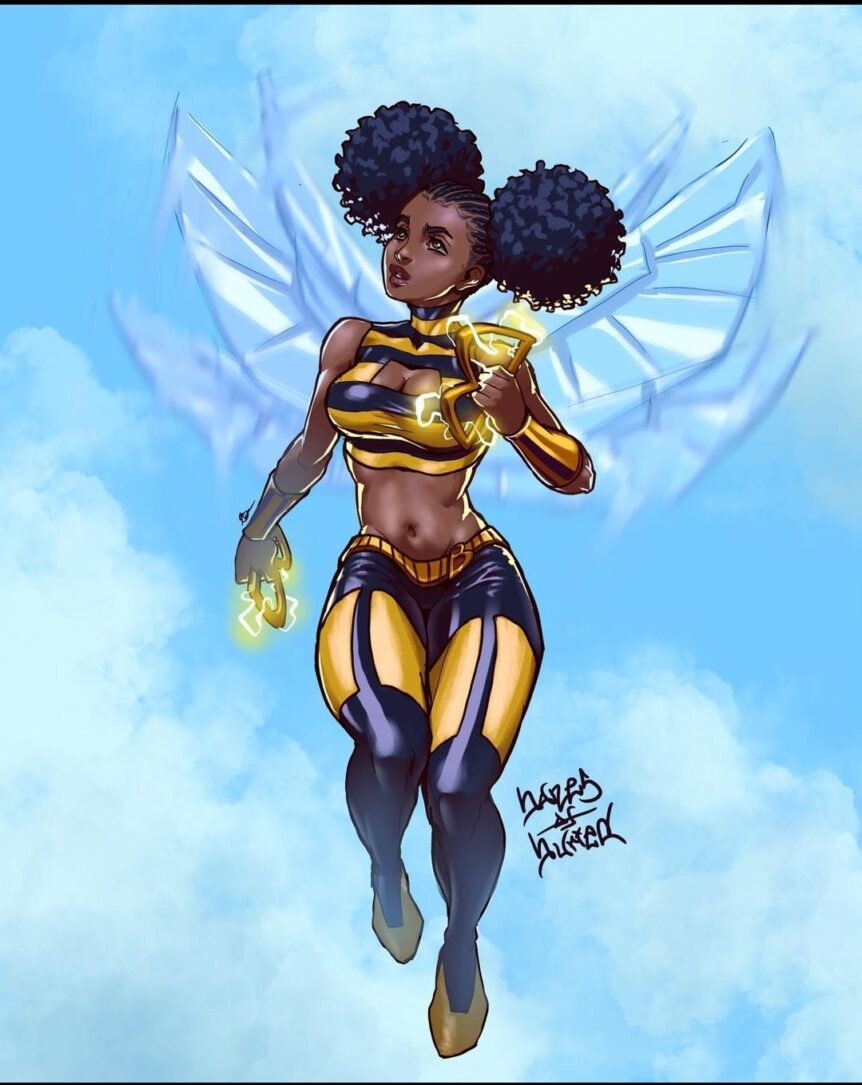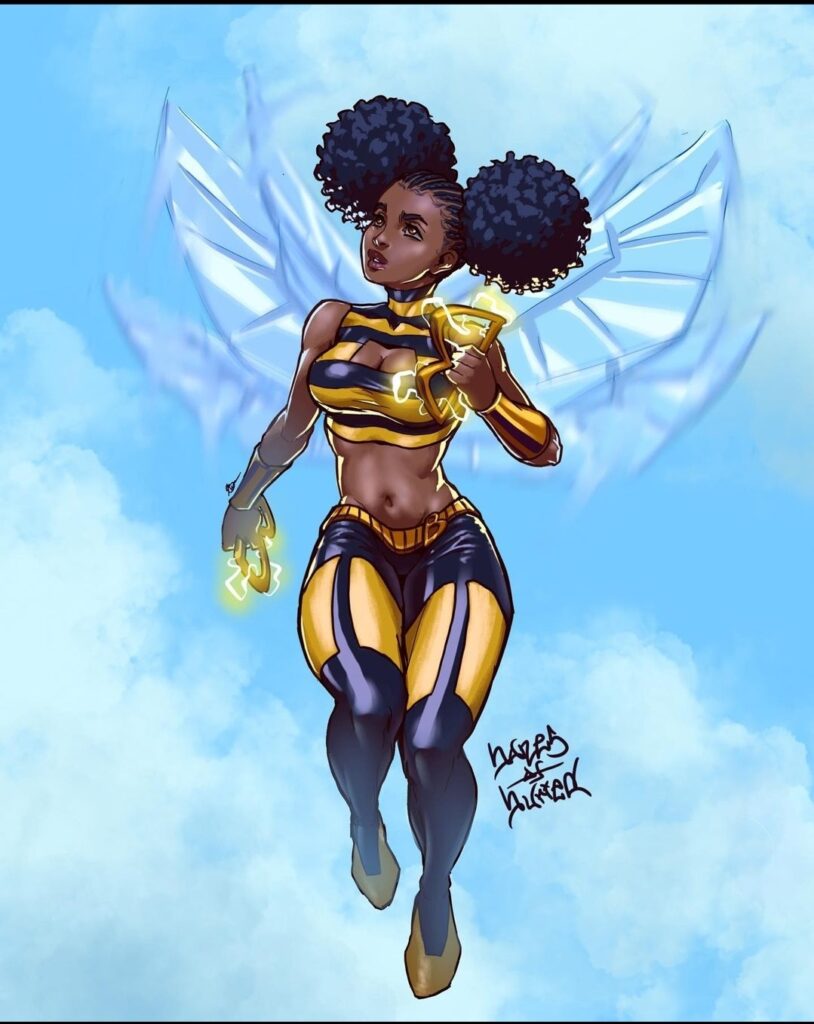 Q. Character you love to draw?
A. A character I love to draw is Slan from the Berserk series. I use her as a marker to see what I have improved on since previous iterations.
Q. Character that you want to draw that you haven't drawn yet?
A. I don't have any specific characters I want to draw at the moment, but it will be something along the lines of pin up, demons, and/or futuristic based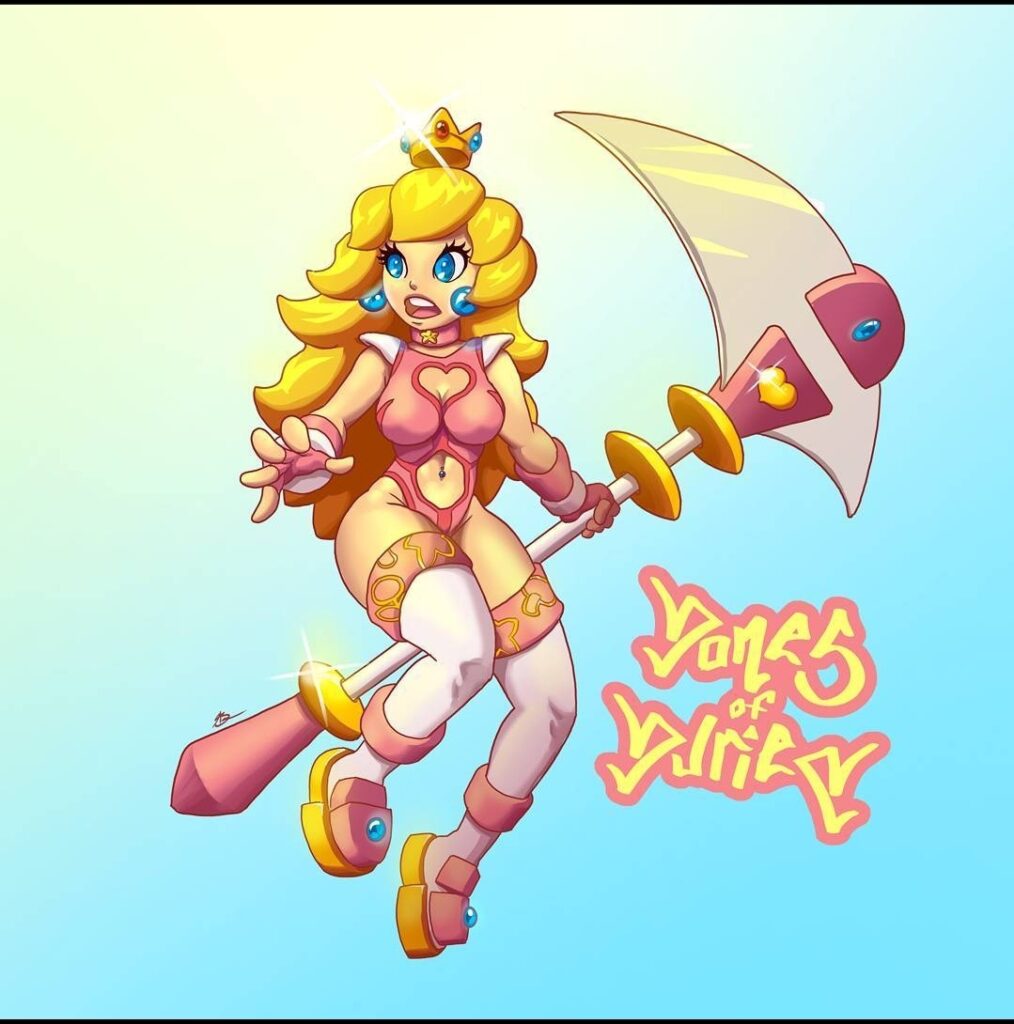 Q. What artist inspires you the most and why?
A. What inspires me the most is watching other artists I consider to be more skilled than me and aspiring to reach or possibly surpass that level. Also, being able to look back at previous work and reflect on how far I've come.
Q. What was your first published work?
A. Mt first published work was probably a Dib fanart piece from Invader Zim posted in January 2017.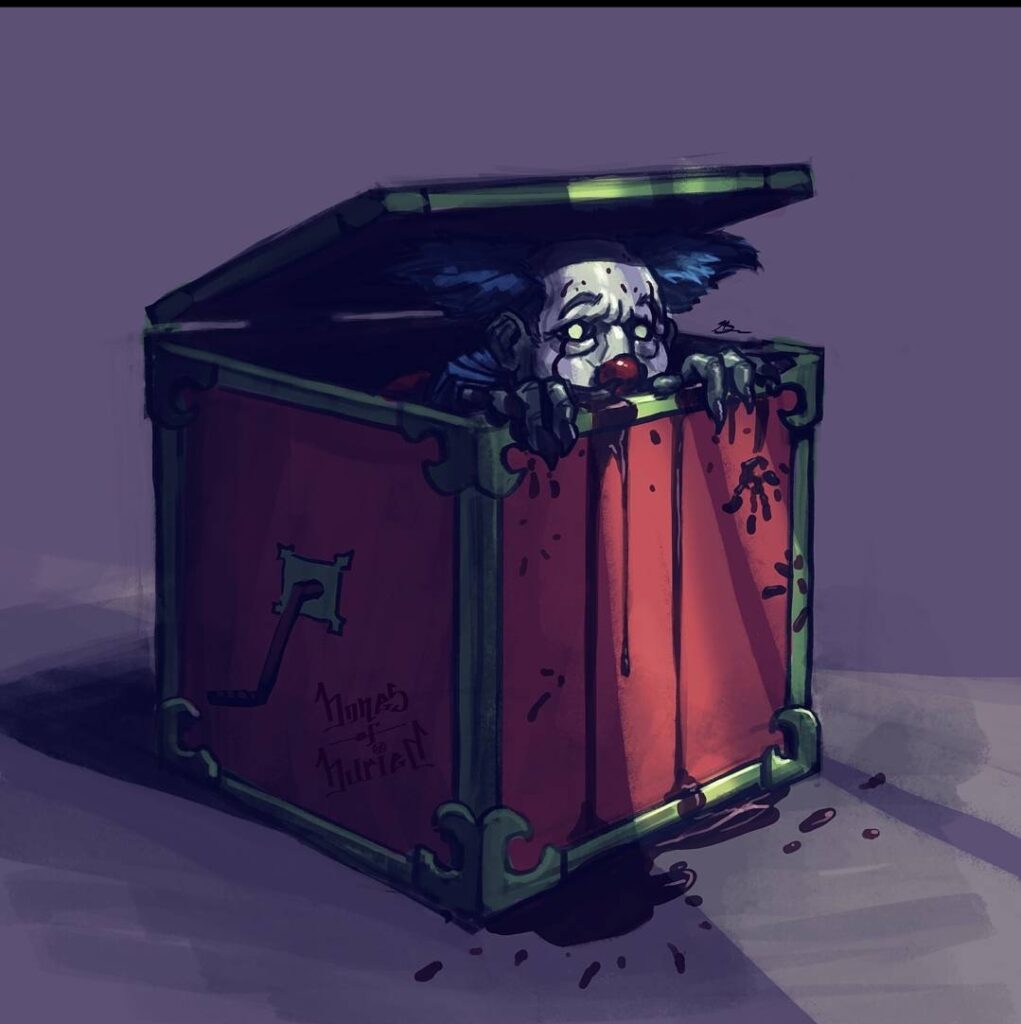 Q. Which artist would you love to do a collaboration piece with?
A. An artist I would love to do a collaboration piece with would be my youngest brother, @jb_mad_art . I haven't really had the time as of late, but he's a very talented storyboard artist that is currently working for Marvel.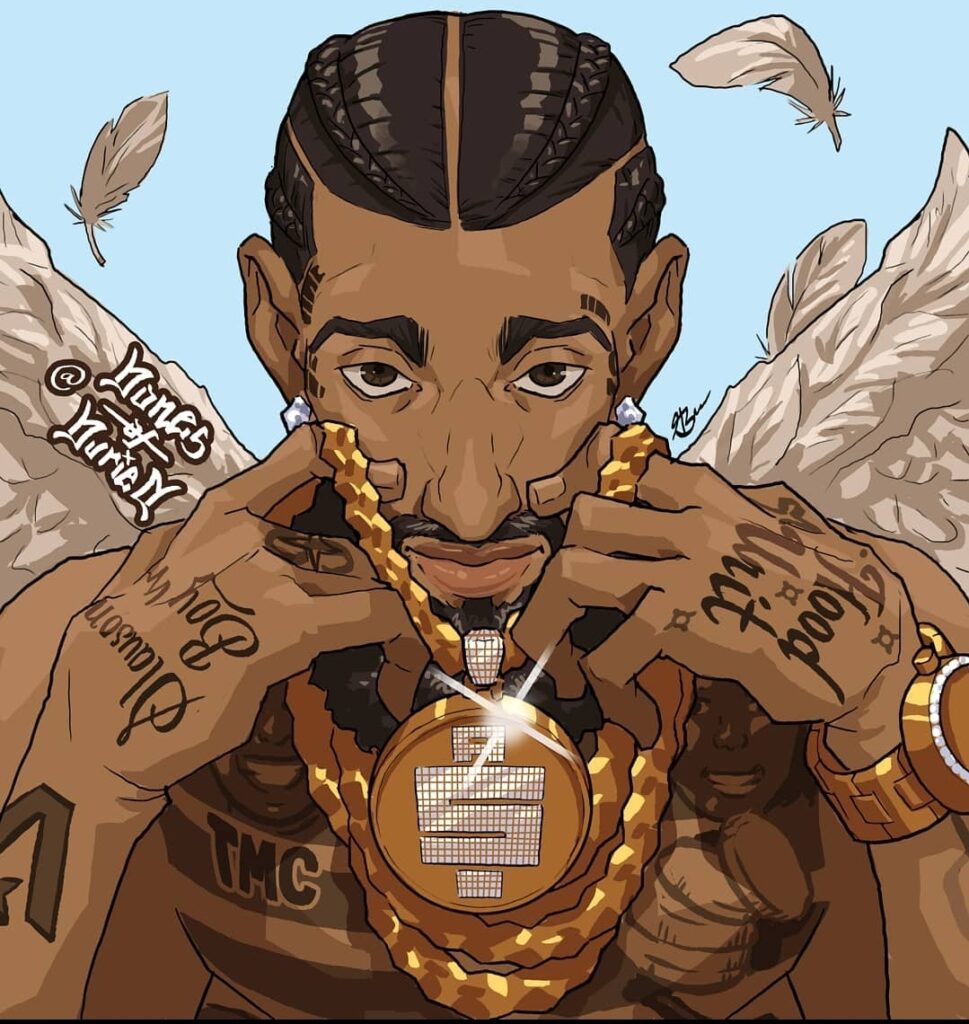 Big thank Gerrell Brown taking the time to answer a few of our questions! Be sure to give him a follow!
Don't forget to check back next week for our next Artist Spotlight! If you're an artist and are looking to be featured on our page please hit me up

here

. I'd love to hear from you.
-Chris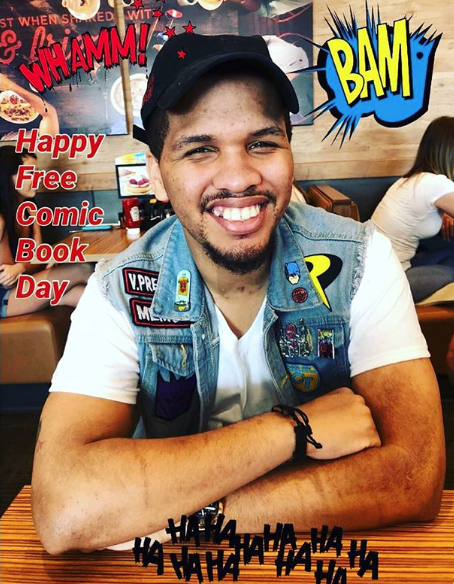 East Coast Member, Comic Book Fiend Club
Personal quest, search every dollarbin in Philly!