This week we welcome Gorilla Bred Studios to the Artist Spotlight
Q. Where are you from?
A. Born in Lumberton NC. Raised in Charlotte NC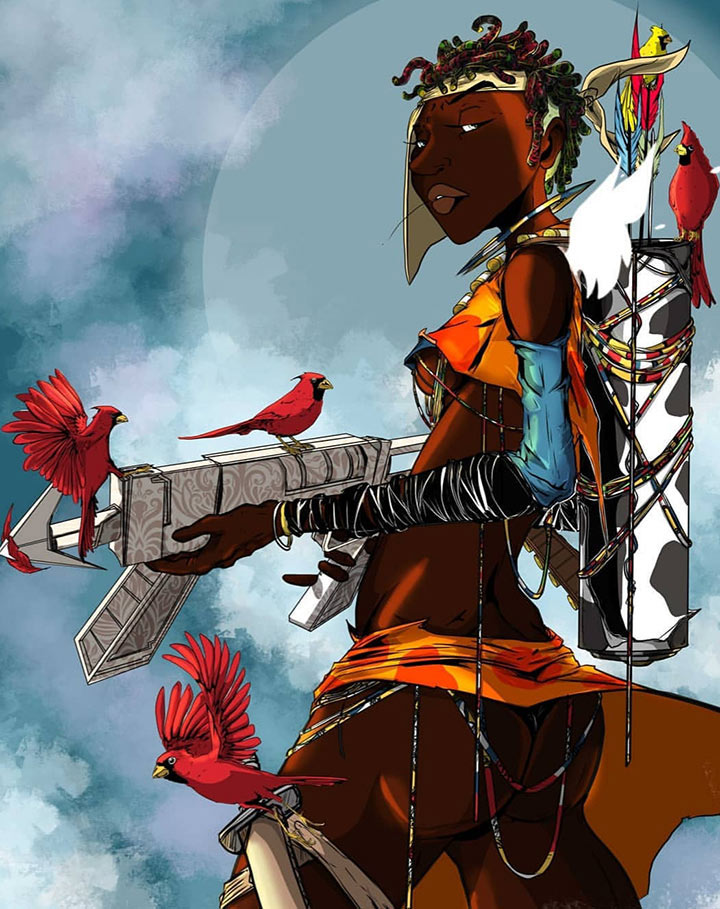 Q. How long have you been drawing?
A. Pretty much as long as I can recall
Q. What materials do prefer to do your art with?
A. Most of my work today is digital, but I still love using sketchbooks, red & blue pencil lead in mechinal pencils. I have grown to love brush pens and prisma brush or copic brush markers.
Q. Character you love to draw?
A. Any of my own characters, creating new characters, and from mainstream would be Spidey characters or Batman.
Q. What Character would you want to draw that you haven't drawn yet?
A. Hmmm, not sure honestly….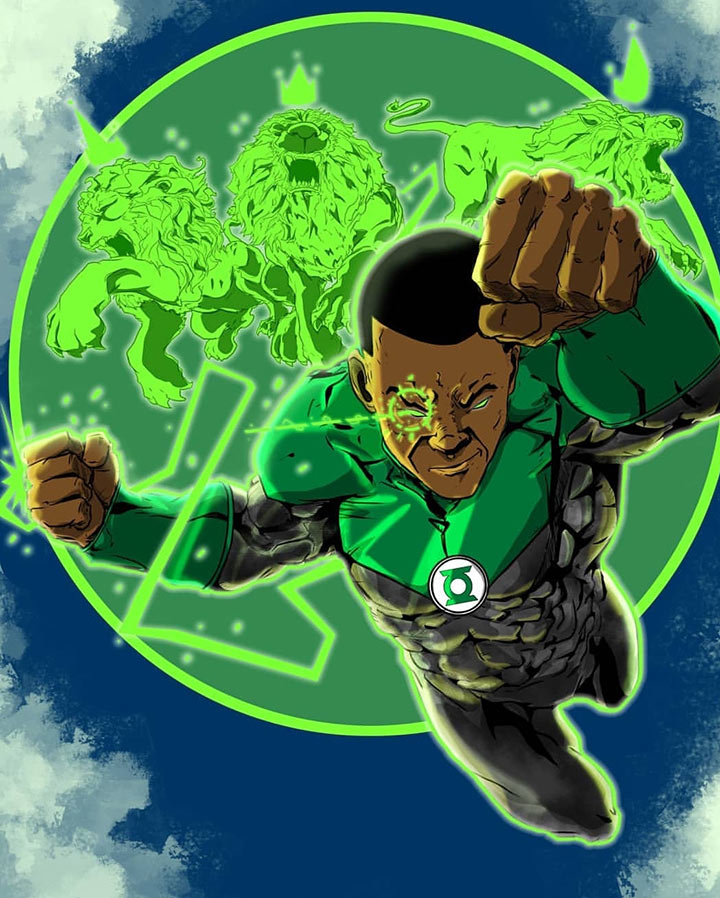 Q. What artist inspires you the most and why?
A. My biggest inspirations in art would have been Ernie Barnes, next would Be Todd McFarlane and Joe Mad. All for various reasons. They each had a unique style to the work they were doing, and that spoke to me, also with Mr Barnes, he was a Black artist making a living from his art and I had never seen that before him. He was also from North Carolina and that spoke volumes to my soul.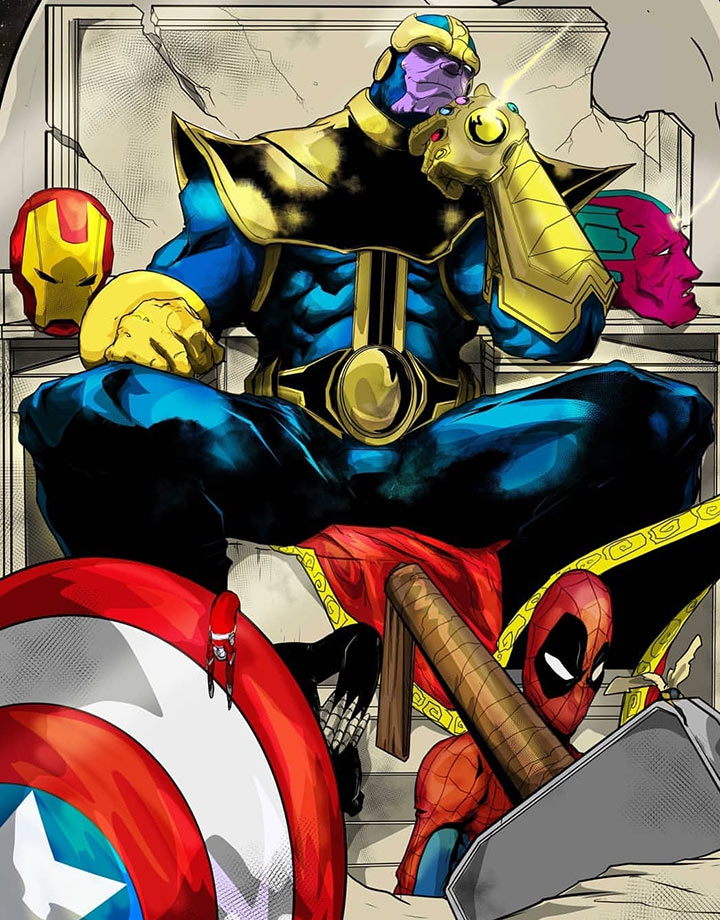 Q. What was your first published work?
A. Hmmm, some stuff for the Robesonian Newspaper way back when. After that it was self published projects of my own then came work for companies.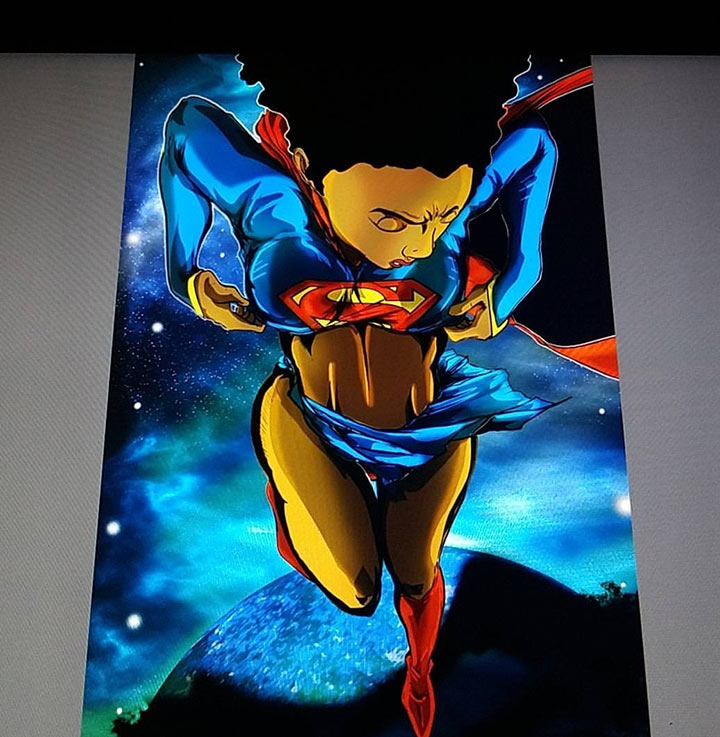 Q. Which artist would you love to do a collaboration piece with?
A. Not sure really. I'm always open
Thanks to Gorilla Bred Studios for taking the time to answer a few of our questions! Be sure to give him a follow!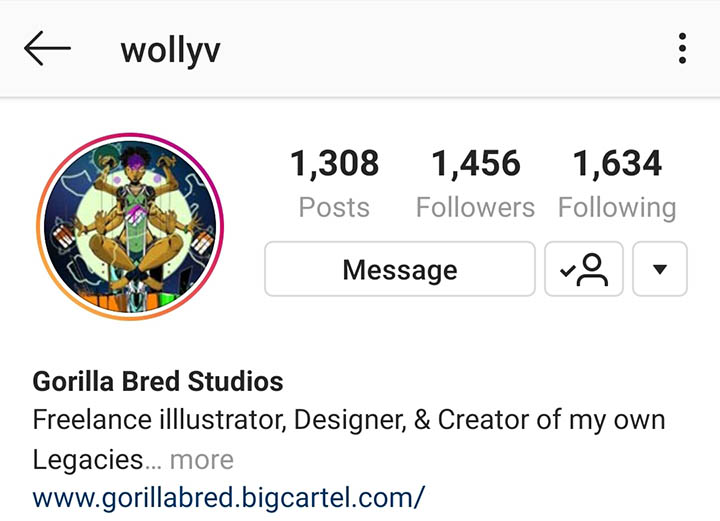 Don't forget to check back next week for our next Artist Spotlight! If you're an artist and are looking to be featured on our page please hit me up here. I'd love to hear from you.
-Chris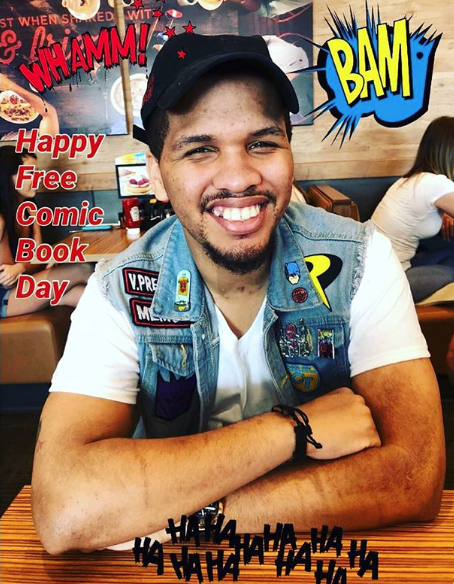 East Coast Member, Comic Book Fiend Club
Personal quest, search every dollarbin in Philly!