This week we welcome Gwen to the CBFC Artist Spotlight!
Q. Where are you from?
A. I was born and grew up in Montclair, NJ.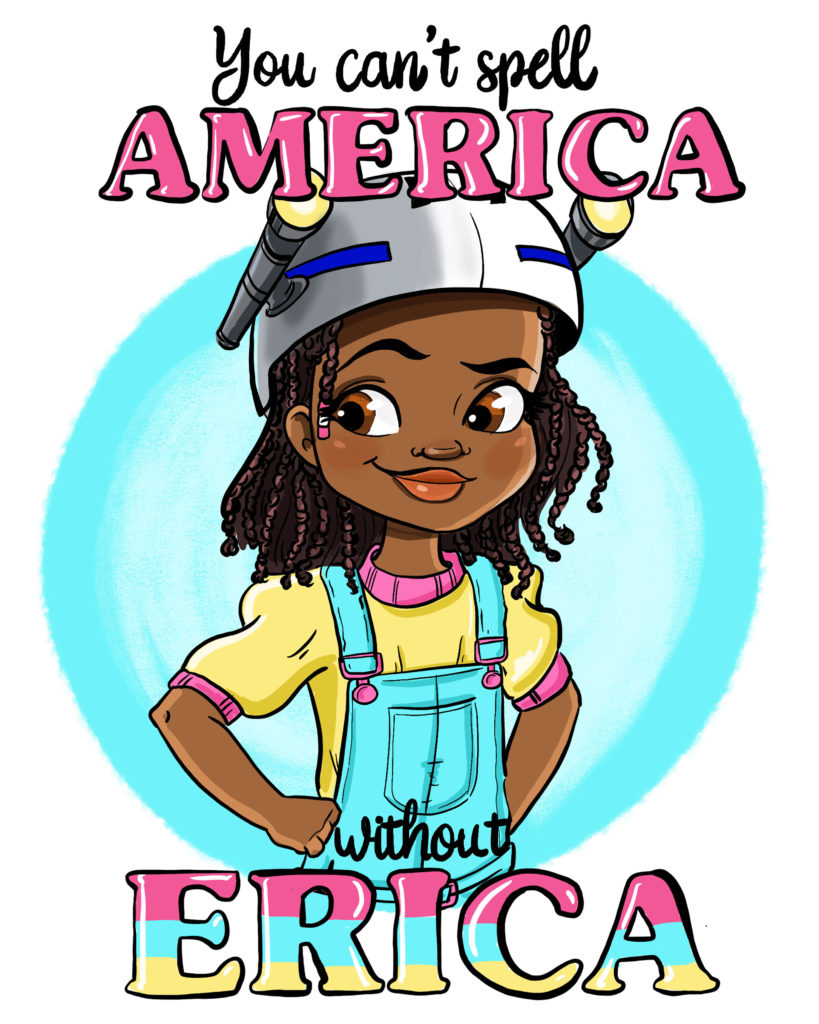 Q. How long have you been drawing?
A. As long as I can remember. My Mom still has some flowers I won some competition for when I was in 3rd grade and my Dad still has a drawings of Flash Gordon and Donald Duck from when I was very young but so into comics even then.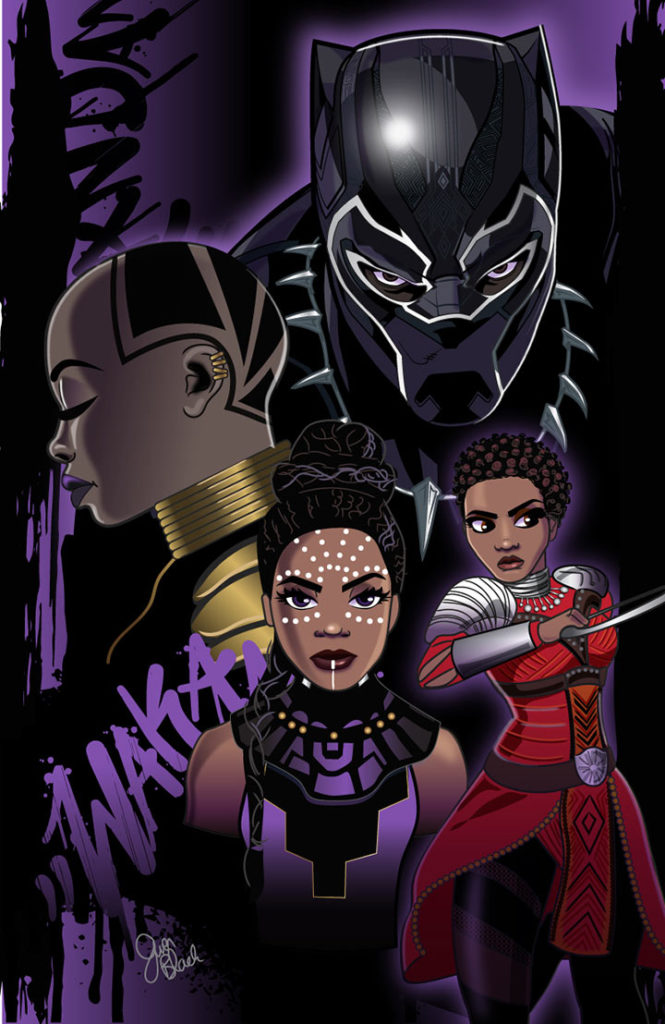 Q. What materials do prefer to do your art with?
A. The materials I used have probably changed most drastically over the last 5 years or so. I used to do everything by hand and even now when I draw I prefer Bristol paper and inks. But now I probably draw the most in illustrator or procreate.
Q. Character you love to draw?
A. The character hands down I have drawn the MOST throughout my life would have to be Xena: Warrior Princess. She was my favorite in 5th grade and it pretty much hasn't stopped since. I have drawing of her from so long ago all over my school notebooks and she is still a go to I love drawing. I also always love drawing basically every female from Batman but mostly Batgirl, Poison Ivy and Harley.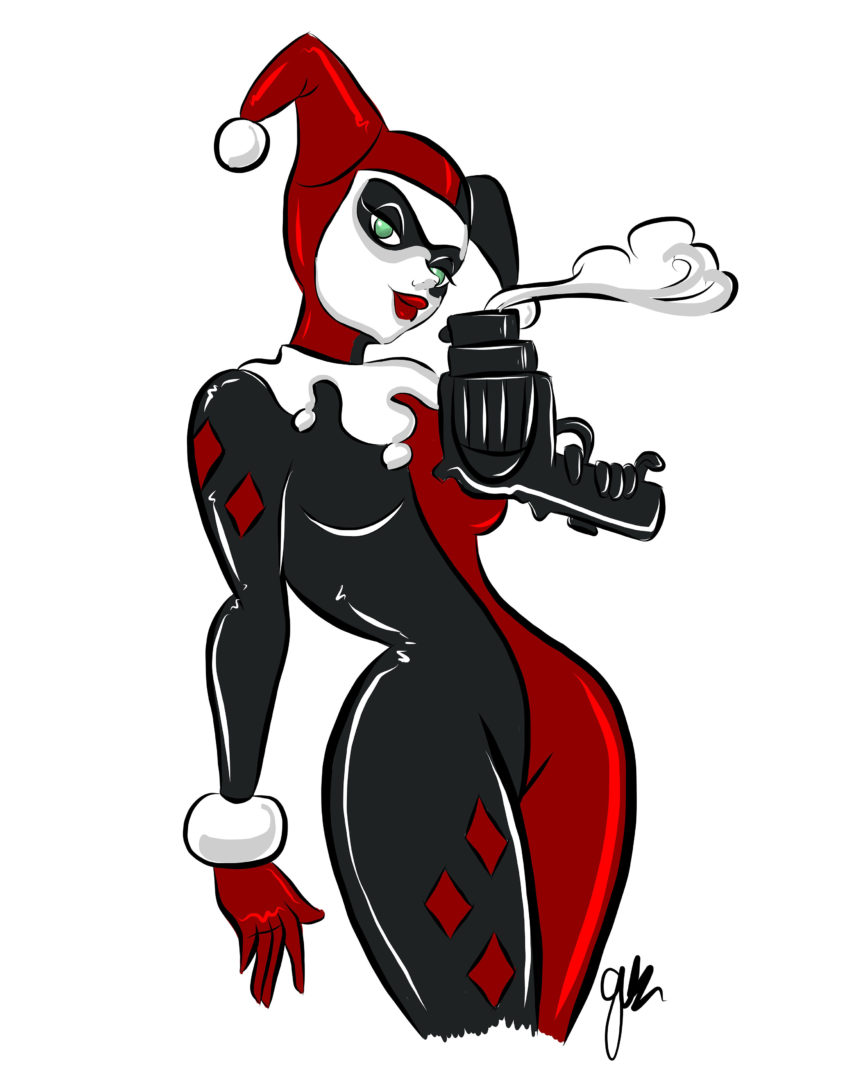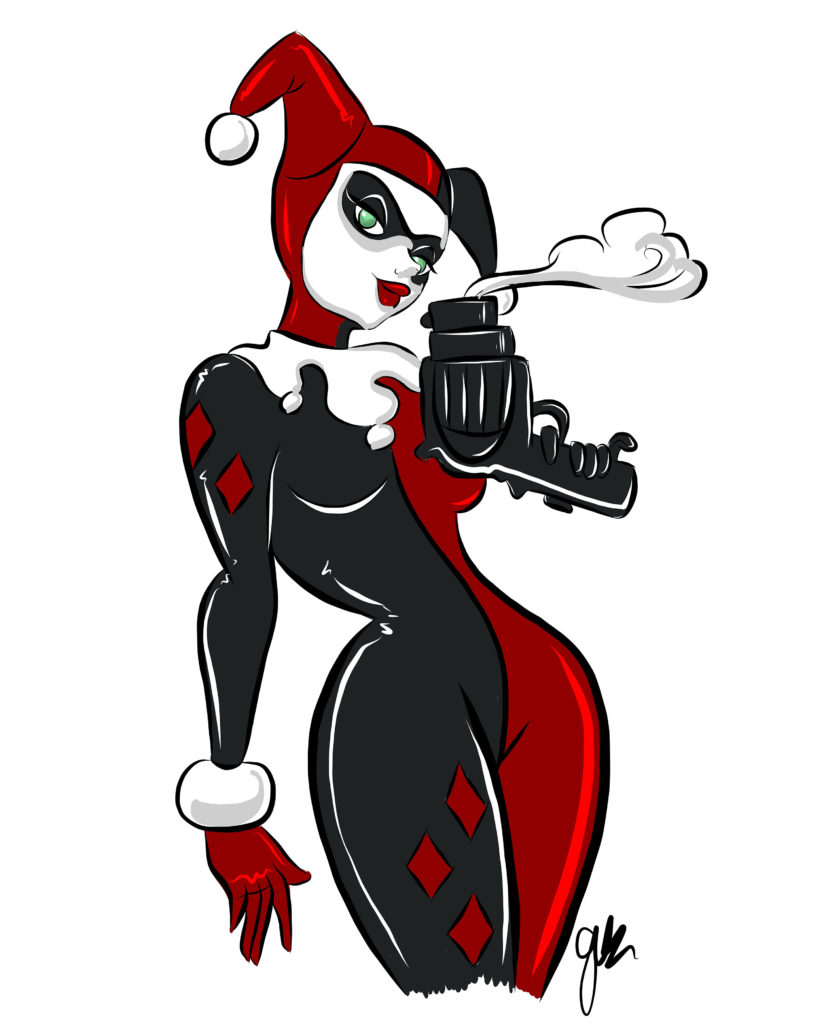 Q. What Character would you want to draw that you haven't drawn yet?
A. I really want to start drawing cosplayers versions of characters. Having attended so many cons I am always amazed by the awesome mash ups and diff takes people like to make of characters. I would love to do a series of caricatures of my favorites I have seen.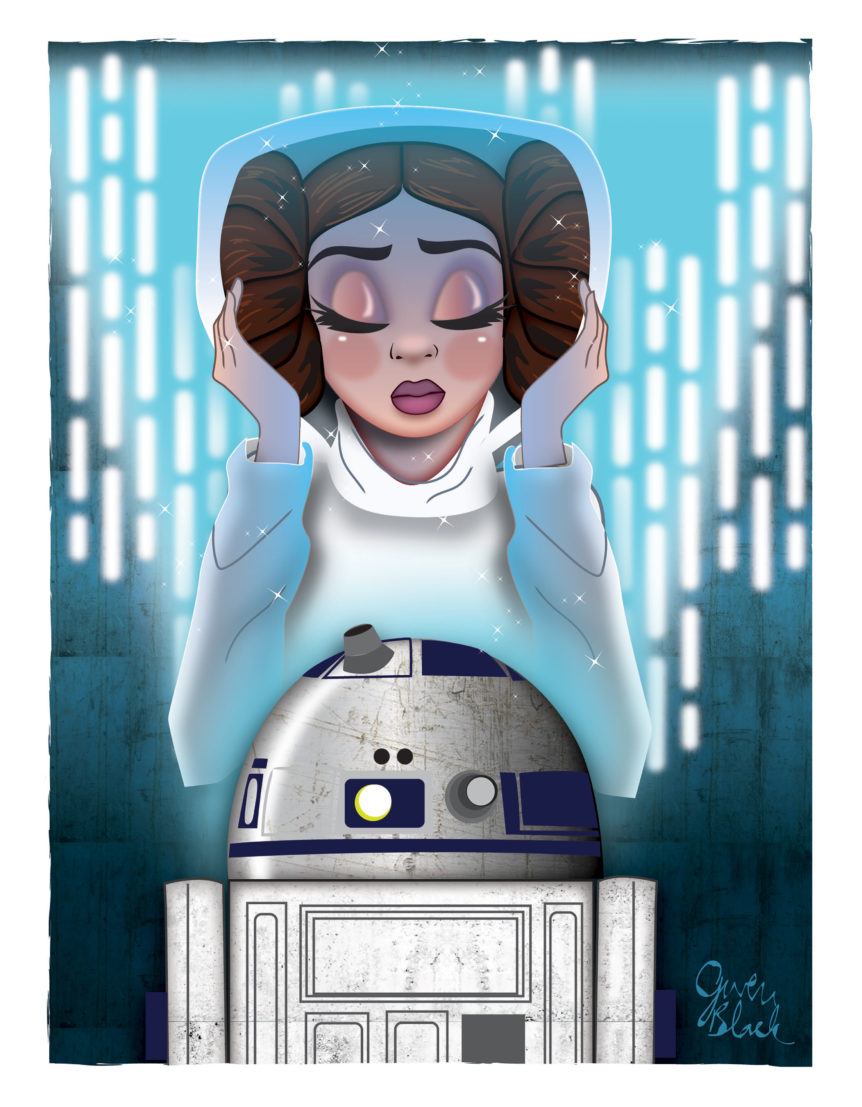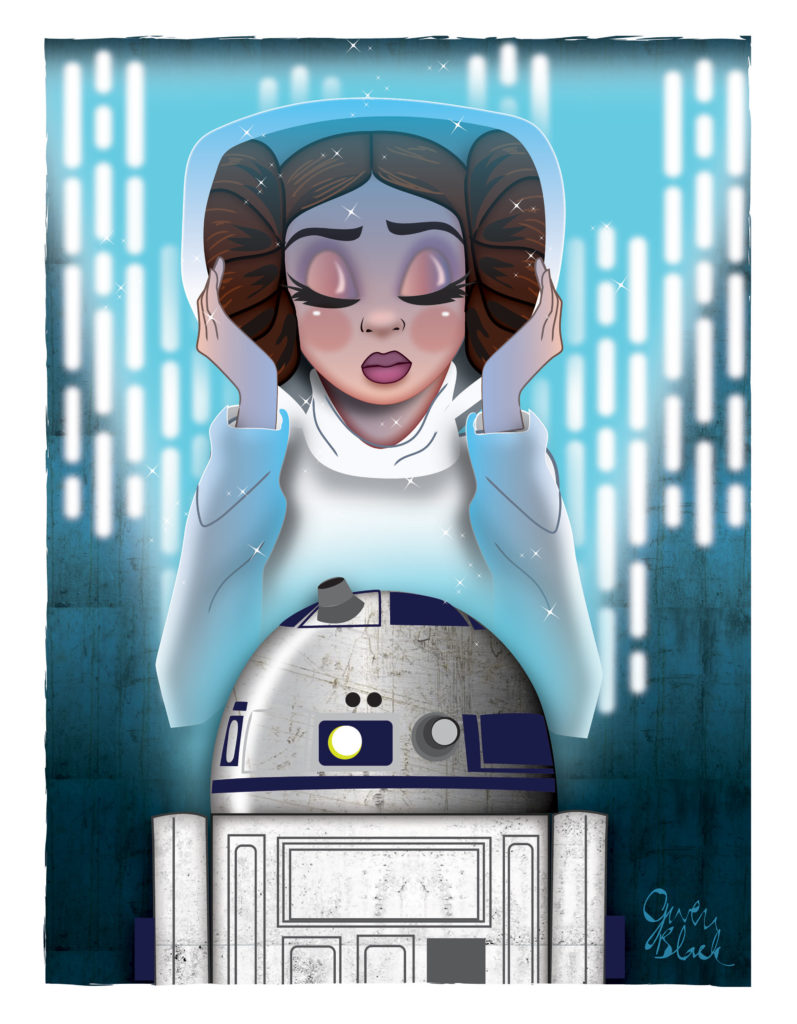 Q. What artist inspires you the most and why?
A. I have always been very inspired by older artists Alex Raymond and Mary Blair. The current artists I really love are Brittney Lee and Steve Thompson. I always love following what they are working on and think they are just so talented.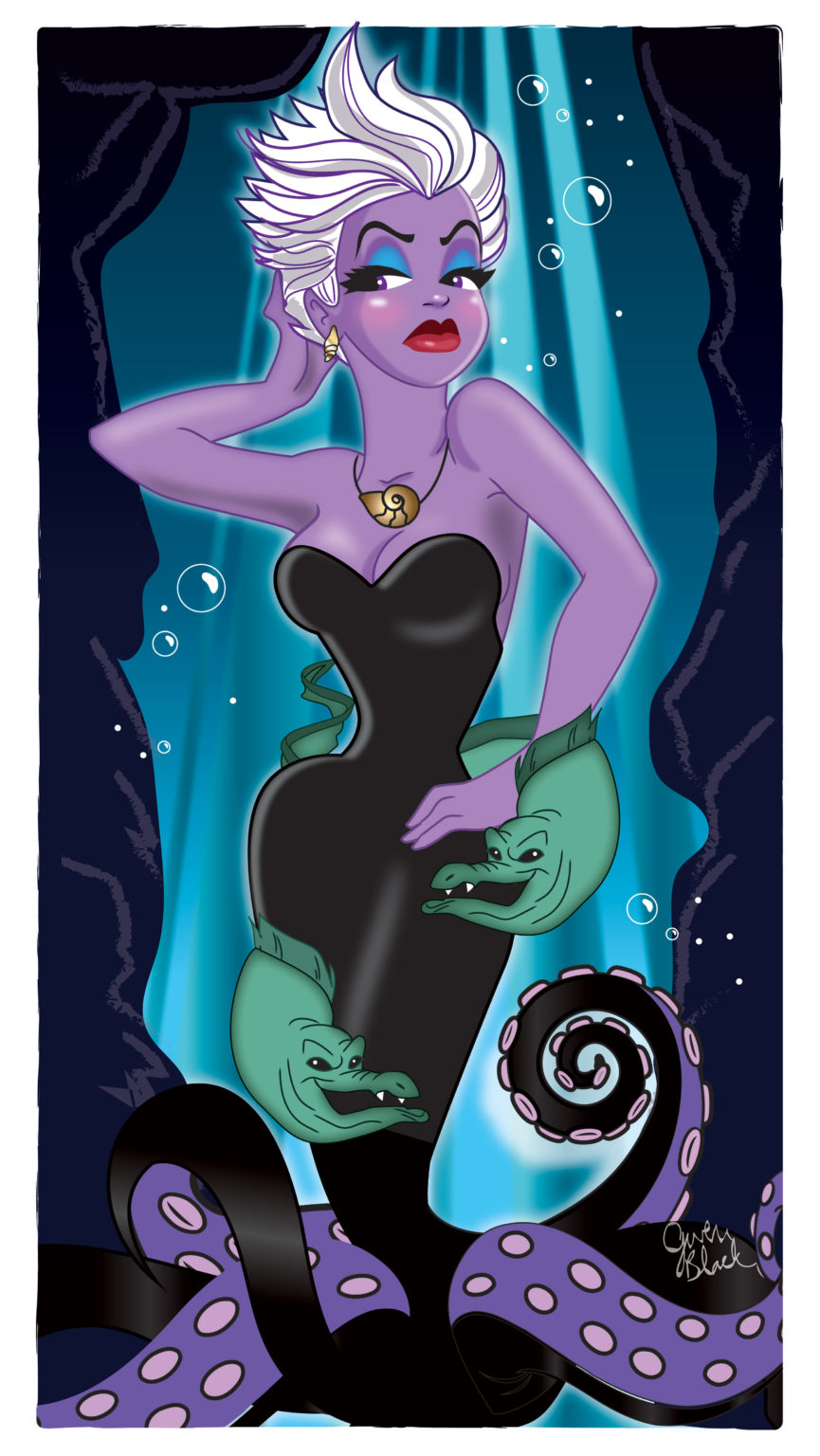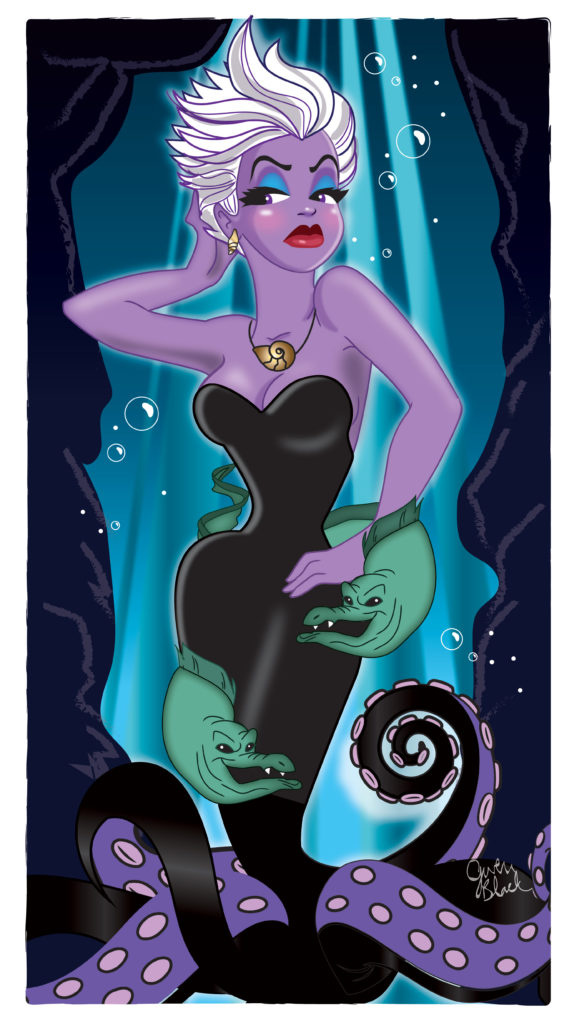 Q. What was your first published work?
A. My first published work was a cover for the magazine Van Helsing's Journal as well as some spot illustrations in 2008.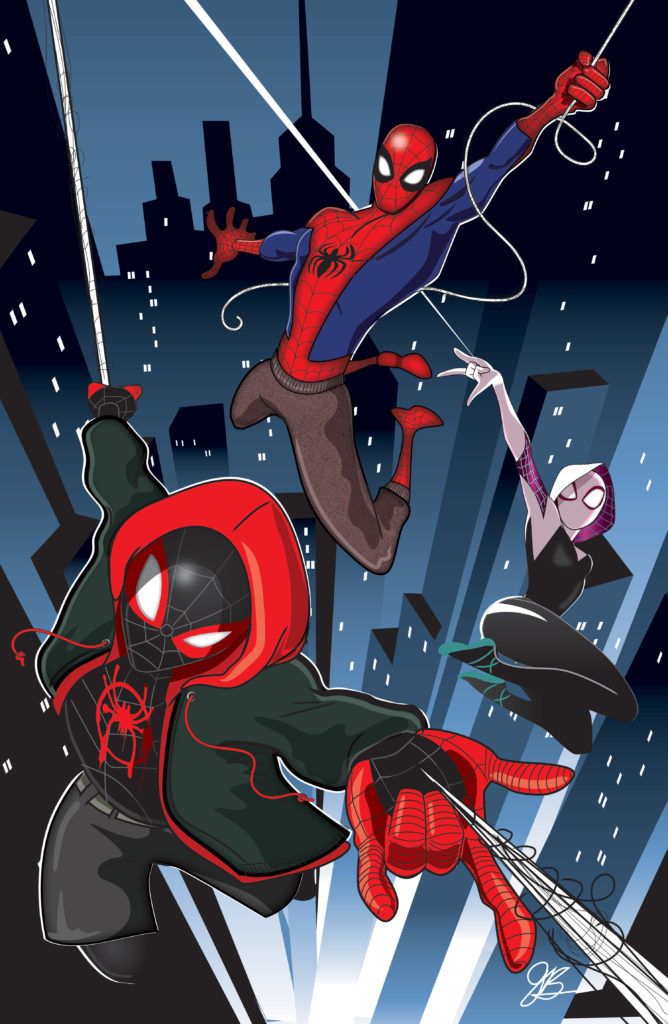 Q. Which artist would you love to do a collaboration piece with?
A. I would love to do a collaboration piece with Timothy Goodman. I love his type and would love to do some awesome heavy graphic illustrations to go along with his large type murals.
Big thanks to Gwen for taking the time to answer a few of our questions! Be sure to give him a follow!

Don't forget to check back next week for our next Artist Spotlight! If you're an artist and are looking to be featured on our page please hit me up here. I'd love to hear from you.
-Chris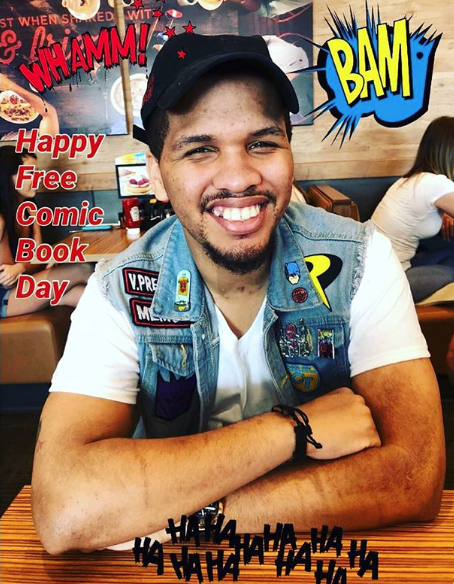 East Coast Member, Comic Book Fiend Club
Personal quest, search every dollarbin in Philly!