This week we welcome

Haddy

to the CBFC Artist Spotlight!
Q. Where are you from?
A. I'm from New Jersey but I'm currently living in Salt Lake Utah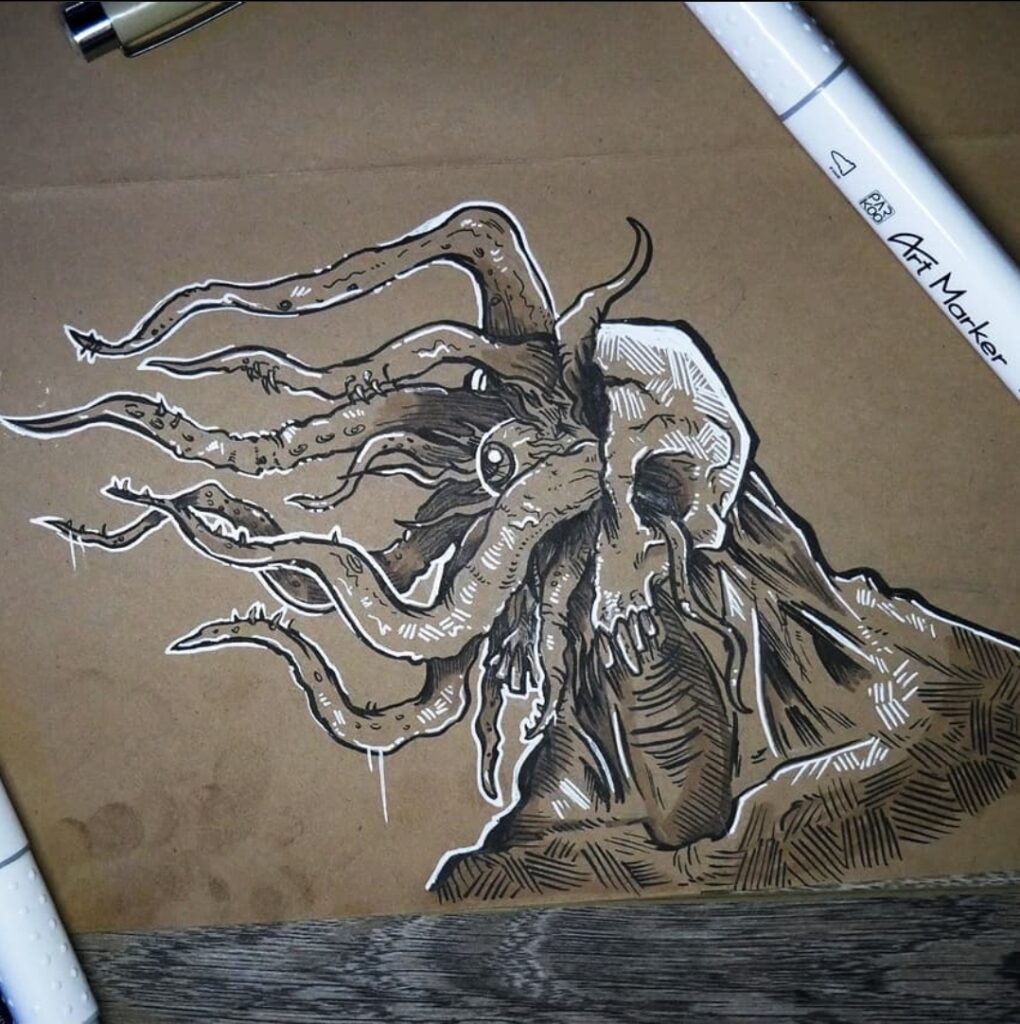 Q. How long you've been drawing?
A. I've been drawing since I could hold a pencil! I have baby journals to prove it haha.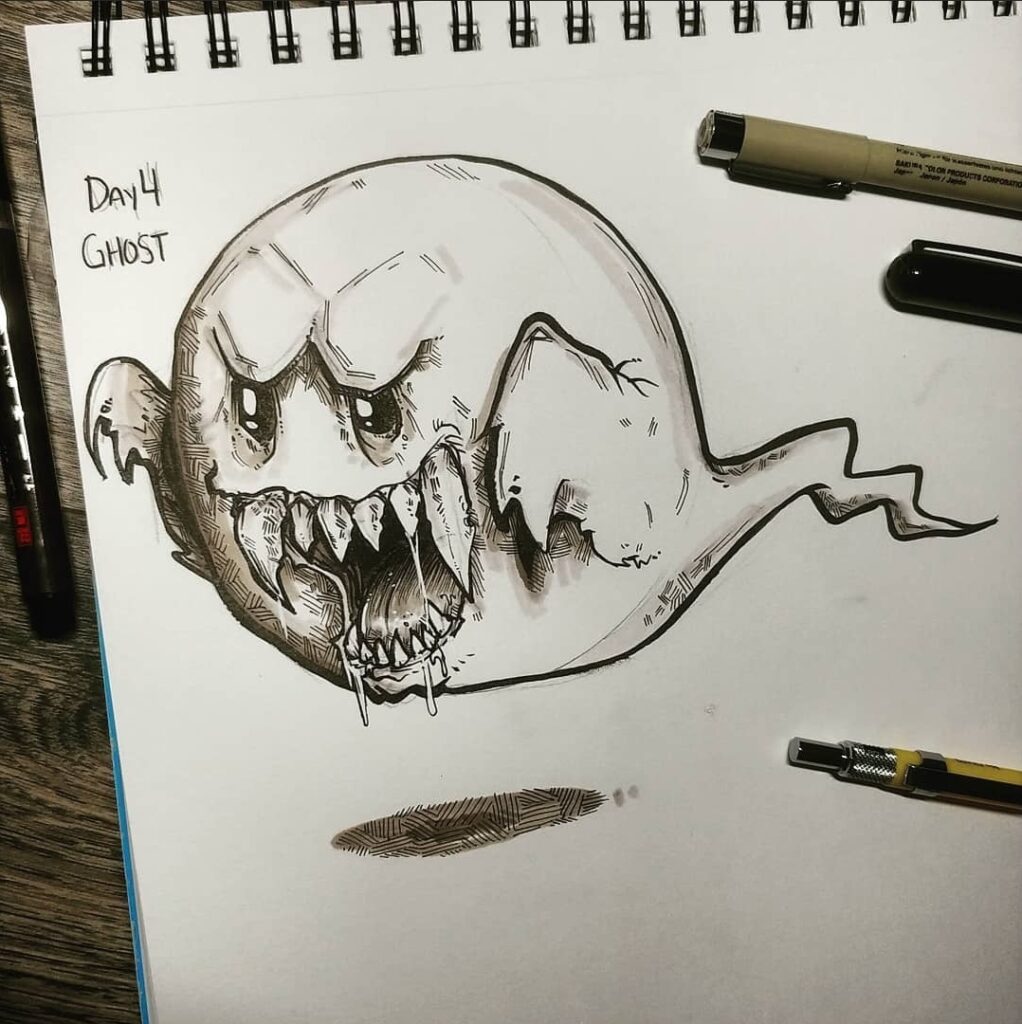 Q. What materials do prefer to do your art with?
A. I've always prefered pen and ink to pencils. I love brush pens and watercolors. I'm new to copic markers but quite like them too. Also doing a lot of digital lately.
Q. Character you love to draw?
A. A character I love to draw……any characters in my style with square noses haha!
I also enjoy drawing characters from the Star Wars universe.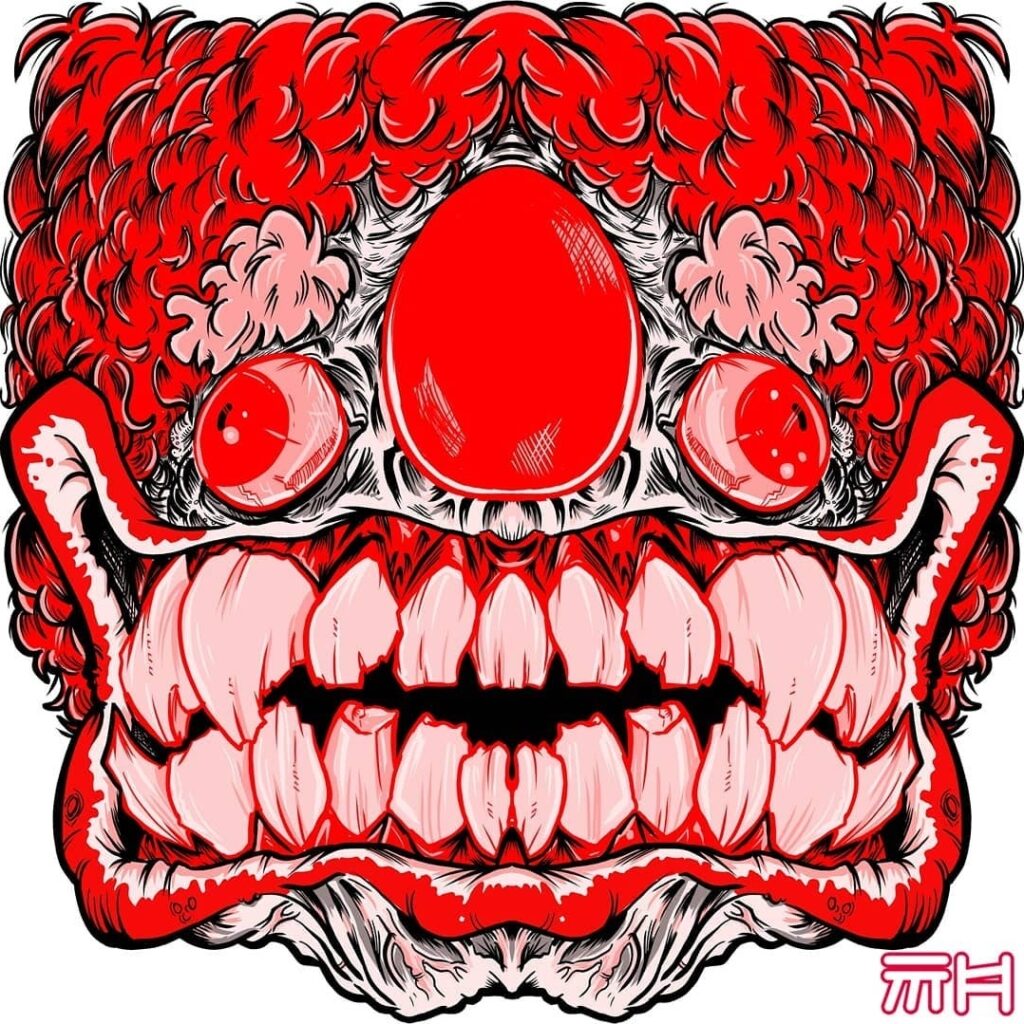 Q. Character that you want to draw that you haven't drawn yet?
A. I'd like to draw the characters from Stranger Things.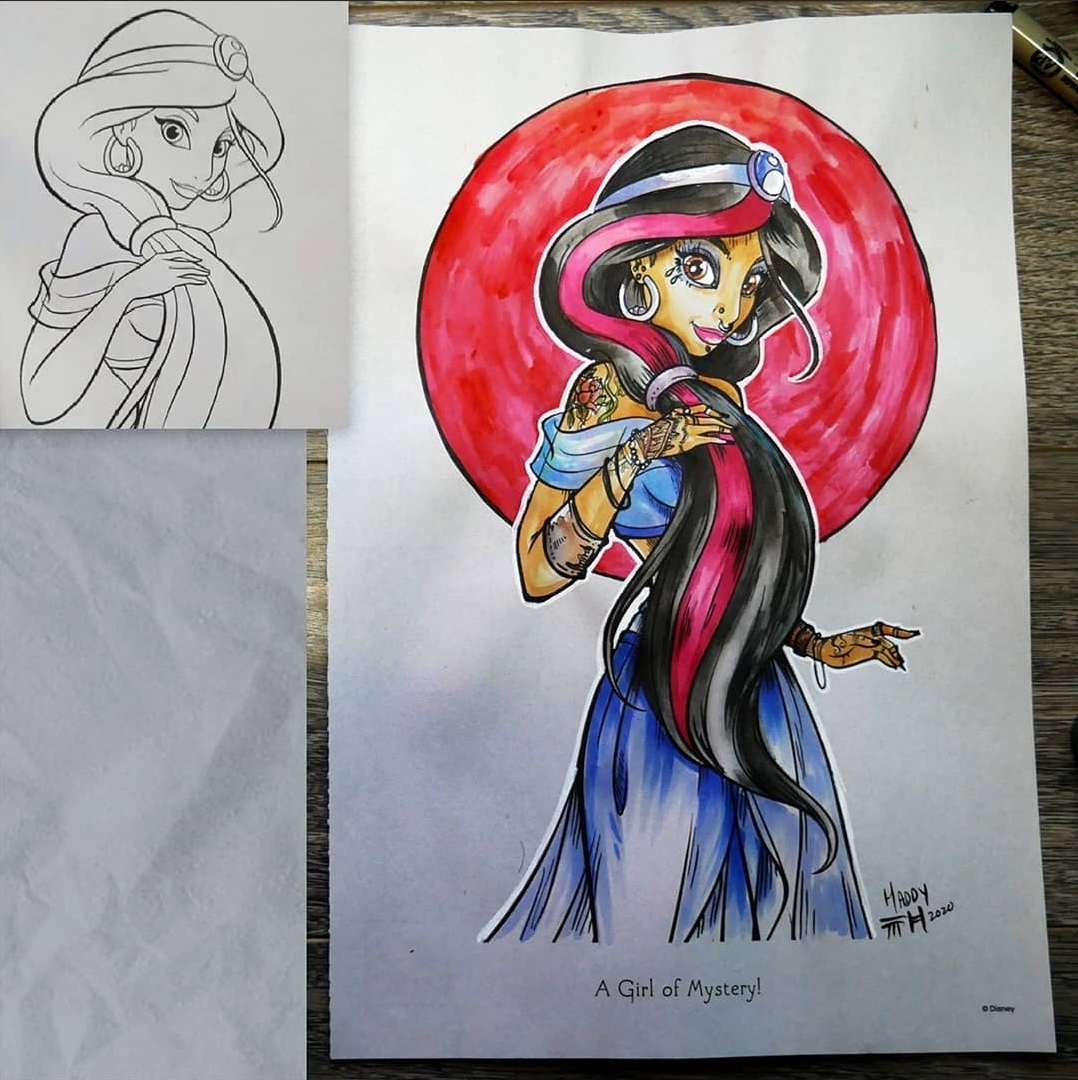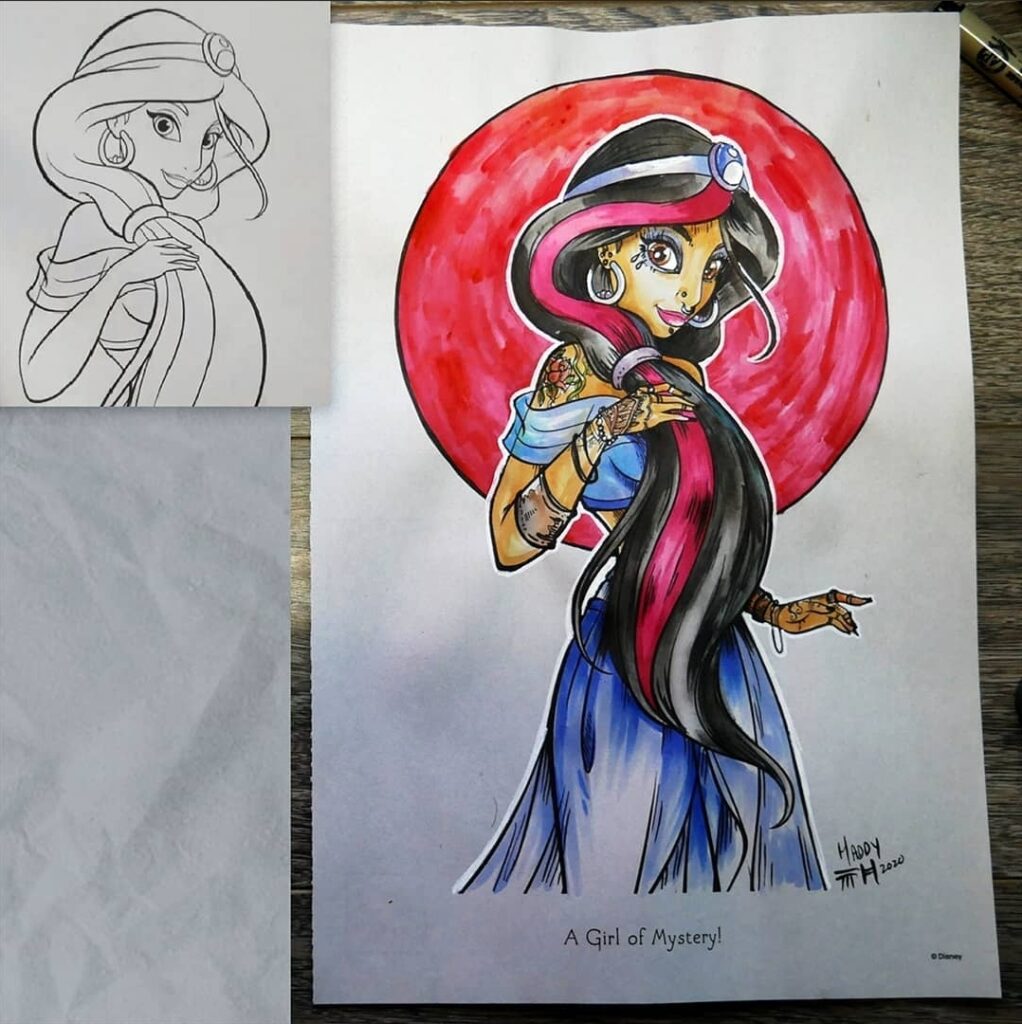 Q. What artist inspires you the most and why?
A. The most….uhhh this is hard…..so many and for so many reasons.
Maybe Brian Froud because he not only does regular art, he makes awesome personality filled characters but he tells stories with his characters and builds world's you want to visit. Many I have fallen in love with the movie the labyrinth and wished they could visit. His creatures designs amd world building are a large part of that success.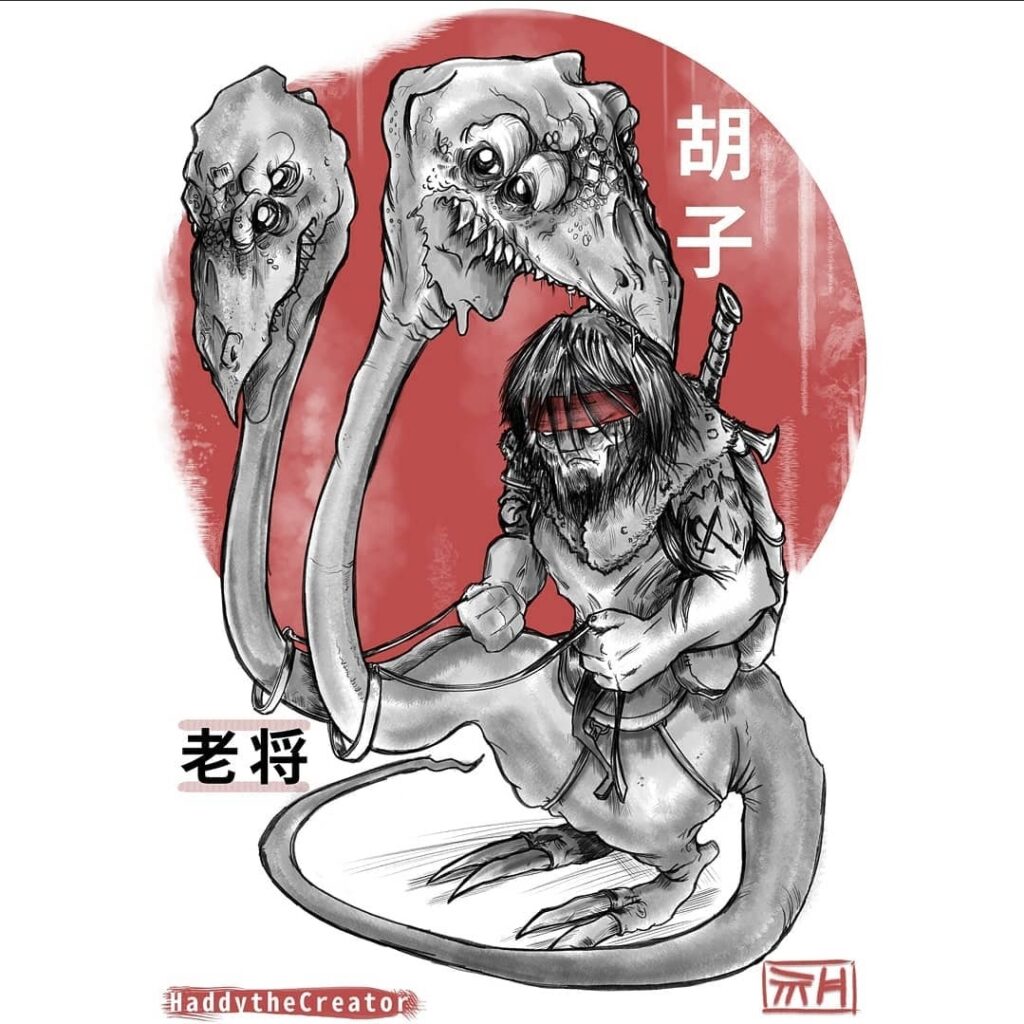 Q. What was your first published work?
A. My first published work… I used to draw a comic strip for my high school newspaper. But before that I had a drawing published in the town newspaper when I was in kindergarten. It was a horrible drawing of some clouds but i remember feeling especially proud haha.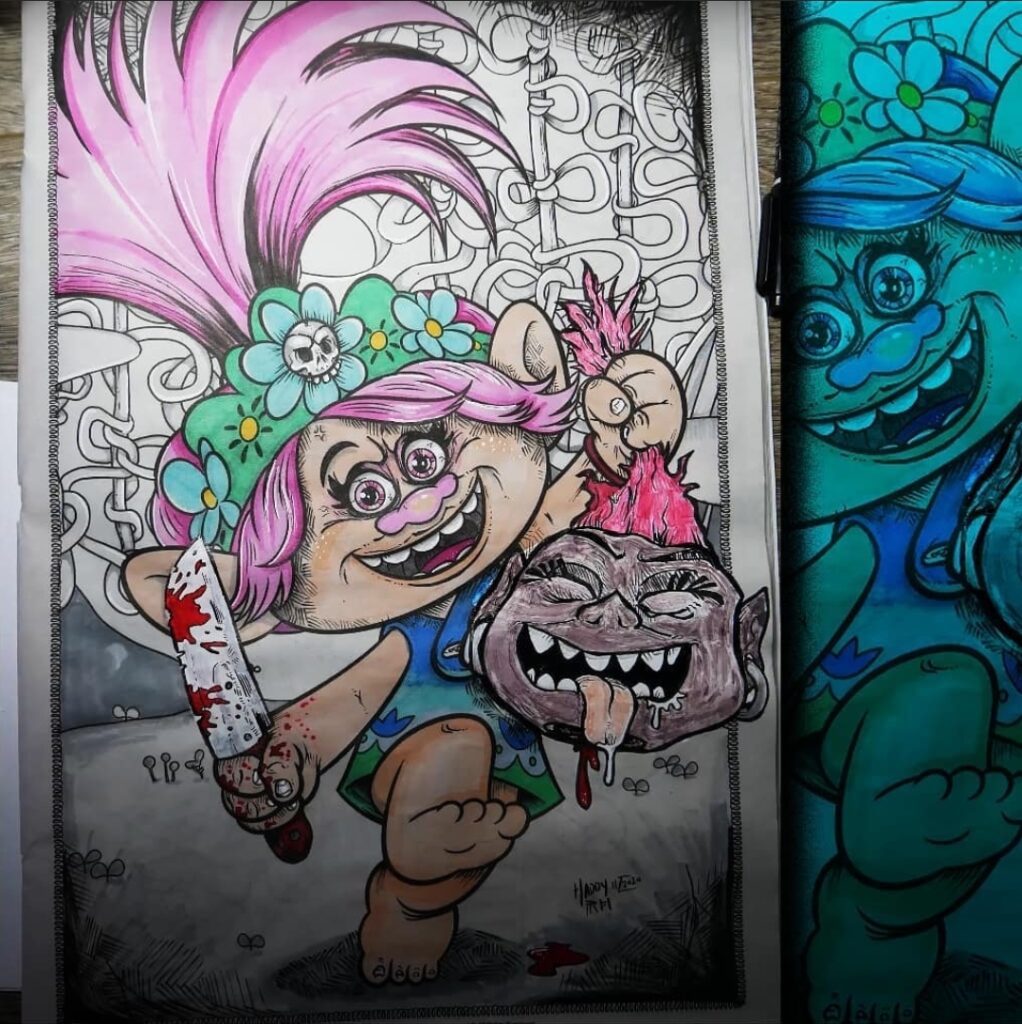 Q. Which artist would you love to do a collaboration piece with? 
A. I would love to do a collaboration piece with Ten Hun. I admire him so much as an artist and a fellow YouTuber. His murals are incredible! A collab with him would be an amazing opportunity.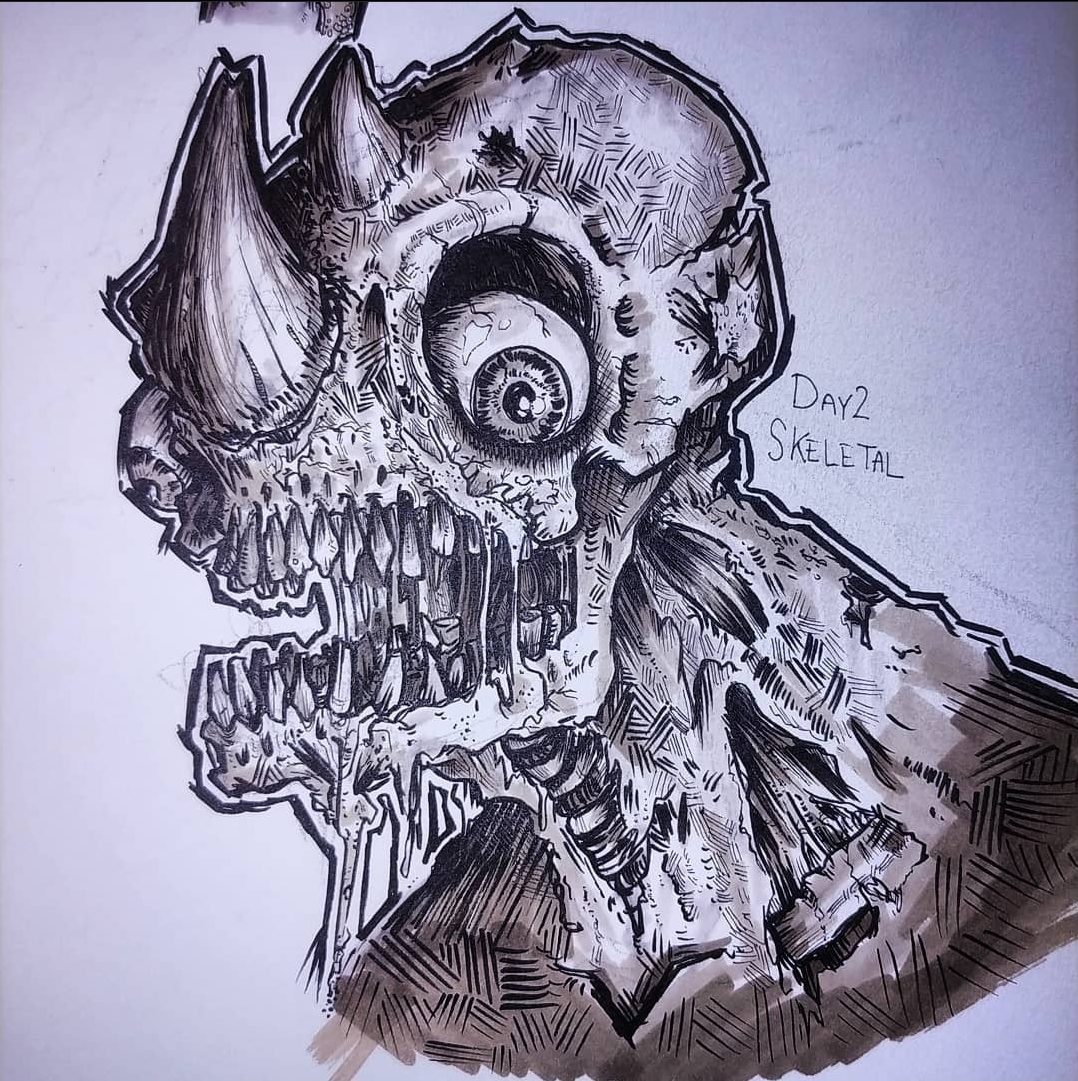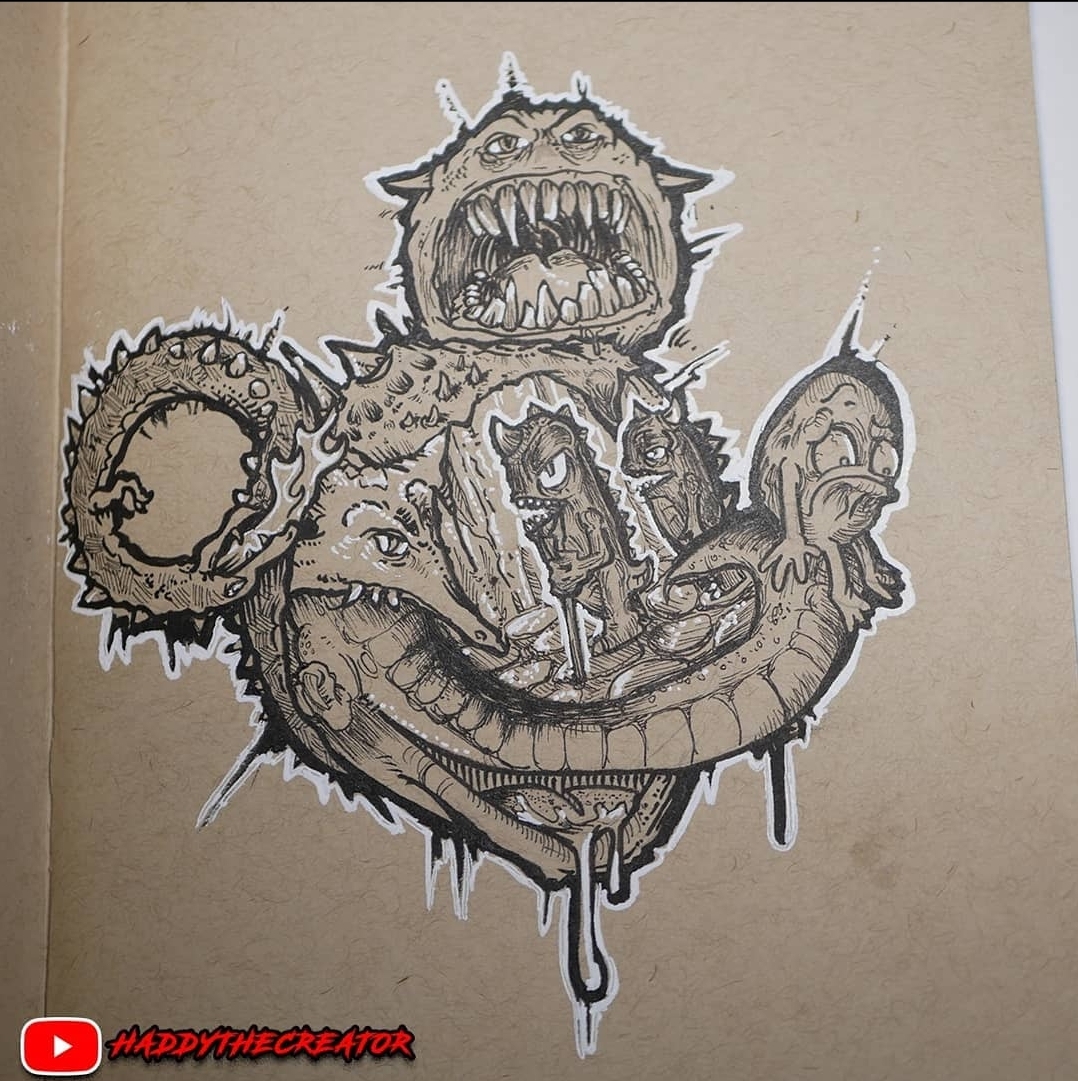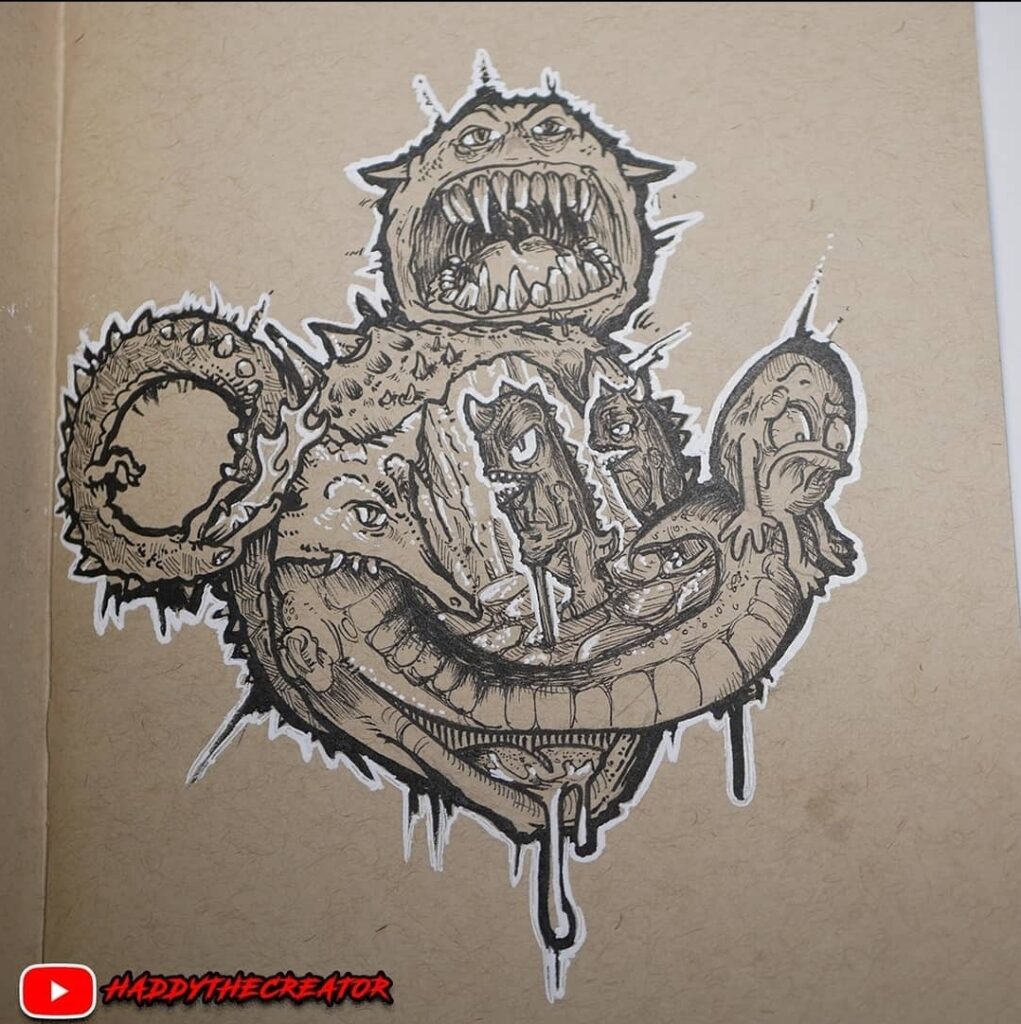 Big thanks to

Haddy

for taking the time to answer a few of our questions! Be sure to give him a follow!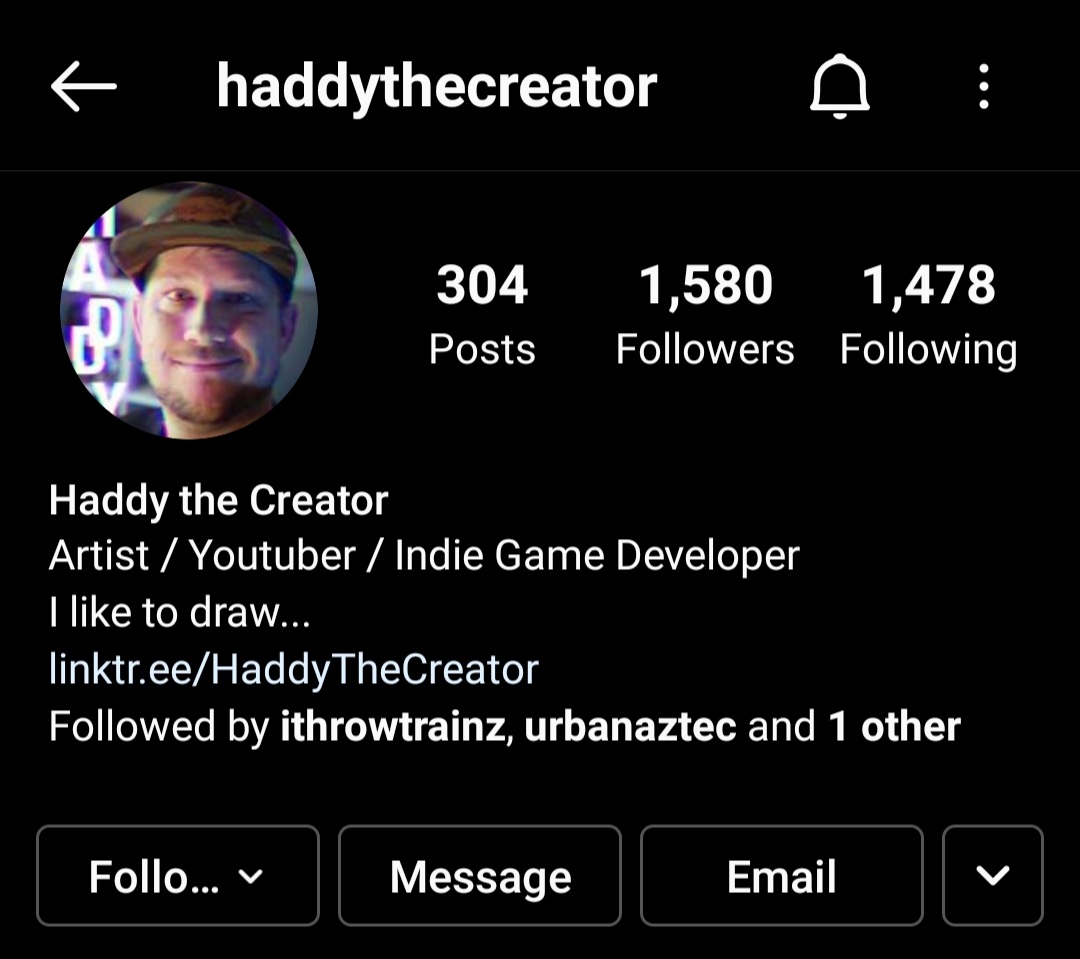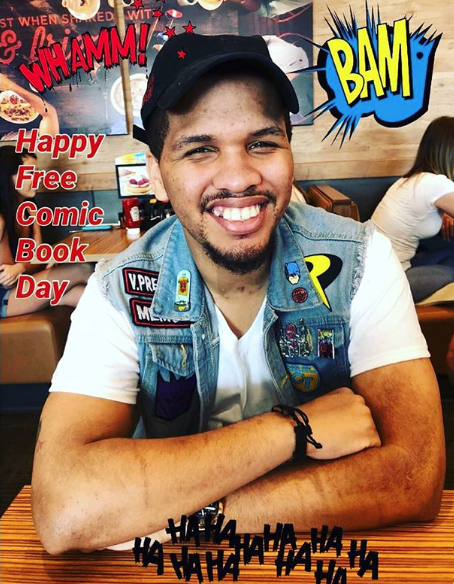 East Coast Member, Comic Book Fiend Club
Personal quest, search every dollarbin in Philly!