This week we welcome

Inês Garcia

to the CBFC Artist Spotlight!
Q. Where are you from?
A. I'm from Lisbon, Portugal.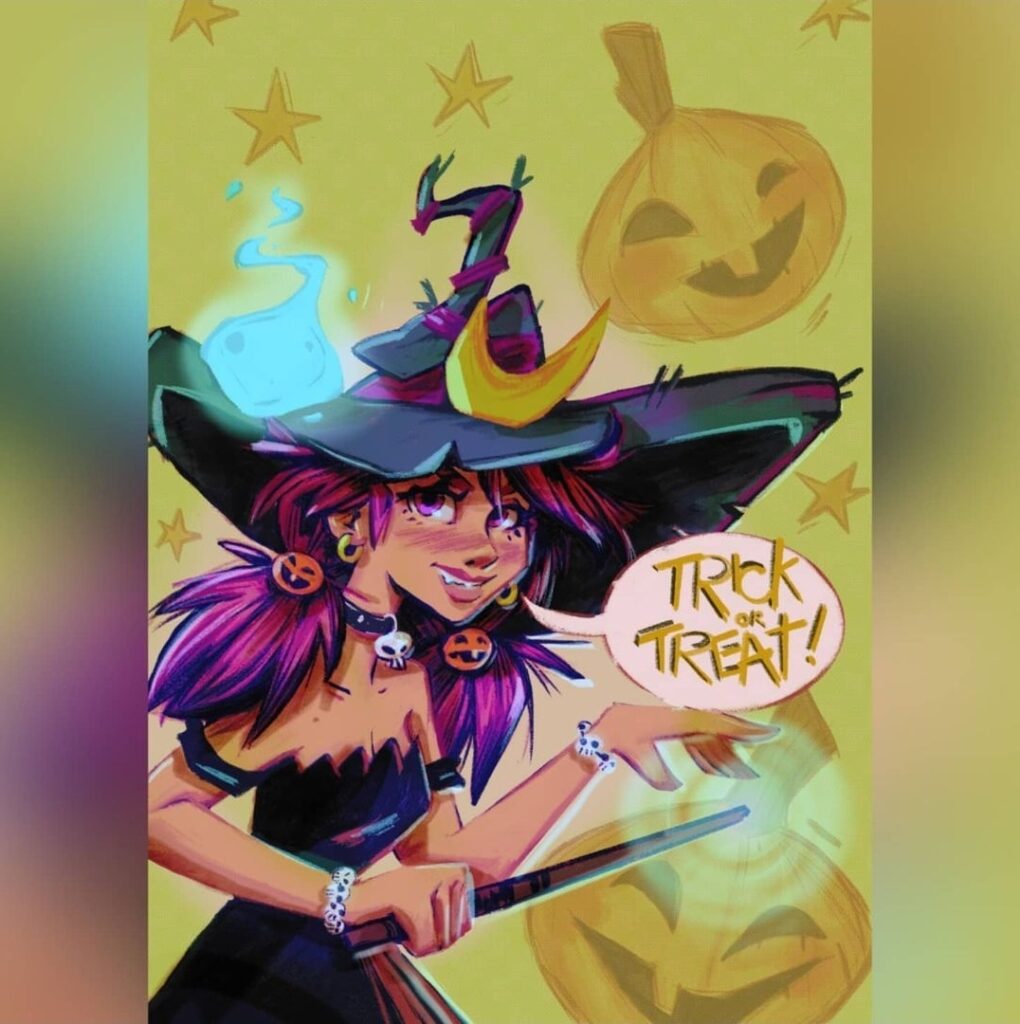 Q. How long you've been drawing?
A. I've been drawing since I was a small child, since I was able to remember things!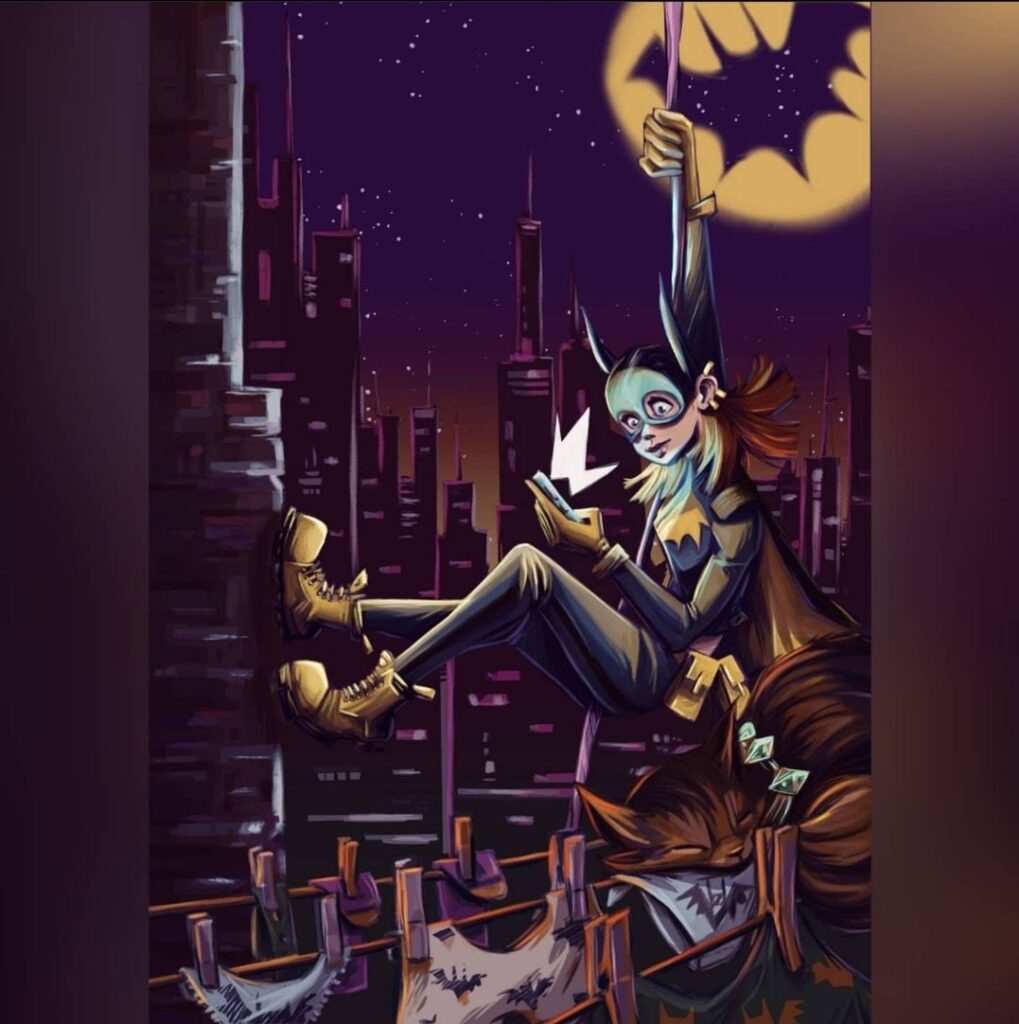 Q. What materials do prefer to do your art with?
A. I like to use pencils, inks, brushes and digital, I'm comfortable with all of them. But, when I do comics that I know will be published eventually, or even professional work, I tend to use more digital. In my sketch books I prefer to experiment more with pen and brushes.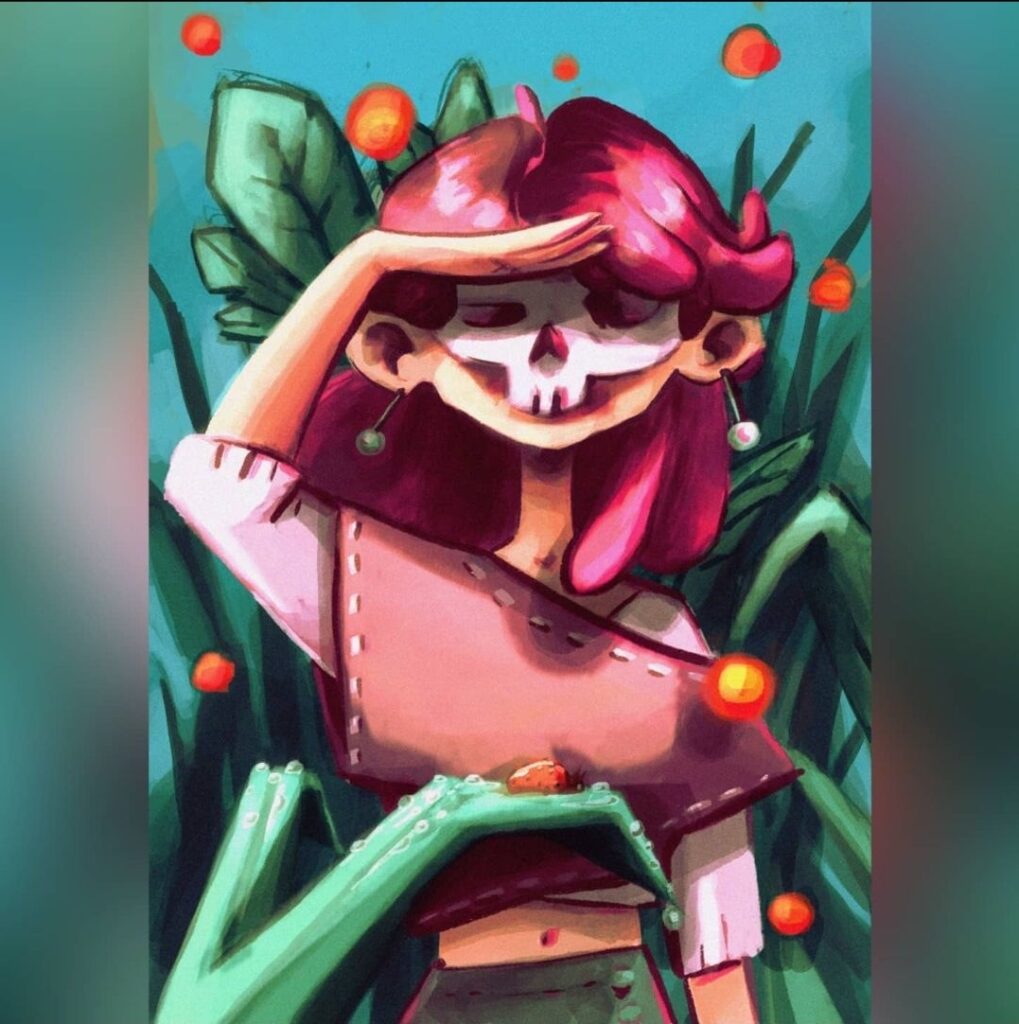 Q. Character you love to draw?
A. I don't have a specific character that I draw repeatedly at the exception of the protagonist of my first comic book, or some fan art. What I really like is live drawing random individuals that cross my sight and that I find interesting and if they end up leaving, I create a character based on their features. I also love to draw some creatures as well.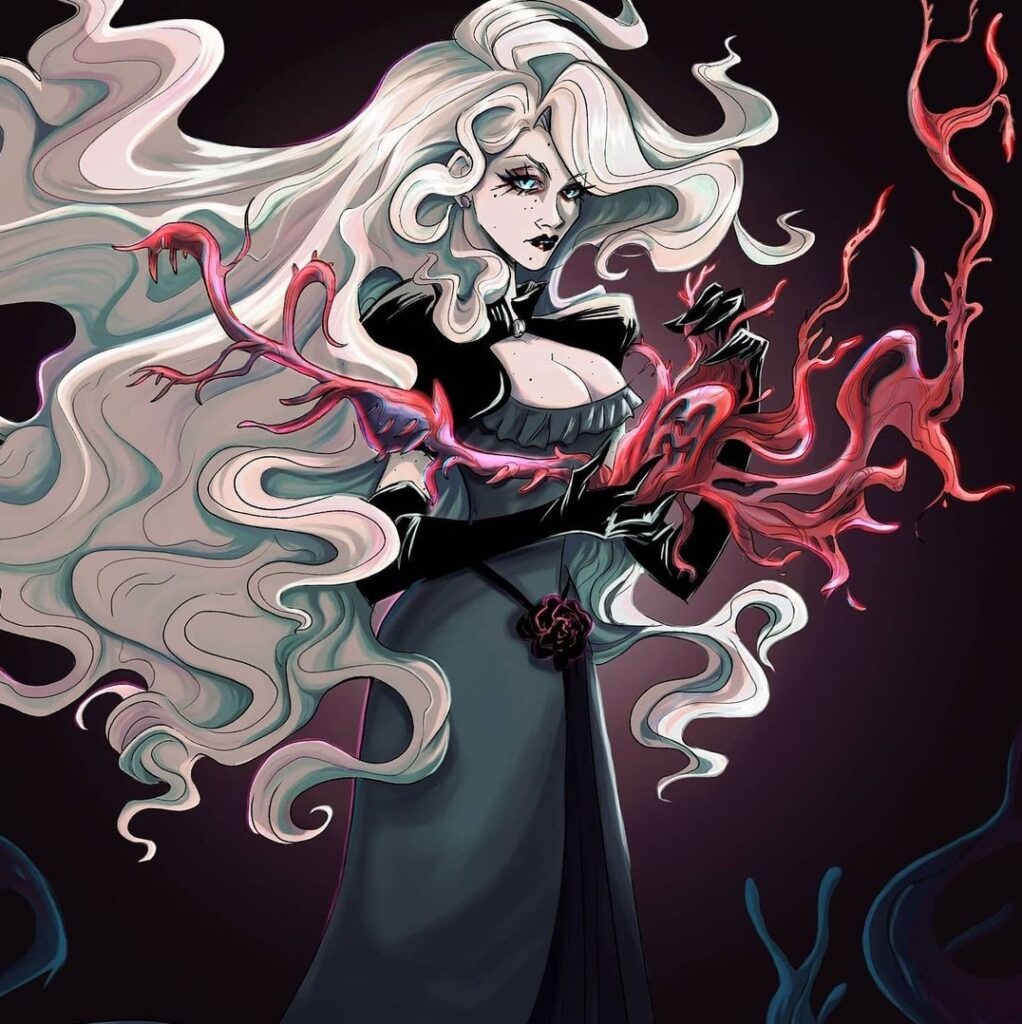 Q. Character that you want to draw that you haven't drawn yet?
A. Hmm…I'd really love to draw "Karmen" from Guillem March, "Paprika" from Mirka Andolfo, or the giant women from "Petit" by Bertrand Gatignol.
Q. What artist inspires you the most and why?
A. That's a hard question! There are a lot of artists that I admire for a lot of different things. But, to name a few, I would choose Kentaro Miura, Mirka Andolfo, and Tyler Crook. I love Kentaro Miura (ongoing Berserk manga), for is genius behind that amazing and passionate narrative, his perseverance in learning drawing (and keep getting better issue by issue), and his capacity to engage with the audience. Mirka Andolfo (Mercy) because of her style (which I really can identify with) I just love her linework and the way she draws people (so dynamic!) and her stories. Tyler Crook (Harrow County) for his linework, his process (he uses watercolour in comics!), and the way he draws the backgrounds and landscapes in general.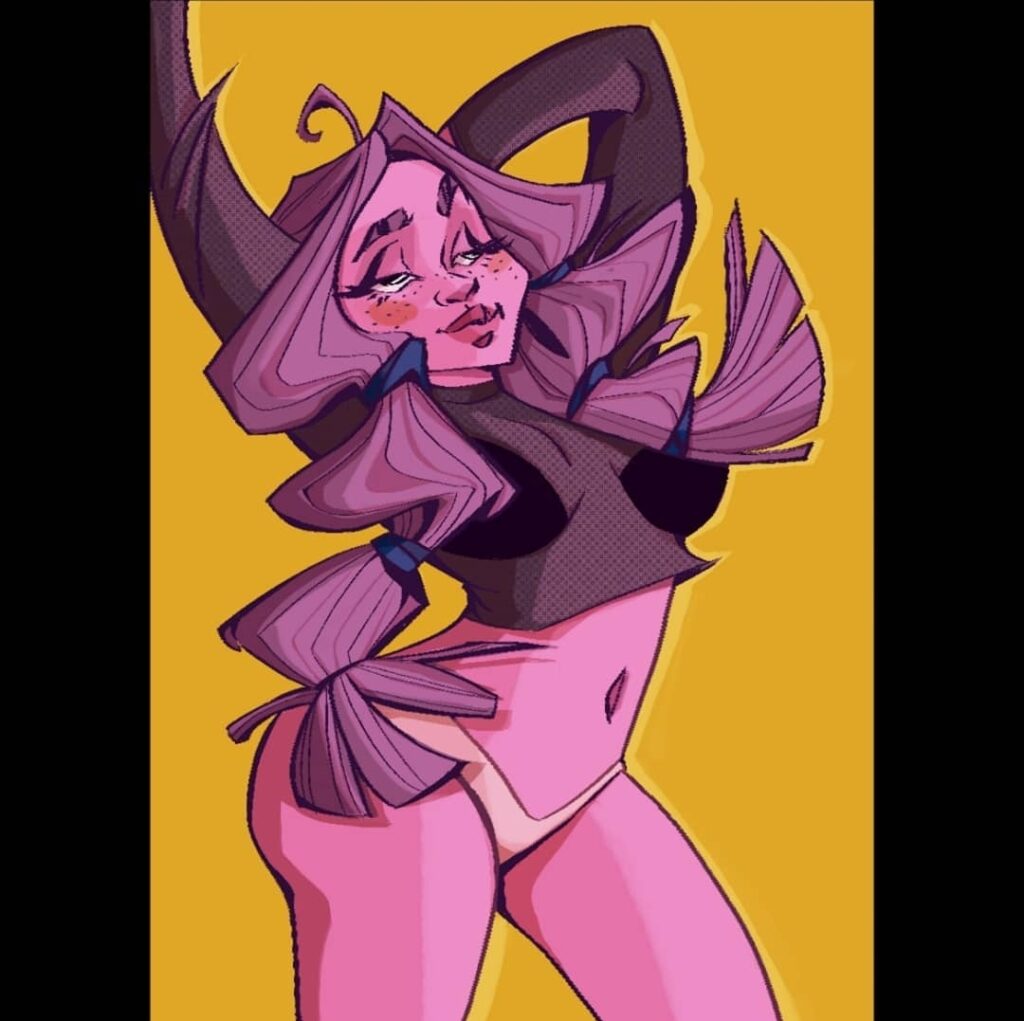 Q. What was your first published work?
A. It was a comic book called "SINtra". A homage to this village near Lisbon that has a lot of supernatural folklore and myths and the SIN is caps lock as a pun to the horror side we approached in this horror comic book.
The book is about a young couple that goes camping in the famous "Monte da Lua" in Sintra and they cross paths with a local legend, resulting in a somewhat strange camping trip with some dark turns and twists.
This book was published by a small Portuguese publisher, Escorpião Azul.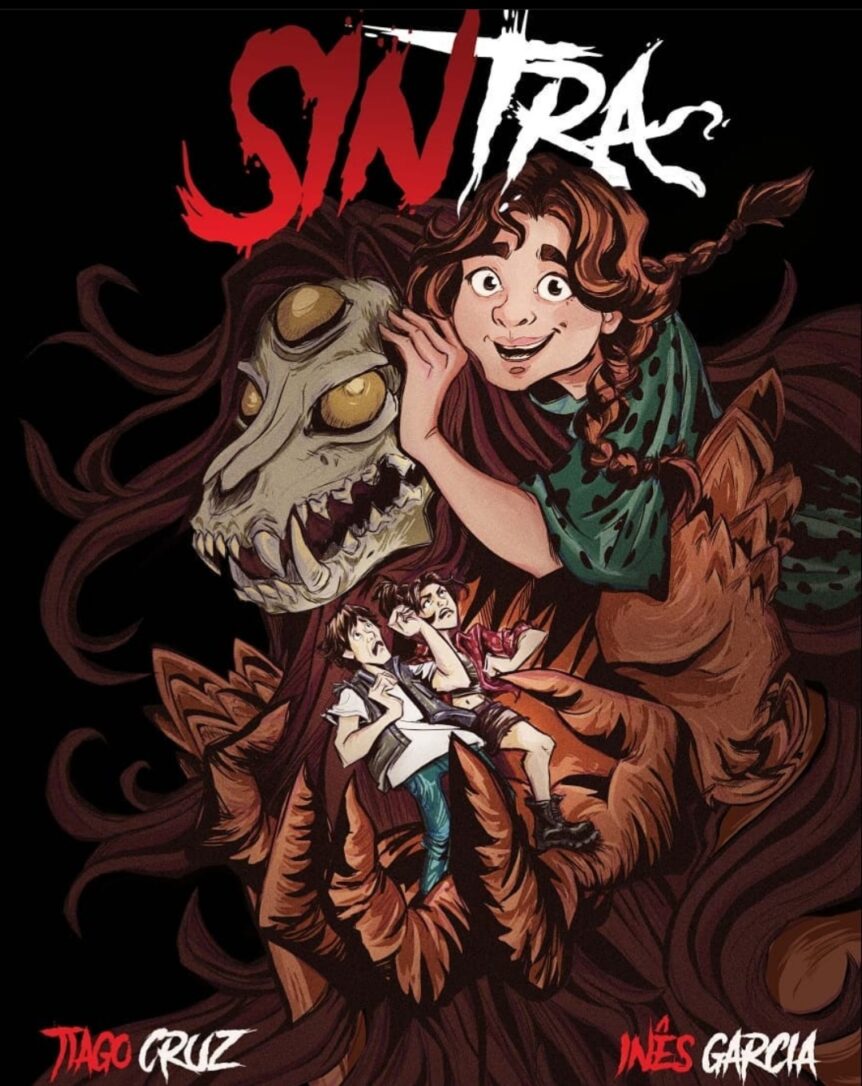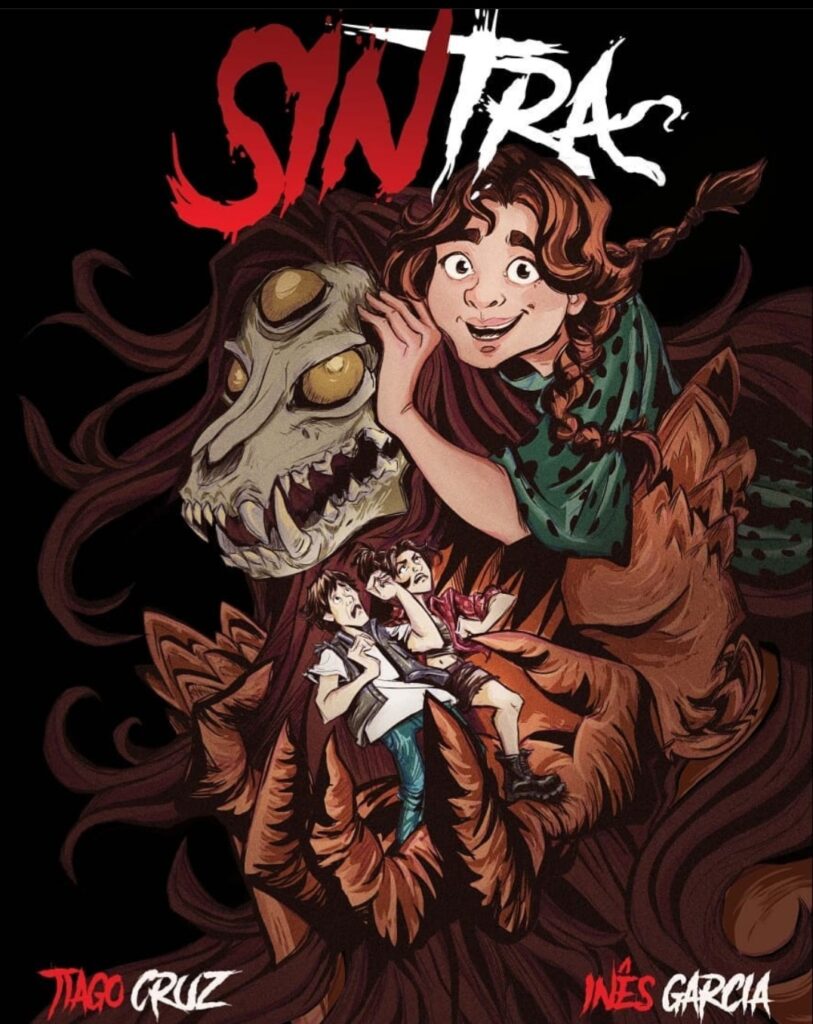 Q. Which artist would you love to do a collaboration piece with? 
A. The ones I mentioned before would be a great honor! But, besides them, I really would love to do collaborations with Mike Mignola, Juanjo Guarnido, Tony Sandoval, Riley Rossmo, and much more! 
Big thanks

Inês Garcia
to for taking the time to answer a few of our questions! Be sure to give her a follow!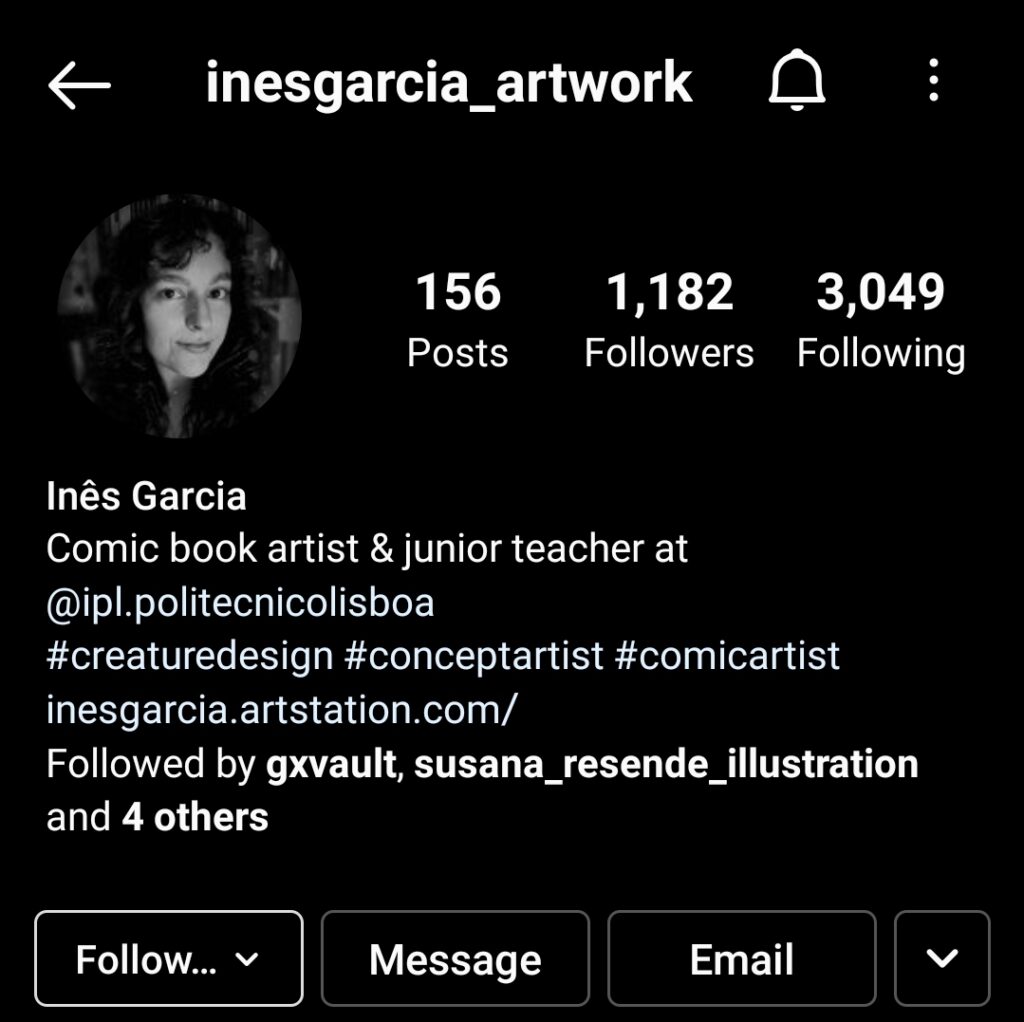 Don't forget to check back next week for our next Artist Spotlight! If you're an artist and are looking to be featured on our page please hit me up

here

. I'd love to hear from you.
-Chris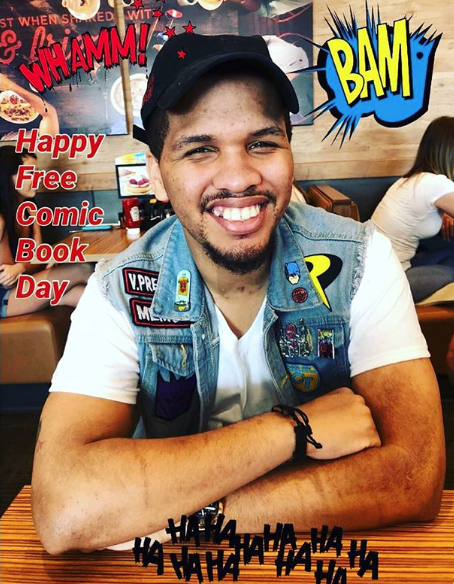 East Coast Member, Comic Book Fiend Club
Personal quest, search every dollarbin in Philly!