This week we welcome J.Ro_Illustions to the CBFC Artist Spotlight!
Q. Where are you from?
A. I'm from Reno, NV. But living in Coeur D'Alene ID for the moment.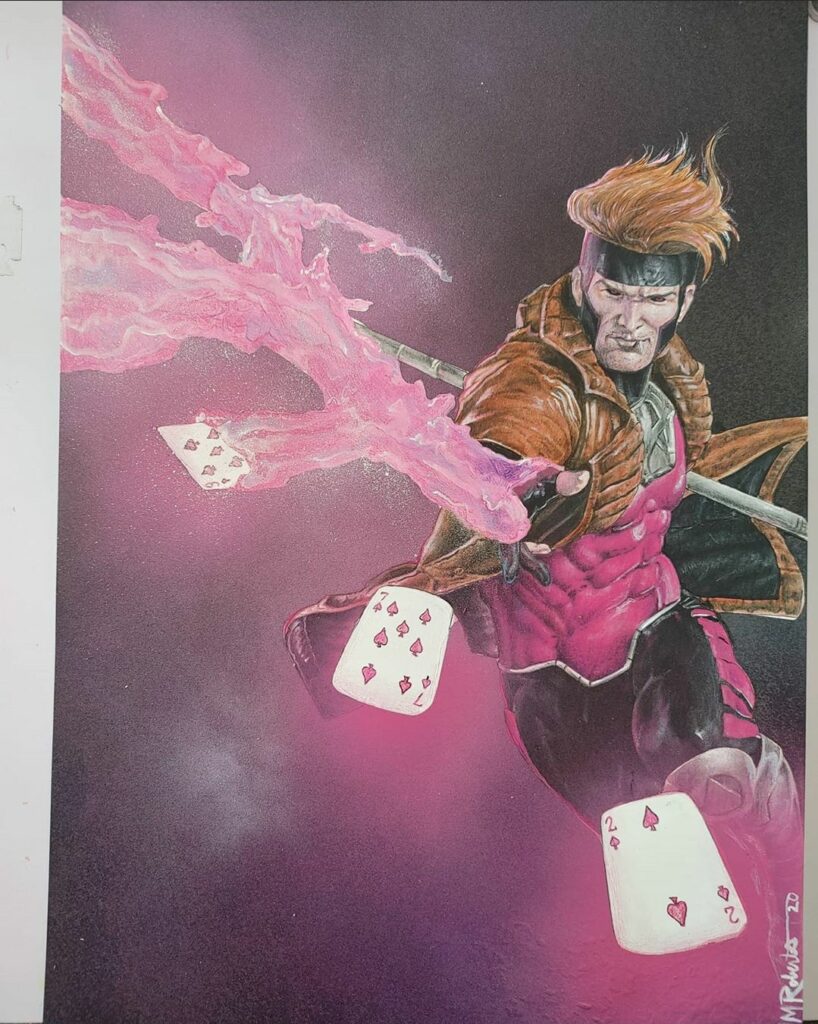 Q. How long have you been drawing?
A. Jeez, I've been drawing for as long as I could hold a pencil haha.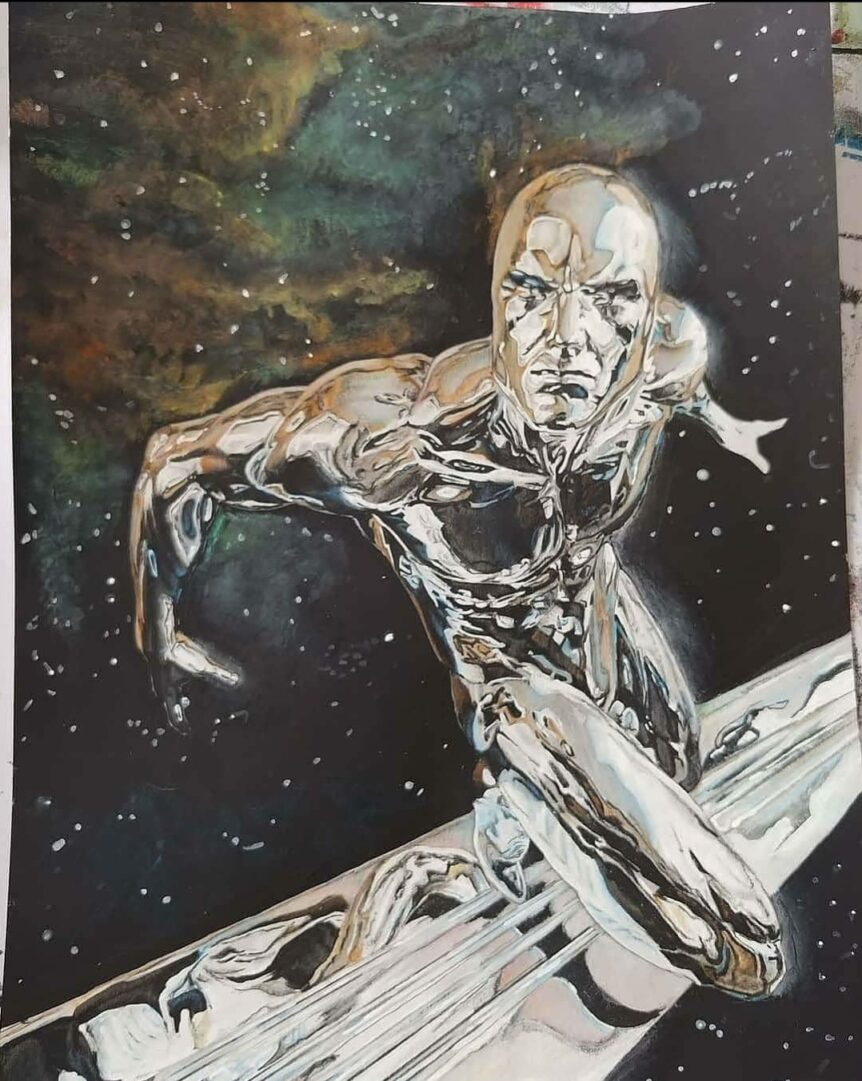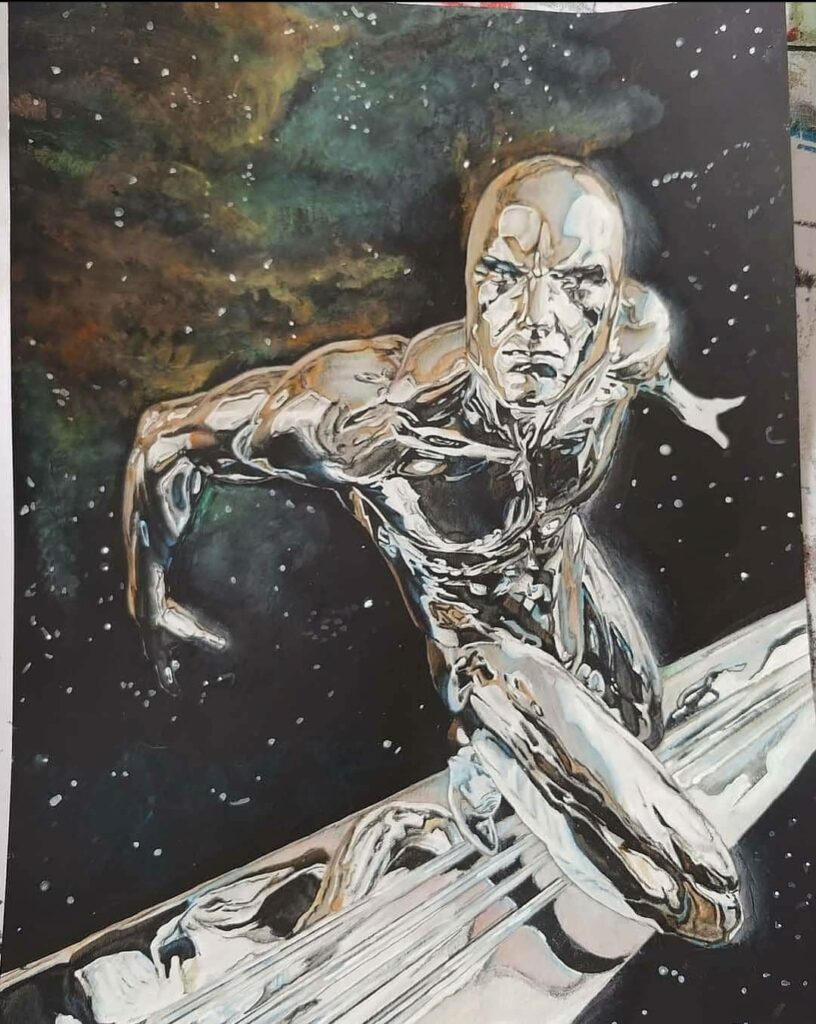 Q. What materials do prefer to do your art with?
A. I'm a mixed media guy, so it's pretty mixed up. I do the rendering with just a regular #2 pencil. My inkwork is done with Copic multiliners; they're the best out there in my opinion. Then onto paint, I'm pretty fond of Liquitex acrylics as the flats. And regular Michael's brand craft acrylics for highlighting. For my actual layers I use Faber-Castell Polychromos and Prismacolor Premier.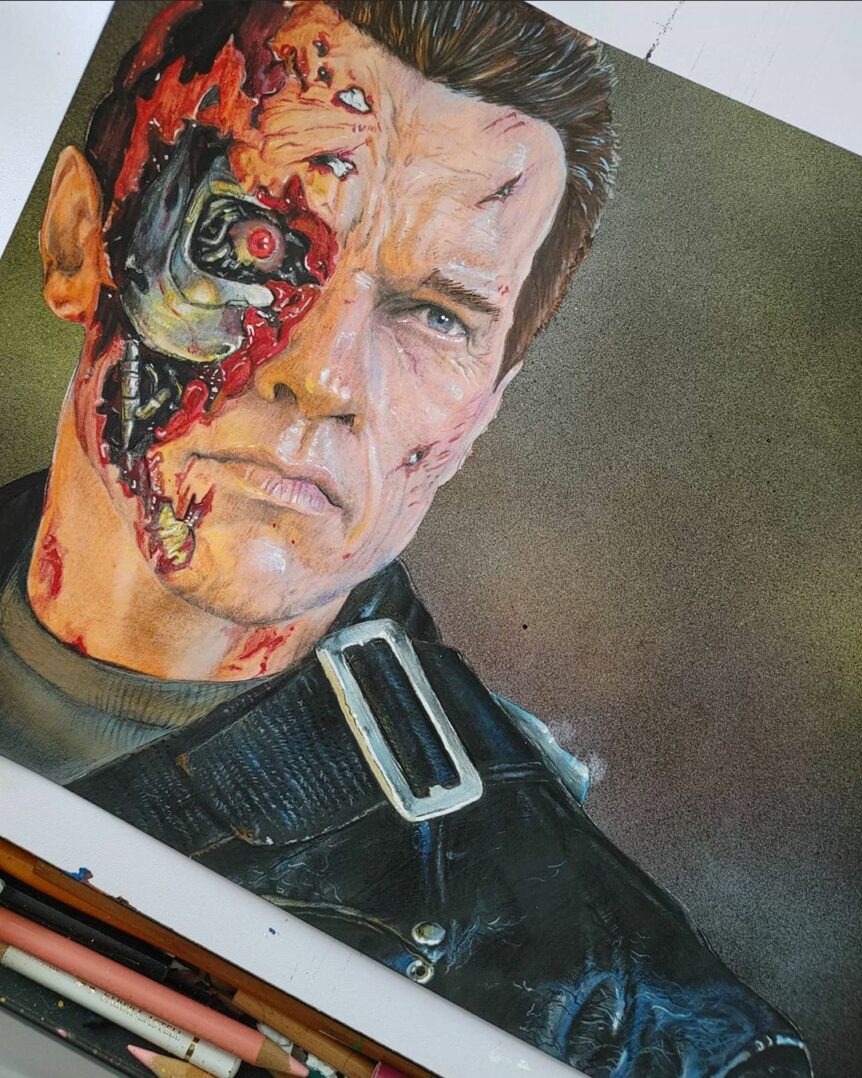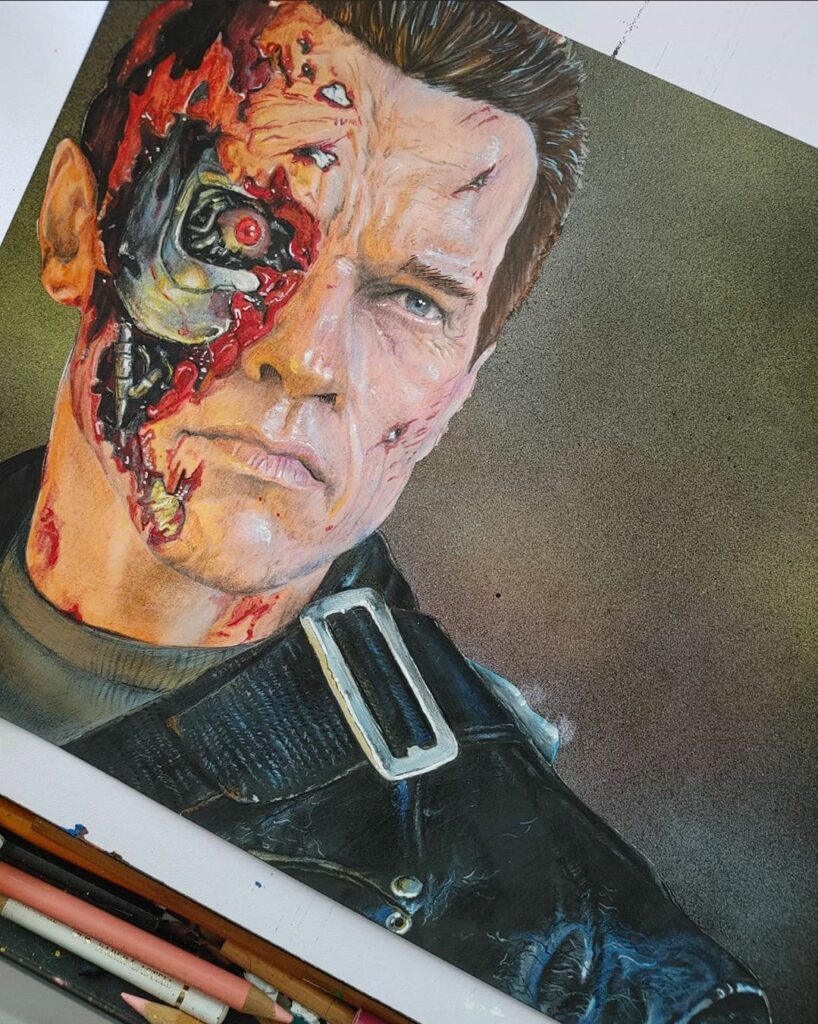 Q. Character you love to draw?
A. It varies on my mood to be honest, I'd have to say i've done more Wolverine and Superman than any other characters though. They tend to speak to me, the loudest.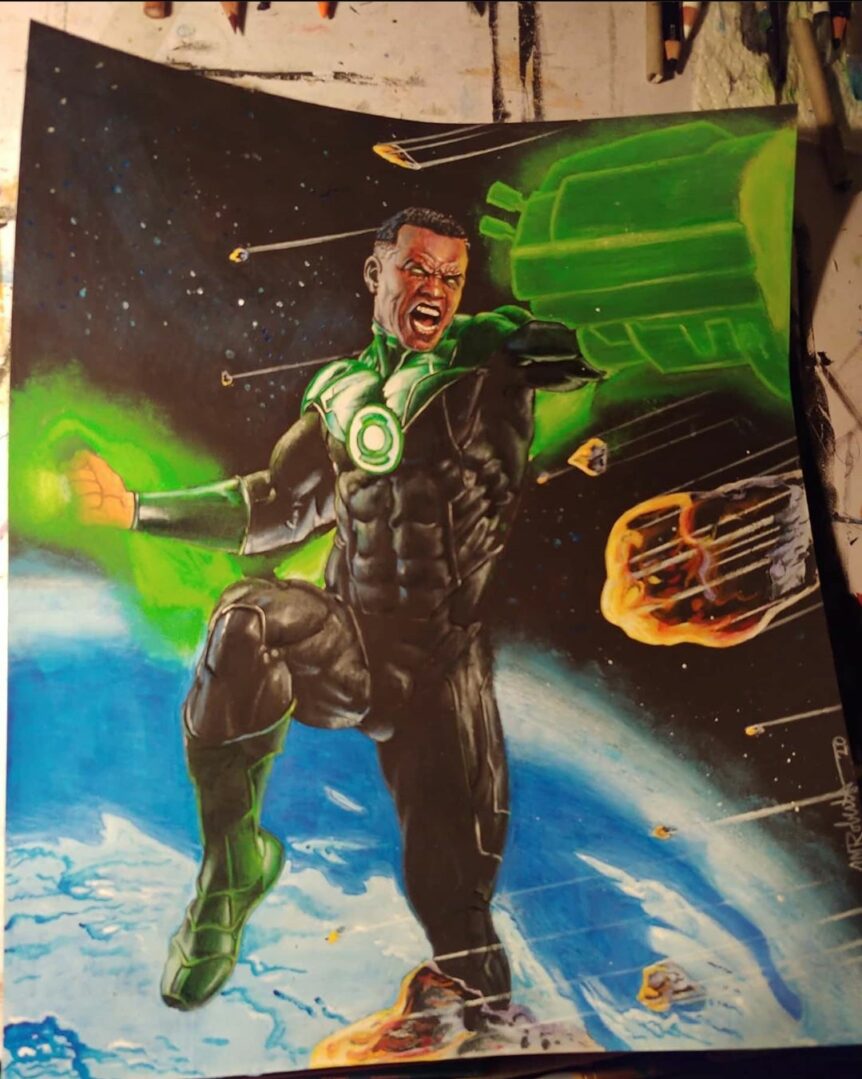 Q. What Character would you want to draw that you haven't drawn yet?
A. Too many to list! I think i could do some cool stuff with Namor, Daken (Dark Wolverine) Bane. Each new one presents a challenge.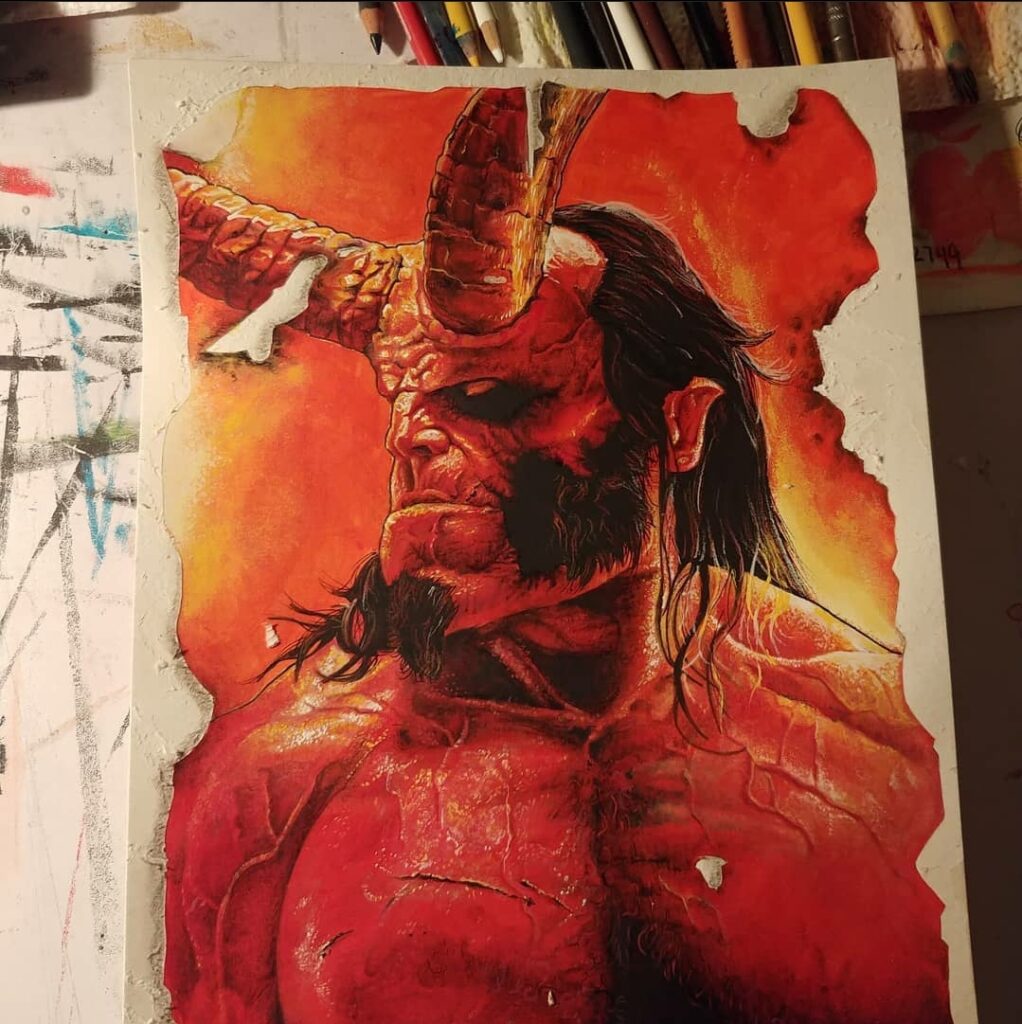 Q. What artist inspires you the most and why?
A. As far as who inspired me to find the style I have, Drew Struzan. Watching his documentary was my "Oh Shit" moment as far as the possibilities, combining materials. Alex Ross of course for being the guy getting me into realism in general.
Q. What was your first published work?
A. I haven't had any published work yet. Almost 40 and I'm still trying.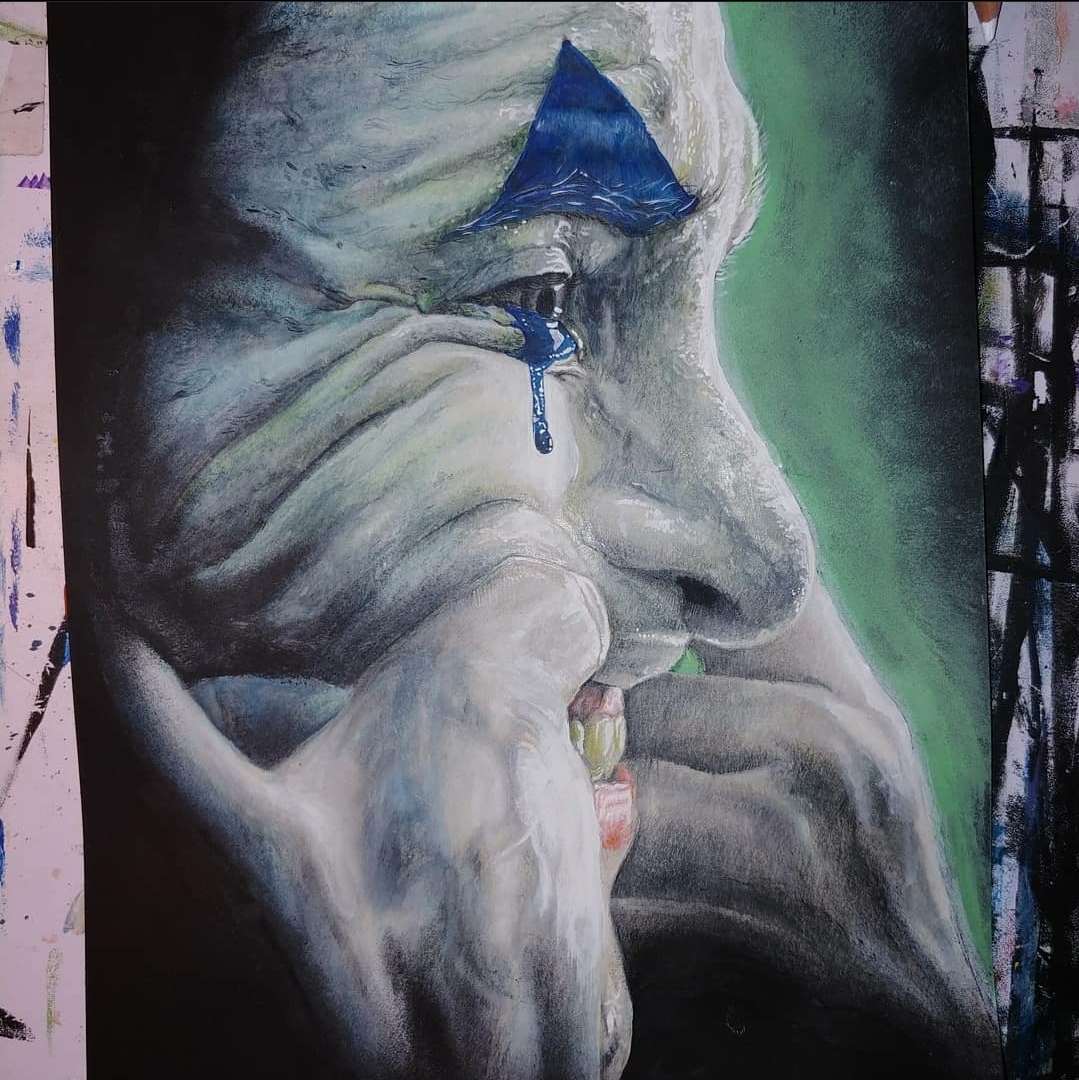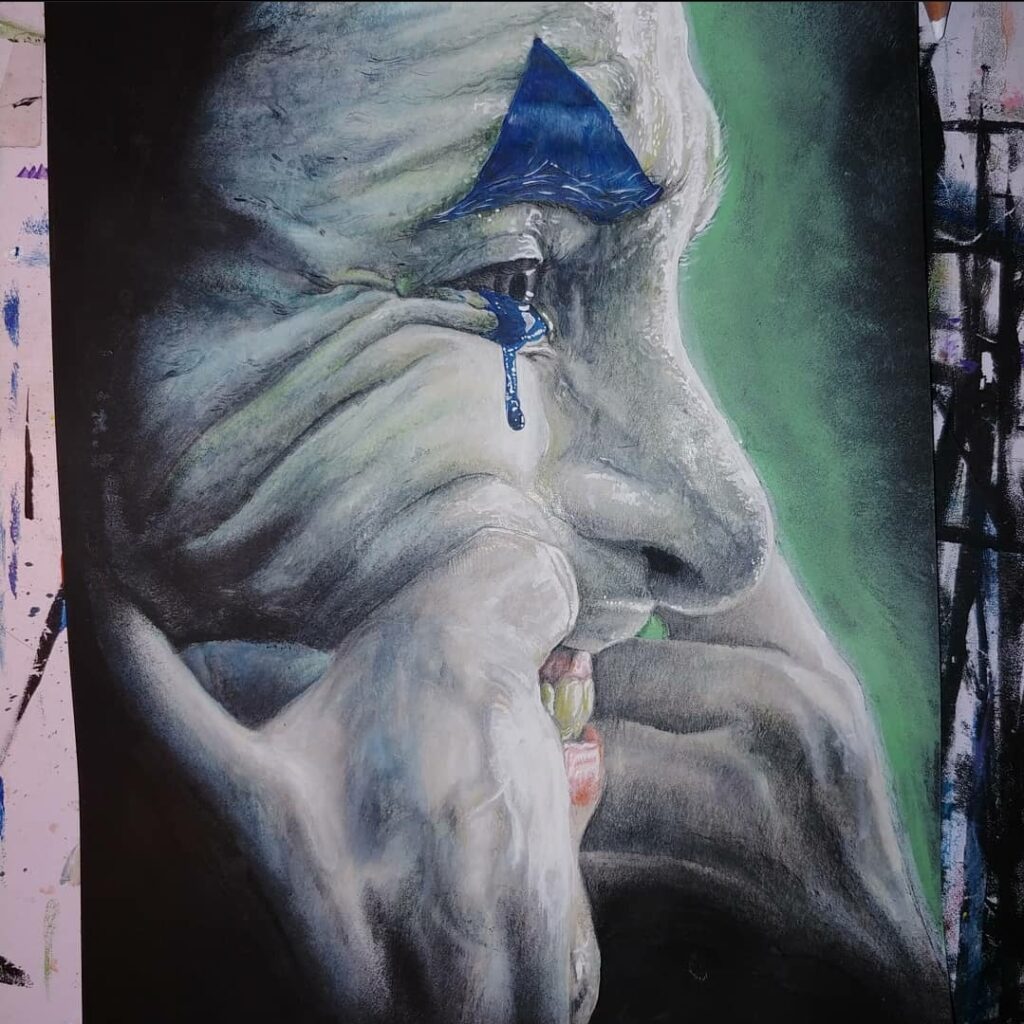 Q. Which artist would you love to do a collaboration piece with?
A. Easy, Doug Mahnke. We become friends a few years ago and have discussed doing a joint project for awhile. He draws it, I paint it. It would melt faces, I guarantee it. Our styles are so different, yet similar in our understanding of things, largely because we're both big into the gym life. The man understands anatomy; I feel like there is a definite difference in the art produced from people who ACTUALLY workout vs use a book.
Big thanks to J.Ro_Illustrations for taking the time to answer a few of our questions! Be sure to give him a follow!
Don't forget to check back next week for our next Artist Spotlight! If you're an artist and are looking to be featured on our page please hit me up here. I'd love to hear from you.
-Chris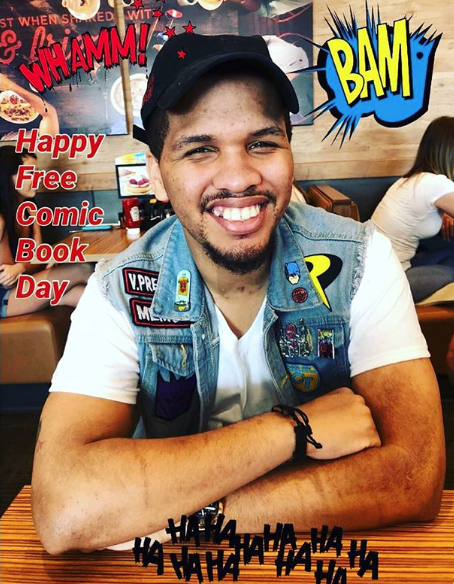 East Coast Member, Comic Book Fiend Club
Personal quest, search every dollarbin in Philly!